This article may contain affiliate links; if you click on a shopping link and make a purchase I may receive a commission. As an Amazon Associate, I earn from qualifying purchases.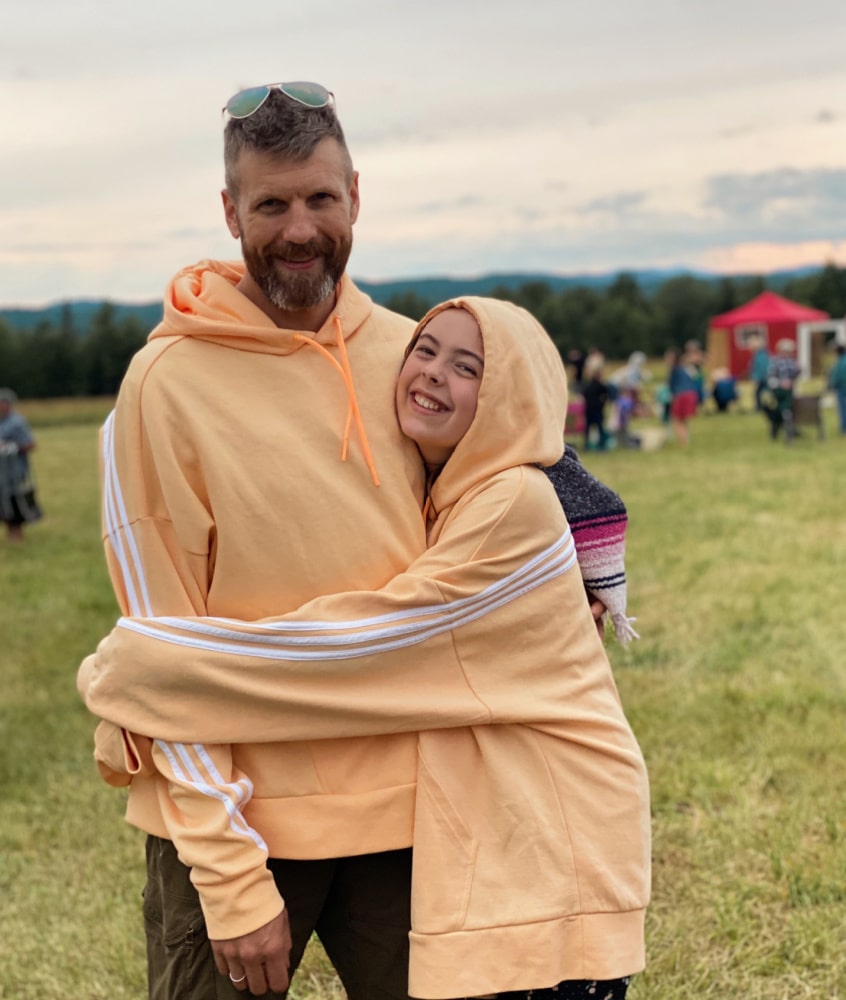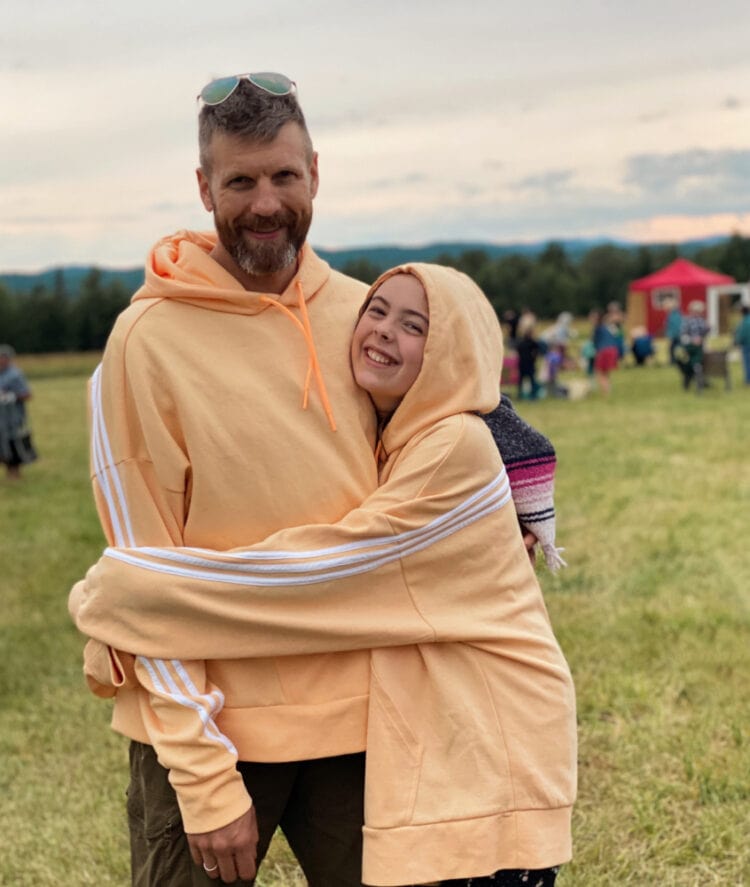 I would be home right now, but Karl said he didn't want to drive straight home. It would ruin Vacation Mode, which we all had finally fallen into. So the last night we were in Vermont, we Googled pet-friendly hotels in Philadelphia. And that is where I am typing this, wearing a hotel robe, typing in bed as my husband naps next to me and my kid is in the other room on the pull-out couch editing photos from earlier in the day.
On some stretch of this road trip where Waze said we had 75 miles until our next turn, I went through my Instagram Highlights from when we did a similar road trip. That year we went to Philadelphia, then NYC, then Boston, finishing with a week at the motel and cabins in Vermont where K's cousins are innkeepers. We then drove straight from Vermont to our home in Maryland. That trip was similar, but also so different. That trip was so… jam-packed.
I mean, that 2019 trip was fun. We saw some great stuff that year, made some wonderful memories. But I also have memories of incidents like when I lost my sh*t outside Faneuil Hall and slapped a Band-Aid on my chub rub in public that happened without me realizing during that painfully hot historic walking tour, thereby embarrassing my tween for all eternity. And yeah, on that trip, I must admit there were a couple of other times where I lost my shi*t.
This trip, I didn't lose my sh*t. Sure it took until lying here in a super comfy hotel bed with linens I don't have to launder to realize a great 2021 vacation doesn't have to be held up to 2019 standards. But I finally got here. If I were home right now, I likely wouldn't have made it.
We didn't do all the things on this year's road trip. We did… some of the things. Some. But also? We three have been traveling for over a week together and we still really dig each other's company. Yeah, I know, even after this year of being on top of one another. This past year and this vacation reminded me that memories don't need monuments or museums to take place. I thought I needed space from my family after spending so much time together through the pandemic. But it was really that we needed time away from the everyday.
Weekend Reads
Softsoap sees that sustainability makes sales. Now say that five times fast! (AdWeek)
Stop calling food 'exotic.' (The Washington Post)
Renting clothing is worse for the planet than just throwing it away. (Fast Company)
Gray hair is trending at Cannes. (Vogue)
Chico's is having a moment with GenZ and Millennials. (Glossy)
For our 2015 cross-country road trip, we purchased this cooler. We left the volt adapter in a motel in Albuquerque, but we still bring the cooler on every vacation. We still haven't replaced the wall adapter (it's made for a 12-volt outlet/"cigarette lighter" outlet) but it keeps things cold without power for over 24 hours. We just get ice from the hotel and put it into a bag in the cooler so when it melts we can just dump it down the shower drain. All that and it's six years old and still rocking.
Mom named her three Children Metallica, Slayer, and Pantera. (Consequence)
Why do so few men read books by women? (The Guardian)
Hard work is not inherently virtuous. (Forge for Medium)
Why can't we be friends? On parasocial relationships. (Real Life Mag)
Unpacking the nap dress. (Culture Study)
Domestic violence shelters are in a state of emergency. (The Lily)
Why you're so anxious about going back to the office. (Harvard Business Review)
Should I be layering my SPFs? (Into the Gloss)
I'm a 31-year-old widow, & I don't know where to go from here. (Refinery29)
Christine Baranski knows it's good to be scared. (The New Yorker)
The Age Of Impact: Meet the women over 50 creating social change at scale. (Forbes)
Why do we procrastinate, and how can we stop? (The Washington Post)
For years, reality shows have created sound bites—and invented villains—by editing audio in outrageous ways. The practice, known as "Frankenbiting," has hurt people on both sides of the camera. (Vanity Fair)
And if you haven't seen recaps from the Pyer Moss Fall Couture show you MUST. This was a gorgeous, history-making event. I highly recommend this article from Essence, and then check out this one from W.
See/Hear/Read
This past week I have been with very little reception and while our cabin came with a TV, we never turned it on. I had grand plans to finish at least one novel but we were so busy visiting family I only got about 75% through The Menopause Manifesto by Dr. Jen Gunter.
I mentioned The Menopause Manifesto a few weeks ago, and in typical 2020/2021 Alison fashion, have not found the time or the focus to read consistently. I did have one day where I sat along the river and read for about two hours straight and that was wonderful, though I then spent the entire dinner telling my family how the patriarchy has screwed up women's health and aging!
This book is written from a feminist perspective, recognizing systemic racism in medicine, that folks who go through menopause do not all identify as women, and respecting size and ability. This is not a book that will make you feel bad about your body, this book will not tell you to lose weight or start a diet, or change who you are. It provides well-researched facts along with compassion from a woman who is going through the same thing.
I highly recommend The Menopause Manifesto if you are in the mid-point of your life. Whether you are just starting to notice changes to your body and are wondering if it's perimenopause or if you have completed menopause, you will gain insight into your body, understand what is happening and how to communicate with your doctor, and while you may get a bit ragey at how American medicine is set up, you will also gain confidence and pride about your body and its achievements.
I also recommend signing up for Dr. Gunter's newsletter, The Vagenda. Weekly, Dr. Gunter sends out emails dispelling myths about women's health. Lately, she has offered great data to prove that the vaccine is not harmful to women's health or their reproductive abilities. If you have any friends who believe these hoaxes, her newsletters (this link has archives as well as a button at the top to subscribe) may offer the facts to help encourage them to get vaccinated. She also shares great nuggets of wisdom on Instagram and her Twitter can be a lot, but it is also incredibly informative. And for those who love podcasts, she has one of those too!
For Your Entertainment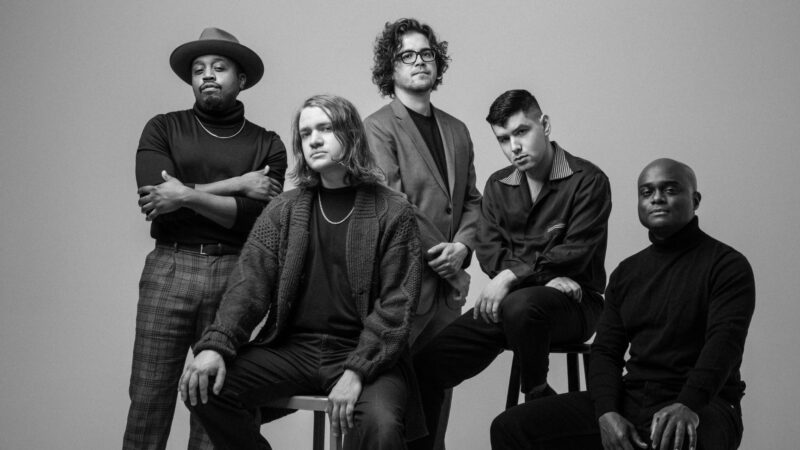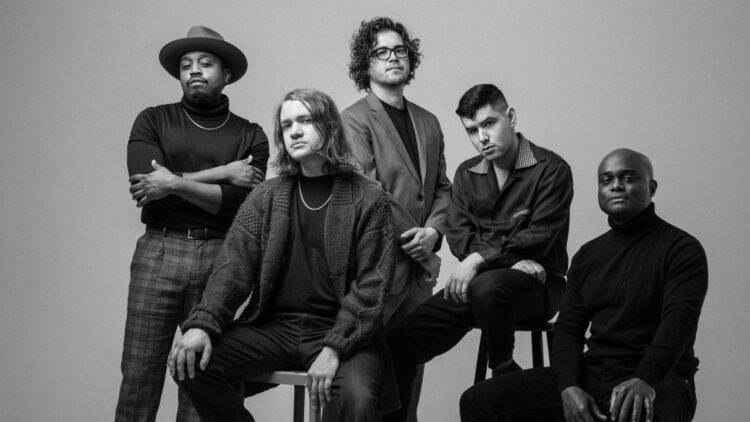 I bitch about "the algorithm" a lot. How it seems ads for diets follow me after looking at plus-sized fashion, how my content as an influencer is seen by fewer eyes because I don't perfectly play the game, that Big Brother is trying to lure me to buy crap I don't need. But sometimes, I gotta admit, the algorithm sometimes steers me to pretty great things I otherwise may not have known about.
We all use YouTube for a variety of reasons, and based on what we search, watch, and subscribe to, we receive more of what an algorithm would think we'd watch. And when I opened YouTube today, I was offered this video from Durant Jones and The Indications. Dang Algorithm, you get me. I want to know more about this band.
To the right of the video, YouTube's algorithm suggested this video, also from Durant Jones and the Indications. Algorithm (we're now on a first name basis) knows me, this video is AWESOME. I was watching just thinking, oh the poor options we had when we were younger. We were picking which Color Me Badd guy we'd kiss and kids these days have groups like Durant Jones and the Indications who are freaking adorable plus hella talented.
Reading up on the band, I found they're from Indiana and their latest album was produced by Dan Auerbach. No point in paraphrasing what is already out there about this group and its history, but they're worth checking out. I dig the vintage soul sound and modern style mix. I think this band would be great live with a great audience vibe; their tour schedule is available at this link. Locals, they'll be at the 9:30 Club in September!