This article may contain affiliate links; if you click on a shopping link and make a purchase I may receive a commission. As an Amazon Associate, I earn from qualifying purchases.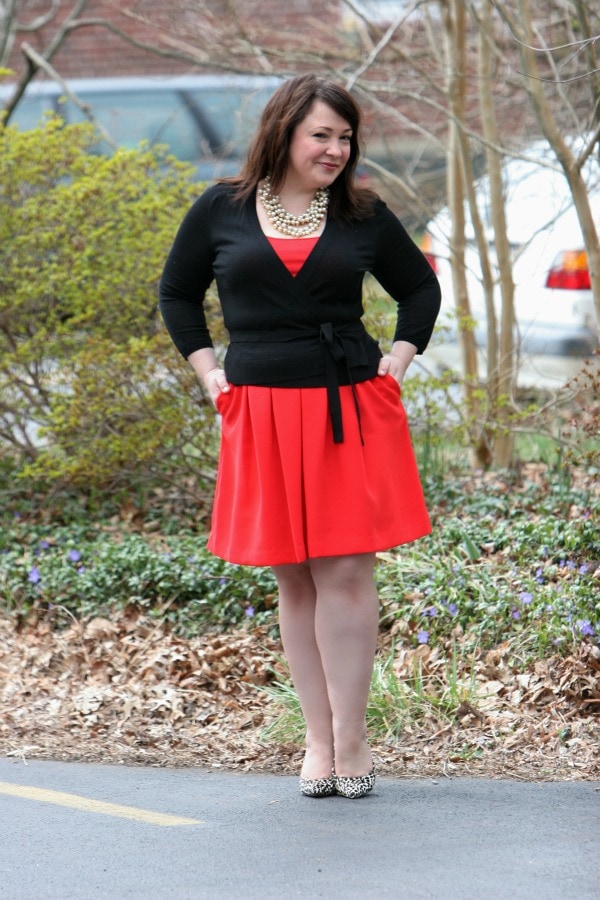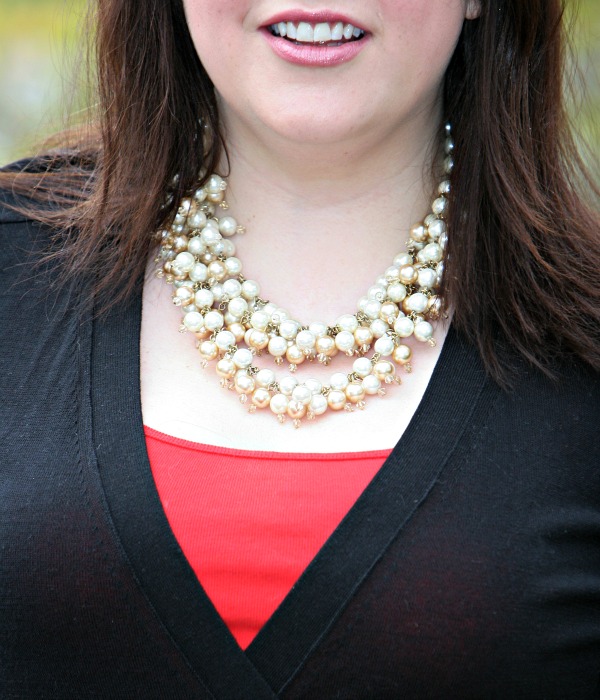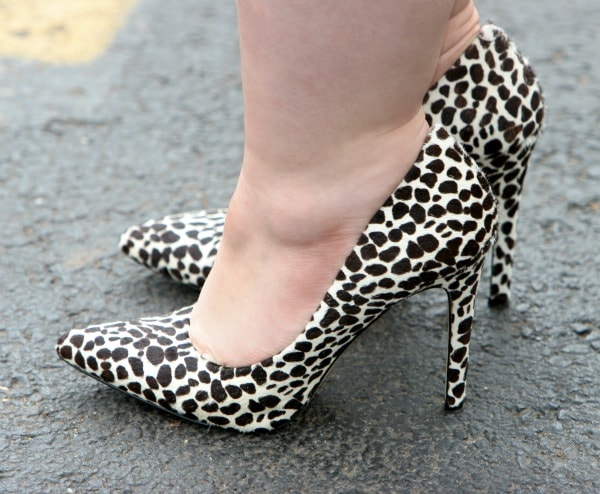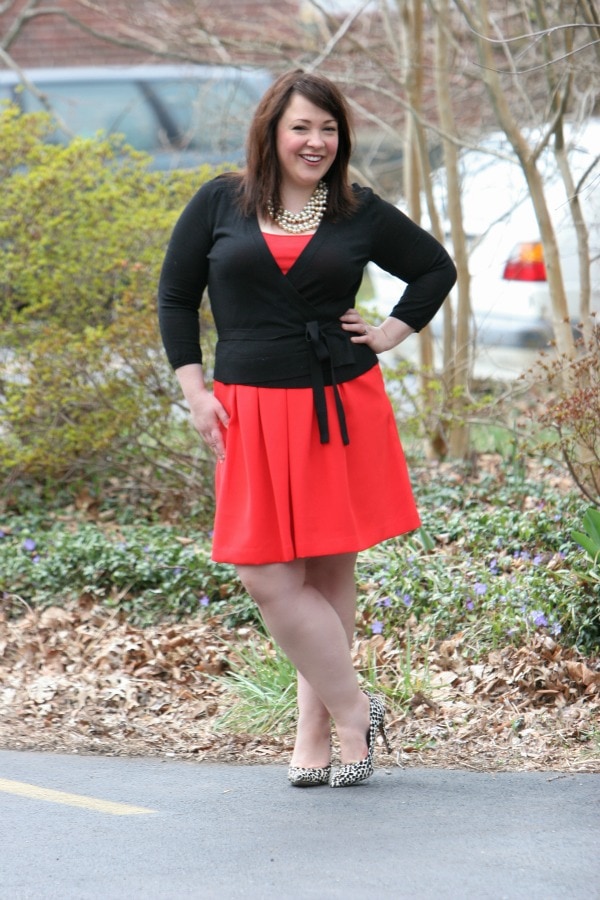 This is what I wore to Easter. Not much of a pastels gal, but I do love an orangey red. This is one of my very favorite colors. Years ago, I purchased a shantung pleated skirt from Banana Republic in this color (last seen here). At the time, Banana called it Chinese Red. I purchased a matching silk knit tank and wore it like a dress to my cousin's wedding. When I saw this skirt online earlier this year, I was hoping it was the same shade and it is. I had it hanging in my closet next to the shantung one and they are the same exact color. Even more exciting, this tank from Ann Taylor I purchased last spring and it too matches perfectly!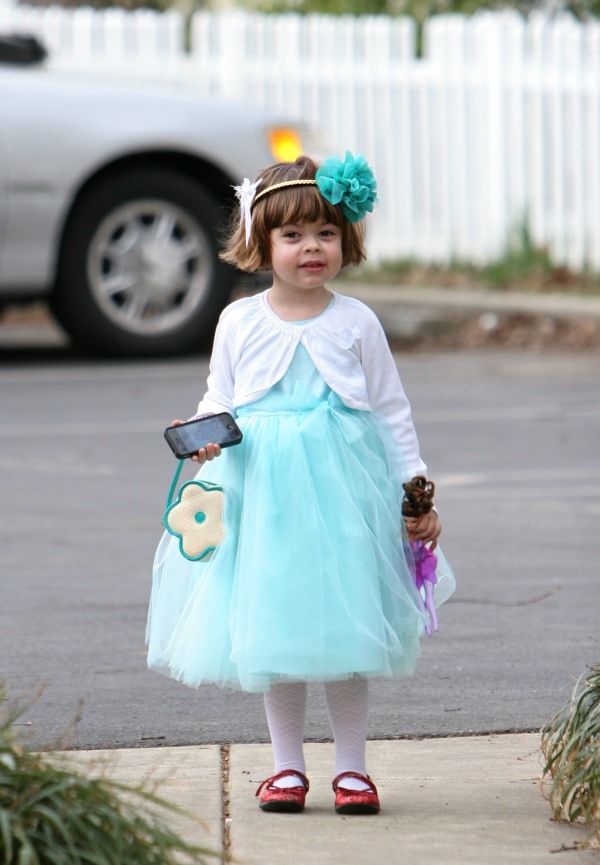 And one of the best parts of Easter fashion is what the little ones wear. My sister is Emerson's personal stylist, always making sure she's dressed to the nines for every holiday. This holiday was no different with her frothy aqua frock. Aunt Debbie gave Emerson the headband and purse to go with the dress, but Emerson added her own sartorial spin with an extra bow, bracelet, and her red sparkly Mary Janes!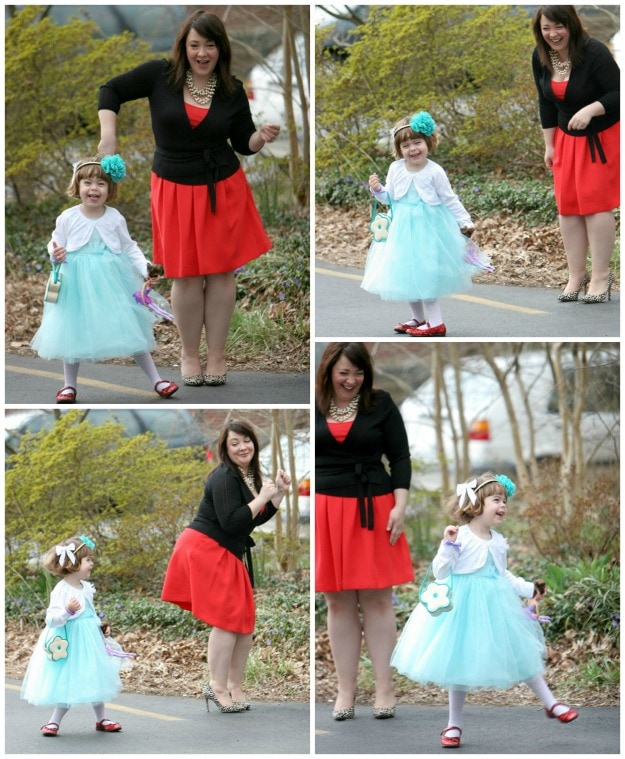 And to give you a peek into how these outfit shoots go, without me realizing, Karl took a few pictures of me and Emerson rocking out to Spotify. The song you ask? "Lean Back" by Terror Squad. I sing this often to Emerson when trying to get her into her carseat (come on, can you say lean back without this song ending up in your head?) and it is now one of her favorite tunes.  Emerson don't dance, she just pulls up her pants and does the rockaway. She leans back, leans back, leans back, leans back in her carseat…
Follow Me on Bloglovin | Twitter | Facebook | Instagram