This article may contain affiliate links; if you click on a shopping link and make a purchase I may receive a commission. As an Amazon Associate, I earn from qualifying purchases.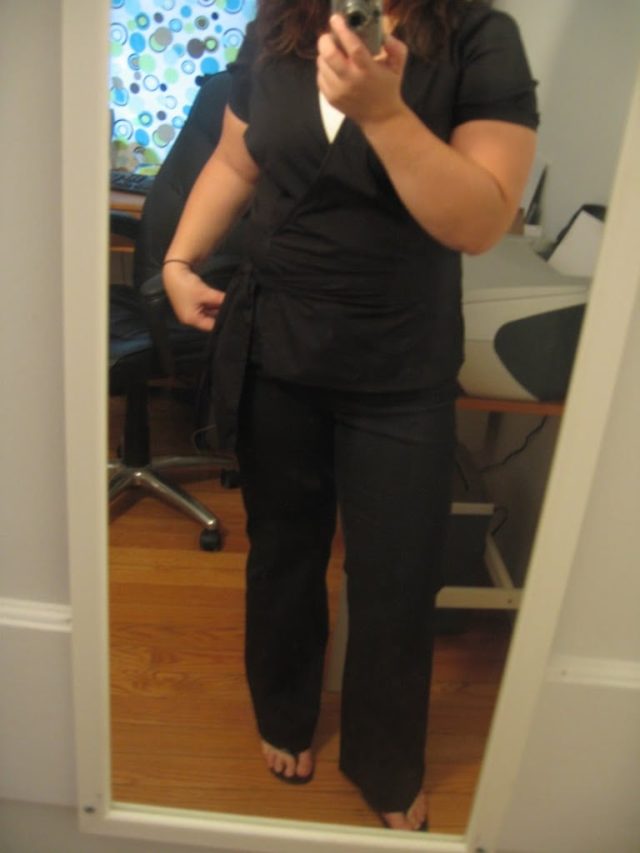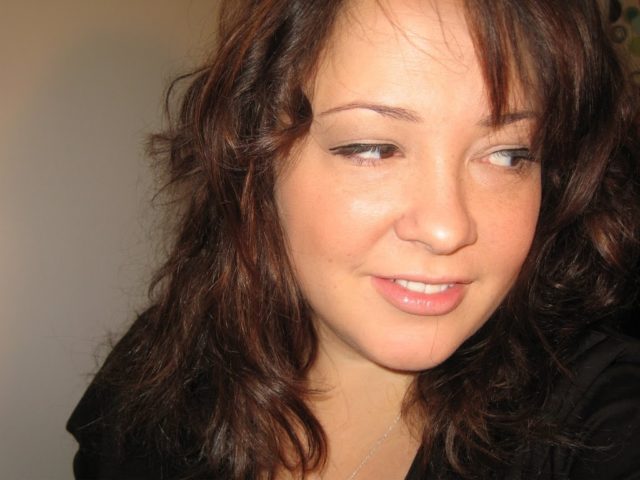 So I set my alarm… but due to a power failure on Friday I had to reset it an of course accidentally set it for PM, not AM. Thank goodness I have a dog with an amazing body clock. He somehow got the blanket off the bed and made a nice little nest on the floor so even HE overslept, not pacing and whining until 7:15 (I leave for work at 8:00 and usually wake more like 6-6:30).
It's not easy fitting a quick dog walk, feeding, personal feeding, shower, dressing and packing of lunch into 45 minutes. I was glad I had done all my laundry this weekend so I had something to choose from, eliminating several minutes of trying to be creative. And yes, I have tried laying out my outfit the night prior but it doesn't work for me. I may go to bed a conservative and wake an artsy free spirit. I always switch out what I planned so it ends up being a waste of time and a stressful way for me to end the day. Far more enjoyable to fling open the closet int he morning and plan the day, then to have it lain out like soldiers at the ready the night before, watching me sleep. 🙂
Black cotton wrap shirt from Ann Taylor, cream synthetic camisole from new York and Company, black stretch poplin trousers from Caslon, black leather thong heels from Mossimo, white gold and diamond studs and necklace from Nexus Diamond Labs.
Hair is second day, just brushed out a bit. It's getting cut and colored tonight so I didn't care too much how it looked this morning.
Makeup is L'Oreal True Match concealer in W4-5, Benefit's That Gal on cheekbones, philosophy's The Supernatural Airbrushed Canvas in Beige, Cargo Matte BeachBlush in Tenerife, Revlon ColorStay shadow quad in Neutral Khakis – the khaki over the lid. Lashes curled, two coats of DiorShow mascara in black, Maybelline UltraLiner in black on top lash line and on lips is Revlon Super Lustrous Lip Gloss in Pink Afterglow.