This article may contain affiliate links; if you click on a shopping link and make a purchase I may receive a commission. As an Amazon Associate, I earn from qualifying purchases. 
I am a huge fan of How I Met Your Mother, I feel this show is highly underrated. Every time I watch an episode, I fall more deeply in love with it.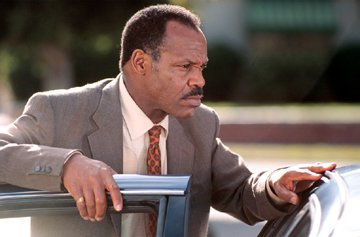 A recent episode was called, "The Mertaugh List," after Danny Glover's character Roger Mertaw in the Lethal Weapon movies. Many times in those films, Mertaw would catch himself having to do something and he would say, "I'm too old for this s**t." Ted had created his own "Mertaw List" of things one shouldn't do after a certain age. Barney decided to do all of them, and made a list of things that they were too young to do (which Ted then decided to do).
My husband and I have been using this catchphrase ever since, seeing and experiencing things, and saying, "that is SO on the Mertaugh List!" This morning in the shower, I was thinking about how certain fashion should be on the Mertaw List. I went to Facebook and saw a friend of mine was selling many of her old witty sayings tee shirts on eBay – one thing that I feel should be on anyone's personal Mertaw List. With that, I decided to share my personal style Mertaugh List:

Allie's Style Mertaugh List: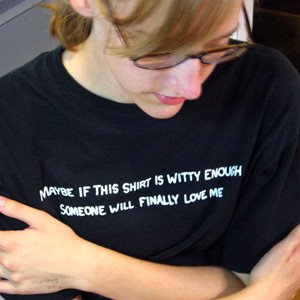 – Any tee shirts with witty sayings
– Any pants or shorts with writing on the bum
– Going braless
– Embellished jeans – embroidery, blinged-out pockets, bleach spots, fabric insets, purposeful holes and tears, etc.
– Baseball caps when not at a sporting event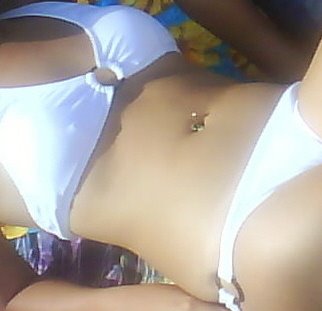 – Belly button rings
– With that, piercings anywhere other than the nose and ears (and the nose better be very small or for cultural reasons)
– Cheap bras that are bought because they look pretty, not because they look pretty AND lift & separate
– Any skirt or dress that can't let me pick up something I have dropped on the ground and still maintain some dignity
– Lacrosse shorts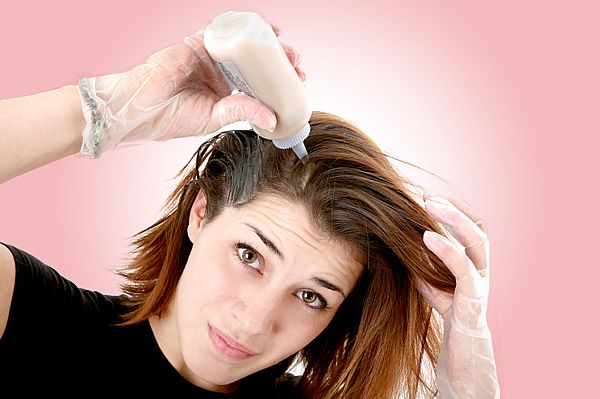 – Having a bad dye job – be it blue or blonde, there is a point where no matter your favorite color of crayon, you better have some serious talent or else leave it to the professionals
– Anything tight enough to show the dent where your cleavage is, where your belly button resides, the separation of your butt cheeks, or the cellulite on your thighs
– Cheap boots – tall boots made of obvious pleather, stretchy microfiber, faded suede; boots with flimsy buckles, plastic heels, cheesy details; boots that are too loose, too short, too tall. Cheap shoes can often times be played off as good quality; cheap boots are too much of a focal point to get away with it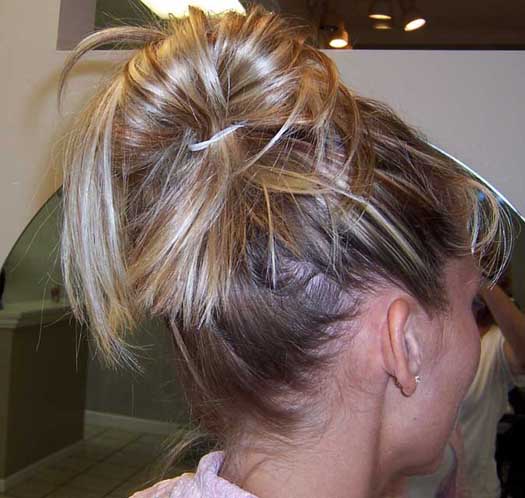 – Messy updos and ponytails – the type made with an elastic or *gasp* a scrunchie while talking, eating, driving, or doing something else where your mind and time is focused on anything but your hair
– Cheap club tops
– Hello Kitty/Disney/Warner Bros.
– Anything from Hot Topic
– Gummy bracelets
What is on your personal Mertaugh List?