This article may contain affiliate links; if you click on a shopping link and make a purchase I may receive a commission. As an Amazon Associate, I earn from qualifying purchases. 
Last night my husband started a new book and noticed the dedication at the beginning. We were discussing who we would dedicate a book to, and he asked who was deserving of a dedication for my blogs. It got me thinking of who I should thank for my passion for fashion and sense of style…
I'd like to thank Mrs. Green, my 6th grade teacher who wore the most gorgeous jewel tones and funky jewelry. She showed that style didn't come from the pages of a magazine but from your soul.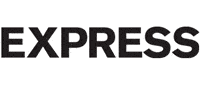 I'd like to thank Stephanie Ahlbridge (sorry if I spelled that incorrectly, and I know you are now married but don't know your married name) who was the most fabulous salesperson at Express in Laurel Mall. You sold me everything new that was shipped to that store, knew what would and wouldn't work for my body before I even took it to the fitting room, and was such a good saleswoman you sold me on working for that company for five years.
I'd like to thank my dear friend Megan, whose passion for fashion has inspired me for a decade. You made the hell on earth which is working retail fun, and always gave me your honest opinion when I was "going way too far in left field," keeping my style unique without scaring away customers.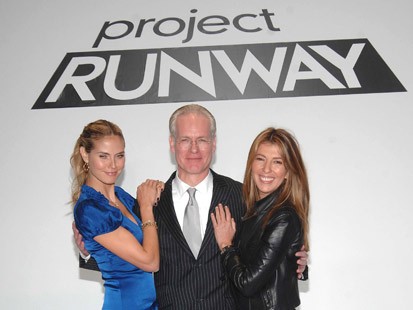 I'd like to thank my husband who has always supported (and encouraged!) my style decisions, good or bad. You helped shave my head, dye my hair magenta, distress my jeans and cut up my tee shirts. You gave me 75% of the closet and let your suits and shirts smoosh to the left, and know not to touch my laundry for fear of shrinking another Banana Republic merino crewneck. Oh, and you sit through Project Runway and even cheer on my favorite designer! You are fabu, I love you even more than my pink heels!
I'd like to thank my sister, even though she hid my first Banana Republic sweater because she spilled Jungle Juice on it at a high school party, and even though she used to hide one of my shoes back in elementary school to get back at me. You have such a great sense of style, are always my GO TO for fashion advice (and life advice) and I terribly miss living with you so I could shop out of your closet or get a last minute Debbie Seal of Approval on my outfits.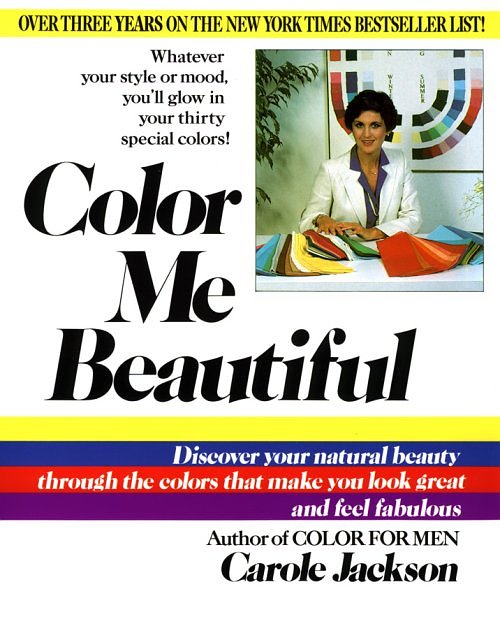 I'd like to thank Carole Jackson – her book Color Me Beautiful was my Bible back in elementary school. She showed me that what you wear does really matter – it affects how people perceive you and how you carry yourself. Though my freckles, brown hair and eyes (and my love for orange) may make one think I am an Autumn, my ability to wear bright emerald and royal blue like nobody's business shows I am actually a Winter.
I'd like to thank the women of French Chic, who remind me on a daily basis (or at least when I have time to visit the message board) that style is not just about what one wears, but the woman who wears it.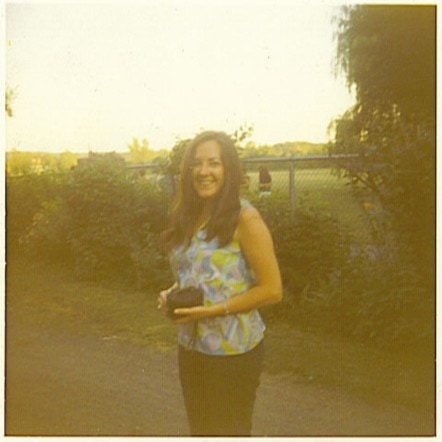 Finally I would like to thank my Mommy, who made me the style-obsessed woman I am today. She taught me that looking great doesn't have to cost a lot, a look can be totally transformed by accessories, and everything is better in color (including Kleenex). You have an amazing personal sense of style, and I am forever thankful for you teaching me how to properly iron a shirt and how to sew.
Who has inspired you?