This article may contain affiliate links; if you click on a shopping link and make a purchase I may receive a commission. As an Amazon Associate, I earn from qualifying purchases.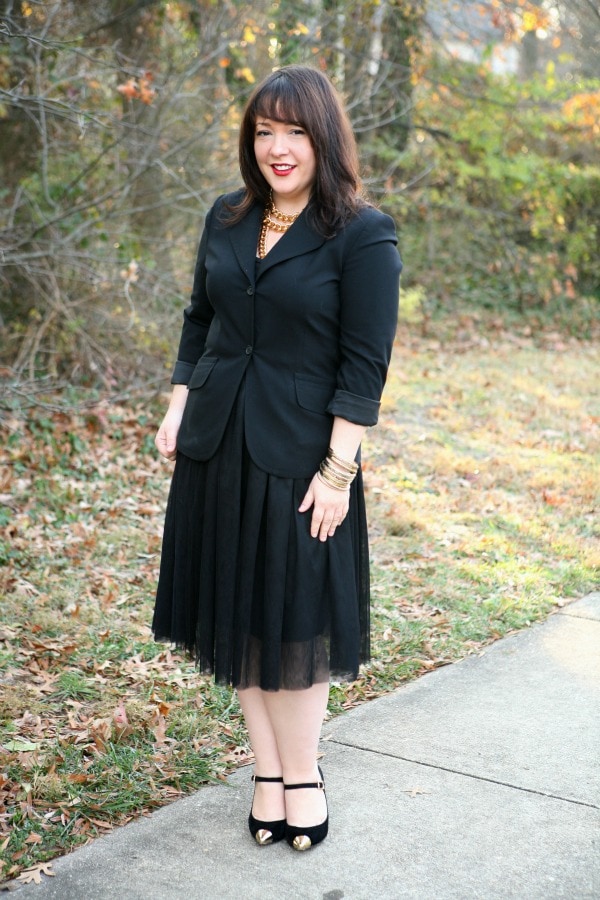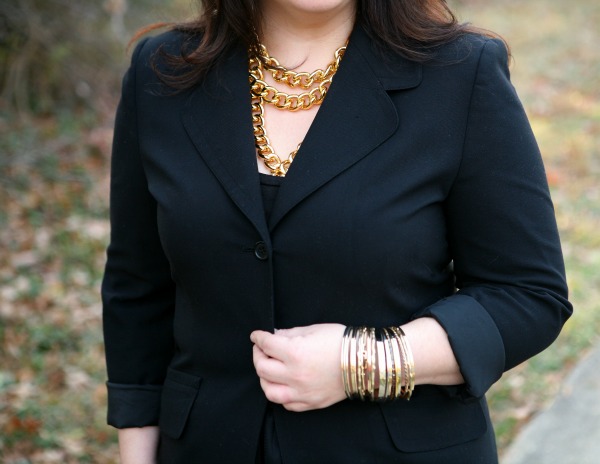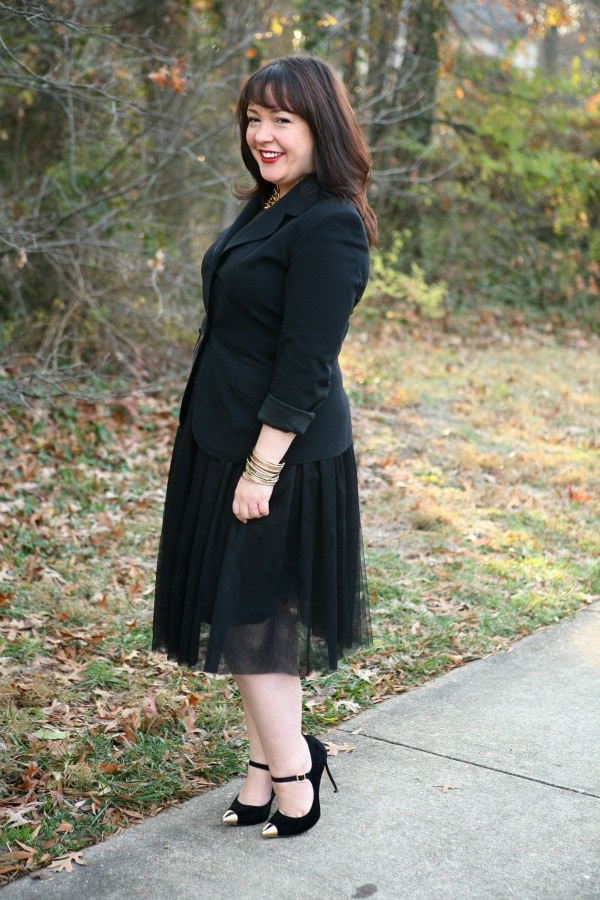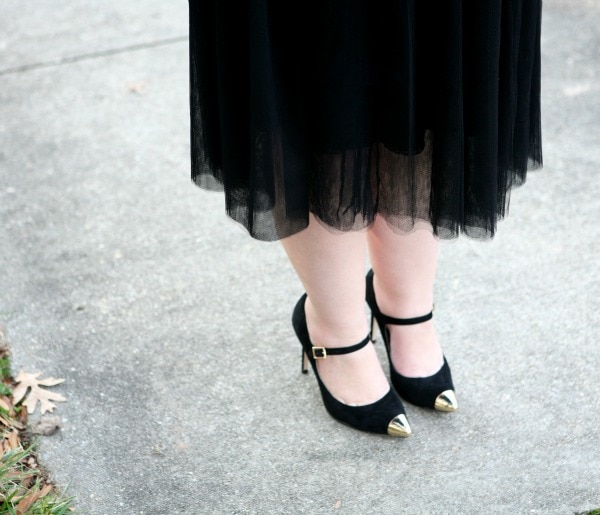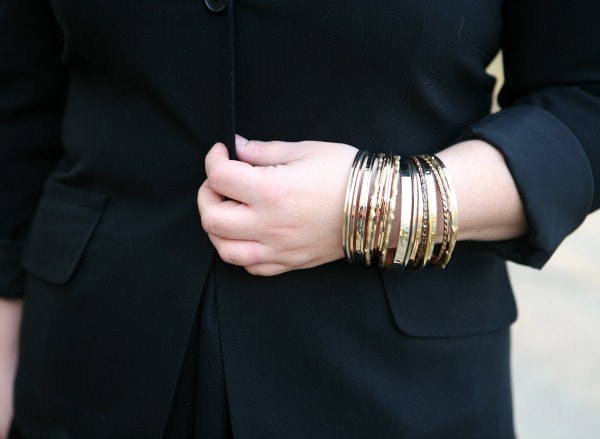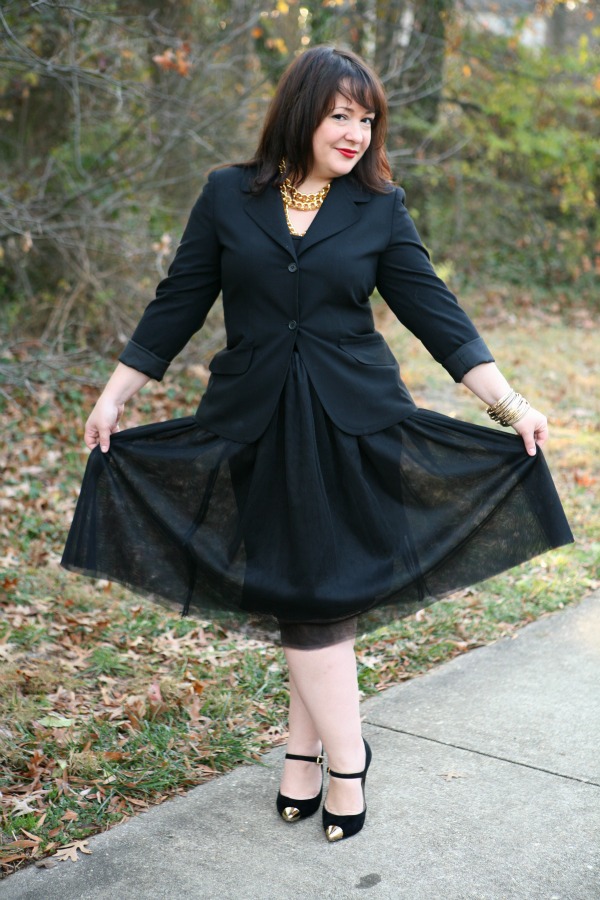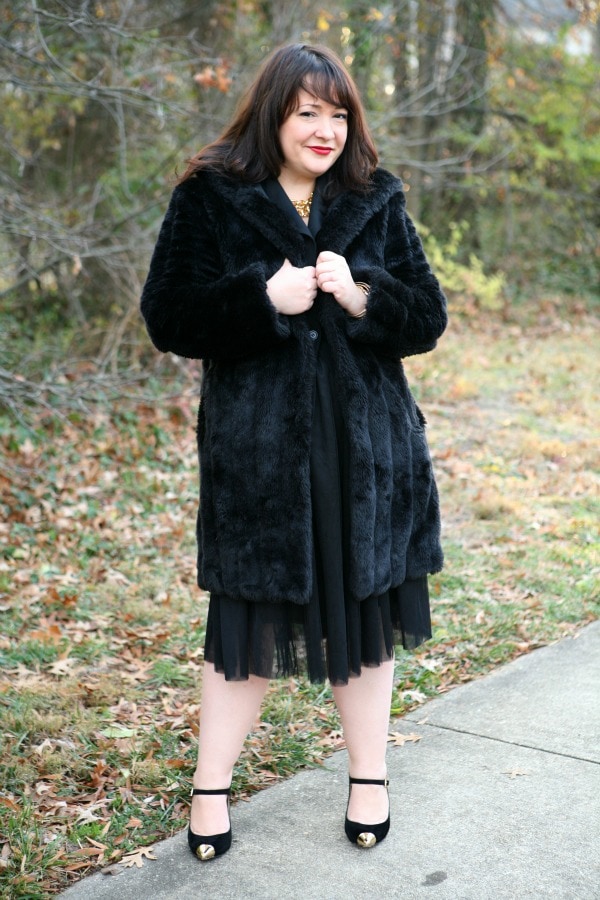 It's the little things that make a day great. Wearing a grown-up tutu to work, finding that tube of matte red lipstick that has gone missing for a month (living with a toddler makes lost and found a daily activity), having an awesome husband who woke up early to make me coffee. Life is stressful and busy and crazy… but life is pretty wonderful. I know I seemed pretty melancholy in my last post but I am happy. In fact, lately I have been happier than I have been in a long time. Sometimes bad stuff is a benefit because it better showcases all the blessings currently in your life.
UPDATE: Many have asked for details about this tutu (I also have in cream). It says it is one size fits most, but I'll admit it's tight on me, a 12/14. I would say it fits like a 10, but it is an elastic waist. It's not terribly well crafted – you get what you pay for. I wear a proper slip under these tutus because the lining is pretty much sheer. This is a good piece to alter to your needs – you could easily snip the waistband open and add an inch or two of elastic and have it fit to a 14. I have seen other bloggers add additional layers, using this as a base tutu. Maybe if you're good with sewing you would want to add a proper lining (though you can often find a perfectly good slip at a thrift store or eBay for less than $5).
Follow Me | Twitter | Facebook