This article may contain affiliate links; if you click on a shopping link and make a purchase I may receive a commission. As an Amazon Associate, I earn from qualifying purchases. 
I must admit, I visit many blogs where it seems that women are not wearing fashion, but fashion is wearing them. They have a passion for the art, but they don't know when to say no, or when a trend is just not appropriate for their personality, lifestyle, figure, or soul. So when I come across a blog where a real woman really knows herself and how to wear current trends well, I am addicted. And that is how I have been with Sheree's blog, It's Not That Deep. Sheree knows herself and her personal style; she knows how to stay true to herself while incorporating the hottest trends, and for that I find Sheree to be a True Fashionista.
While Sheree's blog is no longer in existence, I kept this interview for style inspiration.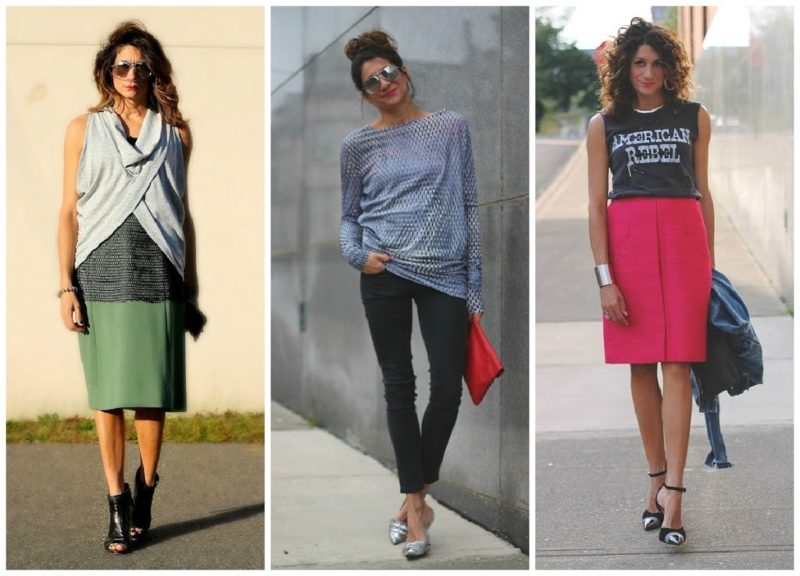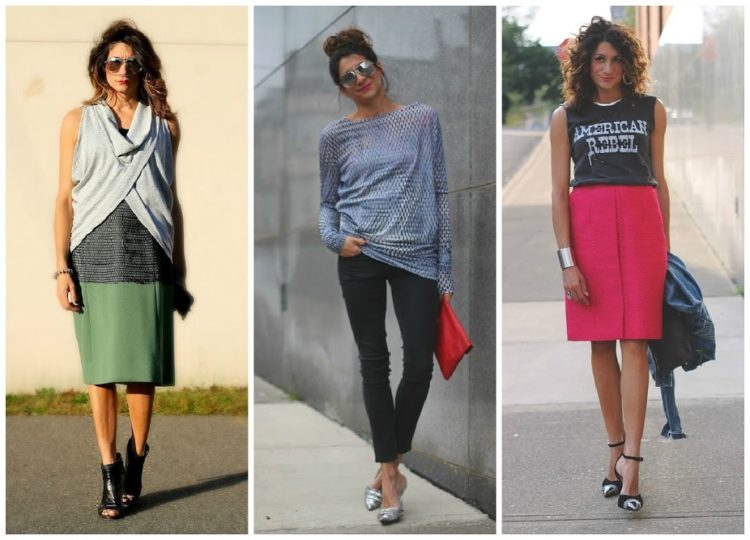 Sheree incorporates thrifted pieces with designer with mall-friendly brands like H&M and Vince Camuto, brand new fashion splurges with pieces she has owned for a decade. I love the badass-ness of not just her ensembles but the attitude that comes through her photos.  I also love how she incorporates color – there's no Rainbow Brite ensembles but carefully chosen pops that add edge, whimsy, and femininity.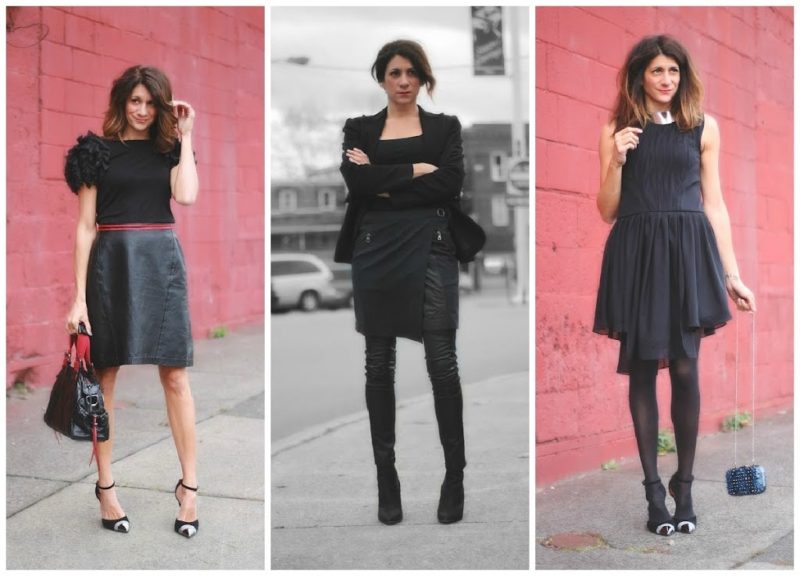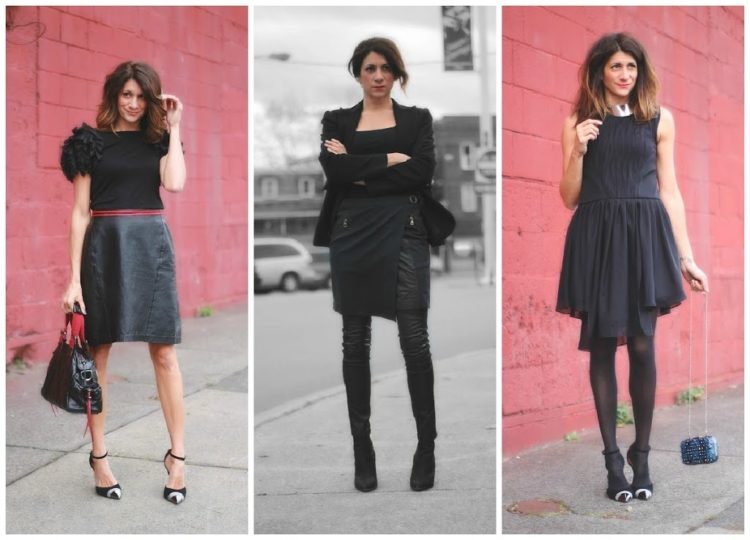 Sheree knows fashion, loves fashion, and proves that you can be stylish and be a wonderful parent. Sheree may have a killer wardrobe and killer body, but she's also a wife and mother to two adorable kiddos.  I love her inspiration posts – you can really see how her mind is working and often the outfit posts that follow incorporate the trends that inspired her.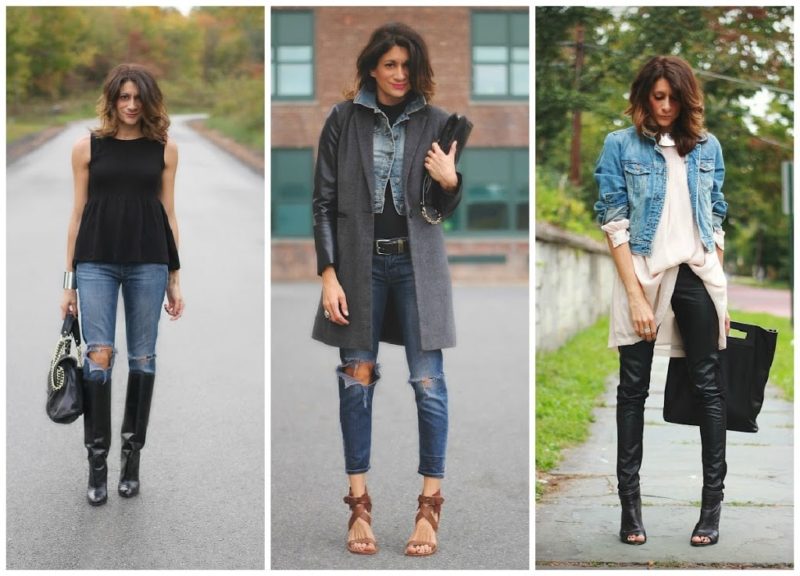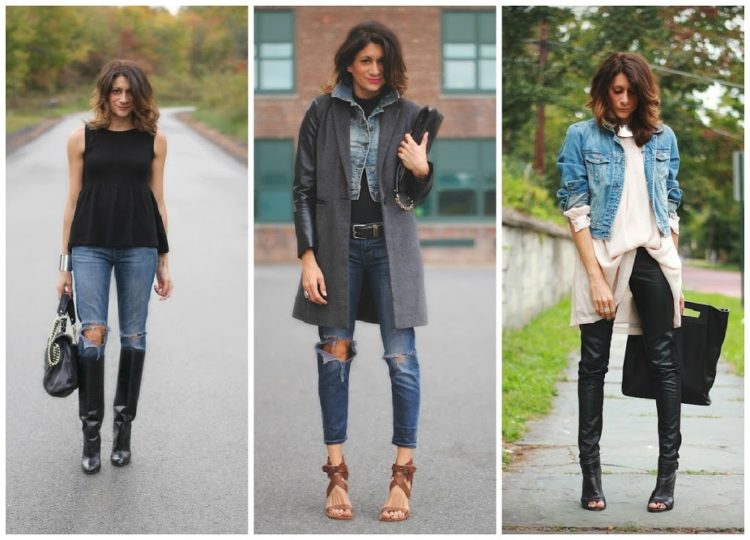 Sheree's personal style is so clear and defined, I find it inspiring.  Looking at her blog is like looking at attainable style of a fashion editor.  Clean, crisp, modern but with a personal touch that makes it unique.  I can see images of fashion insiders like Kate Lanphear, Eva Fontanelli, or Giovanna Battaglia but know I couldn't afford (or likely fit) a single thing on their bodies; Sheree makes such specific style achievable for the every woman.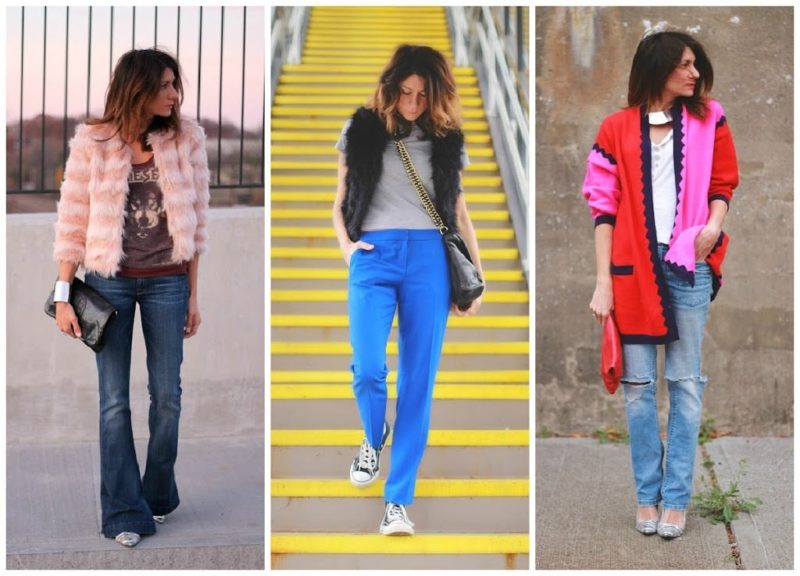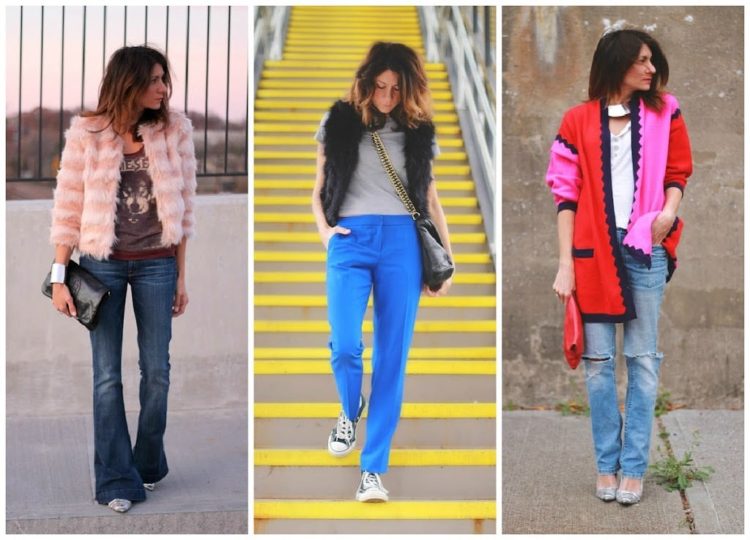 As with every other True Fashionista, I asked Sheree to answer the same five questions:
How would you describe your personal style?
I would describe my personal style as feminine with an urban edge.
Where did you get your passion for fashion?
I have been into fashion for as long as I can remember. When I was younger my bedroom walls were covered with pics of Kate Moss, I live an hour from Manhattan and I would always insist that my dad take me to the city to go shopping even as a teenager. I always insisted I have unique, modern pieces..even as a teen. It continued into my 20's. I was a womanswear buyer in Manhattan before going back to school to get my Masters in Social Work,
Where do you find sartorial inspiration?
My inspiration definitely comes from street style looks. I just search StreetStyle in Tumblr and get loads of inspiration. Designer wise I am obsessed with Phillip Lim and just seeing his runway collection inspires me to try different looks even if I can't afford all of his pieces. I also love Christine Centenera, the Editor of Vogue Australia.
What is the difference between fashion and style?
Fashion is fashion plain and simple. Your style is what distinguishes you from everyone else. To develop your own personal style is something that you evolve into over time. I also usually find that people with a true sense of style transcends into their home and other areas of their life. It's about really knowing who you are as a person and being able to get that across.
Any advice for a woman who is starting to find her personal style?
I think that developing your own personal style takes time. I used to constantly buy things, bring them home and ask "what was I thinking?" I rarely do this anymore because I know my style. I think that you have to pay attention to what looks you like via Pinterest, other blogs, etc and dissect what attracts you to them. Take that and add in what you feel comfortable in and what feels like you and there you go. I think it takes trial and error and trying things on and figuring out why this feel like me or why it doesn't. I can appreciate really put together looks (ie, Atlantic Pacific) but it's not my style, I have a more edgy casual street vibe. So it's not necessarily just what you like but what is "you". That's why I said earlier it's about knowing who you are. My blog is called "It's Not That Deep" but I guess sometimes it can be 😉
The purpose of the Friday True Fashionista series is to show women who use clothing to express their personal style. Each woman has a different, unique look and opinion on clothing and fashion. These women inspire me in my clothing choices, and possibly their bold sartorial statements will inspire you. Stay tuned, there will be a featured True Fashionista every Friday for the next few weeks. And if you know of a True Fashionista in your life, tell us about her in the comments!