This article may contain affiliate links; if you click on a shopping link and make a purchase I may receive a commission. As an Amazon Associate, I earn from qualifying purchases.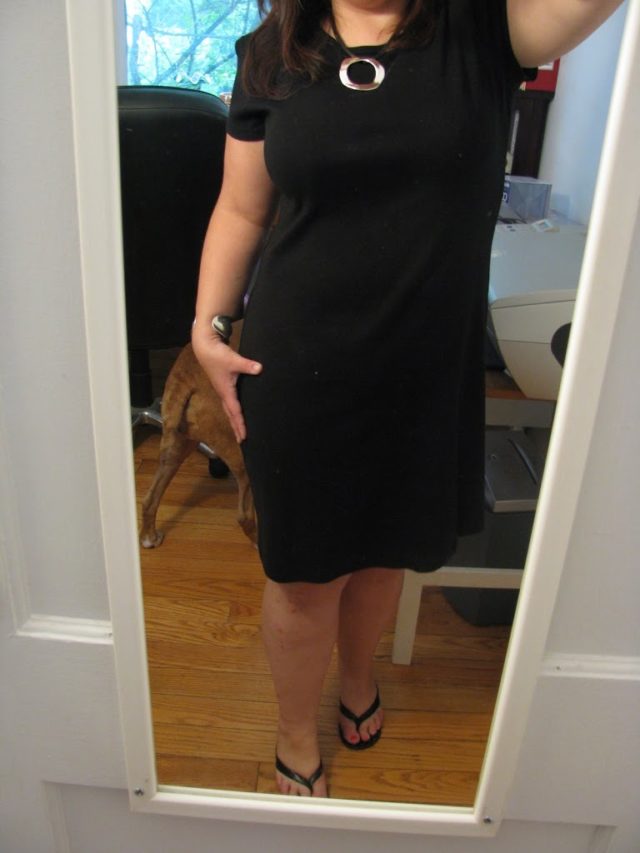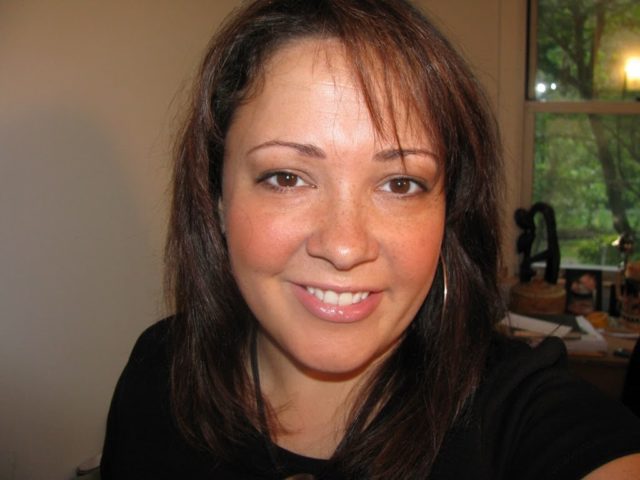 I am EXHAUSTED today! It's all my fault. Our Comcast digital cable box yet AGAIN was on the fritz so my husband took it in yesterday to be replaced. Yet again, he arrived at a great time, and they did a little tweaking here and there of our plan where now we are paying $30 less than before but have a DVR, HBO, Showtime, Starz, HD channels and the other stuff we previously had. I don't know how the man does it, but he goes in a store or calls up a service and leaves with a ridiculous deal!
So we were flipping channels like mad last night and I saw "Fame" was on HBO OD. I love that movie, not sure why but I do. Wish I had remembered it's near three hours long… I ended up staying up past 11:30 to watch the whole stupid thing that I have seen 50 times before. Hubby had headed to bed, even Ruckus left me to go up to his doggy bed.
So this morning I was DRAGGING. I know I can still have a little bit of caffeine but I try to make do without. Took Ruckus for a walk and did some energizing yoga, but still fell asleep on the Metro heading to work and eight hours later still dragging! Early night tonight!
Attire:
Jones New York Sport: Black tee shirt dress
Mossimo: Black leather thong heels
Chico's: Silver and black leather necklace
Silver hoops and cuff
Hair:
Day 3
Smoothed with round brush and dryer on dry hair
Beauty:
Cover Girl: Smoothers tinted mositurizer in Light/Medium
Philosophy: The Supernatural color correctors in Light
Cargo: Matte BeachBlush in Tenerife
Revlon: Super Lustrous lip gloss in Pink Afterglow
Imju Fiberwig
Body Shop: Eye color in Taupe
Maybelline: Brow powder in Dark Brown
Burberry London