This article may contain affiliate links; if you click on a shopping link and make a purchase I may receive a commission. As an Amazon Associate, I earn from qualifying purchases.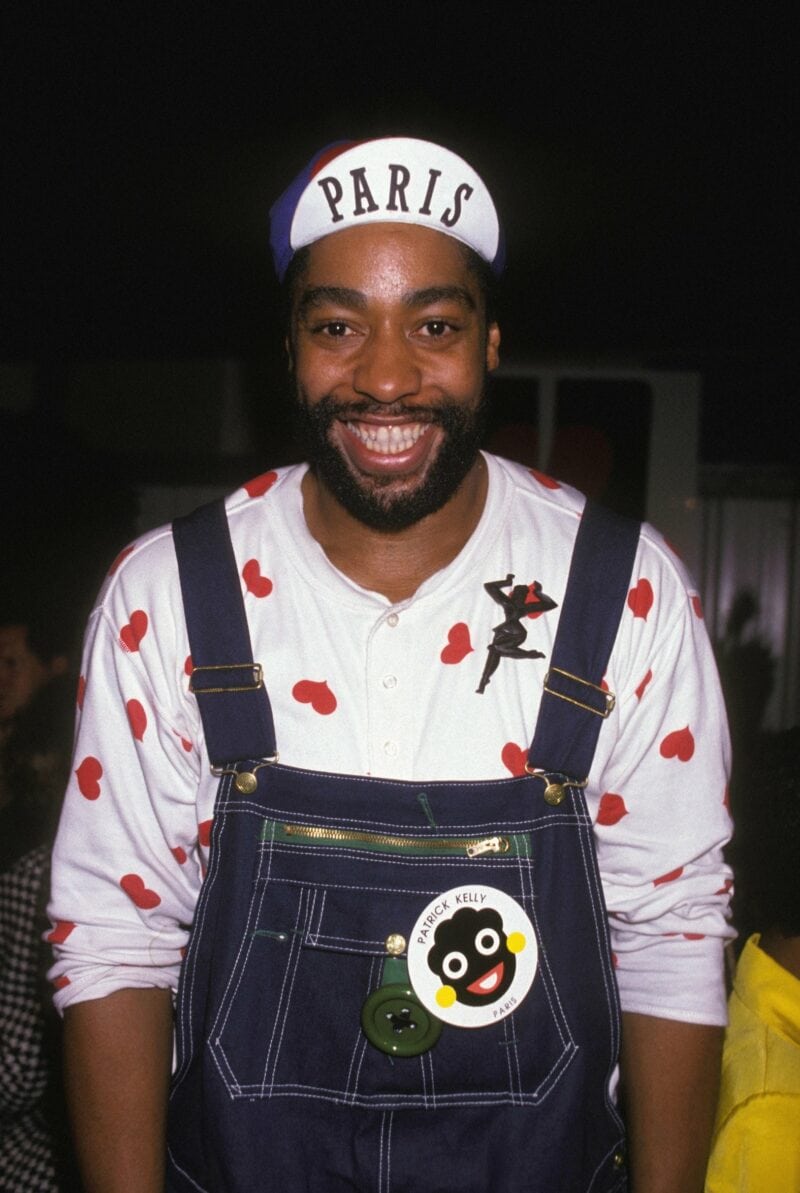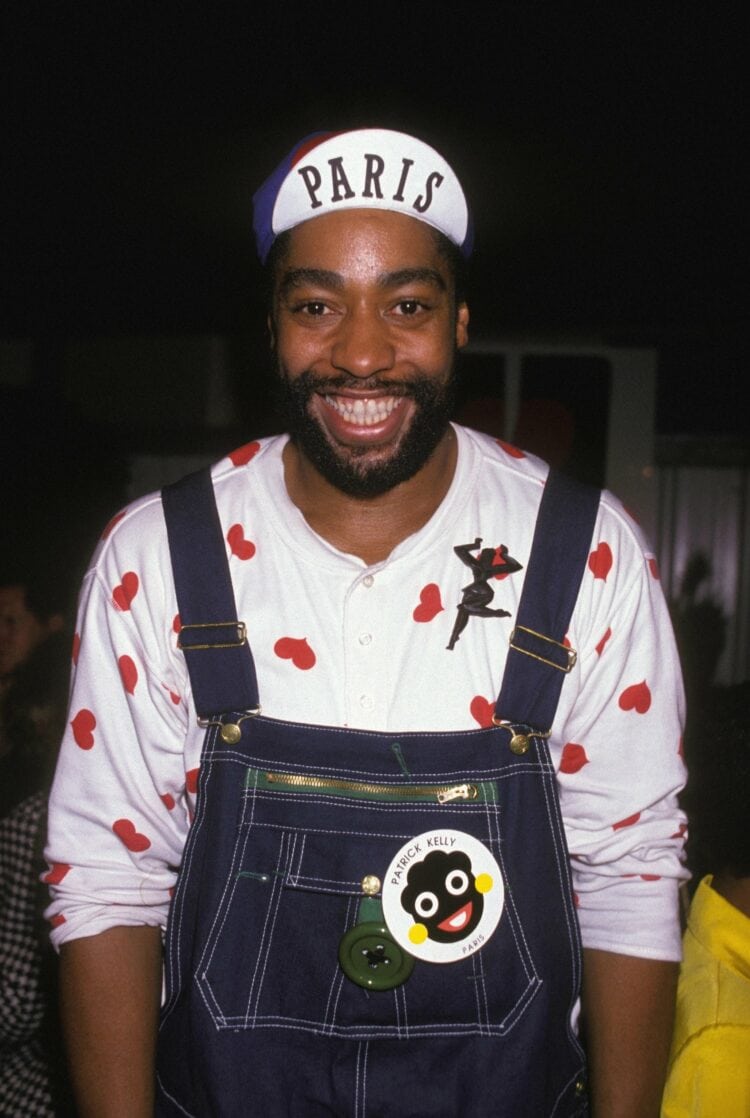 It was 1987, and I was in 7th grade, newly admitted to middle school. It was a culture shock; while I changed elementary schools in 5th grade, the change to middle school was practically overwhelming. From being liked for my brain and how fun I was at recess, popularity in middle school seemed to be far more reliant on what I wore and with it, how much money I had. And I didn't have a lot of money.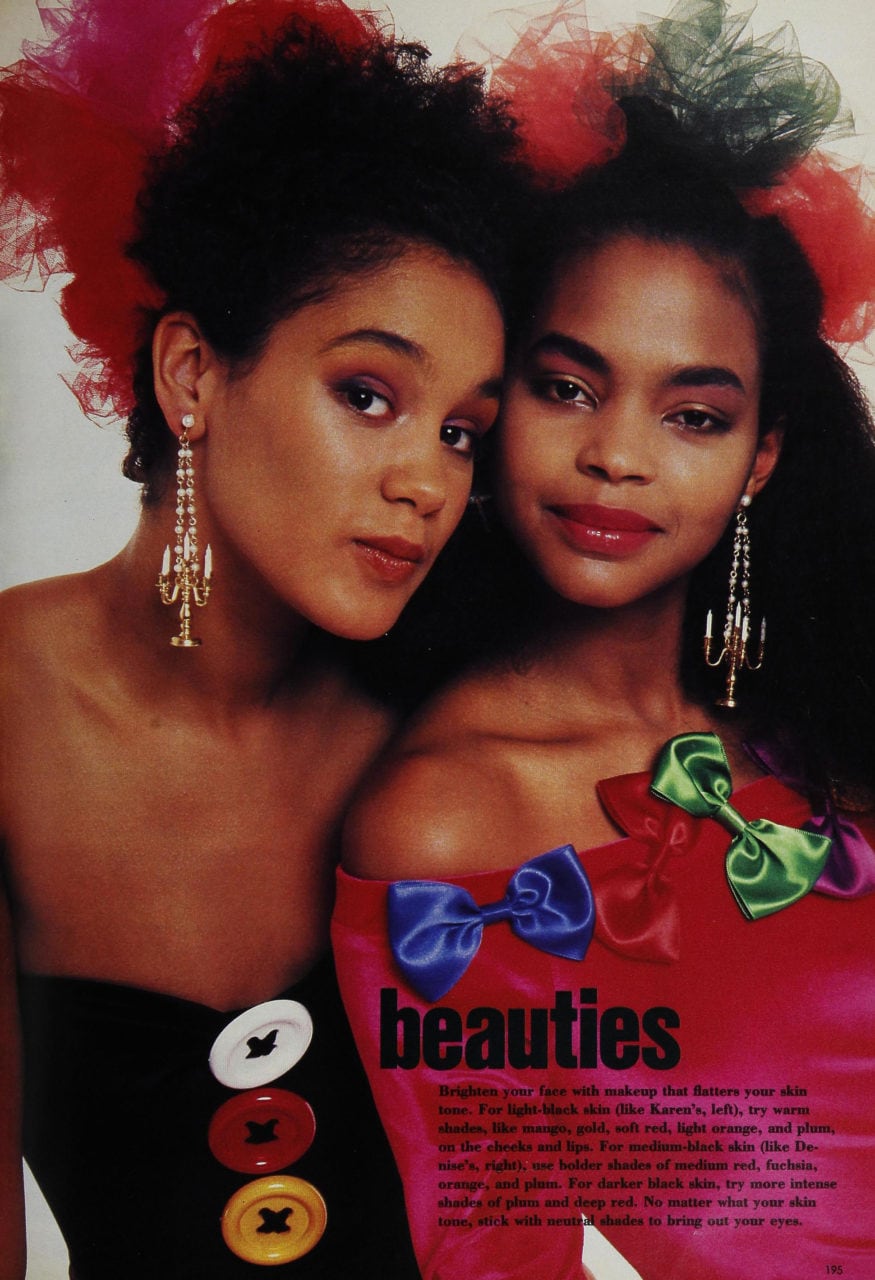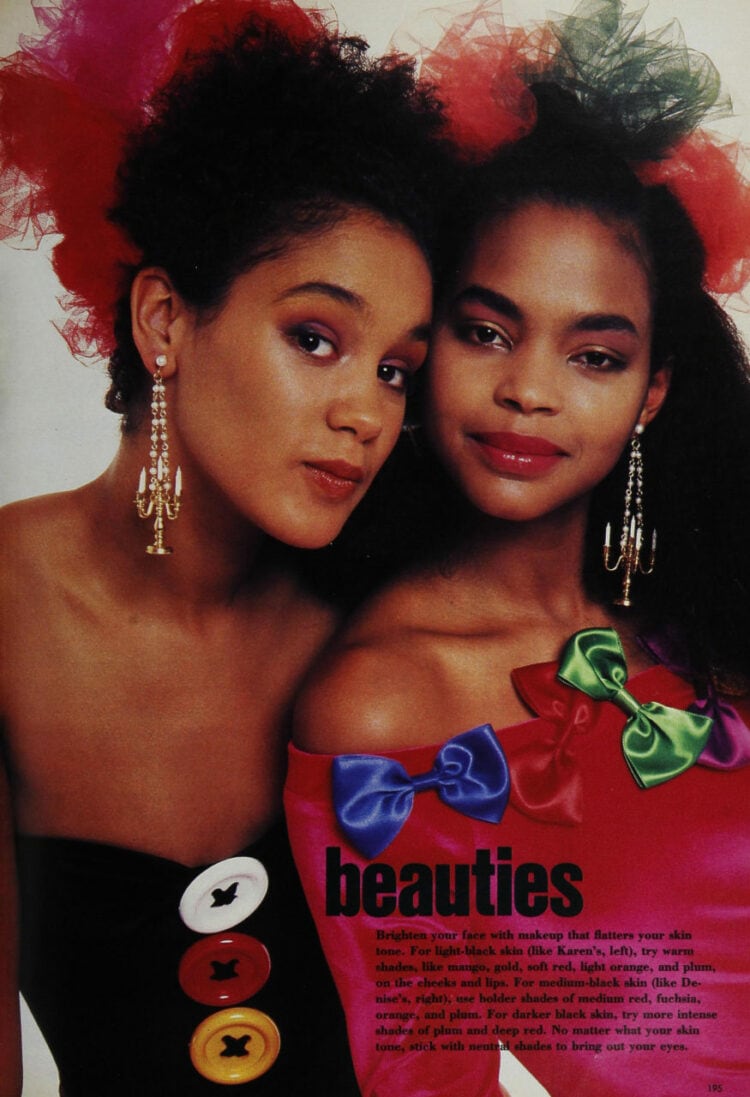 Scrolling through a fashion magazine and dreaming of all the clothes I felt I could never afford, I came across a profile on the fashion designer Patrick Kelly. He and his fashion was so full of joy… and it was so recreatable. It wasn't about having the right name on the pocket of my jeans or across the chest of my rugby shirt, it was about silhouette and color and fun and embellishment. I tore those pages out and taped them up in my closet to constantly inspire me.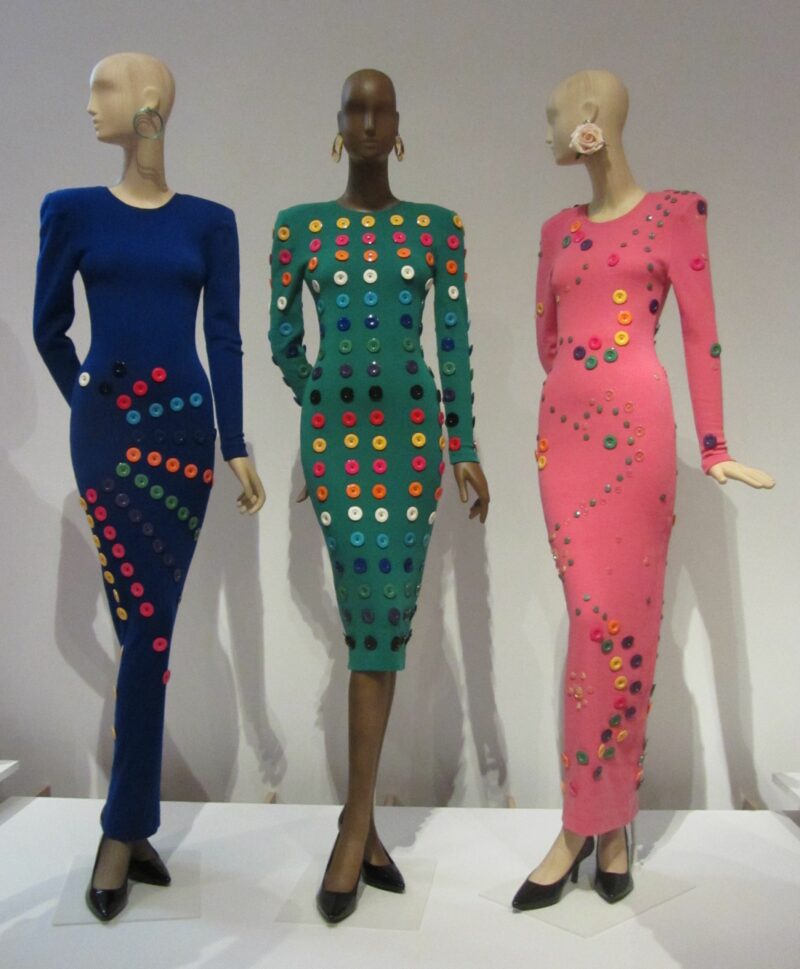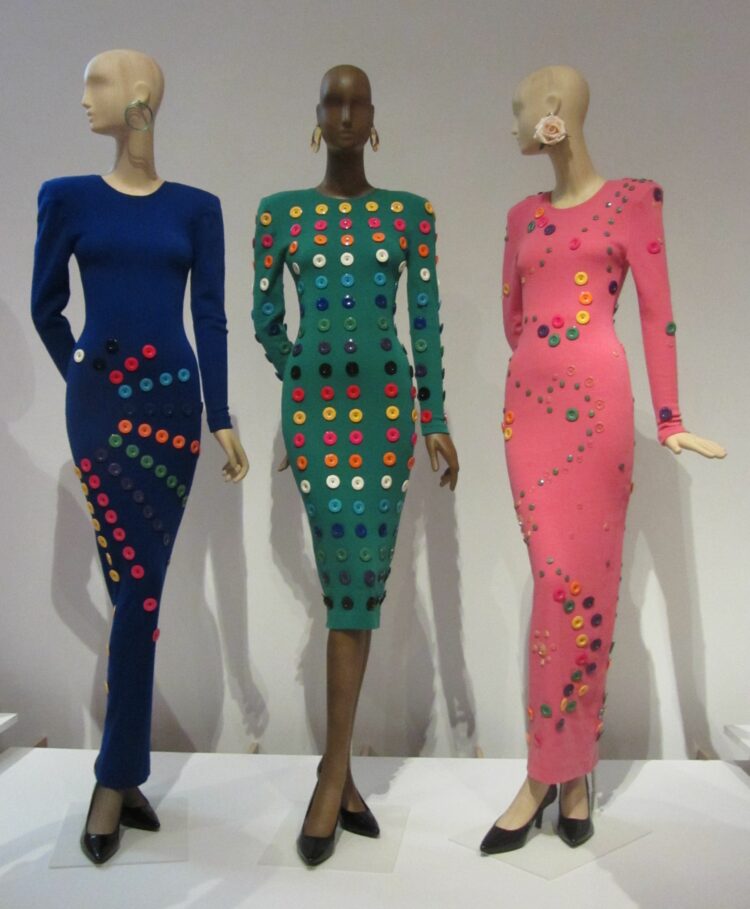 I took simple knit dresses I got at Bradlee's and adorned them with bows. I sewed a random assortment of buttons on the back of my denim jacket. I drew all over my jeans, and got creative with my closet, even wearing a tunic sweater as a skirt.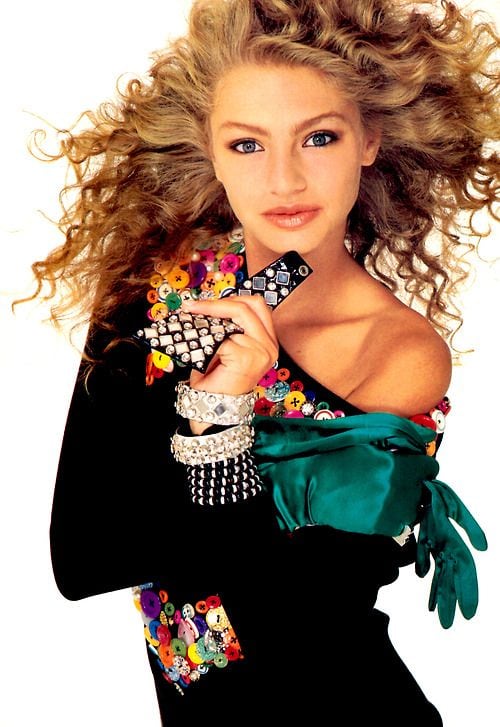 When worrying about what to wear to a school dance, I thought of Patrick Kelly. I put on a fitted black mock turtleneck and a pair of black pleated tapered pants and took a couple of yards of a brightly colored challis fabric my mom had in her sewing stash and fashioned a cummerbund. I looked nothing like my popular classmates, but I knew what I was doing was cooler. They'd just have to catch up.
Patrick Kelly was born in 1954 in Vicksburg, Mississippi during the Jim Crow era. He was raised by his mother, a home economics teacher, and his grandmother, a housekeeper. When Kelly was six, his grandmother came home from work with an old issue of Vogue Magazine; he immediately noticed there were no Black women in it. His grandmother said, "Nobody has time to design for them," and he right then knew his purpose in life.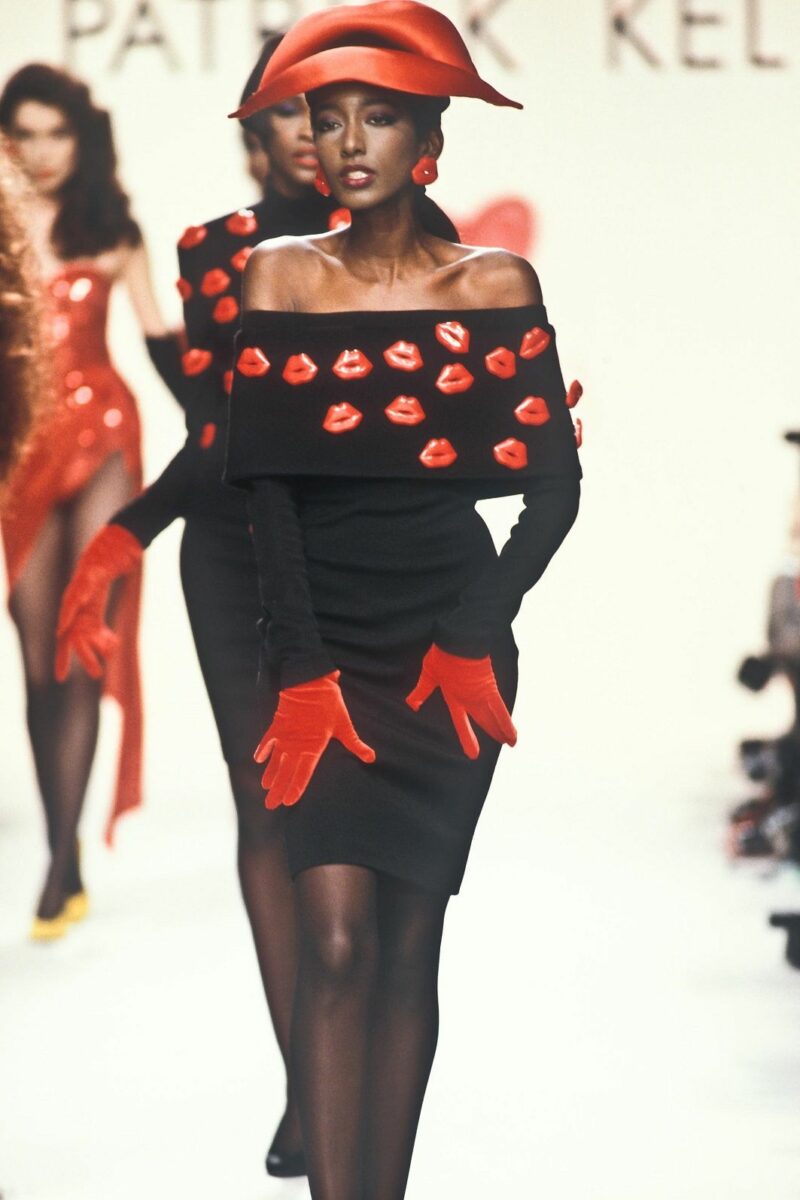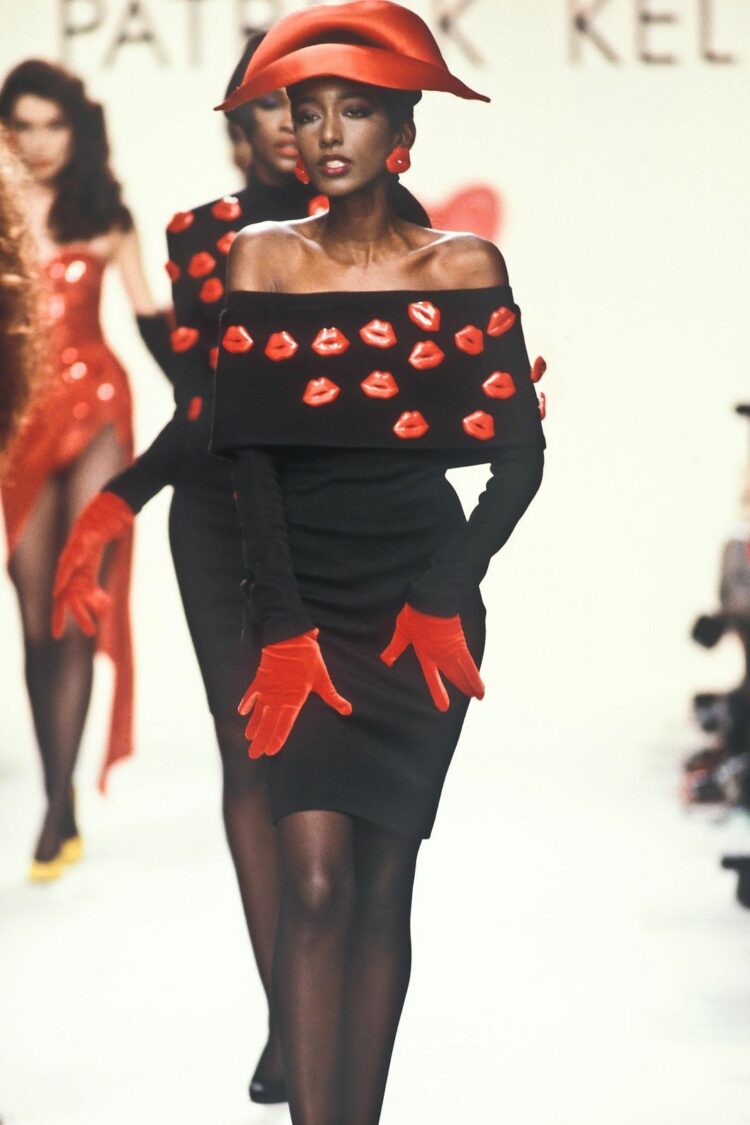 Patrick Kelly taught himself to sew as a young kid. He studied Art and African American History at Jackson State University for two years but then left for Atlanta. He worked at AMVETS and would "pick" the best vintage scores and sell them at his own vintage boutique. He eventually got a job as a window dresser for a Yves Saint Laurent Rive Gauche boutique and styled fashion shows, which is where he met the model Pat Cleveland and the two became friends.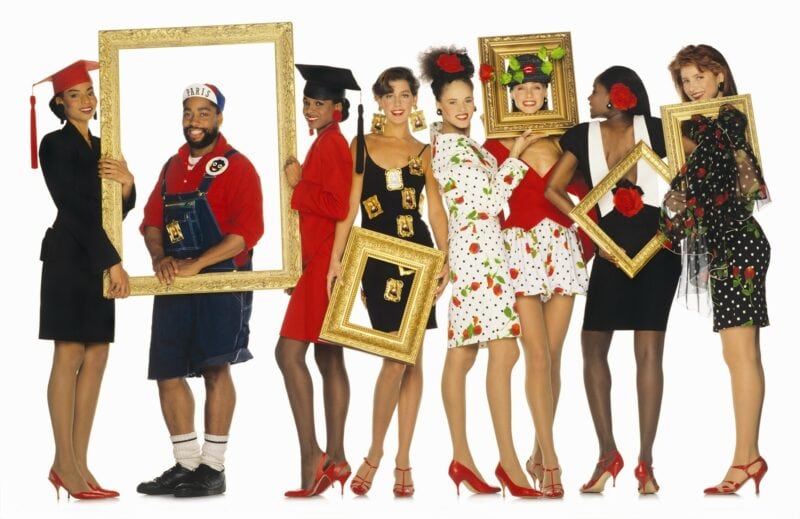 In 1979, Cleveland anonymously purchased Kelly a one-way ticket to Paris which ended up launching his career. Kelly was the first American ever accepted into the Chambre Syndicale, France's prestigious organization of fashion designers. He was selling his pieces at Victoire boutiques in Paris and worked for Paco Rabanne, but what really set Kelly on the map was a February 1986 six-page French Elle Magazine feature.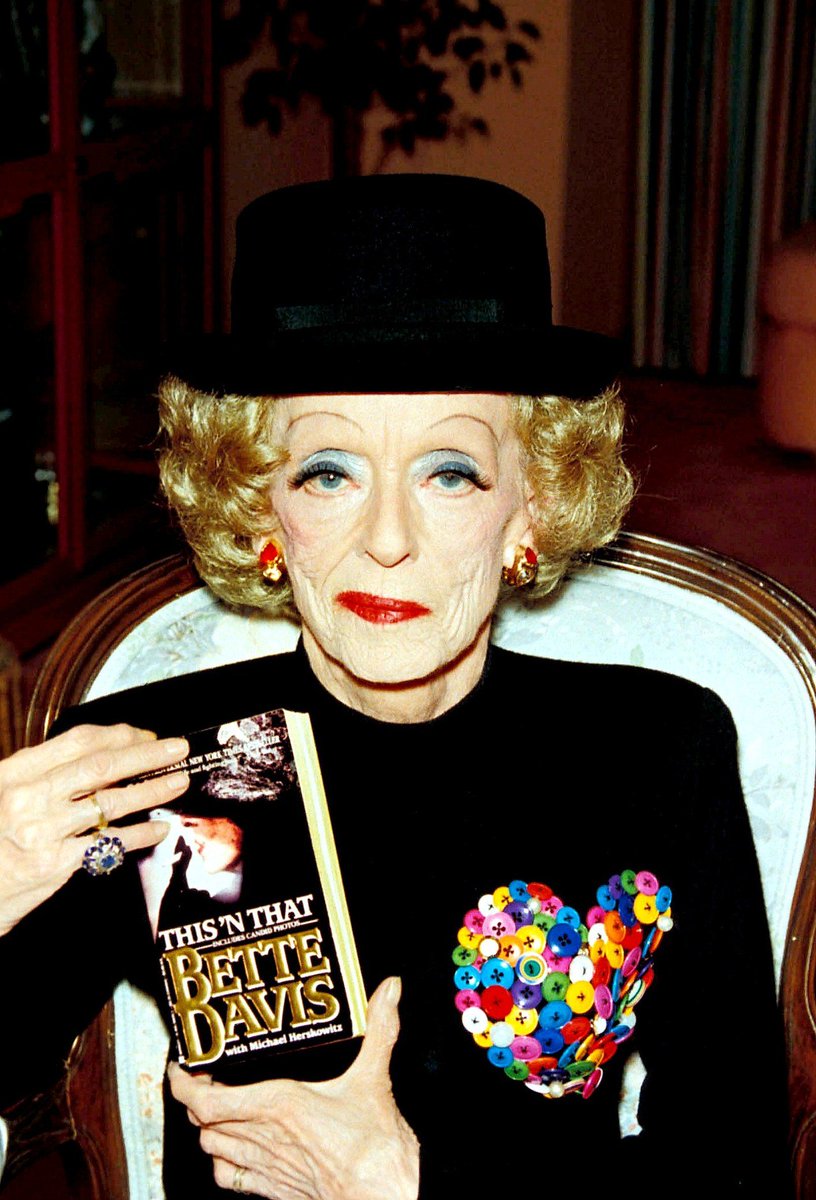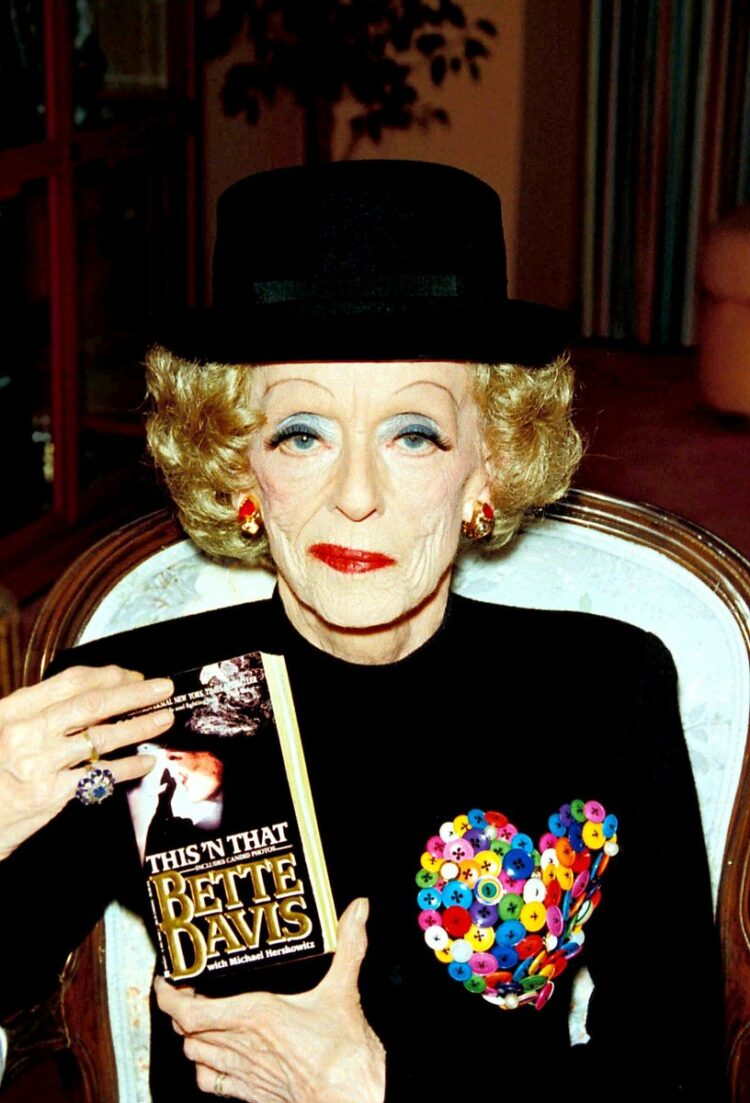 By 1987, when I saw Patrick Kelly's fashions on the pages of my Seventeen and Mademoiselle magazines, he had made it big. That year, Kelly scored a $5 million production deal with Warnaco which brought his fashion to the masses. In 1987 alone, Patrick Kelly's sales were almost $7 million, and style icons such as Iman, Bette Davis, Madonna, Naomi Campbell, and Princess Diana were fans of his clothes.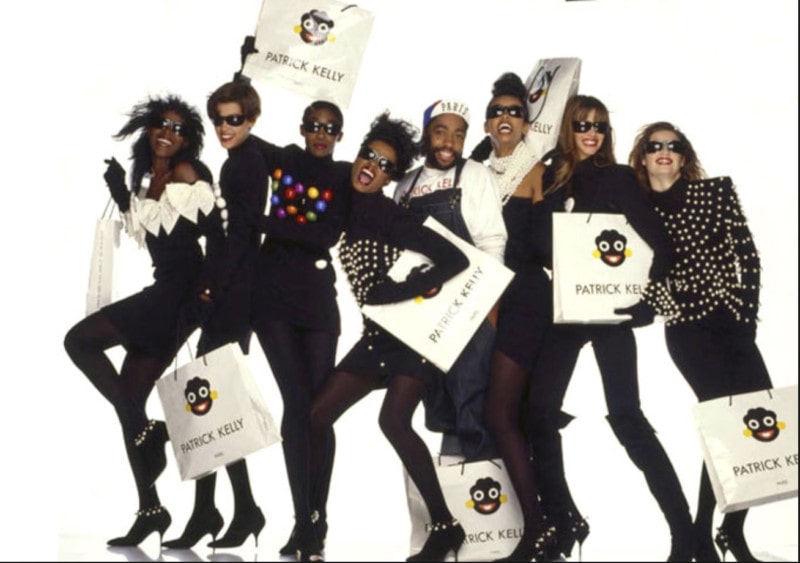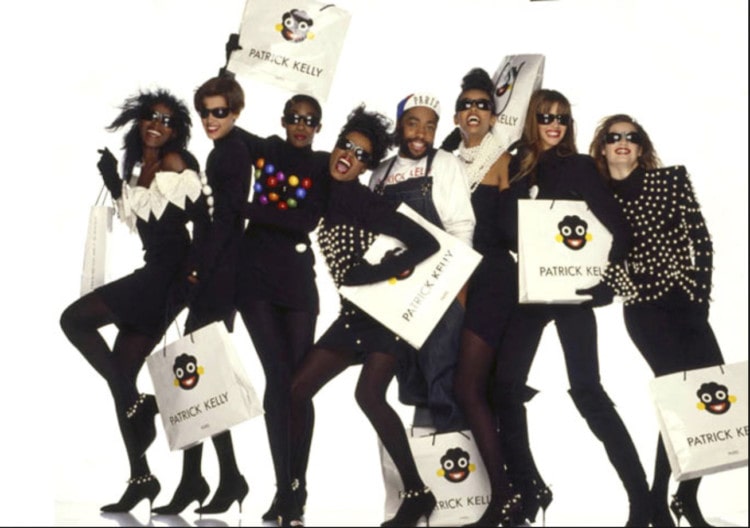 While Patrick Kelly's style was known for being colorful and joyful, he also incorporated his upbringing, Black history, and racist iconography into his collections. Patrick Kelly used golliwogs in its official marketing campaigns and brand logo and often incorporated watermelons into his fashions. In some of his shows, he would have models in blackface and hair styled into 'pickaninny' pigtails.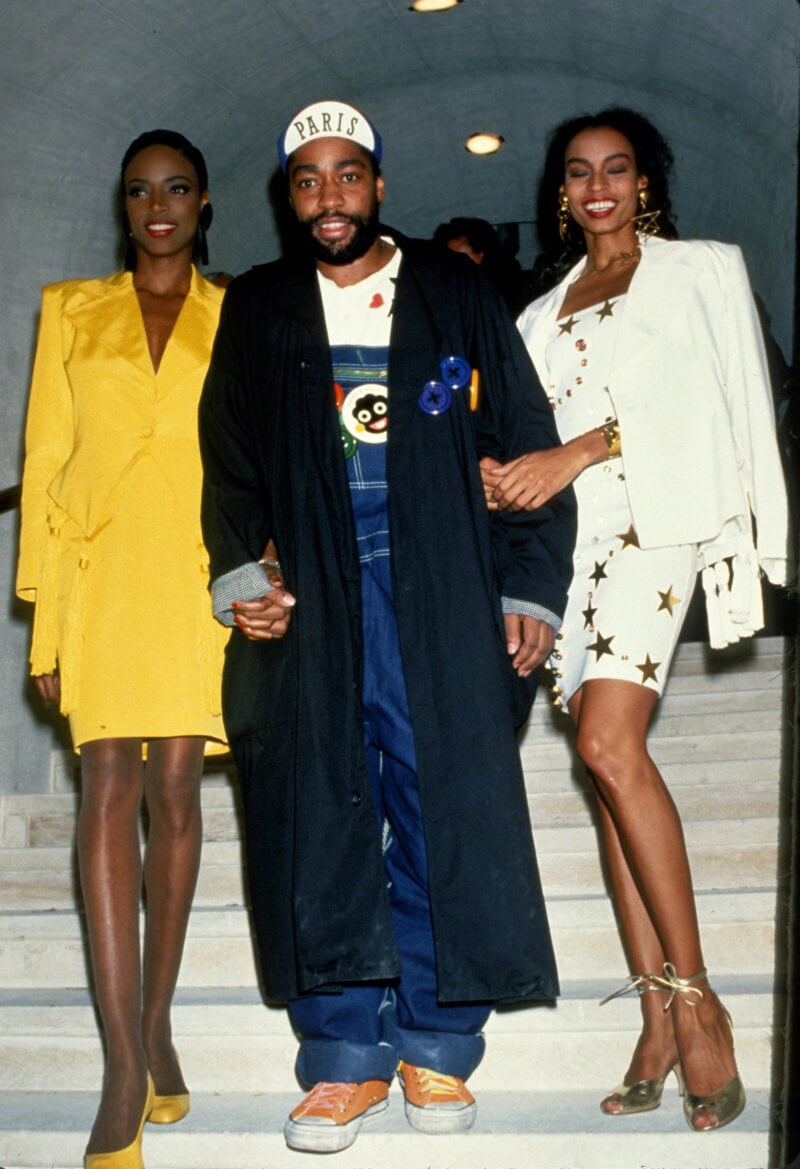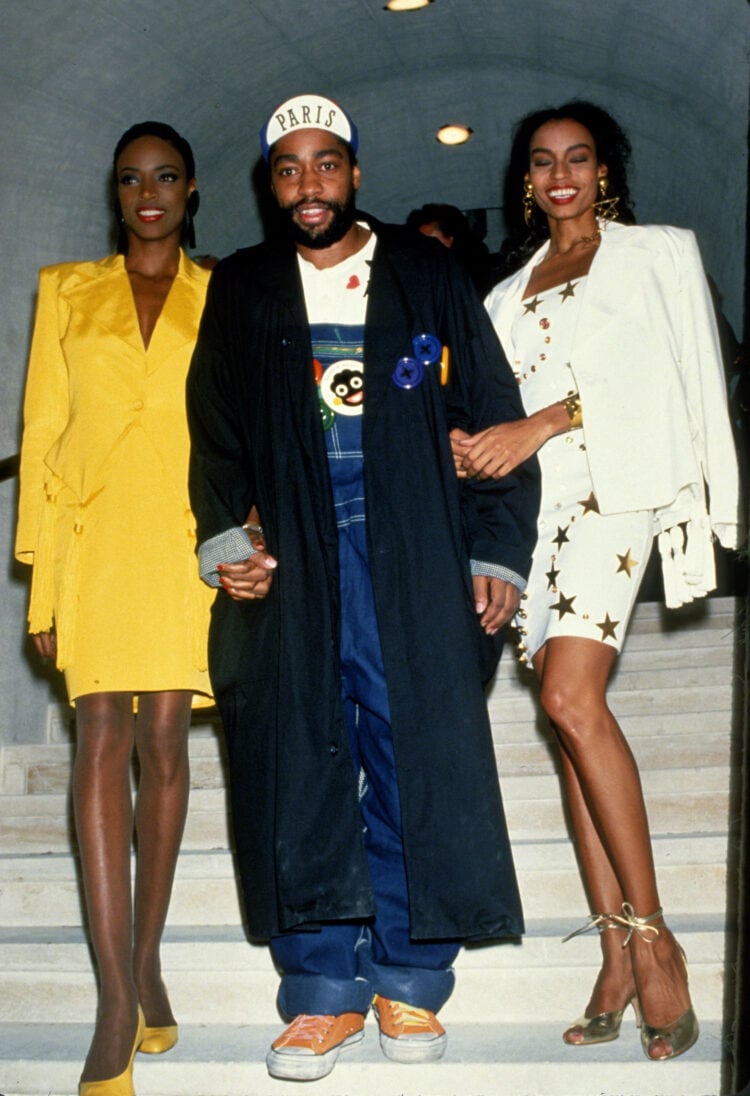 Kelly had a large personal collection of Black memorabilia, especially "Mammy" and "Aunt Jemima" dolls, and produced thousands of little Black babydolls he would give out to friends and customers. His iconic buttons were inspired by his grandmother, who mended his clothes while growing up. Instead of having a replacement button stand out on a garment, she would replace all the buttons so none would match.
Patrick Kelly felt a connection to Josephine Baker, another Black American who made it in Paris. He created his own version of Baker's famous banana dress and had her face printed on fabric he used for blouses and dresses. No American designer before, and especially no Black designer, infused his race and culture into his collection and achieved success. He paved the way for future designers like Kerby Jean-Raymond and Telfar Clemens.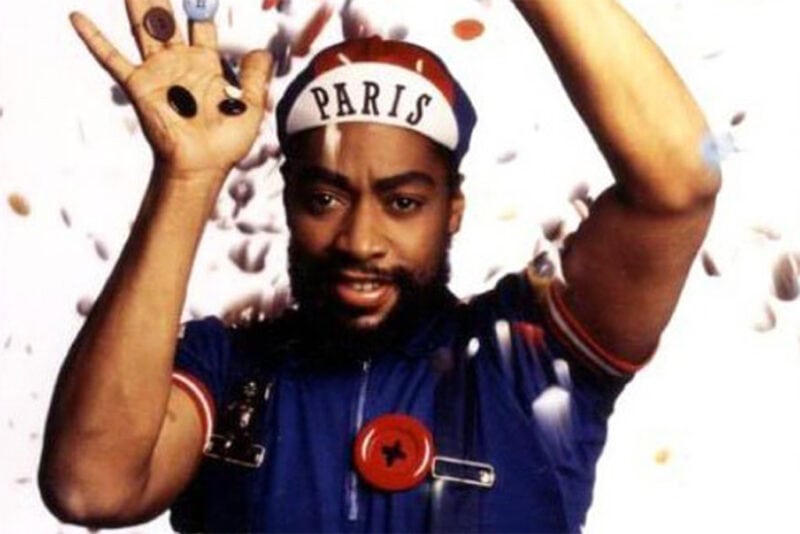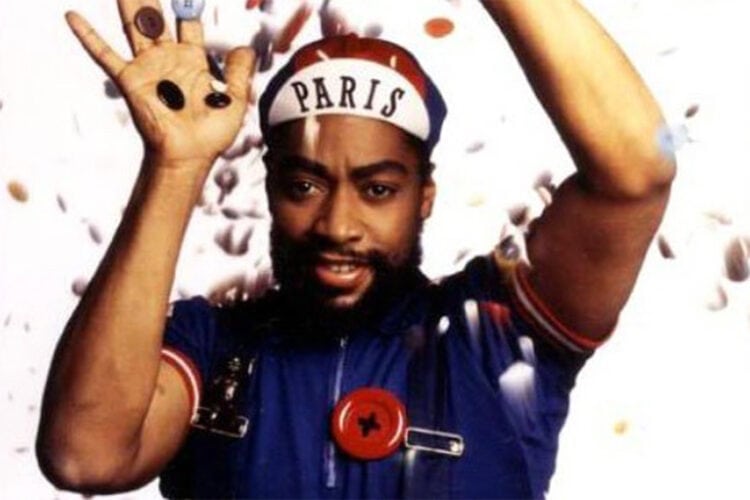 Patrick Kelly passed away in 1990 at the age of 35. He is buried in the Père Lachaise Cemetery in Paris, where his epitaph states, "Nothing Is Impossible."
How to Help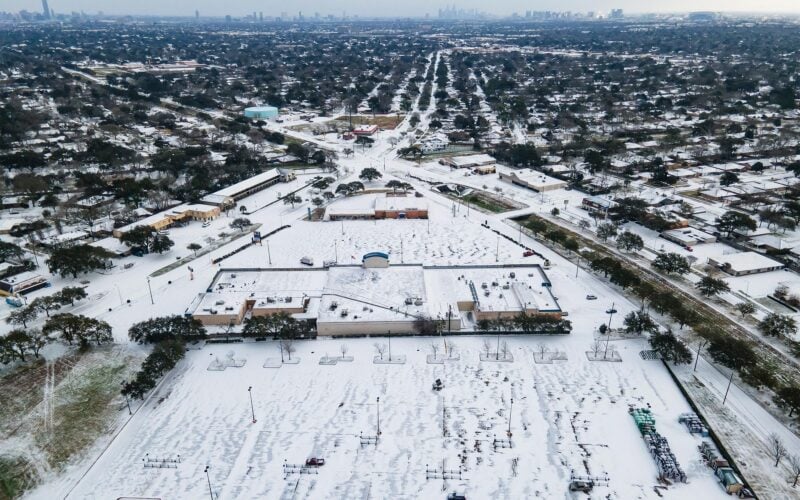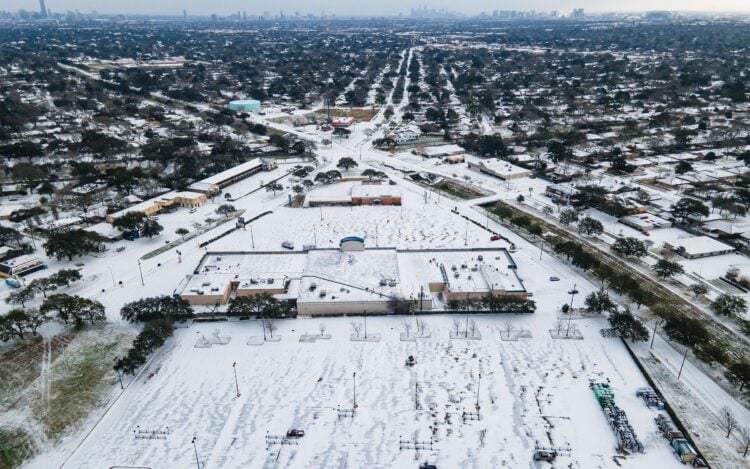 Texans were hit by debilitating snow this week. That part of the country isn't set up for such weather, and that on top of Texas' own unique power grid issues (The Guardian) and the water crisis in Texas (New York Times), it has been a devastating and deadly storm.
The best way to help is by supporting mutual aid efforts. Mutual aid efforts prioritize the needs of the individuals of their community and use donations to serve the highest needs first. Community members share their needs with each other and all contribute, either through money, material goods, or services. Community members contribute money, time, services, and products but others outside the community can also donate to support this endeavor.
I know it can seem scary to donate directly to a Venmo instead of a website, but this is a way to give money directly to those who need it without dealing with fees. It's not easy to set up a nonprofit, and having a website, let alone the ability to take payments online, is quite costly. These are Venmo accounts that have been confirmed, but be sure to not have a typo as there are jerks who are hoping you put in or omit a letter so they will be the ones to profit.
Para Mi Gente Mutual Aid in San Antonio: @pmgmutualaid
Austin Mutual Aid: @austinmutualaid
Feed the People Dallas: @feedthepeopledallas (they also have a Square site to take payments and also have an Amazon wish list)
Houston Mutual Aid: @mutualaidhou
I was uncomfortable with Venmo until a couple of years ago when I was selling Girl Scout cookies with my kid at a booth in a strip mall near a college campus. College kids never have cash and don't use credit cards like older generations. I now use Venmo all the time to tip my hairstylist, to send money to Black creatives in thanks, to pay back friends and relatives when they cover a meal or event.
Venmo is a PayPal product and can connect to your debit card. It can also connect to an amazing app – Splitwise, which is the BEST for when we can go on family and friend trips together and need to figure out who owes what. This may be "no duh" to you, but I still encounter friends who are wary of Venmo and Splitwise.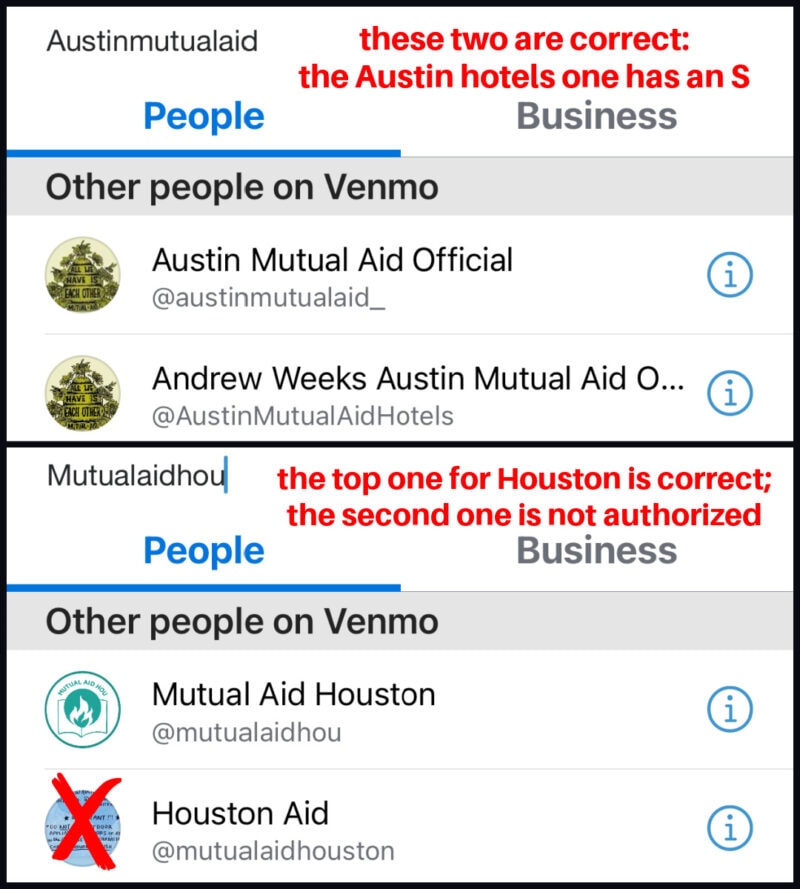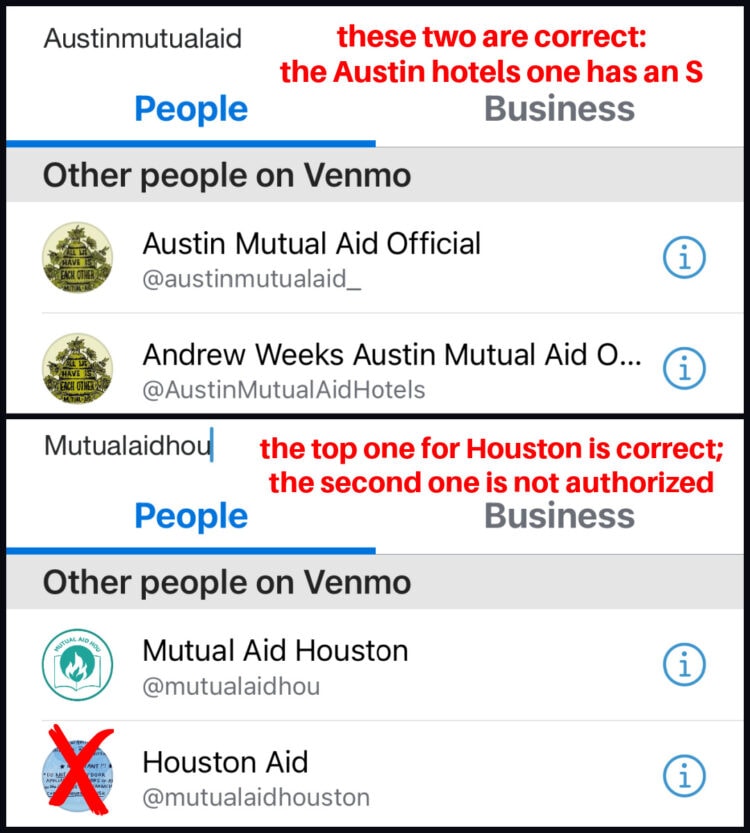 To send a payment via Venmo, type in the address and then hit return. There will be a list of "People" that fit the name, and if you don't see the account there, click "Business" and you should find the account.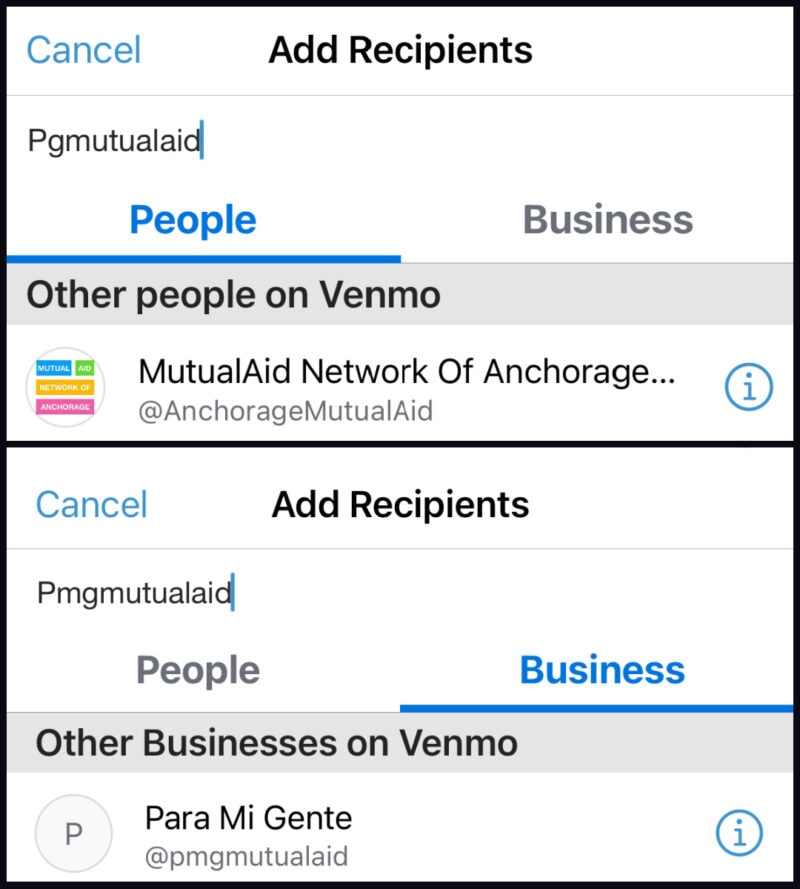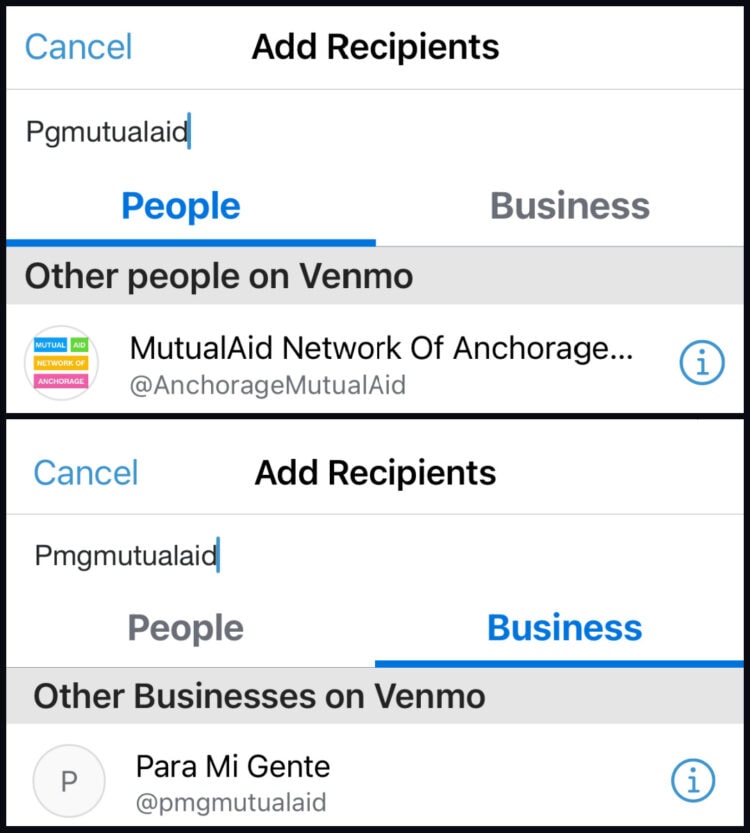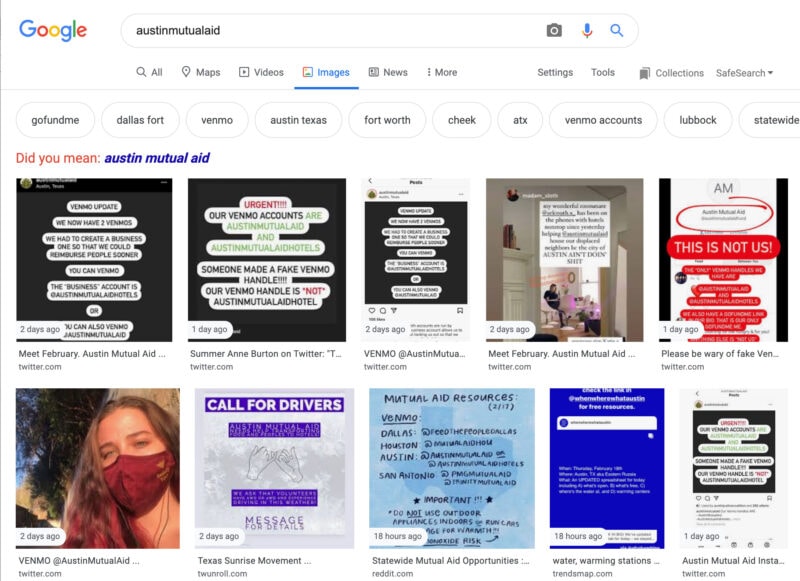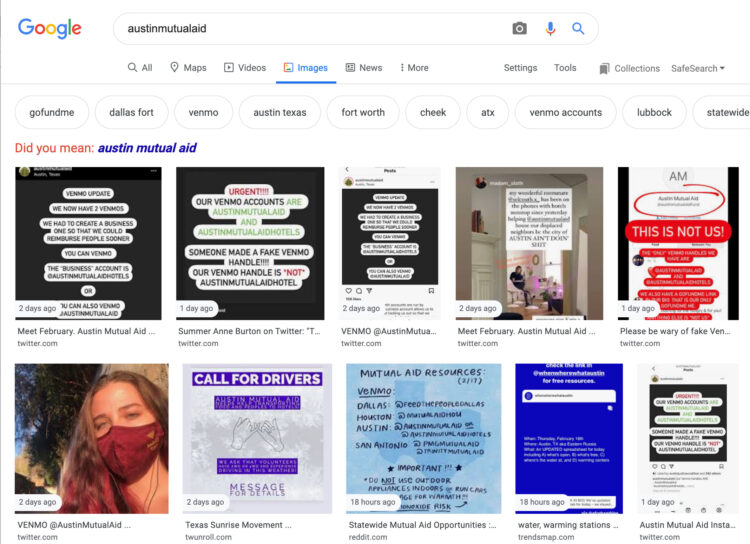 If you make a typo, often some other mutual aid organization will come up. If you are unsure if you're giving to the right organization, Google Image the handle, say austinmutualaid and you should find the same handle and image together as well as many graphics warning you of fake accounts.
If you do not have or like Venmo and still wish to help, these organizations have websites and are helping Texans through this storm:
I know many Wardrobe Oxygen readers are in Texas and other states hit hard by the snow. Sending you love and strength. If you know of a better way to help, please let us know in the comments below.
Weekend Reads
Why luxury fashion is funny now. (Vogue Business)
Are we only capable of 'selective' empathy? (Dame Magazine)
A forgotten African American burial site could be hidden beneath a quiet Georgetown street. (DCist)
As emotions run high in Oakland Chinatown, a dumpling class promotes Asian and Black unity. (Eater San Francisco)
Critical thinking, as we're taught to do it, isn't helping in the fight against misinformation. (New York Times Opinion)
The '90s are back, baby, and a lot I just can't do a second go round. But the other day I pulled my hair back with a claw clip that came in a PR package from a brand and remembered how darn useful they are. And since the '90s are back, they're everywhere; I find these to be a very chic alternative that won't make you think of a single Personality Picture or trip to Waxie Maxie's.
RIP Figleaves, one of my favorite places for cup-sized swimwear. (Hourglassy)
The rise of the wellness app. (New York Times Magazine)
Women in the Air Force are finally getting body armor that fits. (Task & Purpose)
The tragic story of the Arkansas Negro Boys' Industrial School. (Momentum for Medium)
I was a fast-food worker. Let me tell you about burnout. (Vox)
In a time like this, what does happiness look like? A dozen culture-shapers offer their very personal perspectives on searching for joy and finding meaning in life. (GQ)
Love, loneliness, and the chicken in my freezer. (Eater)
I was one of the first members of The Wing DC when it came to Georgetown. I didn't use my membership as much as I had thought I would but felt I was part of something that would be big. Notsomuch. It's sad to see what has happened to The Wing. (The Cut)
President Biden, appoint a fashion czar! (Fast Company)
The lockdown showed how the economy exploits women. Silvia Federici already knew. (New York Times)
Former educators of Capitol police officer Eugene Goodman remember his days as Prince George's County student (this one is personal as Goodman went to the same high school I did, though graduated six years later). (FOX5 DC)
Another personal link that may be interesting to others: Baltimore Sun Media poised to be acquired by nonprofit from Tribune Publishing. (Baltimore Sun)
And a way to lose hours of time, thanks to my friend Jenn: The Vintage Ad Browser. Click on a date to find ads from that period of time.
See/Hear/Read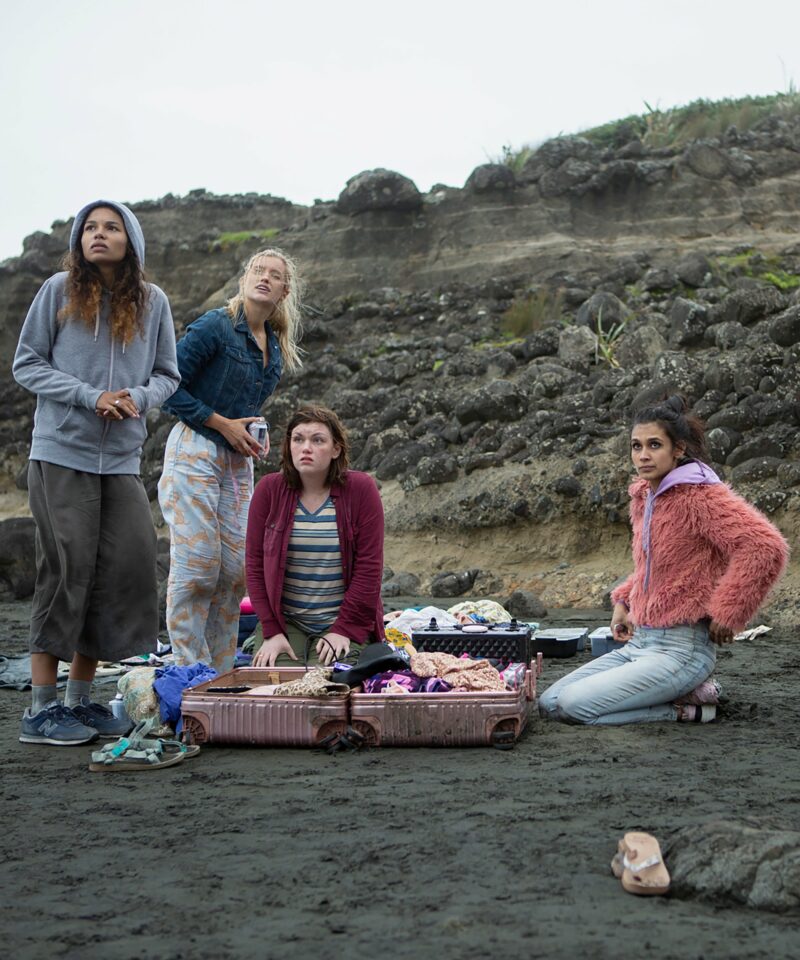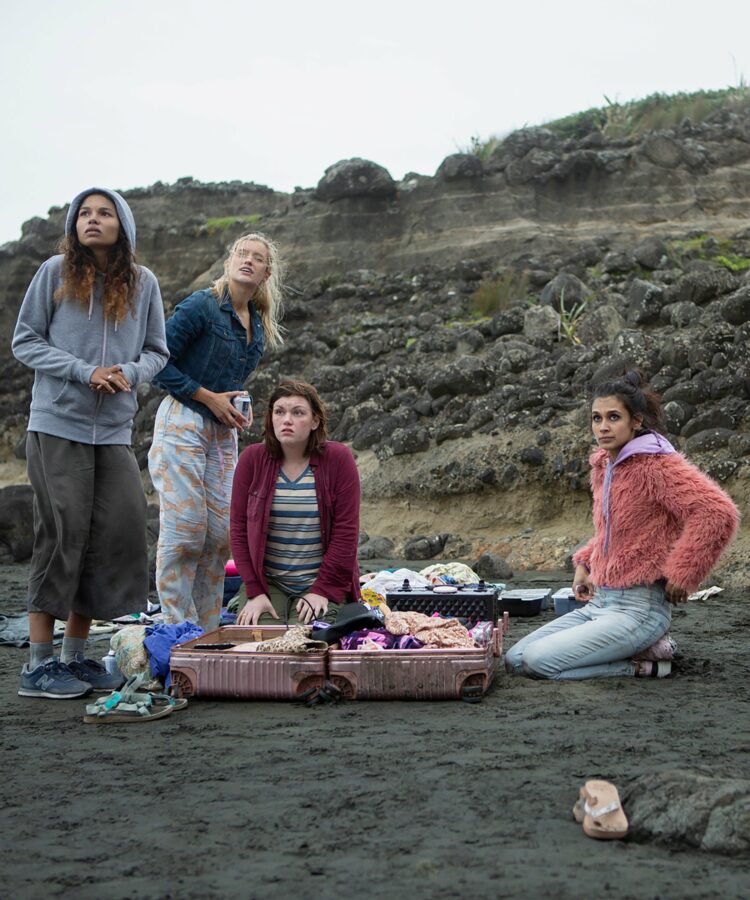 We finished Season 1 of The Wilds on Amazon Prime and dang if we don't need Season 2 ASAP! I need to know what happened! That finale left us all hanging. Why was her head shaved? Who lived and who died? How did her arm get all healed up so nicely since the injury; how much time had gone by? If this was all about destroying the patriarchy what was happening on those monitors at the end? Why are all my questions so vague? I don't want to offer any spoilers because this show was worth watching and being shocked the whole way through!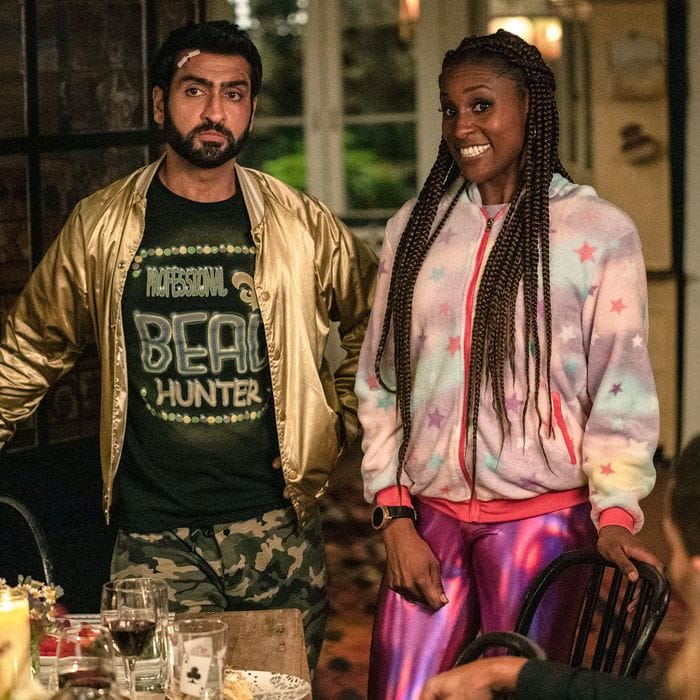 'Twas the night before Valentine's Day and all through the house, not a tween was stirring… because she was at her aunt's house! This old married couple had a romantic night alone and we were ready to par-tay! For us, that meant cooking up some Beyond Burgers and snuggling on the couch watching a romcom. We had no idea what to see, and though it got meh reviews, we decided to watch Lovebirds, the Netflix movie starring Issa Rae and Kumail Nanjiani.
I think the biggest problem with this film is there is zero chemistry between Rae and Nanjiani. The rest is typical romcom action film, which is implausible and silly and disjointed but it doesn't really matter because you know this isn't an Oscar contender. It was a fun watch, not too deep, and while Rae and Najiani have zero sexual chemistry, they did play off one another well.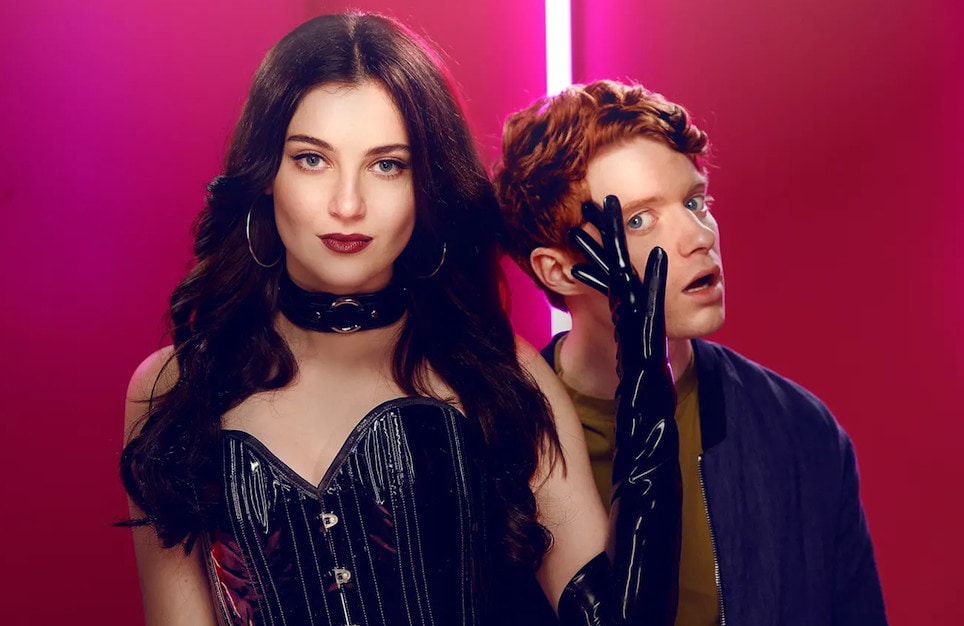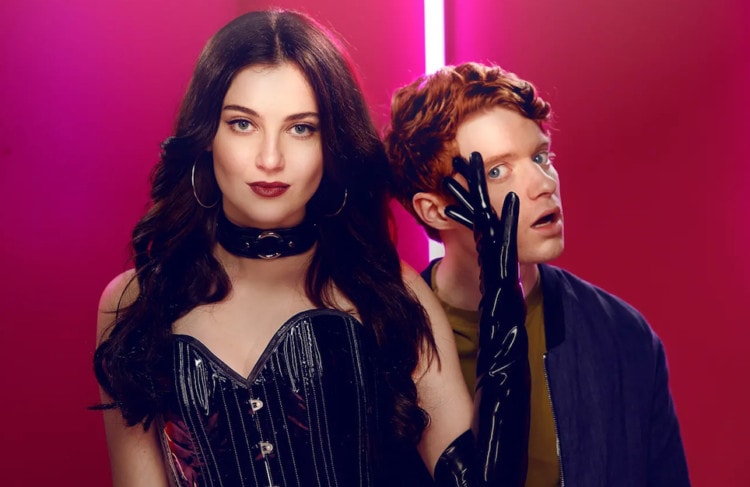 One of the cutest shows I've watched recently is Bonding on Netflix. I saw Season 1 a couple of years ago (I was drawn to it because I saw Heather Duke from the remake of Heathers was in it) and was psyched to see Season 2 come out. Yeah, I'm saying a show about a dominatrix is cute.
While Season 1 received criticism from members of the BSDM community, Bonding is loosely based on the writer's own experience (The Daily Beast) and he took that criticism to heart for Season 2 (Variety). The episodes are super short (less than 20 minutes each), it's funny and heartfelt, the characters well developed, and while it may be a topic not common to sitcoms, it's a fun watch.
For Your Entertainment
This week, the album I have had on repeat is the latest from Pink Sweat$, Pink Planet. And I think you all will like it too.
I remember the first time I heard Pink Sweat$, it was this music video and I found it all cheesy (though it would be a lovely first dance or prom song). But Pink Planet has made me a fan. This is the kind of album you can listen to from beginning to end. It's a good cooking dinner/eating dinner/relaxing with a book and a drink/feeling romantic/sunny morning with your coffee kind of album.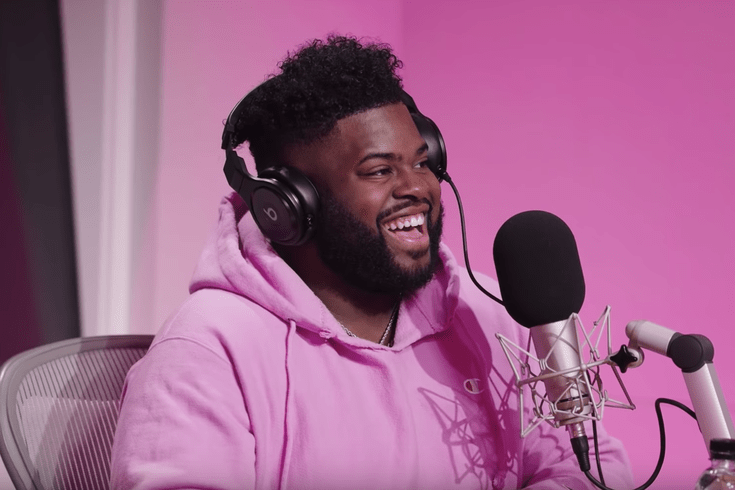 Receiving the nickname Pink Sweat$ for what he wore to the recording studio, 29-year-old David Bowden grew up in Philadelphia and was always musically inclined. Growing up in a religious family, he sang and played the drums, but didn't get into secular music until he was an adult. He began songwriting and producing for artists such as Tierra Whack, Aaron Camper, and Natalie Imani.
After surviving a three-year battle fighting esophageal achalasia, Pink Sweat$ decided to keep his music for himself and in 2018 came out with a two-volume EP and several singles the years after. Pink Planet is is first LP and the time has paid off as it is creative, varied, yet cohesive and tight.
While there are many amazing singles from Pink Sweat$'s album, Pink Planet, the one below is by far the best known with the cutest video.