This article may contain affiliate links; if you click on a shopping link and make a purchase I may receive a commission. As an Amazon Associate, I earn from qualifying purchases.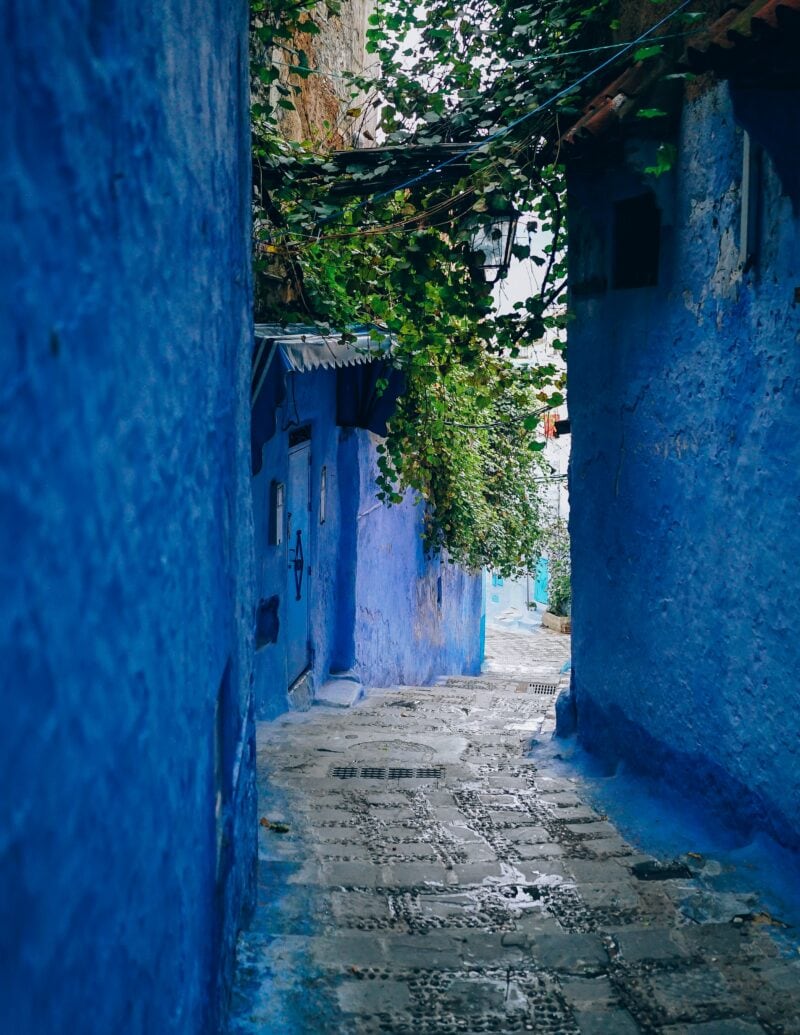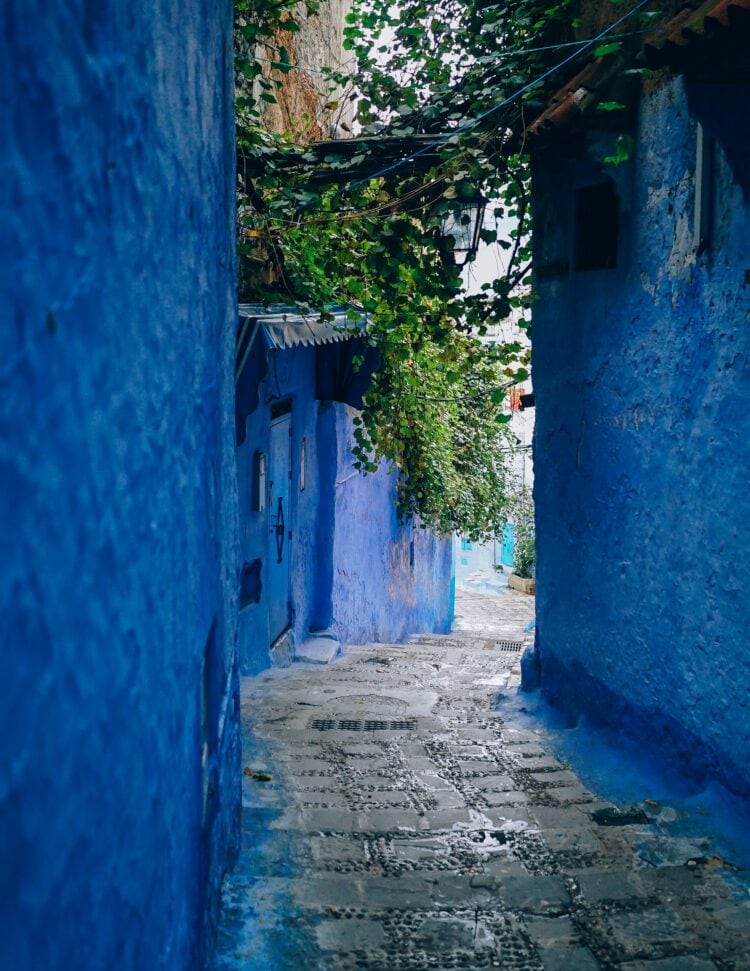 Weekend Reads
Since the first two Palestinian intifadas, camera phones and social media have changed the landscape of global outrage. (The Intercept)
Working remotely for the last year has revealed just how much of office culture is accidental, arbitrary, and sexist. (Neiman Lab)
The inadequacy of the term "Asian American". (Vox)
How online harassment became a feature, not a bug. (Bitch Media)
Listening to her older records, Joan Baez hears perfection in an 'unsurpassable' voice. (Washington Post)
Eight photos that showcase how travel and style go hand-in-hand. (Afar)
For years, ICE has been holding teenagers in indefinite detention thousands of miles away from their families. And it won't tell anyone why. (The Nation)
Who would have thought cryptocurrency would be bad for the environment? How big is Bitcoin's carbon footprint? (Reuters)
Ageism hurts all of us, even 'young people'. (Elle)
One of the bestselling items month after month on Wardrobe Oxygen is not a dress, not a pair of shoes, not a face wash, but this belt. No metal, so no need to take it off at TSA. No bulky buckle, and it's perfect for keeping your jeans in place when wearing an untucked top. I got my first one over a decade ago and now every friend and family member I know has also gotten one and fallen in love. All that for just $15.99!
As more people are vaccinated and guidelines around mask wearing are easing, some are finding ways to preserve, repurpose and recycle their face coverings. (New York Times)
The Pantone Pee Chart. (Kottke)
What we owe and are owed: Kiese Laymon on Black revision, repayment, and renewal. (New York Magazine)
"Imagine Twitter long before there was Twitter. People used to save their best quips for Style's roving reporters." A fun revisit of Washington Post's Style section on its 50th anniversary. (The Washington Post)
Get ready for Blob Girl Summer. (Insider)
Desiring a cheerful no-smear lipcolor for summer, I recently got this pencil in "Clique" and I love it. It's the kind of bold color you can wear just with glowing skin and a hint of mascara with groomed brows and feel complete. Now I want to get Fire, Dominate, or Queen!
Should I get ready for my GenZ-er to start stealing my Talbots Perfect Shirts and Hampshire Pants? (Vogue)
As people become more conscious of reducing waste, Australia's professional menders are welcoming a new wave of customers. (The Guardian)
Remember Courtney Stodden? Remember how she was the butt of so many jokes and despised by many? We seem to forget that she was only a teenager at the time. (Daily Beast)
I feel a bit odd being an influencer and sharing this article about parasocial relationships. (New York Times)
If you're looking for a wallet-friendly swimsuit this summer and don't require a ton of bust support like me, I ordered this suit last summer and it was almost perfect and while less than $40, looks and feels like a department store brand. I ordered the navy, but I am really loving that green color!
And while we're on this subject, I have had many say they're attending formal weddings and events this summer and are looking for size-inclusive dresses that don't cost a lot but look great. I have one of these (you can see it here) and find the quality to rival brands like Eliza J. I'm partial to this one (add a fancy belt or ribbon for contrast at the waist) and this is the one I got; read the reviews I found it ran big and went with a size Medium.
For those who can afford it, quitting has become the ultimate form of self-care. (The Cut)
Remember last year when it seemed every mommy blogger was worried about child trafficking and people being shipped by Wayfair? A piece by someone who was part of "Operation Underground Railroad." (Slate)
A long talk about Black women, Me Too, and intentions with the activist and founder Tarana Burke. (The Cut)
Hear/See/Read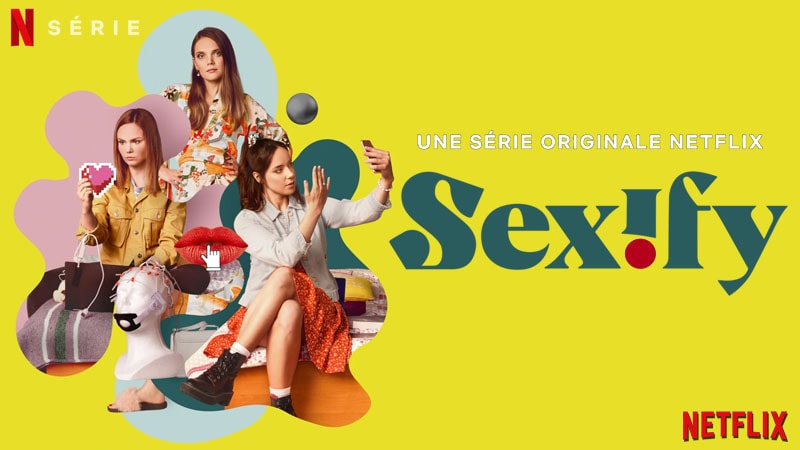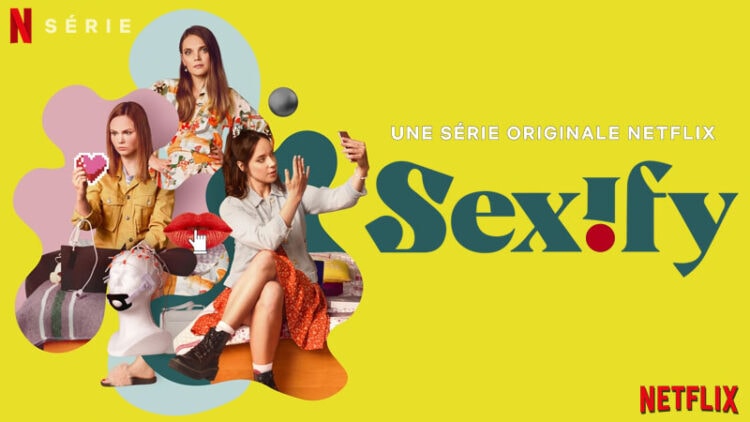 Looking for a new show, my husband and I began watching "Sexify," a series on Netflix. Reviews compared it to "Sex Education", a show we adored. It is Polish; the default will have you watching it dubbed in English, but I recommend watching it in Polish with English subtitles. It helps you better "feel" the characters and the moment.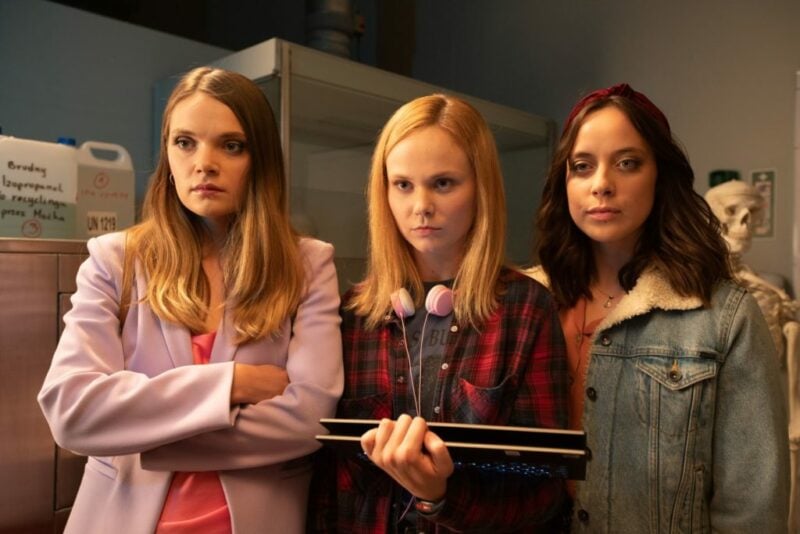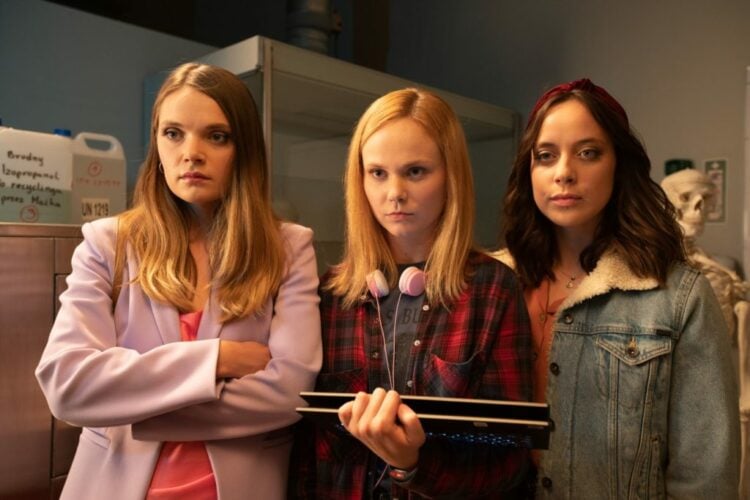 It is a really cute show about an ambitious and sexually inexperienced college student creating an app for her senior project. It was originally going to be about achieving more efficient sleep, but when her professor tells her that subject isn't "sexy" enough, she decides to make an app to simplify the female orgasm.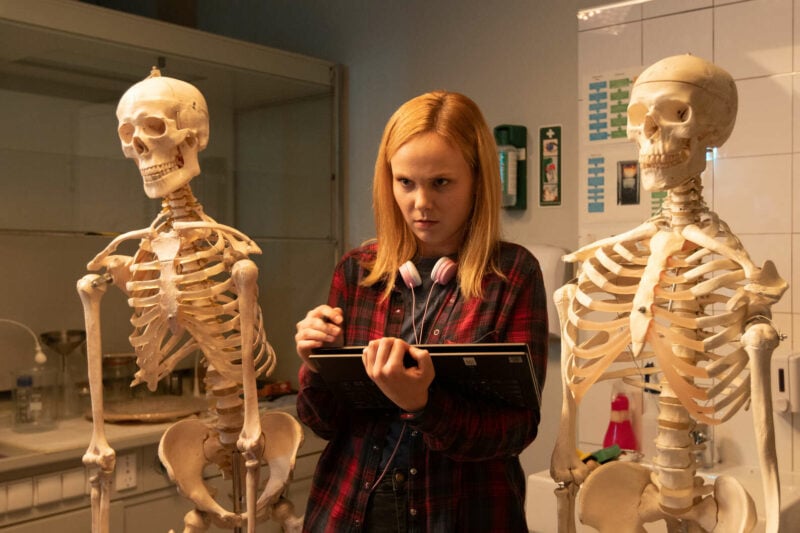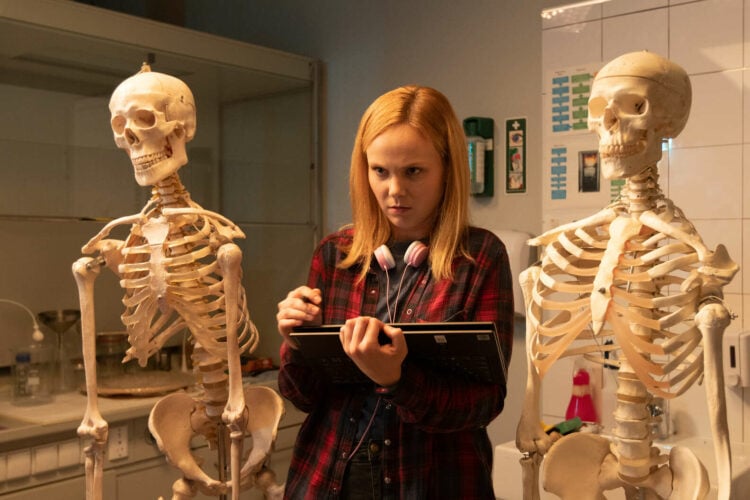 If you saw "Sex Education", you may see similarities already but it really is a different cast, different premise, and while adorable, not quite as endearing yet still an enjoyable watch. We're only two and a half episodes in but already hope "Sexify" comes out with a second season.
For Your Entertainment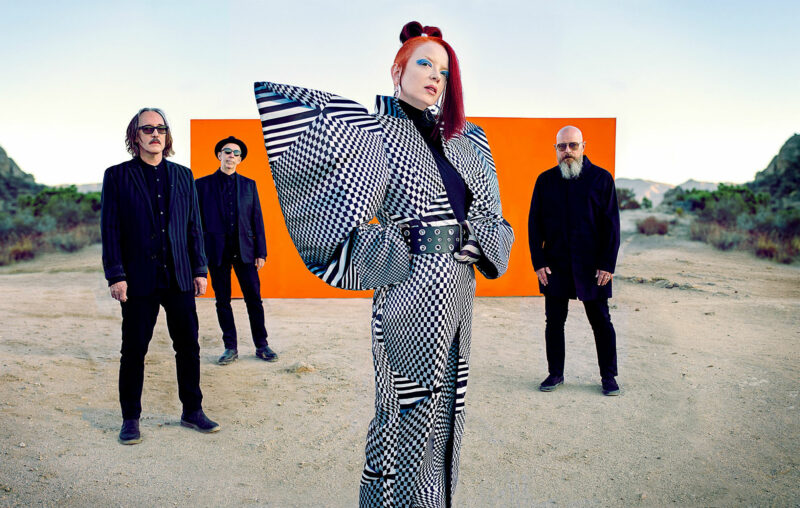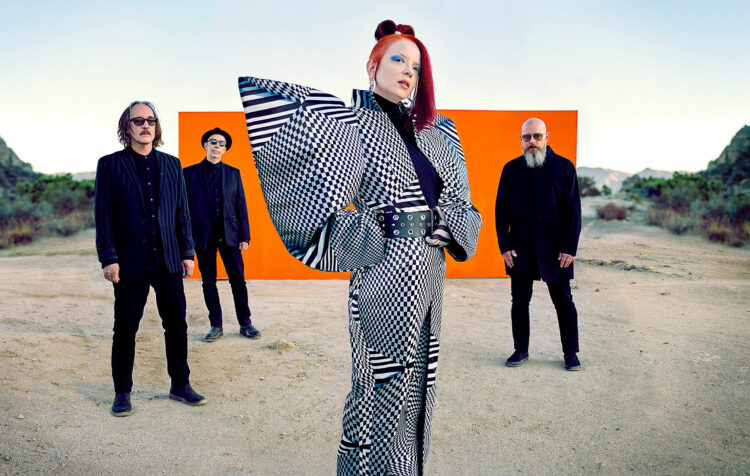 Remember Garbage? Of COURSE you do if you are a grown-ass woman who reads Wardrobe Oxygen. Head's up, Garbage is still a band and frontwoman Shirley Manson is still a badass. Garbage recently released a new video for "No Gods No Masters," the title track from their upcoming album.
Regarding this song, the 54-year-old Manson explained that it's about, "Re-imagining our society for the future, for our children and not making the same mistakes over and over again and allowing greed to corrupt our thinking."
The album, No Gods No Masters, will be released on June 11th; it's Garbage's first full-length album since 2016. About this album, Manson shared, "It was our way of trying to make sense of how fucking nuts the world is and the astounding chaos we find ourselves in. It's the record we felt that we had to make at this time."