This article may contain affiliate links; if you click on a shopping link and make a purchase I may receive a commission. As an Amazon Associate, I earn from qualifying purchases.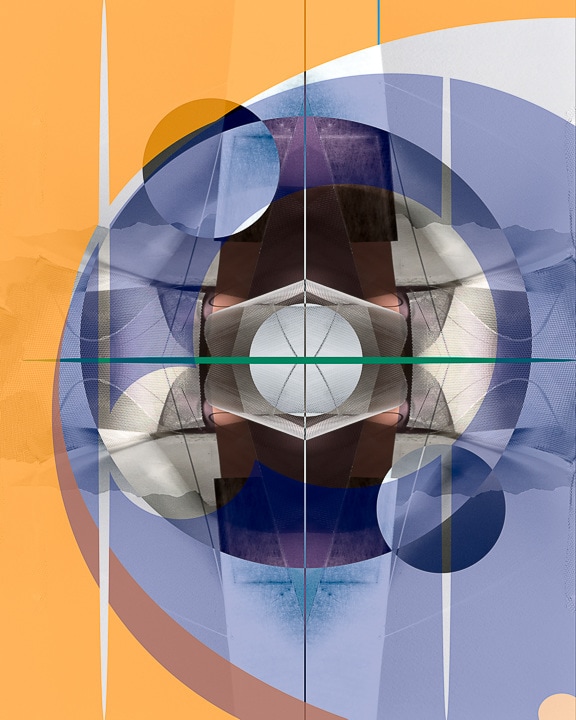 Weekend Reads
What if this is just the way things are now? (Culture Study)
Mail is going missing at Boston University. One mother went searching for answers. (NBC News)
The surprising thing about being an empty nester. (Cup of Jo)
Quinta Brunson, the bright light. (Essence)
My garden of absolutely no delight. (New York Times)
Idaho's new anti-abortion law offers cash bounties to rapists' family members. (Slate)
The rough, rough road of gentle parenting. (Gloria)
An innovative cooking method Is making mealtime a lot more enjoyable for people with dementia. (Washingtonian)
If you've been thinking about trying CBD, use and love CBD, or know someone who will benefit from this plant-based anti-inflammation product I have the deal for you. Through the end of the month, use WARDROBEOXYGEN at checkout and get 33% off at Equilibria, a woman-owned organic full-spectrum CBD company. And no, that is not a typo. 33% off everything – individual products, bundles, subscriptions, for new, existing, and previous customers!
Love to see Representative Katie Porter's relatable style being featured. (The Cut)
All pandemic long, scientists brawled over how the virus spreads. Droplets! No, aerosols! At the heart of the fight was a teensy error with huge consequences. (Wired)
The U.S. is nearing 1 million recorded COVID-19 deaths without the social reckoning that such a tragedy should provoke. Why? (The Atlantic)
Healthcare…can't live with it….can't live without it. (Ijeoma Oluo: Beyond the Book)
Angela Davis on the power of protest: 'We can't do anything without optimism'. (The Guardian)
Wish you could use your Airpods with that airplane screen or with the treadmill at the gym? How about using wireless headphones with your favorite gaming device? Wish you and another could watch the same movie on your iPad at the same time with your own separate earbuds? Then I have the device for you.
One year after Atlanta: how Asian women heal when misogyny and racism endure. (Elle)
I love Lizzo—but body positivity isn't enough to fight racialized misogyny. (Ms.)
I'm done being your model minority. (New York Times)
The bat mitzvah turns 100. It marks more than a coming-of-age for Jewish girls. (NPR)
How to murder a good idea with conventional wisdom. (In These Times)
The most haunting truth of parenthood. (The Atlantic)
Mourning our parents can start before they die. Here's how to cope with anticipatory grief. (Washington Post)
I can't sleep through the night. I continue to doomscroll. The return to normal seems like it's maybe bullshit. (Esquire)
I'm someone who prefers brights and jewel tones to pastels, but this spring the softer colors just are so darn pretty! Pair with faded jeans, stone-colored relaxed chinos and shorts, white denim and linen, and gold jewelry. Switch out the blush for a bronzer and focus on brows in place of eyeshadow for a look that welcomes the warmer weather.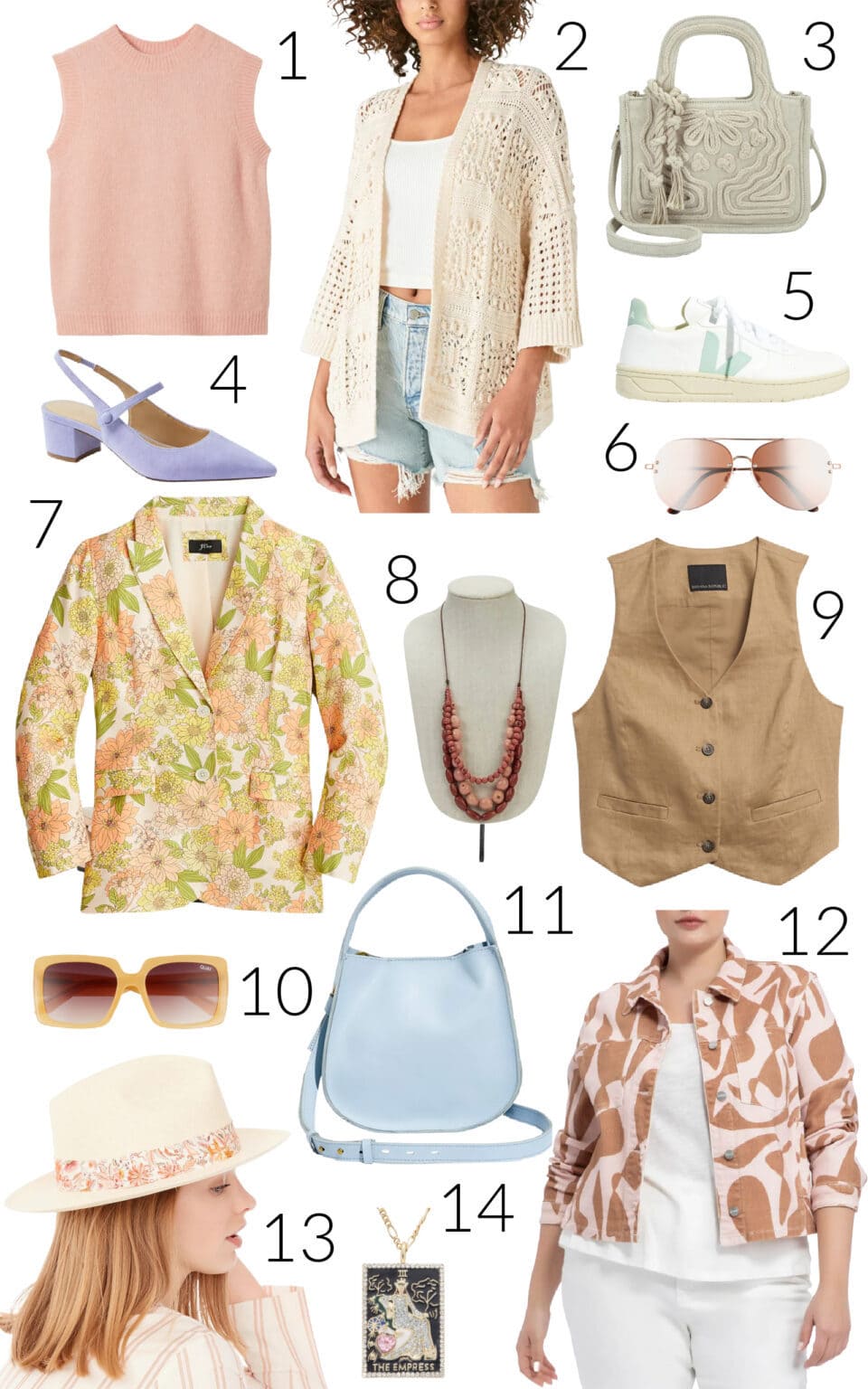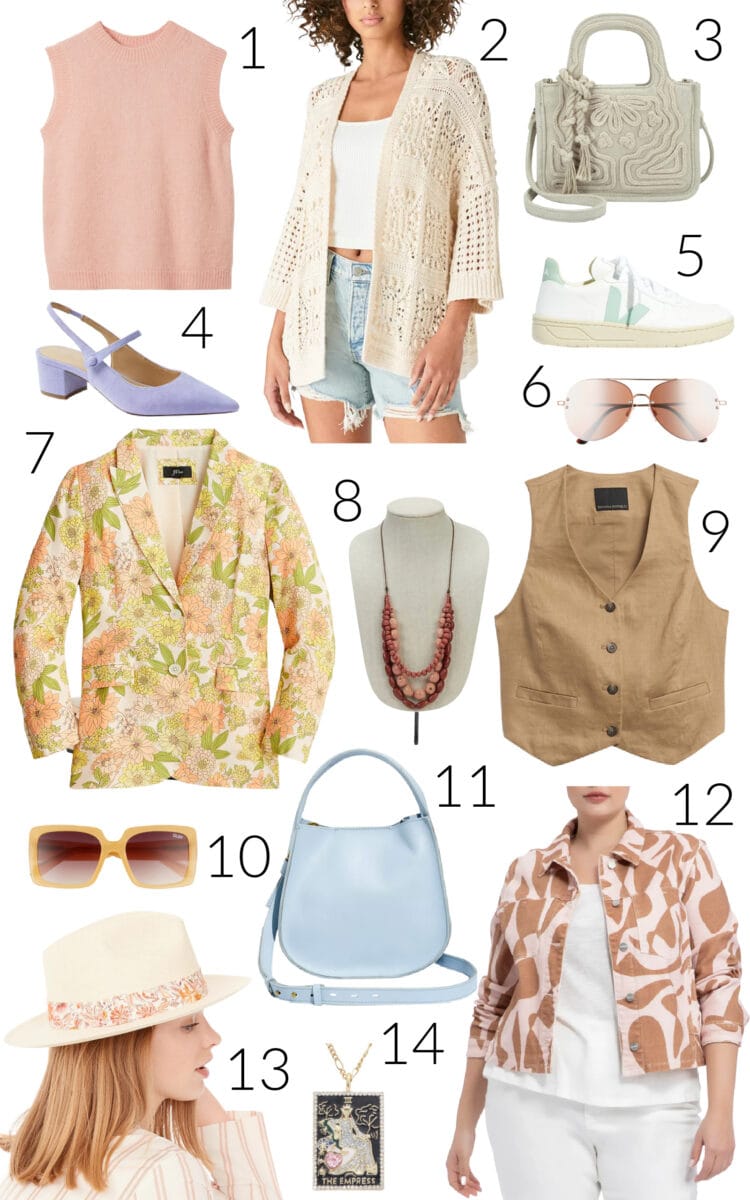 one (XS-XL) | two (XS-XXL) | three | four | five | six (on sale) | seven (0-24) | eight | nine (0-20 with petite and tall) | ten | eleven | twelve (1X-3X; link for XS-XL) | thirteen (S/M-L/XL) | fourteen
And speaking of faded jeans, a few great styles I saw this week. For more suggestions on denim for spring, check out my article on the three denim trends to consider this spring that will last more than one season.
See/Hear/Read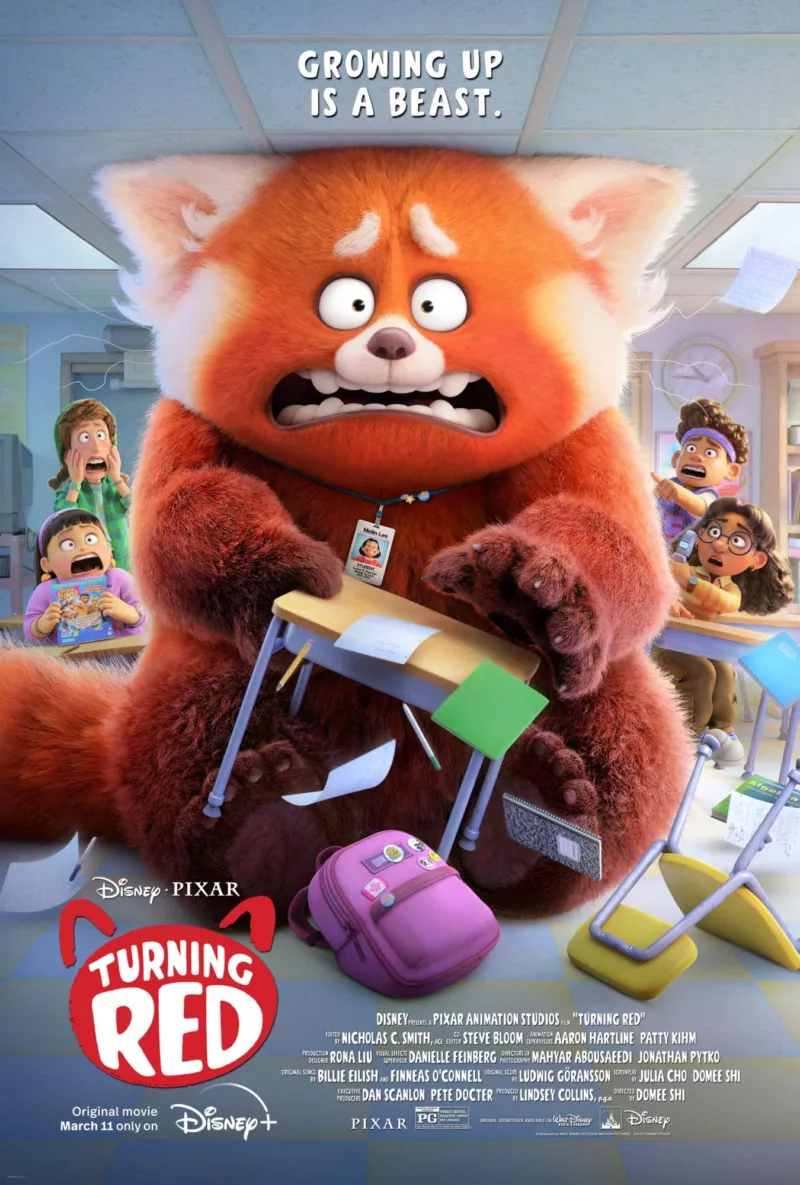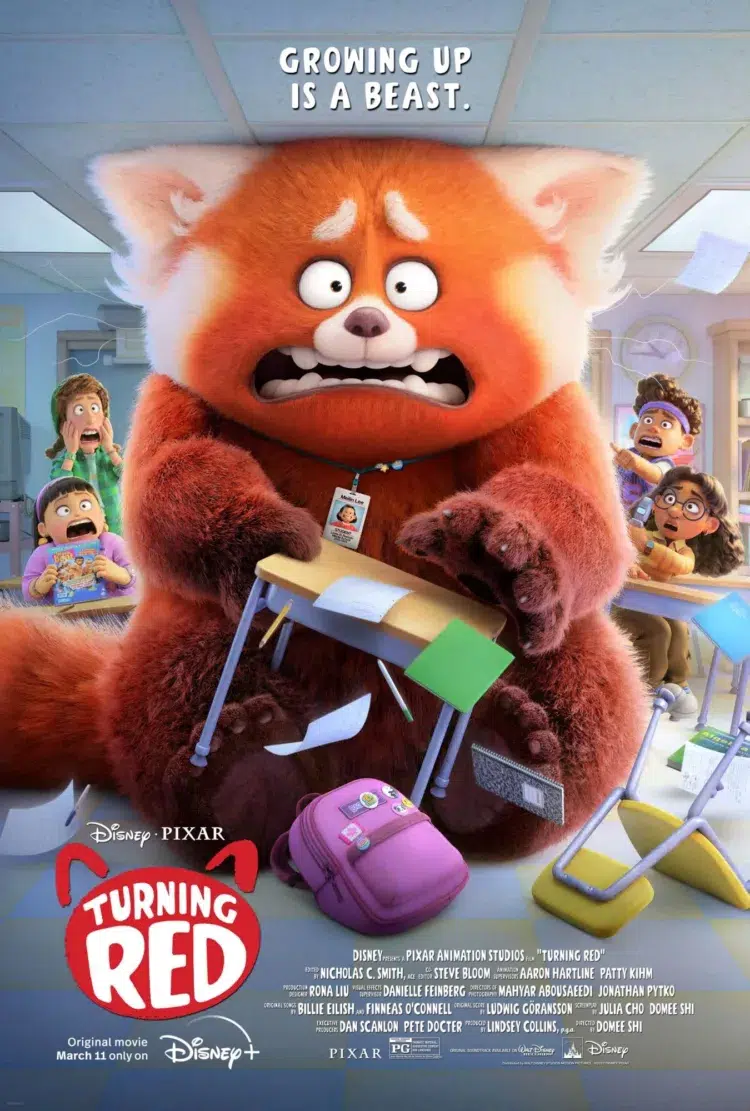 Like many parents, last Friday we as a family watched Turning Red, the latest Pixar movie available on Disney+. The movie is about a 13-year-old Chinese-Canadian girl who is a pretty typical middle schooler except for the fact that when she gets emotional (like most kids her age), she turns into a giant red panda.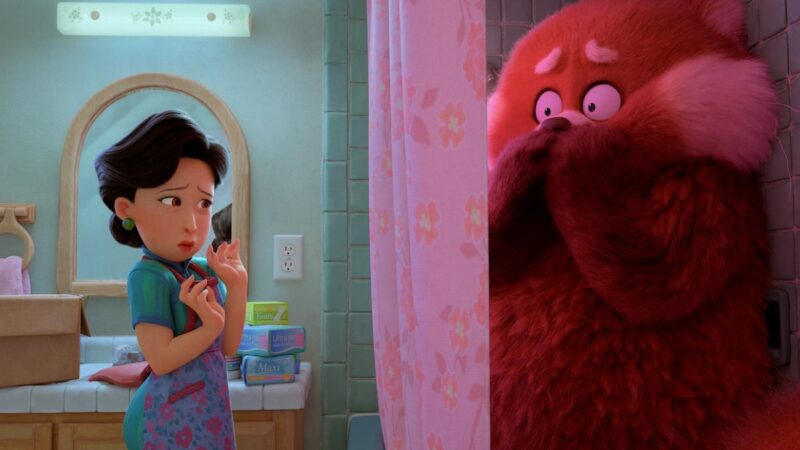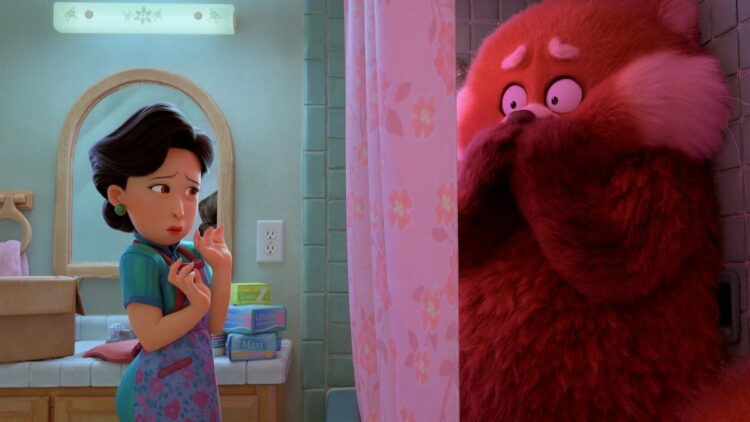 Turning Red has gotten a LOT of press for what is about ten minutes of the entire film – talk about periods. You know that thing that happens to half the world's population and most any mammal born with female reproductive organs? That thing that happens to most bodies with a uterus and needs to happen so that we can continue the human race? Yeah, that thing is causing this movie to be boycotted and hated and seen as inappropriate for the children who wouldn't be on the planet if it weren't for the wombs that carried them having the ability to experience said periods.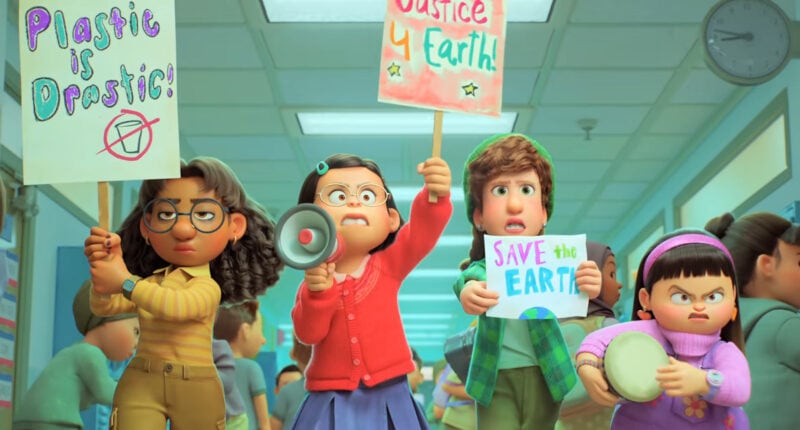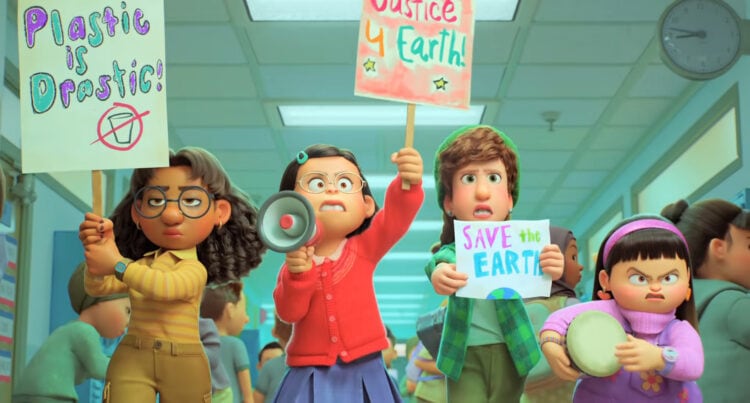 And if you haven't seen the film, you'd think the entire film is coated in menses or something. But really, it's two short moments in a film that well represents a mother/daughter relationship especially in Chinese culture, being a young teen, embracing your emotions and uniqueness, getting crushes, and the power of friendship.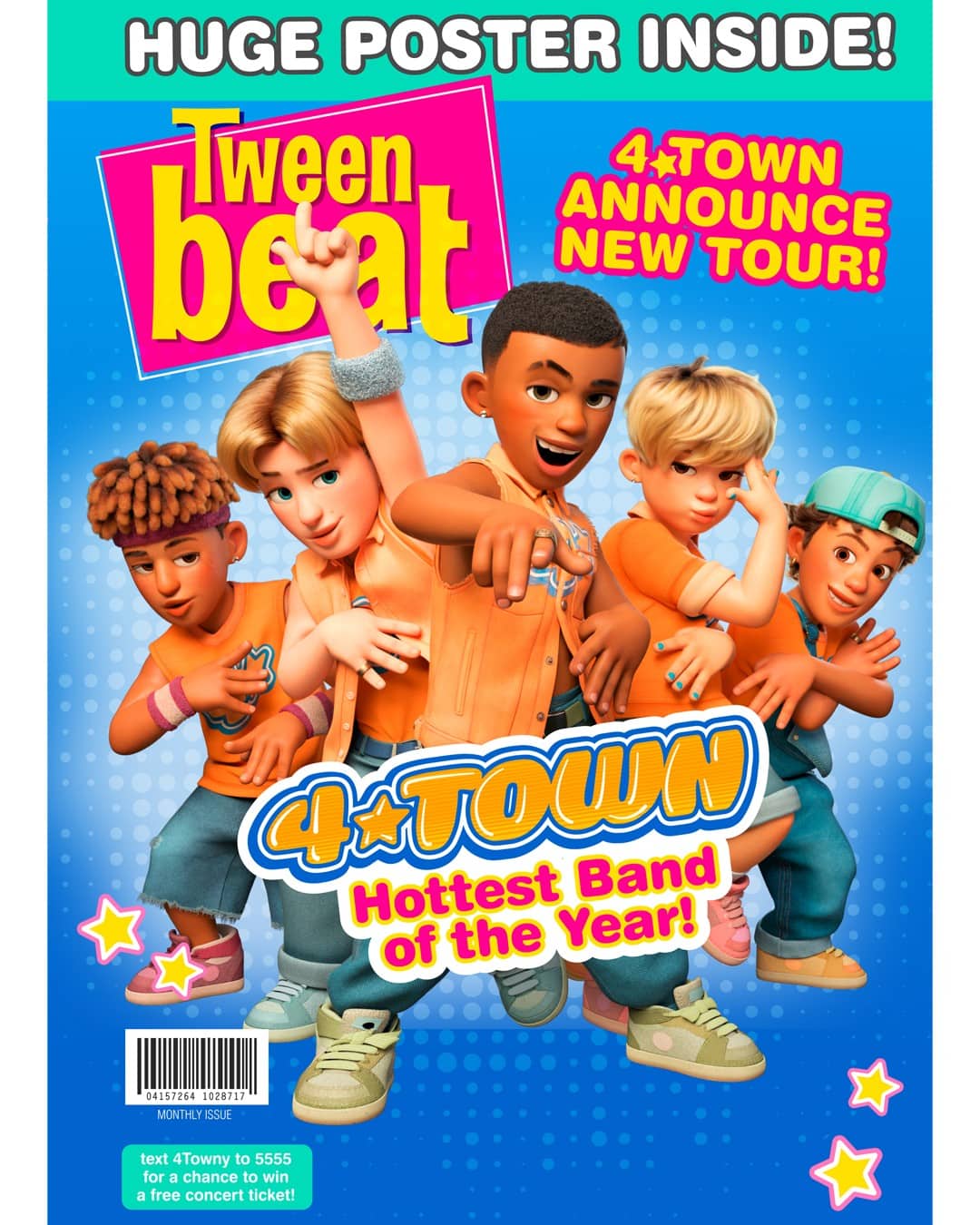 I personally was overwhelmed by this fever dream of a movie. It's so over the top. I mean, a kid turns into a giant panda which of COURSE means hijinks ensue, but there's no news or issue with it beyond in her family and other close relationships? And near the end… just imagine if Godzilla arrived at the Hollywood Bowl during a One Direction concert and destroyed the facility and then passed out in the middle and Harry Styles crooned to its body to help it turn into a middle-aged woman That's really weird, right? Well it's not that far off from what happens in Turning Red.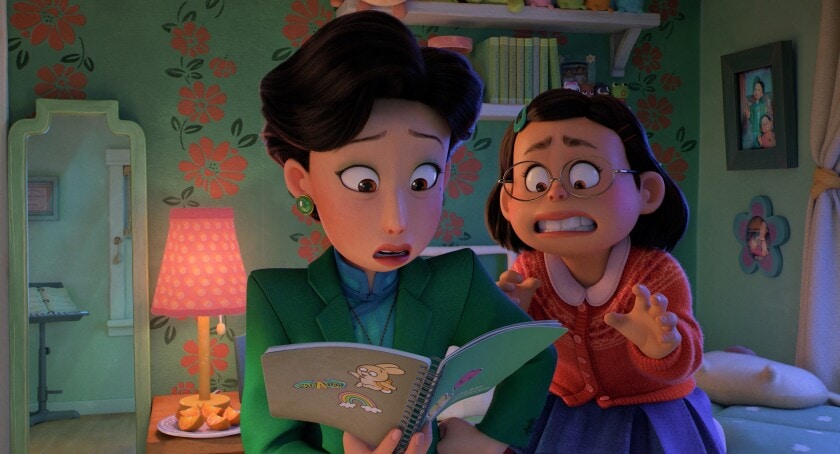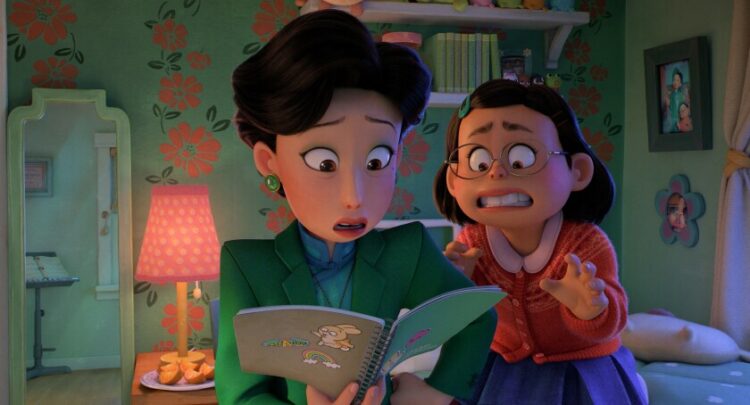 But my 13-year-old loved Turning Red, and she's the audience it is for. And honestly, I think it's for kids younger than she as well. Some may go over their heads, but don't most Disney films have parts that go over the heads of their audience? And if you think that your child is too young or the wrong gender to see a film that mentions menstruation, I gotta say, you're perpetuating the patriarchy.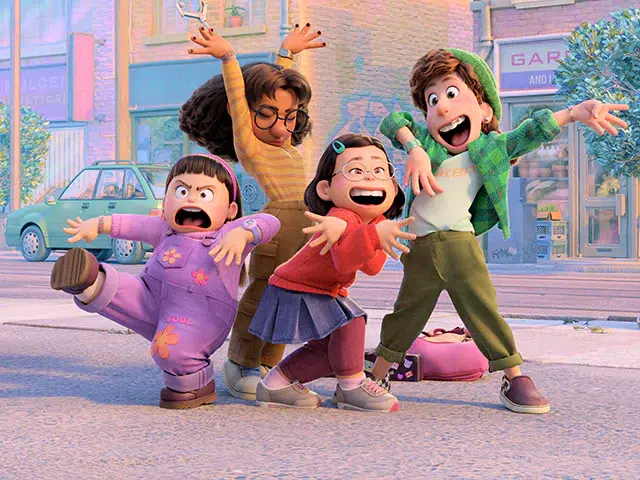 There's nothing wrong with what happens to almost all the people reading this, and if we keep making it something taboo or an inappropriate topic based on age or gender, we'll continue to be disregarded by medical professionals and pay tax on a necessity and be held down and back by those who consider our bodies lesser than. Those who hold us down wouldn't exist if it weren't for our ability to bleed once a month, and our younger generations should be taught that.
For Your Entertainment
Summer of 2019, I went to the Firefly music festival with my friend Nicole. I was in the best health of my adult life, feeling strong and free with a dear friend who is also a live music lover. We were two decades older than the majority of the attendees and we didn't care, we had a BLAST. We rocked the fest, grown-ass woman style. We stayed hydrated, we went VIP, we slept in a hotel, we splurged for pedicabs, we stood rail for amazing shows.
And one we were rail for was Tank and the Bangas, and they melted my face. I only casually knew their music, but that mid-day performance blew me away and made me a forever fan. Tank and the Bangas' next album is coming out in May but here is a single to tide you over until it's released: