This article may contain affiliate links; if you click on a shopping link and make a purchase I may receive a commission. As an Amazon Associate, I earn from qualifying purchases.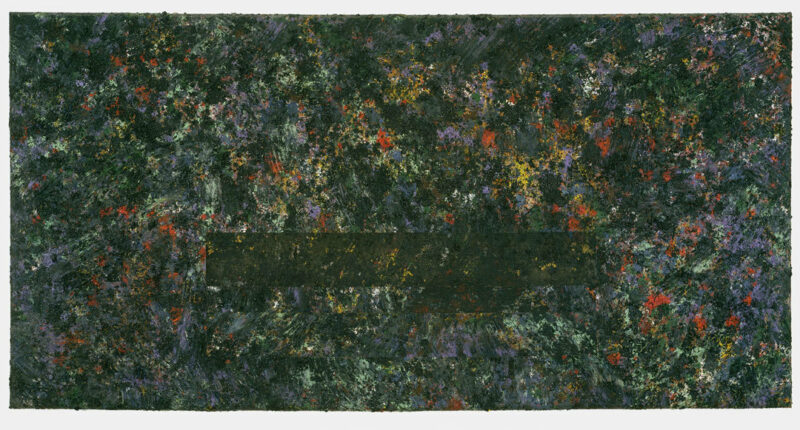 Weekend Reads
This week I did an Instagram Live with the cofounders of new beauty brand Flyte.70. Geared specifically for us grown-ass women, I was impressed by the products they gifted me no strings attached, and wanted to learn more about how these Gen X friends came to make the line, how they focus on being environmentally friendly full of great ingredients, and what's next for them. It was a fun discussion (and I try a few of their products live during the event).
How the pandemic changed the way Black workers go to work. (Boston Globe)
Am I an ethical-fashion mean girl? (Vogue)
How a fashion bill becomes a law. (Fashionista)
The confounding politics of camping in America. (New Yorker)
The whiplash of growing up between two worlds. (Literary Hub)
Applied for student aid online? Facebook saw you. (The Markup)
The education culture war is raging. But for most parents, it's background noise. (NPR)
A great discussion on Peloton that can be attributed to many other aspects of society by Wendy Robinson: On loving a company that doesn't know how to love me back. (Culture Study)
Why '80s cocaine decor Is the perfect design shift for 2022. (Vice)
YWCA collecting banned books to donate to El Paso public libraries. (KFOX14)
Study finds 'burnout epidemic' for working women two years into pandemic. (NBC News)
How Abercrombie's racist t-shirts motivated a generation of Asian Americans. (Netflix)
From Nirvana to Goo Goo Dolls, here's how Gen Z is revitalizing '90s grunge and rock. (Toronto Star)
When doctors cite 'regret' to deny care, who is really protected? (Wired)
The border wall Trump called unclimbable is taking a grim toll. (Washington Post)
How female correspondents are defining war coverage in Ukraine. (Vogue)
The travails of pandemic parenting have been well documented. But how has this time shaped decision-making (and baby-making) going forward? (New York Times)
Hear/See/Read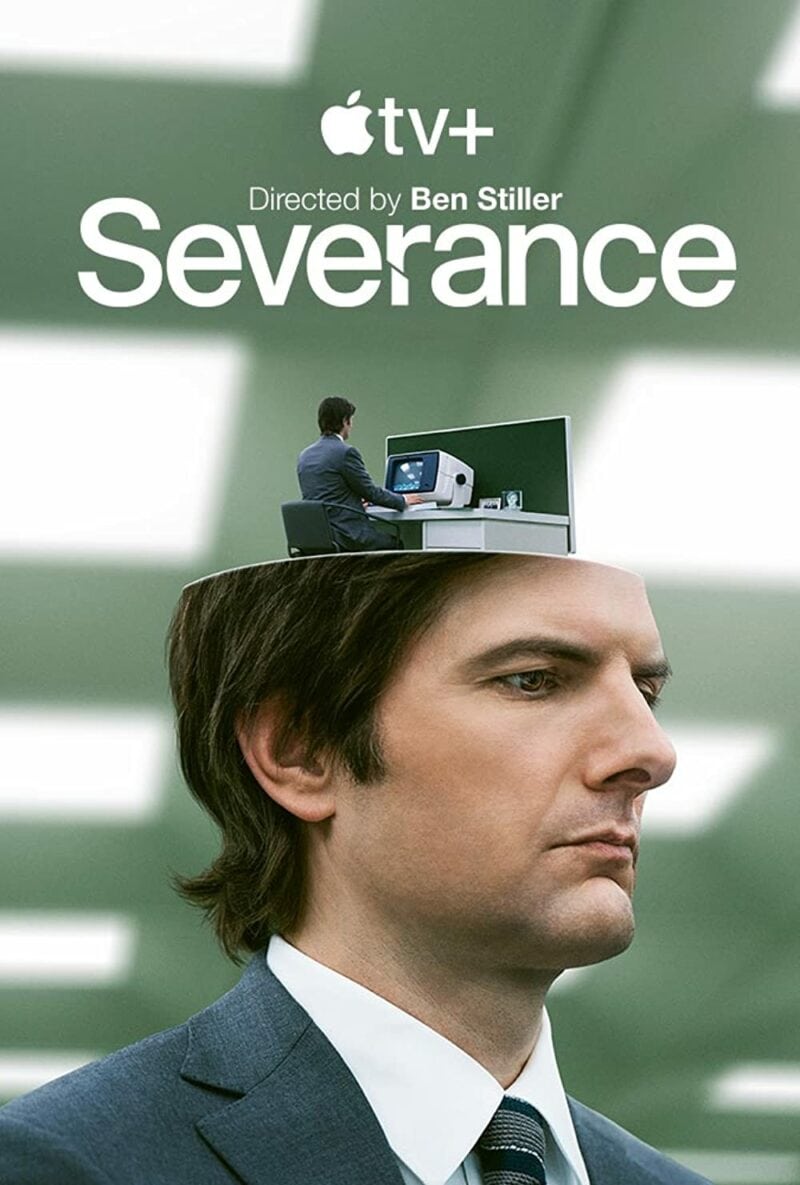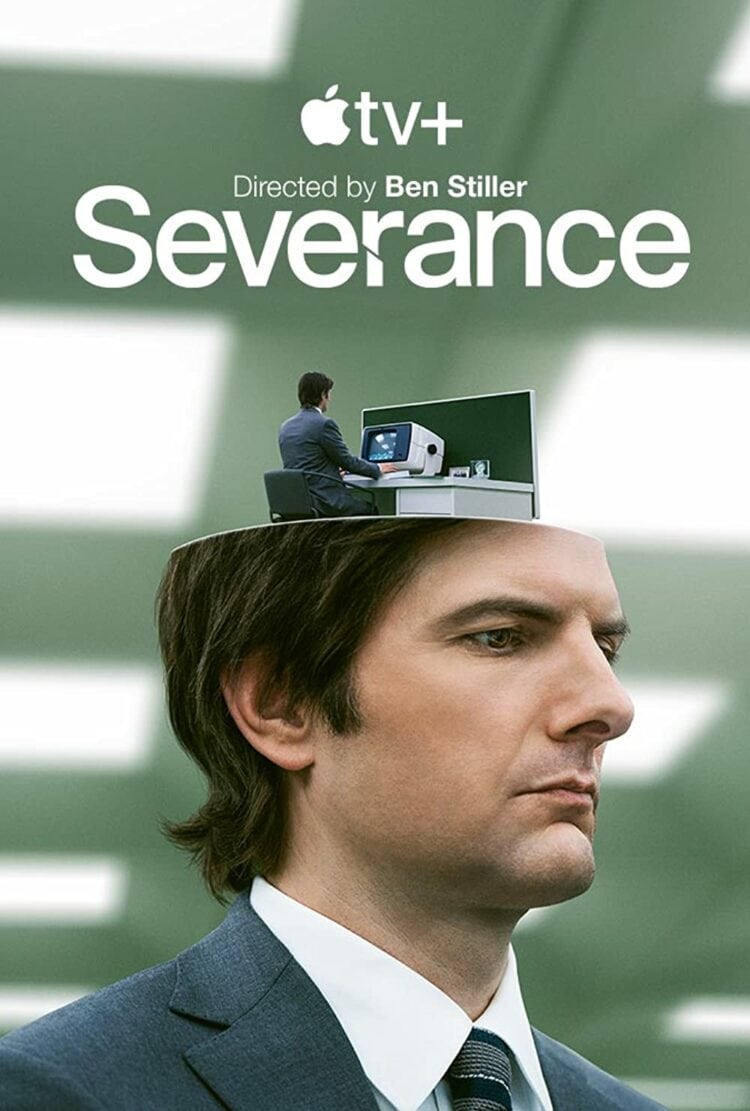 Woah, Nellie, I watched Season 1 of Severance on Apple TV. I didn't plan to, I didn't want to. My husband started the first episode and I promptly fell asleep. But he watched the second episode without me and said it was worth it to see it again so I could catch up. And I caught up and never again fell asleep during an episode. I was fascinated, and couldn't wait to see the next episode to understand what the hell was going on.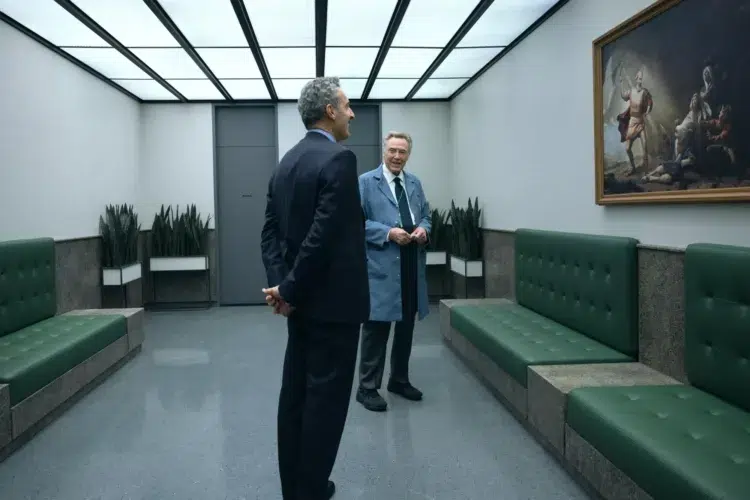 If you like psychological trippy shows, you'll like Severance. Even if you think Adam Scott has a punchable face, you'll like Severance (and may end up finding him less punchable). If you dug LOST, you'll dig Severence. Even if you're glad spring is here and the last thing you want to watch is a show filtered to look even colder and sadder than working in what appears to be a windowless basement with the harshest fluorescent lighting ever, you still may dig Severence (and I won't blame you if you nod off during the first or even second episode).
For those who haven't heard of this show, it's a concept that you can get a job where when at work you don't recall anything about your personal life, and at home, you don't recall anything about your work life. And no, this doesn't give folks a work/life balance; in fact, the result is pretty horrifying. And the season finale didn't tie a single darn thing into a muted cool-toned bow.
I cannot WAIT for Season 2. And I just had to share this meme I found on the Severance Subreddit!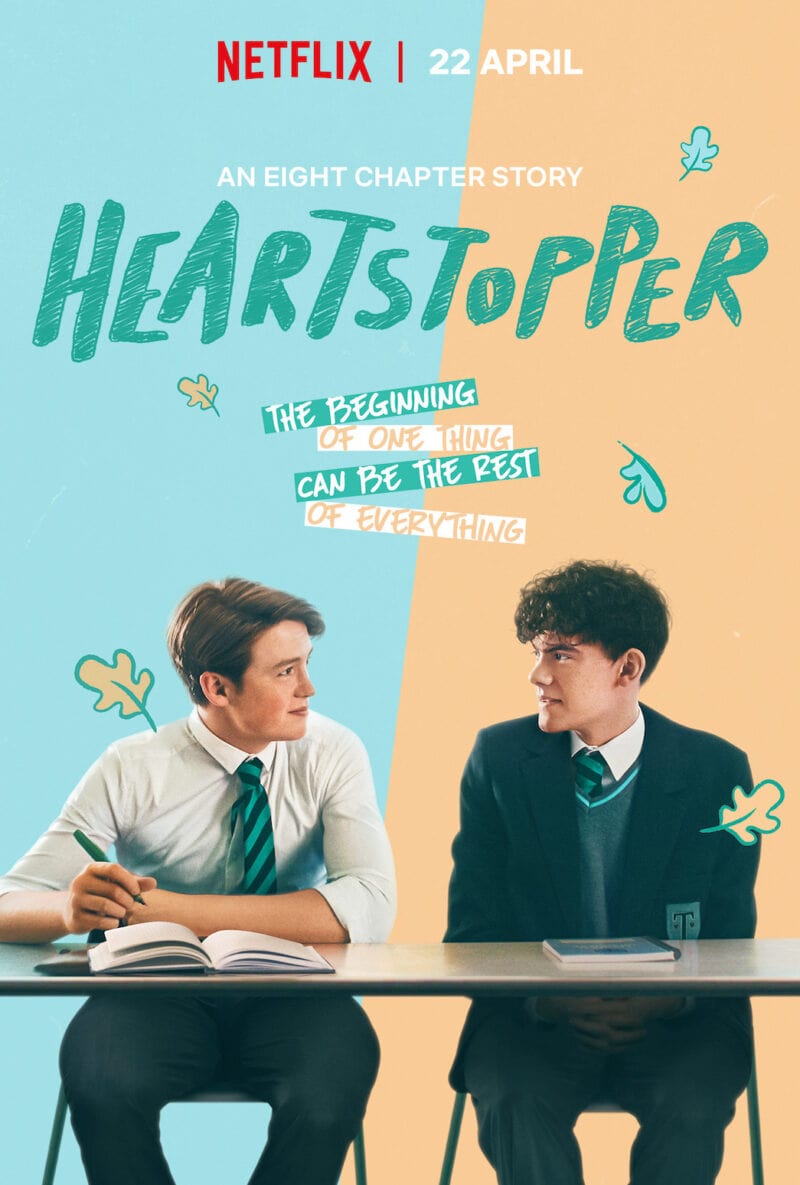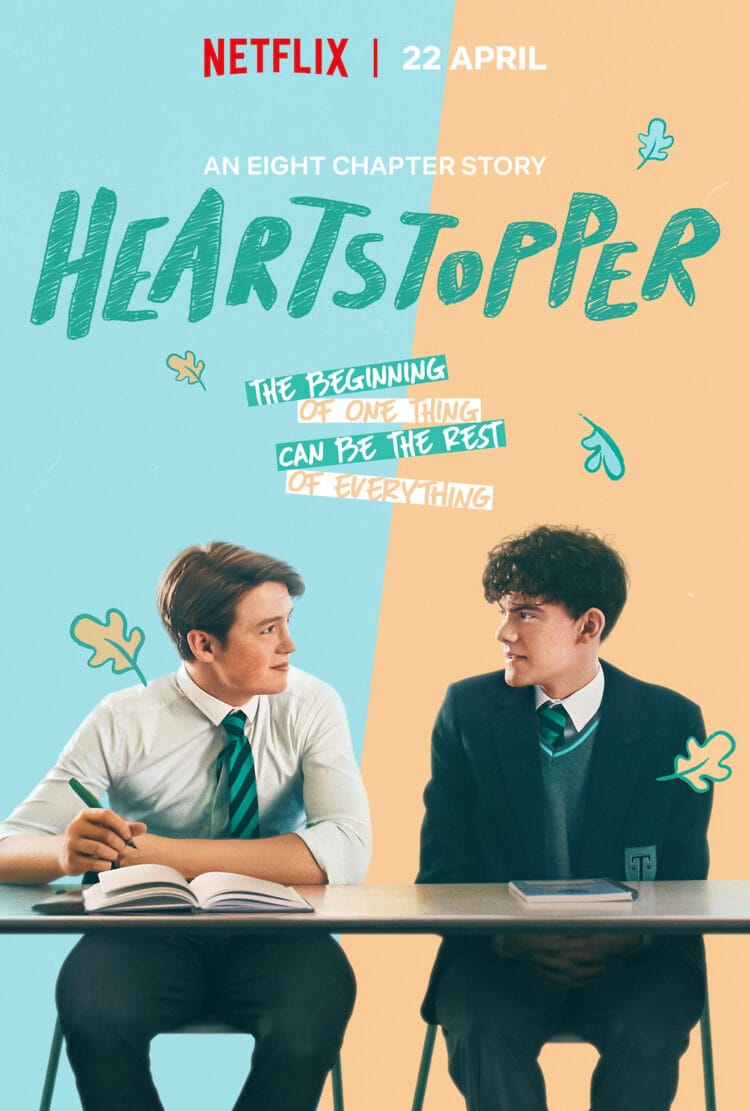 In a completely different world, I am also watching Heartstopper on Netflix, which my daughter HAD to watch and HAD to watch with me. Looked cute, I was game. We like having a show we can watch together while having breakfast before we head off to work/school. Our schedule kept causing us to postpone watching until Wednesday this week and that day we watched two episodes, not ready to let it go. We ended up watching it over three days, but could have easily binged it in one sitting. But it's so delightful we wanted to savor it a bit.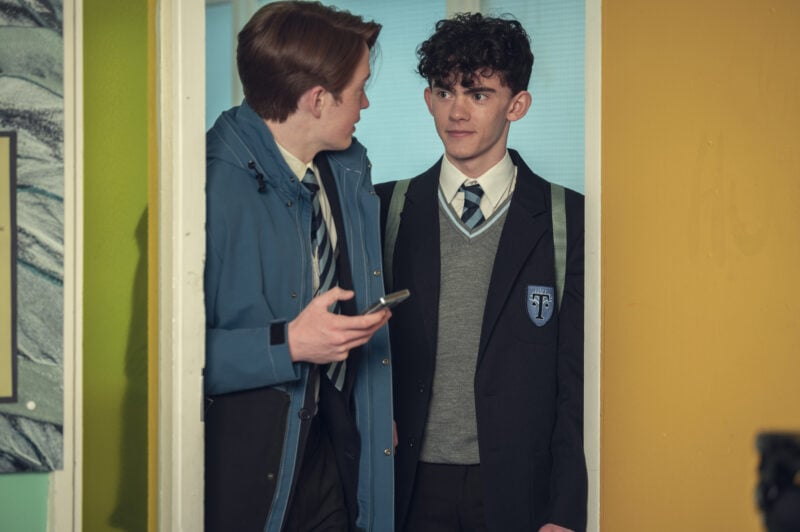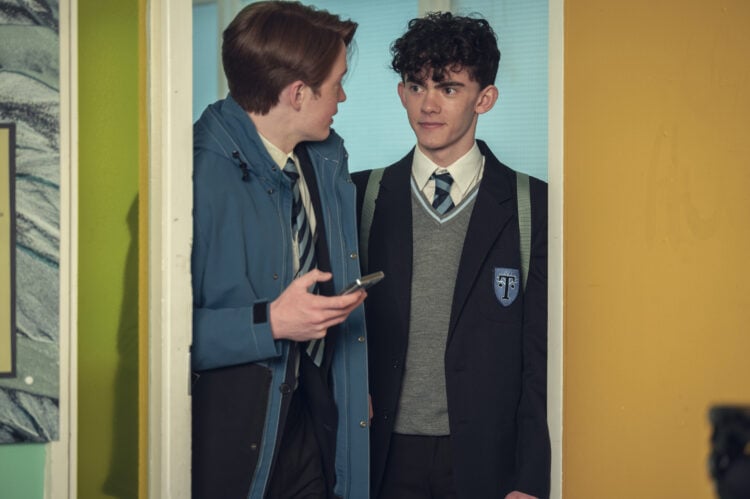 Heartstopper is based on a series of graphic novels by Alice Oseman (the fifth volume and a companion "yearbook" is coming out next year). This is the darn patootin' cutest sweetest most adorable teenage show and I just can't get enough. The cast is utterly adorable and sweet, one of the character's mom is played by Olivia Coleman, and the soundrack is teenage emotion perfection. I'm obsessed.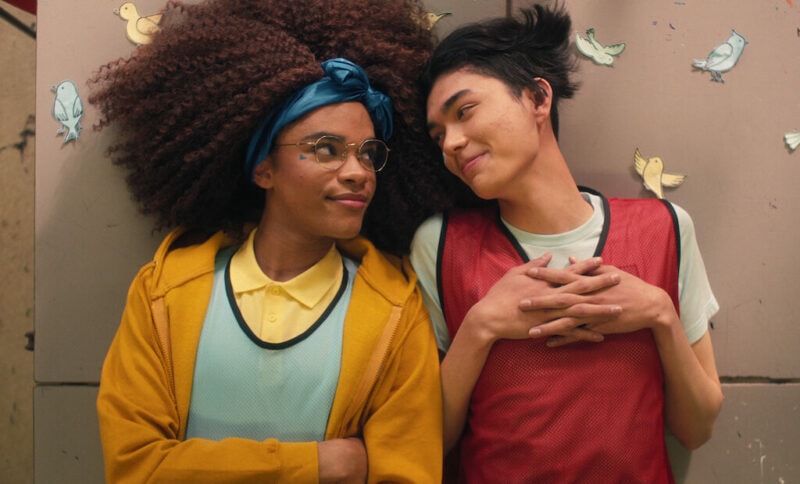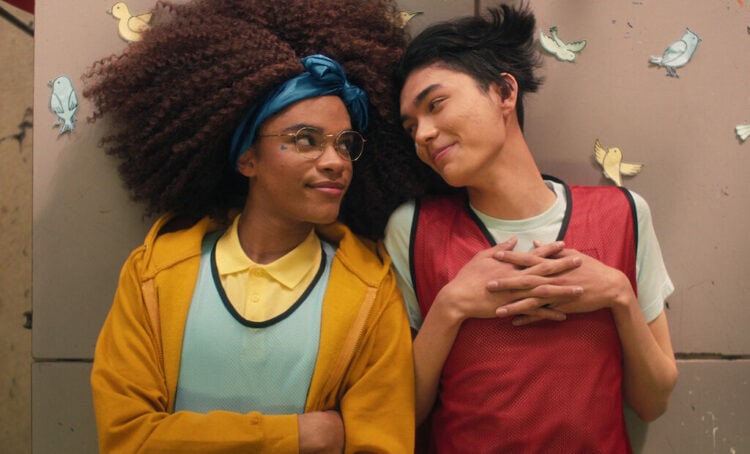 And for those who are looking for a wholesome representation of queer teens, Heartstopper is a great option. Each of the eight episodes is less than 30 minutes long and I can't imagine anyone can watch this and not think back to those moments of passing notes in school and accidentally brushing against your crush in the hallway. Swooooooonnnn.
For Your Entertainment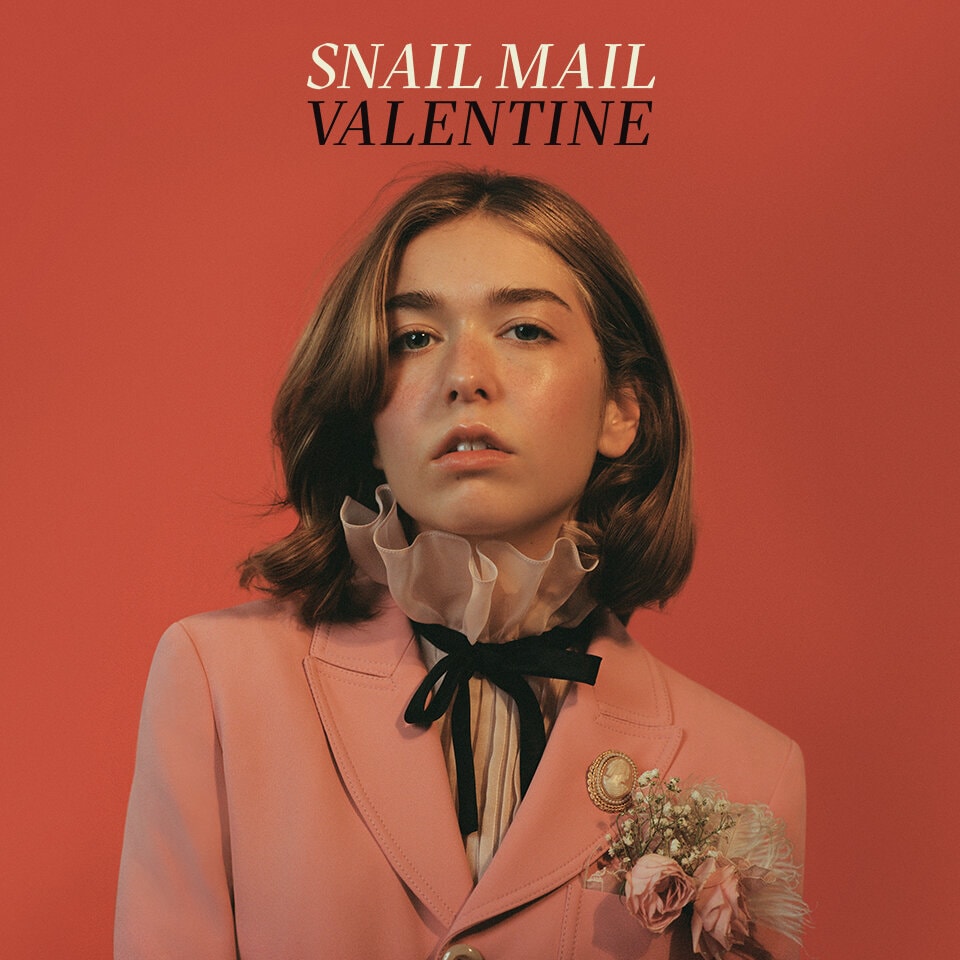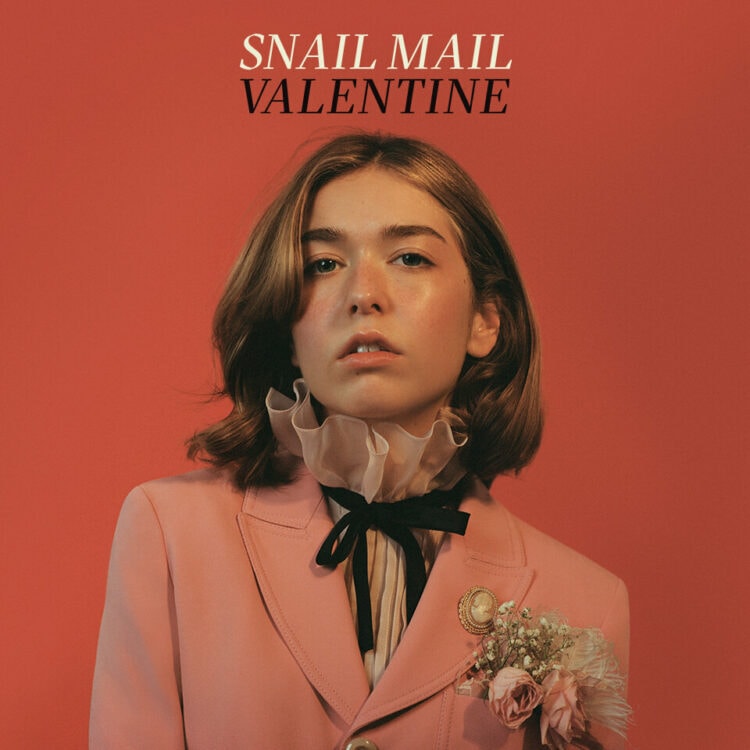 Sometimes a song gets in your head and you can't let it go and it drives you crazy because it's so annoying. And then other times you really enjoy it and even listening to the actual song over and over doesn't ruin it for you. Well that is how I felt this week with the song "Valentine" by Snail Mail.
Snail Mail is a solo project by Lindsey Jordan, a fellow Marylander (Ellicott City for you local yokels). She created Snail Mail at the tender age of 15; the following year she released her first EP and got signed to her first label. Now 22, Snail Mail's latest album, also titled Valentine, was released in November of 2021 but for some reason the first song on it has been my earworm.
I have never before seen the video for "Valentine" and it surely didn't end the way I was thinking it would. But it didn't stop me from singing, "So why'd you wanna erase me? Darling, valentine" over and over in my head. Sorrynotsorry if it gets stuck in your head as well.