This article may contain affiliate links; if you click on a shopping link and make a purchase I may receive a commission. As an Amazon Associate, I earn from qualifying purchases.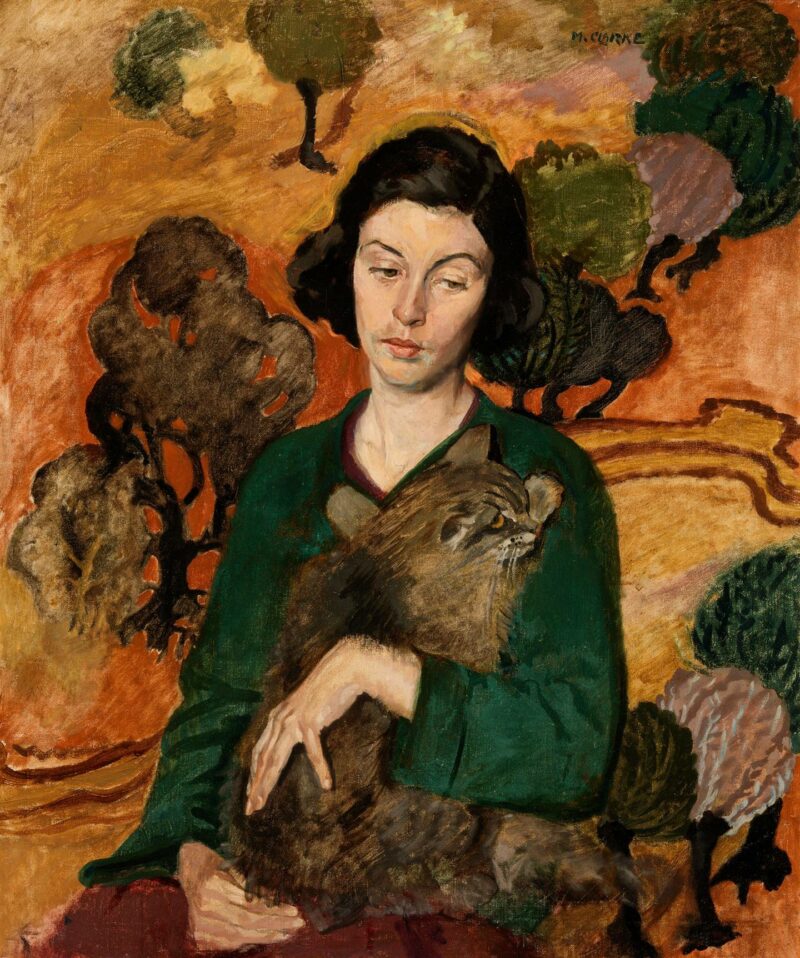 Weekend Reads
Say hello to Viva Magenta, the color no one asked for, coming to a world where no one lives. (New York Times – gift article)
Do you really need a new kitchen counter? (The Atlantic)
Why America's railroads refuse to give their workers paid leave. (The Intelligencer)
Half of all Americans now die in hospice care. Easy money and a lack of regulation transformed a crusade to provide death with dignity into an industry rife with fraud and exploitation. (ProPublica)
Why Love Actually is not the heartwarming romcom you're remembering. (The Independent)
I've been a fan of Kim at J'Adore Couture for years, and her shoot and post about The Black Vanguard is a must-see. (J'Adore Couture)
A great present should have at least one of these three qualities. Here's what they are. (Vox)
I will miss Alessandro Michele's freaky, geeky Gucci. (New York Times – gift article)
I always felt like Irene Cara had a window into my emotional experience, which made me feel less alone. (NBC News)
Army Rangers killed her parents. A Marine is raising her in America. But her Afghan family says she was taken under false pretenses. (New York Times – gift article)
Have a relative or loved one who hates FaceTime because they struggle to hold the phone and communicate? Know someone who is always using cups and stacks of books and random things to hold up their phone to follow recipes or YouTube tutorials? They may really appreciate this Bluetooth speaker stand for less than $30. Keep the cord close and it's a great charging station too!
4 Navy sailors assigned to same facility die by apparent suicide within weeks, amid growing concerns of mental health crisis. (NBC News)
One of the most powerful and devastating things I read this week: She wanted an abortion. A judge said she wasn't mature enough to decide. (ProPublica)
The population of college-age Americans is about to crash. It will change higher education forever. (Vox)
The radical hope of Patti Smith. (Bazaar)
If you love baguettes but think they're difficult to create at home, think again. My husband uses Le Chef's Wife's recipe and it's so easy we have fresh baguettes almost weekly. It's a fun project to do with kids, too. (Le Chef's Wife)
Why don't more men take their wives' last names? (Washington Post – gift article)
The responsible ones: 11 stories from Gen-X daughters. (TueNight)
As an influencer who is pitched these products, have received for free these products, and know a bit of how the sausage is made regarding these products and how they promote them on social… I have a theme with the following links:
Menopause is still treated more like a throwaway joke than an experience that deserves to be explored with any kind of artistic or emotional depth. (Catapult)
"When I first saw [these brands] I was like, 'Wow, that's some good marketing,' because we historically haven't talked about skin and menopause," says Dr. Castilla. "But from what I've seen, I don't think that they're anything super special." (Hello Gloria)
Rebranding midlife. (The Cut)
See/Hear/Read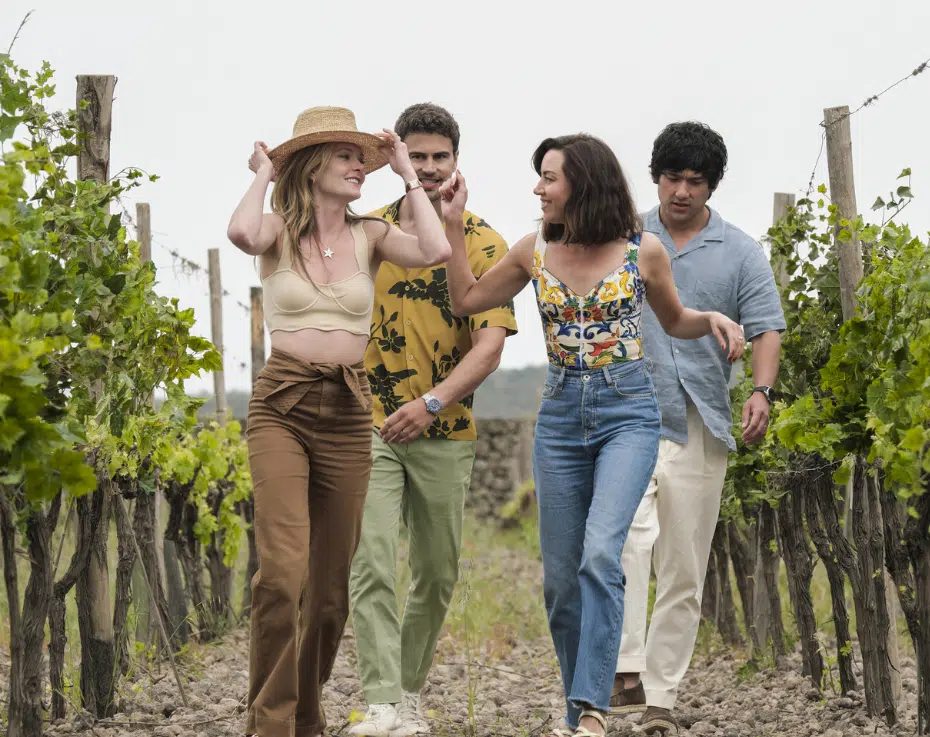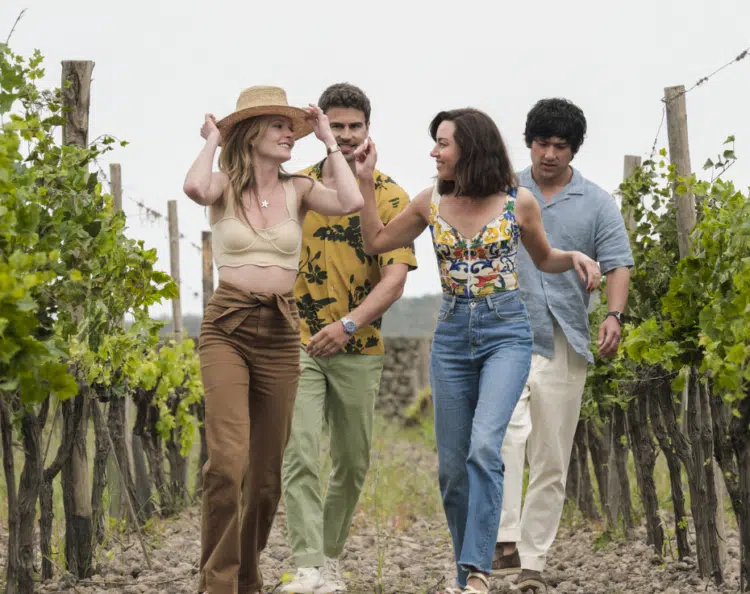 This was a chock-full week which meant very little time for watching, reading, or listening. I did watch the latest episode of The White Lotus. At first I was meh, but now I'm really seeing the darkness yet glimmers of relateability in the characters and it's sucking me in. The casting is on point, and it's getting to where you almost want to yell at the screen over the small decisions folks make that have big reprecussions.
For Your Entertainment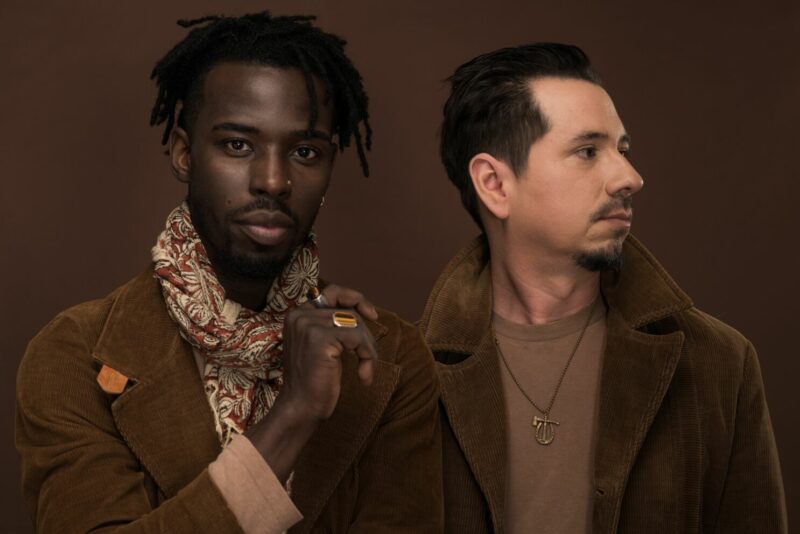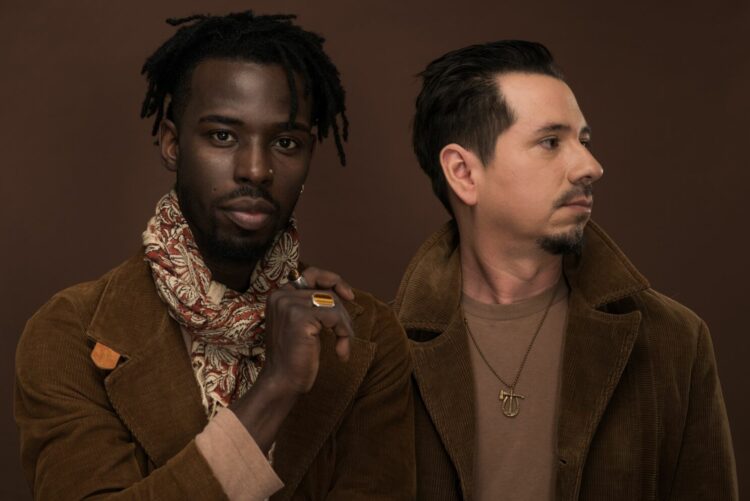 Black Pumas is an Austin-based soul/rock band featuring lead singer Eric Burton and guitarist Adrian Quesada. They released their debut album in 2019, was nominated for seven and and won one Grammy for Best New Artist the following year.
About this song, "Angel," Burton wrote, "I wrote this song staring into a flower still life portrait in the laundry mat of an apt complex in Athens, CA and in the subway of Los Angeles in 2014! At the time I'd left school to care for a mother who needed her son. It was rough and I had no idea what I was I doing, who I would become or if people would really care to hear it in the first place. My songs are literally prayers; writing music is how I pray. So, the attention to myself has always been secondary anyway. The song, for me, is imploring of the voice of God and the vibrantes of the inner workings of LA. If you really listen you might hear it"