This article may contain affiliate links; if you click on a shopping link and make a purchase I may receive a commission. As an Amazon Associate, I earn from qualifying purchases.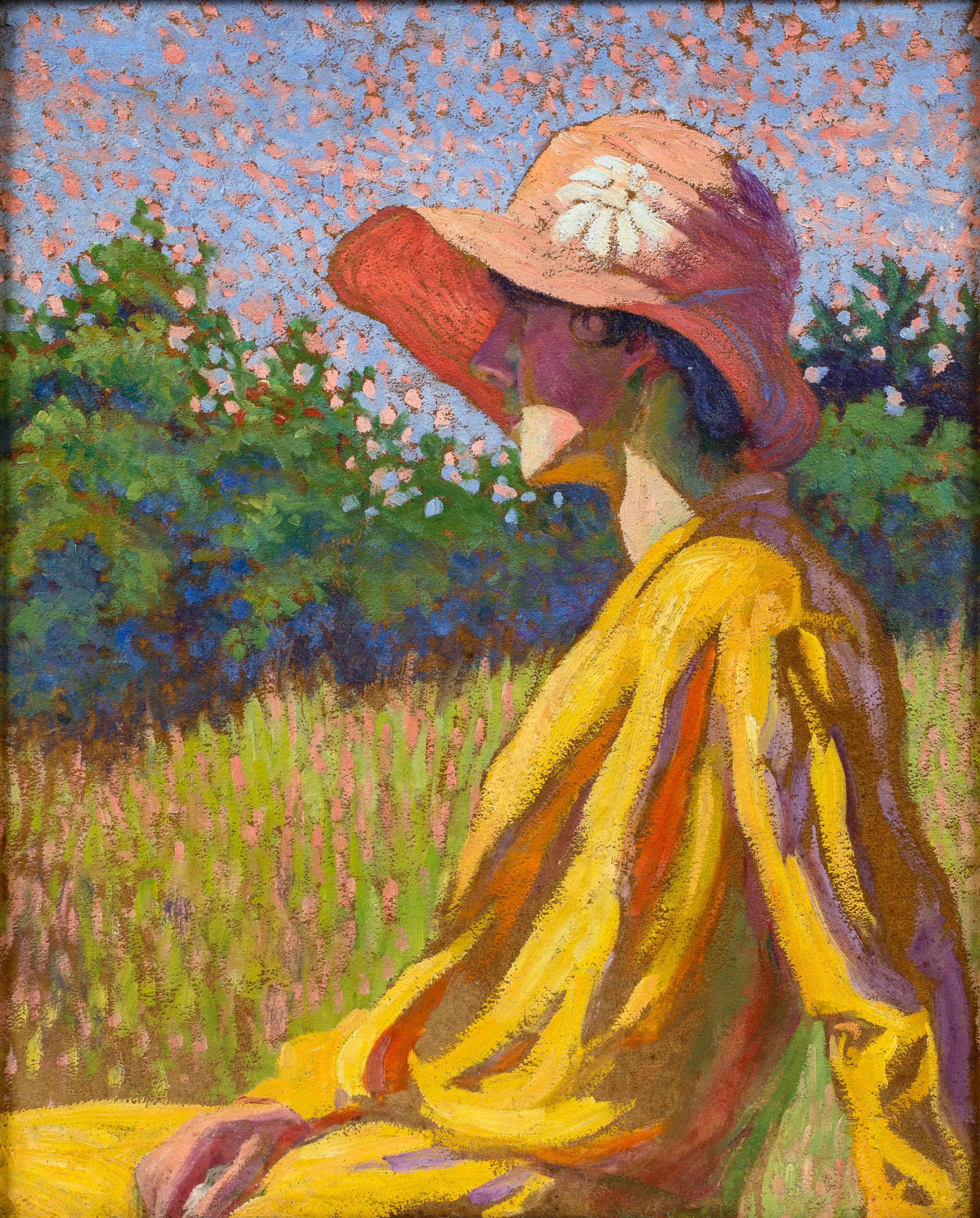 This was an intense week in the news. If you have been shying from the news finding it overwhelming or polarizing, I highly recommend you get back into one cause that means something to you, do your homework, and call your representatives. This is not a time to sit back and hope, or figure if it's not in your backyard you don't have to worry.
For the first time in history, a U.S. president has been charged with a felony. There is corruption in the Supreme Court, a disregard for democracy in Tennessee (though there's some hope), attacks on trans athletes, attacks on drag, attacks on education, attacks on books, attacks on abortion and those who help those who have one, while granting more freedoms to own and carry guns.
Your voice matters. Your email, your phone call, your vote, your body… they all make a difference. And the more of us who use our voice and physically stand up to fight for democracy, justice, and human rights, the more power we hold.
Weekend Reads #241
Janet Protasiewicz wins Wisconsin Supreme Court seat, ending 15 years of conservative majority. (Wisconsin Watch)
The cost of wellness: How collagen Is driving Amazon deforestation. (Atmos)
It's more than just a dress. (Authentically Emmie)
How GPS weakens memory—and what we can do about it. (Scientific American)
Why do we forget after catastrophic events? (Your Local Epidemiologist)
A surprising (and growing) gender gap in the most dangerous jobs. (Washington Post – gift article)
Old Navy's response to slumping sales: More pockets. (CNN)
Some of the very groups that pushed for abortion bans are now coming for trans health care. (Intelligencer)
Is therapy-speak making us selfish? (Bustle)
When Lesley Hu wanted to vaccinate her young son, her conspiracy-obsessed ex-husband went to unimaginable lengths to stop her. (Atavist)
My ugly bathroom. (The Paris Review)
The Cure's Robert Smith steps up crusade on secondary ticket sales. (Louder)
The fight to make reproductive rights the centerpiece of the Democratic Party's 2024 agenda. (The Cut)
What if the space that had once kept me safe was now a place that kept love away? (Oldster)
How a hand gesture dominated an NCAA title game and revealed a double standard. (NPR)
Heather McDonald's on-stage collapse became anti-vaccine fodder, but she's alive and joking. (NBC News)
The real-life families that could have inspired Succession. (Town & Country)
The agony of putting your life on hold to care for your parents. (New York Times – gift article)
The unexpected grief of a hysterectomy. (The New Yorker)
And for my local yokels: A Maryland school gets new panther mascots, courtesy of a graduate. (Washington Post – gift article)
See/Hear/Read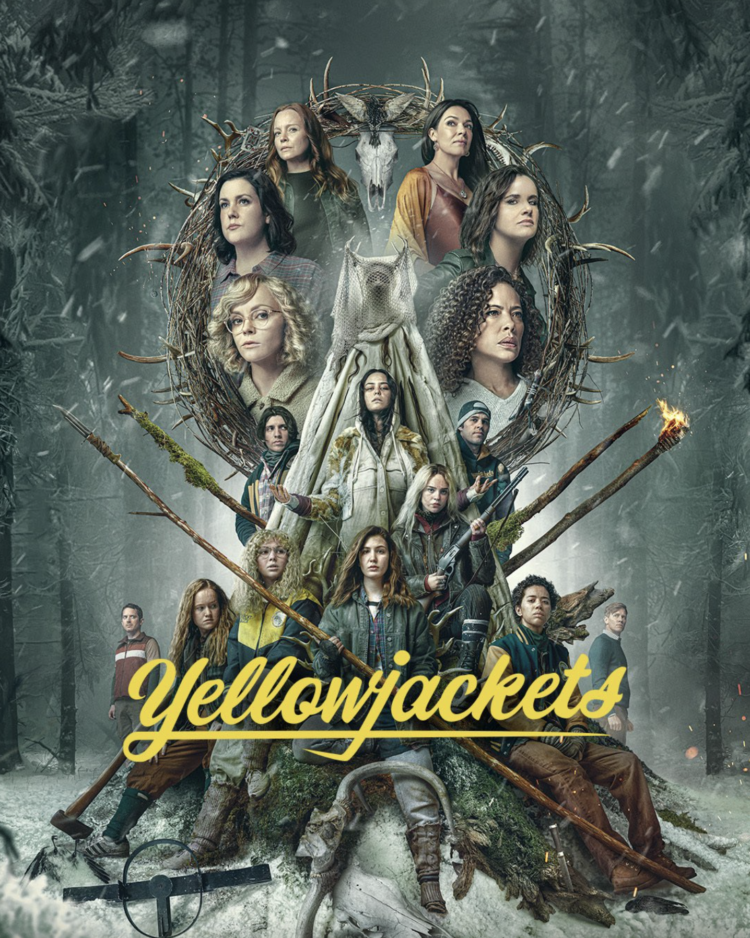 Yellowjackets is back for Season 2 on Showtime, and this show intrigues me so much I pay for Showtime just to see it. So many layers, so many questions, so many amazing actresses, so many times I think I have a grip on what's happening and then I realize I had it all wrong.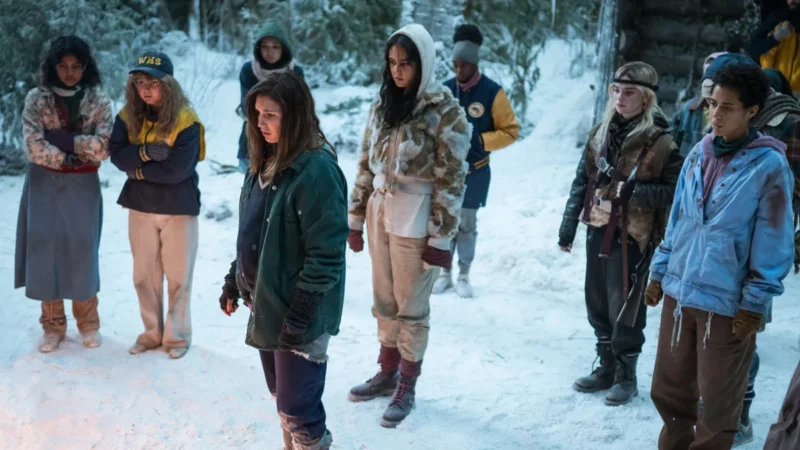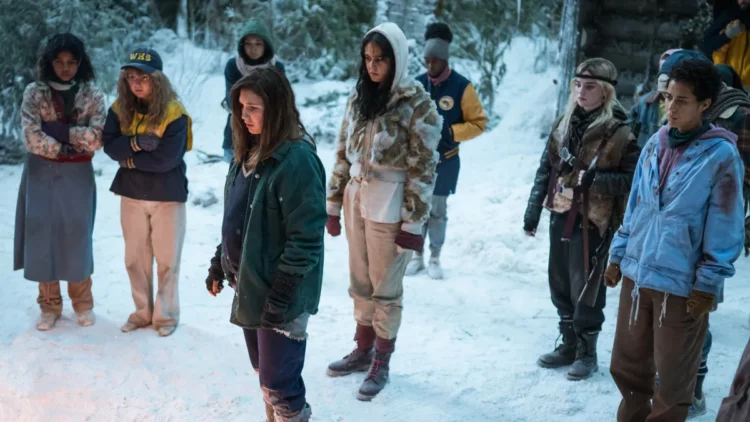 For those unfamiliar, Yellowjackets is about a 1996 high school girls' soccer team whose plane crashes in the Canadian wilderness. The show flips between the past and present, how what happened in the wilderness is still affecting the survivors today. With a star-studded cast that includes Christina Ricci, Juliette Lewis, and Melanie Lynskey, and a soundtrack that is utter perfection, it's an intense show that will have you thinking and questioning all week until the next episode.
For Your Entertainment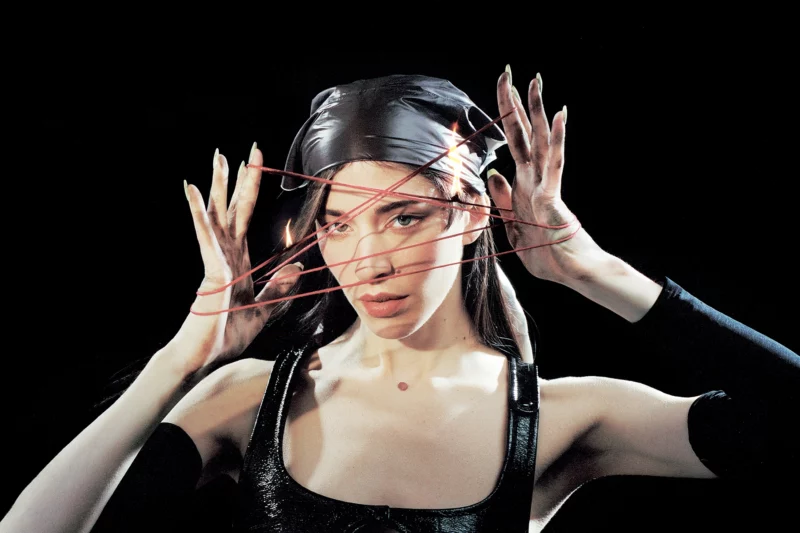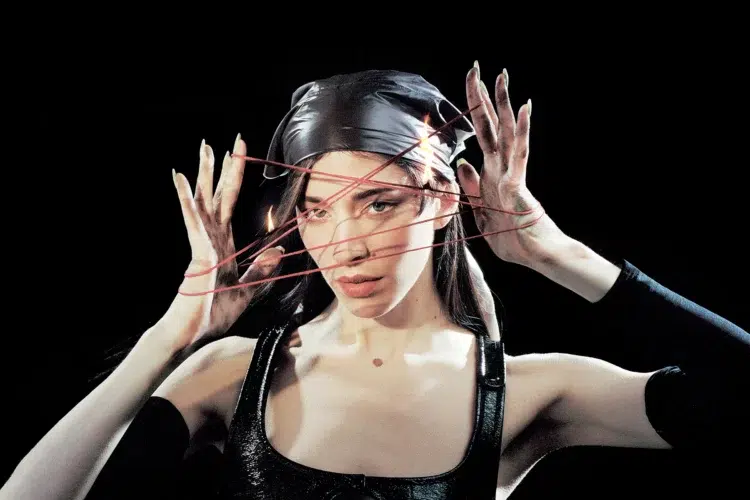 Caroline Polachek was originally known for her band, Chairlift. But after disbanding in 2017, the American singer-songwriter-producer has been been a solo creator, and released her second album earlier this year. Her latest video for her single "Smoke" isn't my jam (I love super creative movie-like videos) but I can't get the song out of my head.
Last week's Weekend Reads