This article may contain affiliate links; if you click on a shopping link and make a purchase I may receive a commission. As an Amazon Associate, I earn from qualifying purchases.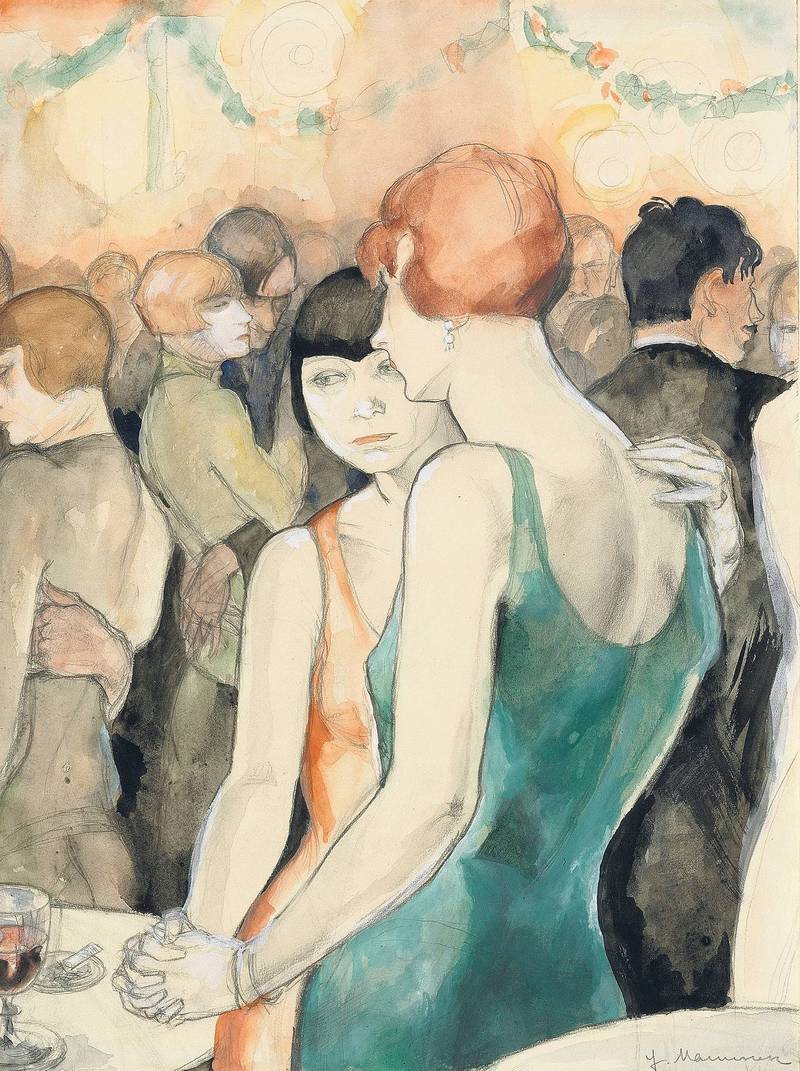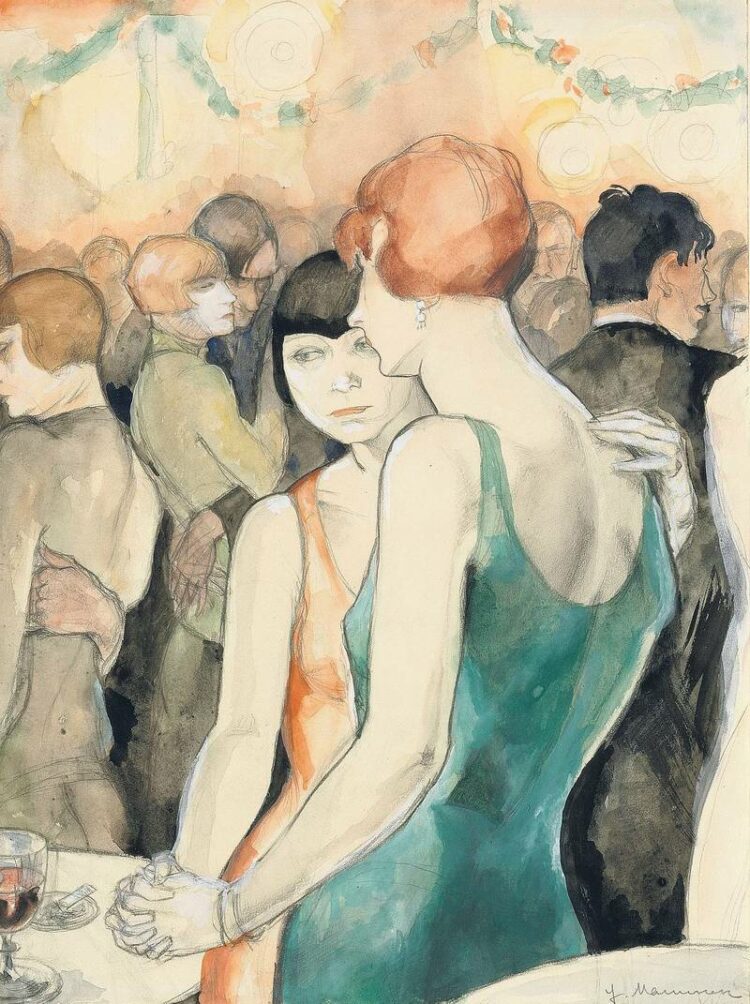 Weekend Reads #240
6 ways to help after the school shooting in Nashville (including, not giving up). (Cup of Jo)
Hollywood's 25 most powerful stylists. (The Hollywood Reporter)
These cockroaches tweaked their mating rituals after adapting to pest control. (NPR)
Emily Henry cracked the modern romance novel. (Vulture)
The price women pay for aging and learning to appreciate living in our older skin. (The Audacity)
At 73, 'Man on Wire' Philippe Petit still dances high above the void. (Washington Post – gift article)
This old mom. (Pretty Ripe)
Levi's will test AI-generated clothing models to 'increase diversity'. (The Verge)
'I Will Die Here': A conversation with my mom about her East Village apartment of 27 years. (Dwell)
Did you follow the Gwenyth Paltrow trial? (NPR) I didn't but I saw plenty of folks regram and retweet what she wore. If you were into her aviators, they are the Metamodernist Scout reading glasses from CADDIS, which come in three metal colors and a range of lens tints.
The influencers getting rich by teaching you how to get rich. (Vox)
The first great date I had after my divorce. (The Cut)
Nordstrom, Neiman Marcus and other brands were buying clothes from a 'sweatshop' that paid just $1.58 an hour — in California. (Business Insider)
How 'live, laugh, love' and Rae Dunn took over American homes. (Washington Post – gift article)
Why nepo babies are bad for business (Sorry, 'Succession'). (NPR)
Texas Observer, legendary crusading liberal magazine, is closing and laying off its staff. (The Texas Tribune)
See/Hear/Read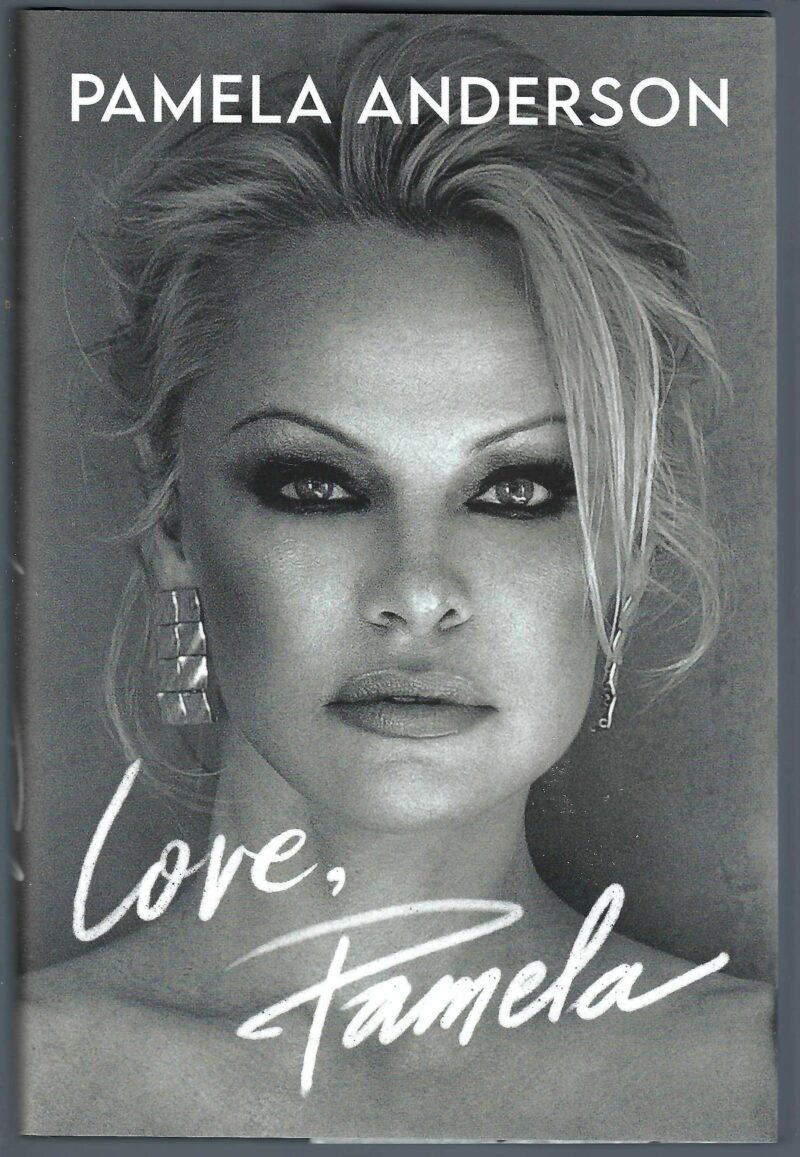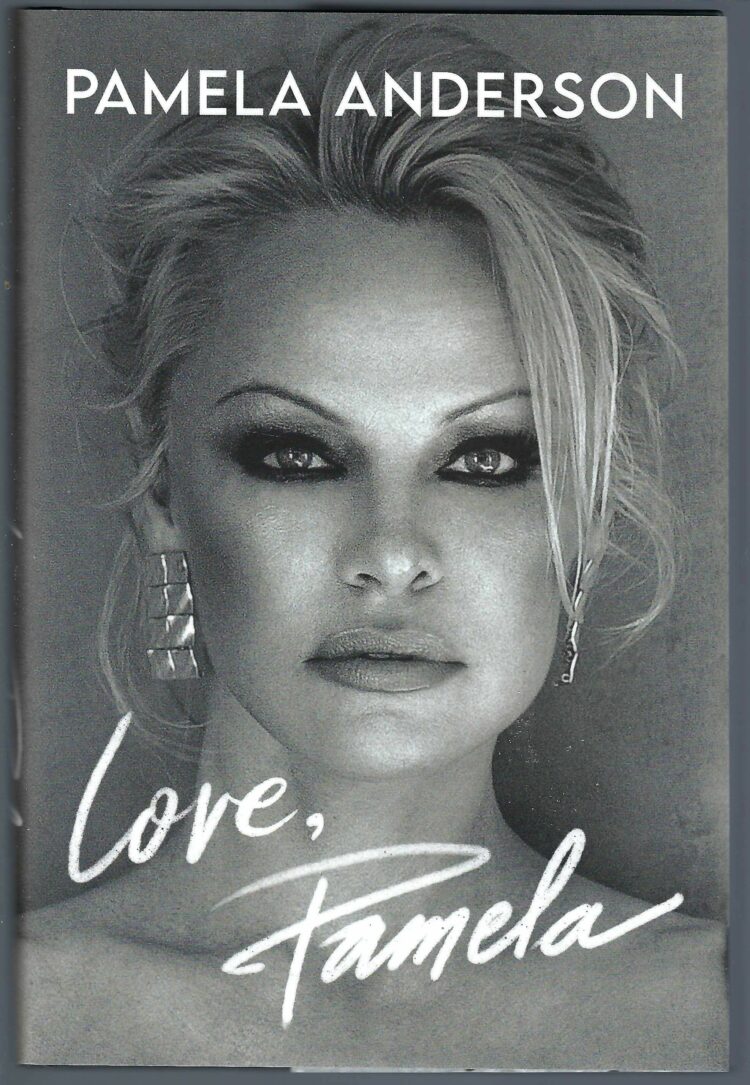 Pamela Anderson
In a previous Weekend Reads, I shared that I watched and enjoyed the documentary on Pamela Anderson (Love, Pamela, available on Netflix). At the same time I put a hold on her memoir of the same name at my local library. This week it was available and I read it. It was a quick read, especially if you skim over her poetry which is sprinkled throughout each chapter.
If you're a Pamela Anderson fan, you will enjoy both the doc and the book because they aren't exactly the same. In the book, Anderson shares a bit more detail about certain parts of her life, isn't afraid to admit she enjoys sex and being sexy, does a whole lot of name dropping and sharing what authors, poets, and artists she loves, reads over and over, and are inspired by. It does go further into her life between Tommy Lee and now with details about where she lived, raising her two sons, and friendships with folks like Julian Assange.
But if you're just someone who grew up at a time when Pamela Anderson took over all pop culture and every news story and you were intrigued but not invested… stick with the documentary. It will make you like her more, while the book may not. It didn't make me dislike her, quite the contrary. But I came to understand and appreciate Anderson just fine with the doc and didn't need the supplemental poetry.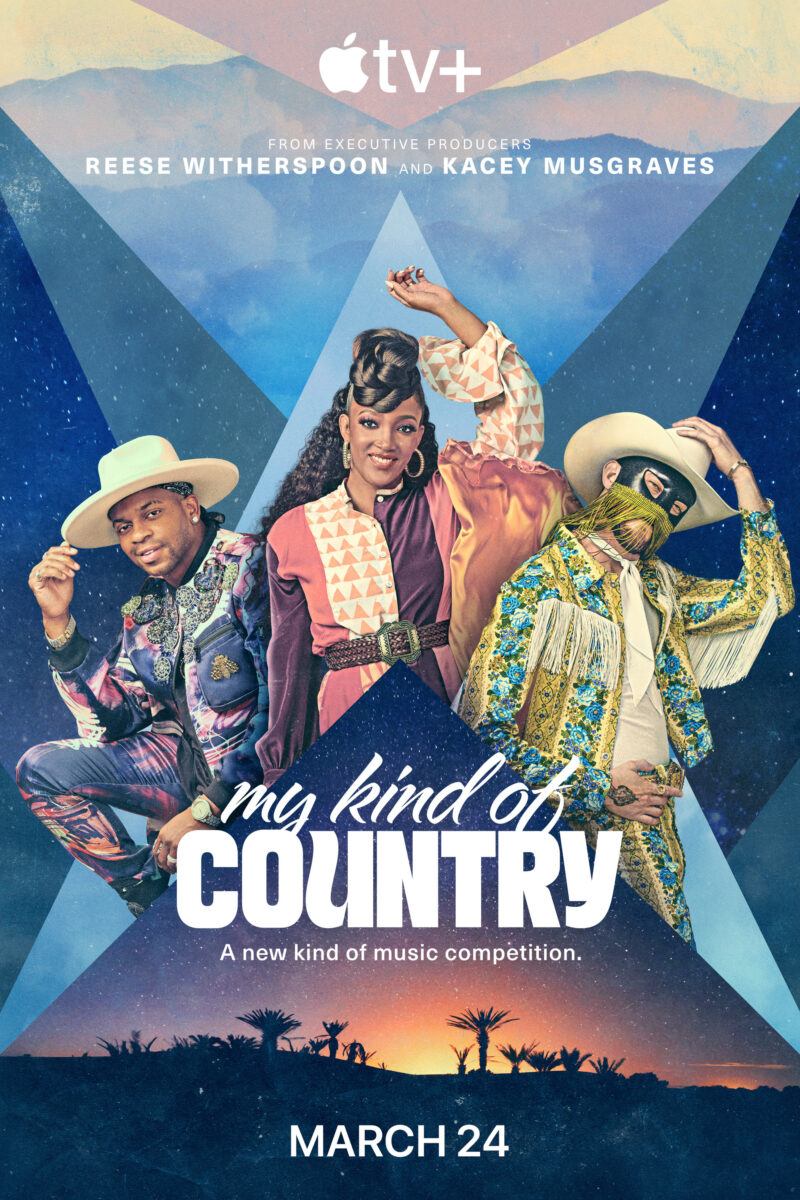 My Kind of Country
Our family loves fashion and music competition shows, so when we saw an ad for My Kind of Country, a country music competition show on Apple TV, we were excited. So many shows focus on pop music, and we loved the idea of country music being a global genre and not a stereotype.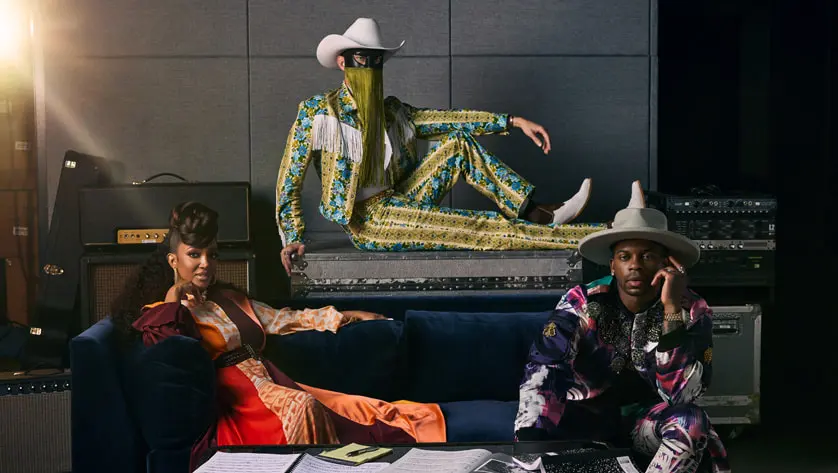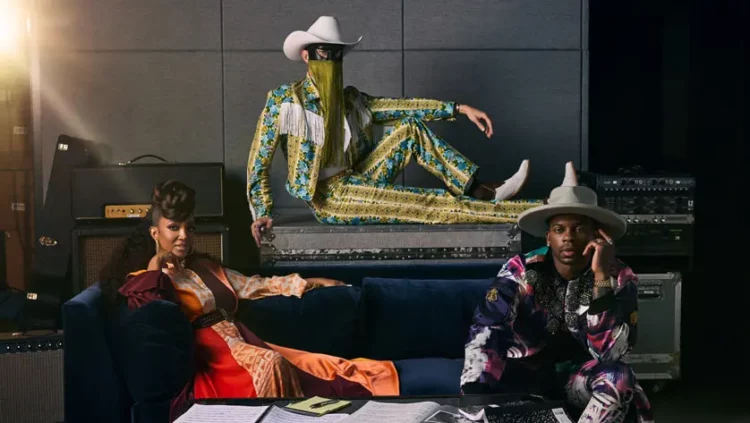 Reese Witherspoon and Kacey Musgraves are executive producers but beyond a quick intro at the beginning of the first episode, you don't (at least yet) see them in the show. Instead, My Kind of Country focuses on three coaches who already break stereotypes in country music: Jimmie Allen, Orville Peck, and Mickey Guyton. Each of these three coaches come to the show with four country acts they have picked. Each act performs one song of their choice for the coaches, some are eliminated, and then the artists head into workshops and coaching experiences very similar to what happens in shows like American Idol and The Voice.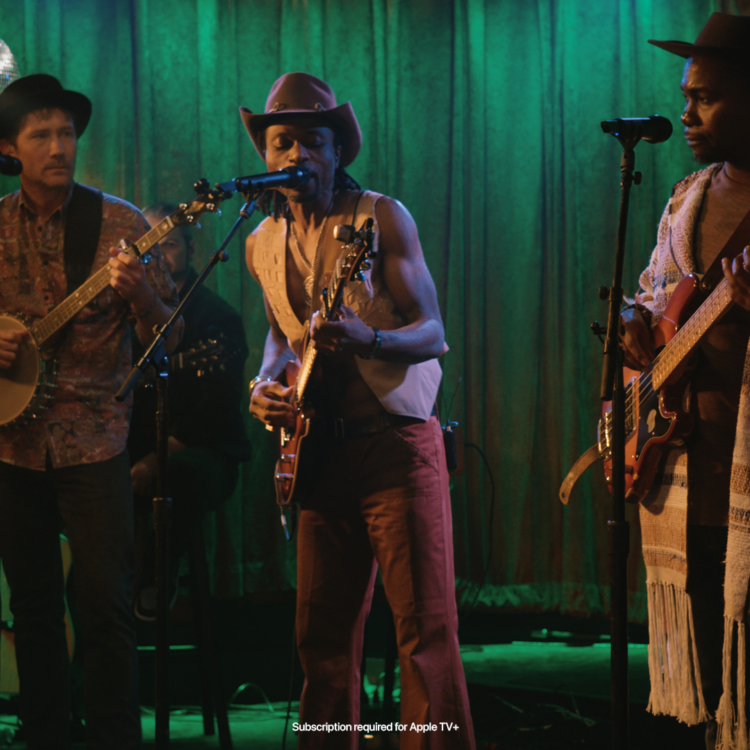 The artists are from around the globe… well actually they are from South Africa, India, Mexico, and The United States. I have no idea how country music's next big thing could only be from those four countries but so be it. The group is extremely varied, their concept of country is as broad as we allow other niches to be, and it's exciting to see diversity in a genre that has been pretty damn homogenous and knowingly exclusionary for far too long.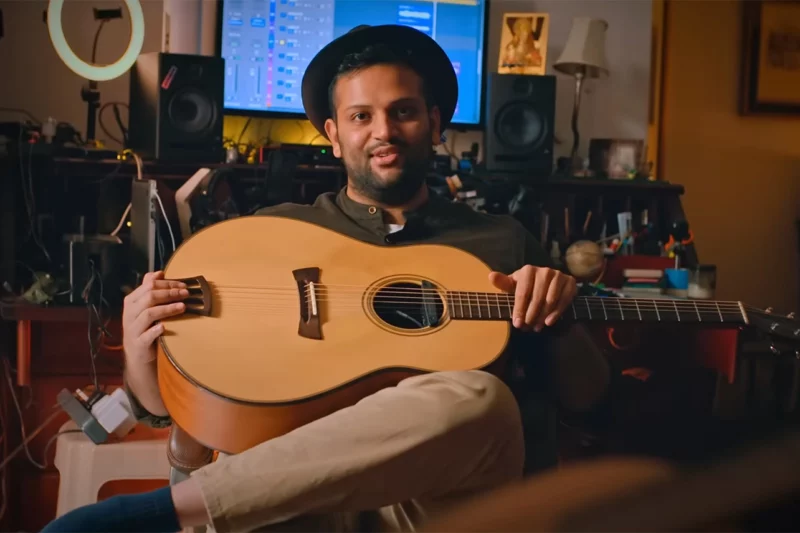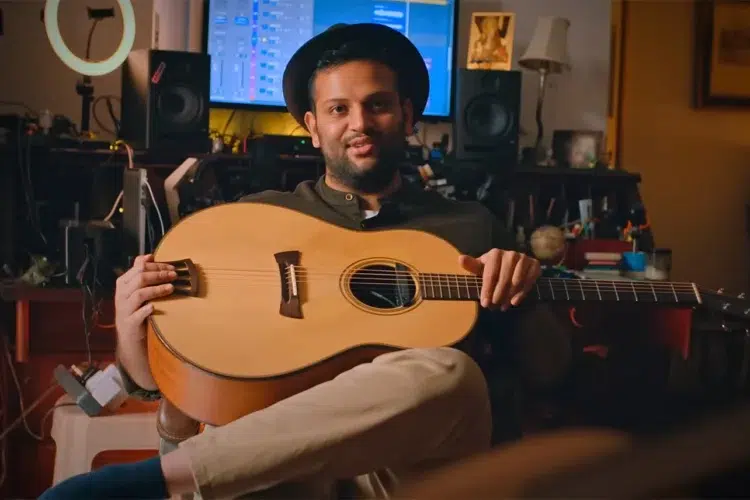 There are no golden buzzers or spinning chairs, no audience to boo and cheer. Performances take place in Nashville watering holes with history and likely sticky floors. The coaches are kind, empathetic, and know how hard it is to make it, especially when you don't fit the cookie cutter norm. This show isn't perfect; sometimes I feel the editing is off and we spend too much time on one artist and not another, focus on one boring aspect and gloss over something more interesting.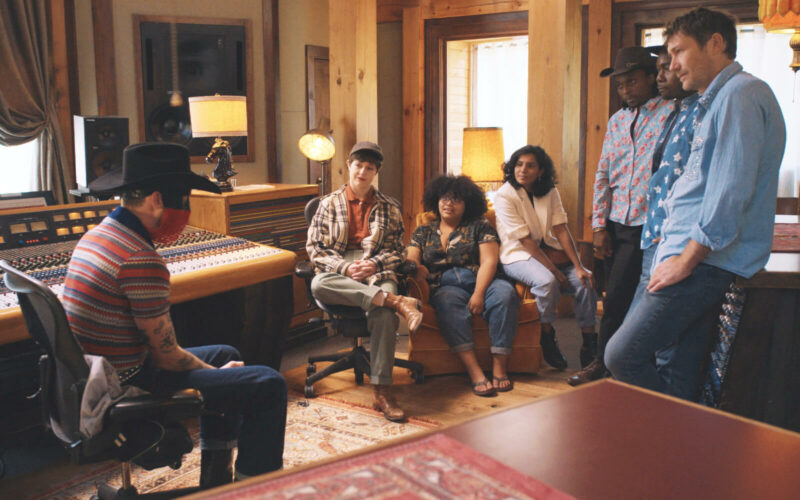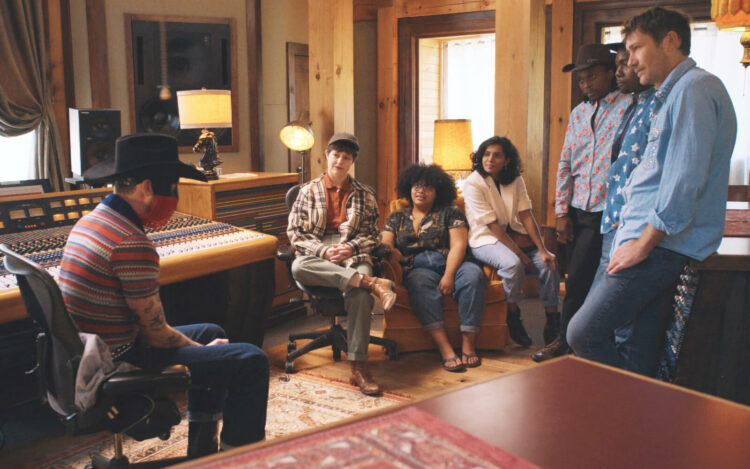 It's weird how many of the artists are from South Africa but none from Canada, Australia, or any other country in Asia where country music is popular. But I'm interested enough to see where this goes and appreciate being exposed to atypical country music from some extremely talented artists.
For Your Entertainment
From 1997 to 2001, I worked for the clothing company Express. I was a store manager, a visual merchandiser, a stylist, a trainer. This experience inspired this blog, but also inspired my music interests to this day. As with many retail companies back then, corporate would send us a cassette each month with a two-hour playlist of music to set the tone for the current collection.
These cassettes couldn't be played in a regular tape player; they were designed to only play in the refrigerator-sized machine in the backroom. We were supposed to send back the previous month's cassettes but we often kept the ones we liked best. While two hours seems long enough as a customer, as a person in management who could easily work 70 hours a week, some playlists were motivating and some caused nightmares.
I still hear songs and can remember what store I was working in, what the general concept was for the clothing at that time. The other day, I walked into an establishment and heard "Heaven Must Be Missing An Angel" by Tavares and smelled Bath & Body Works, cardboard, and chenille sweaters from a Christmas working in Annapolis Mall.
To this day, I hear songs and think, "That would totally be on an Express playlist." And that's what I thought when I heard "Candle Flame" by Jungle. And the video… the dancers are phenomenal while wearing what looks like some Y2K Express fashion!