This article may contain affiliate links; if you click on a shopping link and make a purchase I may receive a commission. As an Amazon Associate, I earn from qualifying purchases.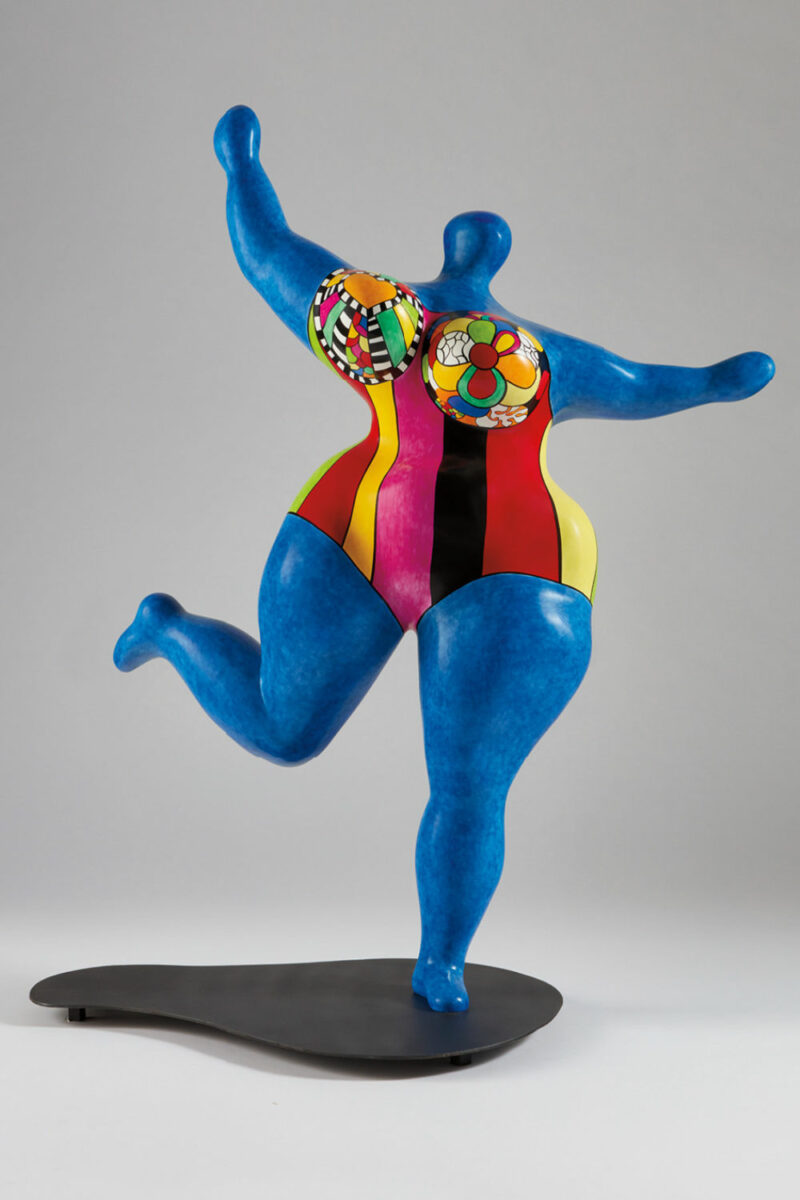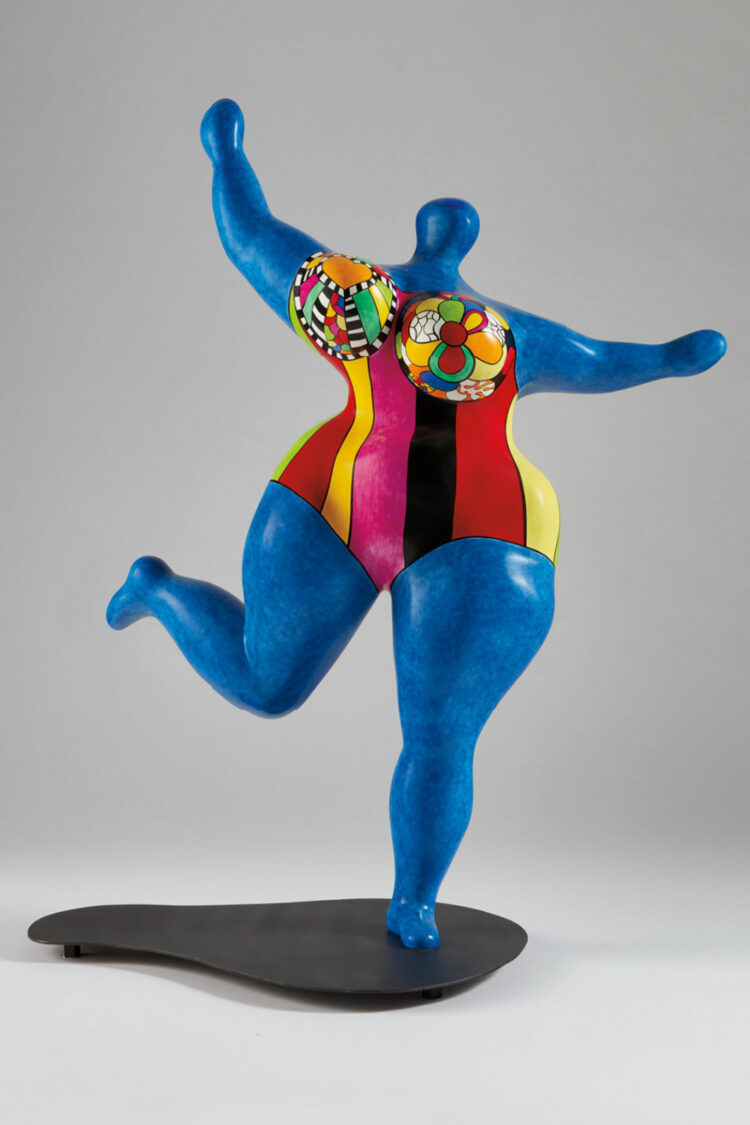 Weekend Reads #256
Scientists unveil new avocado variety known as the "Luna". (Axios)
Lucia Tang on "oriental" fragrances. (Dirt)
Katie Ledecky ties Michael Phelps' record with dominant performance at World Championships. (CNN)
DC valedictorian lived in tent under bridge. (NBC Washington)
What's with all the anonymous posts about divorce? (Gloria)
Barack Obama's 2023 Summer Reading List is here. (Town & Country)
For the first time, new tech enables paralyzed man to move and feel again. (Time)
Toxin-secreting hammerhead worms are invading the D.C. area. How to stop them. (Washington Post – gift article)
Why midlife is so hard – especially now. (Greater Good Magazine)
Where is DeedDa, Jane Pratt's latest enterprise? (Dirt)
'Am I crossing picket lines if I see a movie?' and other Hollywood strike fan questions answered. (AP)
Being a Barbie girl in a first-gen immigrant world. (LA Times)
The Barbie movie, Lilith, Eve, and all our gendered hopes and expectations. (Men Yell at Me)
The price of being alive. (The Audacity)
Taylor Swift fans 'Shake It Off,' causing record-breaking seismic activity during Seattle shows. (CNN)
Allbirds created the world's first net carbon zero shoe. (Design Milk)
70 years of your National Park photos. (Washington Post – gift article)
Tearfully testifying against Texas' abortion ban, three women describe medical care delayed. (The Texas Tribune)
If you read that piece in the New York Times about menopause a few months ago, here is a podcast episode with the author. Even if you didn't read it, this is interesting. There is a button to read the transcript if that is a better option for you. (New York Times – gift article)
PS. Last week's Weekend Reads.
See/Hear/Read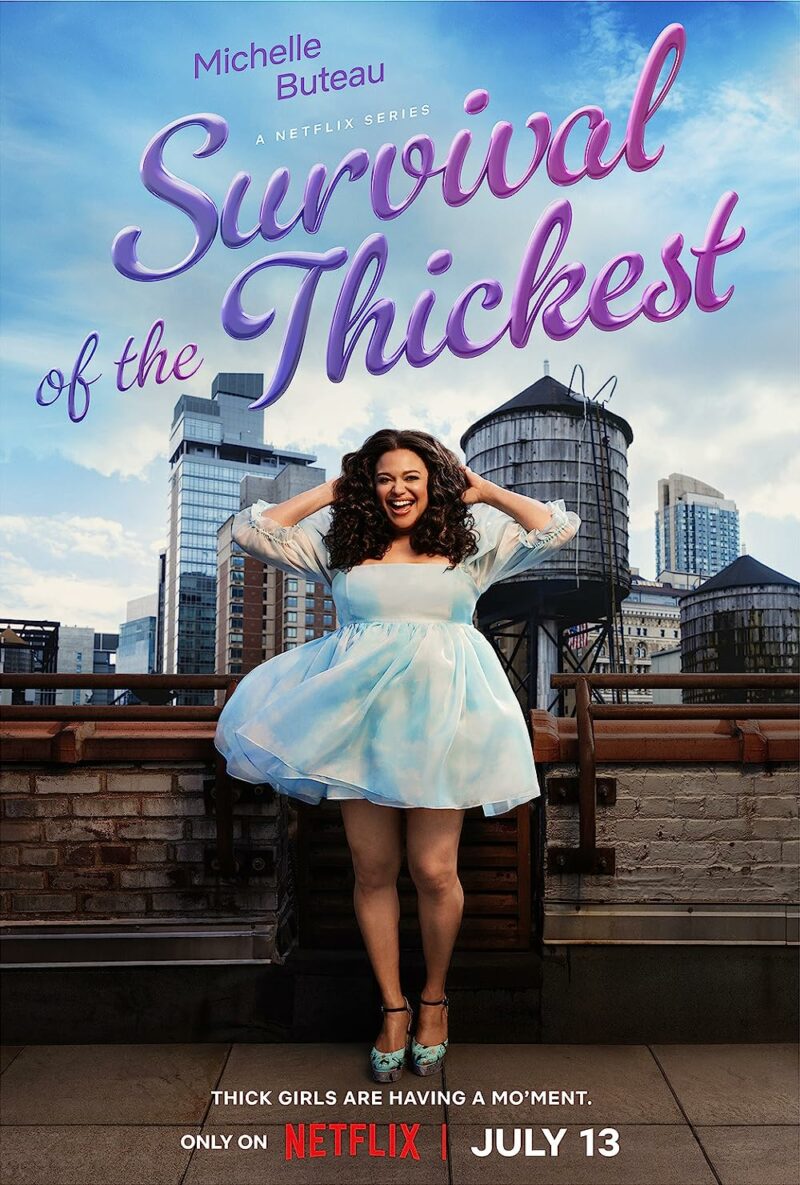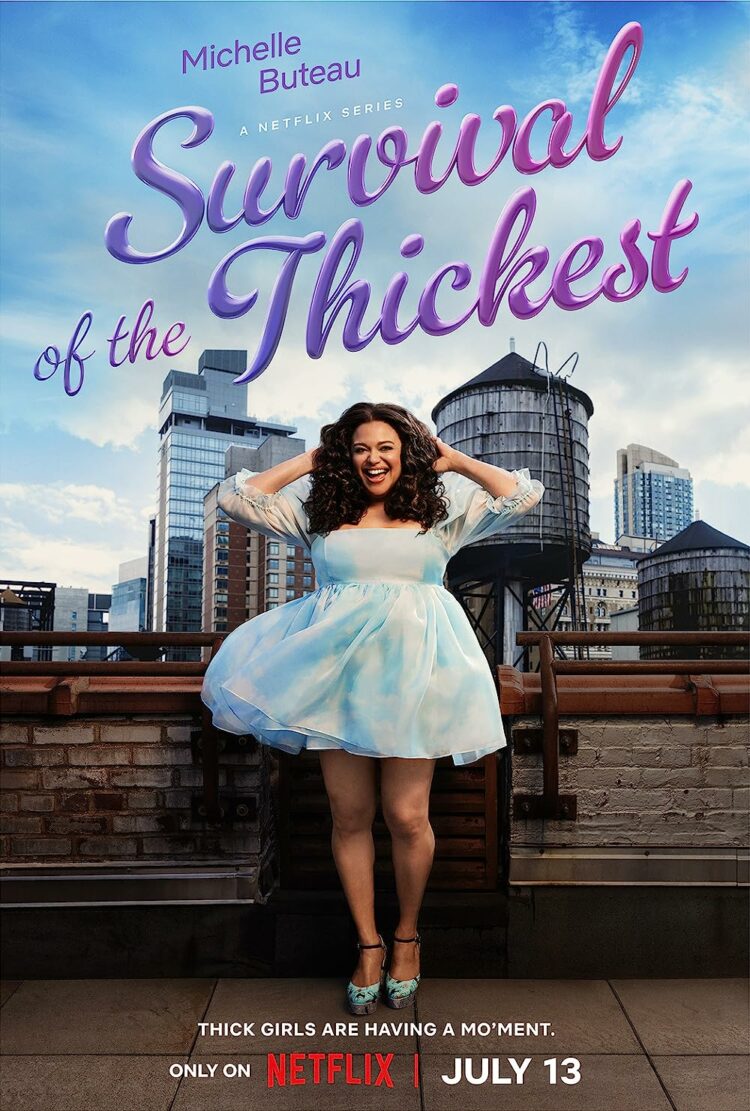 My husband was out of town for a few days so I had some time to watch the things that he wouldn't likely want to watch, at any time I darn felt like it. After he and I watching the first episode of Survival of the Thickest, a series on Netflix starring Michelle Buteau, I knew I'd have to finish the series alone. And that I did this week!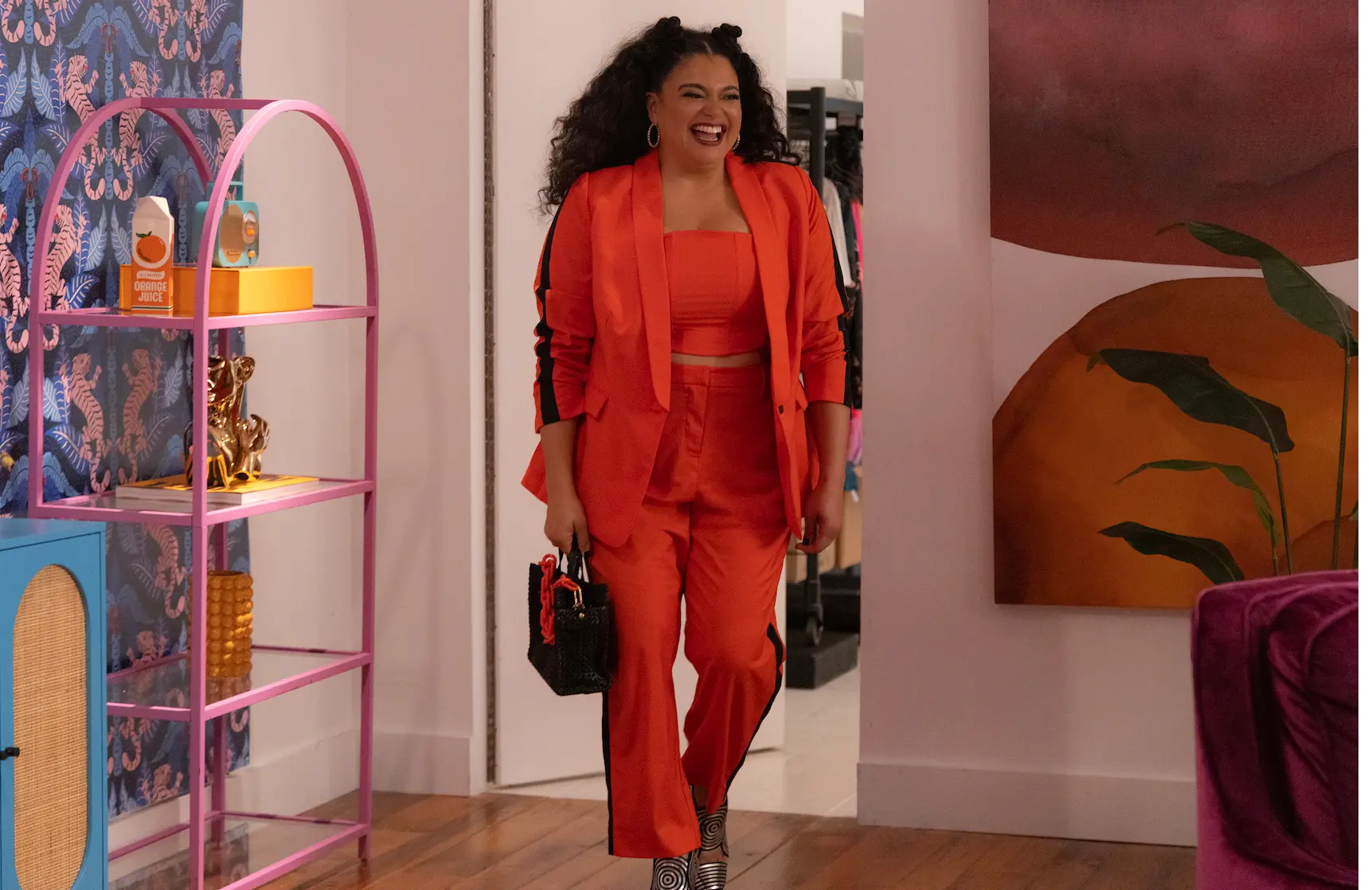 You may recognize Michelle Buteau from her stand-up specials, or being the host of the Netflix reality series The Circle, or her parts in Tales from the City, Isn't It Romantic, Marry Me, Always Be My Maybe, and several others. Or maybe you read her 2020 book of essays, also titled, Survival of the Thickest.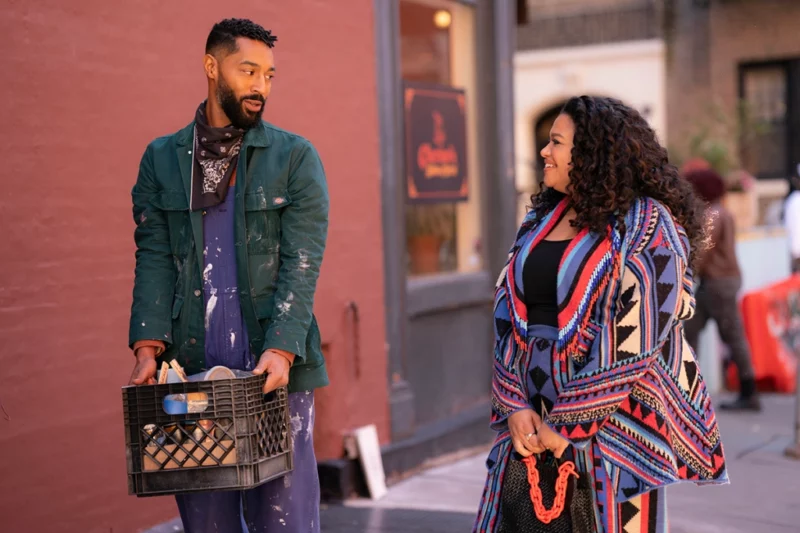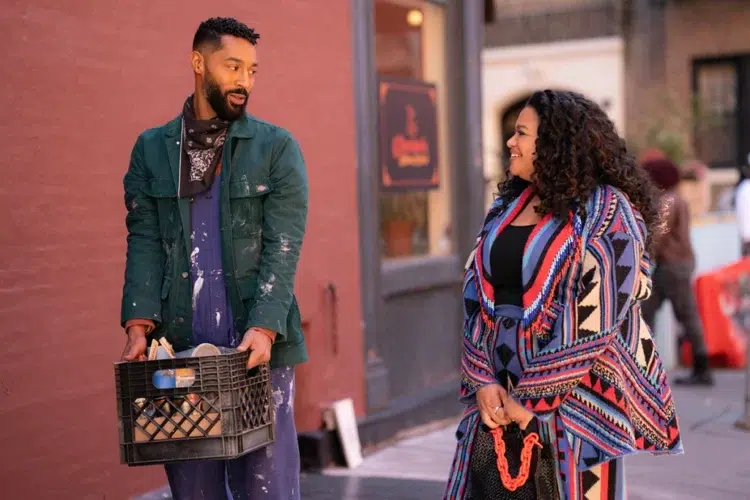 The Netflix series is very loosely based on the essays from that book. Buteau is a 38-year-old assistant stylist in NYC who is suddenly single and struggling to make a name for herself in her industry. She is emotionally supported by her two best friends Khalil and Marley as she works to get a place to live, clients on her roster, and navigates a lovelife after a long relationship.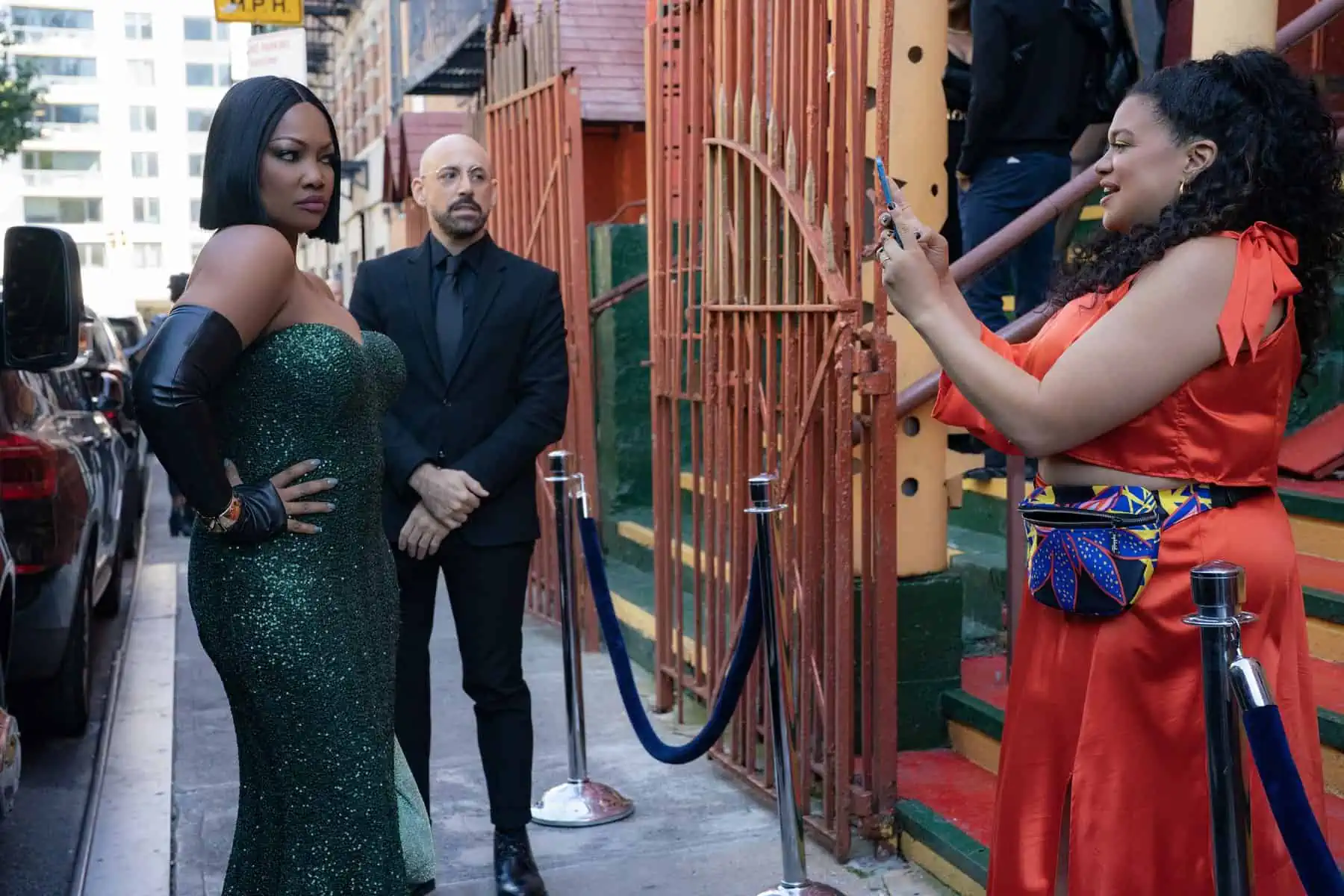 Buteau isn't going to be the next winner for Best Actress but she's utterly adorable and so enjoyable to watch. Her friendships are solid, strong, and beautiful. Her relationship with her parents may feel familiar to some, especially those who are children to immigrants. And it's so beautiful to see bigger bodies wearing gorgeous clothing and being pursued without it being a fetish or a joke.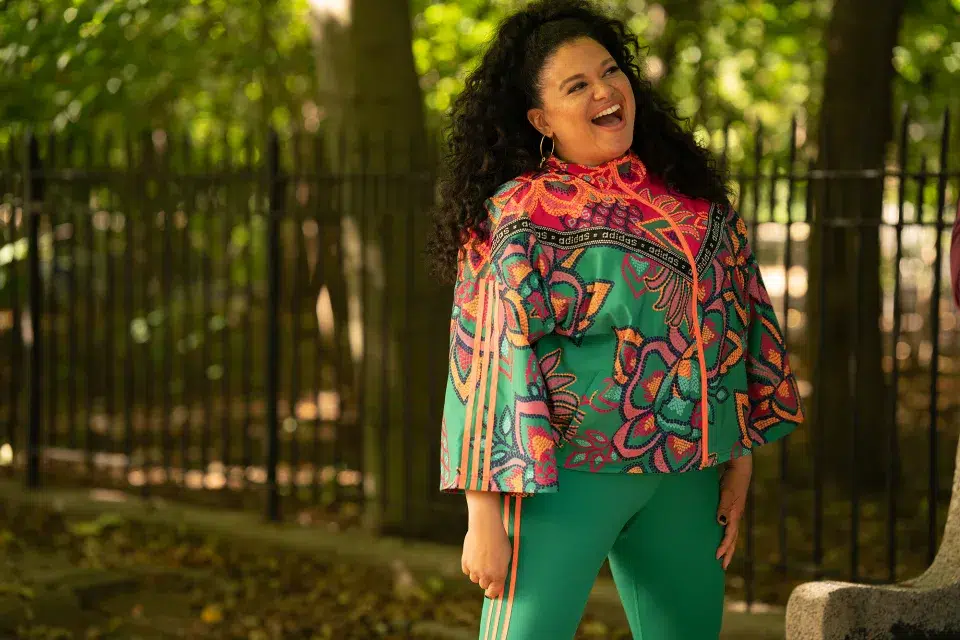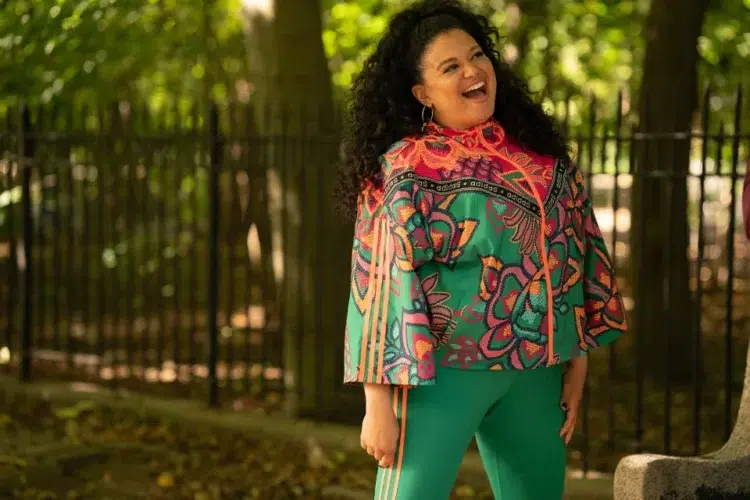 Seriously, Buteau looks good in every single scene, even when she's hungover. Big props to costume designer Keia Bounds for making every character, of every age and size and style, look phenomenal. It was fun to see brands I recognized, so many Black brands being represented, and to see such fantastic styling on a body I could relate to.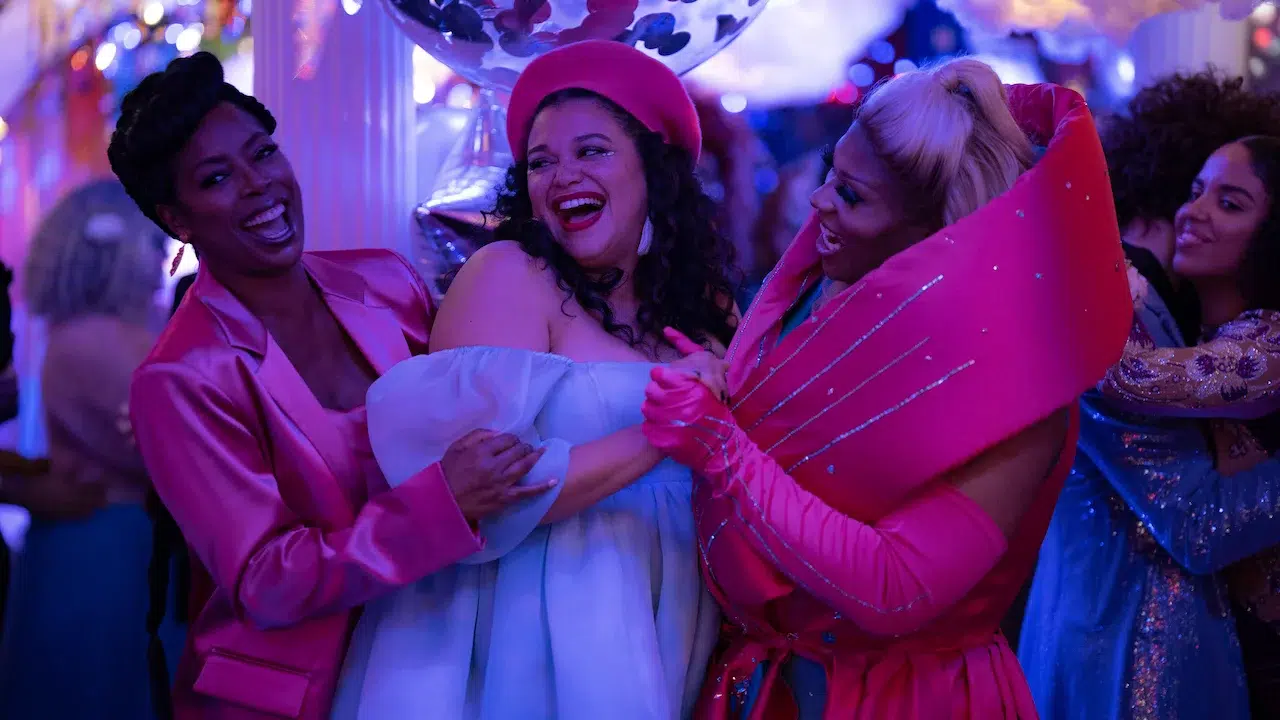 The entire show is very body positive and be yourself positive. From celebrating trans teens who are struggling with their school's dress code for prom to folks in their 30's, 40's, and 50's (as Marley is played by 52-year-old Tasha Smith) finding themselves and with it finding joy, Survival of the Thickest is a colorful, uplifting series that isn't corny or false and is easy to binge.
For Your Entertainment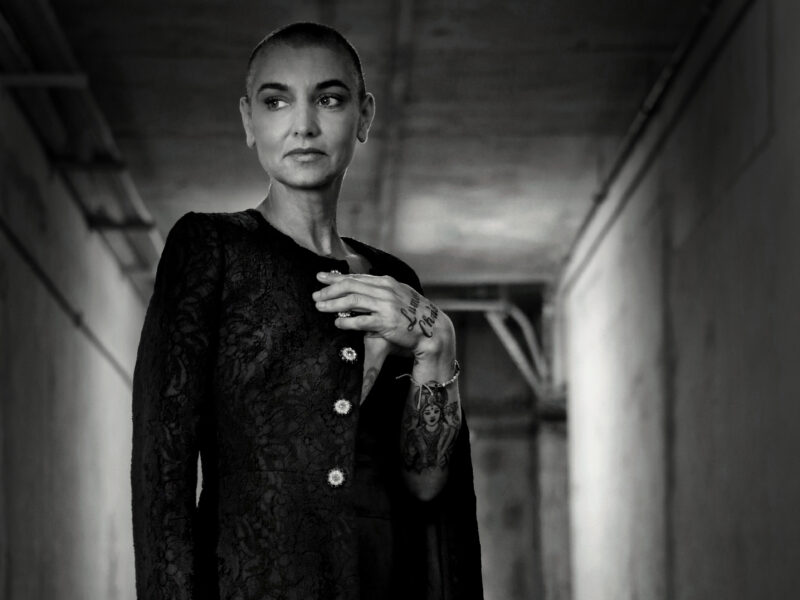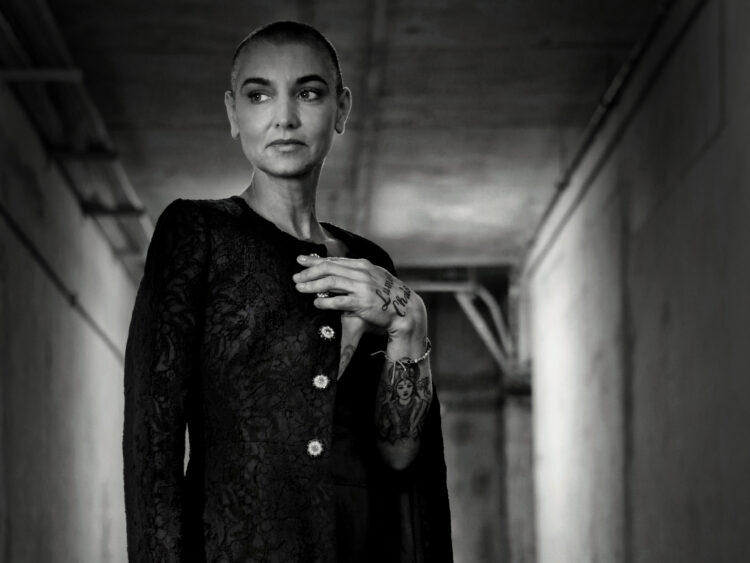 I know I am not the only one gutted by the passing of Shuhada Sadaqat, better known to all of us as Sinéad O'Connor. The Lion and the Cobra came out when I was in middle school, just starting to explore music beyond the Top 40 radio station. I Do Not Want What I Haven't Got was released at a pivotal time in my high school life, and these albums inspired me, supported me, and made me feel less alone while giving me approval to be bold and strong and go against the grain.
While I never shaved my head, O'Connor empowered me to cut off my mall bangs for a pixie and dye it black. She gave me permission to speak out about issues that mattered to my teenage self: legal and safe abortions, women's rights, and how all citizens on this planet deserve a place to live, food to eat, and basic healthcare. She guided me through difficult times, whether it was losing social standing due to who I dated and befriended, or when I was at odds with parents or other authority figures.
Sinéad O'Connor made me realize how some of the celebrities I admired had nothing to say, even with a large platform and attentive audience. I'd say that a reason I continue to speak up as an adult, even if it affects my career as a blogger, influencer, and content creator is because Sinead O'Connor lead by example when I was a teen.
I know all of you have read more than enough think pieces on O'Connor, so I'll end here. But I encourage you to listen to The Lion and the Cobra straight through, preferably with earbuds/headphones, whether it's been decades or days since last listening to her music. "Jerusalem" is in my ears as I write this.
I leave you with a recording of her time on The Arsenio Hall Show in 1991. I remember watching it live, and rewatching the YouTube video brought me back to my childhood home rec room, sitting on the couch under the afghan, in awe of someone so talented and so dedicated to using every opportunity to better this world even when the world was against her.
>