This article may contain affiliate links; if you click on a shopping link and make a purchase I may receive a commission. As an Amazon Associate, I earn from qualifying purchases.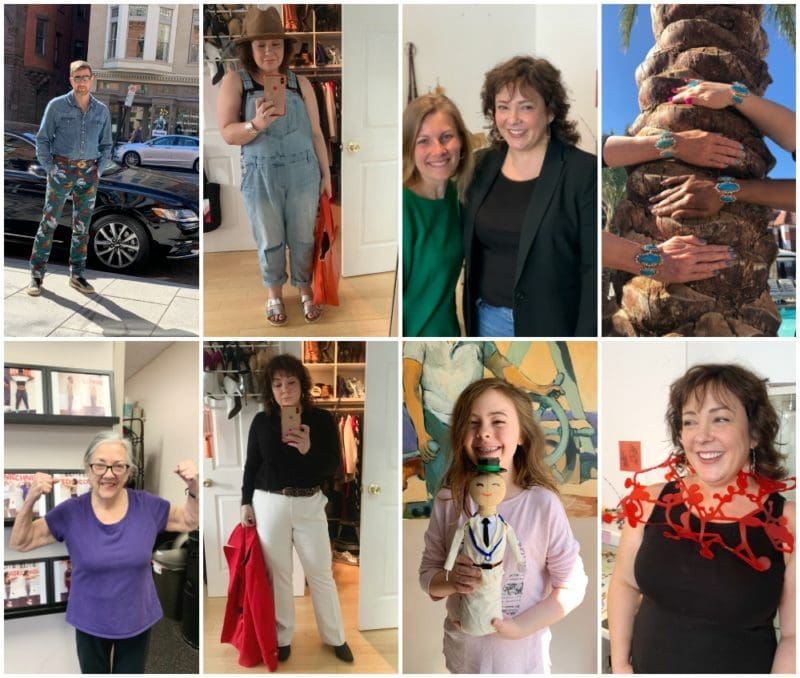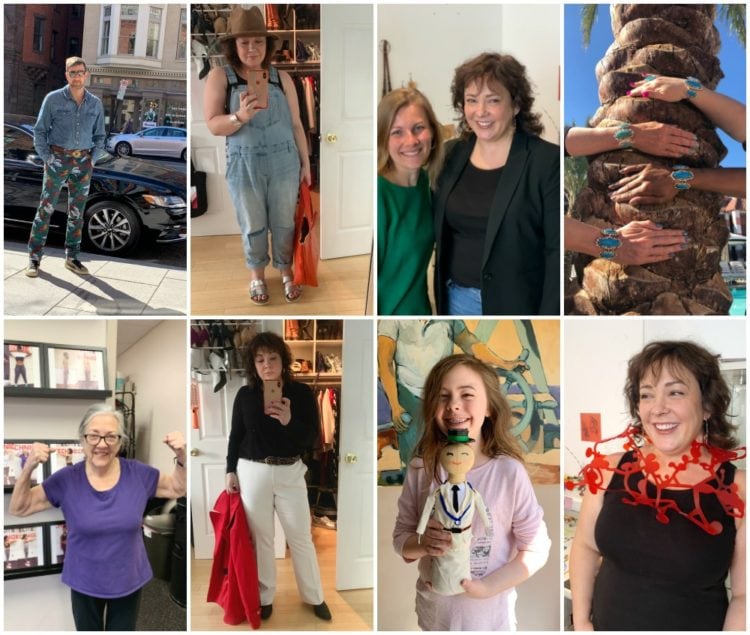 Whew, what a ride this week was! Right after returning from Palm Springs I went right into parent mode as my daughter had several projects due for school and Girl Scouts. It had me even more behind with this blog. This week was chock full of meetings and webinars and calls. Wednesday night I had my first migraine in years; I was glad it was relatively minor and short. I had plans to get everything set up for my newsletters that night but instead I worked on trimming down my inboxes. Next week, newsletters. Now, get to the surface. And I feel I am at the surface, though I am treading water. I'm writing this Friday afternoon, I'm going to take a power nap and then I'm chaperoning a Girl Scout sleepover at a local museum. I've cancelled all other plans this weekend and once I'm home from the trip will work to get more on top of everything. Because April is almost here, and that month's schedule is even more cray than March! But I'm not complaining, it's a pretty awesome situation to be in. Things are good, opportunities are popping up, traffic here on the site is good, and I've had a lot of quality time with my daughter through it all!
Sale Alert
LOFT is offering 40% off your purchase until 5pm ET today with promo code HELLO. They have some super cute things for spring; my picks:
Lands' End is offering 25% off full priced styles this weekend with promo code LILY; PIN 2465.
Kohl's is offering 15% off your order with promo code SPRINGTIME. Also, spend $50 or more on women's fashion and use promo code STYLE10 to get an additional $10 off. They also are doing Kohl's Cash where you earn $10 for every $50 spent and it can be redeemed starting April 1st.
Weekend Reads
It seems so many brands are getting on the body positivity bandwagon, extending their sizing and claiming they are "for every body." But as my friend Sarah Conley shares in this piece, most of it is a marketing scam. (Rascal Honey)
So yeah, this article sat in an open tab on my computer all week long. I read bits of it throughout the week but never got around to focusing on it. Ironic, eh? I'll try to actually, truly focus on it this weekend. (New York Times)
This woman gave birth to her granddaughter… and this isn't some weird Enquirer or Maury Povitch story but one that may make you feel better about humanity. (Buzzfeed News)
I found this study about how money problems affect us mentally to be fascinating. It also made me realize that with this current job that is far less consistent with income, I do a bit of the things mentioned in the post. It helped me be aware and be smarter. (The Cut)
I am so impressed by my friend Keri who styled an actress for her press tour. She moved to LA a little over a year ago for opportunities just like this! (Keri Henderson)
I have always loved Fern Mallis and loved reading the recap of when she was interviewed for her interview series, "Fashion Icons." It's interesting to read her thoughts on the current fashion industry as she has been a part of it for many years. (Fashionista)
The piece that sparked the most discussion in the Gary household this week – how the Little Ice Age changed history. (The New Yorker)
With music crossing genres like crazy, Billboard needs to catch up or they will become irrelevant. How a song became a country hit and then Billboard changed its mind. (Rolling Stone)
I sound like a broken record but I am positively obsessed with this Hollywood Flawless Filter by Charlotte Tilbury. Wear it under foundation for a bit of glow, wear it over foundation for an airbrushed finish, wear it alone for skin that looks so healthy and happy and hydrated. Find it at Charlotte Tilbury's online boutique, Nordstrom, Sephora, Amazon, and Cult Beauty.
For those who think one should have a job to receive government benefits like Medicaid, I encourage you to read this piece. It's not as simple as it sounds. (The Washington Post)
For Your Entertainment
I've been a Clutch fan for many years and have seen them perform live at least a dozen times. This week we've been playing their latest album, "Book of Bad Decisions" on repeat. Clutch has the most ridiculous lyrics, and with such an extensive discography they have never seemed to lack for crazy fabulous ideas for songs. As a Maryland girl, I can't help but love "Hot Bottom Feeder" and was psyched to see the video shares a Maryland crabcake recipe! This video isn't for the vegans, but it's chock full of history, factoids, and Neil Fallon being as Neil as he can be.