This article may contain affiliate links; if you click on a shopping link and make a purchase I may receive a commission. As an Amazon Associate, I earn from qualifying purchases.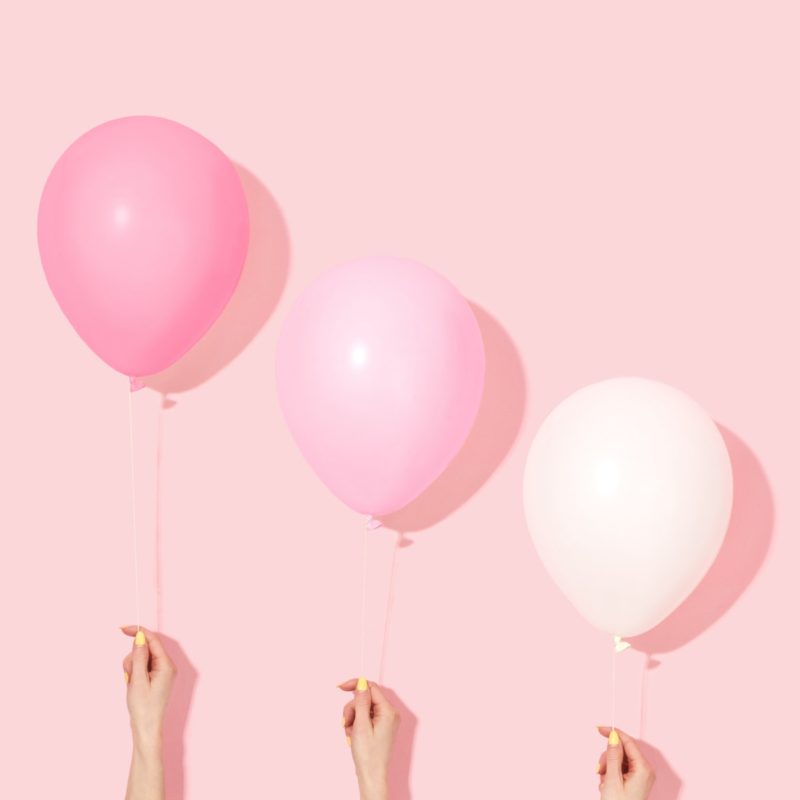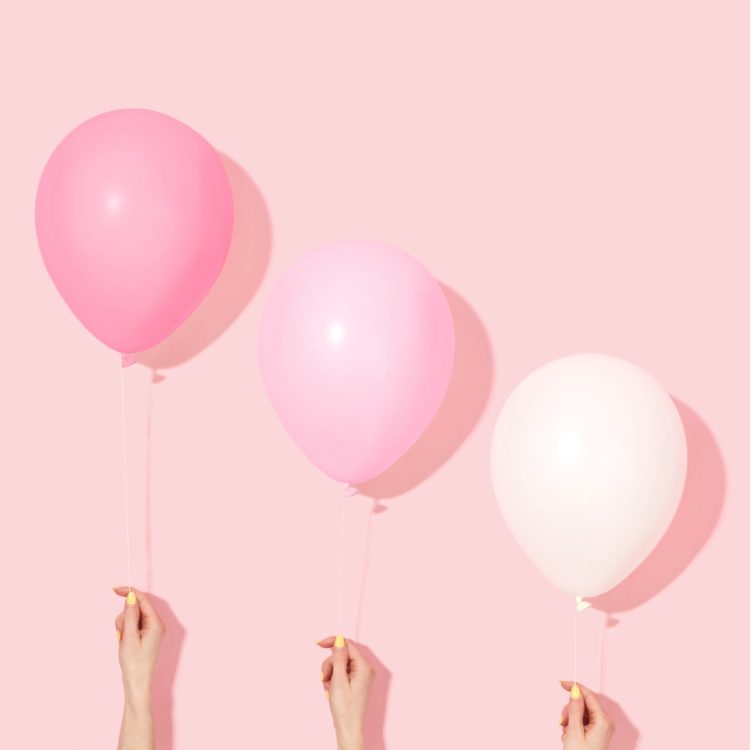 Set your DVRs, I'll be on The Today Show this Wednesday, October 2, during the 10am ET portion of the show. I will be on with Sai from Scout the City and Joanna from Cup of Jo and we'll be chatting about fall fashion trends and how our style evolved once becoming parents. I'm writing this Friday morning on the train to NYC for my fitting for the show and I am so excited. What has made me more excited is the strangers who have been excited for me. I took an Uber to the train station, my driver asked where I was going, and then why. She was so thrilled for me, she asked for my business card and was really excited about this opportunity. And then in line at Union Station to get on the train, a man was behind me, he asked if it was the right line for his gate, he mentioned he was taking the train just to the airport and asked where I was going and then asked why… we ended up having the most fun conversation about our glimpses of fame, crazy short trips to different countries, and how his wife also cancelled her subscription box.
I was sharing with a friend recently that being a blogger, an influencer, whatever this job is… it's like climbing a flight of stairs. Sometimes you climb steps and it's exhausting and you're out of breath but you're closer to the top. And other times, you hang out on a landing, you catch your breath, you may even get a bit bored. And the month of October I will be climbing a serious flight of steps and I'm excited. The Today Show is just one of many fun opportunities that have come by way, though it is the one that impresses my neighbors and family and makes them realize I wasn't losing my mind by quitting Corporate America. It's so easy to get focused on the climb and get frustrated when you're stuck on a landing, sometimes it takes complete strangers to remind you to live in the moment and be excited for what you have accomplished.
Sale Alert
J. Crew Factory has some great deals going on this weekend with 50% off their picks for autumn that are at this link and their new arrivals at this link are anywhere from 40-60% off. J. Crew Factory goes up to a size 24 or 3XL. My picks?
Bare Necessities has their Friends and Family – save 25% off sitewide with promo code FAMILY19. This code will also give you free two-day shipping on any order over $70. Limited exclusions apply, but the items part of the sale are all found at this link where you can search by bra or panty size or search for a specific brand of intimates or style of undergarment. Bare Necessities is one of my favorite places for underpinnings, they have all the popular brands and comparable prices with extensive customer reviews.
Lands' End is offering 40% off full-price styles and free shipping to most US and Canadian addresses! Use promo code PINECONE. This is a great time to stock up on outerwear and cold weather gear at a good price.
ELOQUII has 40% off tops, pants, and jackets with promo code CANTWAIT. Also with this promo code, you can get dresses for $49 and under available at this link.
Talbots is having 25% off today, sale included, no promo code needed.
Weekend Reads
I've noticed for a while that more powerful women wear dresses than suits, but now they're reporting on it. Why a growing faction of women prefer strong, tailored 'power dresses' for the office, rather than the expected blazers. (WSJ)
Quotes from 25 women on achieving success later in life. (The Cut)
On Instagram Stories I asked for clothing steamer recommendations. Mine is on its last leg, it keeps shutting itself off. The most popular answer was this one for less than $30!
How DC's oldest hardware store, opened in 1866, ended up housing two urban farms. (City Paper)
I wrote a post about natural deodorants that continues to get traffic and comments. I've yet to find any deodorant that works well and for more than a couple of months. One of the commenters suggested taking liquid chlorophyll which deodorizes from the inside out and has other supposed health benefits. After reading up on it, I decided to try it and bought this bottle. It doesn't taste bad, a bit like mint. No change yet but it has only been a week. I take it each morning with my vitamins.
Have you heard of the site The Age Buster? It's a site that helps women overcome the stigma of aging through stories from women leading self-directed and rewarding lives. (The Age Buster)
I think many women have experienced a doctor that didn't believe her. I know I had a doctor literally tell me I was "hysterical" and "overdramatic" regarding a health issue and was glad to get a second opinion and find I was neither and had a serious health issue. A neurologist suffered from tremors and loss of balance that she attributed to a cyst in her brain. Her doctors didn't believe her, she tells her story. (ProPublica)
As bloggers, influencers, and even journalist we are public figures. We knew this was so when we chose this job. However, in this day and age being a public figure can be dangerous and destroy one's career, family life, and self-worth. I've only had a teeny drop of what Sali Hughes, the beauty journalist has experienced. If you think we public figures are being too sensitive and should just ignore negativity and "not feed the trolls" I encourage you to watch this brief video by Hughes. (Instagram, though you should be able to watch just fine from your computer and if you don't have an IG account).
For Your Entertainment
This video by Kristine Flaherty, better known by her stage name K.Flay, debuted the same day as the United Nation's Global Climate Summit. "We're looking out at a world that is getting hotter and scarier by the day, and still nothing seems to compel the government to take action," says K.Flay about this video. "The video imagines a trash universe in which social isolation and littering and bad policing are the status quo — a universe that doesn't feel so different from ours now." All that with a catchy hook, maybe it will become an earworm that sparks change?