This article may contain affiliate links; if you click on a shopping link and make a purchase I may receive a commission. As an Amazon Associate, I earn from qualifying purchases.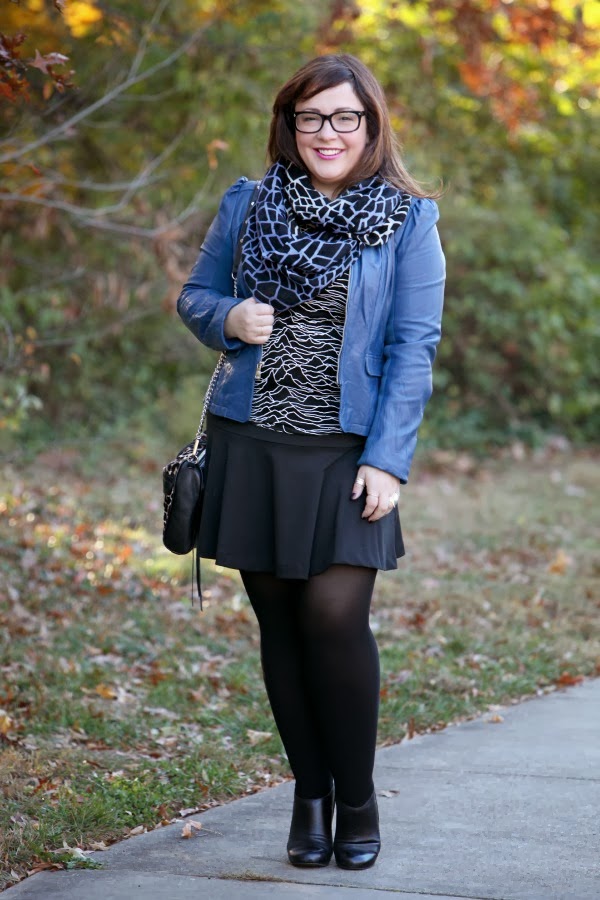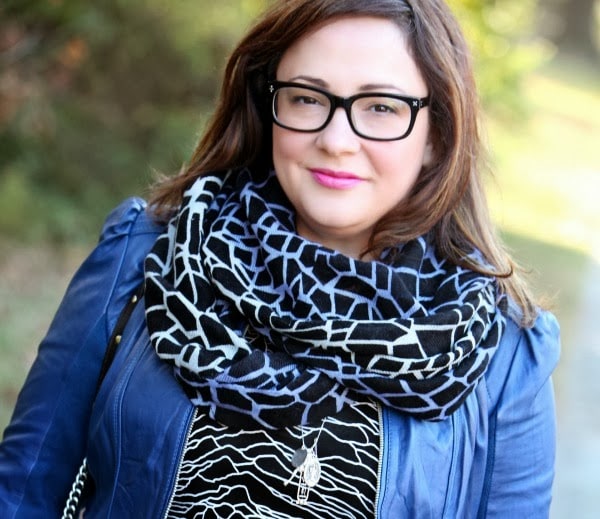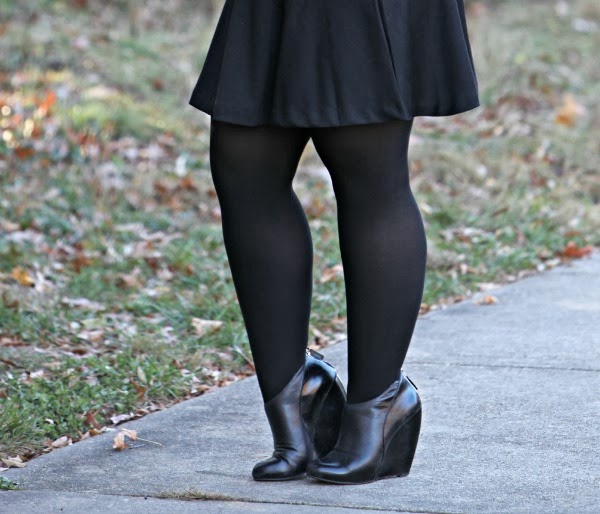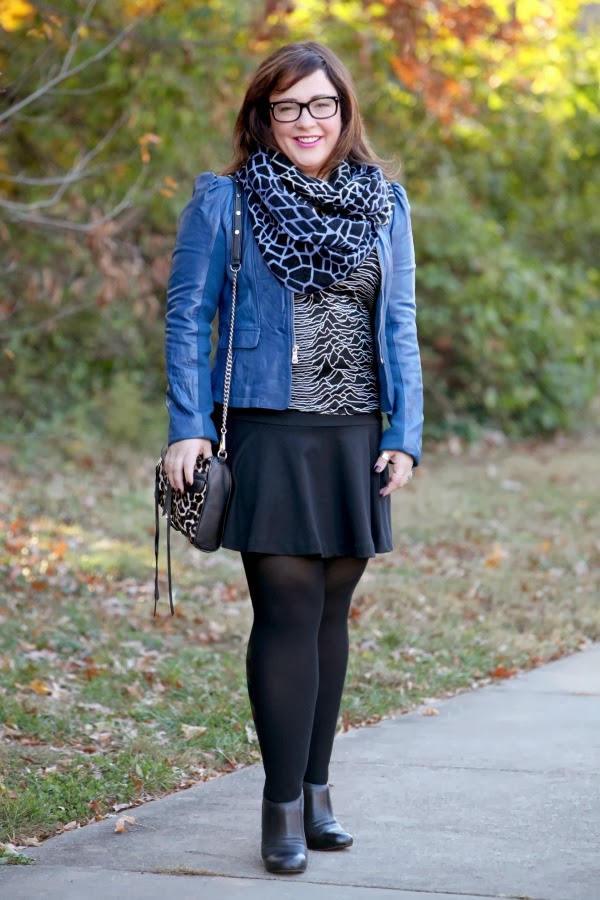 Though I wrote a piece on how to incorporate band tee shirts in office attire, I myself hardly do it because I just don't think they're professional enough for my office and field of work. But when I saw this tank top on a woman at a show, I felt this may be a more subtle way to rock the band tee shirt. And if you're worried that a generic tee shirt like this is copyright infringement, I found this article which clears things up and gives some history to the album cover art.  As for the tank, the hem is just serged so it rolls so I folded it under and will likely sew it that way to stay in place.
While I'm not a fan of the frigid temps this week in the DC area, it is nice to be able to wear this scarf again.  It is by far one of my favorites and surprisingly versatile.  It was originally part of my outfit, but with the wind, I felt I needed something to keep my neck warm.  I liked the pattern mixing and decided to keep it not just as a commuting accessory, but a piece of the look even when indoors!
Follow Me | Twitter | Facebook | Instagram