This article may contain affiliate links; if you click on a shopping link and make a purchase I may receive a commission. As an Amazon Associate, I earn from qualifying purchases.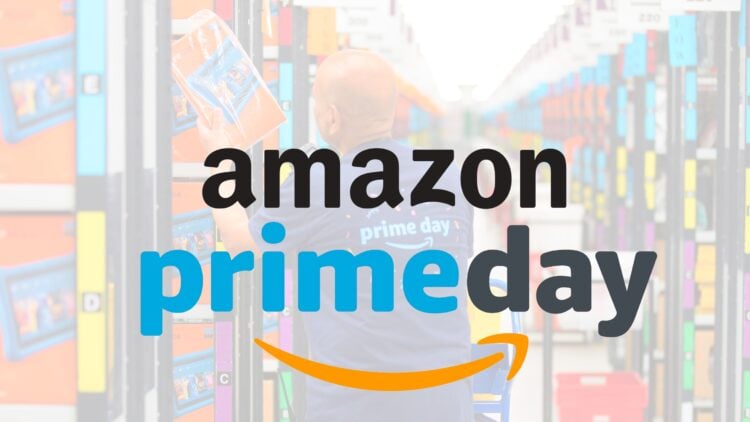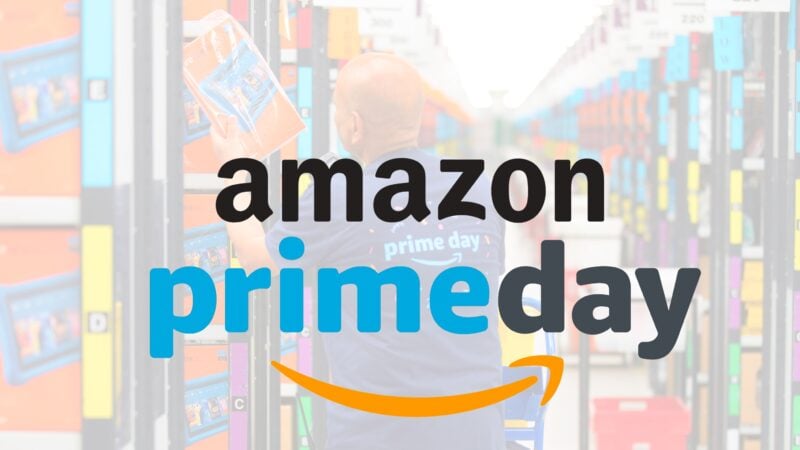 Amazon Prime Day is a time to score some pretty amazing deals, and they're only available to those with an Amazon Prime membership (if you don't have one you can sign up for a free trial at this link). There's thousands upon thousands of things on sale during Amazon Prime Day, but what are the best deals? I got an early preview of what is on sale during Prime Day and below have shared what I find to be the Amazon Prime Day best deals for fashion, beauty, and lifestyle.
Please note, these deals were provided to me prior to the launch of Amazon Prime Day. I cannot guarantee these prices.  If I find any errors I will try to update this post ASAP.
Amazon Prime Day Best Deals
Amazon Products and Amazon Brands
Whether you like it or not, Amazon is everywhere and they make some pretty fantastic products.  My picks for the Amazon Prime Day best deals on Amazon products and Amazon's brands:
Amazon Devices
Below I focus specifically on Echo, but Amazon has plenty of other gadgets and technological devices to improve your quality of life.  And many of them are on a fab deal during Prime Day! The best Amazon Prime Day deals:
Amazon Alexa / Echo Devices
I received an Amazon Echo Look as a gift from Amazon. I've been using it almost a month and it has turned me into a convert.  I can take photos for the blog, play music, check the weather, set an alarm, and much more.  So much more I haven't really investigated it all yet but have decided during Prime Day to get one for my mom.  
It's a great gadget to be able to check your video doorbell, make a phone call, get help in an emergency, play your favorite music, set a reminder with just the power of your voice. On top of this, with any Echo purchase during Prime Day, you'll get 6 months free of Amazon Music Unlimited! Amazon Echo Devices are on major sale during Prime Day:
Beauty Gadgets
Get that face brush or toothbrush that you've been eyeing for much less during Amazon Prime Day.
Beauty Products
There's a lot of beauty on sale for Prime Day and you can see all off it at this link. Below I focus on the brands and products I know or have used:
Women's Fashion
We all know my frustrations shopping for fashion on Amazon, but when you know specifically what you're looking for, it can be well worth the trouble. And during Prime Day the deals are even better. I did the work for you, here's the best fashion deals:
Magazines and Books
I still love magazines, and during Prime Day, Amazon has magazine subscriptions for popular titles for as low as $0.99! Again, this is a great gift for others, magazines are fun for the whole family (Emerson is 9 and just got really into mail and magazines and is excited each time hers arrive in the mail).
Electronics
There's some great deals on non-Amazon electronics, below are the ones that looked the best to me:
Happy Shopping!  Please know these are NOT the only deals during Amazon Prime Day. This post was written before the sale launched so I recommend visiting Amazon and seeing all the good deals that are available in the departments that appeal to you. If you scored any great deals during Amazon Prime Day do share them in the comments!