This article may contain affiliate links; if you click on a shopping link and make a purchase I may receive a commission. As an Amazon Associate, I earn from qualifying purchases.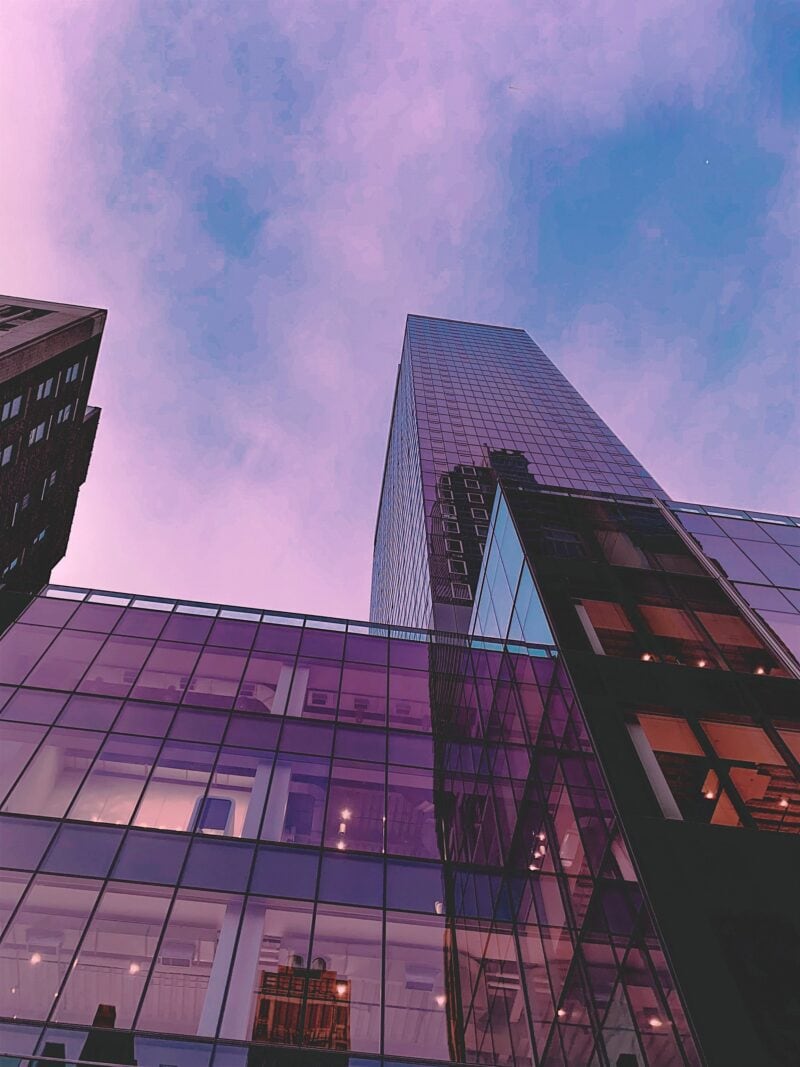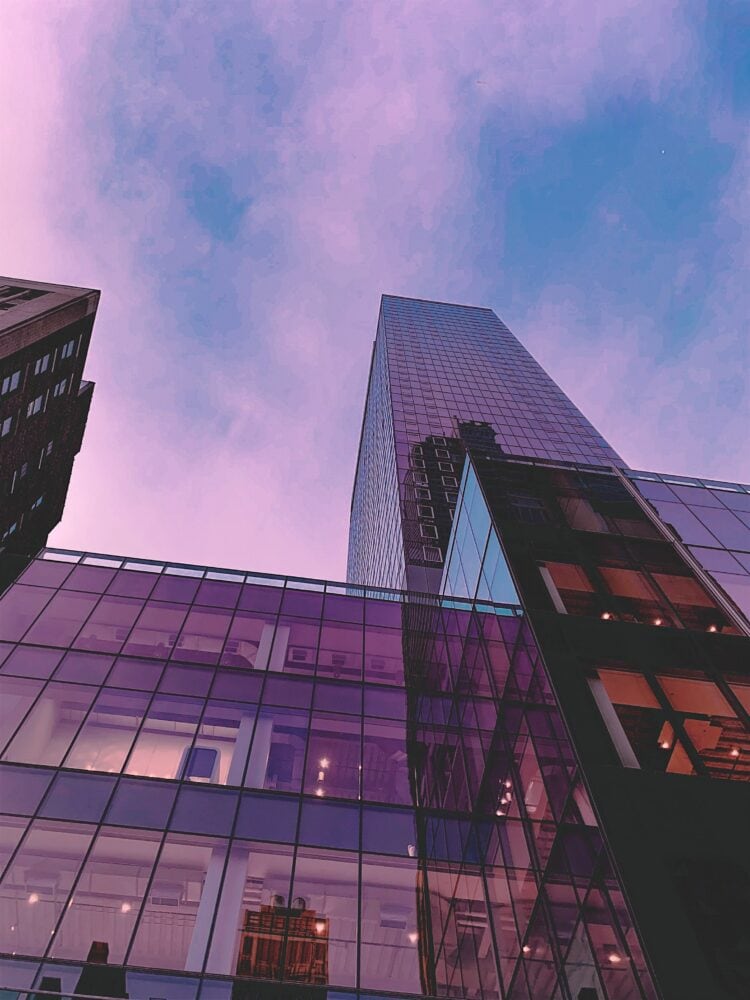 Weekend Reads
I was seriously obsessed with Sinead O'Connor as a high schooler and kept my obsession under wraps after the SNL experience. I often think how different that moment would have been taken in current times. Loved reading about O'Connor now and how positively she took being "canceled" back then. (New York Times)
Flint water crisis victims will receive $641 million. Just don't call it 'justice'. (MarketWatch)
SoulCycle ruled the world of fitness until a series of scandals alienated some of its most devoted fans. What will it take to get them back on the bike? (Town & Country)
Veteran supermodel Paulina Porizkova is contesting the will of her late husband, Ric Ocasek — and writing herself a splashy new chapter. (New York Times)
The Invisible Woman: A conversation with Björk. (Pitchfork)
The governor of Texas has signed a law that bans abortion as early as 6 weeks. (NPR)
One writer reveals how a survival job during the pandemic led to a personal breakthrough. (Shondaland)
Life As a Halstonette: Pat Cleveland shares the true story behind Netflix's new Halston miniseries. (The Cut)
Is BMI a scam? (New York Times)
Part of me was like… ugh let's not continue this boring battle where whatever TF you want that's the most stylish choice. But then I know this has been kind of fun to watch from my GenX perch: The Jean War between millennials and Gen Z cannot be won. (Washington Post)
As for jeans, my picks are:
Skinny jeans that don't look tragic: Universal Standard Seine (mid and high rise; regular, tall, and petite 00-40 – I recommend sizing down)
Skinny jean for very curvy frames: Good American Good Legs (short, regular, and long 00-24)
Just a hint straighter than a skinny jean: NYDJ Marilyn (petite, tall, and various inseams 00-18 and 14W-28W)
A great straight jean for curvy frames: Universal Standard Donna (regular and tall 00-40)
White straight jean that isn't see-through and resists stains: Chico's Girlfriend Jean (regular, petite, and tall 0-20)
A wallet-friendly and curve-friendly bootcut: Democracy Itty Bitty Boot in sizes 2-16; the same jean in sizes 14W-24W.
A great-fitting straight ankle jean: Talbots Slim Ankle (misses, petite, plus, and plus petite 0-26; also a great option for opaque white jeans)
A straight jean that gives the vibe of a mom jean without being one: Gap High Rise Cheeky Straight (regular, petite, tall, short, and long 00-20)
A pull-on jean that doesn't look dorky or like leggings: NYDJ Marilyn Pull-On (00-18 and 14W-28W)
Flare jean: Talbots Flare Jean (misses, petite, and plus 0-24)
Jeggings that don't look like leggings: Democracy Jegging in sizes 2-16; the same jean in sizes 14W-24W

Billy Porter breaks a 14-year silence: "This is what HIV-positive looks like now" (The Hollywood Reporter)
White yoga influencers and brands have monetized South Asian cultural traditions for decades. Now, they owe a debt to a country in crisis. (Elle)
Why Millennials can't grow up. (The Atlantic)
On the same subject… Why the hybrid workforce of the future depends on the 'Geriatric Millennial'. (Index for Medium)
What is normal and commonplace in your country but may be seen as weird in another? (Buzzfeed)
On being "The Only One" at work. (Courtney R. Baker)
Uh oh, Uniqlo shirts blocked at U.S. border in January on China forced labour concern. (Reuters)
An introduction to asshole cat behaviors. (The New Yorker)
So back in 2018 I bought this dress from Trouve at Nordstrom and it was such a good buy. This week I brought it out again and was again glad I bought it. I've worn it with Birkenstocks, with sneakers, and even with dressy heels to a nice event. I don't know if the new name of Trouve is Chelsea 28 but this looks like the same darn dress.
Young progressives are an unpredictable new factor in Massachusetts elections. They're ardent, and organized, and they don't take orders. (New York Times)
Some women mask up to deflect attention, but what we really want is freedom. (Washington Post)
Very timely: A reader shared that she saw my Ruby Ribbon review in her Twitter feed right before this advice on how to deal with friends who keep pushing their MLMs on you. (Captain Awkward)
Cool Event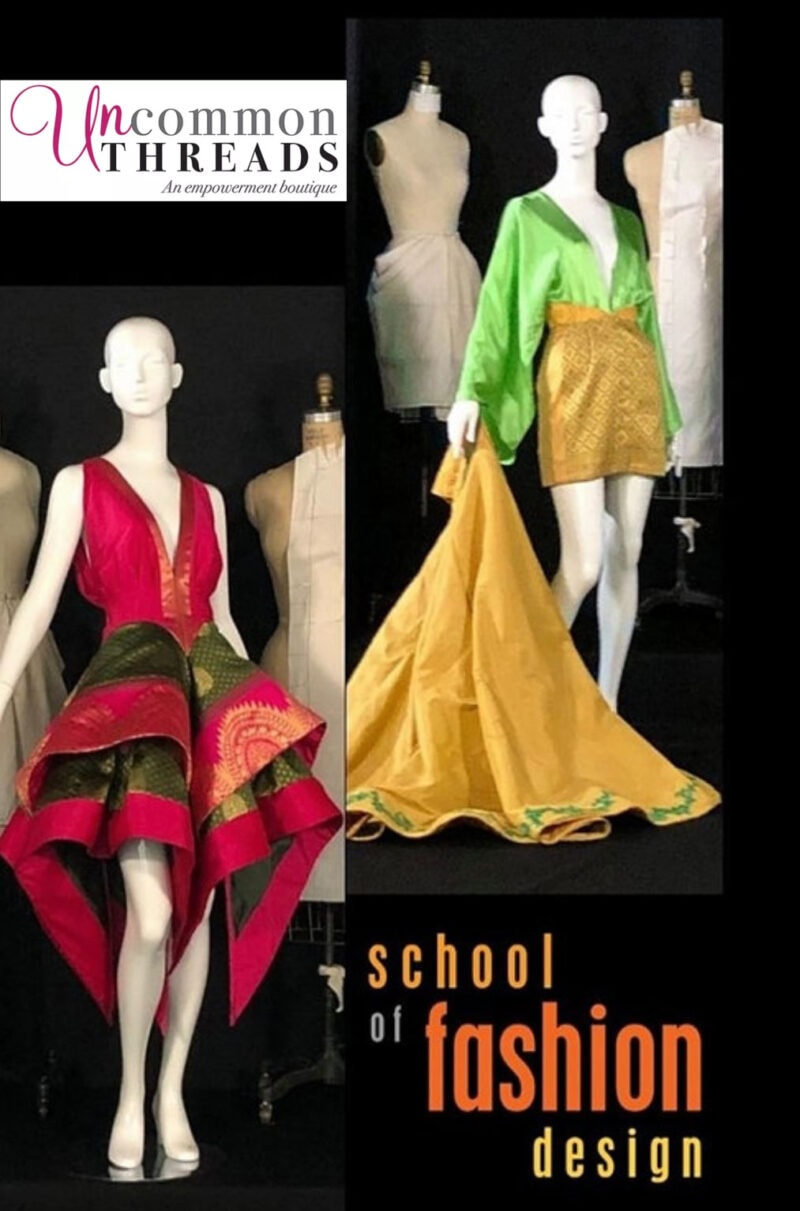 Be the first to view the stunning creations from Boston's emerging designers! Uncommon Threads, a Massachusetts-based nonprofit supporting women in collaboration with the School of Fashion Design is offering a night of style; you'll also hear from clients and case workers about the impact Uncommon Threads is having on low-income women. This fashion show is the major fundraiser for Uncommon Threads.
Uncommon Threads is an innovative nonprofit located in Lawrence, Massachusetts, one of the poorest cities in the country. With an innovative "outside-in, inside-out" approach, Uncommon Threads helps low-income women see and feel their true potential by using clothing and image as tools for building self-esteem and self-worth. Unlike other organizations that solely focus on work attire, Uncommon Threads addresses all aspects of a woman's clothing needs while nurturing personal growth through self-esteem-focused styling sessions and workshops.
There will be an "after party" after this fashion show, and yours truly will be one of the individuals part of the panel at that party! This is going to be a fun event and since it's virtual, all can attend. Click here to learn more about the fashion show, click here to buy tickets, and if you'd like visit Uncommon Threads on Instagram and Facebook.
Hear/See/Read
This week we kicked it old school with sharing with our kid two movies that made an impact on us parents.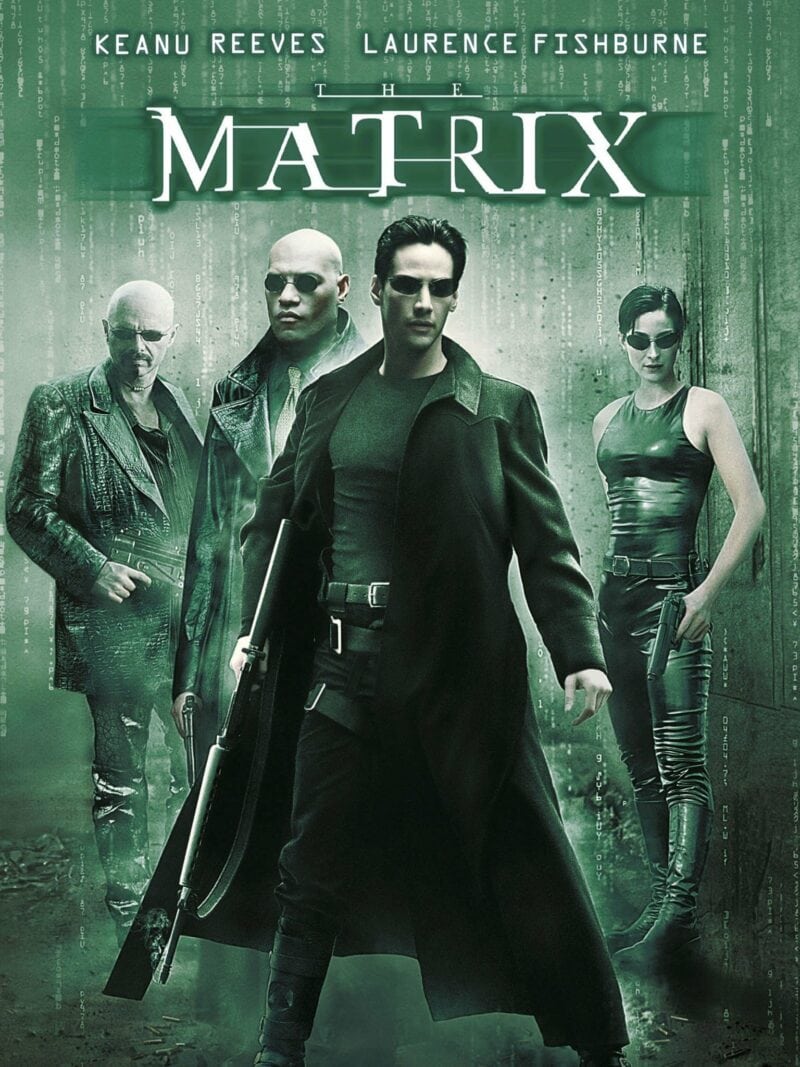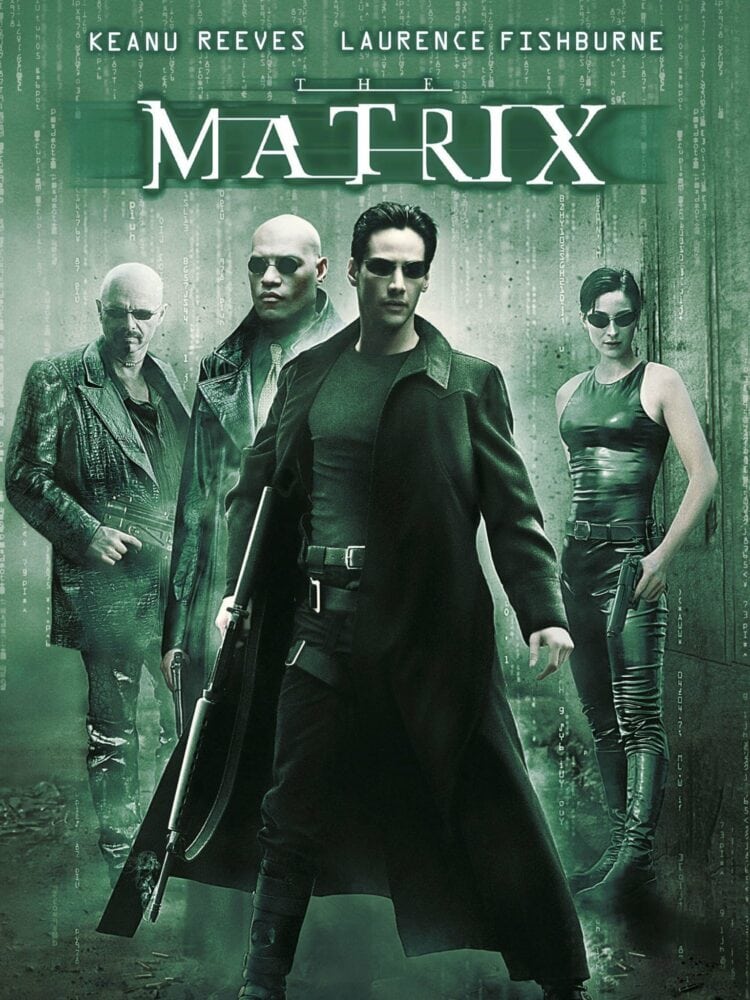 The first night, we watched The Matrix. How to sell The Matrix to a GenZ-er? "You know Pops, the grandfather on Blackish? He's in this movie. And like, every meme ever is inspired by this movie." It worked, she was intrigued.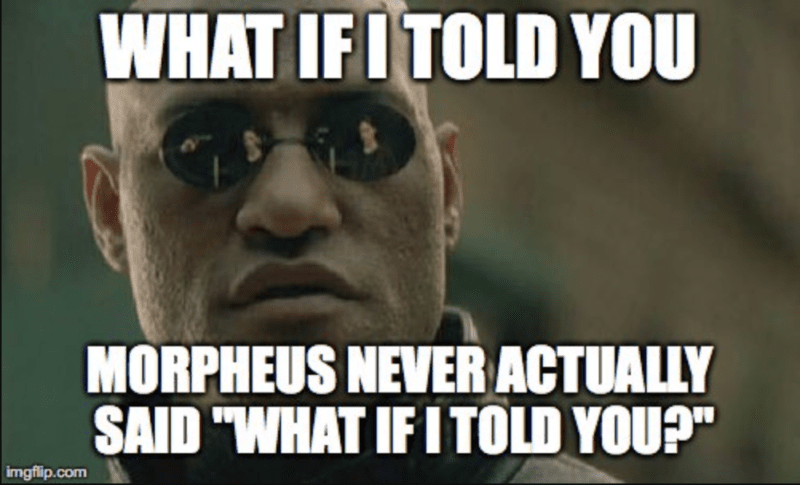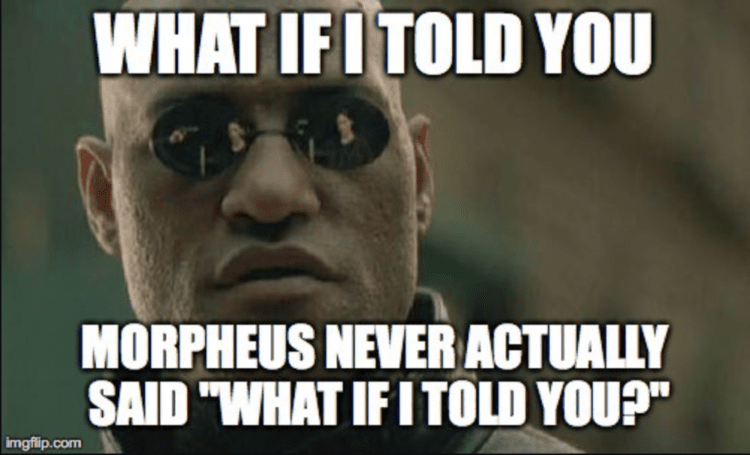 And besides the "old school" mobile and landline phones and the computers (I love how in the future they believed we'd be using computer disks) the movie holds up and is relatively timeless.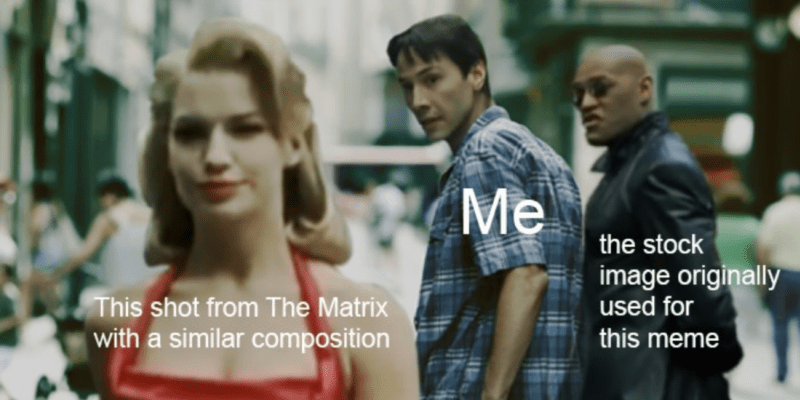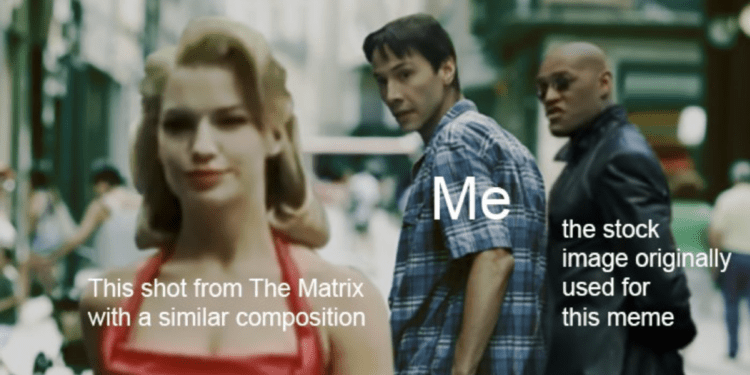 Our kid found some parts too intense (primarily when Keanu Reeves' character is in that pod all gooey and hairless) but was otherwise riveted and we've discussed it a lot since.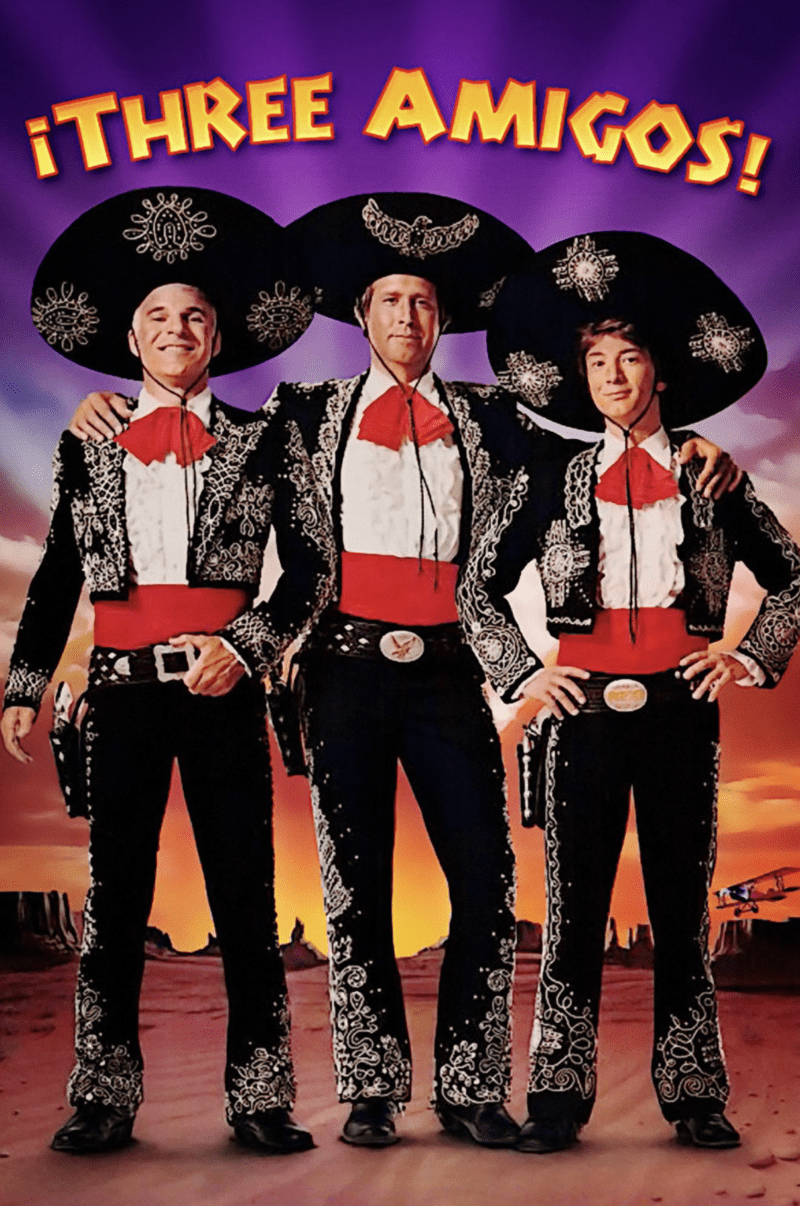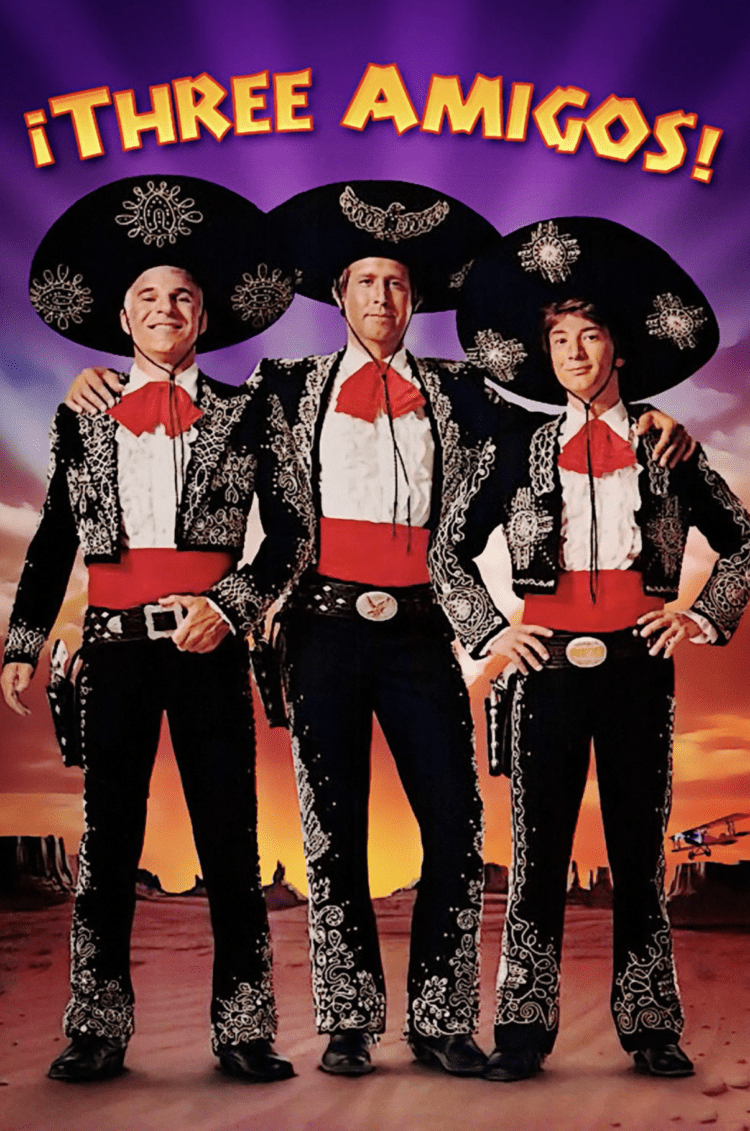 To balance the intensity of The Matrix, the following night we watched The Three Amigos. I remember going to see The Three Amigos in the theater; it was the summer before 7th grade and I went with my friend Maureen. A parent dropped us off at the mall and we saw the movie alone; this was my first time and I felt very mature.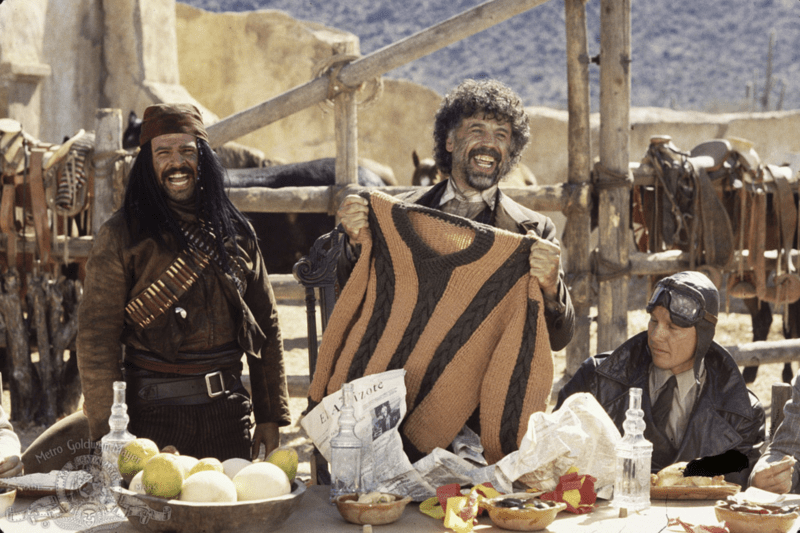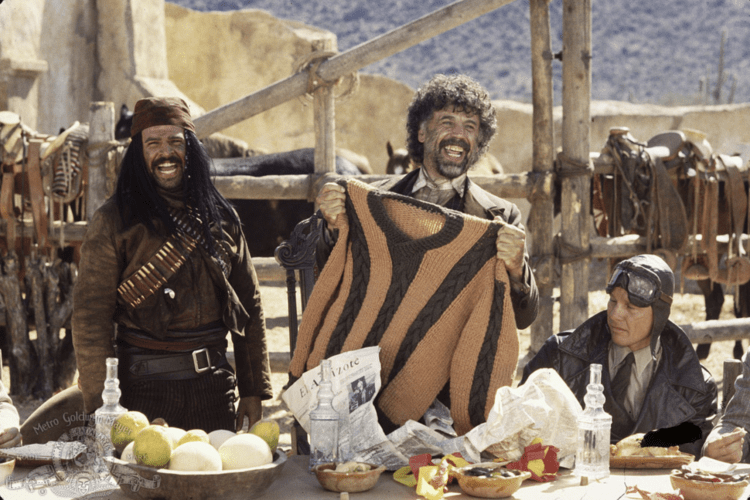 Watching it in 2021, all the things that made this film problematic in 1986 (all the Mexican characters are either thugs or helpless, all the women are helpless and there to be love interests/conquests, making fun of men acting "feminine") are still there.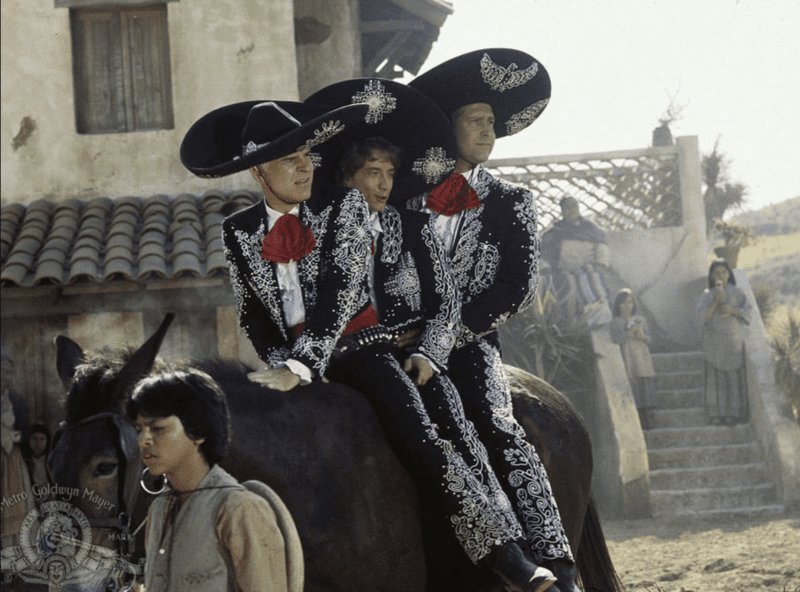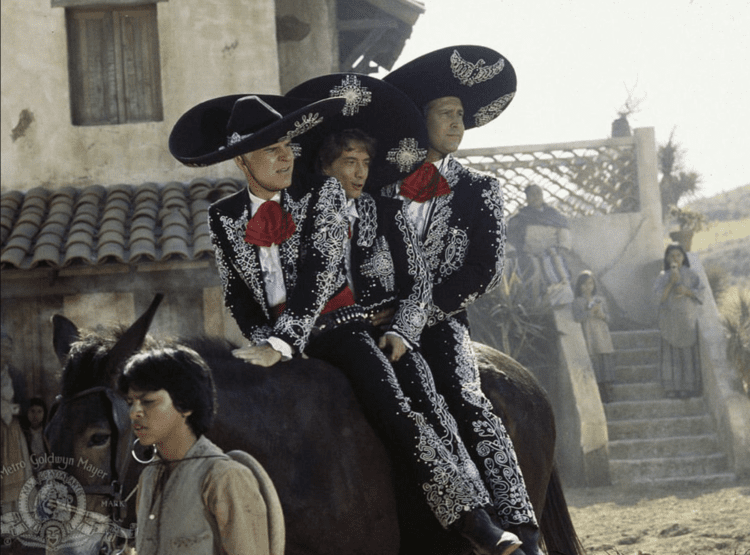 If you don't recall The Three Amigos, it's Steve Martin, Martin Short, and Chevy Chase as three silent film actors who lost their job. A woman in Mexico sees one of their films where they play The Three Amigos, a trio of crimefighters, and believes it to be real. She invites them to her small town of San Poco to help defend them against a tyrant known as El Guapo. The Three Amigos come to Mexico and utter ridiculous stupidity that made us sometimes laugh until tears take place.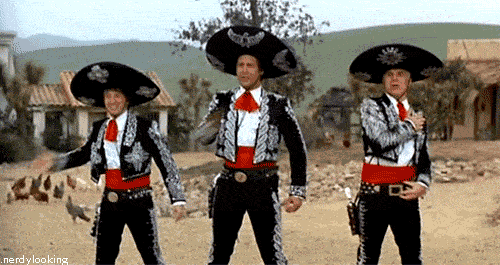 This is such a goofy movie, and my kid who is the age I was when I first saw it, LOOOOOVED it. She was totally calling out all the problematic issues but she and her dad are now constantly doing the Three Amigos salute.
We're making a list now of older movies we think our kid should see. I'd love to read your suggestions on what we should see next!
For Your Entertainment
I love Leon Bridges; his voice, his songs, his style. And I was loving the romantic vibe of his new video for his single, "Motorbike." I began writing this paragraph before the video finished. And then I looked up and the story changed. Dang, Leon, why are you going to crush me like this? Still, a beautiful video and a beautiful song that would be a beautiful addition to a road trip playlist this summer.