This article may contain affiliate links; if you click on a shopping link and make a purchase I may receive a commission. As an Amazon Associate, I earn from qualifying purchases.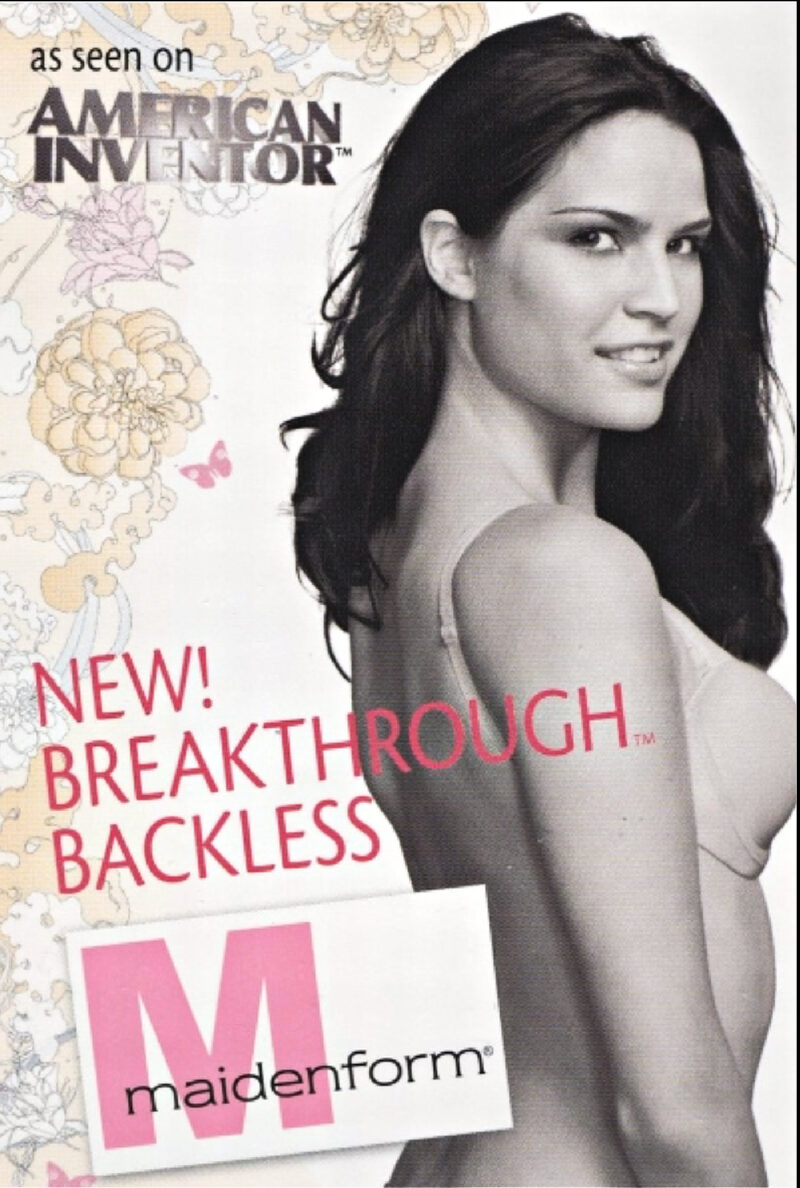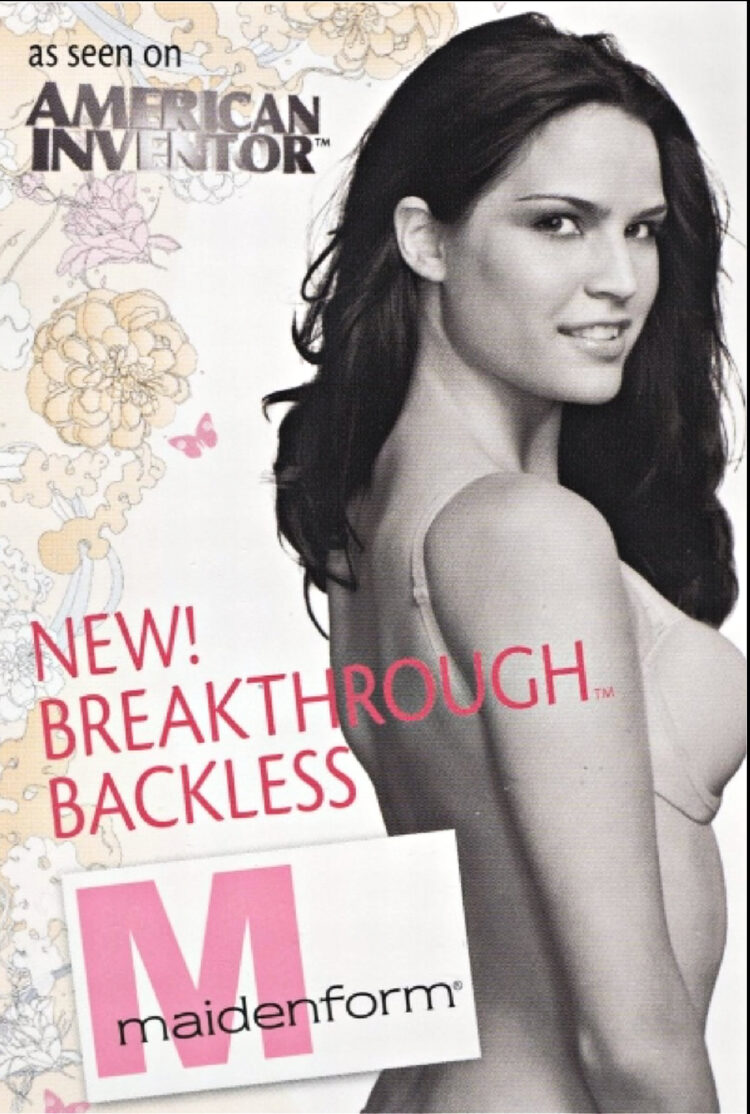 Maidenform launched the first-ever completely backless bra and I am excited that they sent Wardrobe Oxygen the press release so I could learn about it early and share it with you! As a woman with a large bust, I wonder if this backless bra really could support and allow me to wear backless fashion. Is there a backless bra for busty gals or will it fail to support anyone larger than a B cup?
Maidenform claimed in the email that they sent me that shared the press release that, "The Breakthrough™ Backless Bra, a one-of-a-kind design, allows women of all bust sizes, and especially large-busted women, the chance to take advantage of this season's sexy backless fashions." Hello Maidenform, you have caught my attention. I regularly review bras for large busts and cannot WAIT to review this bra!
Is there a Backless Bra for Busty Gals?
From the Maidenform Press Release:
Backless fashions are all the rage this spring! From special occasion to ready-to-wear, designers are including sexy backless styles in all of their spring collections. But who can really wear these fashions? Most women today are in desperate need of bra support! The first ever Breakthrough™ Backless bra by Maidenform® is here in time to offer women all the support they need this spring.
Thanks to ABC's hit reality series "American Inventor"™ — from "American Idol" producers FremantleMedia North America, Simon Cowell's Syco Television, and Peter Jones TV Ltd. – our fashion worries will soon be over. Originally created by runner-up contestant Elaine Cato, the new Maidenform Breakthrough™ Backless Bra is the first product ever to be brought to the mass market. This new foundation features a completely backless construction with silicone wire channeling that prevents slippage. Now women don't have to shy away from the latest backless fashion trends and can feel sexy, feminine, and supported – all at once!
A born entrepreneur and single mother of two, Elaine Cato was not afraid to put her invention to the test. Like the producers and judges on "American Inventor," Maidenform immediately saw the undeniable promise of her creation, working diligently with her to bring the design to fruition and later to mass market. Today, the Breakthrough™ Backless Bra, armed with Elaine's concept, has created an undergarment aimed to perfectly round-out every innerwear wardrobe.
The Breakthrough™ Backless Bra features lightweight microfiber fabric that is soft to the touch, with seamless molded foam cups that deliver smooth shaping under clothes. Combined with a two-way stretch technology, the bra provides a maneuverable fit with excellent flexibility. Designed with the full-figured female in mind, the bra allows women with even large busts to flaunt their sexy backs like never before!
"During the warmer seasons, women crave those backless styles," says Norah Alberto, Maidenform's Senior Style Director. "To help these women bare their back for spring we are launching the new Breakthrough™ Backless Bra which delivers the perfect complement to everyone's bra closet and is the answer to so many women's style dilemmas."
After publishing this press release and dreaming of a backless bra for busty gals like me, I had the chance to try and review the Maidenform backless bra; you can read about it here!
If you are interested in also trying out one of Maidenform's backless bras and seeing if they are made for busty gals or anyone over a C cup bra, you can find an extensive selection of backless bras at the retailer Kohl's. Their offerings are available at this link. I found the online reviews for these backless bras to be really helpful and informative and fall in line with my Maidenform backless bra review.