This article may contain affiliate links; if you click on a shopping link and make a purchase I may receive a commission. As an Amazon Associate, I earn from qualifying purchases. 
After my post about MORE Magazine I started thinking about the inspiration I find on the Internet. While I don't think blogs are a worthy replacement to a quality magazine, I find my regular style inspiration comes from my peers.
Inspiration doesn't have to come from someone your same age, but as we age our tastes do change and it's wonderful to see fellow women on the other side of 40 find their personal style and share it with the world. Blogs make it so you can see how a woman thousands of miles away was creative with the same jacket or a similar dress you have in your own closet, and can empower you to be a bit more creative and personal with what you choose to wear every day.
While I follow the fashion blogs of several chic women over 40, I kept this post just to those who live in the United States and have blogs that primarily focus on their personal style and what they wear. I see quite a growth in over 40 blogs in the UK and Australia but the US has yet to catch up. There's some truly terrific style here in the States and I wanted to showcase it in hopes it may inspires some fellow Americans to embrace their own style, follow and promote these bloggers, and show that our country doesn't believe style has an expiration date!
MY FAVORITE OVER 40 FASHION BLOGS: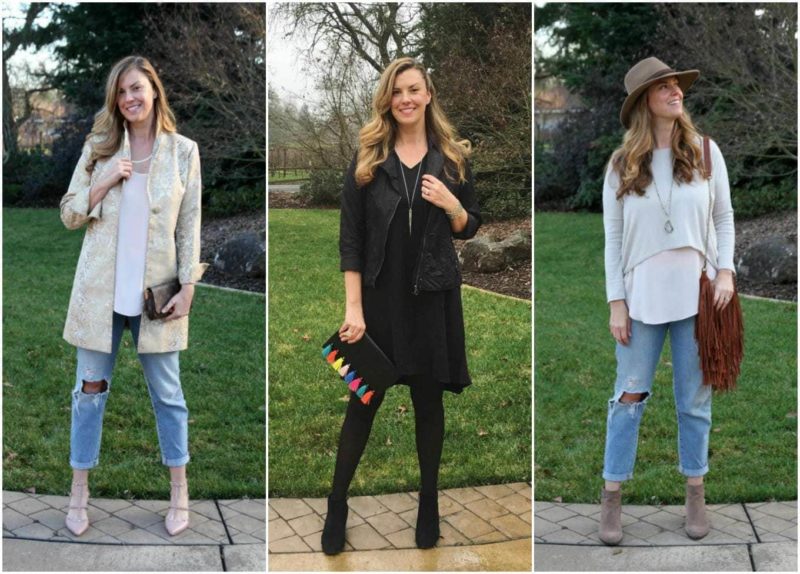 Adrienne at The Rich Life on a Budget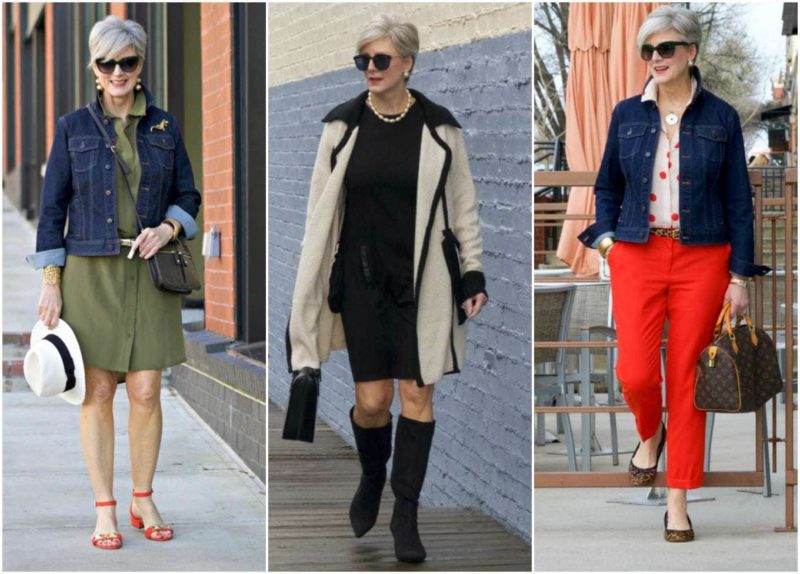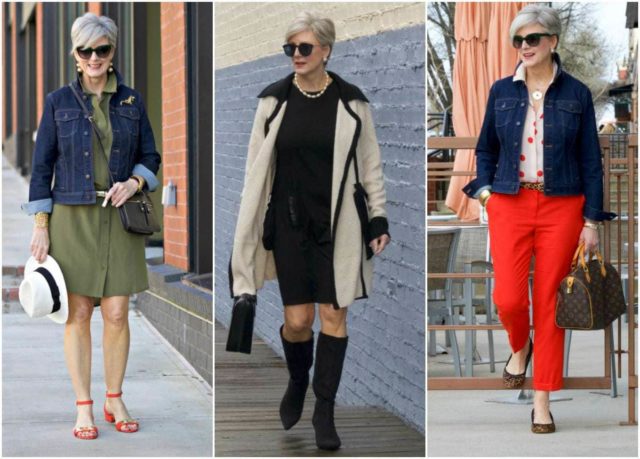 Beth at Style at a Certain Age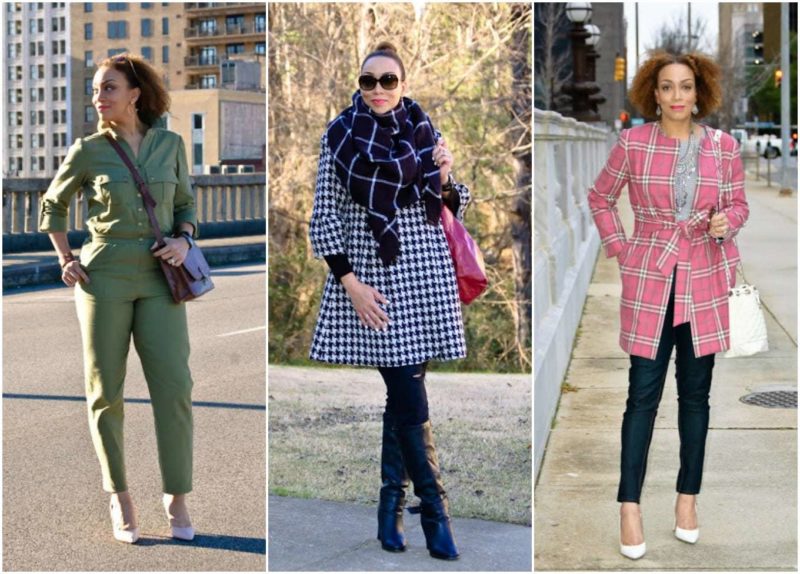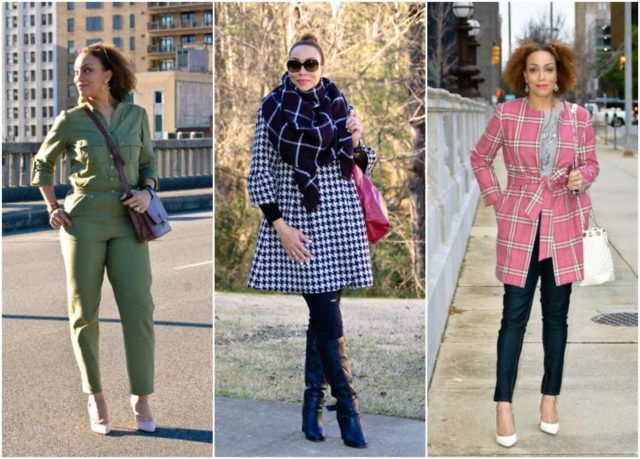 Erica at Erica Bunker DIY Style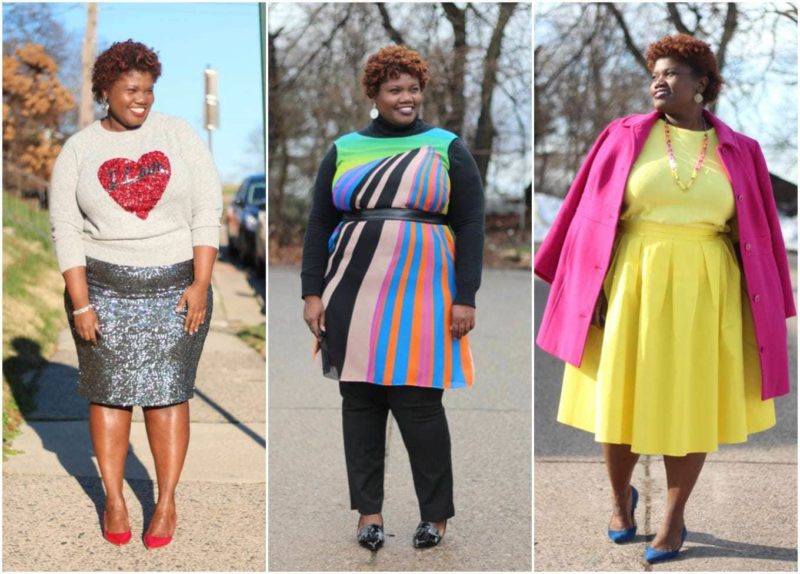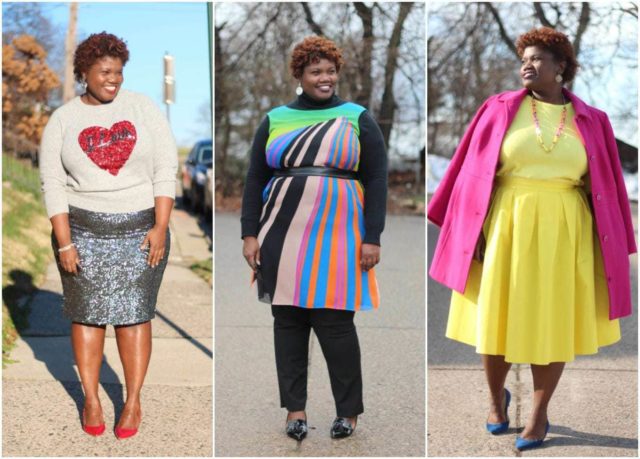 Georgette at Grown and Curvy Woman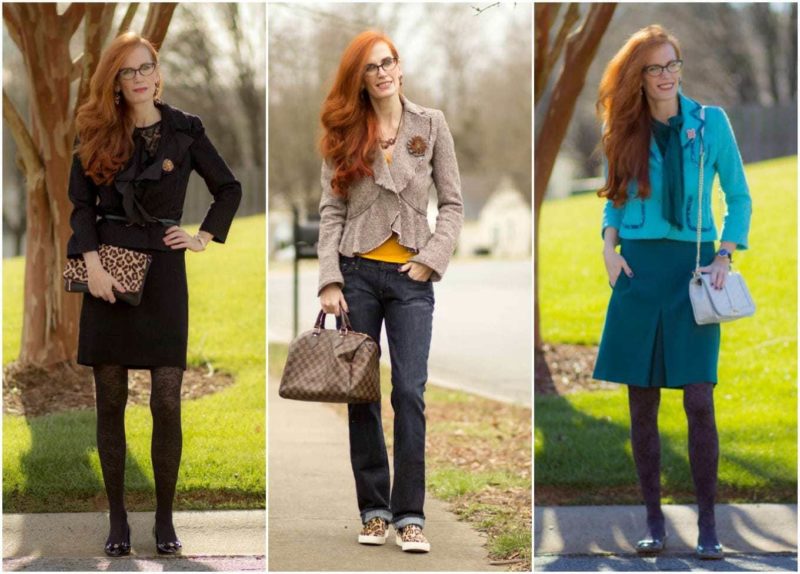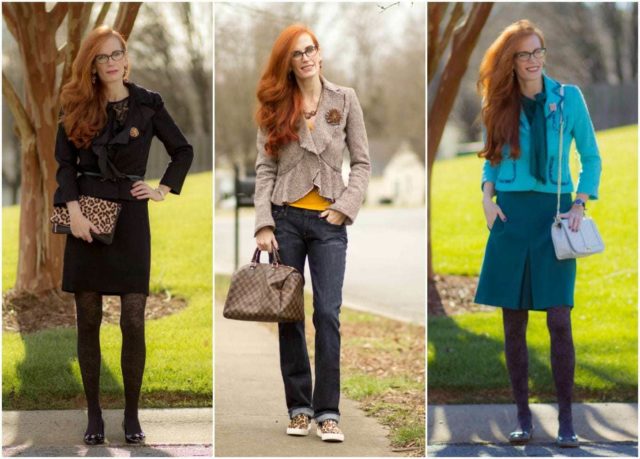 Jess at Elegantly Dressed and Stylish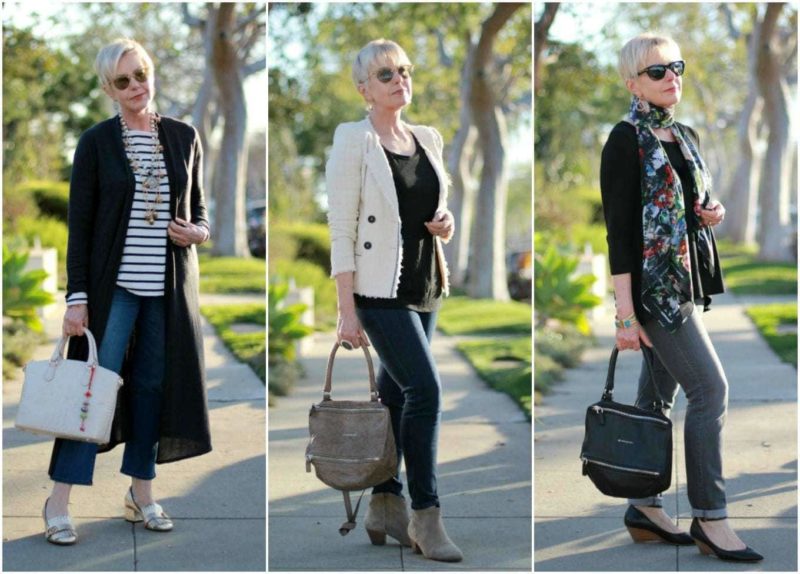 Susan at Une femme d'un certain age