This article may contain affiliate links; if you click on a shopping link and make a purchase I may receive a commission. As an Amazon Associate, I earn from qualifying purchases. 
You know how Facebook shows you posts from the past and asks if you wish to share them? Recently, Facebook brought up a photo from when I had my broken arm, and I was wearing a hot pink and black zebra-print cover over the cast. My twice-broken arm isn't one I wanted to share and relive on Facebook, but it did remind me of how much better the experience was thanks to CastCoverz!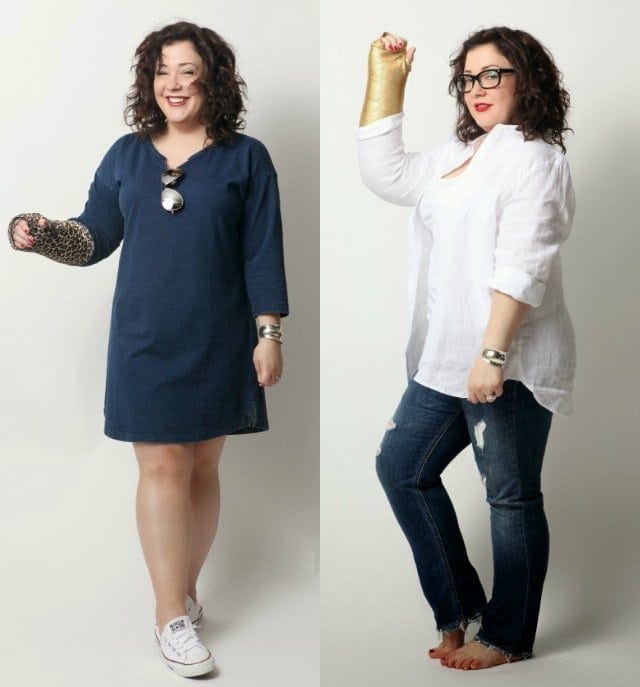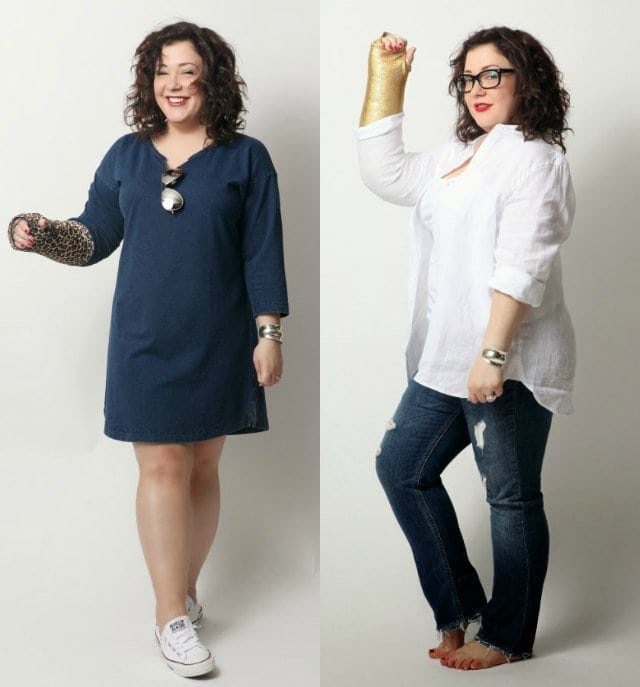 My sister is who tipped me off about the company. Just days after my first surgery, likely still hopped up on Vicodin, I placed an order for two full-arm Armz! cast covers from the company – leopard print (of course, leopard IS a neutral!) and a sparkly shimmery gold. The covers arrived quickly with a hand-written note thanking me for my order and wishing me a speedy recovery. They were well made, high quality… and I ordered the wrong size. I emailed them and they immediately wrote back and an exchange was super easy.
Casts are gross. Sure, when you first get it you can often choose a color, but they get dingy, smelly, and they catch on clothing and irritate your skin. Little bits of the plaster and bandage will stick out and I'd end up with scratches and welts all over me and tears and snags in all my favorite clothes. The covers from CastCovers! not only made the cast look better, they also made me feel better.
I ended up connecting with Annette Giacomazzi, the founder and owner of CastCoverz! I can't recall now how, likely me mentioning her brand when I shared one of my fancy covered cast photos on Instagram or Twitter. Annette started CastCoverz! when her daughter broke her humerus, the large bone in the upper arm. Annette pulled out her sewing machine and made a few slings and cast covers for her daughter and a company was born. As her company has grown, she has kept that personal touch, even offering custom cast covers and personalized consultations so you make the right purchase.  Outside her company, she's equally as kind and giving, checking in on my healing and even emailing me HARO opportunities for which she thought I was a good fit.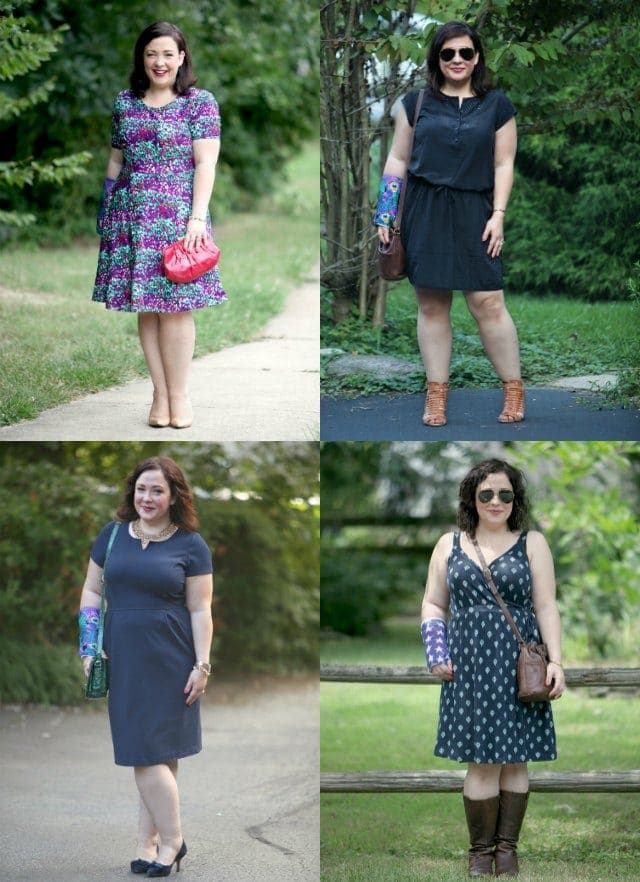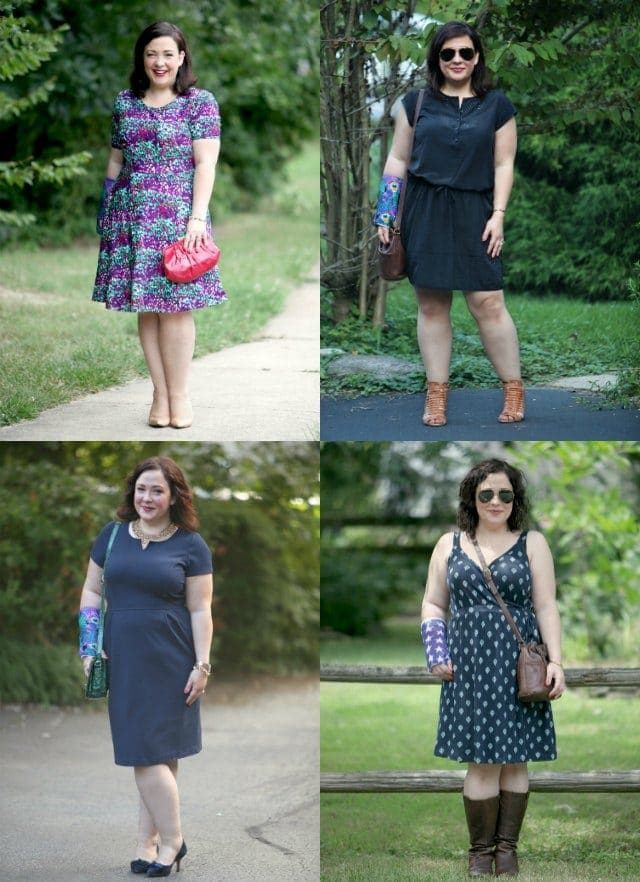 When my arm re-broke and I had to go through the process again, CastCoverz! kept me looking stylish with a wardrobe of Armz! covers once I graduated to a short arm cast. From them I purchased the CastCooler which is a MUST for anyone in a cast (and a phenomenal get well gift!) and the only product that kept my cast waterproof without cutting off circulation. I tried several but this one worked so well I could take showers again and even went in the pool and to the beach.
CastCoverz! also carries slings, products for slings, boots (Karl wore one when he was in a boot for a stress fracture), crutches, walkers, canes, and more. Take it from me, someone who spent 27 weeks in casts and braces, it really makes a difference to have some control, comfort, and style when in such a situation. And to have such products come from a woman-owned, American-made company that has heart and truly cares about its customers? That's priceless.