This article may contain affiliate links; if you click on a shopping link and make a purchase I may receive a commission. As an Amazon Associate, I earn from qualifying purchases.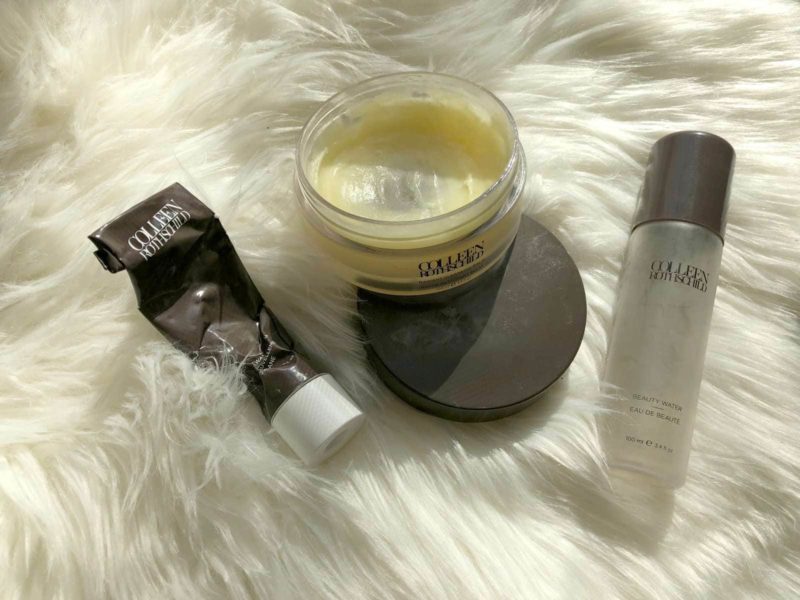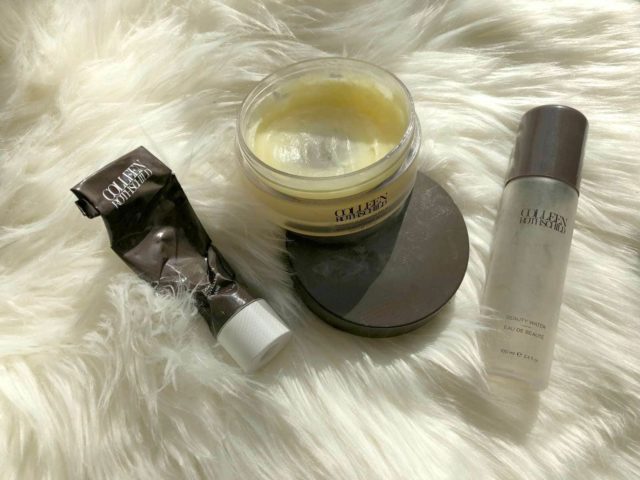 I felt this photo was fitting for a post about Colleen Rothschild. While you'll see pristine photos of this brand's skincare on Instagram, this is my real life with the brand. A brand I use over and over and over (I think this is my fourth tub of their Radiant Cleansing Balm). A brand that I squeeze and scrape the last drops out of containers because it's so amazing. A brand that completely transformed my relationship with my skin.
I've always had decent skin. In the winter, it would get very dry to the point that my skin would get raw and sometimes crack under my nose. But that didn't seem that unusual, so many people always complained about that. In the summer, my T-zone would get very oily and I had enlarged pores but again, nothing unusual. Colleen Rothschild reached out to me in the spring of 2016 and asked if they could send me a gift of some of their bestselling skincare with no obligation to post about it. I tried the products they sent and loved them so much I wrote this review of Colleen Rothschild skincare. And I've been using the line ever since.
In the morning, I tone my face, then apply Colleen Rothschild's Face Oil N°9, Retinol Supreme Eye Serum, and Sheer Renewal Cream. I keep one bottle of their Beauty Water at my dressing table to set my makeup after application; another bottle is in my bag for mid-day spritzes to keep my skin hydrated and looking dewy.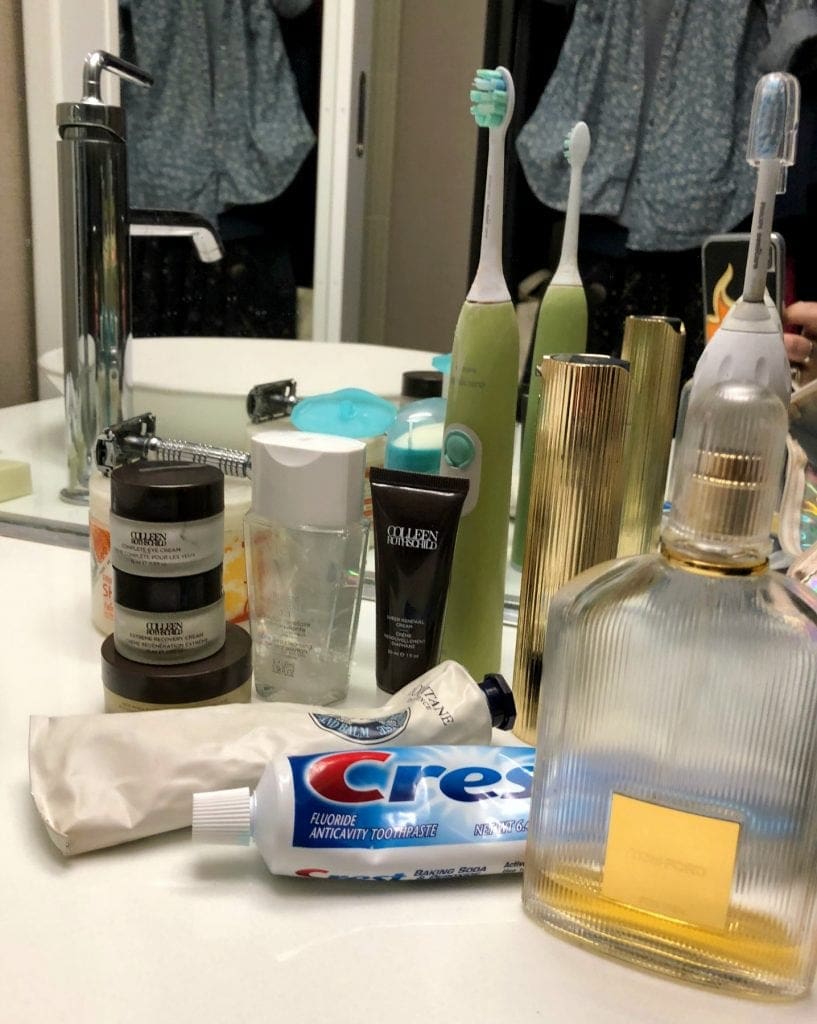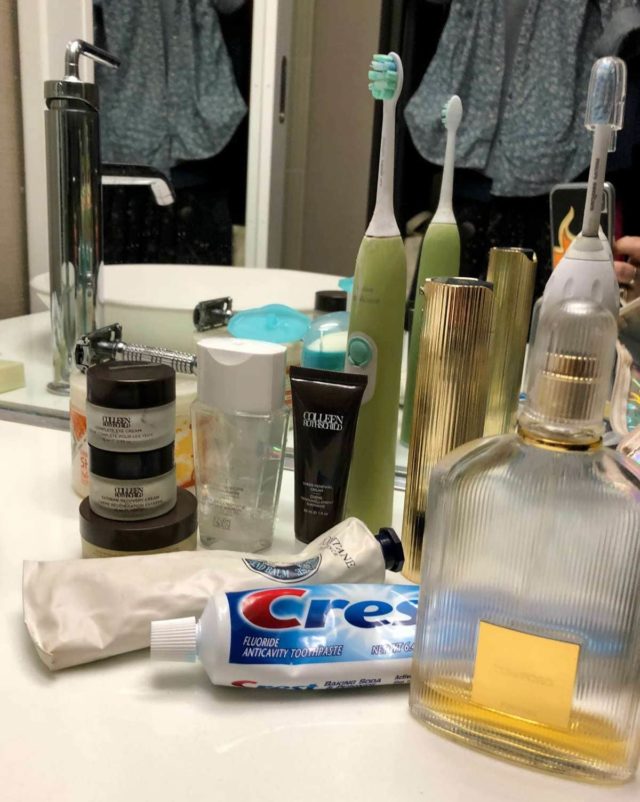 I have their Discovery Kit always at the ready in my Dopp kit for travel; it has saved my skin after a red eye flight or late night more often that I'd like to admit. I've shared my nighttime skincare routine on the blog, and it is chock-full of Colleen Rothschild Beauty products. The only candle Karl likes me burning is Colleen Rothschild's Haight-Ashbury. I even have a CR sleep mask in my travel kit for blocking out light in bright hotel rooms and on flights!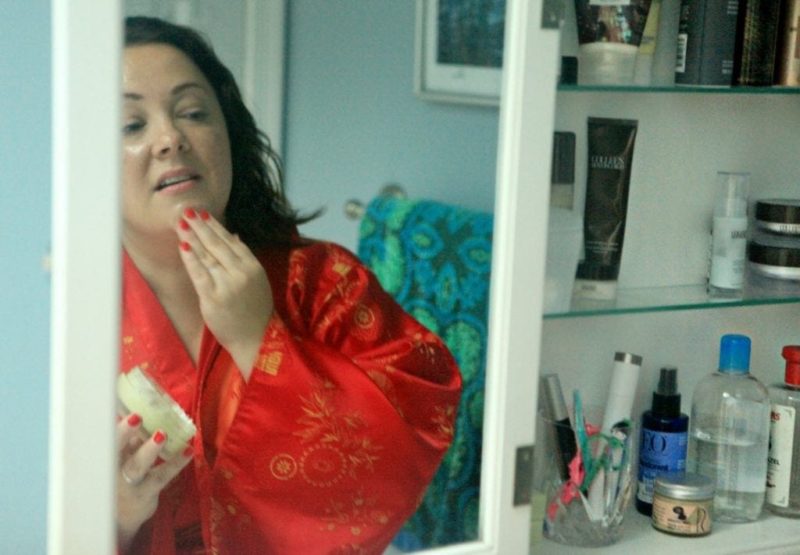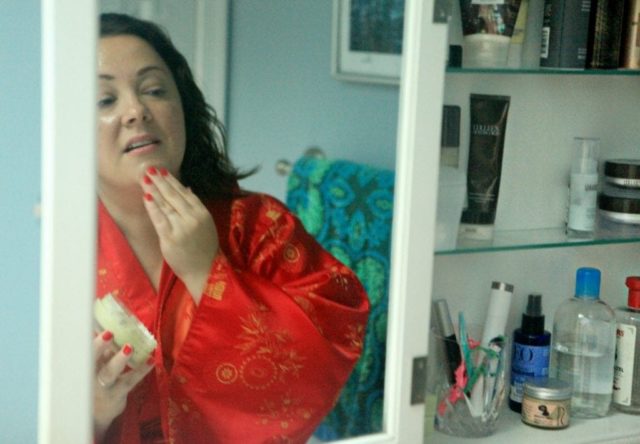 Since using Colleen Rothschild my skin isn't as dry in the winter. No more chapped skin under the nose. In the summer, my T-zone doesn't get as oily and I'm less aware of my pores. My skin feels soft, looks plump and healthy even when I'm low on sleep. I used to dread washing my face at the end of a long day, now I look forward to it as a pampering experience. Thinking back, I don't think I've gone to bed with my makeup on since using Colleen Rothschild skincare. So many of you have let me know that since hearing about this skincare line on Wardrobe Oxygen you too have tried it and you too also love it.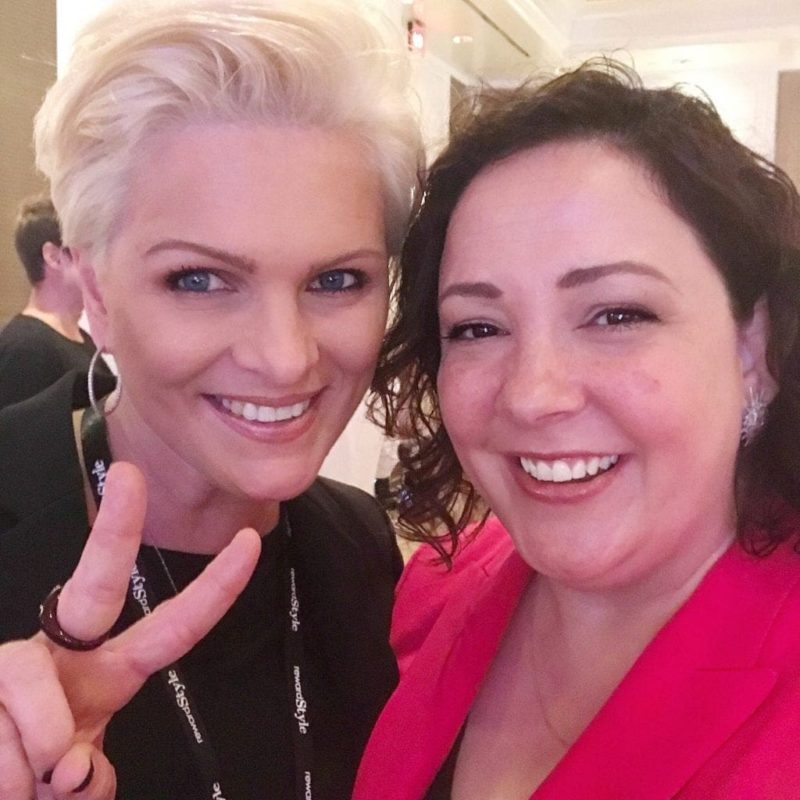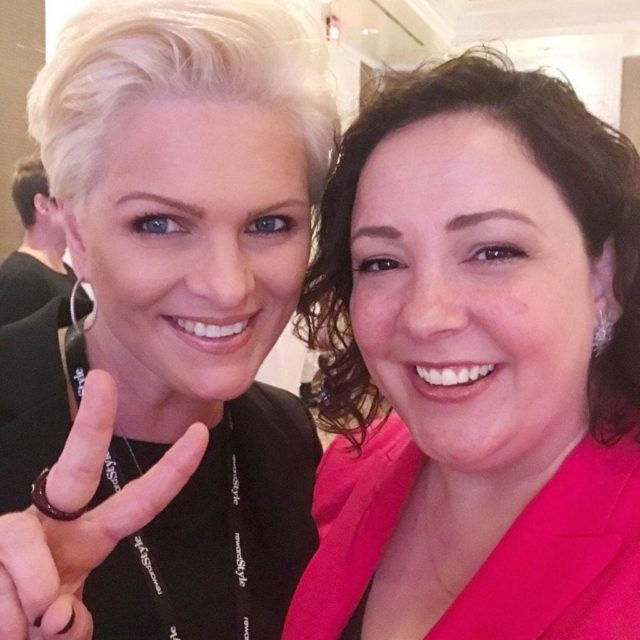 Last spring I had the pleasure of meeting Colleen Rothschild (yes she's a real woman, not just a made up name and she is awesome) and her husband at the rewardStyle conference. She's so friendly and down to earth, as are the members of her staff that I regularly interact with. One of the benefits of blogging is getting to know the people behind the brands; it's especially awesome when it's a brand you love and you love the people too. I'm so excited that Colleen Rothschild Beauty wanted to be part of my month of celebrating you, the Wardrobe Oxygen readers! One Wardrobe Oxygen reader will win a $200 eGift card to Colleen Rothschild! As an FYI with this dollar amount you should be able to get free shipping to all 50 states and Canada (if you spend less you may have a shipping cost to some locations). Colleen Rothschild does ship internationally, but you will have to pay for your shipping. Please read this page before entering if you are an international reader.
How to Enter:
Wardrobe Oxygen x Colleen Rothschild Beauty Giveaway