This article may contain affiliate links; if you click on a shopping link and make a purchase I may receive a commission. As an Amazon Associate, I earn from qualifying purchases. 
Likely most of you have done your shopping this long weekend, but if not there are some amazing deals this Cyber Monday. I did a list of the best sales for Black Friday and many of those promotions are still taking place. So instead of a repeat, here are items I own and love that are part of a Cyber Monday promotion.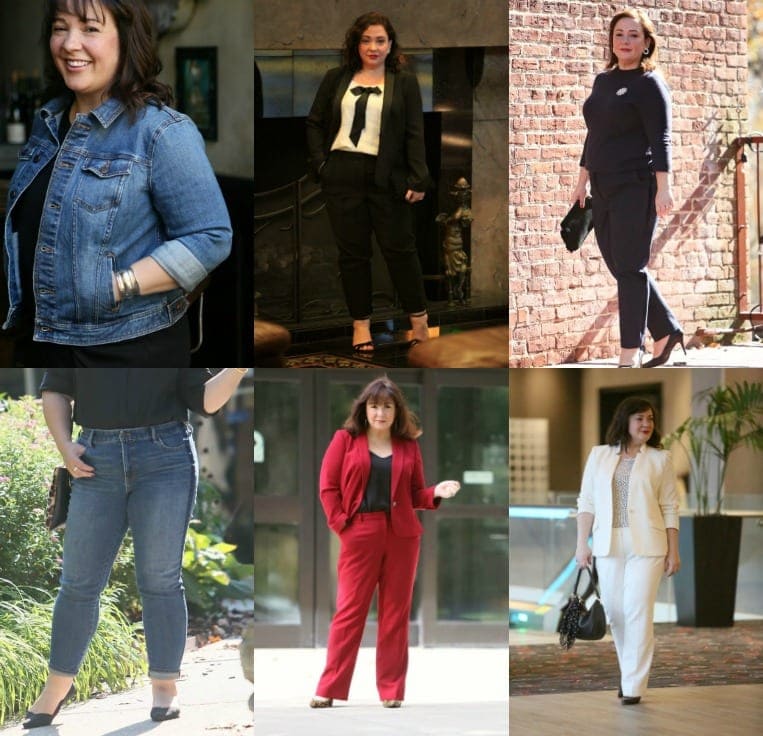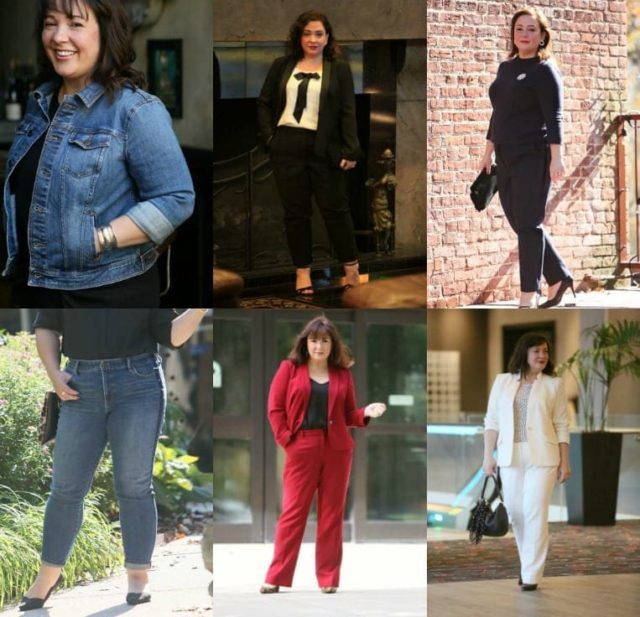 Talbots: 50% Off First Item, 40% Off The Rest of Your Purchase
With this Talbots sale, no promo code is needed, the discount should show up in your cart.  And if you've read the blog recently or seen my Instagram you know I'm loving Talbots this season.  I adore their broad size range; most everything is available in regular, petite, plus, and petite plus size. Some of the items I own and love: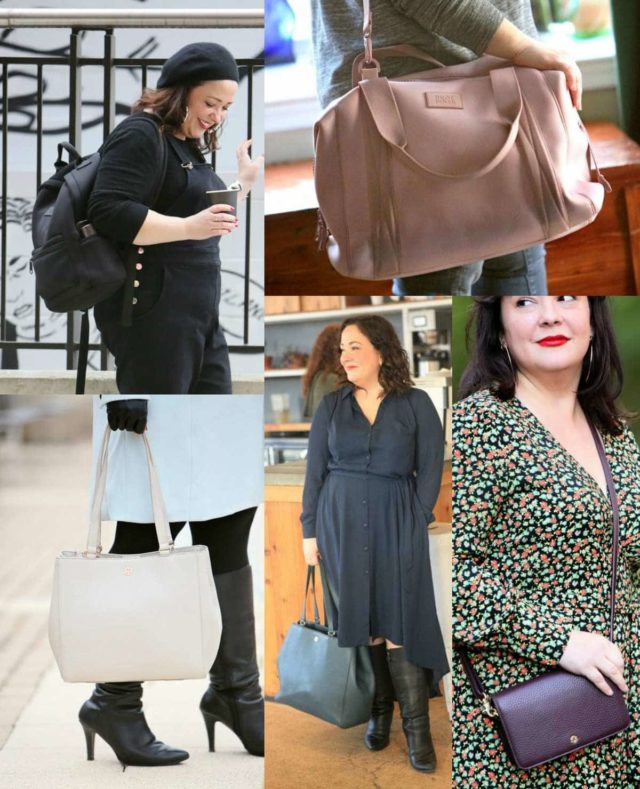 Dagne Dover: 20% Off with Promo Code GRATITUDE
I've been a Dagne Dover fan for years, since reader M asked me what I thought of the brand. I hadn't tried the bags, I reached out to them and they sent me one for review.  Since then, I have owned several Dagne Dover bags and find them extremely high quality, well-designed, and stylish.  I've had people call me "The Dagne Dover blogger" and even their CEO said some people have mentioned me and my Dagne reviews to them!  Their 20% sale is a perfect time to try these bags, or to give one as a gift.  My favorites:

Nordstrom: Save Up to 60% PLUS $50 Off Orders of $250 and More
I can't recall when Nordstrom has done a promo like this before and I am SO for it!  Nordstrom continues to be one of my favorite places to shop for great selection, free shipping, and free returns no matter the dollar amount.  Nordstrom has amazing gifts, and not just clothing or beauty products. Some of the best kitchen, decor, and bedding purchases I've made are from Nordstrom. Some items in the sale I own:

Chico's 50% Off and Free Shipping with Promo Code 73985
I've been on a major Chico's kick this fall and winter; their current collection has so many great fitting and stylish options!  Below are some items I've recently worn and love: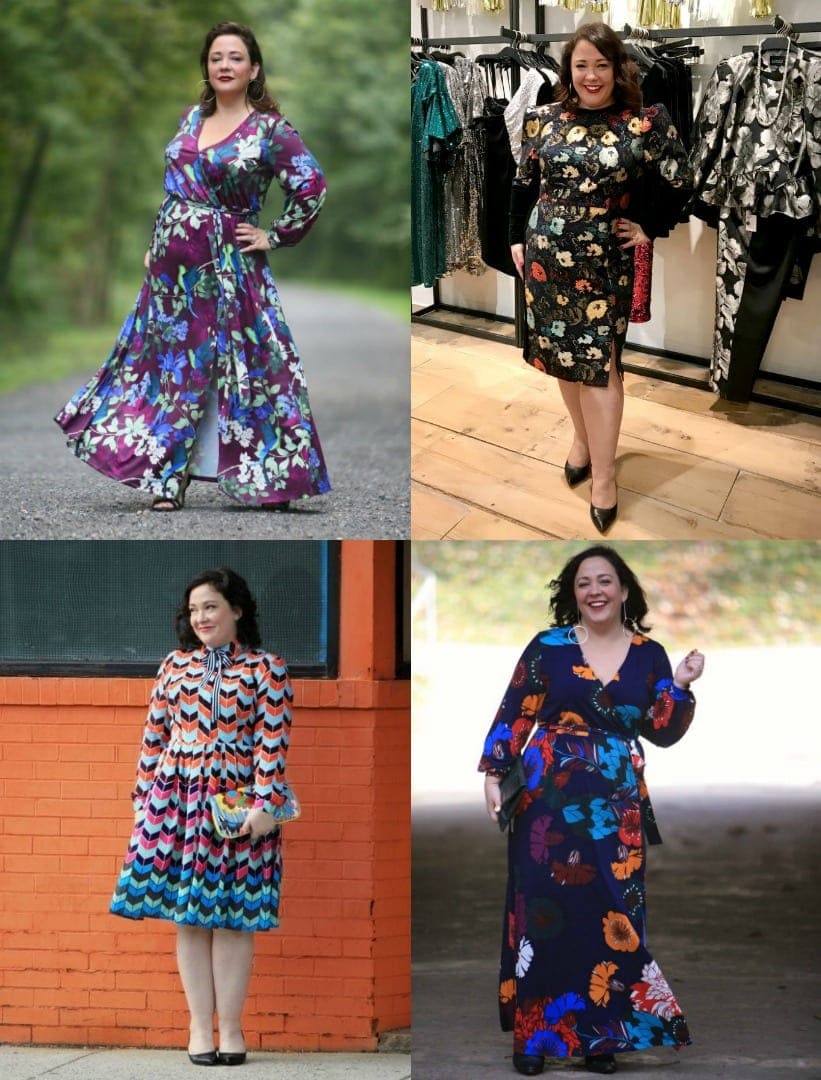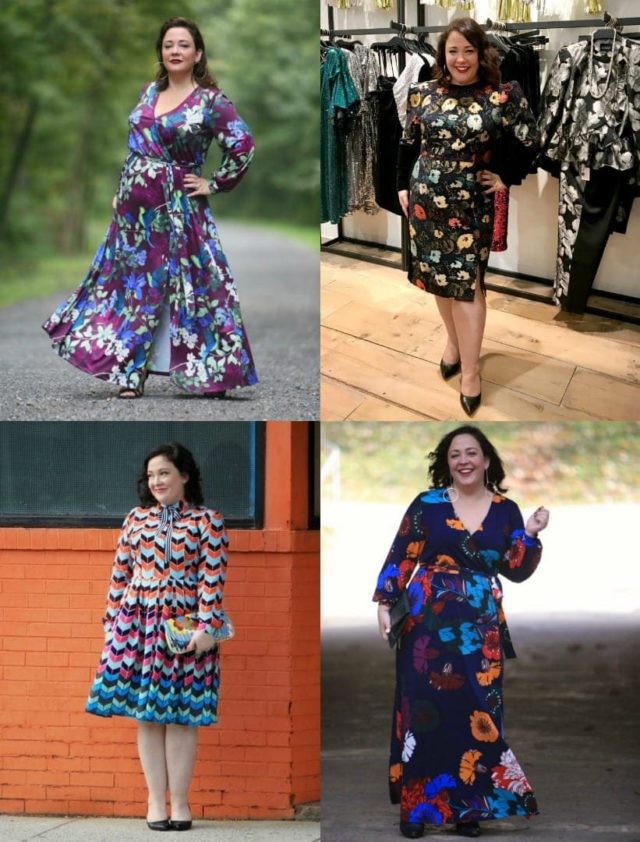 ELOQUII: 50% Off with Promo Code CYBER
ELOQUII does stylish plus-sized fashion well, and I especially love them for holidays and special occasions. Their dress selection is on point, these are dresses on sale that I have owned, found well-made, flattering, and all around fab:
They also have great separates; some pieces from ELOQUII that I've had and love:
Draper James for ELOQII Scallop Placket Blouse: This top comes in a 12 which is what I have and regularly wear.  The blouse has a beautiful drape and the navy buttons and scalloped trim give it a unique look.  I've worn this under a blazer, under a sweater, tucked in and left out. I wore it when I was an election judge. It is a bit sheer; depending on your comfort level you may want a cami (I just wear with a skin-colored t-shirt bra).
Silky Kimono Top: This top got a lot of wear last winter.  I'd pair it with faux leather front leggings, skinny jeans and ankle booties, and even skinny ankle pants and flats. It's a great top that looks sexy without showing a lot of skin and nips in at the right place to create an hourglass shape. Oh, and the sleeves are super cool.
Draper James for ELOQUII Cape Coat: ELOQUII sent me this cape coat and it's positively darling.  This also comes in size 12 (ELOQUII usually starts at 14).  It looks expensive and is a great option for those who live in warmer climates or for early fall or late spring.  While some capes limit arm movement, this one is made so you can actually function while looking cute.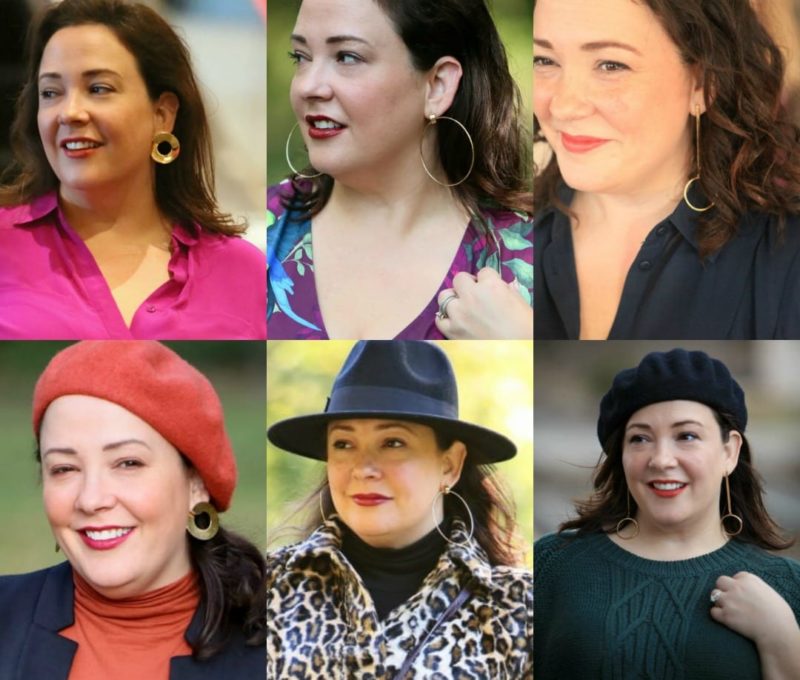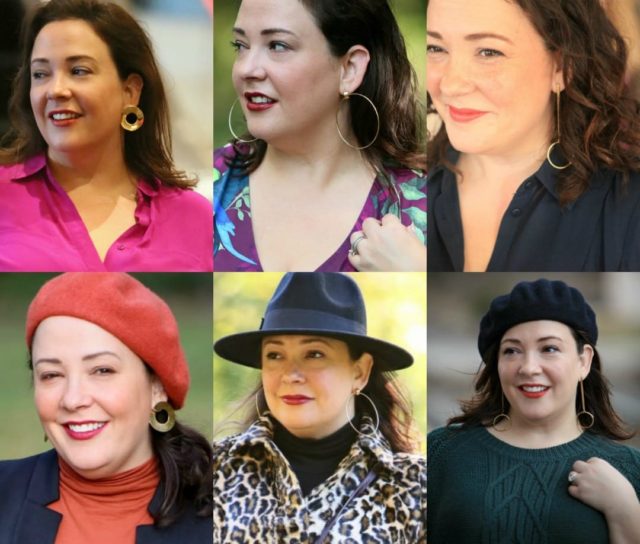 Jenny Bird Jewelry: 30% off with Promo Code BFEVENT
I'm a big fan of Jenny Bird jewelry; they make a statement without being too trendy, or too heavy, or too extreme.  The quality is stellar as is the customer service (I made an order Black Friday and it arrived Saturday; they've also been great with a pair of earrings that I accidentally broke).  Some of the pieces that I own: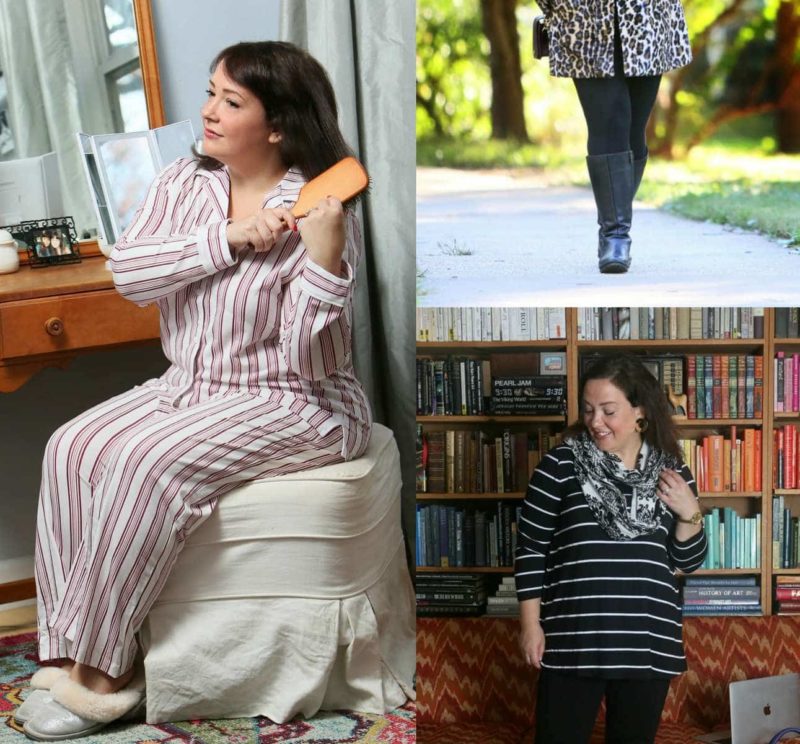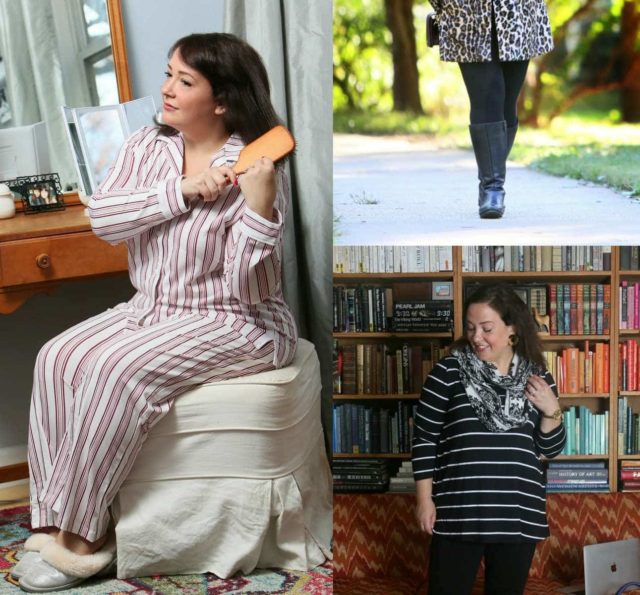 Soma: 30% Off With Promo Code 36760
I've shared my experience with a bra fitting at Soma, and love them so much I included items from Soma in Alison's Favorite Things. Below are some of my favorite items from Soma:
Target: 15% Off Your Entire Order
Target is offering 15% off your purchase today on Cyber Monday PLUS if you buy one get the second 60% off in the categories of clothing, shoes, and accessories. I don't really have any items I can show on the blog that I bought at Target because my local Target's fashion department is a major disappointment. However, I've shared my picks below:
Dagne Dover Promo Code
Use ALISON10 at checkout to get 10% off your order at Dagne