This article may contain affiliate links; if you click on a shopping link and make a purchase I may receive a commission. As an Amazon Associate, I earn from qualifying purchases. 

I just read a piece on a American school for what should be a defunct trade. Nay, an art. The North American Institute of Swiss Watchmaking teaches new craftsmen building and repairing watches in the Swiss tradition. We're talking about those timepieces you put on your wrist and marvel at their heft, wondering what could possibly make them so heavy. It's just cogs and wheels. Isn't it? Truth is, we're not talking about Swatches, people (except we are, as the Swatch company had a hand in the the Swiss watchmaking revival). These are the most reliable machines on the earth, built entirely by hand, not a single minuscule piece machine-made. They, and the way they continue to operate, second after second, for generations, are works of art. They also cost tens of thousands of dollars.
In today's pushes for minimalism and living with fewer things and increased austerity, it would seem that couture fashion, like Swiss watchmaking, should be history. Who has the resources – both for commissioning and maintenance – to own a piece of art made wearable only for its owner? And yet, the shows continue, year after year. I've wondered about the runways' relevancy before, with increasing showmanship inching into our fashion consciousness more than the designs and the workmanship behind them.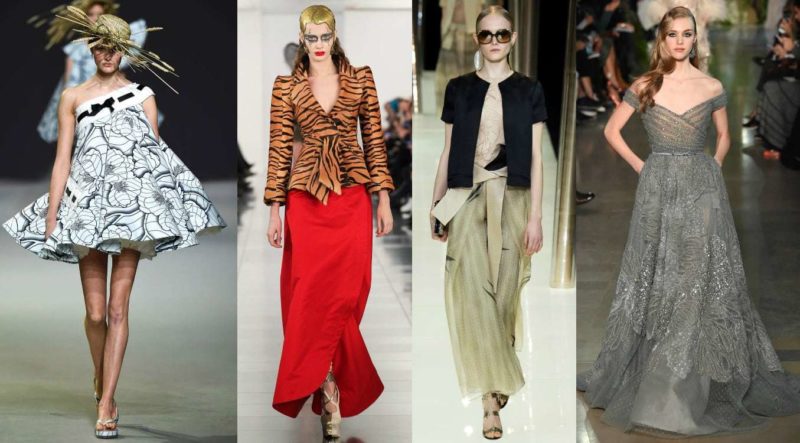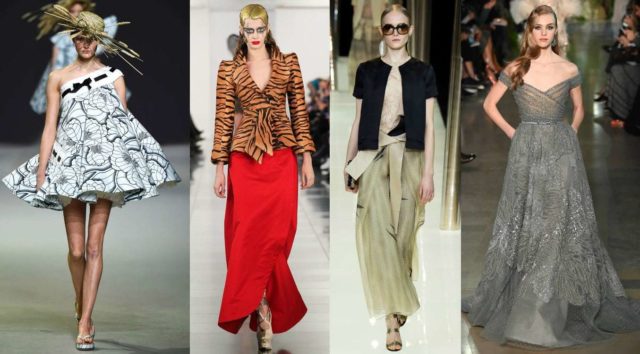 This past couture season (there are two major ready-to-wear "fashion months" a year, then the Paris couture shows; we won't go into the oddities of the in-between "resort" collections), Viktor & Rolf (1) showed crinolined babydoll dresses topped with headdresses that make Africa's grey crowned crane look plain. Galliano returned via Maison Margiela (2) with models wearing masks a cross between a department store mannequin and the Terminator. Armani Privé (3) on the other hand, showed a deceptively simple silhouette in muted colors. Then there was the embroidery and beading like Elie Saab (4) (an American movie star red carpet favorite). Like the careful mosaic work in a Middle Eastern square, or recalling the delicate scenes on a European church nave, the gowns are worth just seeing.
This kind of detail takes hours upon hours of painstaking work. There are reports that artisans need 400 hours to create a single piece in Chanel collection. Like the Swiss watchmakers, the couturiers who measure, fit, cut, piece, sew, and finish the designs are a dying breed. They work with the same tools their predecessors centuries before used. With so few pieces even created, there are only so many spots for new artists to join their ranks.
The Swiss watch started it all, then Swatch figured out how to replicate the clockworks and its precision timing with plastic pieces. That revolution became a resurgence for a lost craft. In the same way, when a seam lays just right, vice the one that never, no matter how much ironing you do, is never, ever flat – and it bugs you all day, even to the point of not wearing something because you're distracted by it. Couture, as it started, with its intricacies and detail work, stems from and is responsible for, the craftsmanship we have in our daily garb.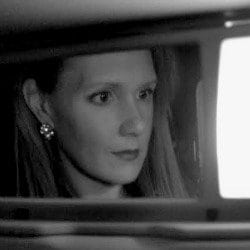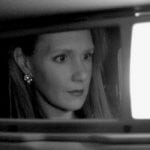 By day, Alison Santighian is a contractor for the federal government, using her super powers to serve our country, but by night (after bedtime for her "Beans" now 7 and almost 5), she pines after the "it" factor. Alison and "H" (better known as #besthusbandever) don't believe badass has an expiration date, so they hit concerts, shows, restaurants, and openings across the globe. Alison also writes for Glass Magazine, adding a business woman's eye to fashion week reviews and style features. Follow her on Twitter.