This article may contain affiliate links; if you click on a shopping link and make a purchase I may receive a commission. As an Amazon Associate, I earn from qualifying purchases. 
Brands are having some major sales and you have asked for my picks from my favorite retailers. I want you to keep in mind that what is going on in the world won't be over in 30 days, no matter what some politicians are saying. Please shop while keeping that in mind. Please also continue to let me know which brands are treating their employees well through this time and which ones are not, I want to highlight those that are supportive so they can continue to pay their staff and remain solvent. Because I don't believe this will end in the next couple of weeks, I am focusing my picks on items that can be worn as we all stay at home to flatten the curve. If it's chilling on the couch, sitting at your dining table which has become your home office, letting off some steam with a workout app, or staying on your property and planting seeds for a summer crop, the selections below are for you!
Madewell: $75 Jeans and 30% off Sale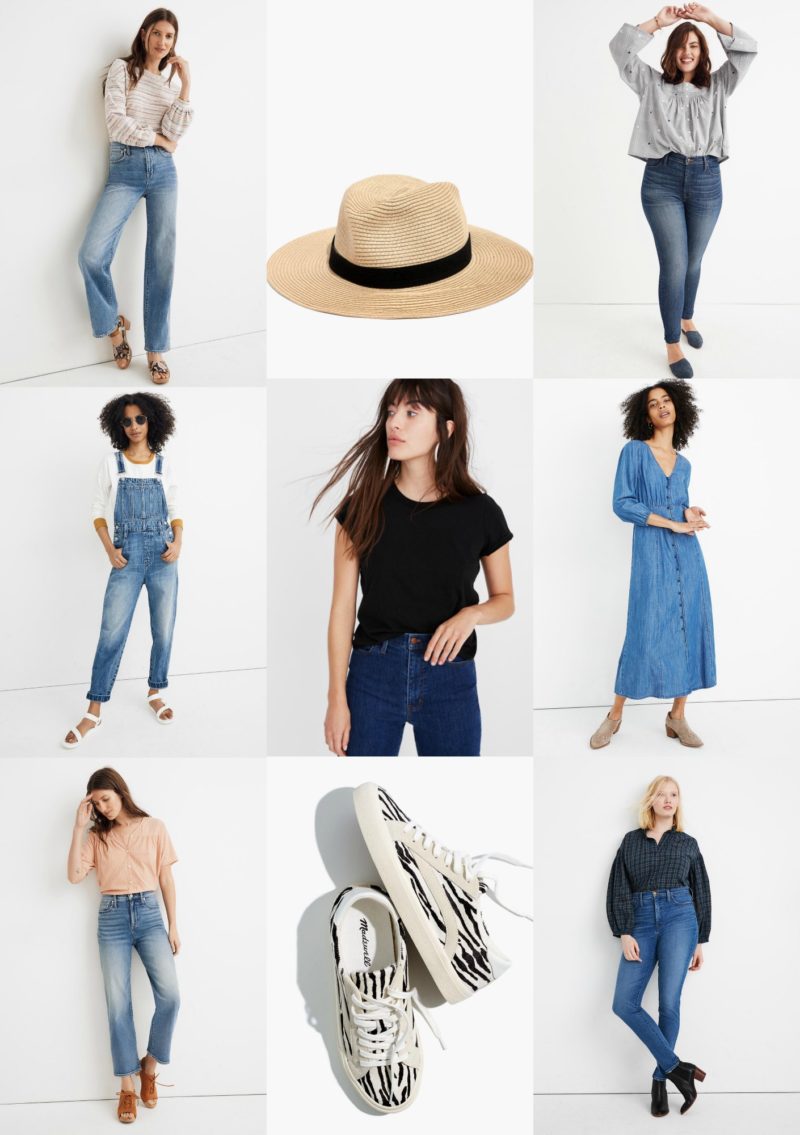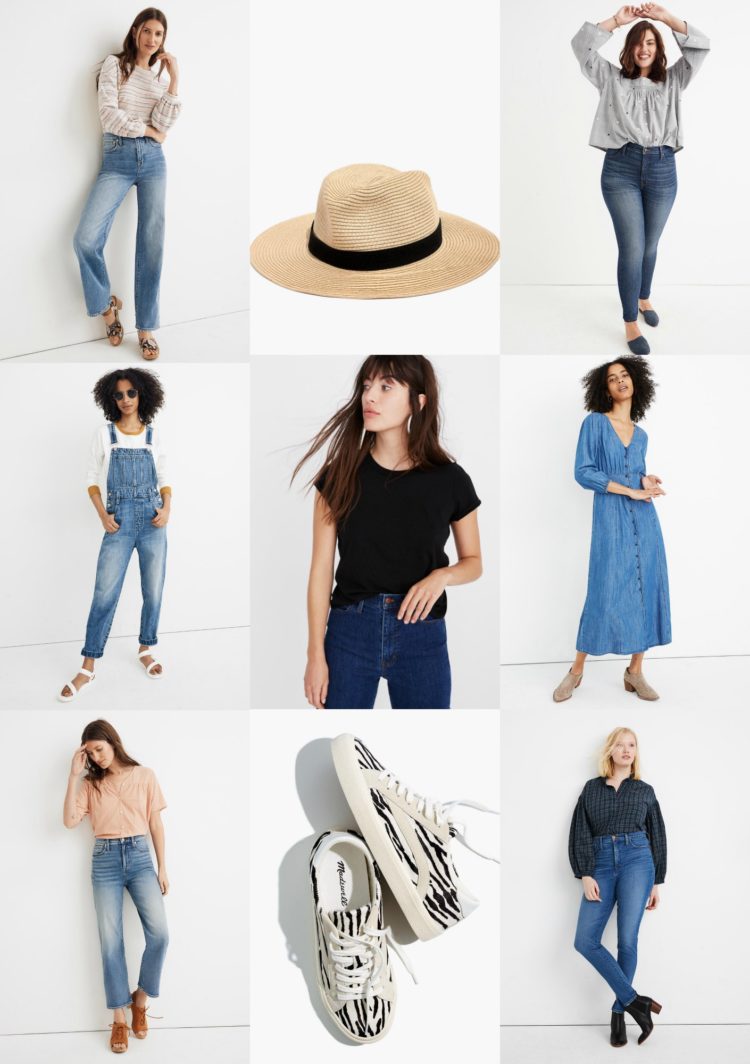 Madewell rarely has sales so this is a fantastic time to stock up or try this brand you've seen others rave about. Not only does Madewell have jeans on sale for $75 right now, they also have an additional 30% off sale merchandise. Use Madewell promo code SWEETDEAL.
Soma: Buy Two Get One Free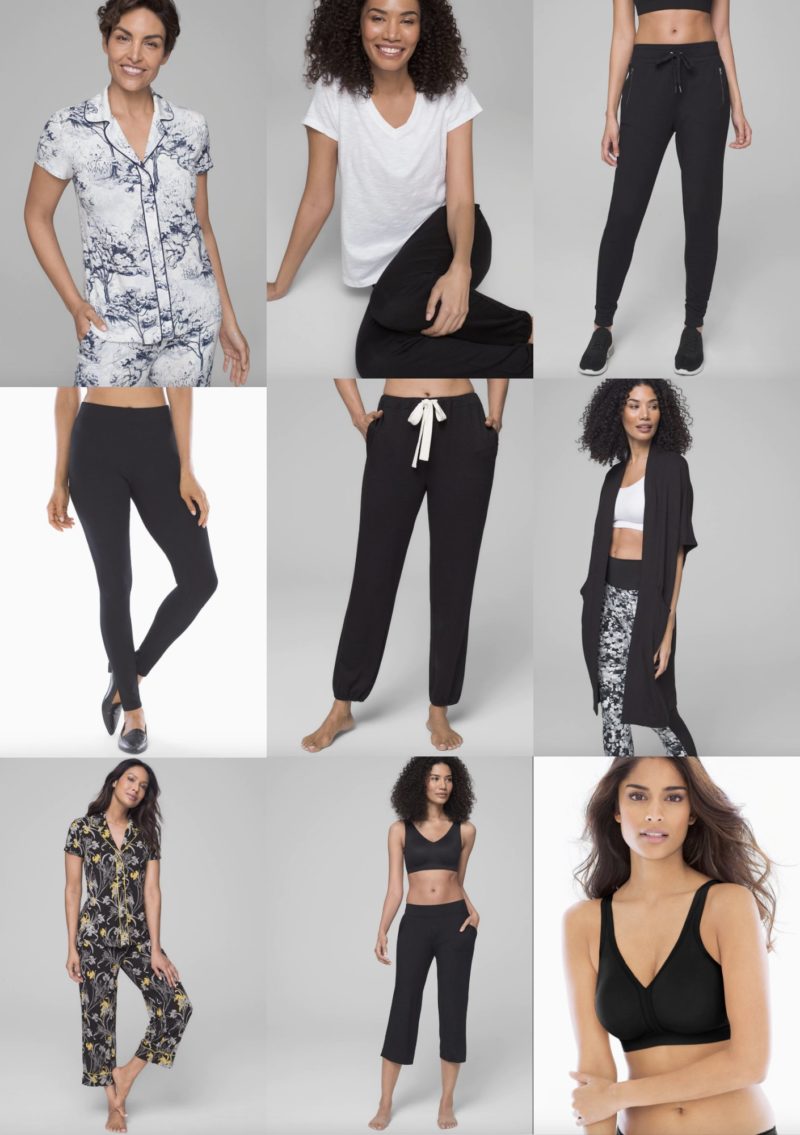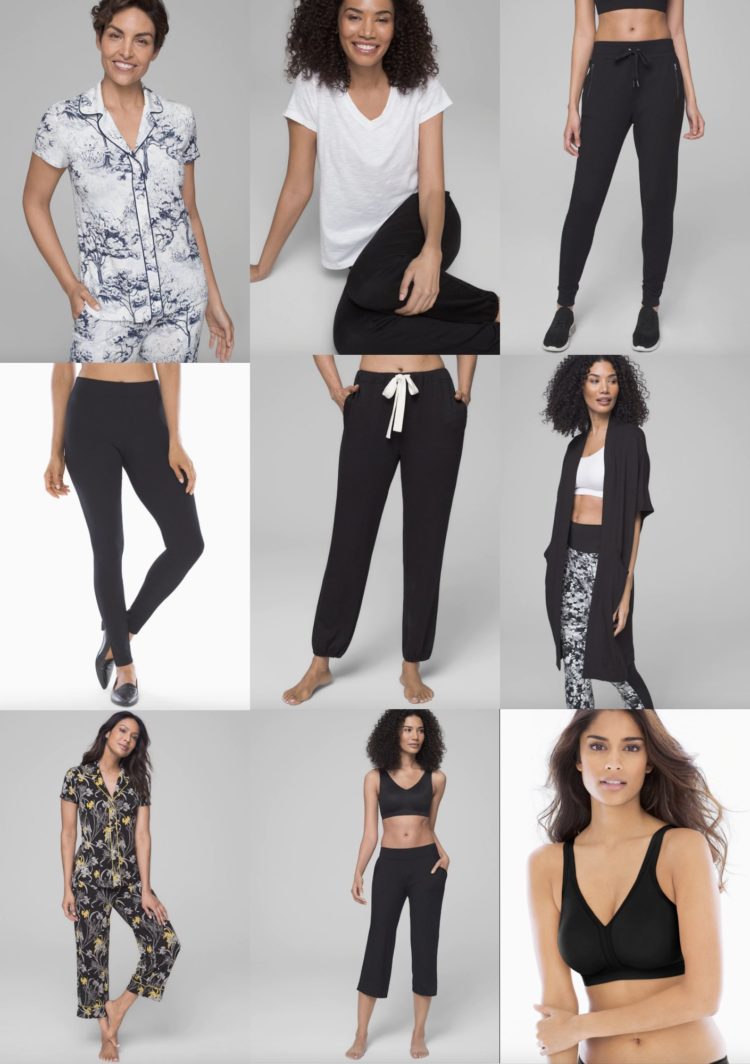 Soma has buy two, get one free on sleep, bras, and lounge and I've been in Soma a major part of the past month. Soma is high quality, from their bras to their joggers. Washing instructions are simple, most of their loungewear and sleepwear comes with pockets, and they focus on great fabrics. As I type this I am wearing their joggers, this wrap, and this t-shirt with my silver Birkenstocks and I wore this same exact outfit a few days ago as well.
Bare Necessities: 25% off, Free Shipping and Returns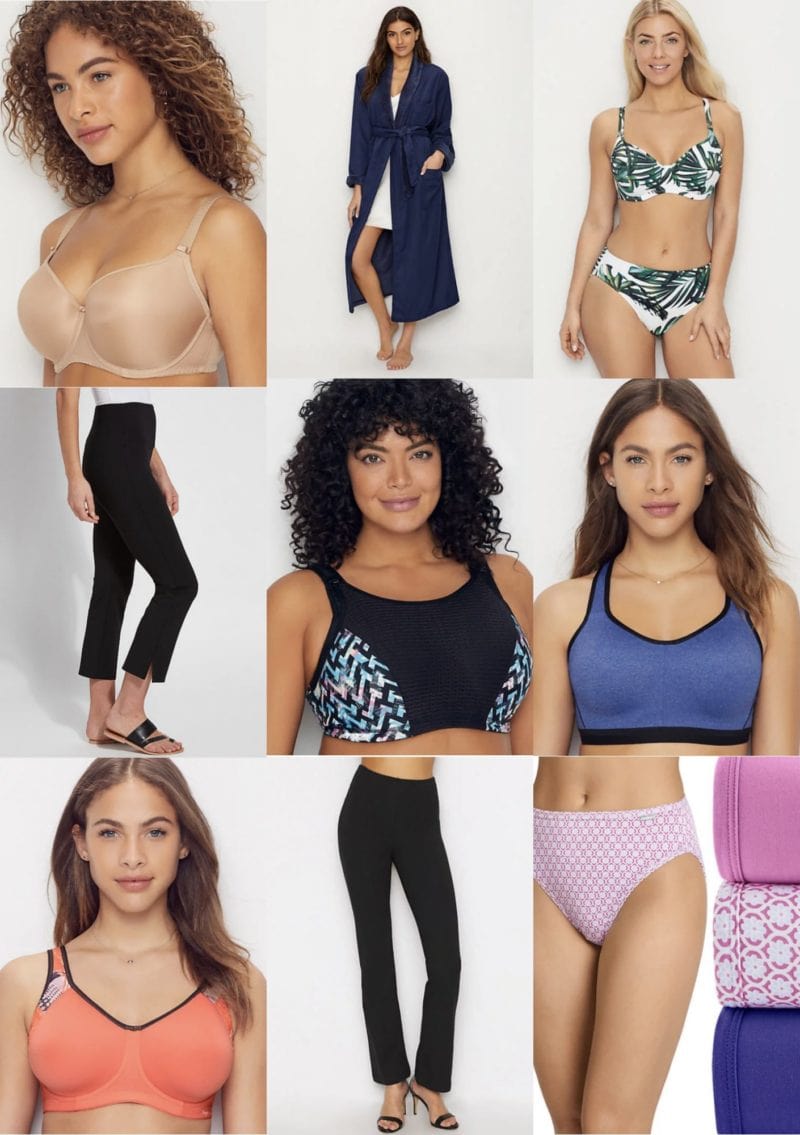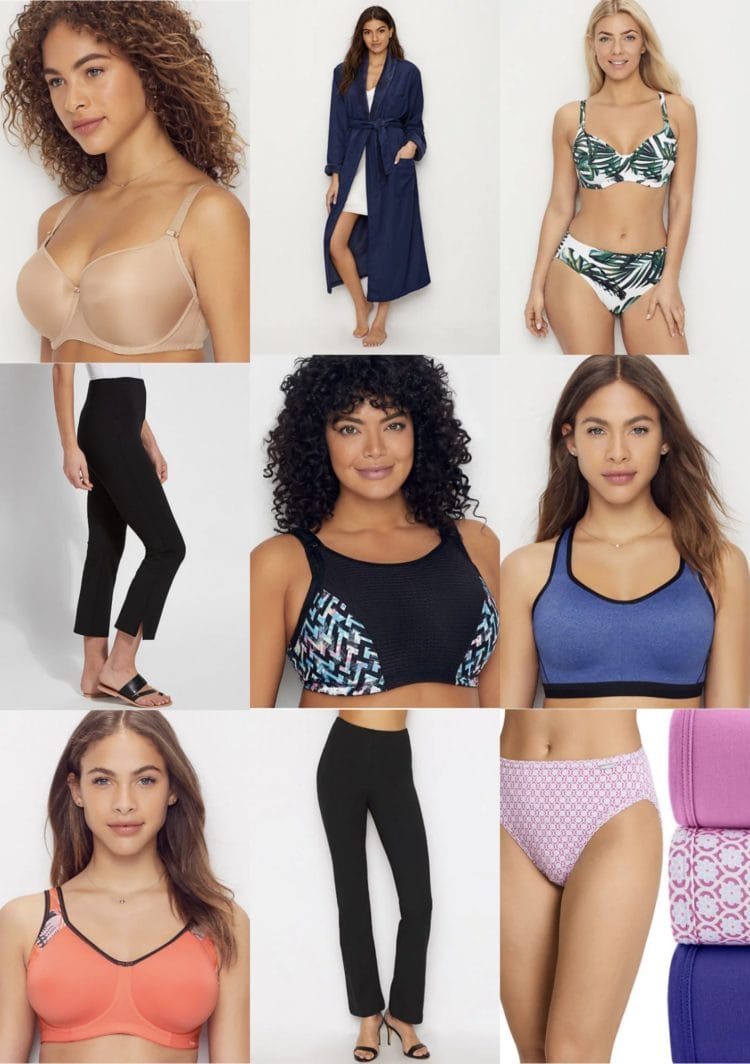 Bare Necessities has their Friends & Family promotion going on; with promo code FF2020 you get 25% off your order plus free shipping and returns. Per my recent review of sports bras for large busts, you know I am a fan of this retailer. I love their extensive size and color range, and the really detailed customer reviews to help me tailor my purchases.
Talbots: 30% Off PLUS 20% Off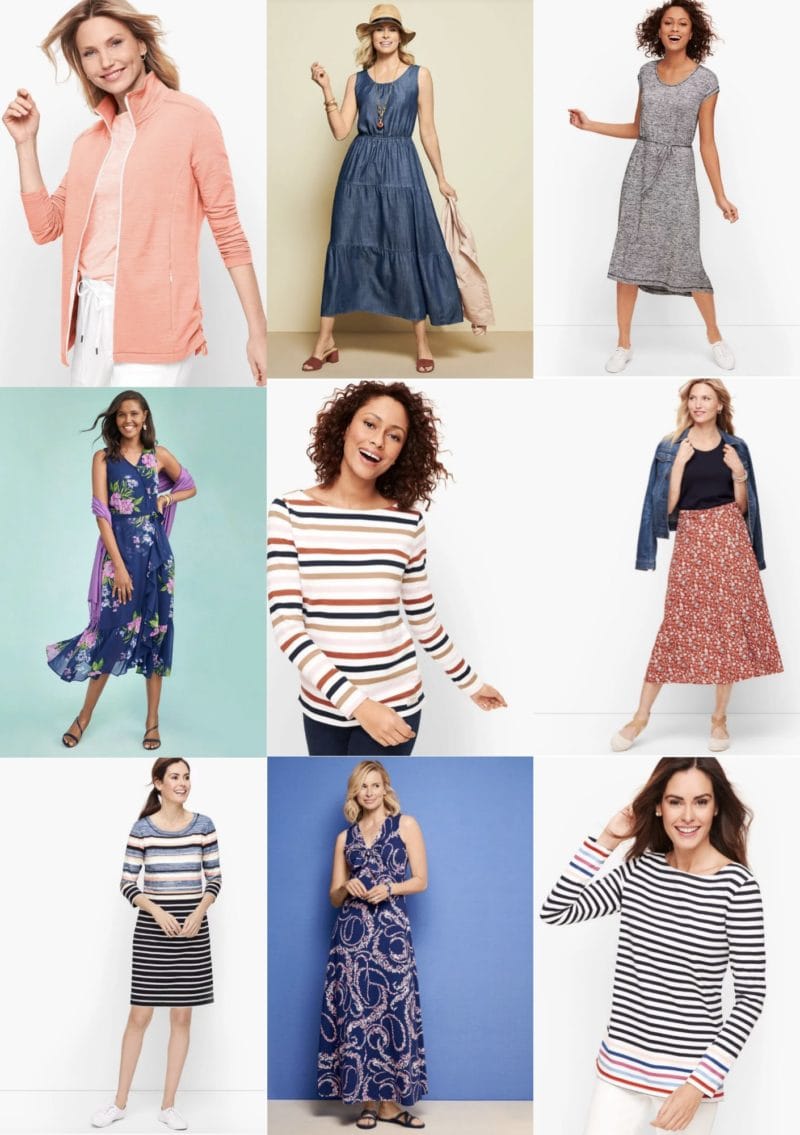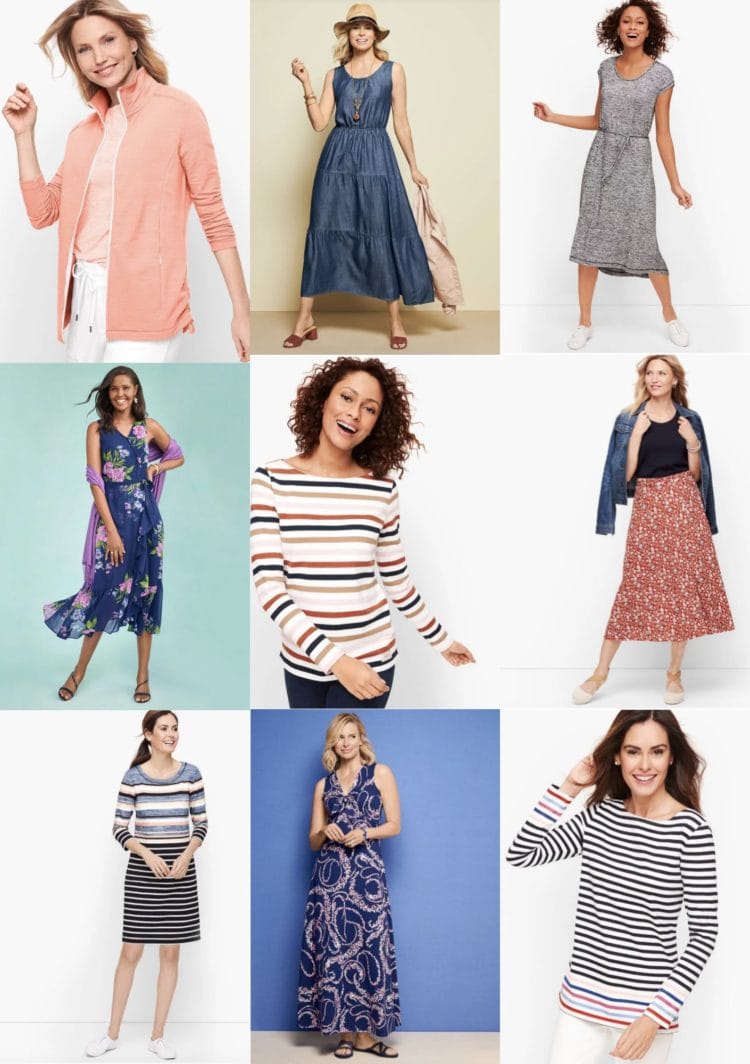 Yep, you get 30% off everything and then Talbots is giving you an extra 20% off that! This is for Classic Rewards members but it's free to join and it's not like one of those store programs where they text and email you so much they drive you bonkers. I am a Classic Rewards member and Talbots is one of the few retailers I haven't been annoyed with during this time with email overkill.
Other Great Sales Happening Now
Many other retailers also have great sales going down this weekend and into next week:
As always, share any sales you've found and any purchase wins in the comments to help others!