This article may contain affiliate links; if you click on a shopping link and make a purchase I may receive a commission. As an Amazon Associate, I earn from qualifying purchases.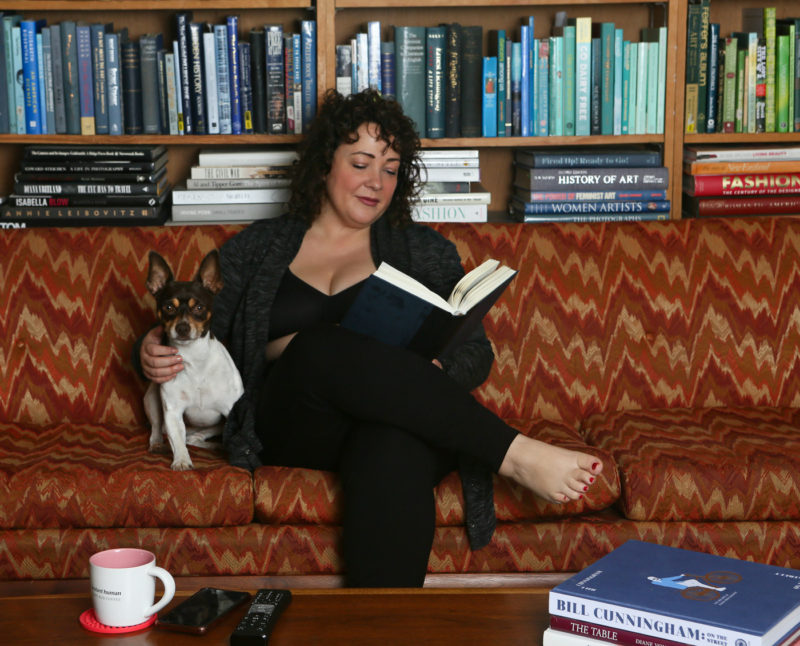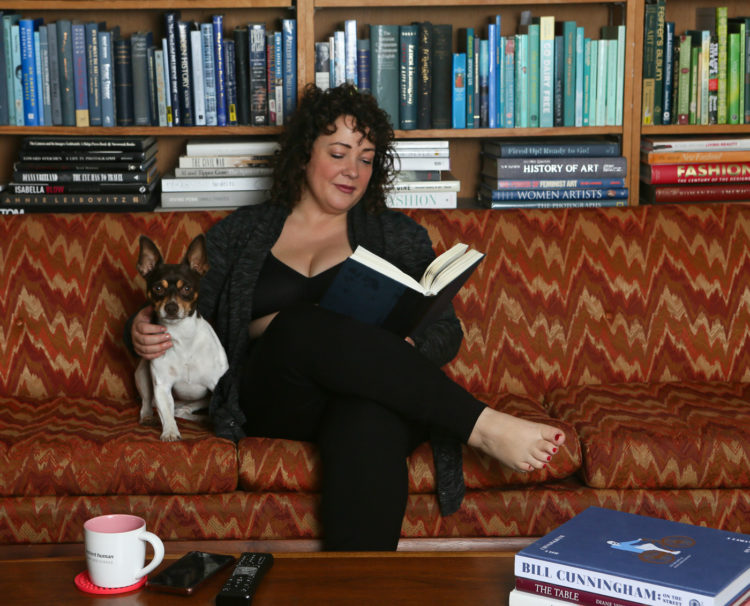 I work from home; I technically could spend the whole day in my pajamas but that's neither good for morale nor the chance to interact with the outside world. While I believe a properly fitting bra won't be painful, even well-fitting bras feel great being taken off at the end of the day. I could work without wearing a bra, but at my age and size I'm hanging down my ribcage; my daughter's friends and the UPS person don't need to be seeing that.
So I've been looking for a wireless bra for comfort.  Not easy when you have a large bust.  They don't lift, they give a weird shape, they don't cover enough… I could go on.  But I think I have found the best wireless bra for a large bust: supportive, comfortable, wire-free, and gives a nice shape!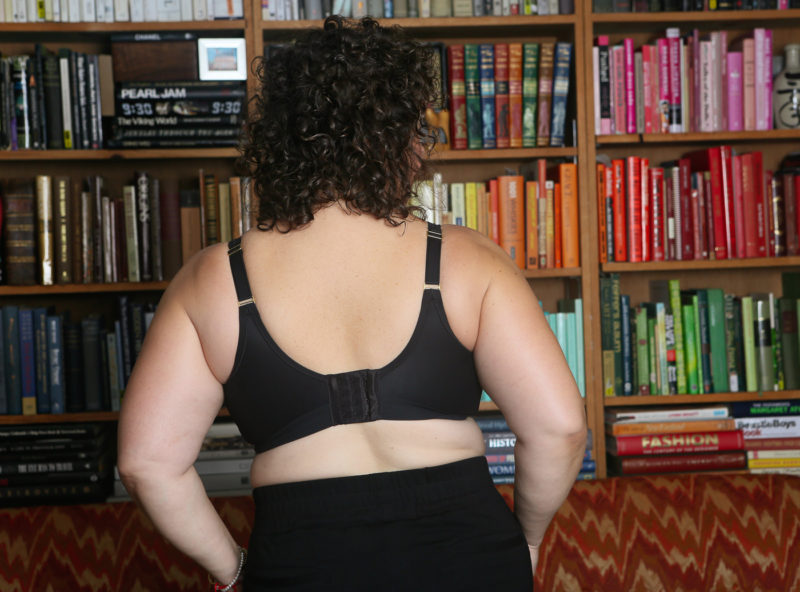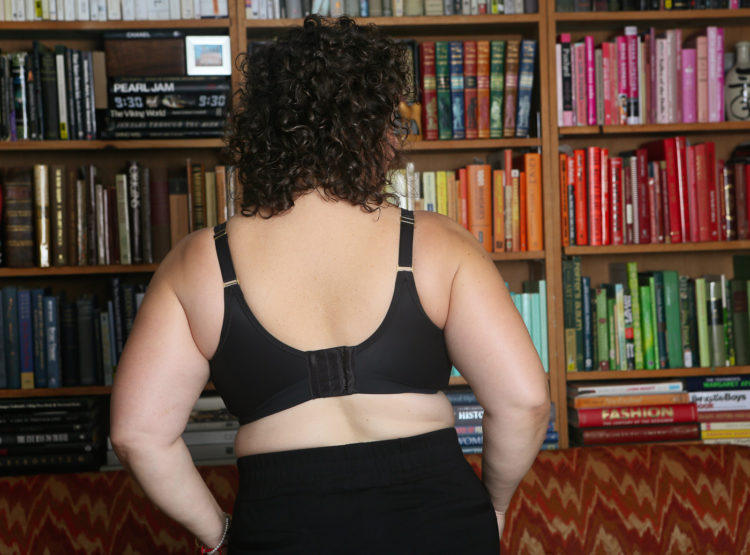 The Problem with Most Wireless Bras and Bralettes for Large Busts
So many of the bralettes and wireless bras on the market claim to work with my size, which is a 36 F or G, depending on the brand. As a blogger, I often receive offers to review wireless bras and bralettes for large busts. A person from an intimates brand will email me, promise that their XL or XXL or Jaymyee or Tilda style will work great. I'll search tagged photos for them on Instagram, see a woman that looks about my size though 15-25 years younger look positively adorable in it. Yes, I would love to try your wireless bra, thank you so much. If it does work out, I will share on social and/or my blog and will notify you once I do.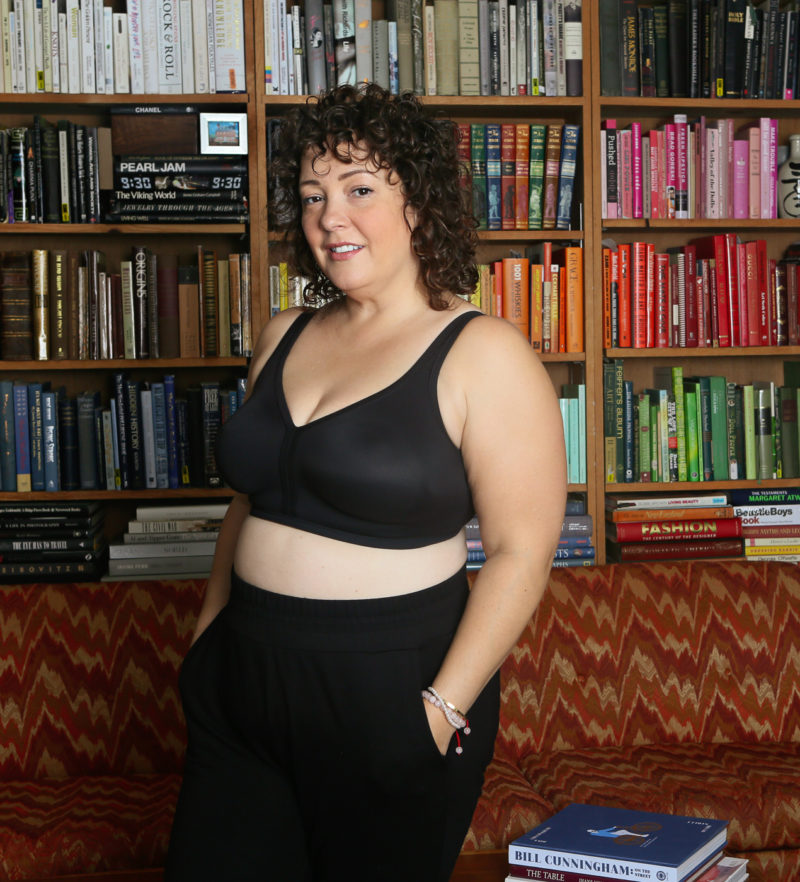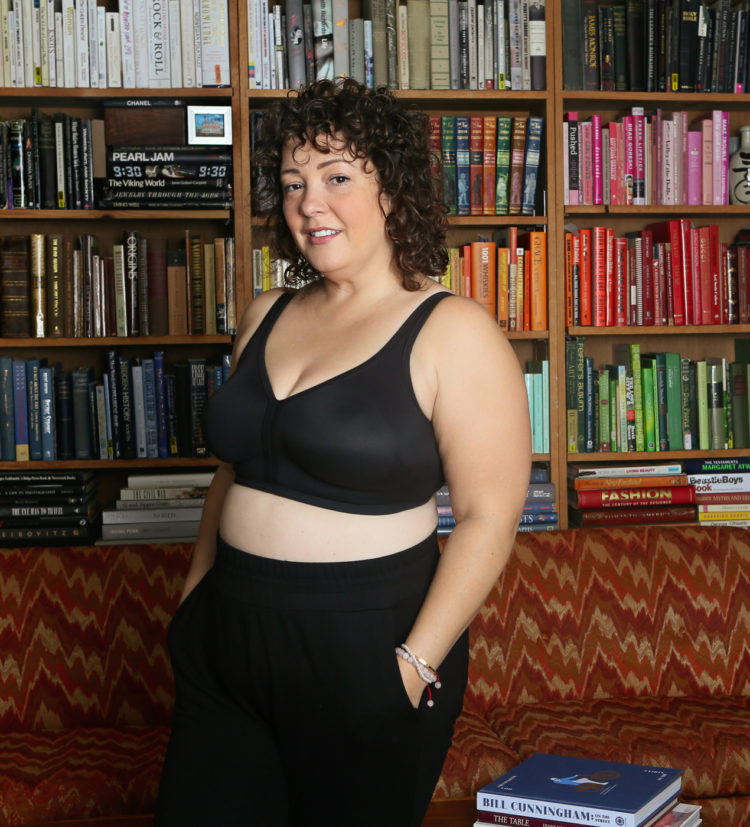 And it comes. It's so pretty, I put it on, and it is no longer pretty. My breasts are maybe a half-inch higher than they were unadorned. It's kind of sexy, but it's not at all practical. Just putting away the groceries will cause one breast to escape from the plunging neckline. It's so frustrating.
I've been writing this blog for 14 years, I've written about bras more than a dozen times and each time I have women agreeing with me, relating to my experience, or telling even more upsetting stories about not being able to find comfortable and supportive wireless bras in their size.
No matter your size, shape, or activity level, your bust at 44 will not be the same as your bust at 24 or even 34. A 28-year-old darling smiling out a window while holding a cup of coffee doesn't do squat in letting me know if it will work for my middle-aged boobs.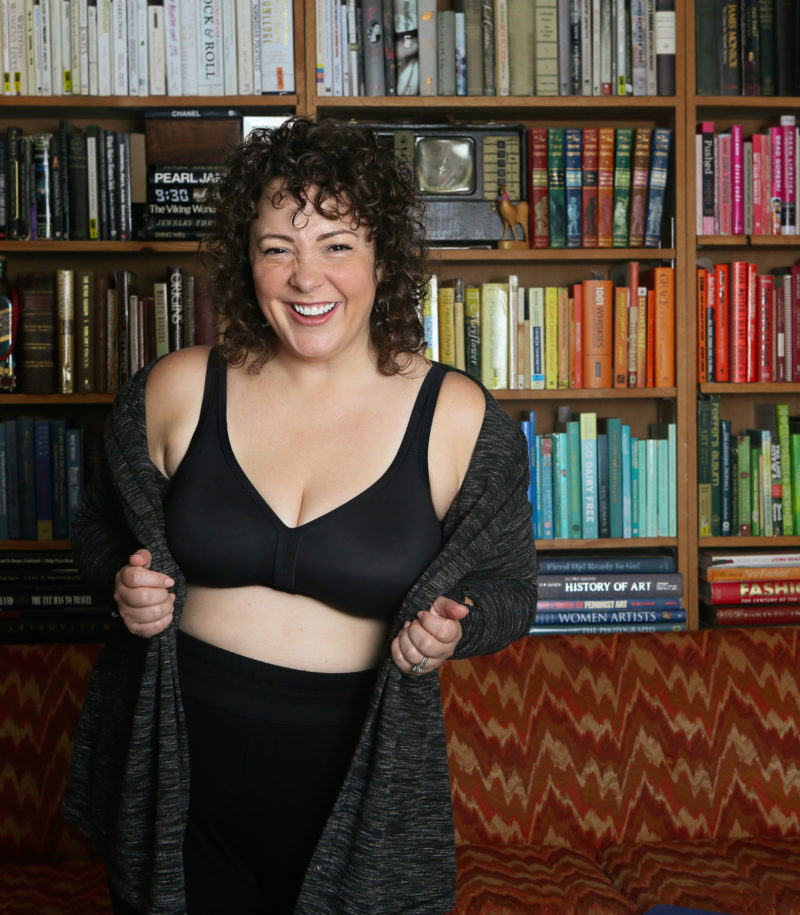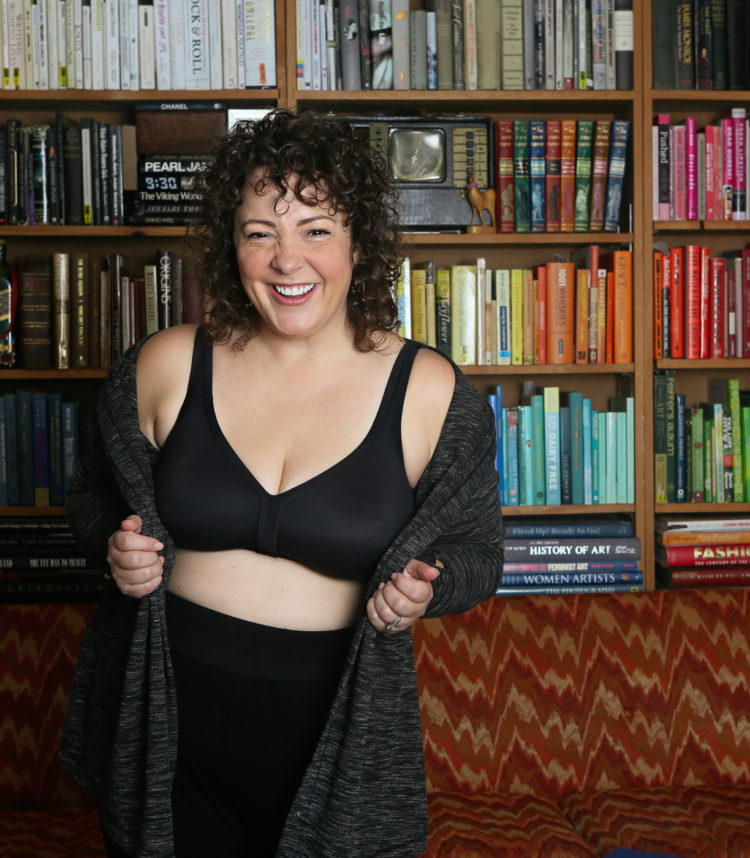 I Think I Found the Best Wireless Bra for Large Busts – And It's Comfy Too!
I type this, age 44, size 36 G, while wearing a comfortable and supportive wireless bra. My boobs are lifted – not as much as with an underwire but enough that they are separate from my stomach. And they're also separated from one another; two separate mounds separate from my belly. The style is simple, but not utilitarian.  More elegant than a sports bra, more cool than the white hulk of a thing your grandma wore. 
Like, so cool that instead of going braless and embarrassing my daughter, I embarrass my daughter by going shirtless with a pair of joggers and a long belted or waterfall cardigan.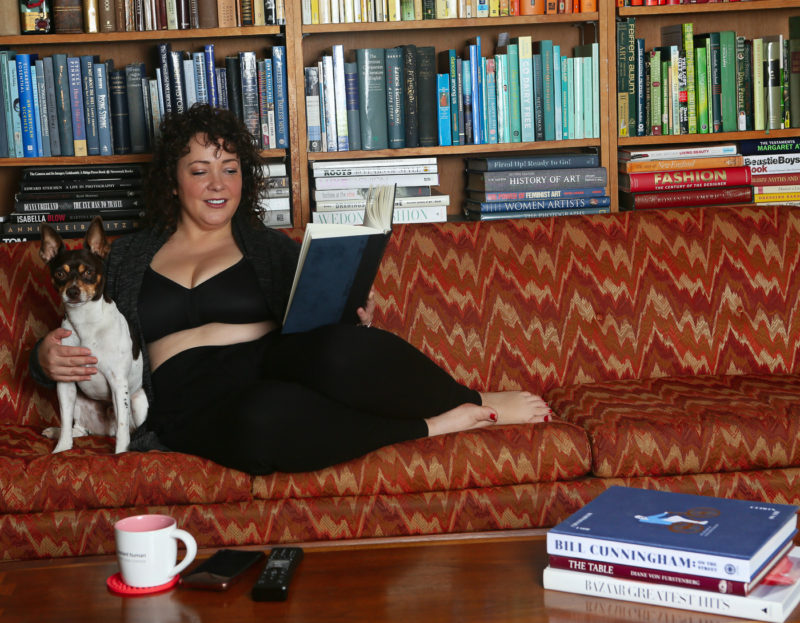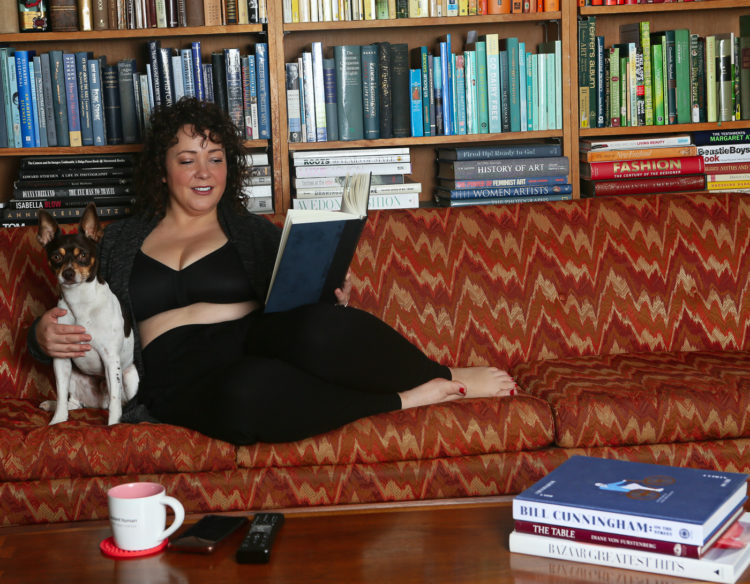 What is the Best Wireless Bra for Large Busts?
This is the Embraceable Full Coverage Wireless Unlined Bra from Soma. I didn't expect to like it. I tried some of their other wireless bras and bralettes that my real-life and influencer friends told me they swear by. They couldn't keep up with my curves. But Soma suggested this one and I decided to give it a try. I am so glad I did.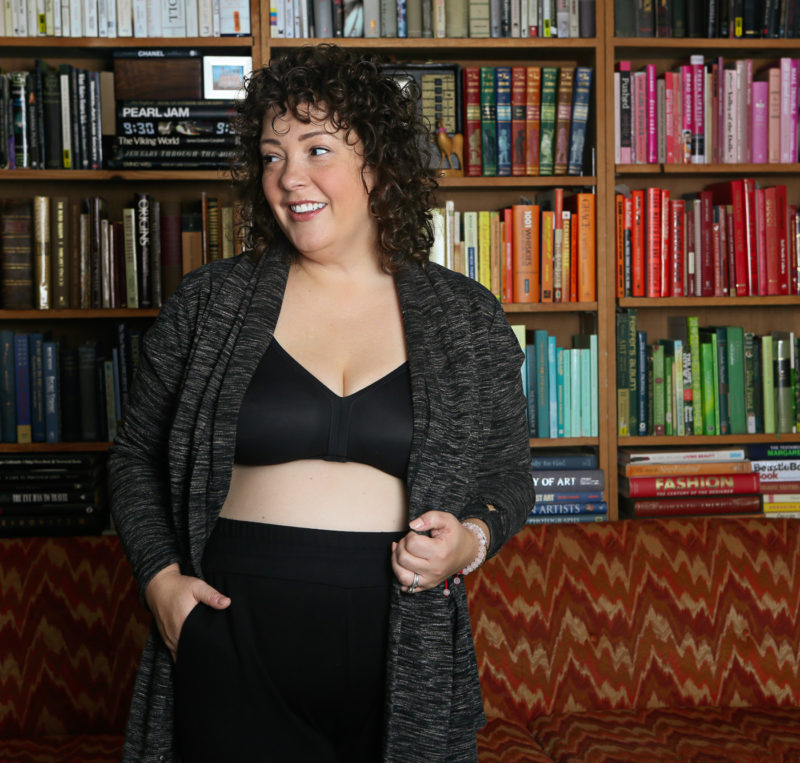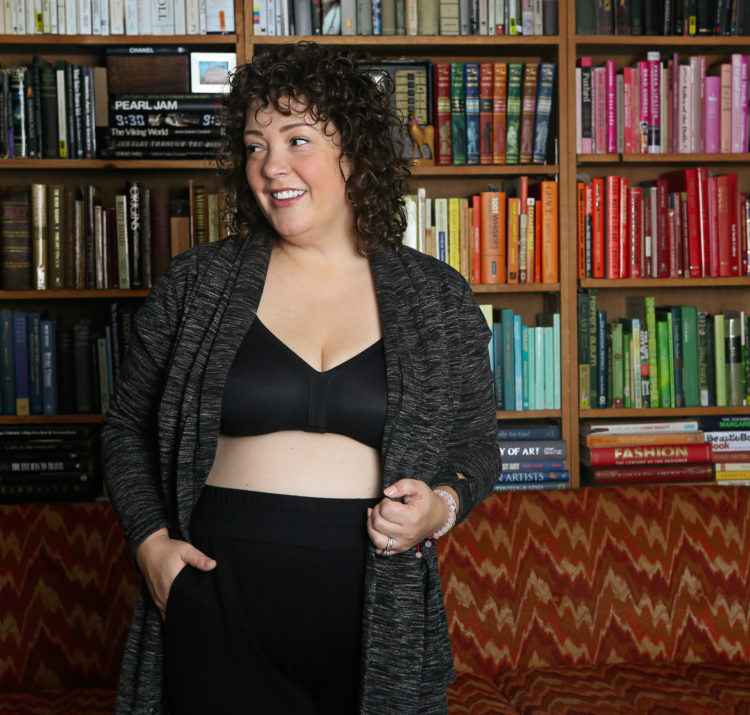 In Soma bras, I am a 36 G and that's the size I got in this wireless bra. I sometimes feel the band under the breasts but not tight like a bra, more like feeling the waistband of a pair of leggings. This band does fold if you sit all day and have a belly (but everything ending under the bust does when you have a belly), but doesn't ruin the style or cause irritation. No compression like with a sports bra. I purposely wore this bra two times prior to this shoot, and then the day of the shoot for two hours before these photos to show how it stretches and wears with time.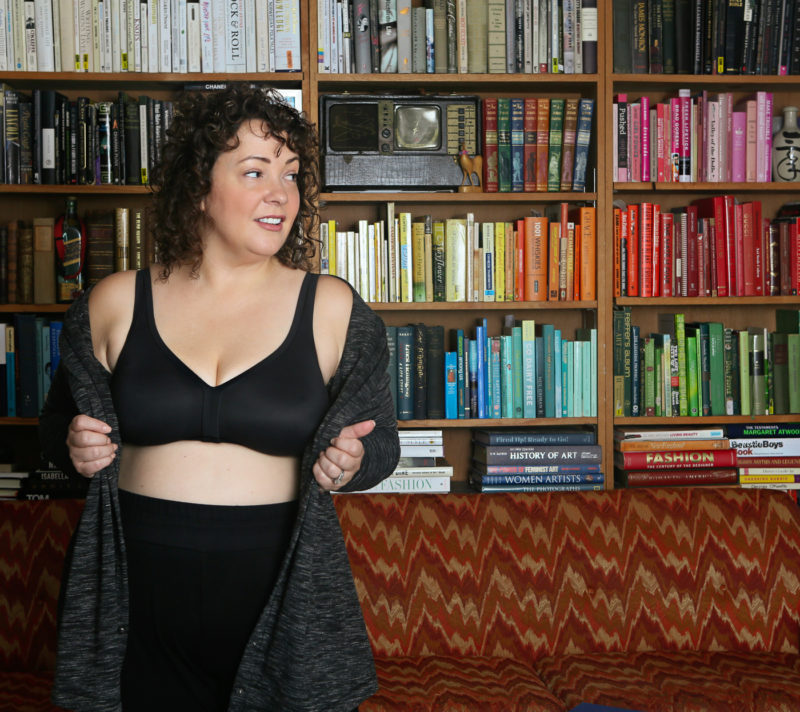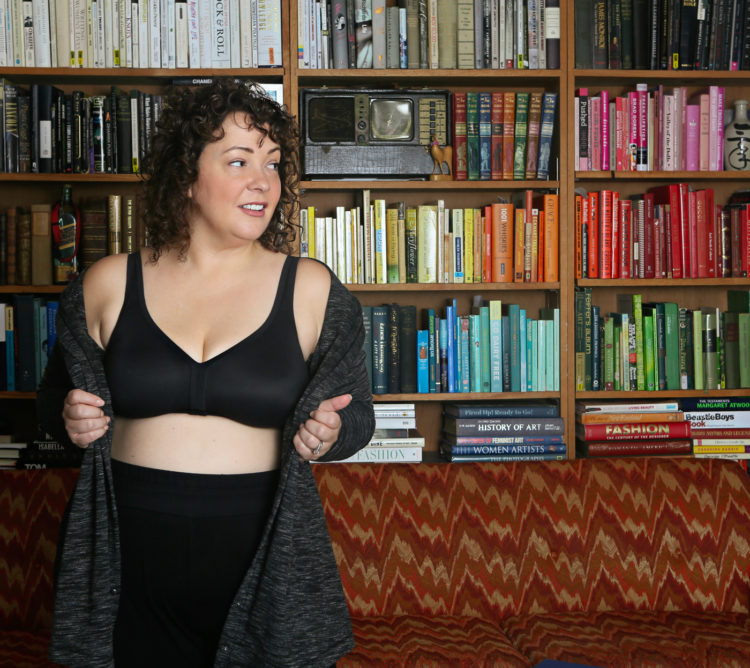 This wireless bra has defined cups with a hint of stretch here and a bit of rigidity there where you want it plus some extra layering in just the right place so if you're cold the whole room isn't aware. This bra comes in size 32-44, cups C-G. So far, I find this to be the best wireless comfort bra for large busts!
Shop My Favorite Bras from All Brands:

I did receive this bra as a gift from Soma, but I wrote this because it impressed me enough to warrant a PSA to my fellow large-busted ladies. I was not paid for this post, though there are affiliate links in it. If you click on a link and make a purchase, I may receive a commission. For additional information about this subject, please read this post on how blogs make money.