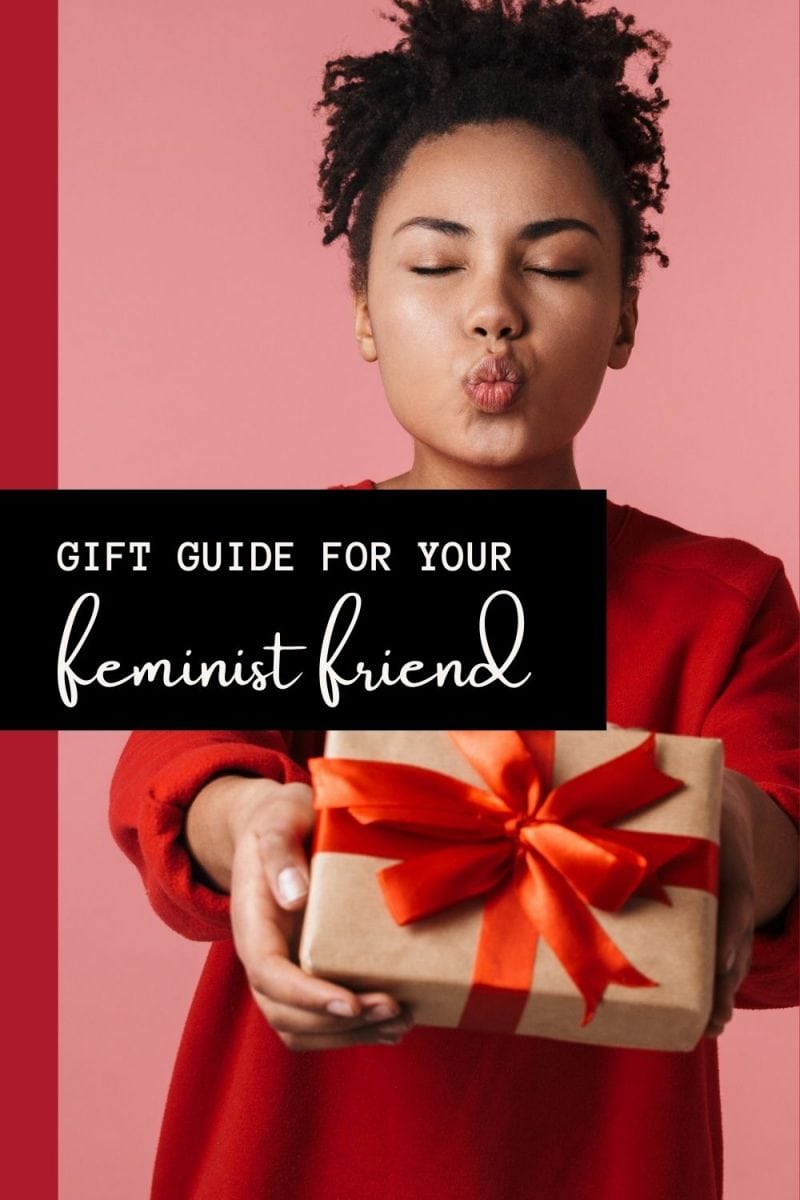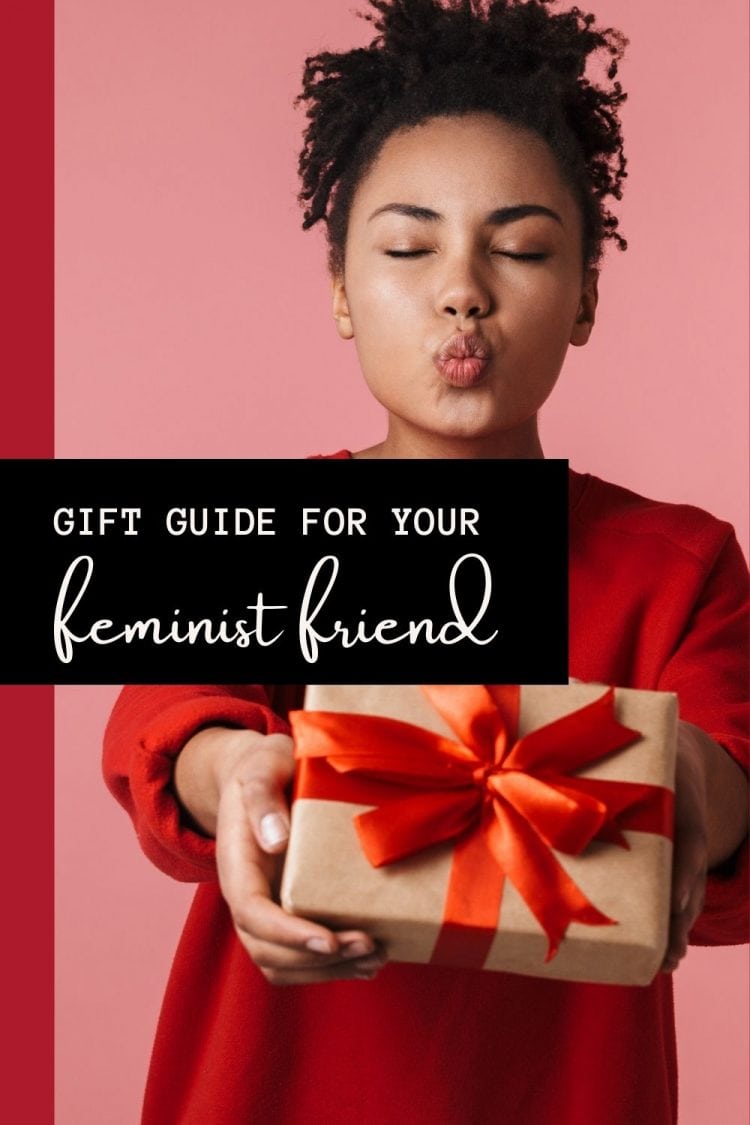 She's your ride or die, the meaning in your life, she's the inspiration. Maybe she's your childhood bestie, your work wife, your neighbor, your mentor, the mom of your kid's friend, your neighbor, your coach, your sister. She inspires you with her activism, her ethics, and her dedication to the feminist movement. She's an amazing woman who makes your life better and she deserves some recognition for her awesomeness.
Here is a gift guide for your feminist friend: gifts with a message reminding her that she's strong, special, and a total badass most from companies owned by and/or supporting fellow women.
Gift Guide for your Feminist Friend
This is just a snippet of the great gifts out there; I recommend clicking the links to visit the online stores for additional ideas along the same feminist vein.
If you know of a great gift idea not featured in this list, do share in the comments! Your suggestion may be just the thing another person is looking for as a gift for another!