This article may contain affiliate links; if you click on a shopping link and make a purchase I may receive a commission. As an Amazon Associate, I earn from qualifying purchases.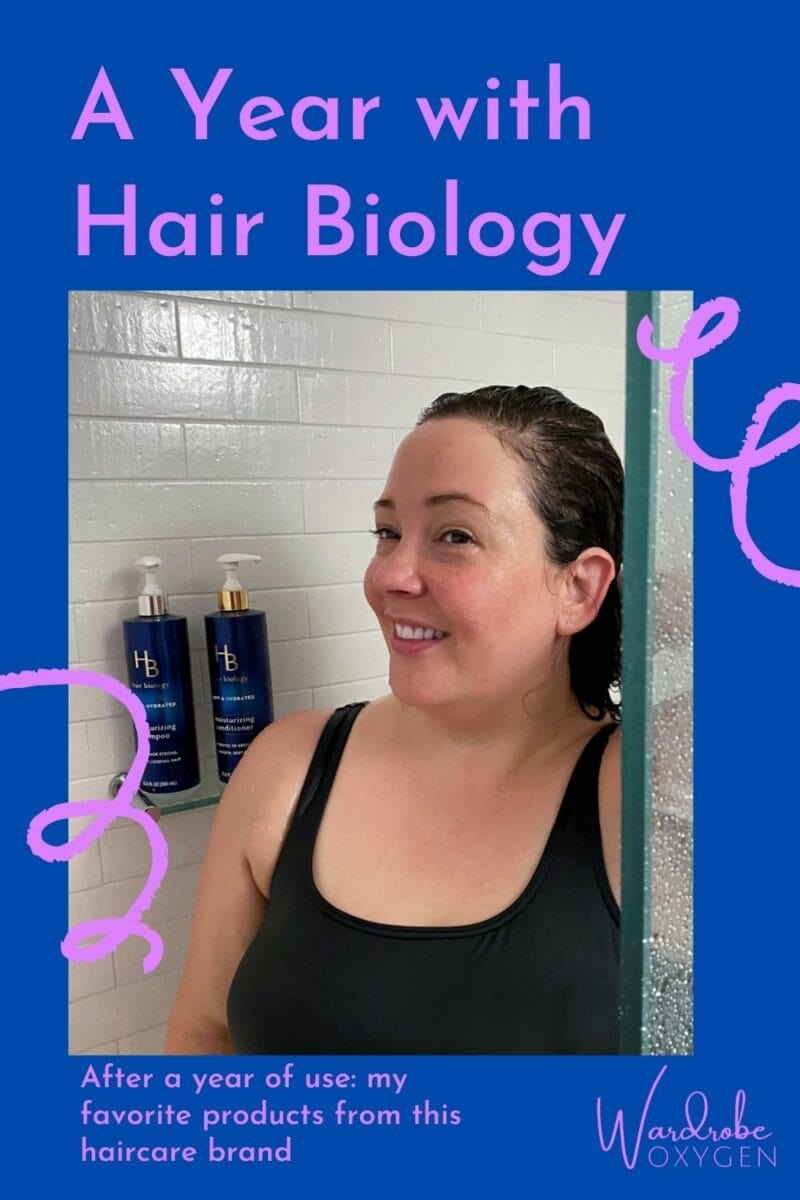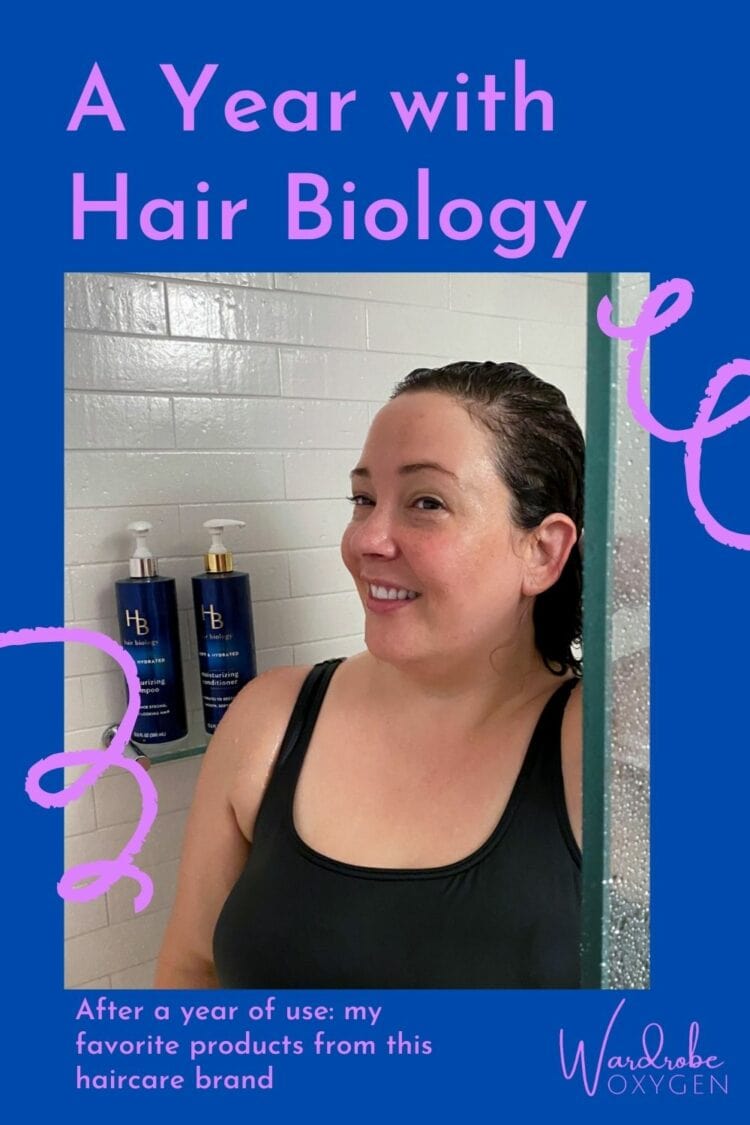 For the past year, I have been a Hair Biology ambassador. What that means is I regularly shared my favorite Hair Biology products here on Wardrobe Oxygen and on Instagram, but what it also means is I had the opportunity to really get to know this line of haircare products, what makes it unique, but also I got to get feedback from all of you who tried Hair Biology.
It's a bit nerve-wracking to choose which brands to partner with. It may seem so dreamy, to get paid to discuss products, but I've had Wardrobe Oxygen for 16 years, I've learned over time that the wrong collaboration can ruin my credibility. I'm so thrilled to hear over this past year that so many of you have come to love Hair Biology products for your tresses as much as I have.
What is Hair Biology?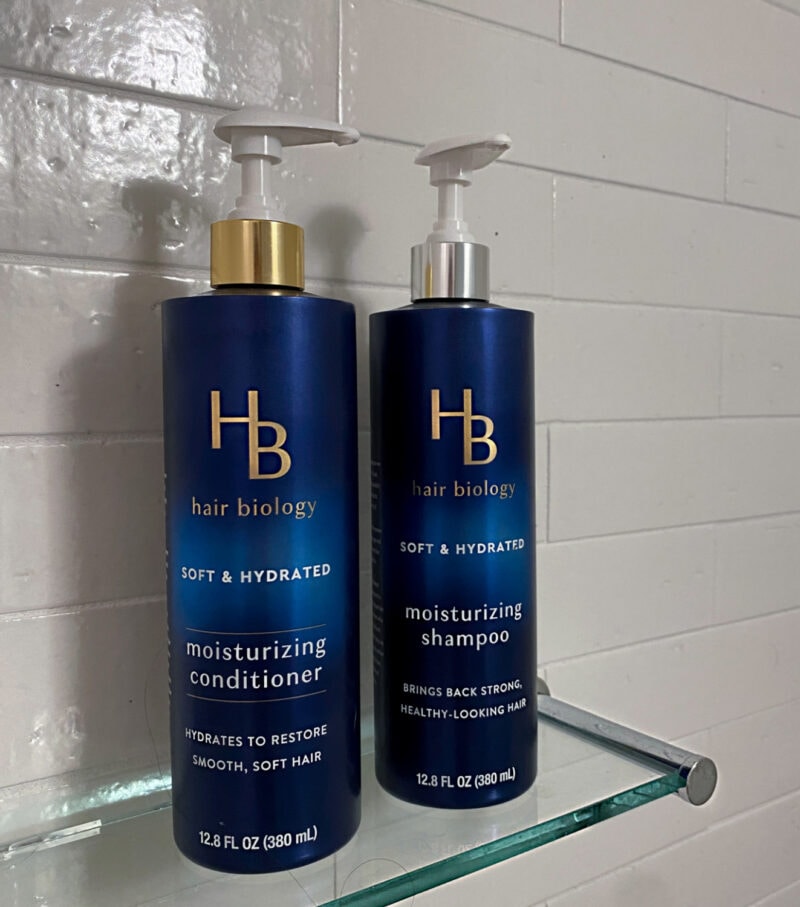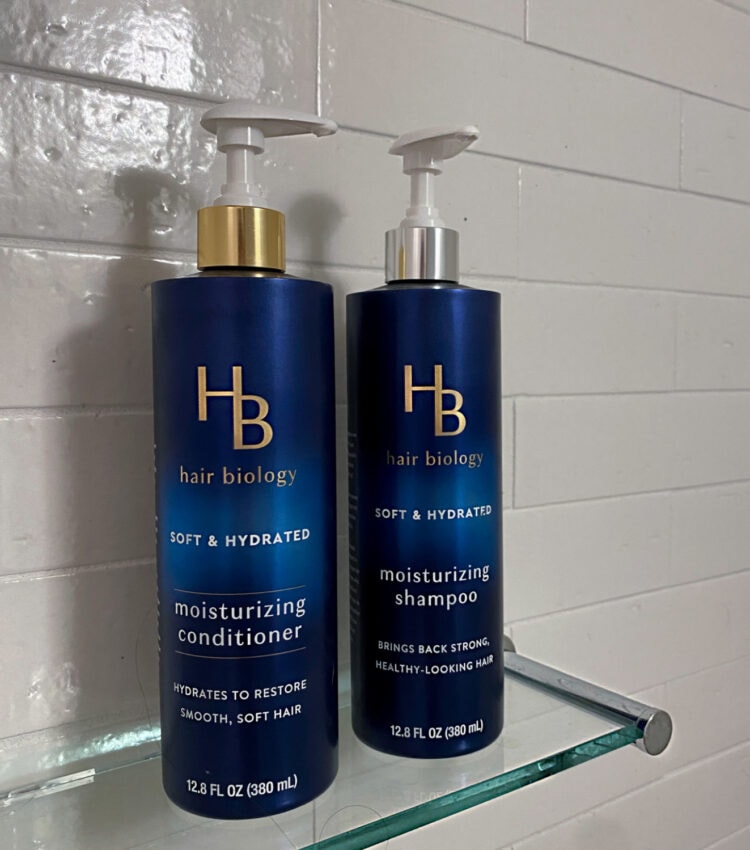 Our hair changes when we get older – it's just biology!
Hair Biology believes in the power of celebrating age and the experience that comes with it. Hair Biology offers a line of haircare products specifically designed to work with the unique hair biology of women who know that spirit and confidence doesn't stop as we get older, and neither should beautiful hair.
Hair Biology was created to empower women to take control of their changing hair by focusing on the science of why it changes with age. By targeting the changes at their sources and embracing biological shifts, rather than hiding them, Hair Biology is for women who want to love the hair they have now.
Offering products that address issues such as helping gray and silver hair gleam, offering volume to thinning hair, and ensuring tresses feel and look soft and healthy; Hair Biology is chock full of the good stuff like biotin and argan oil and free of the not-so-good like dyes and parabens.
My Favorite Products from Hair Biology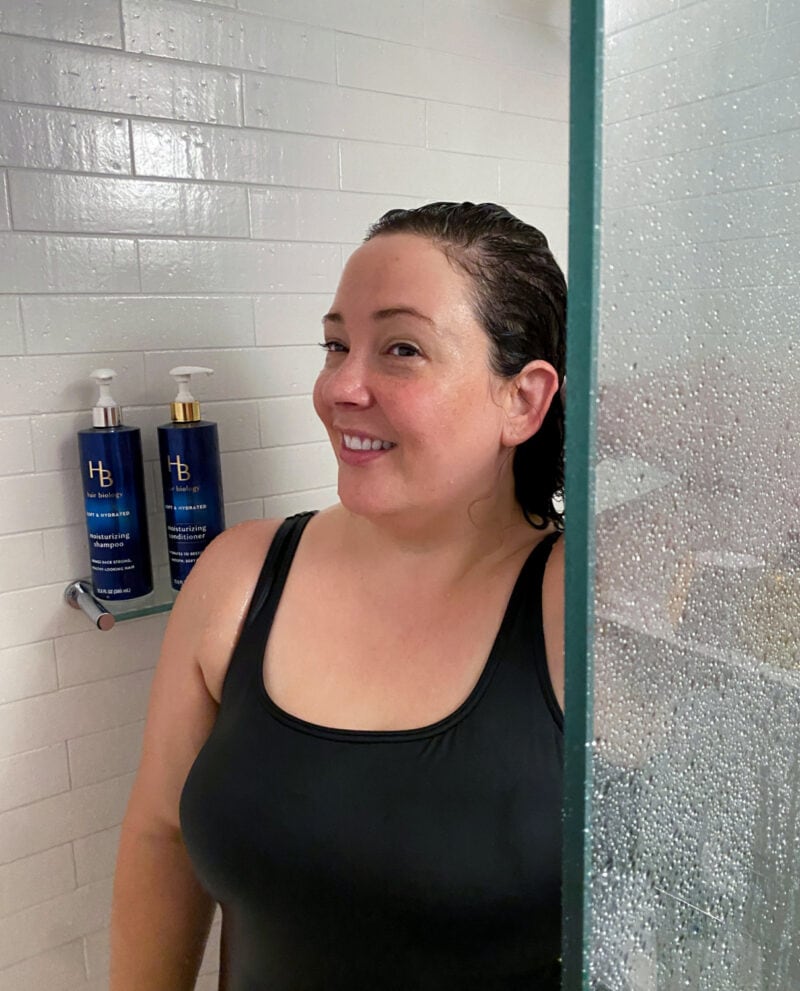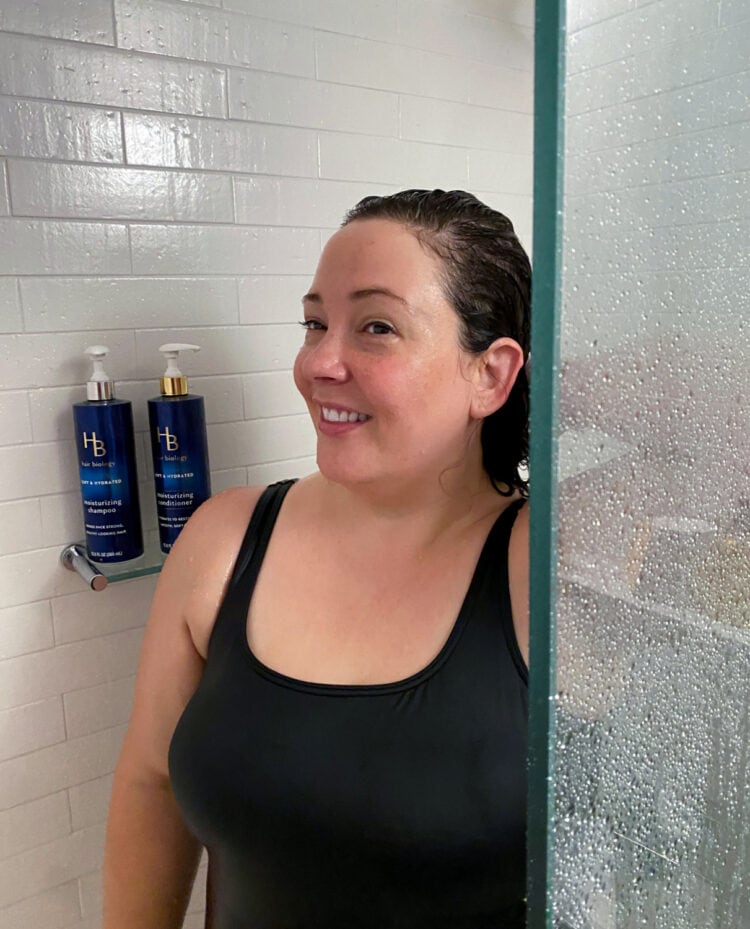 It was cool to have the chance to try all of the Hair Biology products that were appropriate for my hair. Through this year, I came to have some favorite products from the brand:
I heard that Hair Biology is adding some new products to their collection this July and I cannot WAIT to try them out! I'll be sure to let you know all about them!
Where Can I Buy Hair Biology?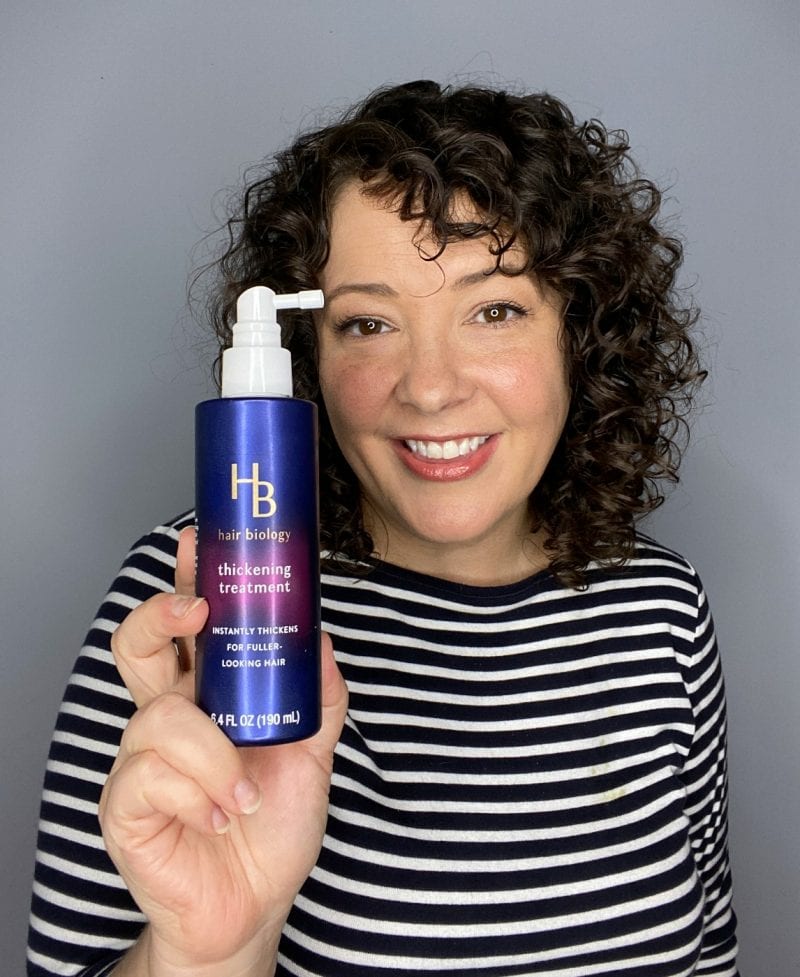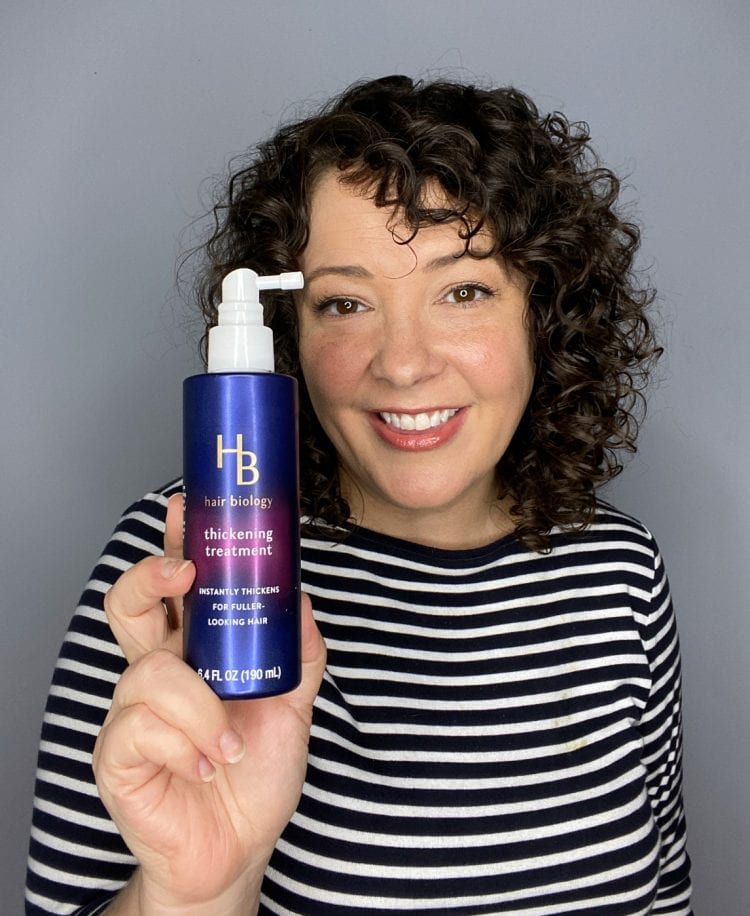 Hair Biology is available exclusively at Target, where you can buy it in store or online.
My Year as a Hair Biology Ambassador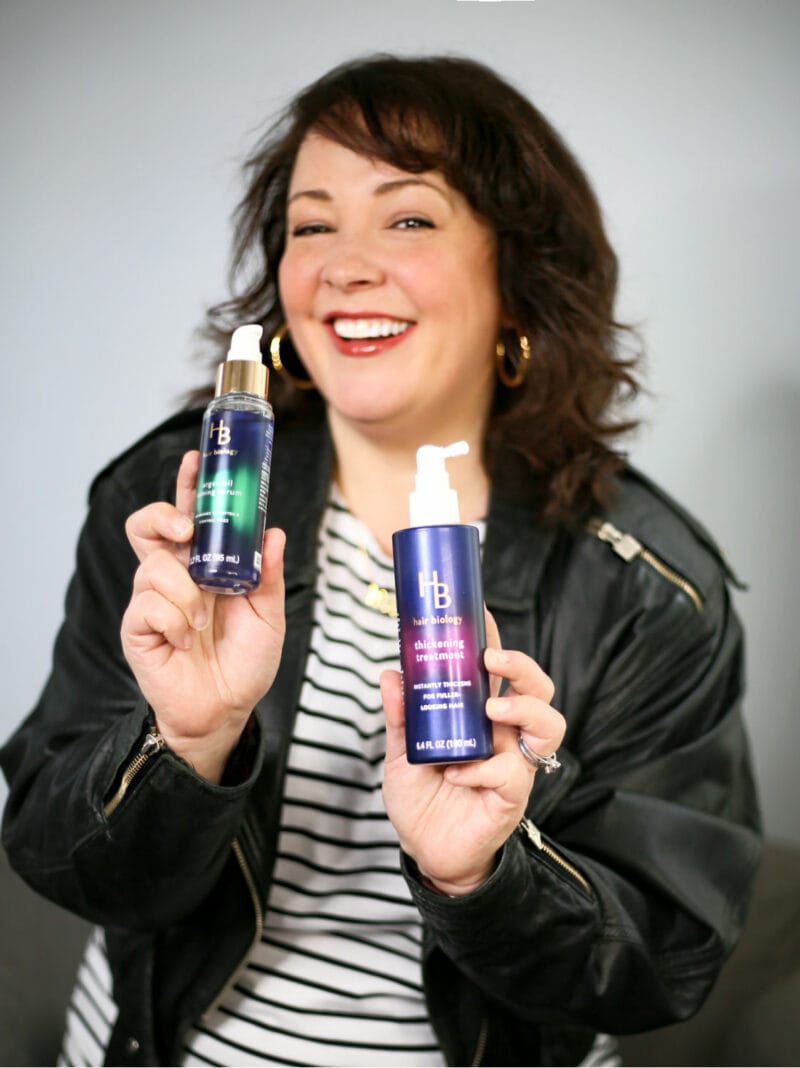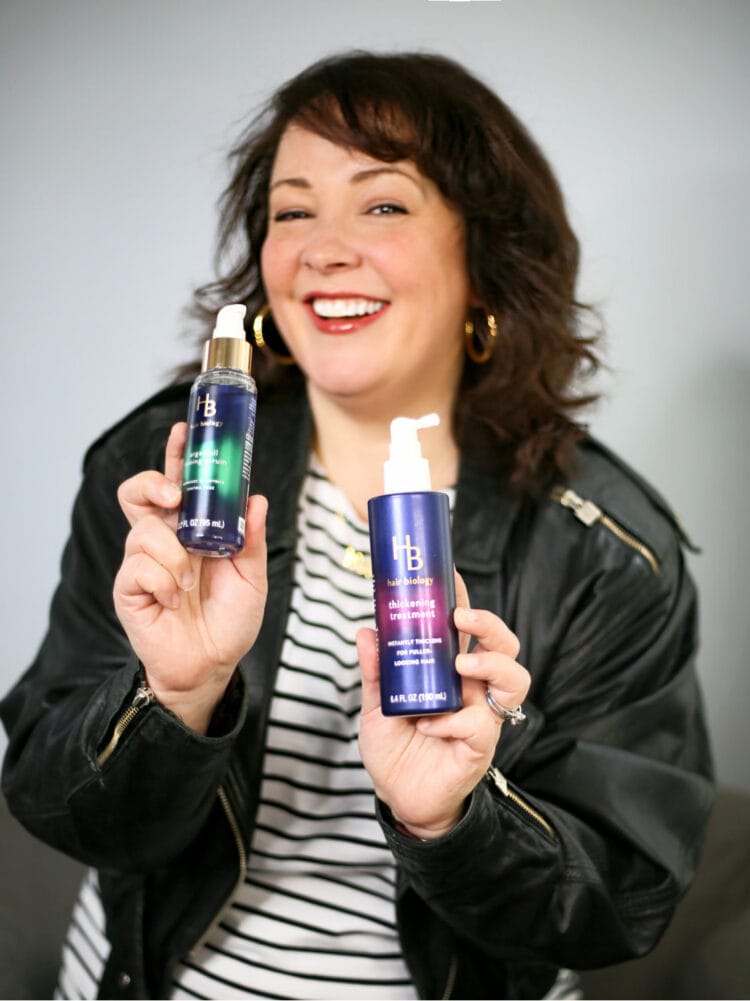 I have really enjoyed being a Hair Biology Ambassador. The products are great, that's for sure. But what was cool that during a year where we were all separated, the Hair Biology team did such a great job of making us Ambassadors feel like a team.
Women like Shauna of Chic Over 50 and SheShe from SheShe Show who I have had the pleasure to travel with and enjoy in person (they're even more lovely IRL), and Beth at Style at a Certain Age who I met at a blogging conference a few years ago but was a friend even before that. Through Hair Biology I was introduced to Janie Medley and Angelique Miles who have become favorite follows.
I have tucked into the mirror of my dressing table, a little card Hair Biology sent this holiday season with little drawings of each of us Ambassadors with our names below. It's an adorable reminder of a great year where we couldn't be in person, but we still felt connected.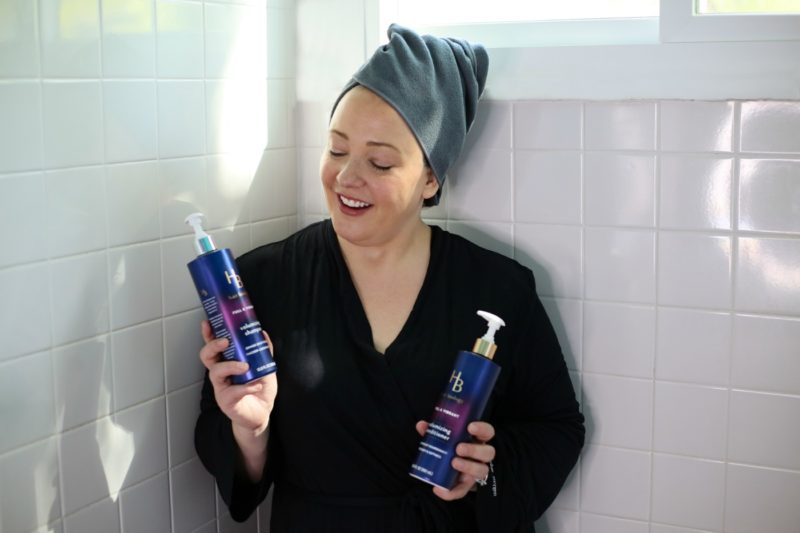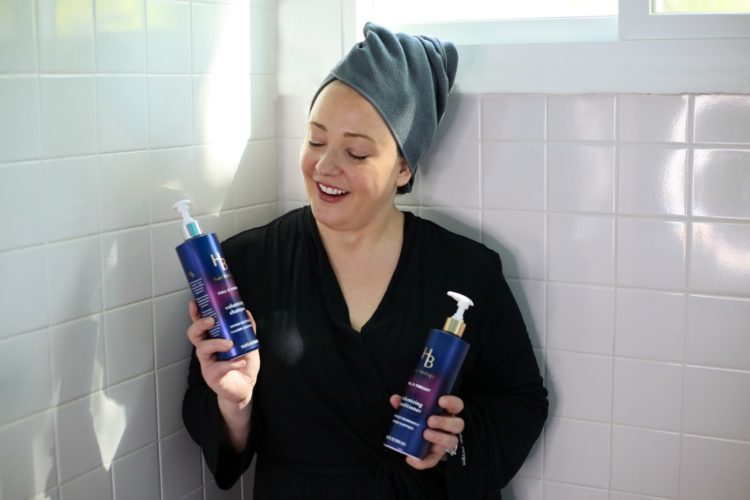 But the coolest part was connecting with so many of you. You shared why you tried Hair Biology, what you thought, and what products became must-haves for your hair. It feels so good to recommend something and have it be the perfect thing for you. It's the best part of this job!
Thank you so much Hair Biology for having me as one of your Ambassadors this year. I look forward to seeing what Hair Biology creates next to keep our hair looking amazing through this half of our lives!