This article may contain affiliate links; if you click on a shopping link and make a purchase I may receive a commission. As an Amazon Associate, I earn from qualifying purchases.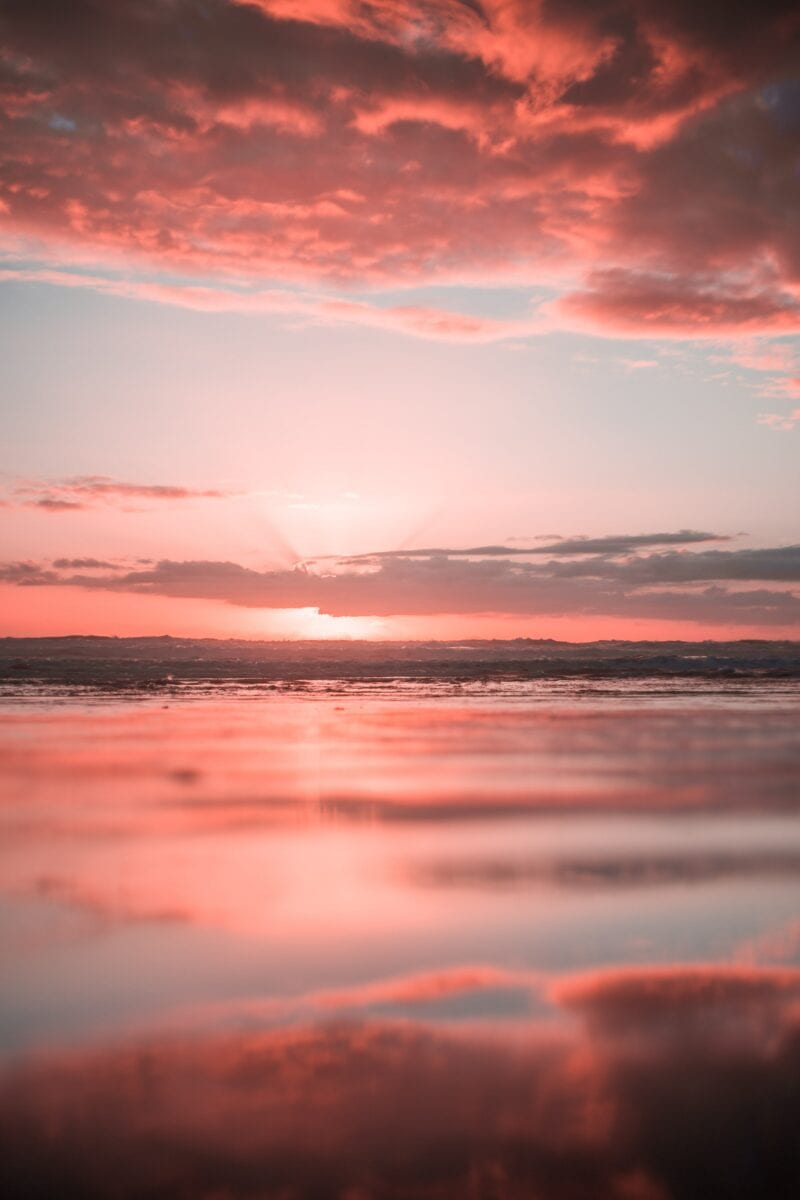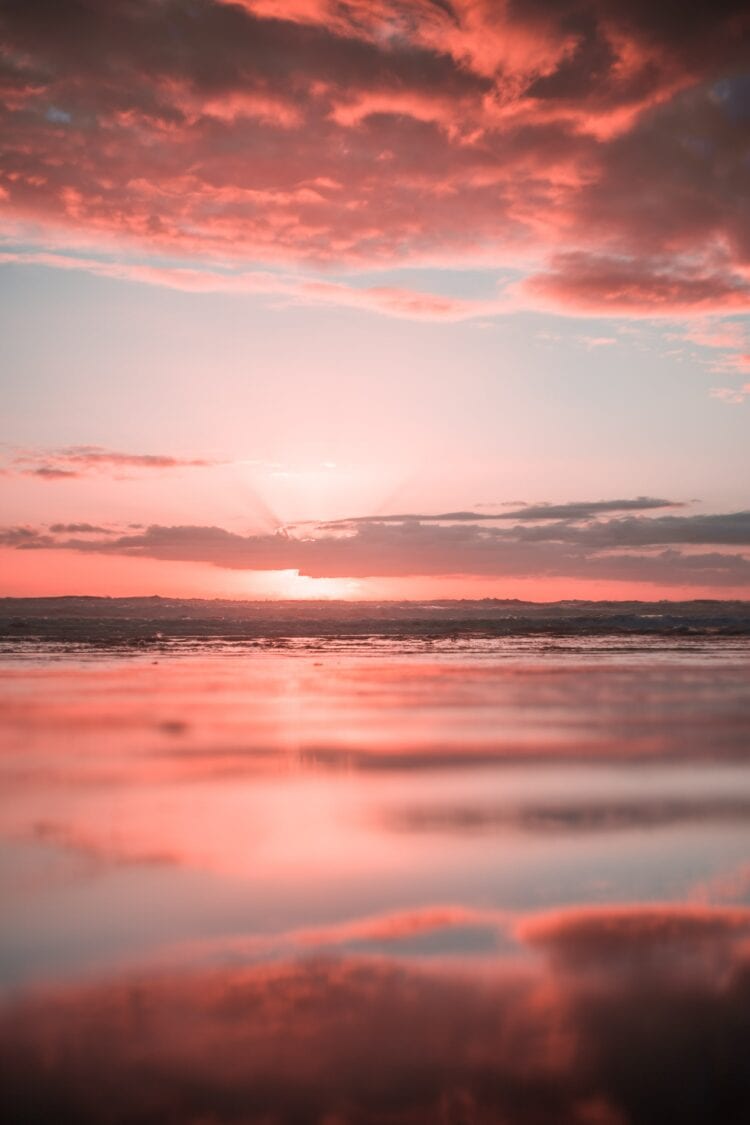 Weekend Reads
Victoria's Secret is getting rid of their Angels and replacing them with a new group of women icons, including Megan Rapinoe, Paloma Elsesser, and Priyanka Chopra Jonas. This is being called the VS Collective. Do you think it can revitalize this brand or is it too late? (New York Times)
Adidas launches period-proof tights as athletic companies turn their attention to women. (MarketWatch)
Live in the DC area? Planning on visiting? Either way, you need Eating Through Chocolate City: Your Guide To Black-Owned & Black-Led Dining In The DC Area. (Feed the Malik)
Mansplainers at work? Here's how to deal when you go back to the office. (The Lily)
Baggu created a packable sunhat (I shared it in orange in this blog post) that is out of stock everywhere. Don't worry, I found an Etsy seller that offers almost exactly the same packable hat in a range of colors and they have multiple positive reviews AND it's less than $20!
If you are against something, the best way to fight against it is to know what it is inside and out. This week has shown many "experts" and lawmakers against critical race theory who when pressured had no idea what CRT even is. Here's one of those stories. (AL.com)
Child marriage doesn't actually happen here, right? (New York Times)
What does an impending increase in senior spending mean for youth-obsessed fashion and luxury brands? (The Fashion Law)
Actor Kate Winslet isn't afraid to be in her aging body and face in life and on television— why is that such a big deal? (Fourth Wave for Medium)
The importance of mourning losses (even when they seem small). (NPR)
Anna Deavere Smith on attending a mostly-white college in the 1960's. (The Atlantic)
The unreasonable expectations of American motherhood. (Washington Post)
"The alcoholic is me" | on life with alcoholism. (The Mom Edit)
I have been rocking my brown leather Maxwell Scott MedollaM saddle bag for years. It is, in my opinion, the perfect bag. See me carry it here, here, here, here, and here. The look? Classic and chic. The manufacturing? Superior and of the highest quality of Italian leather. The design? Pretty brilliant. An adjustable strap with a decent amount of length, four interior and one exterior pocket, the ability to reach for most anything and secure your bag with one hand, a 25-year warranty, free shipping… who could ask for anything more? How about 10% off?
I wrote to Maxwell Scott and told them how much I love my bag and asked if they would give Wardrobe Oxygen readers a discount code since I keep writing about it, and let's be honest, it's not the cheapest bag. They obliged! While they have this lovely bag I carry often, they also offer all sorts of leather products for men, for women, and plenty of great ideas for wedding and graduation gifts (they also offer personalization).
Maxwell Scott is offering Wardrobe Oxygen readers an exclusive discount! Save 10% at checkout on your entire purchase at Maxwell Scott with promo code ALISON10.
Barack Obama: Women have found themselves "in an impossible situation". (The 19th)
Could the pandemic push people to rethink wrinkles? (Vox)
What weird games lurk on your kid's tablet? (New York Times)
James Baldwin 1979 20/20 interview surfaced for the first time – why ABC buried it. (Esquire)
Eavesdropping through a pandemic. (New York Times)
"When the coronavirus shut down New York last spring, many residents came to rely on a colossal building they had never heard of: JFK8, Amazon's only fulfillment center in America's largest city. What happened inside shows how Jeff Bezos created the workplace of the future and pulled off the impossible during the pandemic — but also reveals what's standing in the way of his promise to do better by his employees." A must-read prior to Prime Day (New York Times)
Cool Event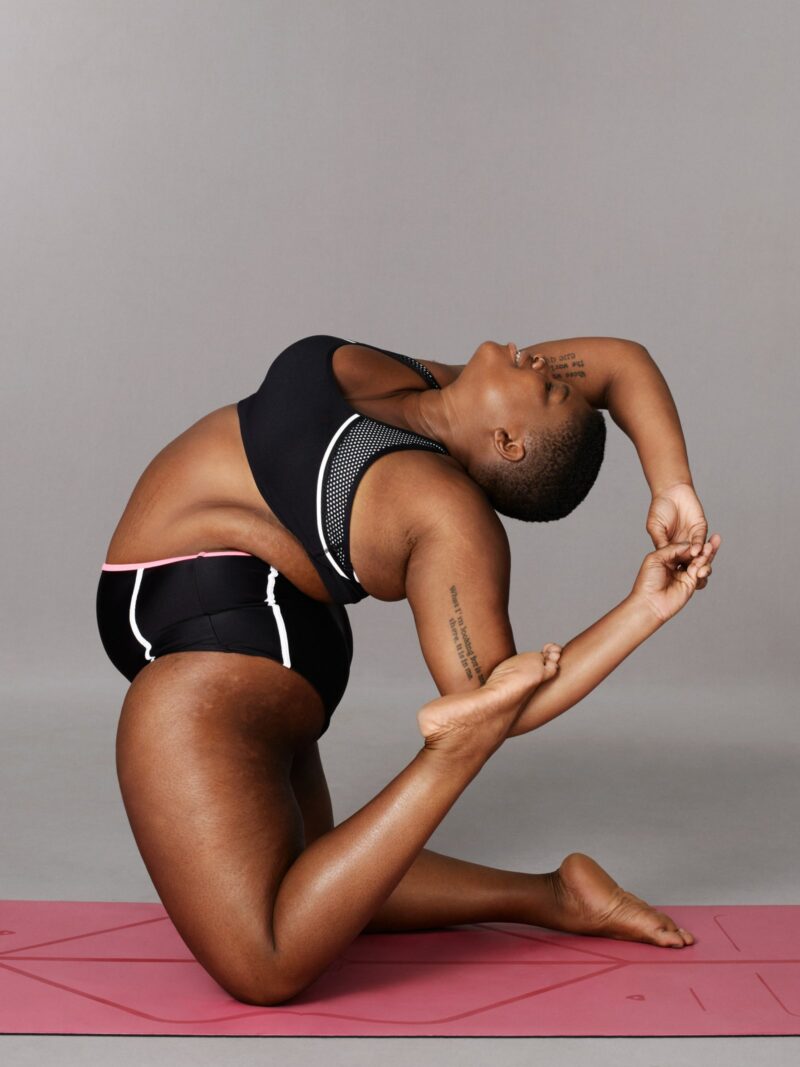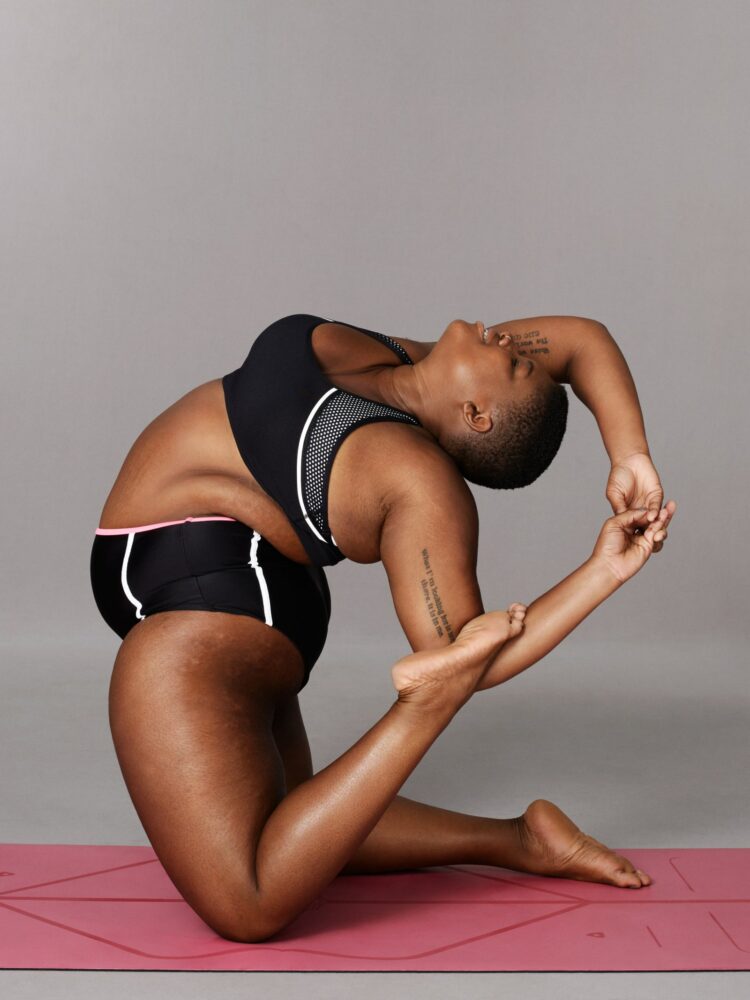 This one is virtual AND free so all can attend! Robin Young from Here and Now on WBUR, the Boston NPR station, sits down with yoga instructor and body-positive activist Jessamyn Stanley to discuss her new book, Yoke: My Yoga of Self Acceptance. Prior to this conversation, Jessamyn will lead a 30-minute yoga class for all attendees. Details are available at this link on the WBUR website.
Jessamyn Stanley began breaking barriers in the conventional world of American yoga about a decade ago. Stanley has been celebrated for her trademark confrontational approach to tackling big topics—fat-shaming, reconciling her queer Black identity in a society that privileges heterosexual white experience, the tyranny of unattainable beauty standards—has garnered her national media attention, a devoted following and acclaim as an internationally celebrated yoga instructor, founder and CEO of The Underbelly, and author of Every Body Yoga.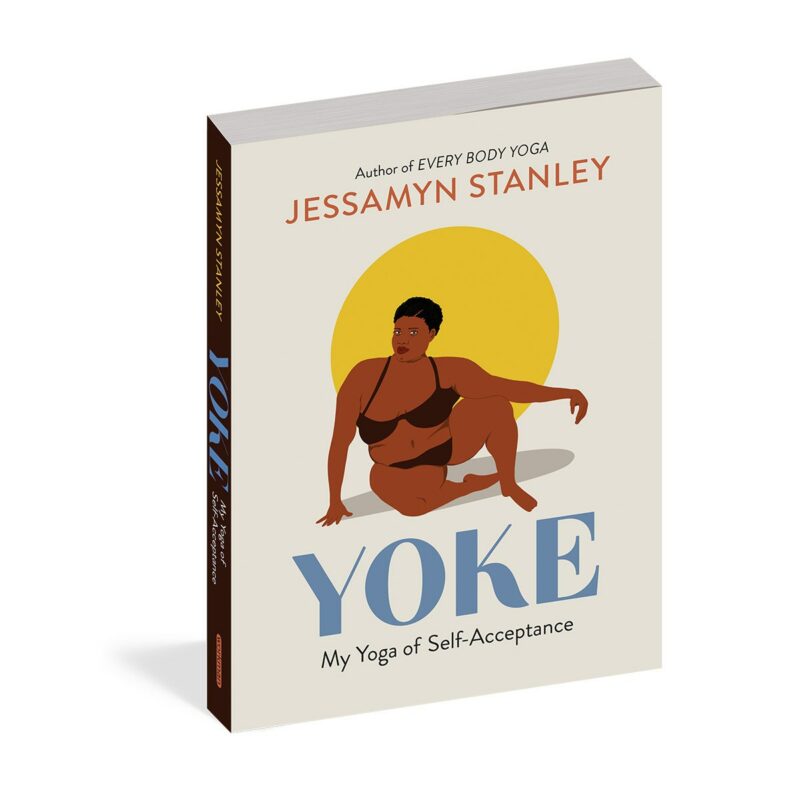 Stanley's latest book, Yoke is her most personal work yet. It is a series of largely autobiographical essays that explore issues of self-love, body liberation, cultural appropriation, sex, sexuality, cannabis, and more. Drawing its name from a literal translation of the Sanskrit root "yuj" from which the word "yoga" derives, Yoke is about the yoga of the everyday: a yoga that is not just about poses, but about applying the hard lessons learned on the mat to the even harder daily project of living.
To register for this free event, visit this link!
See/Hear/Read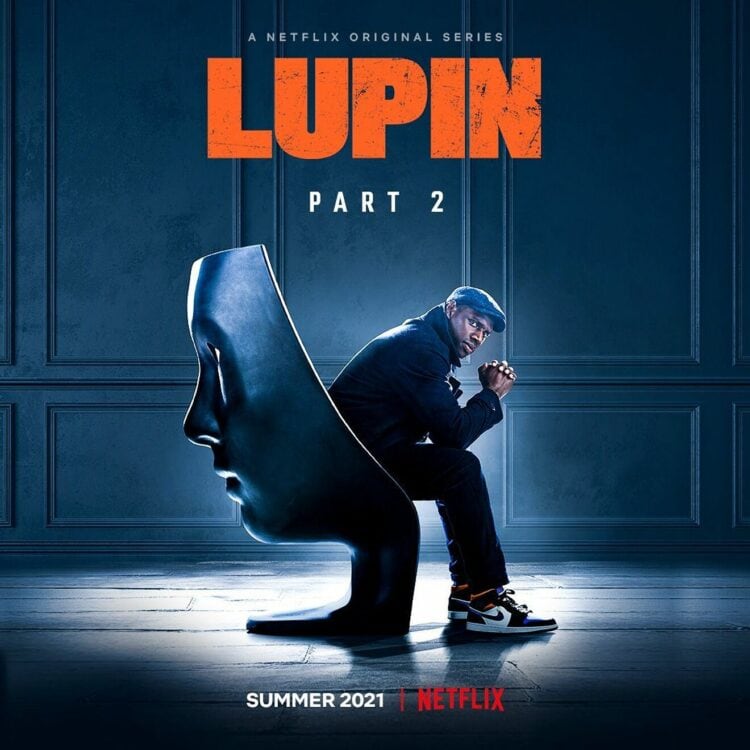 The second part of Lupin landed on Netflix; my husband and I gobbled it up while we were at the beach last week. I mentioned Lupin before when we watched the first part in February. We both LOVE this show, and while it's full of action, it's not too violent for our kid to watch if she's in the room. It is fast-paced but thoughtful, charming and smart, while never trying to be too cerebral. It's beautifully filmed with a fantastic cast, and Part Two (which is essentially the second season without a proper season finale) is just as good as Part One.
For those unfamiliar, Lupin is a character created by Maurice Leblanc that was the star of 17 novels and 39 novellas. Arsène Lupin is a gentleman thief, a master of disguise, and a character as famous to the French as Sherlock Holmes is to the Brits. The Netflix series is about Assane Diop, who is a big fan of Arsène Lupin and uses his techniques to be a gentleman burglar and to right wrongs. Assane is played by Omar Sy, who is so enjoyable to watch and is a perfect choice for the role.
And if you want more Omar Sy, you may enjoy this profile on him in the New Yorker.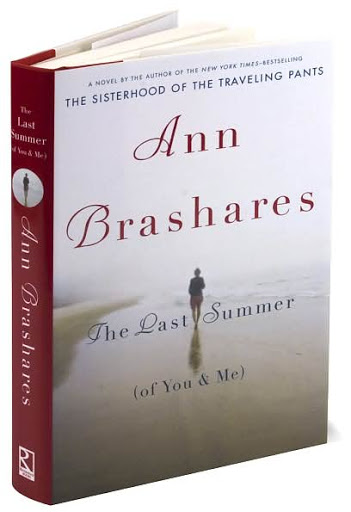 We will be heading to Fire Island (we're talking Davis Park not Ocean Beach) with relatives later this summer; hearing this my sister loaned me The Last Summer (of You and Me) from Ann Brashares since that's where it takes place. I took it on my trip to Lewes, Delaware and finished it. This may be small potatoes for most of you, but I haven't finished a proper novel in a year. And this was a lovely beach read.
It's by the same author who wrote The Sisterhood of the Traveling Pants, which I never read because it came out in 2001 and in 2001 I had a hard job and just bought a house with my boyfriend and the idea of a book about teenagers did not appeal. I haven't even seen the movie! Anyway, I had no history with this author. It was a very pleasant read. I never got lost in the book; I usually can visualize the characters but the only one I could see clearly in my mind's eye was Riley, and that's likely because I feel like I've known a Riley or two in my life. But if you want a nice easy read, a little romance but not too much, a little sadness but not too much, and that energy of being in your early 20's without so much you feel it was eons away… this is a good choice.
For Your Entertainment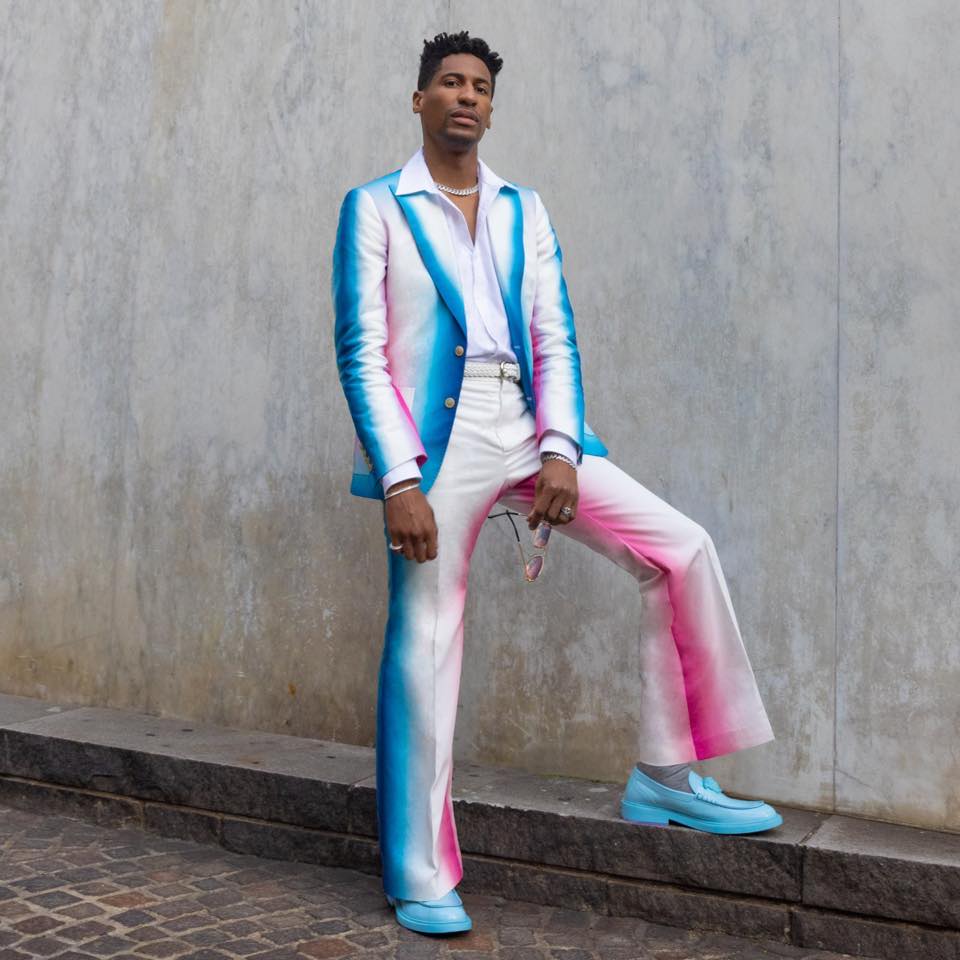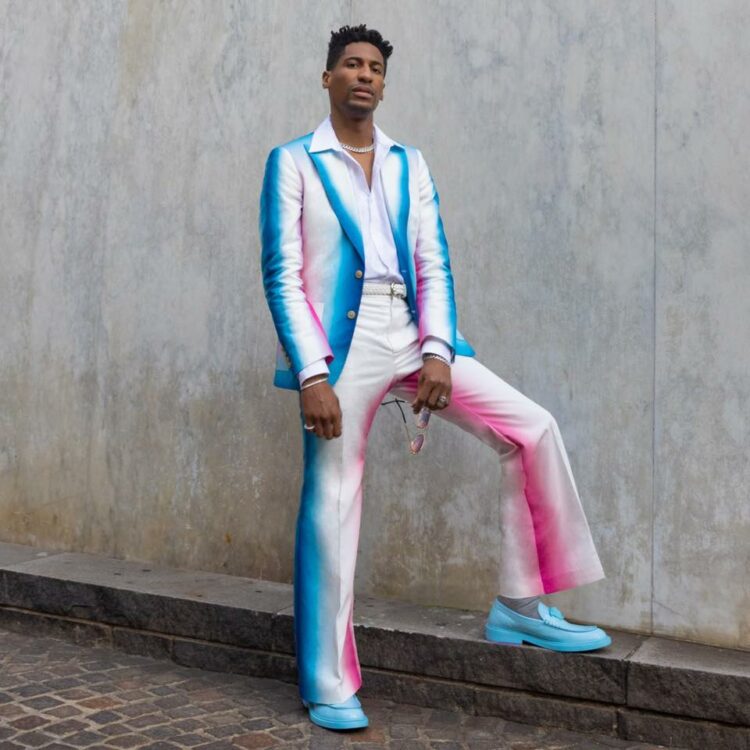 Y'all know I love John Batiste, I've shared him before and after the release of his video for his song, "Freedom" I just HAD to share him again. Those who live in or love The Big Easy will enjoy seeing Batiste, dancers, and the St. Augustine Marching Band perform in Treme, the Seventh Ward, City Park, and under the Claiborne Expressway; Batiste called this video, "a tribute to New Orleans." It is gorgeous in the fashion, the dancing, the color, the cinematography, and the overall feeling of joy.
Regarding this song, Batiste is quoted as saying, "If you think about movies back in the day, you wouldn't show a Black man with a white woman, or you wouldn't show a Black relationship, or you wouldn't show a woman in a certain role. That is our sexuality and how people are represented. That's what people like James Brown, or when we saw Elvis with the twist in the hips, did. They were unlocking something in people that they were trying to hold in. These people became beacons of freedom, and you look at the way they move and the way that they express who they are onstage. That becomes the way that you want to be in life."