This article may contain affiliate links; if you click on a shopping link and make a purchase I may receive a commission. As an Amazon Associate, I earn from qualifying purchases.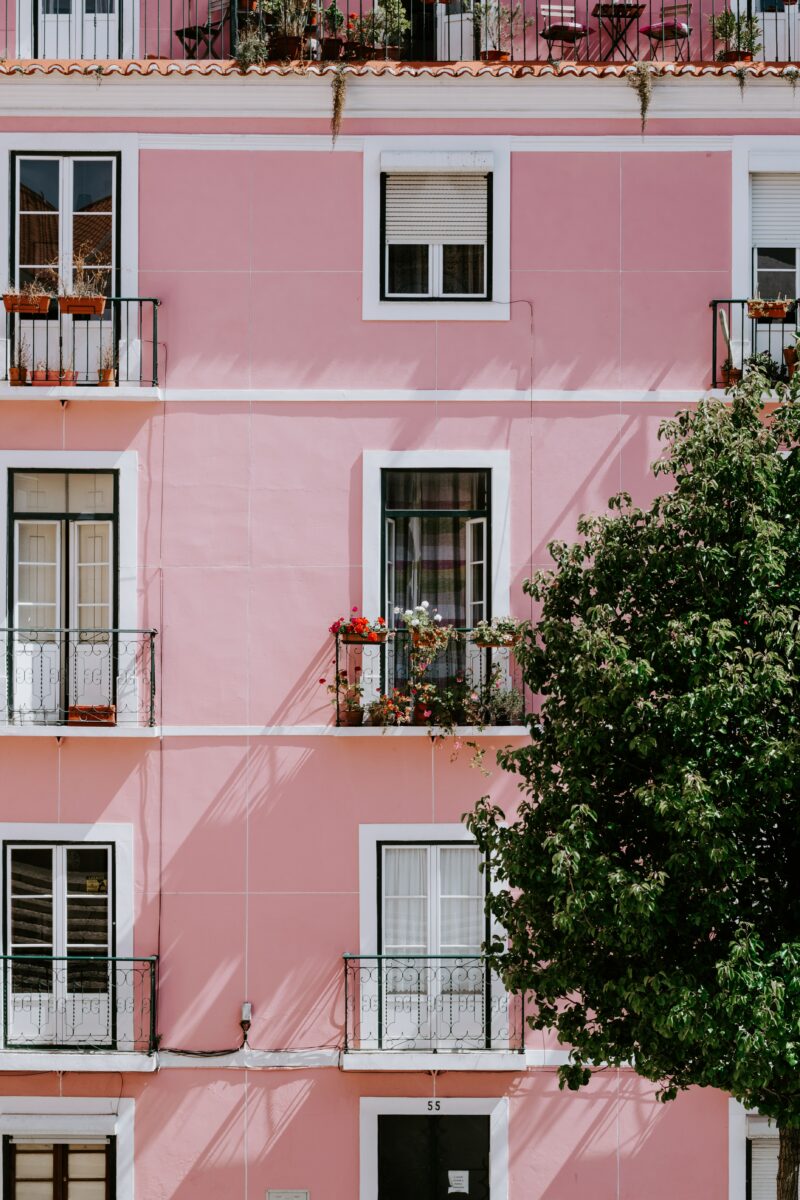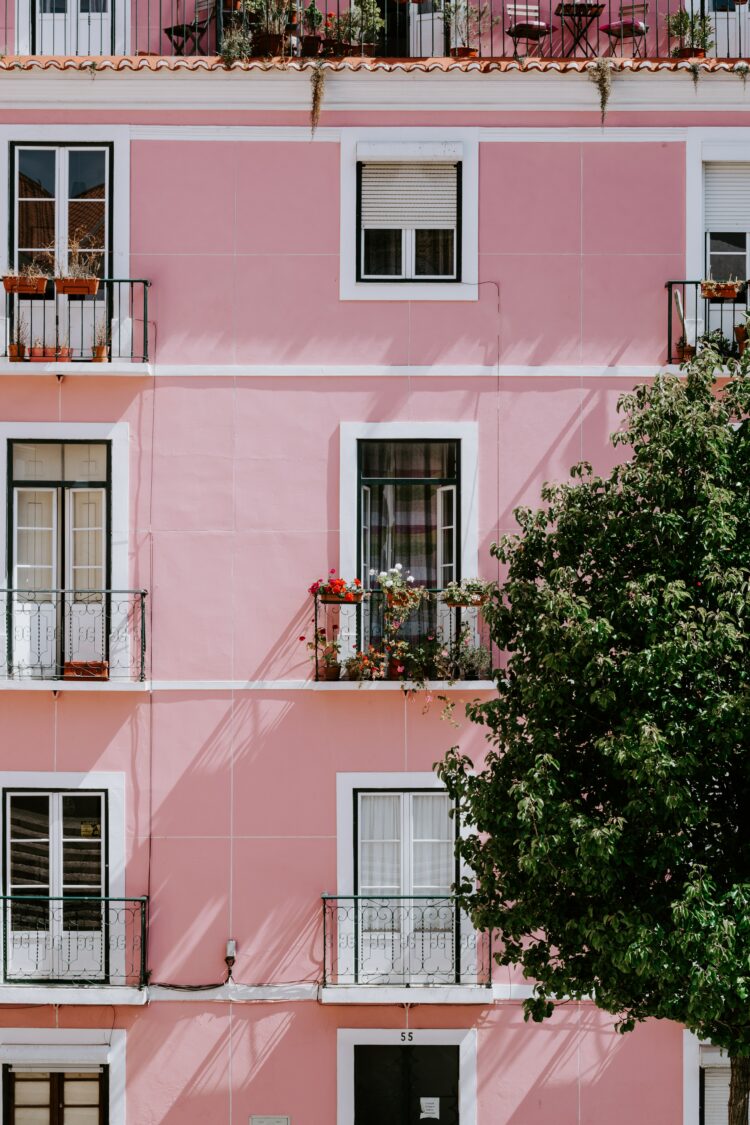 I am away with my family so this Weekend's Reads will be brief. I hope you all are finding times to unplug and escape.
Weekend Reads
What will you wear in life after Zoom? Clothing brands like Athleta, Target, Wilson make a big bet that all-day workout wear is here to stay. (Chicago Tribune)
The death of the Girlboss. (Vox)
The lost history of transgender people who shaped the West. (The Stranger)
How the personal computer broke the human body. (Vice)
Inside the meteoric, chilled-out, totally paradoxical rise of the Calm app. (The Atlantic)
Sarah Green escaped her mother's cult 22 years ago. She still thinks about those she left behind. (The Cut)
The curious rise of Twitter power broker Yashar Ali. (Los Angeles Magazine)
For my local yokels: How much longer will the cicadas be around? Expert has answers. (Fox5 DC)
Young creators are burning out and breaking down. (New York Times)
Do you remember International Male catalog? How One mail-order catalog changed men's fashion—and queer desire—forever. (GQ)
These immigrant mothers had to help their children remote learn — in a language they don't speak. (The Lily)
You ain't never been no little girl, Taylor Townsend. (The Player's Tribune)
The pandemic obliged—or enabled—many women to go gray. They're still reckoning with the transformation. (New Yorker)
Stormé DeLarverie and the Mythology of Stonewall. (Tom + Lorenzo)
What it looks like to leave social media. (Embedded)
9 skincare ingredient pairings you should completely avoid. (Allure)
Love San Francisco? Ever drank Fernet-Branca? Then this article is for you. And heck even if you've never been to the city and never heard of this beverage it's still an interesting story. (SFGate)
Menopause is having a moment. (Vox)
The dark, democratizing power of the social-media stock market. (New Yorker)
Feel like you can't keep up with all the buzzwords, memes, and GenZ celebs these days? In The Know is trying to help with a new glossary. (In The Know)
See/Hear/Read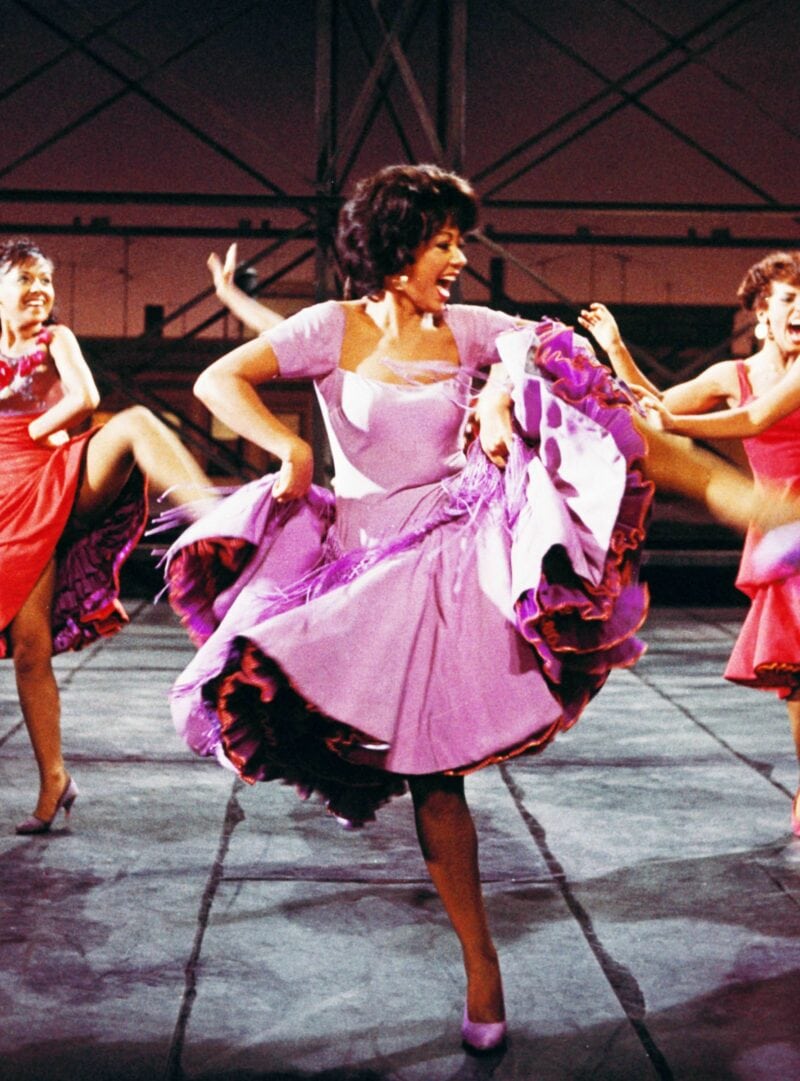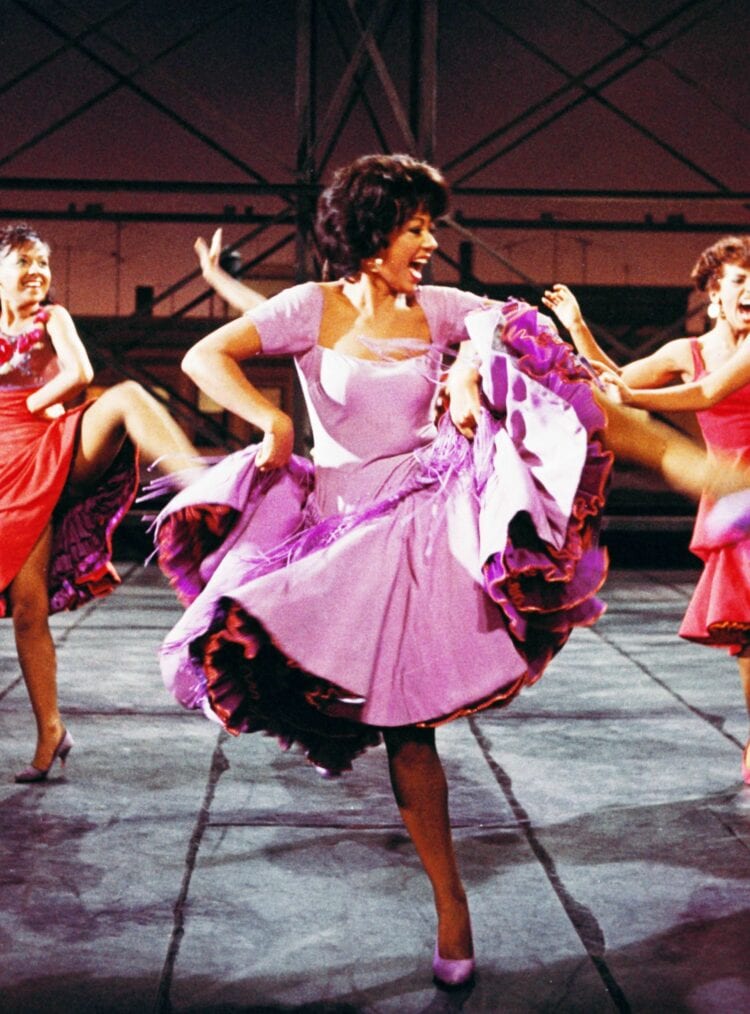 We are continuing our daughter's movie education and love getting suggestions from all of you! Last weekend we watched West Side Story. Amazon Prime has three versions of this film; for a couple of bucks you can rent the 4K version which is what we did. 4K makes the whole movie brighter and crisper, which was pretty trippy. I have seen West Side Story so many times, from lying on our basement floor wrapped up in an afghan to falling asleep in the back of a classroom while we had a sub showing it to us to keep us occupied. Never before did I grasp the powerful use of color, or see the facial expressions of the actors, or been so awed by the dancing and the acrobatics of Russ Tamblyn, who plays Riff. They are remaking it and should be out around Christmas; it's a good time now to see the original as a refresher or to introduce to those who haven't yet seen it.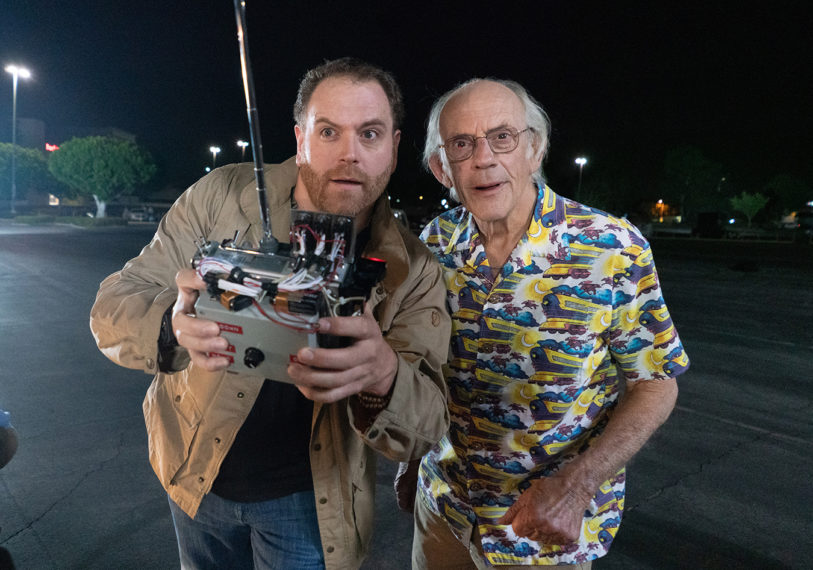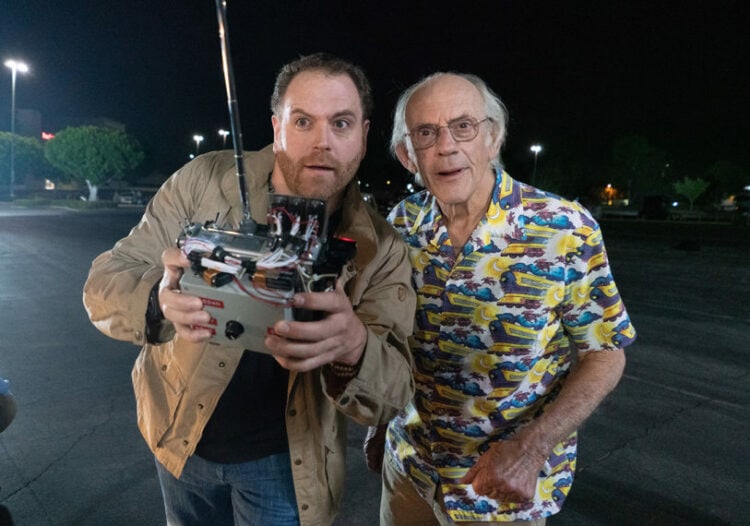 Earlier this week, my husband was watching an episode of Josh Gates' series on Back to the Future and our daughter came in and was fascinated. My husband loves Josh Gates and even I have a soft spot in my heart for him. Christopher Lloyd also reminds me a bit of my dad, so to see the two of them together and how Gates is really idolizing Lloyd and is a clear obsessed fan of the trilogy makes for goofy fun. She stuck around for the whole show and admitted she thought she saw Back to the Future but realized she hadn't.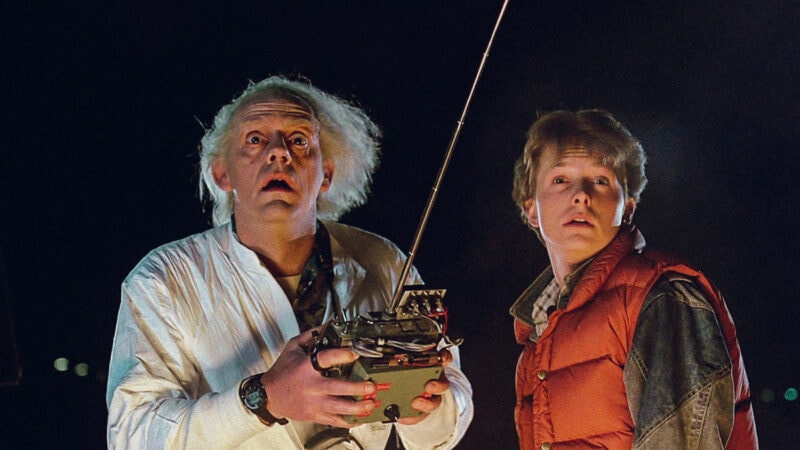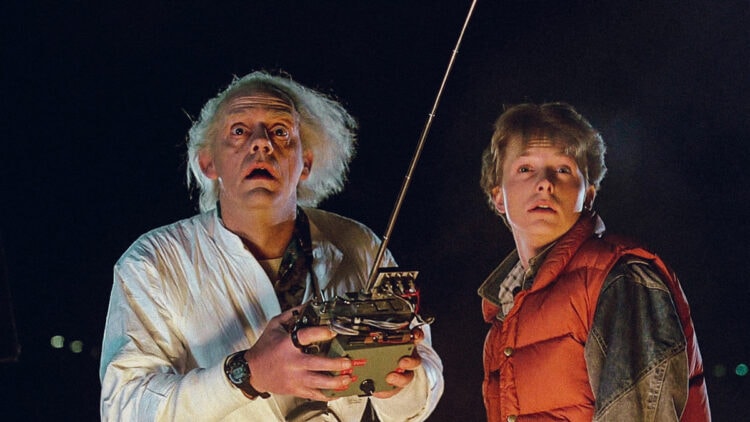 Well, the next night we remedied it by watching Back to the Future, which is available on Netflix through the end of June. She LOVED it, and it was fun to see it again after all these years. Of all these movies that felt iconic when I was a kid and we've seen again with our kid… this is by far the one that has held up best. Not a single moment when she was looking for her phone, which is a major hit for a 12-year-old! Netflix has all three films; we plan to go through all of them this weekend!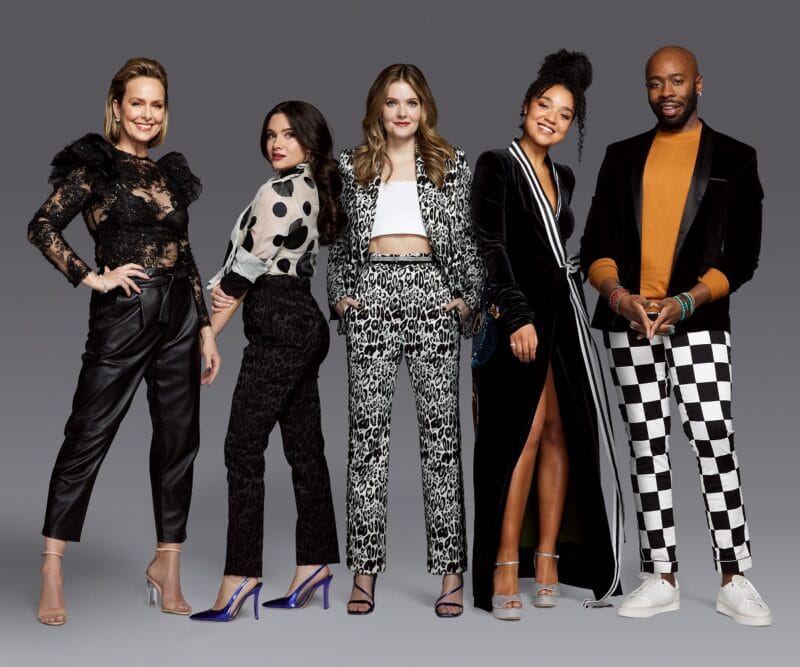 The Bold Type on the Freeform Network is back for its final season. The Bold Type is unrealistic; anyone who has worked in the magazine industry would laugh at this fantasy version of their job (sort of like how lawyers looked at Ally McBeal). But that doesn't mean I don't enjoy the heck out of this show. For those who haven't seen it, The Bold Type is about three friends who work for a magazine that seems a whole lot like Cosmo with an Editor in Chief that supposedly is inspired by Joanna Coles, who is one of the Executive Producers of the show.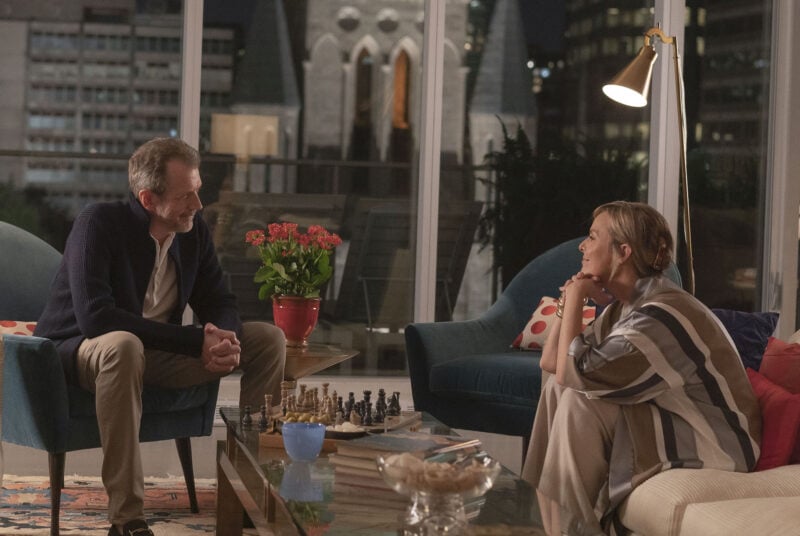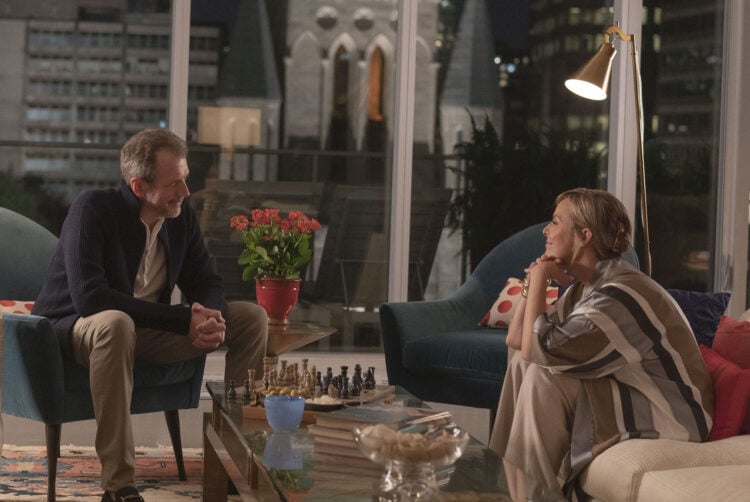 Anyway, the three friends have great fashion and charming apartments and hot sex and successful jobs. They deal with cancel culture and conservatives and breast cancer and divorce and racism and sexism. They have the most chic, supportive boss who also has great fashion and a charming apartment and hot sex. I find it incredibly enjoyable to watch and look forward to it every week and am sad it's ending though really it's so unrealistic especially after this year in America.
For Your Entertainment
They will shame you blame you, pretend to even hate you.
Take away your rights, pacify you with their lies.
Whatever you give life you will get back.
Why be a wallflower when you can be a venus flytrap?

Marina Diamandis, better known as MARINA (and formally known as Marina and the Diamonds) is back with a new album, Ancient Dreams in a Modern Land, which dropped this week. Her fifth album (second as MARINA) is full of danceable songs full of Diamandis' political, social, and environmental views. To read more about MARINA and her latest album, you may enjoy this interview with Diamandis via Billboard. And I hope you enjoy this video for her latest single, "Venus Flytrap." I know I did!