This article may contain affiliate links; if you click on a shopping link and make a purchase I may receive a commission. As an Amazon Associate, I earn from qualifying purchases. 
This post is sponsored by Hair Biology.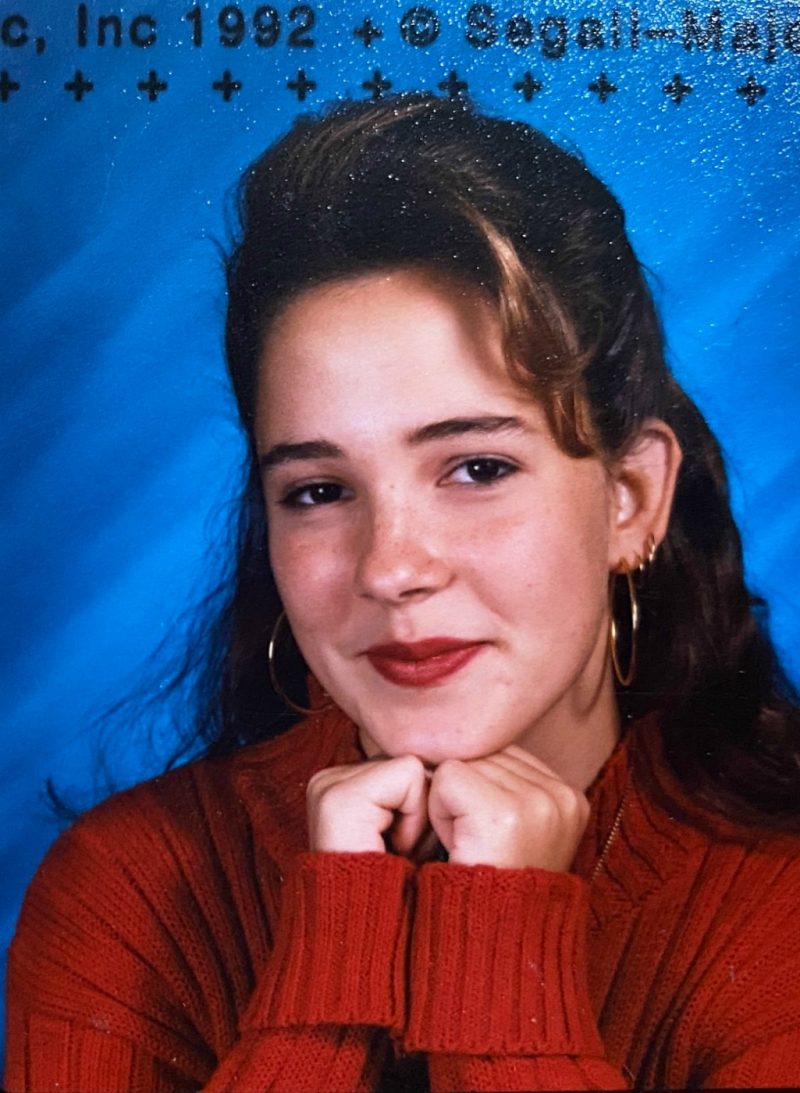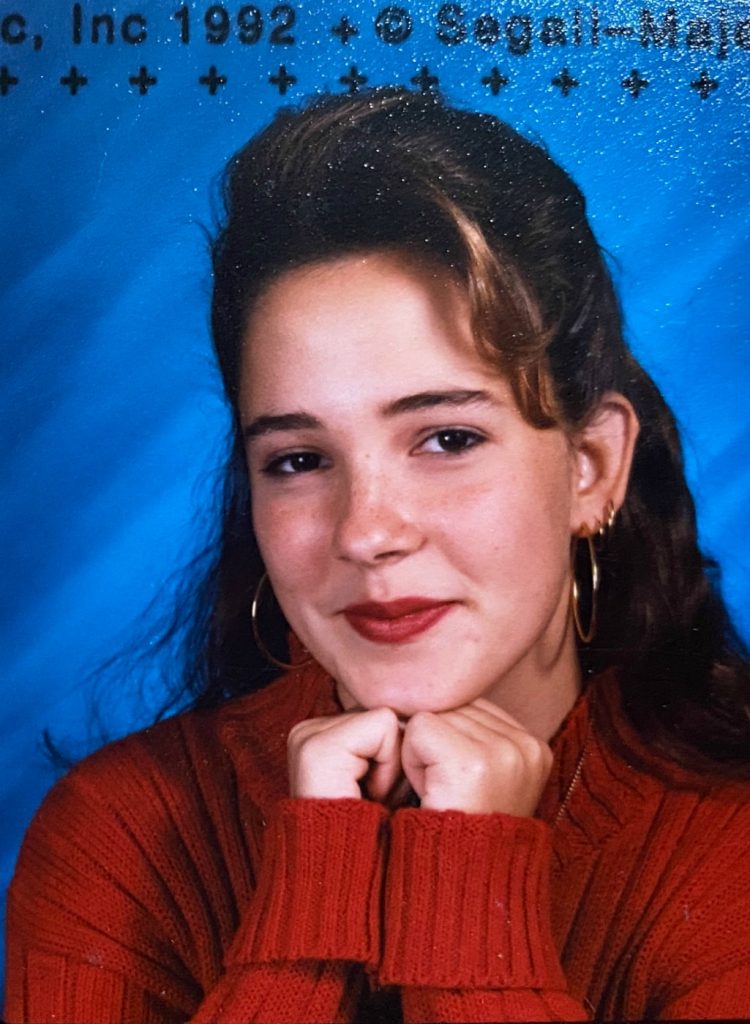 As a young adult, flipping through magazines I learned terminology for my hair: my hair was fine but I had a lot of it. It was wavy and prone to frizz. Not until I reached my 40s did I realize that my hair wasn't wavy and prone to frizz. I in fact had curly hair that wasn't terribly frizzy once I embraced my curls and used the right products and methods for them.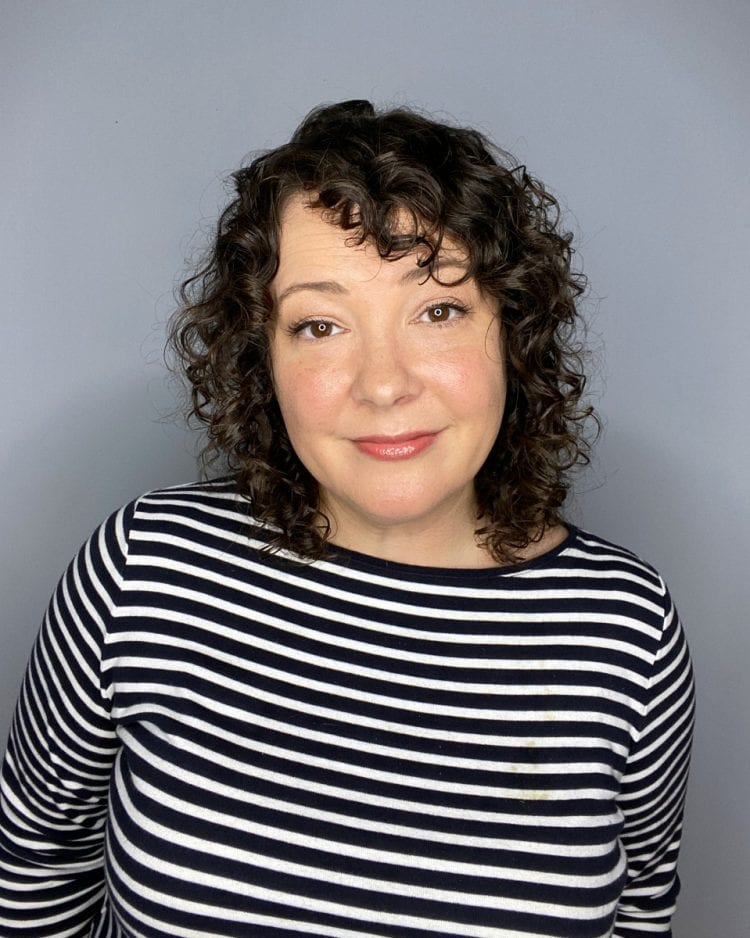 I also noticed in my 40s that my hair was thin, but I didn't have as much of it as I did when I was younger. I went on a quest to figure out how to make fine hair look fuller while keeping frizz at bay. Embracing my curls helped hide the thin spots, but depending on my methods, would look thin and limp or dry and frizzy.
As we get older, so does our body, which includes our hair. The speed in which our hair falls out increases, hair follicles can stop producing or shrink causing less hair growth and thinner strands, and hormone changes can affect thickness, production speed, and the appearance of our hair. Around 40% of women have noticed hair loss by age 50. It's normal to have thinning hair, and normal to want to find ways to make fine hair look fuller.
How to Make Fine Hair Look Thicker with Hair Biology
Hair Biology is a line of haircare products specifically for those of us who are experiencing hair changes with age. Free of ingredients like parabens and dyes but made with hair-healthy ones like biotin and argan oil, Hair Biology formulates products for those of us who are experiencing thinning, dryness, and frizz as well as those who wish to embrace and celebrate their gray hair.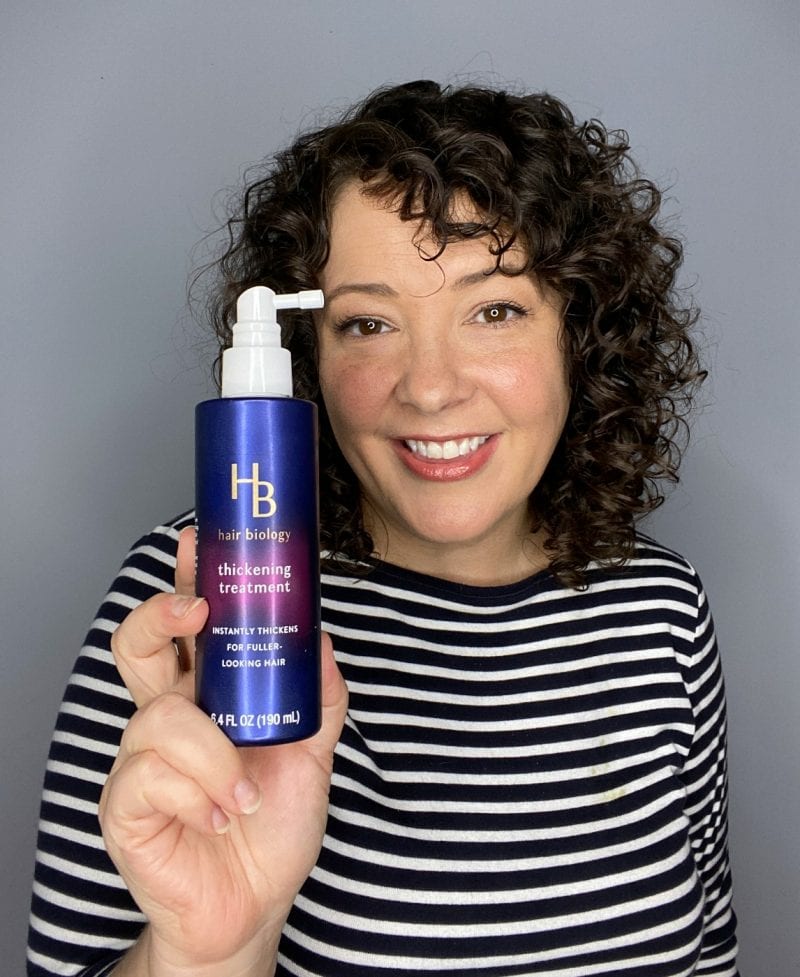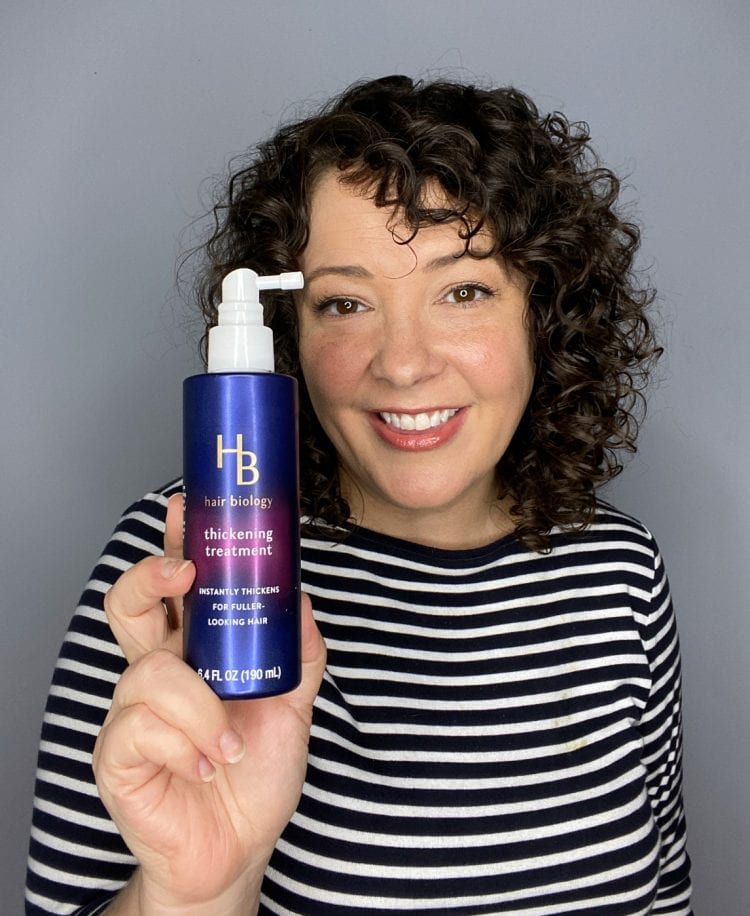 My absolute favorite Hair Biology product is their Thickening Treatment. Part of their Full & Vibrant line, the Thickening Treatment can be used on damp or dry hair. It has caffeine in it to help it adhere to the hair strands, offering long-term volume.
When I wear my hair straight, I apply it to my damp hair at the scalp, massage it in, and blow dry my hair to experience non-sticky volume at the roots.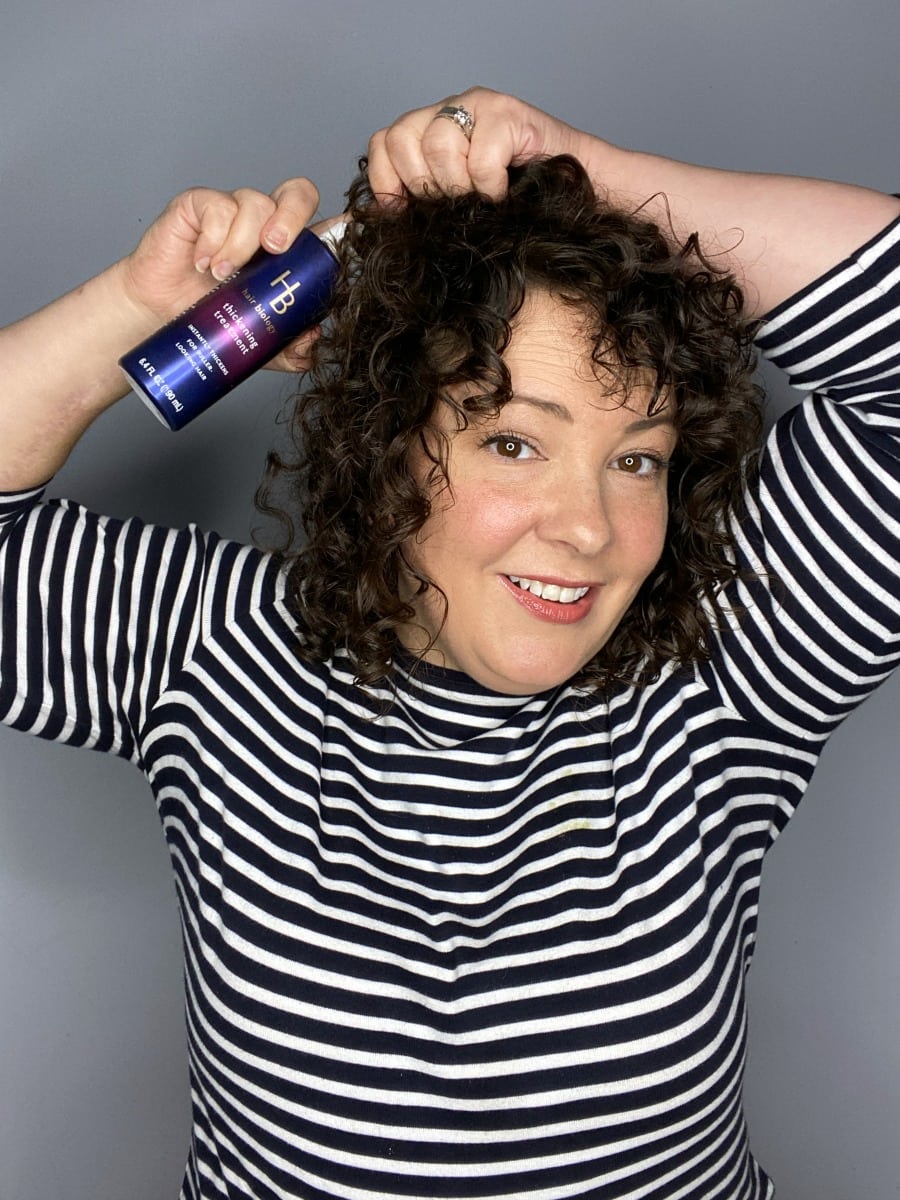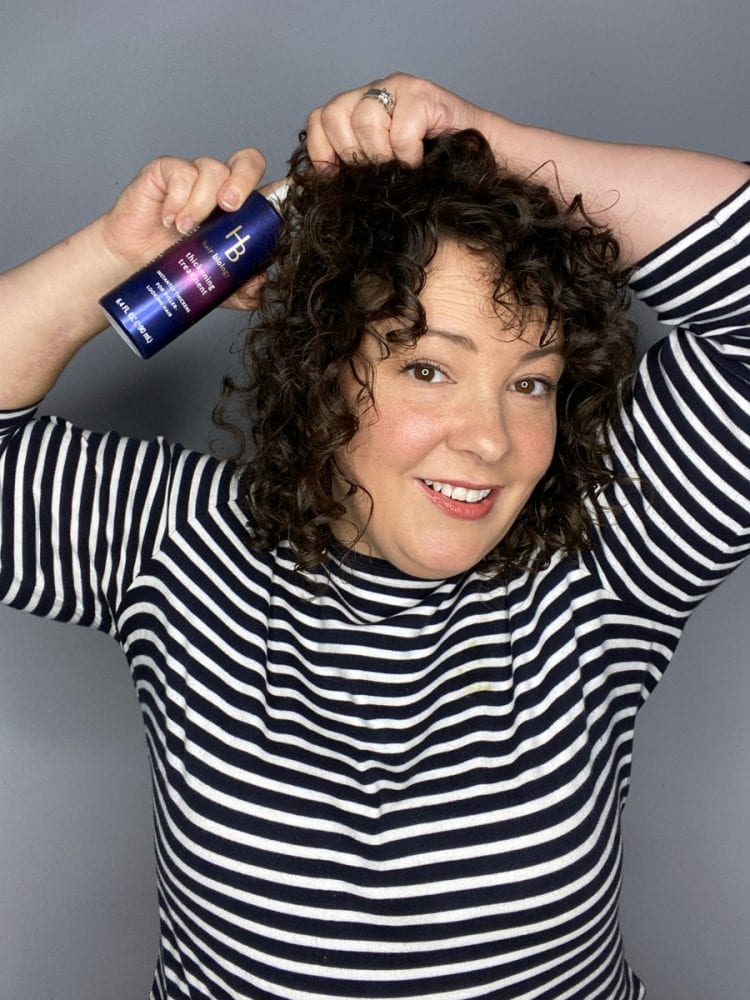 When I wear my hair curly, I like to use Hair Biology's Thickening Treatment on my dry hair. I air-dry my curls as often as possible, but that often leaves my hair limp. I spray a few bursts near the scalp and massage to see instant volume, again without stickiness.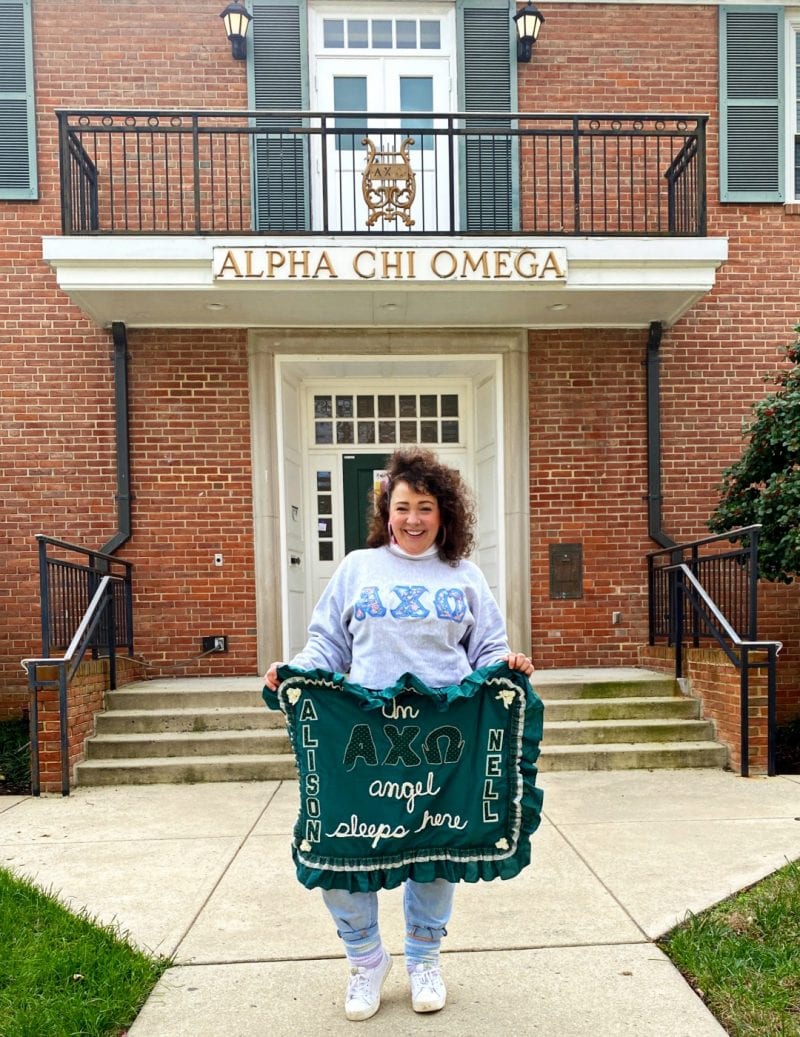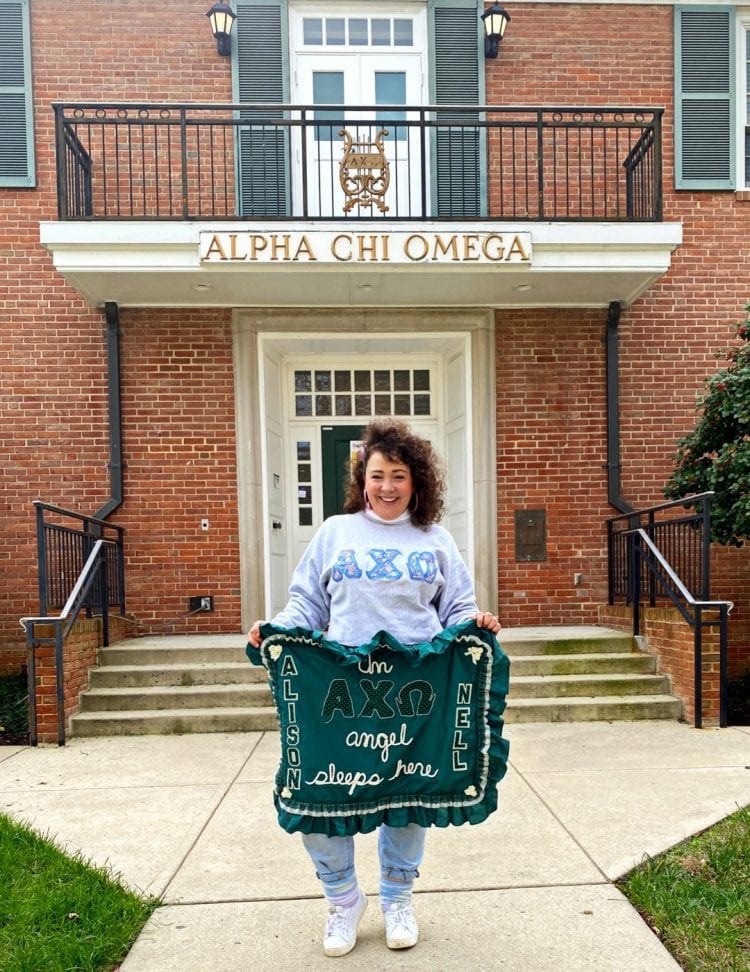 I was recently invited to a Facebook group for those of us who were in sororities and fraternities at my college during the '90s. All the scanned photos members submitted from formals and crush parties in the early part of the decade took me down memory lane and inspired me to bring back the volume and mall bangs for Halloween.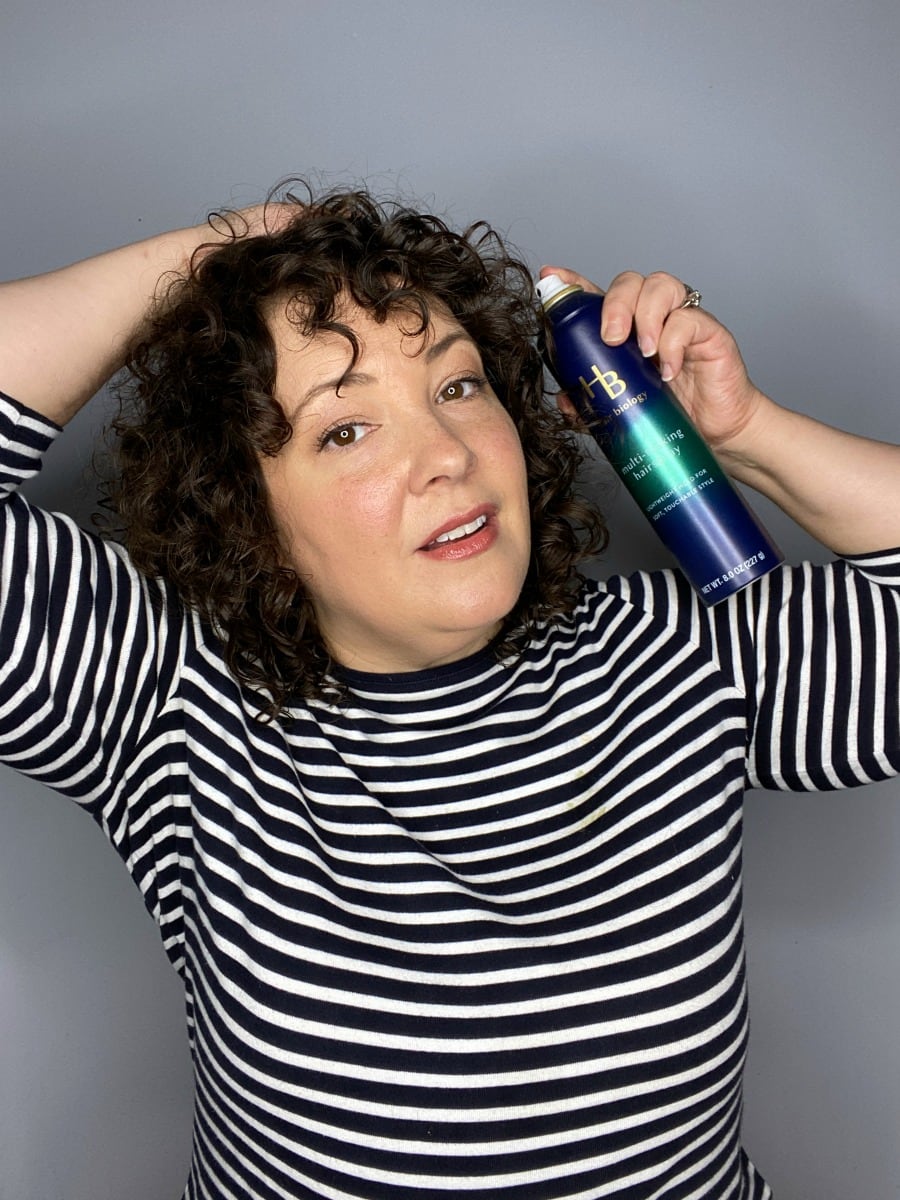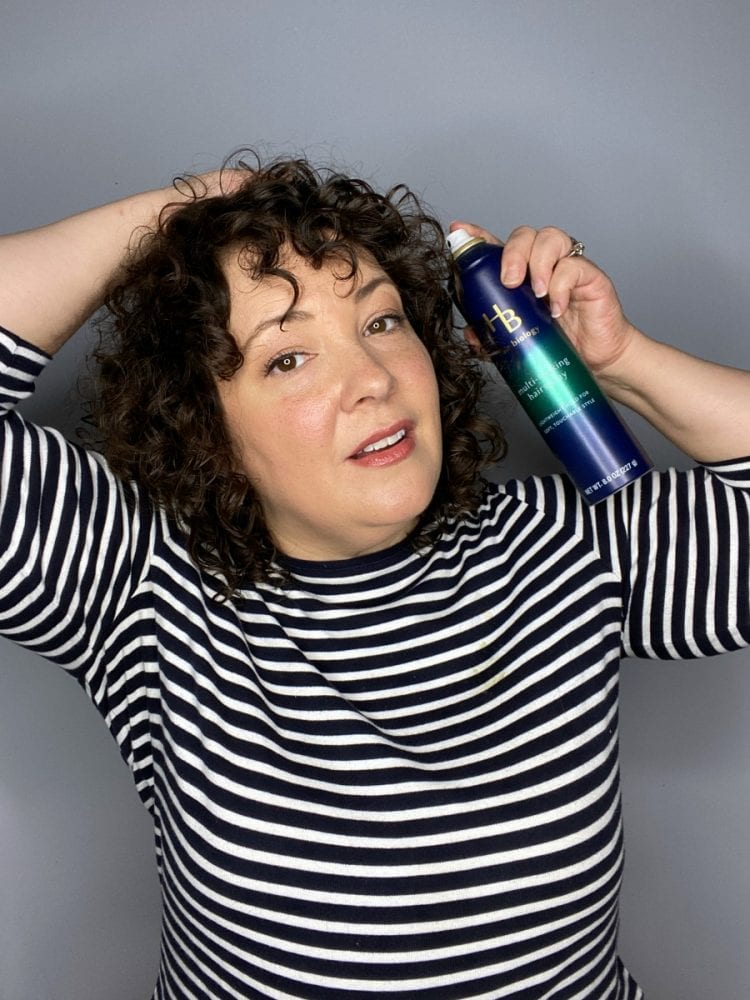 Want to know how I got all that volume and had it stay all day without being sticky and stiff and gross like it was when I first did that hairstyle? Hair Biology Multi-Tasking Hair Spray! It's the only hairspray I own. I normally don't use hairspray because it usually makes my hair feel gross and often weighs down my fine hair. But Hair Biology's spray is a super fine mist that gives touchable hold that doesn't look flaky, stiff, or cause my hair to eventually fall.
Sure, it was great for some big bangs, but I regularly use it to keep my curls looking full all day long. I've even sprayed it on wet hair to get some lightweight hold and control.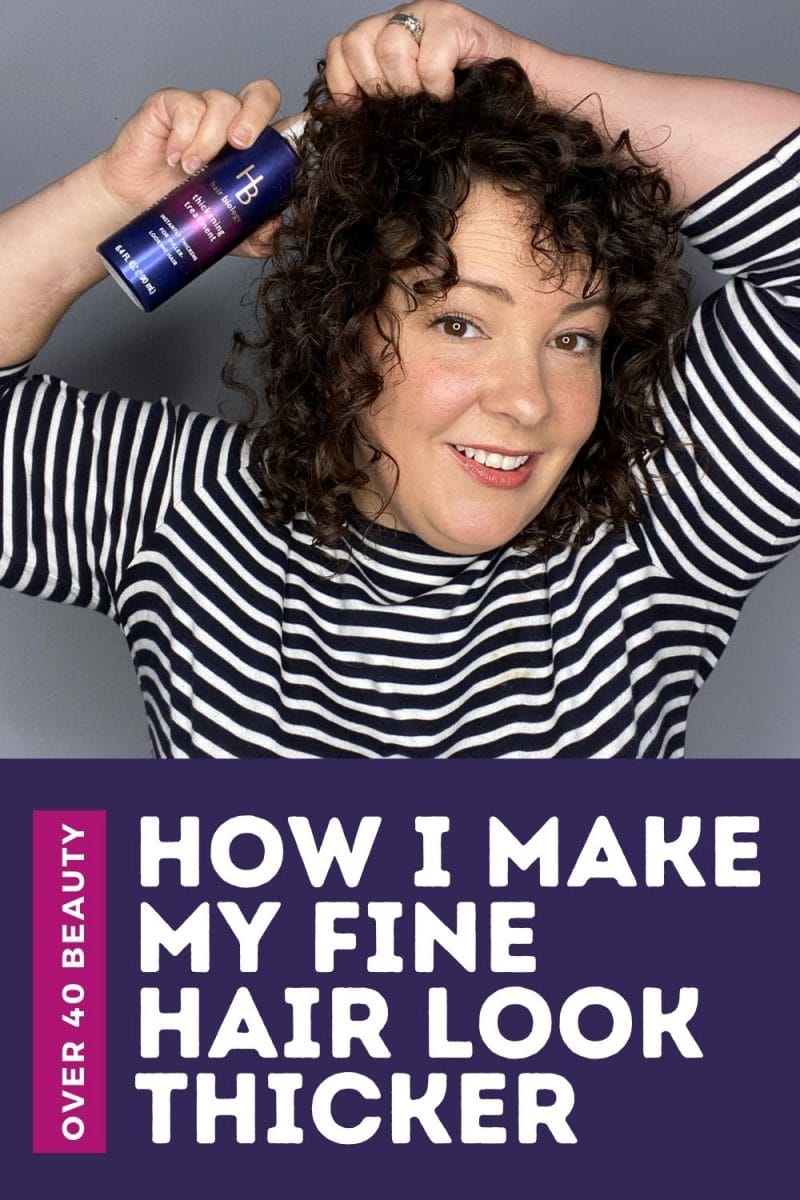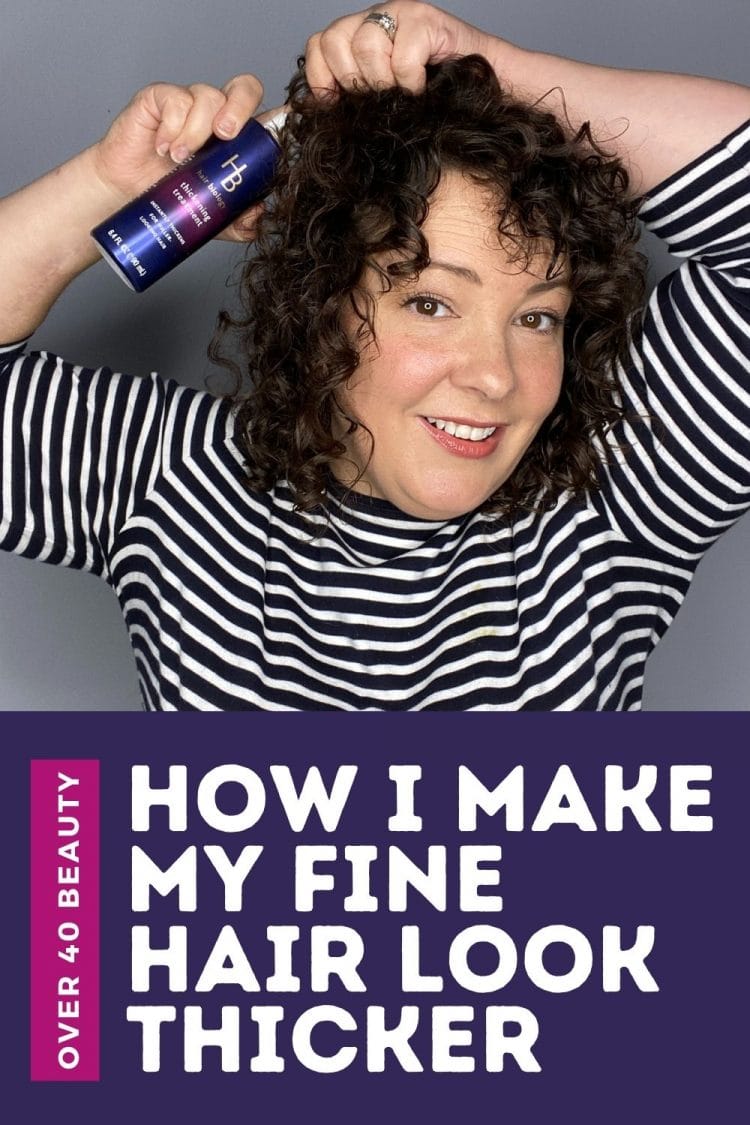 Hair Biology is available exclusively at Target making it easy to grab it while on a visit, or shop online for at-home delivery or curbside pickup just by clicking here! Thank you, Hair Biology, for sponsoring this post, inviting me to be an ambassador, and for helping those of us who are bolder not older have the beautiful hair we deserve.