This article may contain affiliate links; if you click on a shopping link and make a purchase I may receive a commission. As an Amazon Associate, I earn from qualifying purchases.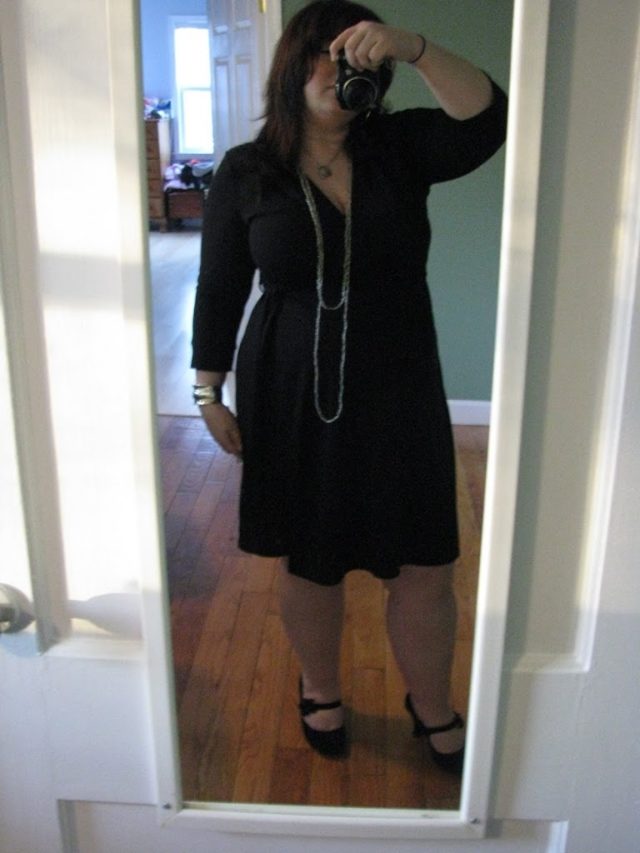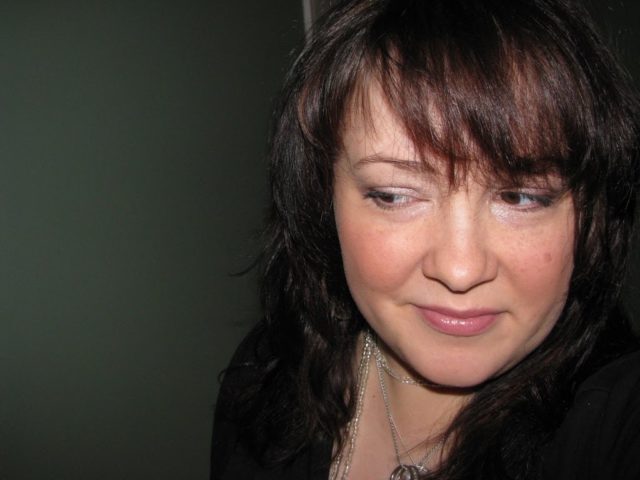 Attire:
Old Navy – Black matte jersey wrap dress
H&M – silver necklaces
Sofft – Black suede Mary Janes
Silver hoops, necklace and cuff bracelet
Hair:
Second day, just smoothed with round brush and dryer
Previous day, washed and conditioned. Redken Satinwear 02 and dried straight.
Beauty:
Philosophy – The Present
L'Oreal – True Match foundation in C3
Stila – Eye shadows in Kitten and Barefoot Contessa, Lip Glaze in Fruit Cake
Cover Girl – LashBlast mascara in Rich Black
Cargo – Matte BeachBlush in Tenerife
This is why shimmer shadow and flash photography don't mix. Keep this in mind brides-to-be: the last thing you want is brow bones (or under eye circles) that look like aluminum foil. In real light, it may look ethereal and pretty but when you get your proofs back from the photographer, you will be disappointed. That's my PSA for the day 🙂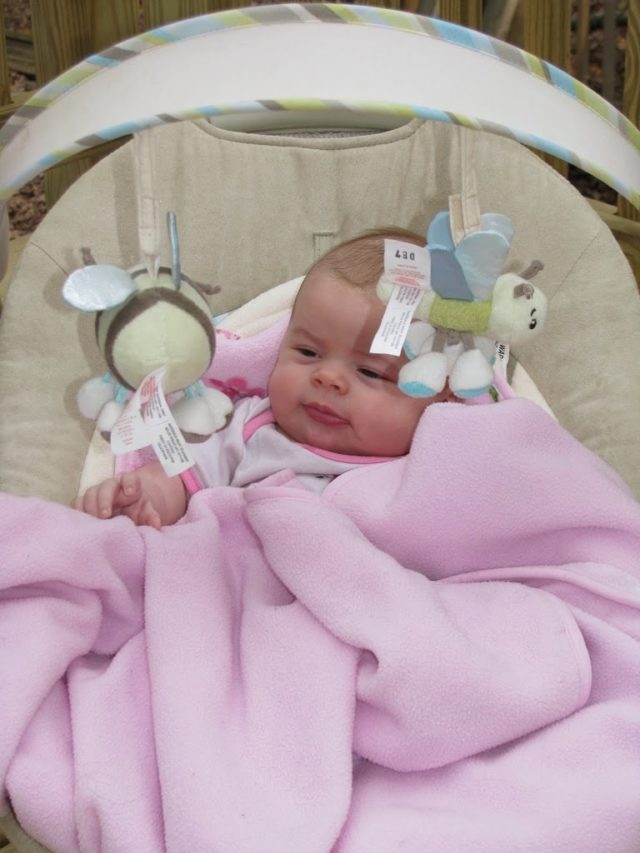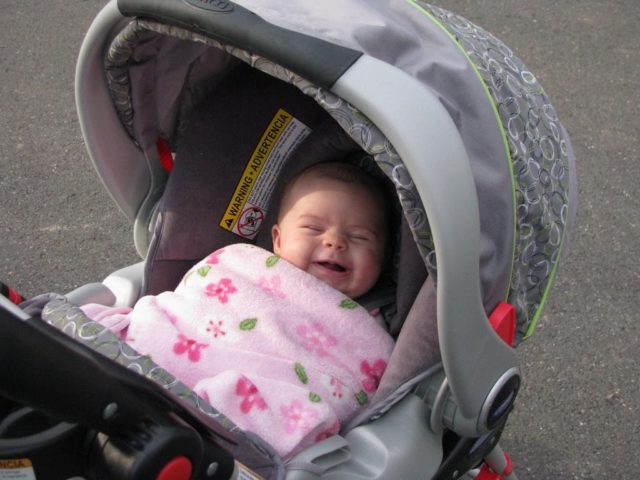 This weekend was awesome, the weather was so lovely! Saturday we sat out on the new deck and had lunch, Emerson of course joined us in her Boppy swing. We then took a walk and saw some friends of ours who invited us in for a drink.
Yesterday we took Emerson for another walk around town.
That evening, we had dinner at the home of some new neighbors. It was great to get to know them better, and we are happy to know they are also rabit LOST fans – we may be having a viewing party on a Wednesday night in the near future! 🙂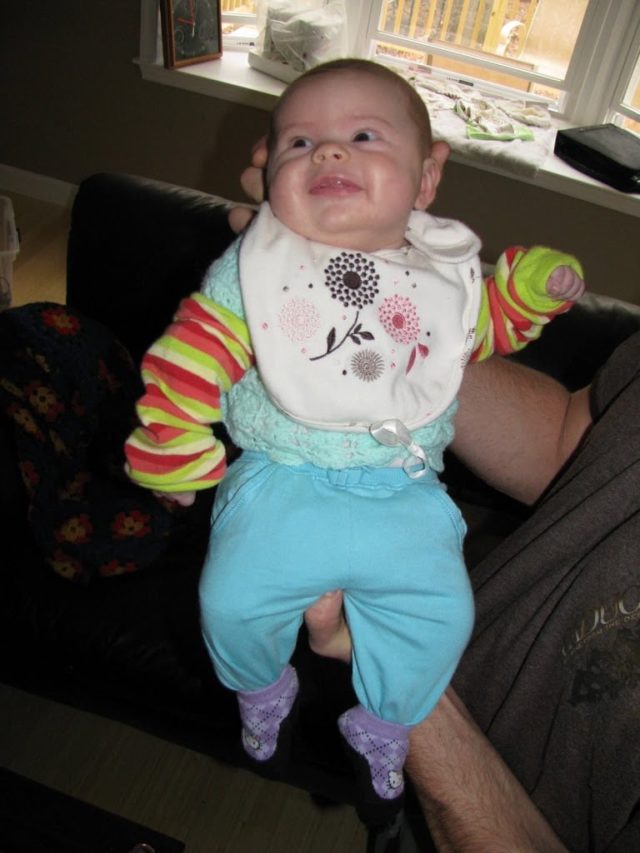 Oh, also had to add another Emerson's Daddy Original – Little E is sporting a pink onesie with floral applique, a vintage turquoise crocheted cardigan (originally mine when I was a baby), aqua knit pants tucked into purple Hello Kitty socks, and neon striped BabyLegs on the arms (he thought her arms and hands would get cold). All topped off with a cream colored organic cotton bib! Again, she is happy as can be. I think he does this on purpose to see how I will react. The thing is, she's a little baby who is just hanging around the house.
I think it's tres Punky Brewster, no?