This article may contain affiliate links; if you click on a shopping link and make a purchase I may receive a commission. As an Amazon Associate, I earn from qualifying purchases.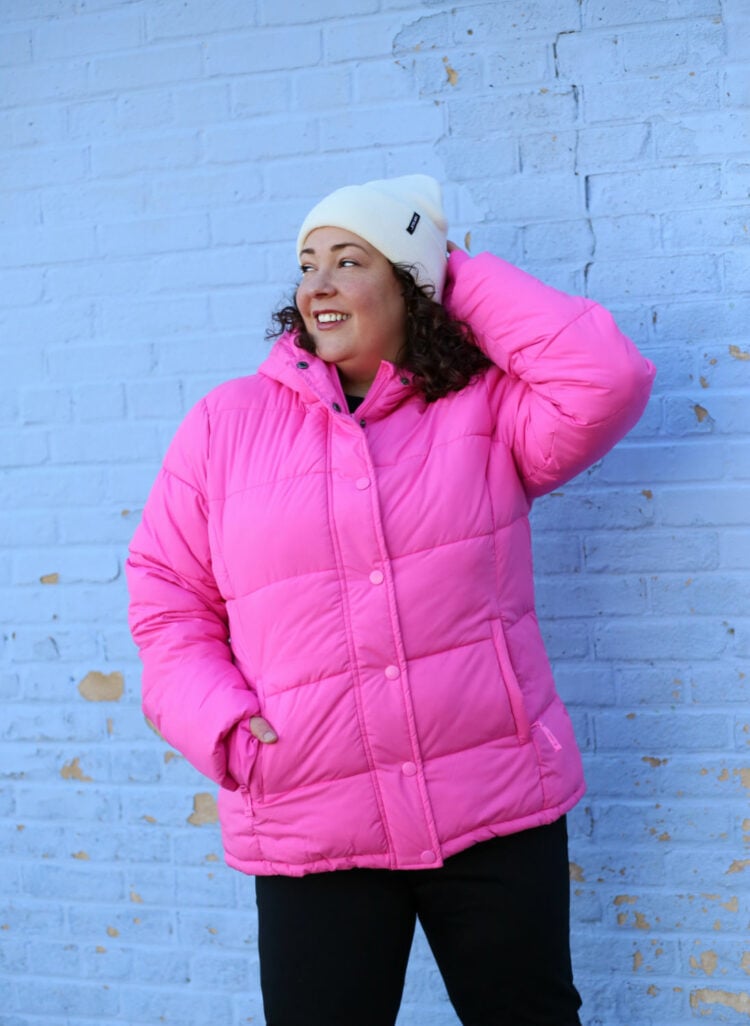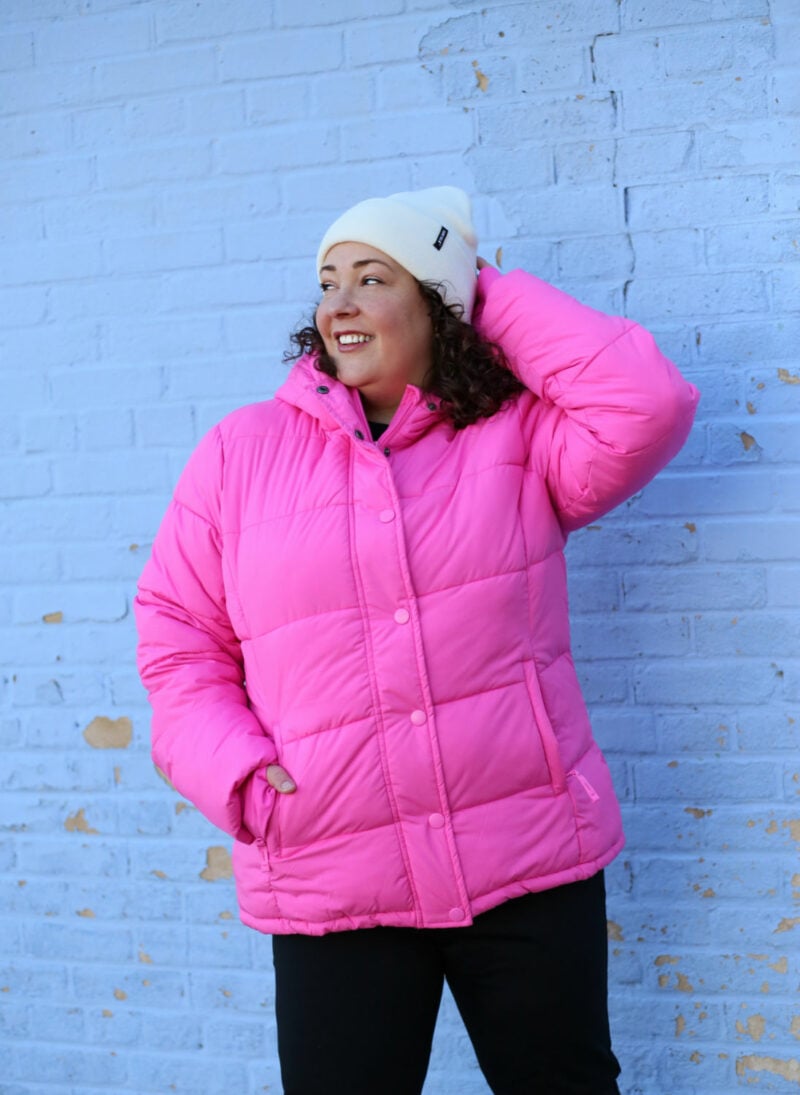 For most of my kid's life, I have been able to be ahead with her wardrobe, and it has saved me a ton of money. I stalk the end of clearance sales and have gotten her amazing apparel, outerwear, and shoes for way less plotting out what size she'd be in a year. Heck, I have pulled out of storage pieces I bought two years prior because it was such a good deal and I knew it would eventually fit her.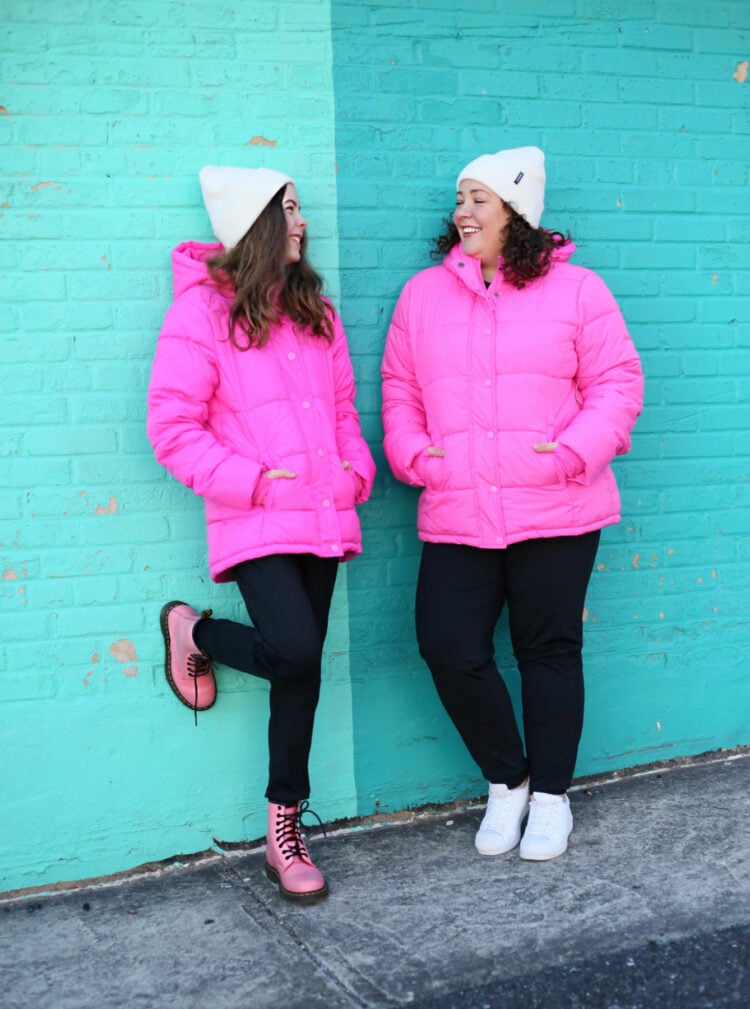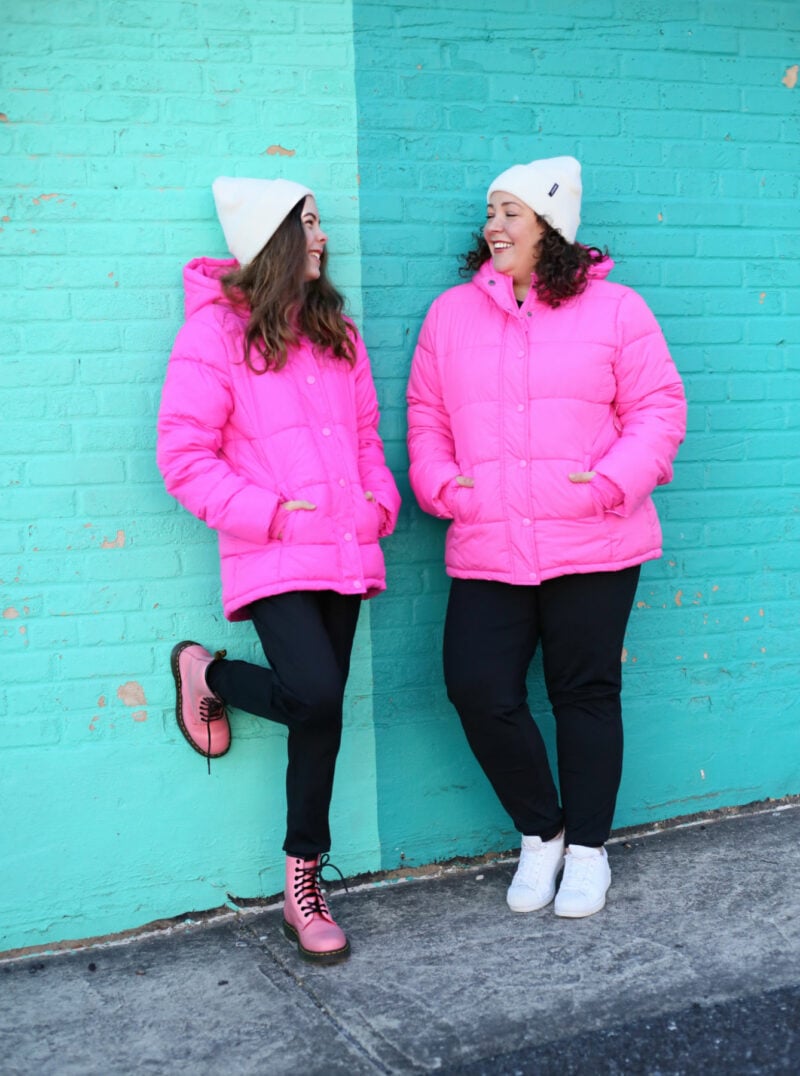 And now she's 12 and growing like a weed. The winter coat I bought her in September didn't fit over her shoulders come December and her beloved knee-length oversized hoodies now exposed her elbows. She's constantly growing so spending a lot on her wardrobe is like throwing money right out the window.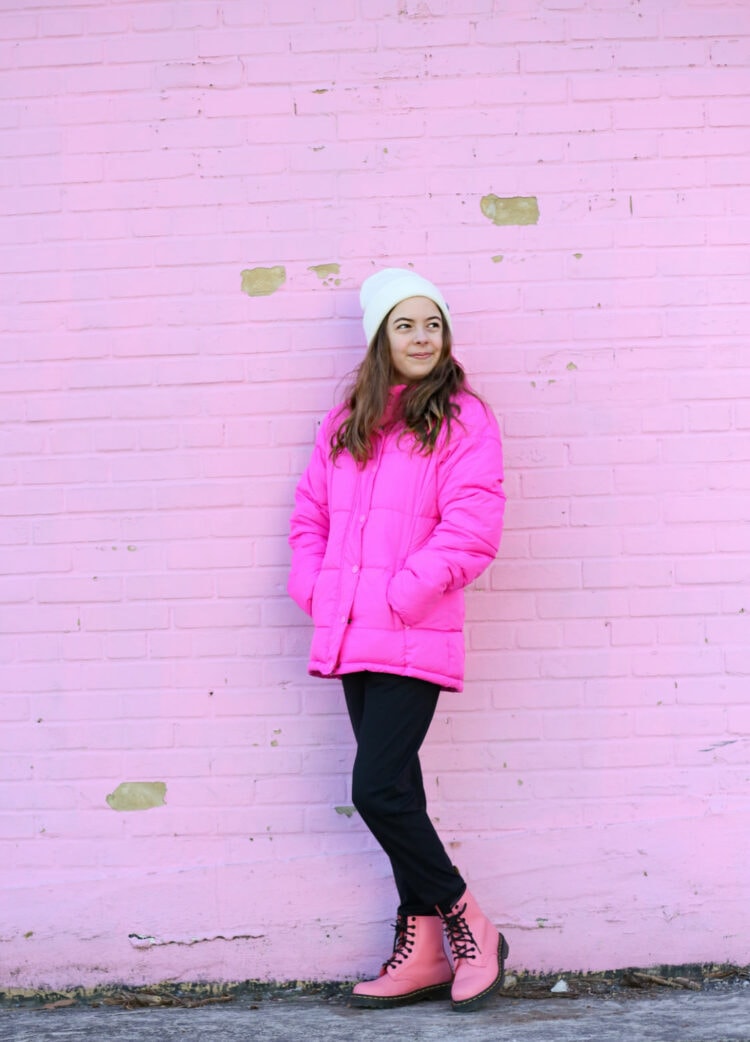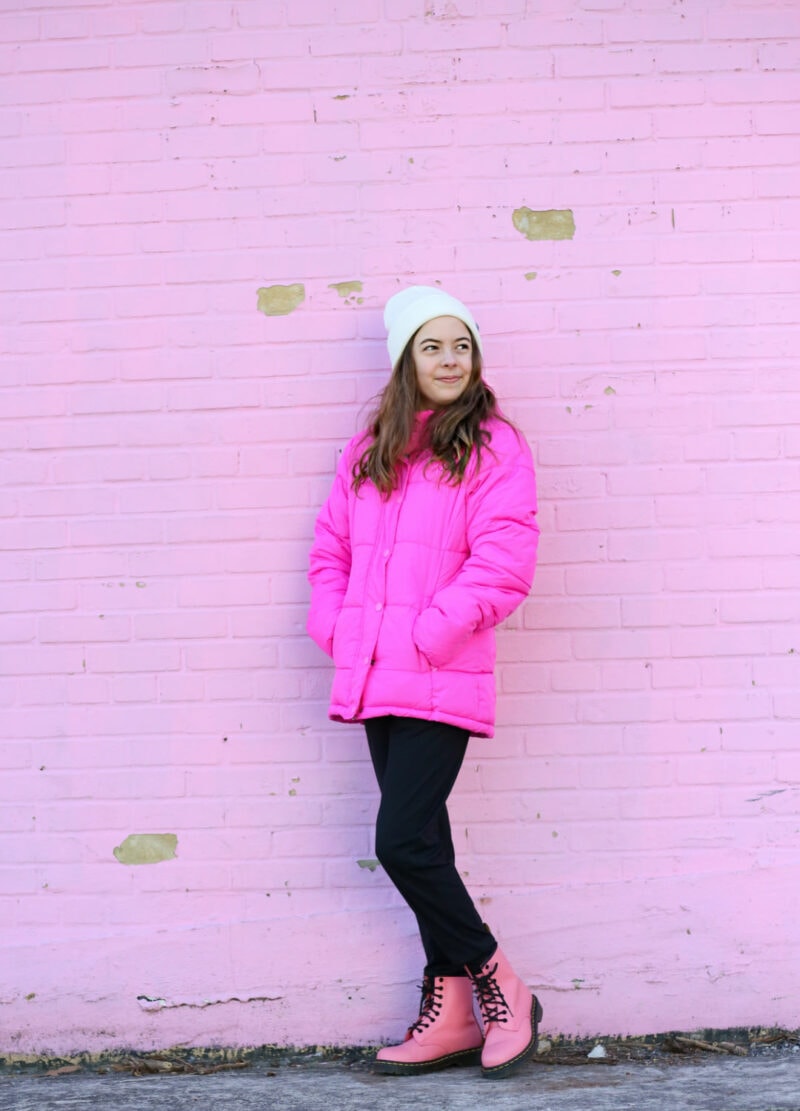 A friend got her felow quickly-growing kid this coat and said it was well made and super warm. She liked the pockets had zipper closure and the thumbhole cuffs which were better than nothing when her kid headed out without gloves. I liked that it had a hood, and when I showed it to my kid, she looooooved the pink. I also loved that it was under $50.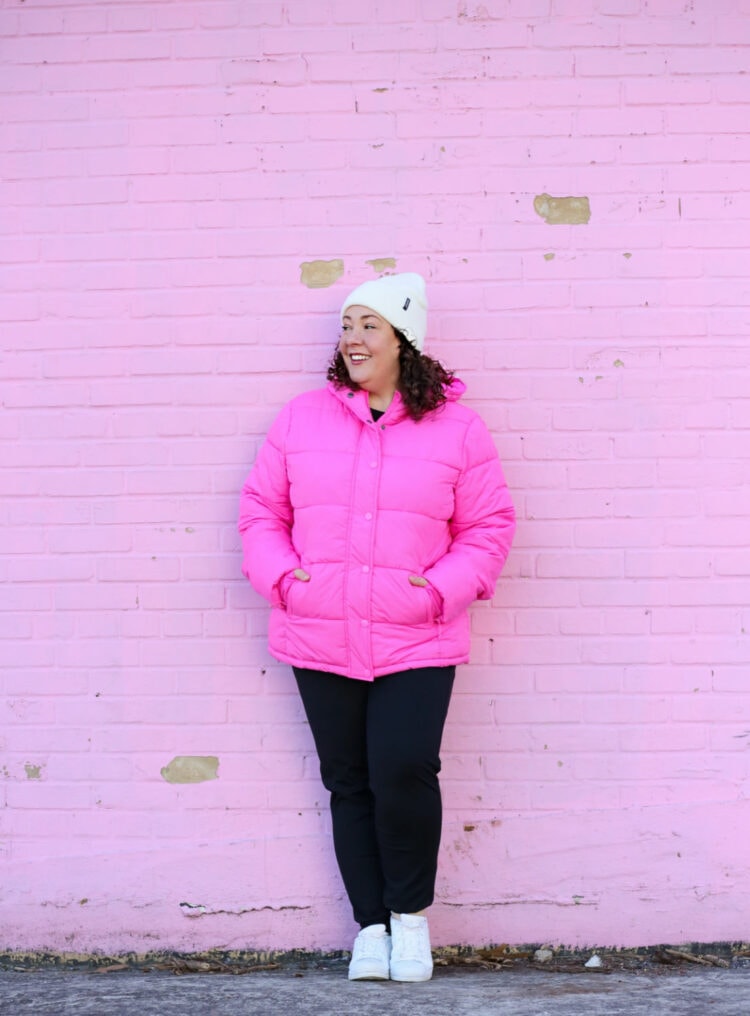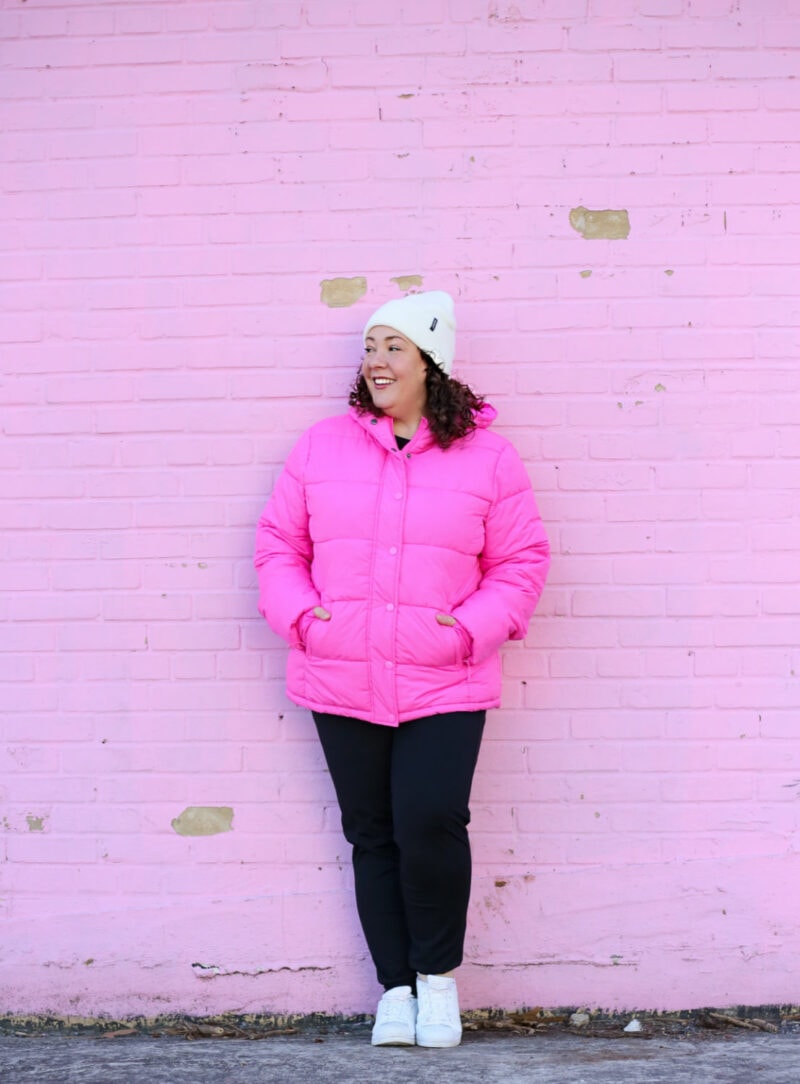 And then I was invited to check out Amazon's fashion and beauty storefront which has the best-rated items all in one place. Amazon offered me store credit to shop the storefront and what did I find there? The same coat. And while my growing like a weed kid is now in adult sizes, she still loves twinning with her mom and loved the idea of us having the same coat in the same color.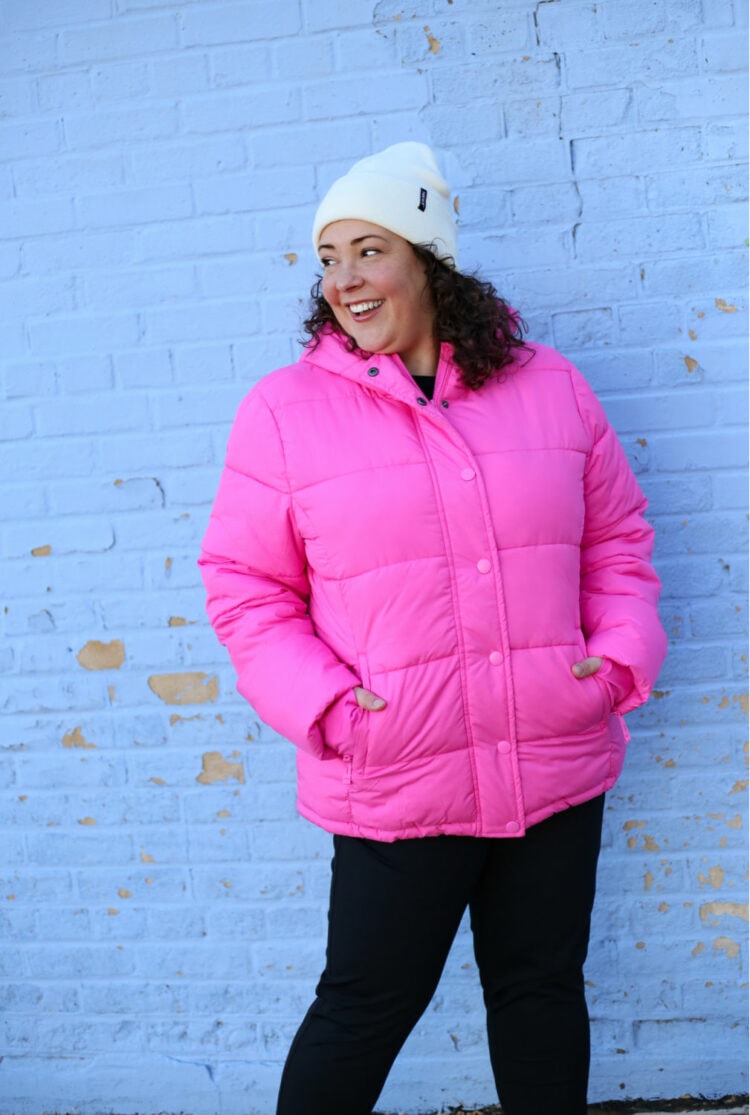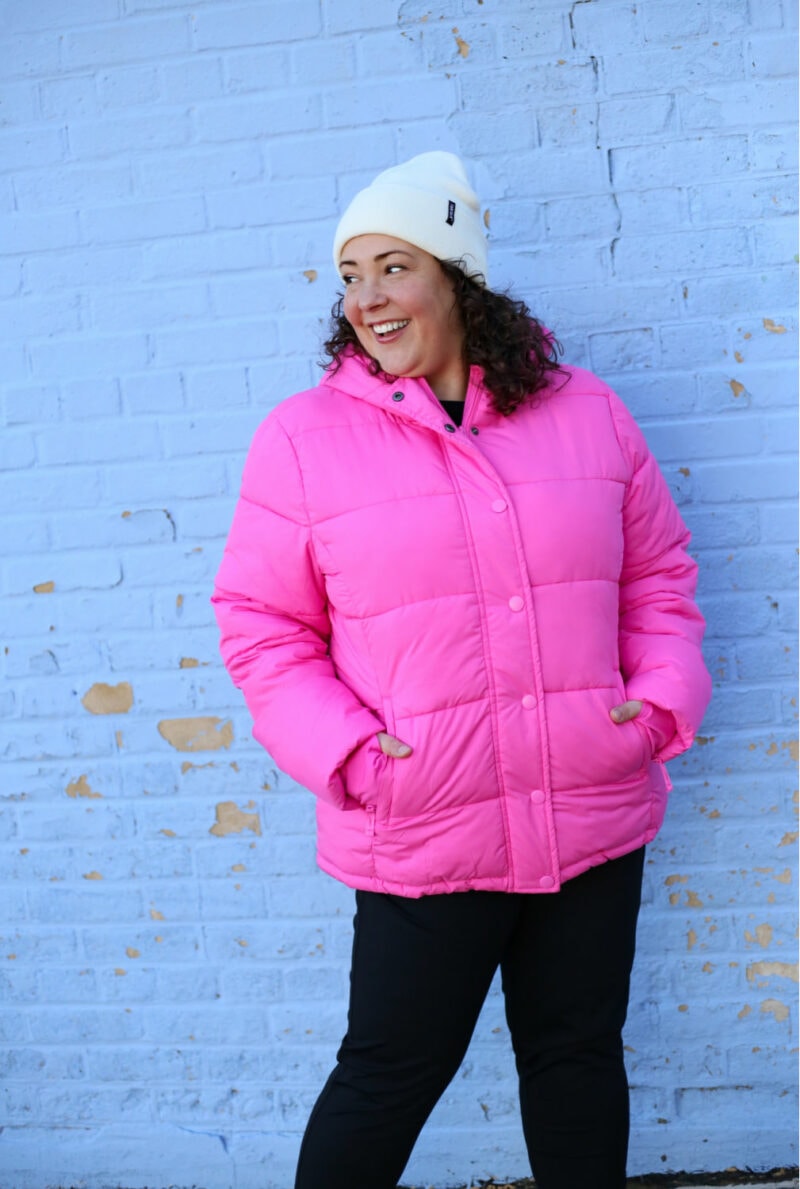 We're also wearing the same joggers, these to be specific. My kid loves these joggers, she'll hang out watching for when the dryer is finished so she can put them back on. I think they feel too much like activewear and prefer them for yoga and such instead of everyday, but have found they have washed and dried beautifully.
The hat? Also the same. And we both love this hat. No, it's nothing remarkable, but it fits nicely, it doesn't stretch out, and I have washed hers and it still looks new.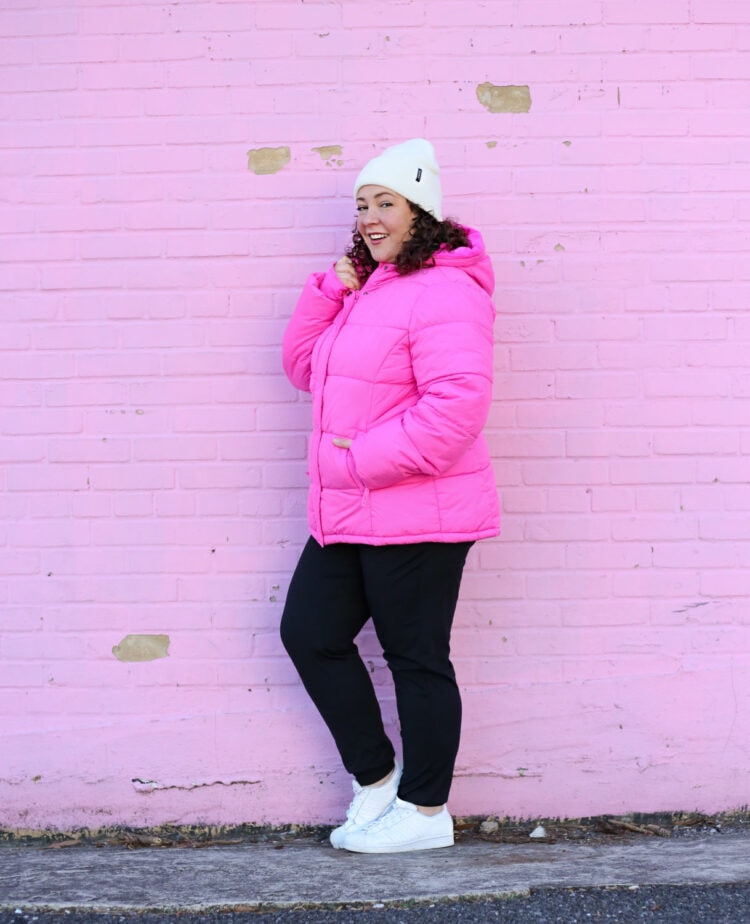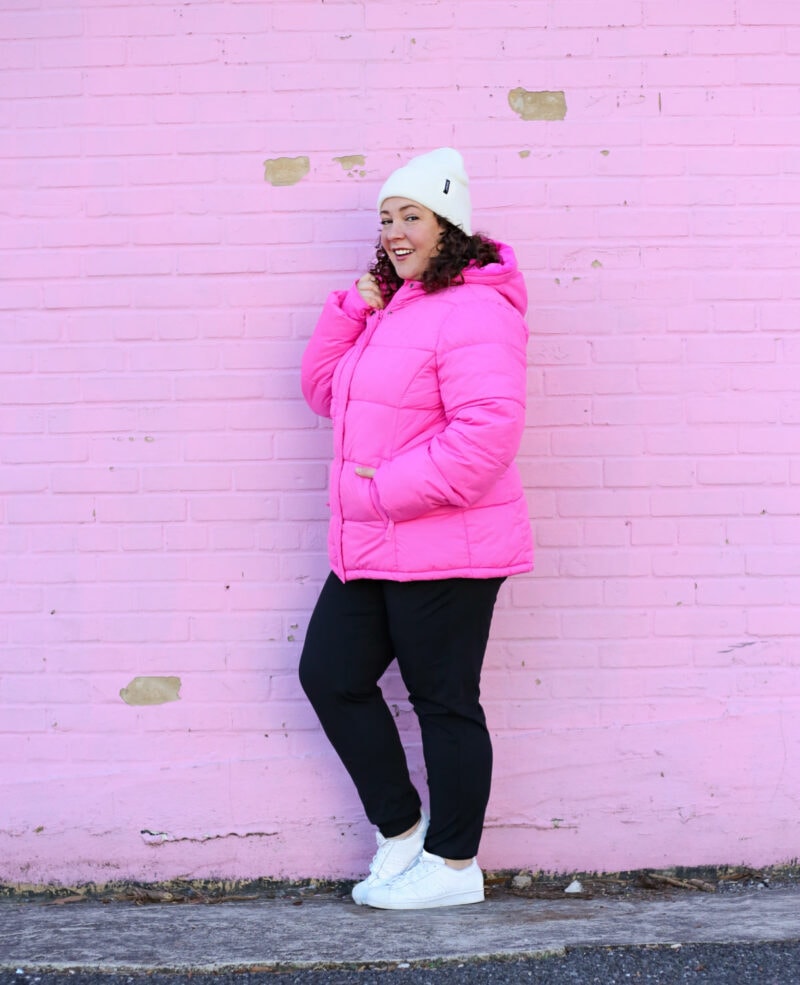 I'll admit I didn't need another winter coat; I still have my several-years old Bernardo coat and I have the Universal Standard Kanda puffer. But since I got this one I've been wearing it nonstop because lately, I just don't want to wear a black coat. Things are so gray outside and gloomy in general, a pop of pink has made afternoon walks and errand runs far more cheery.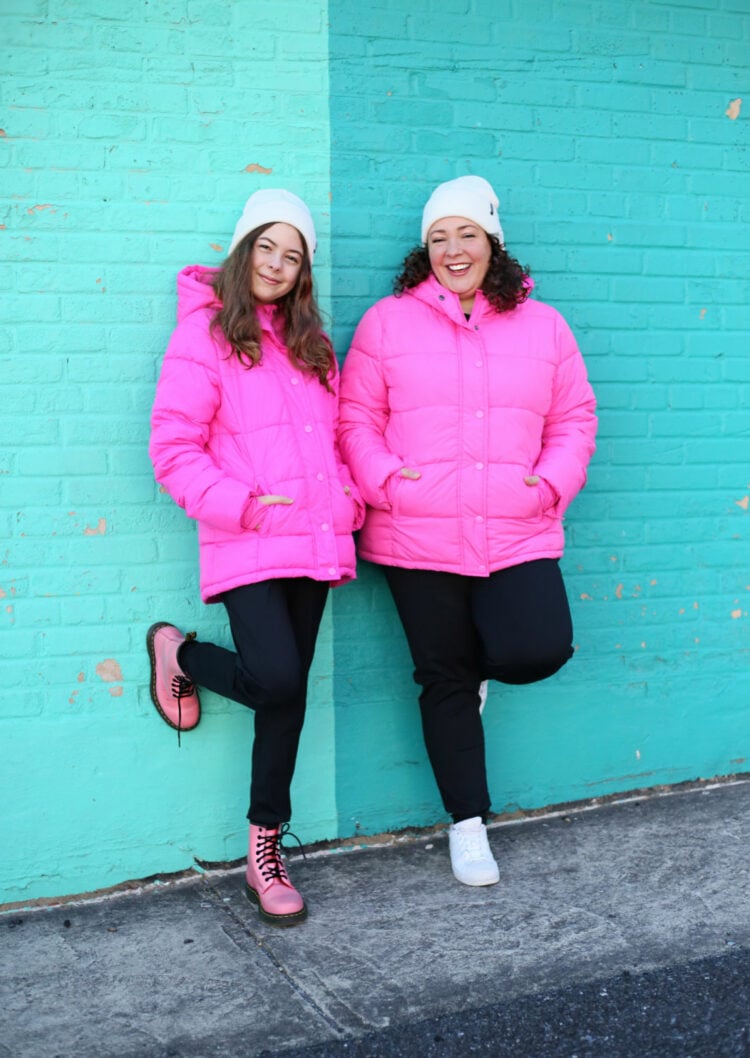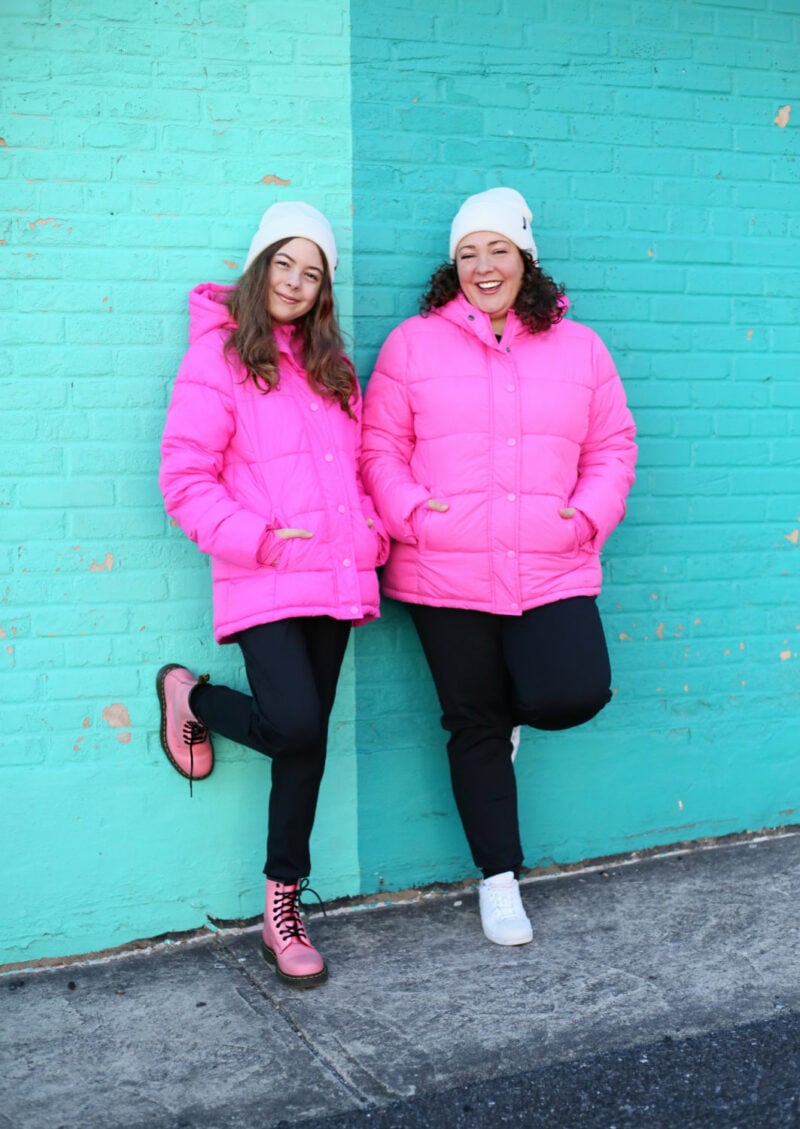 My kid is wearing the coat in XS, I am wearing it in XL. The coat comes up to XXL and is available in several different colors and subtle prints. The joggers, she is in XS and I am L. And the hat is one-size. Her shoes are these Doc Martens, mine are my Adidas Superstars.
Shop the Post: