This article may contain affiliate links; if you click on a shopping link and make a purchase I may receive a commission. As an Amazon Associate, I earn from qualifying purchases.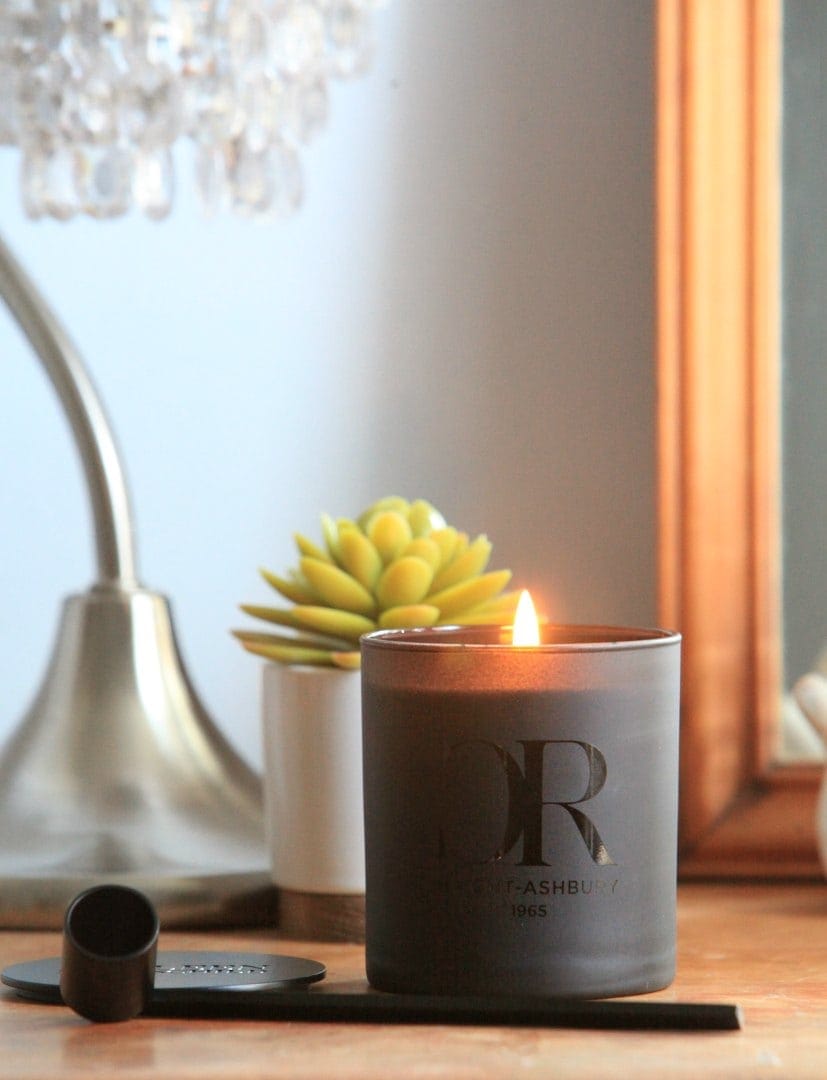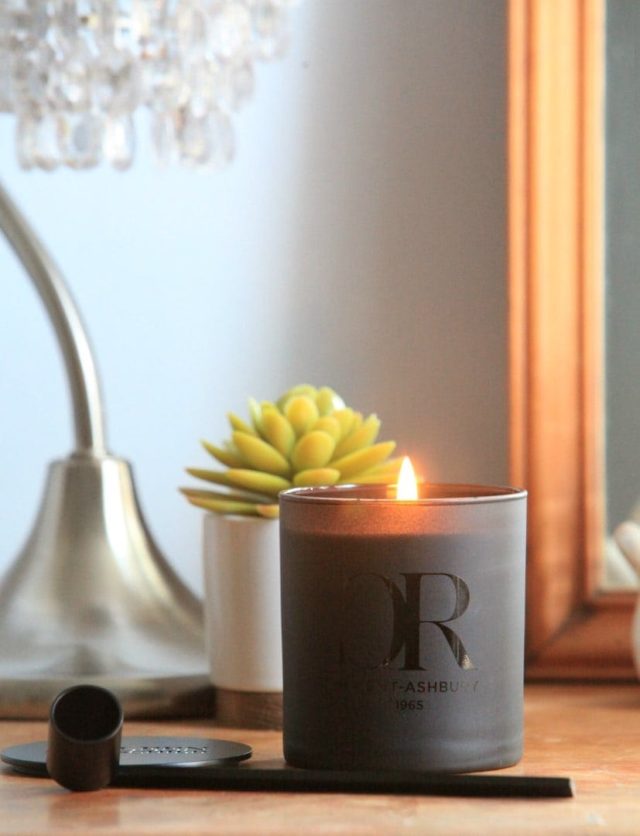 The holiday season can get a bit frantic. Come Thursday, it becomes a major snowball rolling down a very steep mountain. How is it almost December?? Last holiday season I thought I was prepared by shopping for presents early, but that's only part of the seasonal stress. I ended up not sending out holiday cards because I never got my act together. There were a few tears, too little sleep, a few outfits cobbled together in the 11th hour to adhere to a festive dress code, and a few too many glasses of wine. Come January 2nd I was completely spent. I forgot the first rule of surviving the holiday season: take care of yourself first.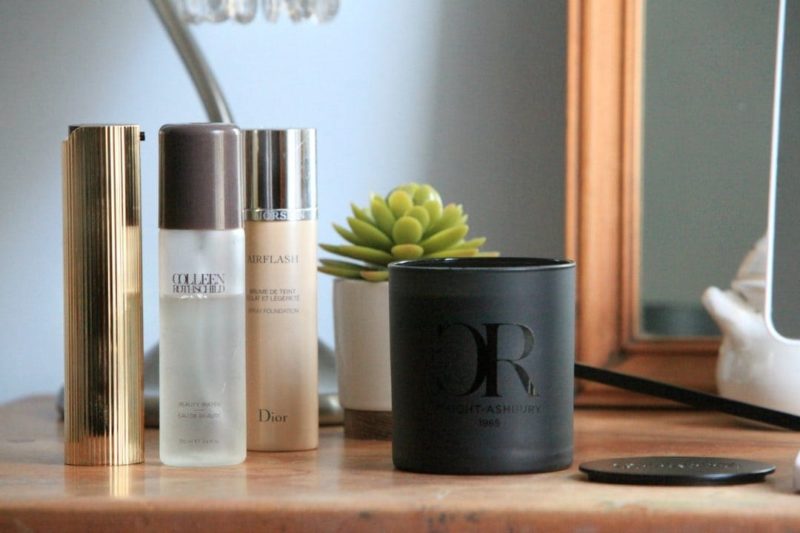 This is something I preach over and over and have just started practicing. The oxygen mask: when on a plane during an emergency you always put the mask on yourself before you try to help anyone else. To get through the holiday season intact you need to also care for yourself.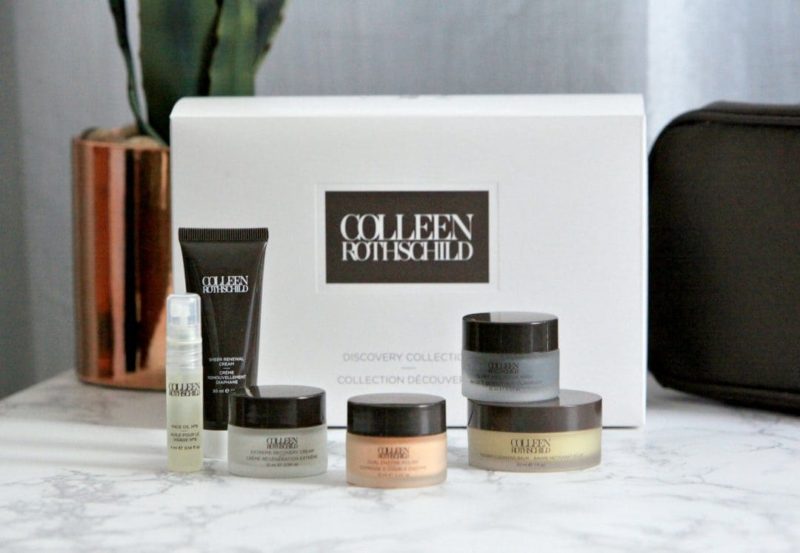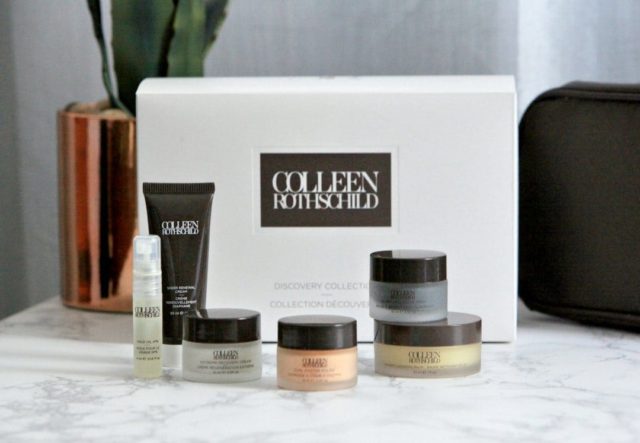 This year has been about me dialing in my skincare routine. Not only have I found the combination of products that my skin likes, I also have become someone who enjoys the ritual of the morning and evening cleansing, treating, and hydrating. The biggest game changer for my skin has been the Colleen Rothschild Radiant Cleansing Balm. I've raved about this product many times before; it really has transformed my skin and my mindset on skincare. In fact, almost every Colleen Rothschild product I've tried I've loved. I don't know why it took me so long to get their Discovery Collection: it has all the CR bestselling products in one toiletries bag, all TSA-friendly sizes. It's perfect for travel, and also a perfect way to try this skincare line. You can't change the mall madness this time of year, but it's easier to handle when your skin looks refreshed and happy.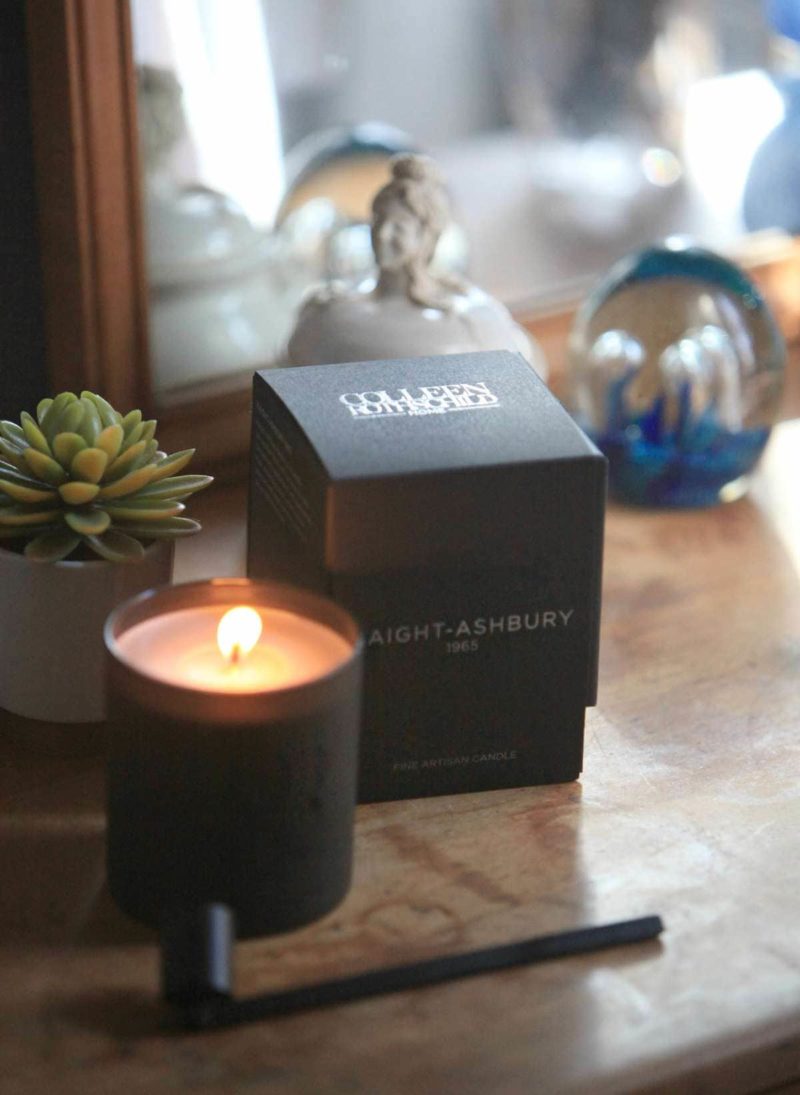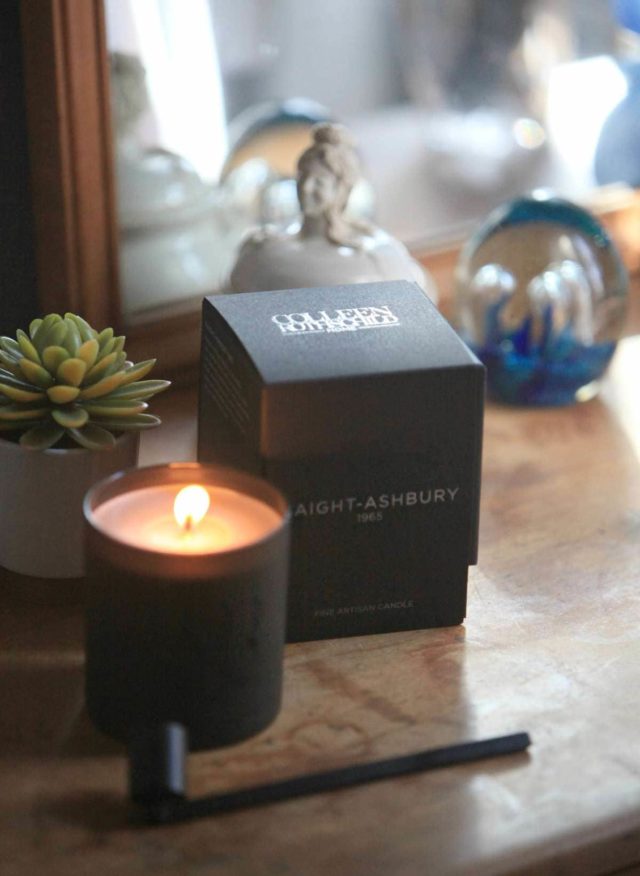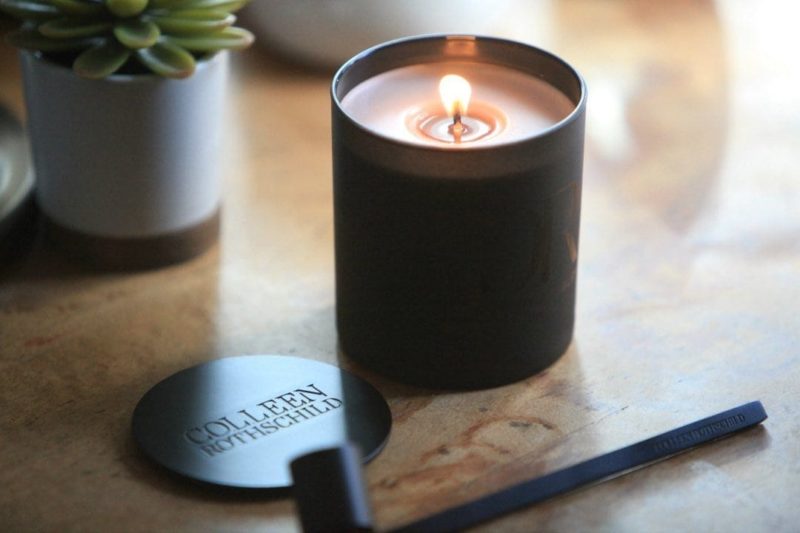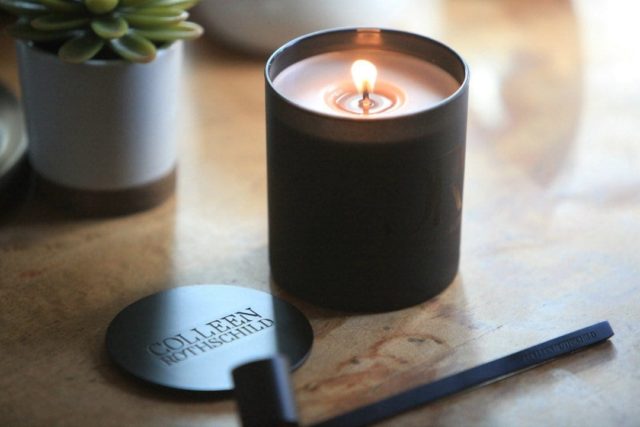 Another way to pamper yourself this season is to take mini Me Moments. One of my favorites is "gift wrapping." I lock myself in my bedroom, and sure I'm surrounded by wrapping paper and tape, but I lower the lights, turn on some music, have a drink, and light a candle. The process of wrapping and tagging presents is pretty mindless, so it can let my mind wander, or let my mind use it as an active meditation. No one can bother me, they'll ruin the surprise so I can usually get at least 30 minutes uninterrupted where I'm actually accomplishing something necessary, but in a relaxed and pampering environment. I mentioned in this post that I am loving the Haight-Ashbury candle from Colleen Rothschild. Karl has issues with a lot of smells but decided this one isn't that bad so it moved from the office to my dressing table. I light it while "putting on my face" and know I'll be lighting it this coming weekend when I start wrapping presents. Colleen Rothschild has several candles in a variety of scents; they're quite elegant in their matte black jar with lid (don't you hate when candles get dusty?) and the way they are packaged they make a truly luxe gift. Colleen Rothschild sent me one of their candle snuffers; I love how it just adds to the ritual of the moment.
Thank you to Colleen Rothschild for sponsoring this post and providing the products mentioned. I truly am a fan of this brand and am proud to feature them on Wardrobe Oxygen and use multiple products from the line on a daily basis for over a year.