This article may contain affiliate links; if you click on a shopping link and make a purchase I may receive a commission. As an Amazon Associate, I earn from qualifying purchases. 

Mr. Phyllis cannot tell a lie.
Yes, really. The man doesn't lie. For example, when asked how my size 14 butt looks squeezed into size 10 jeans, I went on a one-day green smoothie fast to fit into, his reply: "You might want to change."
Need another one?
Me: How does my new lip gloss look?
Mr. Phyllis: Like pink Vaseline.
Y'all get the picture.
So when he stares at me across the breakfast table, narrows his eyes and asks, "You do anything different to your face? Your skin looks good." – it's not a ruse for the last piece of bacon. He's speaking his truth.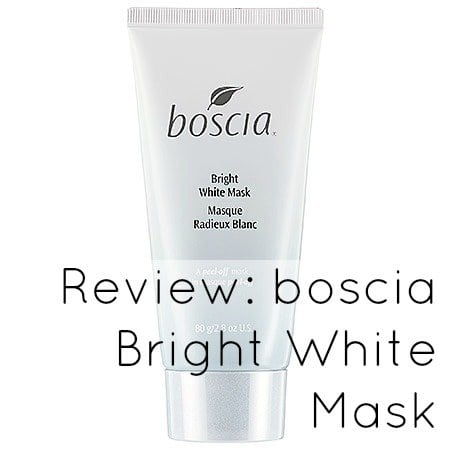 There is no way in hell I'm telling a man, who is my age, but looks ten years younger, what I did. However, we're all friends here, so I don't mind sharing. I used Boscia Bright White Mask – a peel off mask that promises to even skin tone, diminish the appearance of hyperpigmentation, moisturize and reduce the appearance of fine lines and wrinkles.
The pros: This mask delivered on Boscia's promise. My skin looked more even. The hyperpigmentation and fine lines were less noticeable for a few days. And the difference was enough for my husband to notice. One con: Peel off? Hmmm… It didn't quite work out that way for me. I found it difficult to peel. It came off in tiny shreds, and I ended up removing it with a warm, wet towel. Still, I definitely think the benefits outweigh this minor flaw.
Like Mr. Phyllis, I can't lie. I reach for an antacid at the thought of paying $38 for a facial mask, but I believe this one is worth it. Boscia Bright White Mask is available at Sephora.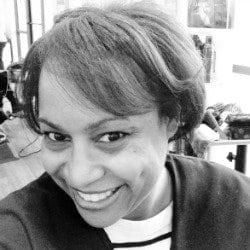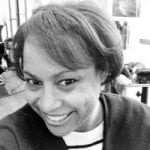 A Harlequin romance author and former newspaper crime reporter, Phyllis Bourne writes to feed a growing lipstick addiction. When she's not at the computer, she can be found at a cosmetics counter or her favorite hair salon spending the grocery money. She lives in Nashville with an understanding husband, who in one kiss can discern the difference between department store and drug store lip gloss. Check her out online at www.phyllisbourne.com.