This article may contain affiliate links; if you click on a shopping link and make a purchase I may receive a commission. As an Amazon Associate, I earn from qualifying purchases. 
While it's fun to read about the beauty habits of celebrities, I find it most helpful to learn about the beauty habits of women who have lifestyles, ages, or budgets similar to mine. In this series, I've asked amazing women I know to share their beauty routines. These are women from across the country, different ages, lifestyles, professions, and beauty/skincare priorities.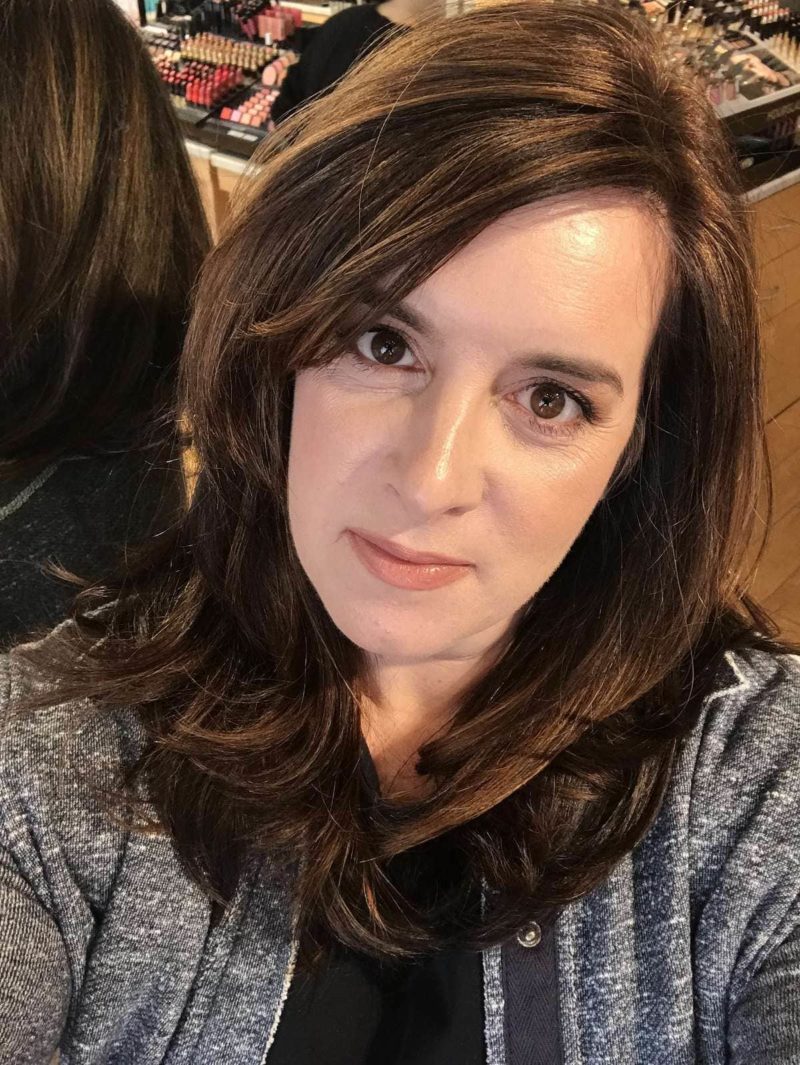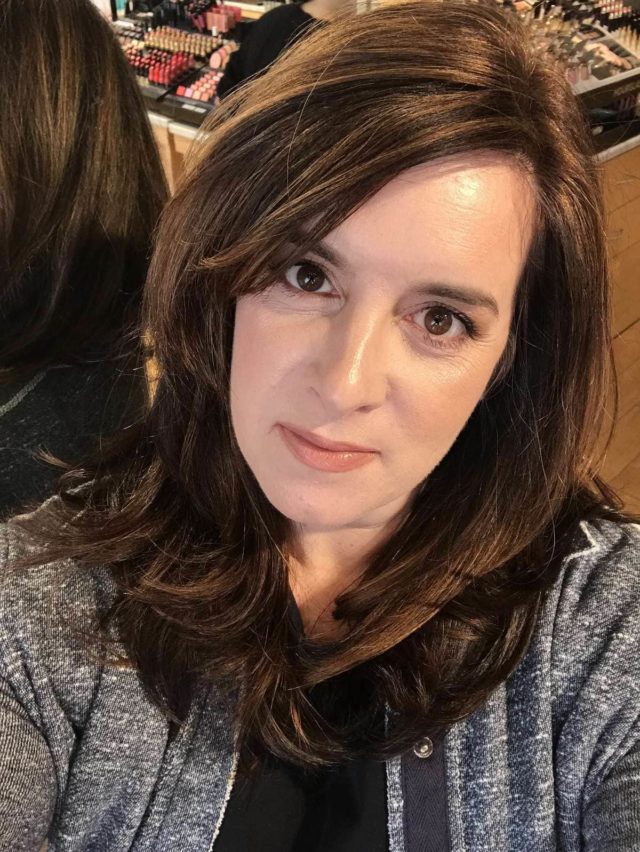 Name: Elizabeth

Age: 45

Location: Arlington, Virginia

Profession: Diplomat (follow my style adventures on Instagram)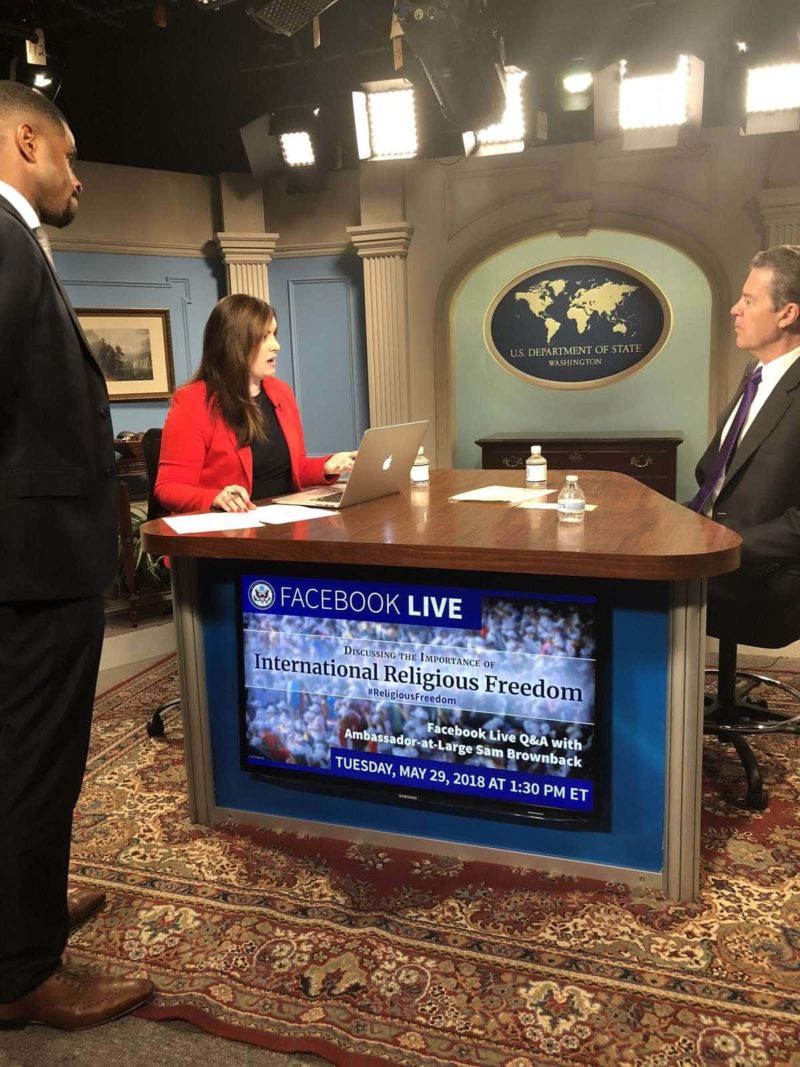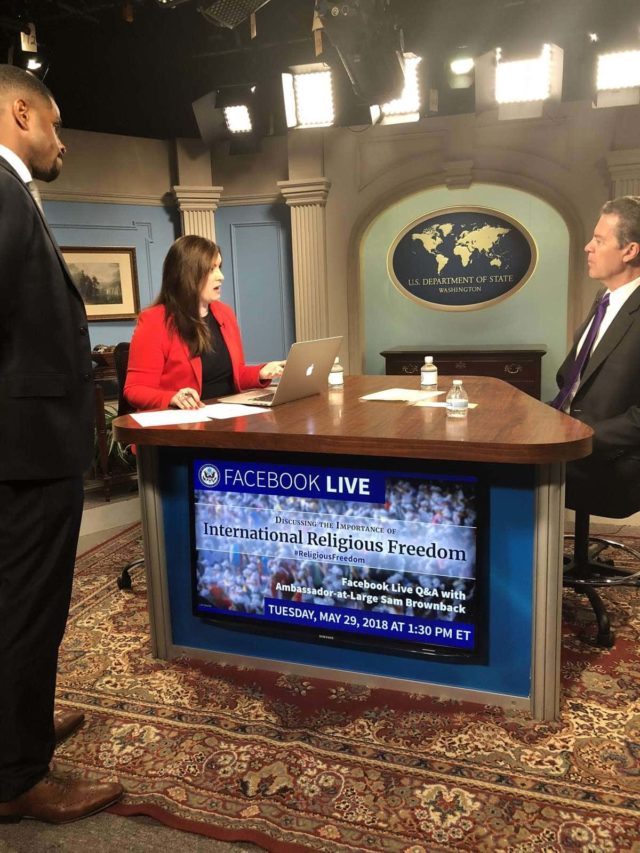 Tell me a bit about your skincare and/or routine.
I am definitely a high maintenance person when it comes to hair and skincare. Now that I'm in my mid-40s, I feel like the time I invest in having well-maintained hair and skin saves me tons of time on a daily basis and lets me leave the house feeling my best (almost) every day.
Evening Routine:
Morning is all about getting my skin ready for makeup. In my current diplomatic assignment I appear on TV and am photographed and I want my makeup to hold up all day and starting with well-prepped skin is key.
Once my skin is prepped, I do the same makeup routine every day. It has really helped streamline my mornings and ensures I always have the same polished look where you see me and not my makeup. I call it my #facedresscode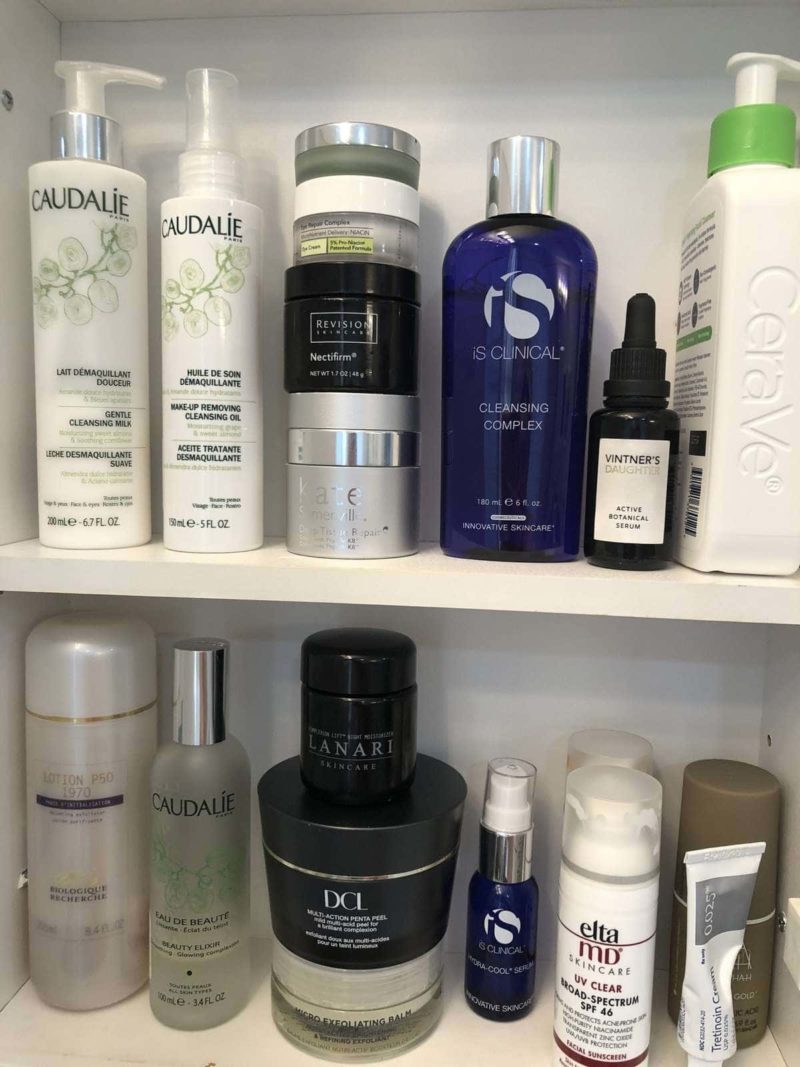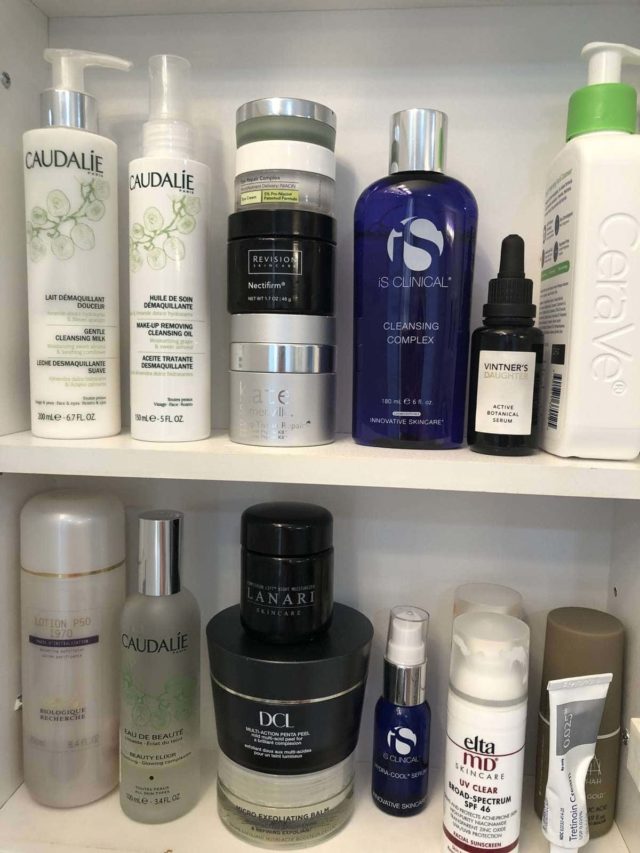 I start with my eyes and this takes 5 minutes of my overall 10 minute morning makeup routine.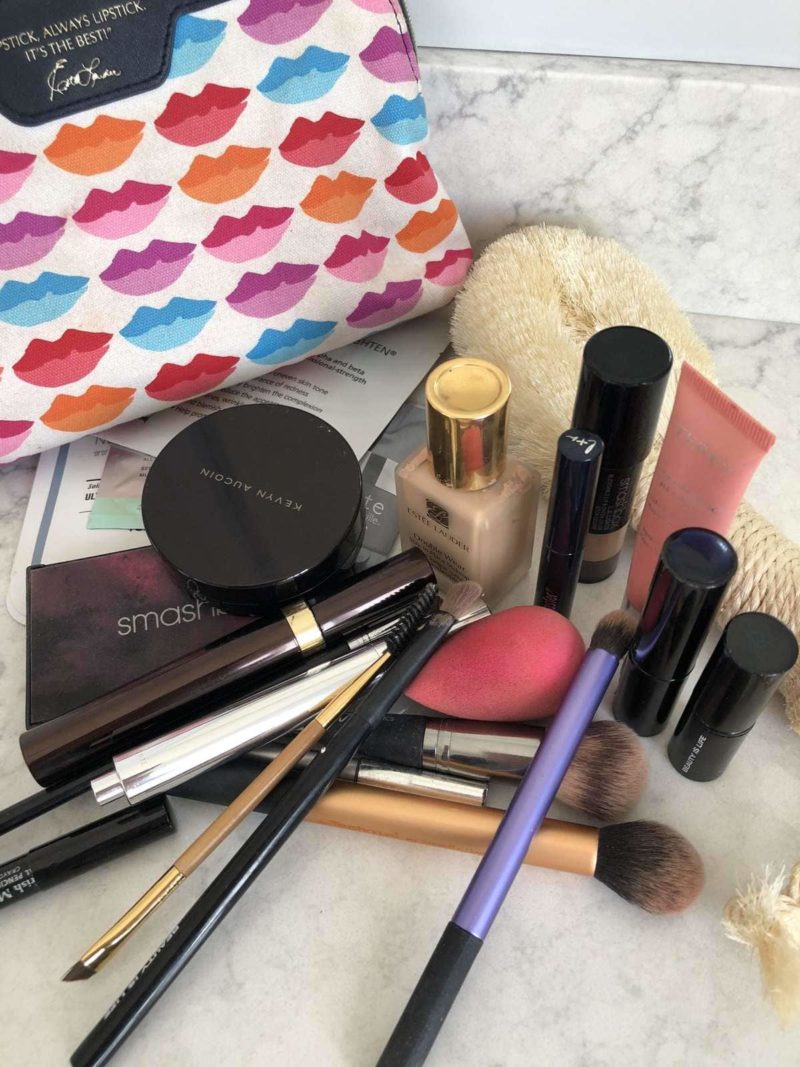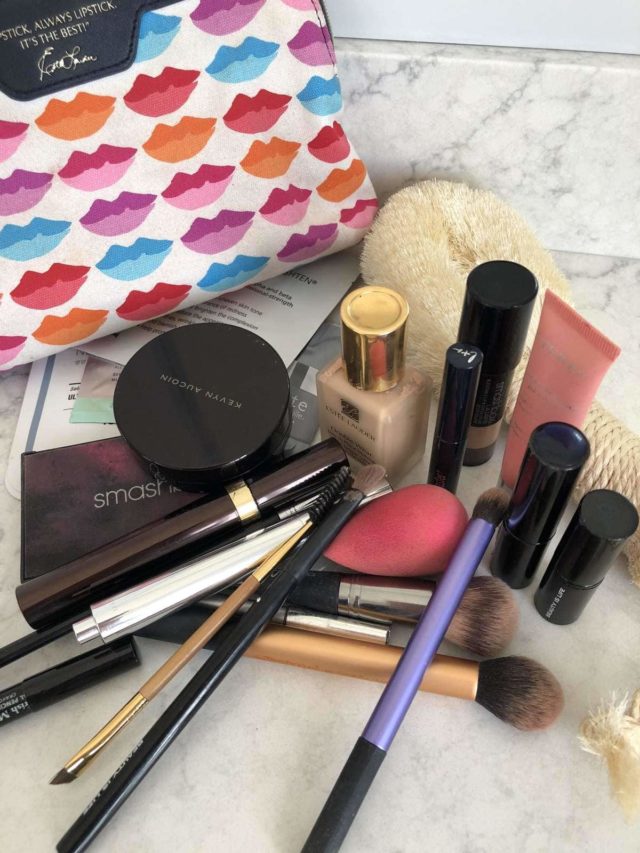 After eyes are done I concentrate on skin. I like a full coverage foundation and am a longtime Estee Lauder Double Wear user. I have tried the Armani, Dior, and Nars full coverage and buildable formulations but always come back to Double Wear. I apply with a brush.
I do a quick swipe of concealer (a mix of Dior Fix-It 2 in 1 Prime and Color Correct in Apricot and Cle De Peau concealer in medium) though I find I need very little post-filler.
Then a quick shadow under my cheekbones with the contour shade from Charlotte Tilbury's Instant Look in a Palate and then a pop of Nars Orgasm blush on the apples of my cheeks.
I finish with a very very light sweep of Make Up Forever HD powder in my T zone to set everything for the day.
Then I do lips. After lots of experimentation (are you sensing a theme!) I have settled on a combo of Trish McEvoy Essential Pencil in nude followed by Tom Ford Lip Color in Spanish Pink. This gives me good staying power and a consistent look that is polished and doesn't have people asking what lip color I'm wearing. I use Buxom Lip Polish gloss in Dolly since I love the minty tingle and can apply it without a mirror for a quick touch up.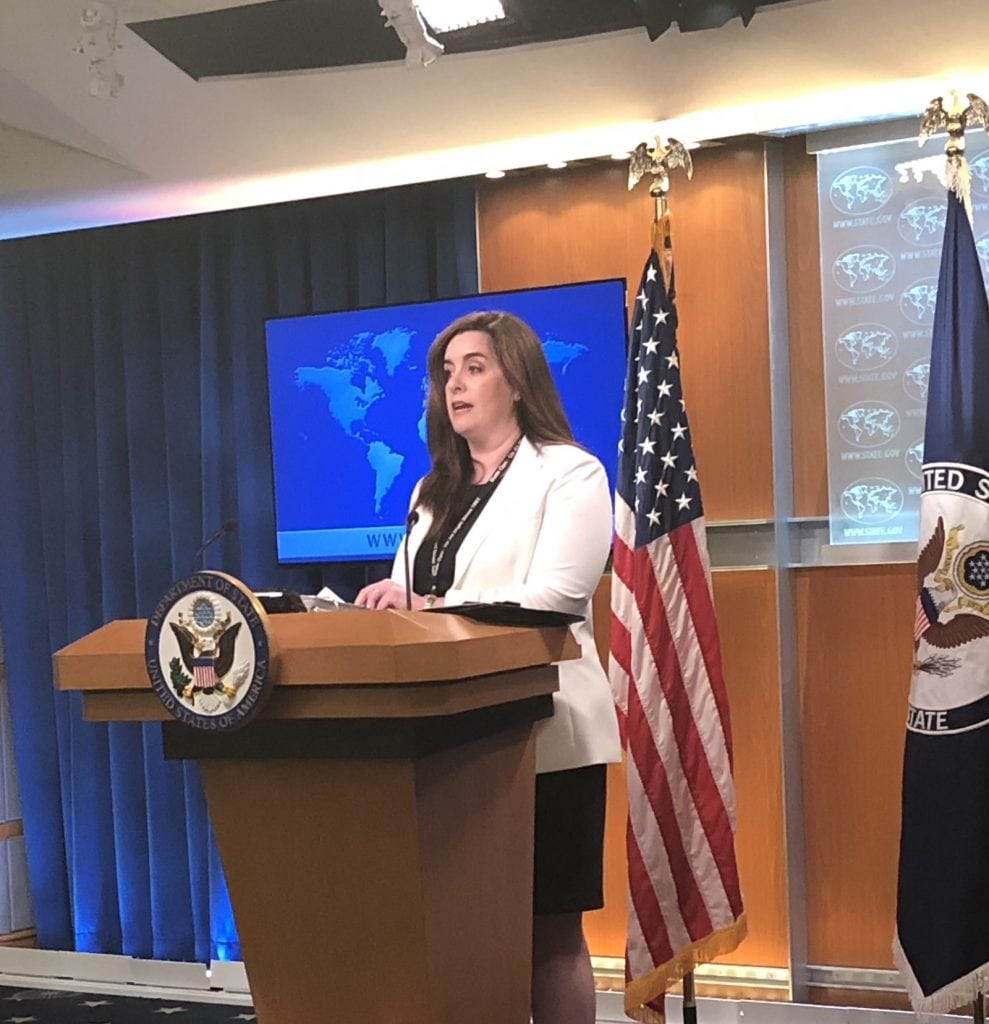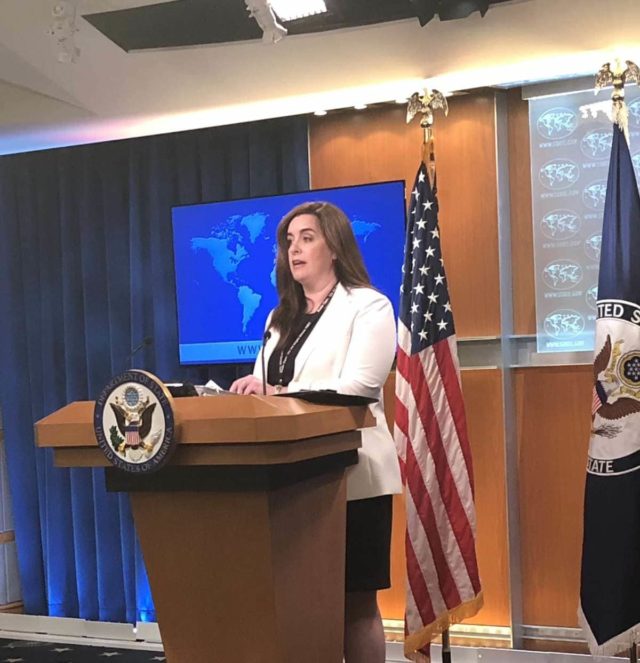 Has your skincare and/or beauty routine changed due to age, lifestyle, career, etc.?
The need for a consistent makeup look day in and day out led to the routine outlined above. I used to have drawers upon drawers of makeup and always felt like I was searching for "the right thing." The decision to move to a #facedresscode was a great choice. I have a small kit now that is always at my fingertips and it has really streamlined my mornings.
What is the best skincare or beauty advice you ever got and from whom?
I am a devotee of British skincare guru Caroline Hirons (check out her blog) and follow her double cleaning instructions every night no matter how tired I am. It has literally been years since I missed washing my face at night, and I think it is one of the reasons my skin is (for the most part) even and predictable. I also see a dermatologist at least quarterly and for DMV folks, I highly recommend Dr. Lily Talakoub and Sarah Walker at McLean Dermatology. From skin checks to microneedling, filler to dermaplaning, I have been really impressed at what they have helped me achieve with skin that was the bane of my teenaged existence.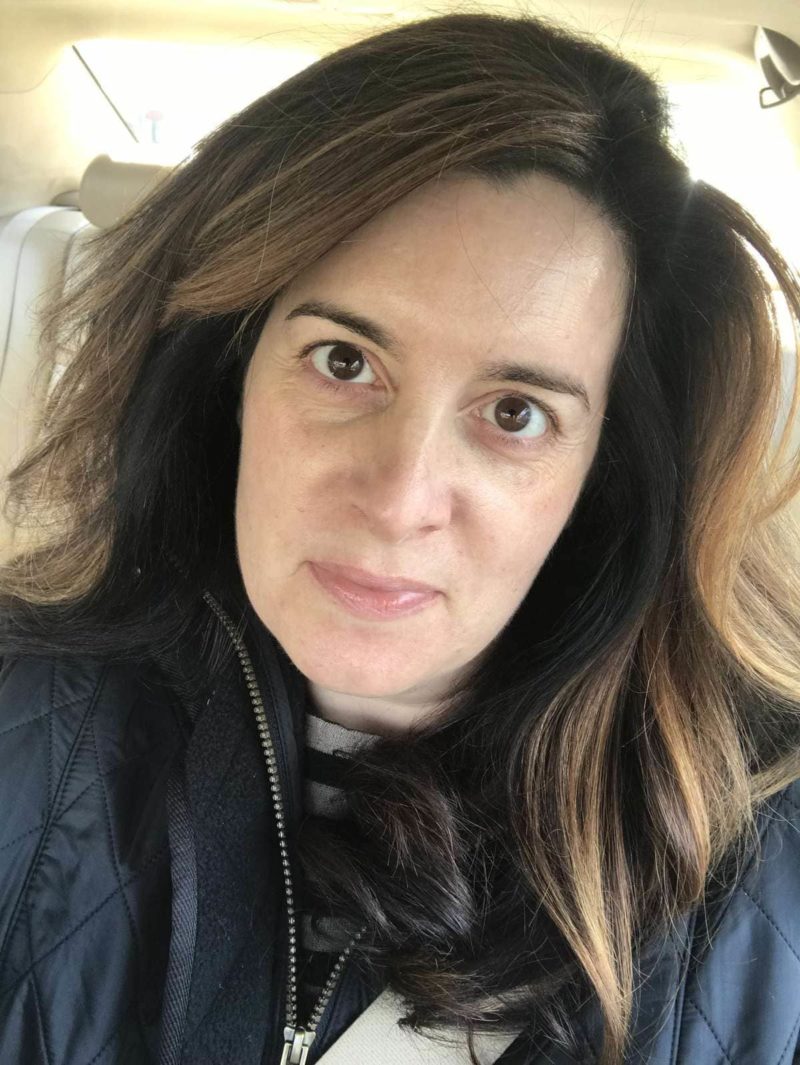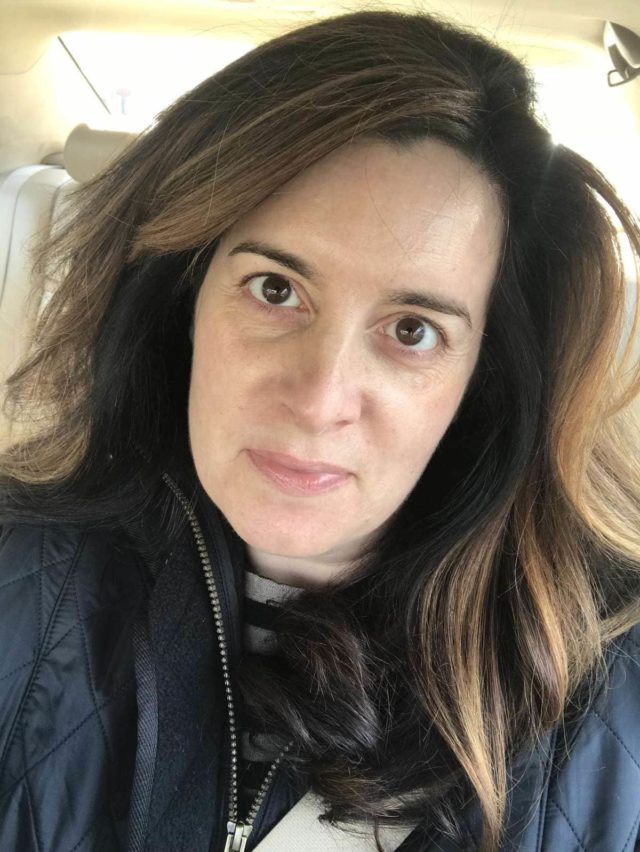 What is your must-have holy grail beauty or skincare product?
Trentonin .025% for real skin smoothing results and Caudalie Beauty Elixir for hydration and a great "pick me up" spritz.
What is your biggest beauty or skincare regret or embarrassment?
I regret that it took me so long to embrace my fair skin and that I subjected it to ridiculous sunbathing (and even the occasional tanning booth in college – what was I thinking?) I am diligent now about sunscreen every day and am glad that I can (with the help of my dermatology team) reduce the effects of prior poor choices.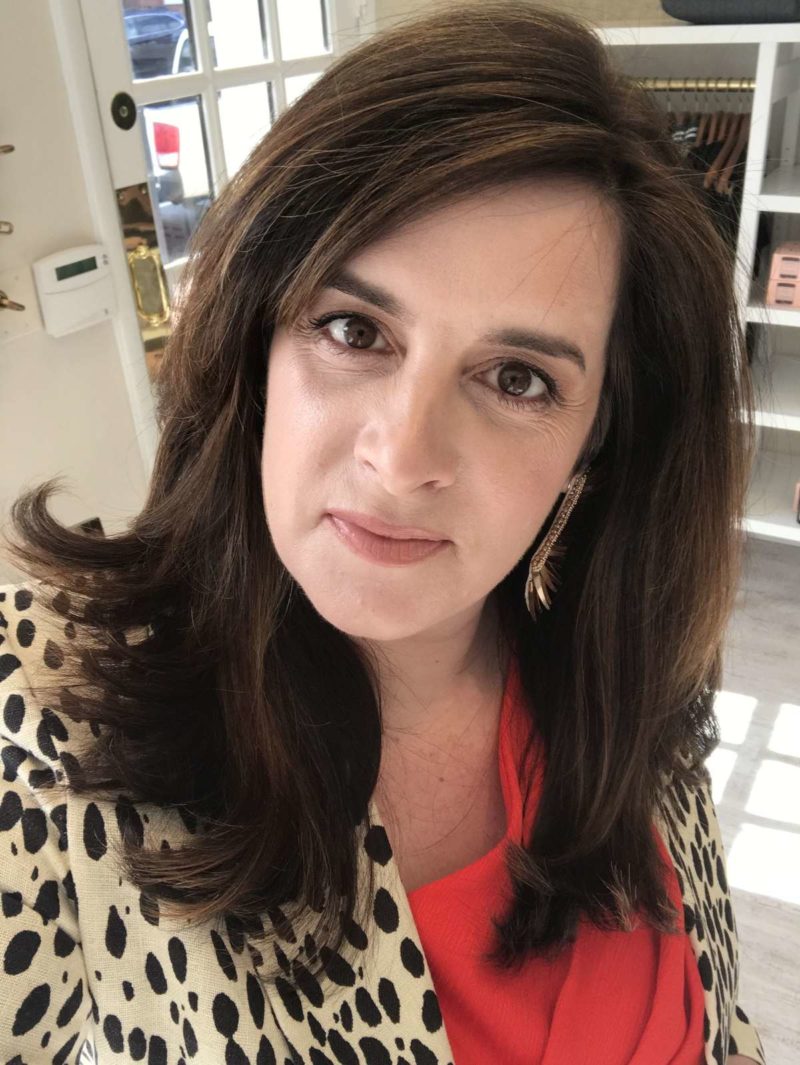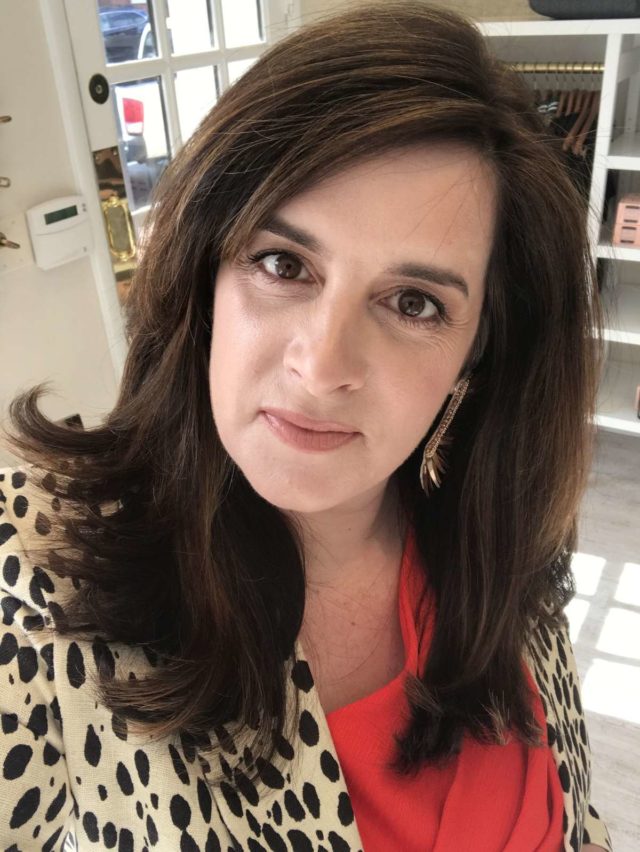 What nugget of skincare or beauty wisdom do you wish you could give to your younger self?
Stay out of the sun, get a dermatologist you trust, and establish a makeup #facedresscode
Shop the Post: