This article may contain affiliate links; if you click on a shopping link and make a purchase I may receive a commission. As an Amazon Associate, I earn from qualifying purchases.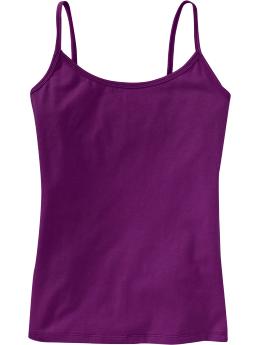 This is not a bra.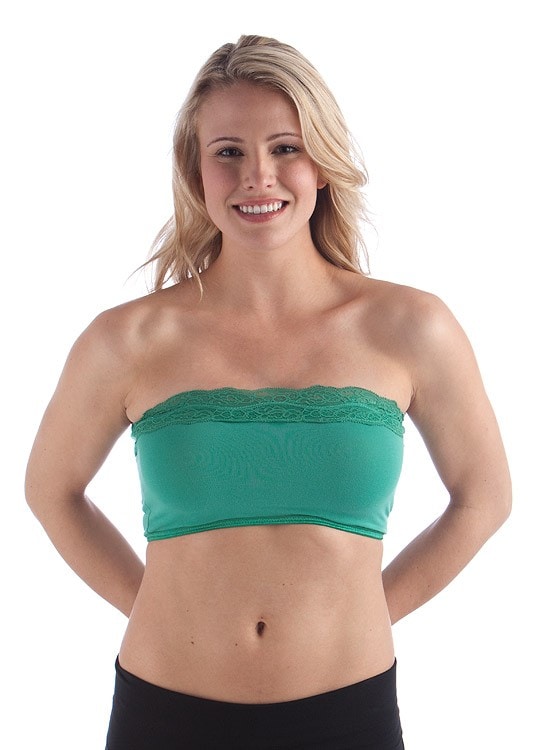 This isn't a bra either.
This may be labeled as a bra, but it doesn't act like one.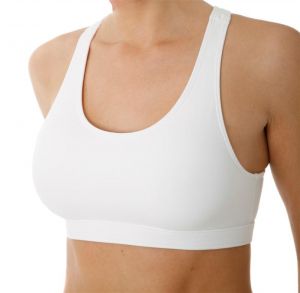 This may be considered a bra, but it's a bra for very specific athletic activities, and ONLY for those specific activities.

What's the point of this post?
Whether you are an AA or an FFF, unless you are 12 years old, you need a proper bra. Breast tissue, unless supported by silicone or saline, doesn't sit up on its own. When you are younger, it will have some bounce and your skin will have enough strength to hold the breasts up a bit. However with time, babies, weight loss and gain, your breasts will sag a bit. To keep the skin and tissue in great shape, and to flatter whatever figure you have, it is imperative to wear a proper bra. And the above examples are not proper bras.
A bra that fits and flatters, lifts and separates will do wonders for your figure, the fit of your clothing, your opinion of your body. A supportive, well-fitting bra can make you look ten pounds slimmer, three inches taller, five year younger. It can also reduce back pain, improve your posture, and help you when struggling in the fitting room for clothing to flatter.
Many women who like more relaxed and casual attire feel that wearing a sports bra or tank with shelf bra will "do." That their clothing is loose enough for one to not notice. My dear, we notice. Women with small breasts often feel that a bra is pointless; they go without or wear little lacy triangle bras just for a bit of modesty in a breeze. No matter your size, such underpinnings do not give shape to your breasts, and do not flatter.
If you are feeling a little less than pleased with your figure or your wardrobe, before you run out to the mall or your local Jenny Craig
location, consider a bra fitting with a professional. There are many boutiques in metropolitan areas that specialize in bra fittings; major department stores such as Lord and Taylor and Nordstrom also have bra fitters on site. Do not feel obligated to purchase a bra after the fitting; only buy that which you need and at a price you can afford.
One doesn't need a dozen bras, just a handful so you can let them breathe between wearings. One in black, at least one in a color as close to your skin color as possible, one that is adjustable/strapless/appropriate to formal and special attire. The rest is icing on the cake, so instead of purchasing many cheap bras, buy few and buy looking for quality. Baby your bras – hand wash (or if you must, wash on the gentle cycle in the machine in a lingerie bag
), line dry.
Who cares what you're wearing on the outside if you're not flattering and highlighting your body? Take some time and care with your underpinnings and you will be amazed how much better your entire wardrobe will look and fit!