This article may contain affiliate links; if you click on a shopping link and make a purchase I may receive a commission. As an Amazon Associate, I earn from qualifying purchases.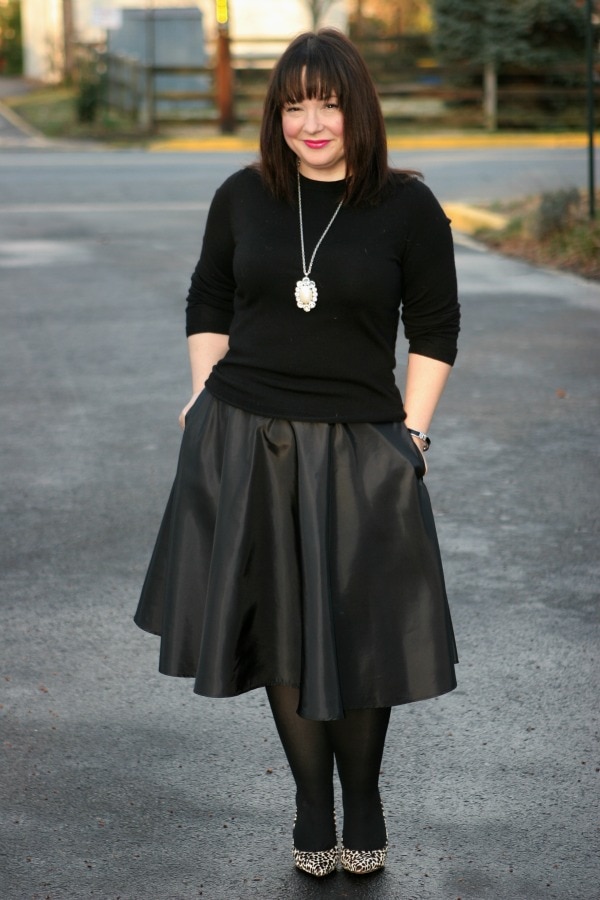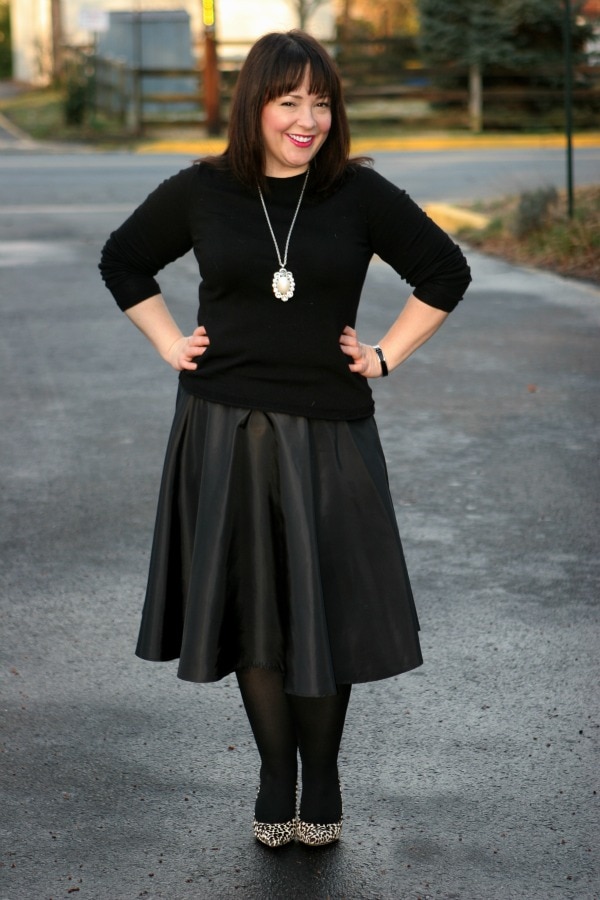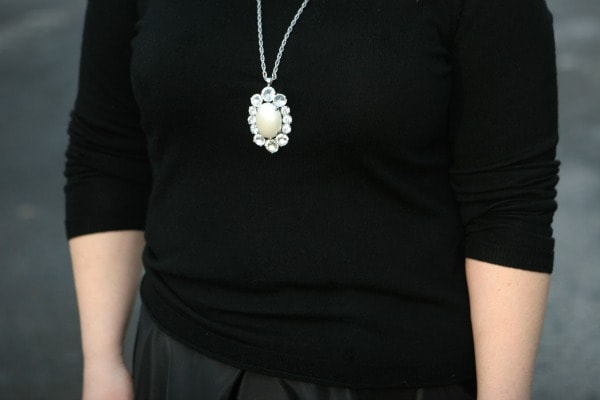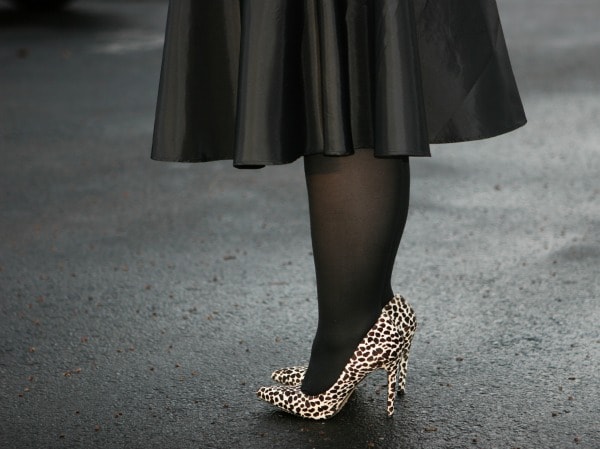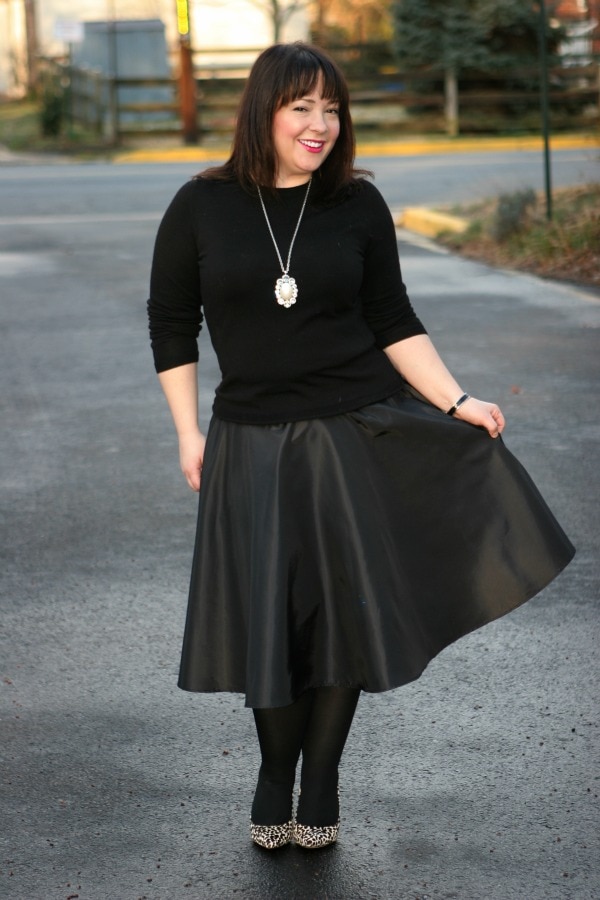 I received two compliments from strangers on my walk to work. One made me smile, the other made me want to punch the guy in the throat. The funny thing is both men said almost exactly the same thing, it was just how they said it.
The first man was walking a bit faster of a pace than me, and turned into a store. As he went to open the store door, he told me I looked nice today, looking me in the face and smiled. He didn't wait for much of a reaction (I just had enough time to genuinely say thank you before he was in the store), he just wanted to let me know what he thought and I was honestly happy he did.
The second man was standing next to me at a corner as we waited for the light to change. I could feel his eyes on me, turned to him and he slowly looked me up and down and told me I looked nice. He then stared at me without a smile, without emotion in a way that can easily give you the willies. Being me and knowing I was surrounded by many people in the daylight I stared him down as well not saying a thing until he looked away so he could feel what it's like. I didn't thank him for the compliment, because the way in which he said it… it wasn't a compliment. Saying thank you to such an experience in my mind would be a submissive gesture.
I think in this day and age, many are afraid to compliment a stranger for fear of seeming lecherous, dishonest, inappropriate. However, an honest compliment to a stranger can totally transform that person's day. If the first gentleman hadn't been so nice and selfless with his comment, I may have submitted to the slimeball and quietly thanked him because I wouldn't have had the confidence or strength to stand up to him. This isn't just for male/female interactions. A genuine compliment from a fellow woman can boost your confidence, encourage you to try new things, bring a bit of pep in your step. Don't be afraid to tell others when they impress you, inspire you, stand out in a good way. Just consider how you phrase it so they realize it is genuine. It feels good when someone notices when you have made an effort or chosen to be authentic, pass that goodness out to others!
Follow Me | Twitter | Facebook | Instagram