This article may contain affiliate links; if you click on a shopping link and make a purchase I may receive a commission. As an Amazon Associate, I earn from qualifying purchases.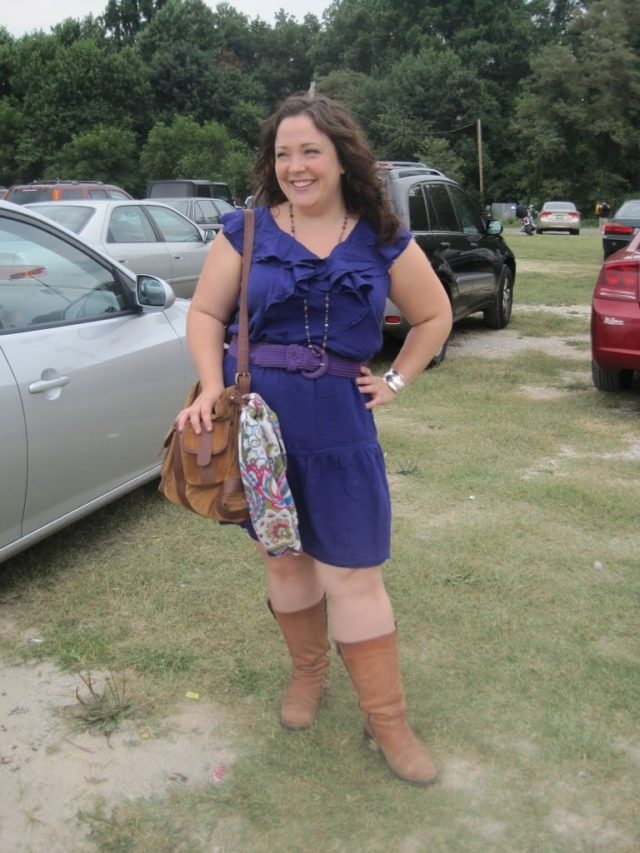 Dress: Gap
Belt: Old Navy
Necklace: Express circa 1998
Boots: DUO Boots
Bag: Vintage J.Crew via eBay
Scarf: Canvas by Lands End
I got the opportunity to attend Lilith Fair with my sister (and there will be a review with a giveaway in the near future!).  I was going to go with my husband and Emerson, but he couldn't get a sub for his class and the day was extremely humid, hot and chance of rain – not the best for a toddler.  I think it turned out for the best – my sister and I had a great time together!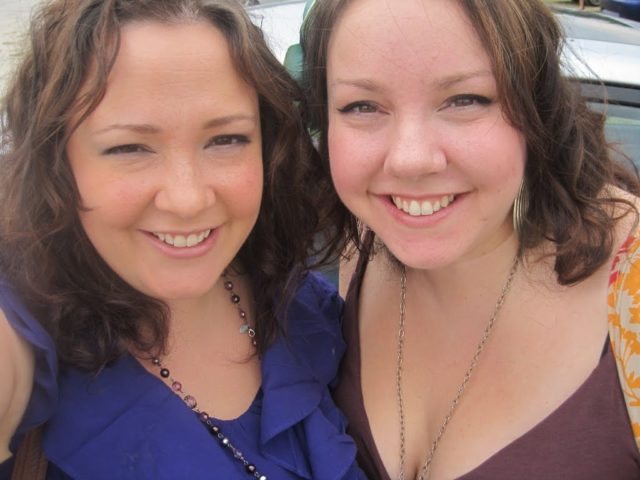 The rain stayed away for most of the day – just a couple sprinkles here and there.  However it was HOT HOT HOT!  It's was surely a day for Smashbox Photo Finish Primer
and I put that on before the rest of my makeup.  I did a smokey eye with my Revlon Colorstay shadow quad in Smoke
.  It worked pretty well, considering I sweat up a storm!
I will have a complete review probably next week, but a couple highlights from the event: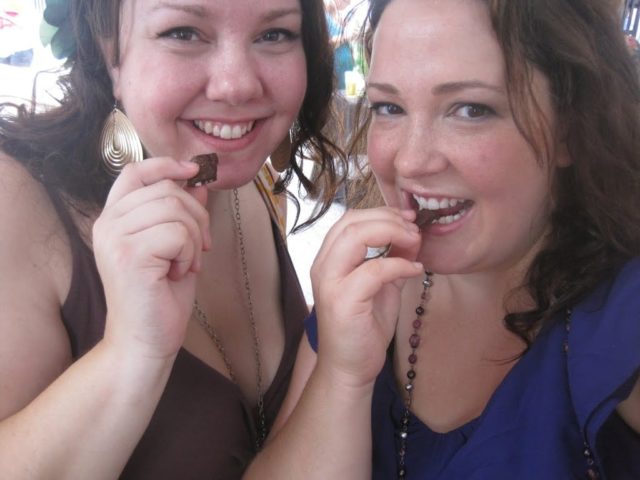 So much free stuff there!  Trying out dark chocolate with quinoa at the Alter Eco tent.  So utterly delish!  Quinoa is SO good for you, and to have it with chocolate?  Total heaven!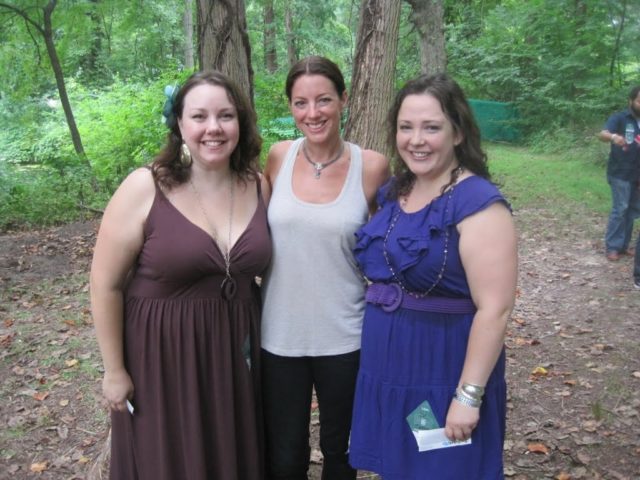 Oh yes folks, that is who you think it is.  My sister and I got to meet
Sarah McLachlan
, singer, activist, and founder of the
Lilith Fair
!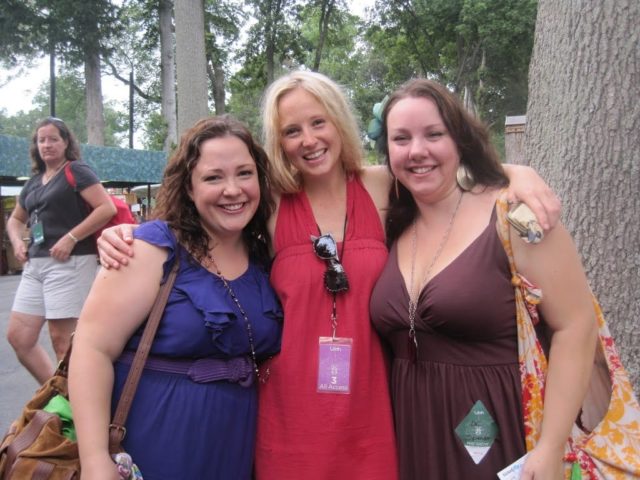 We also bumped into the singer Lissie out in General Admission – she was so nice!
As a reminder, be sure to enter my contest to win a $500 gift card from Walmart!