This article may contain affiliate links; if you click on a shopping link and make a purchase I may receive a commission. As an Amazon Associate, I earn from qualifying purchases.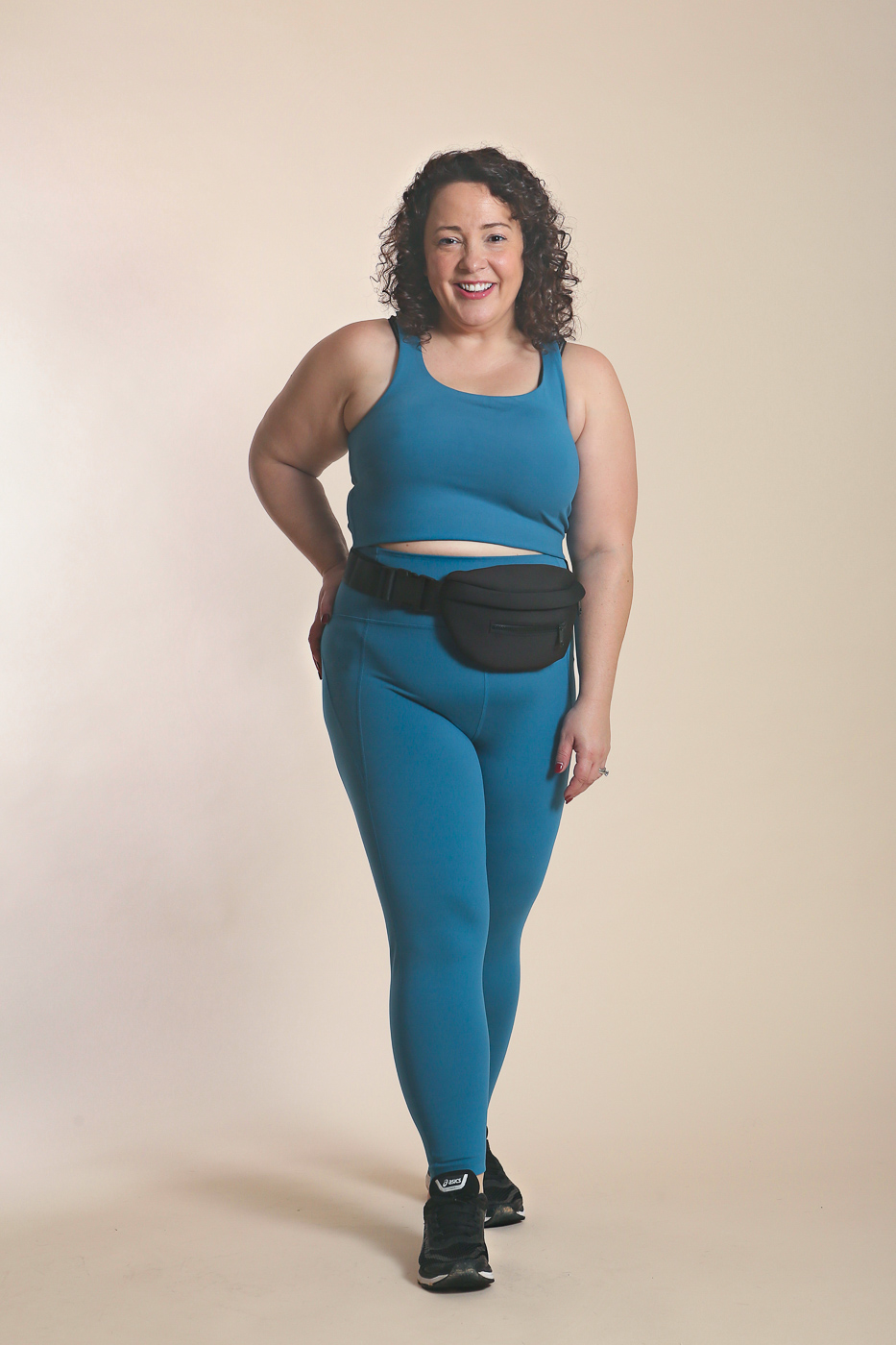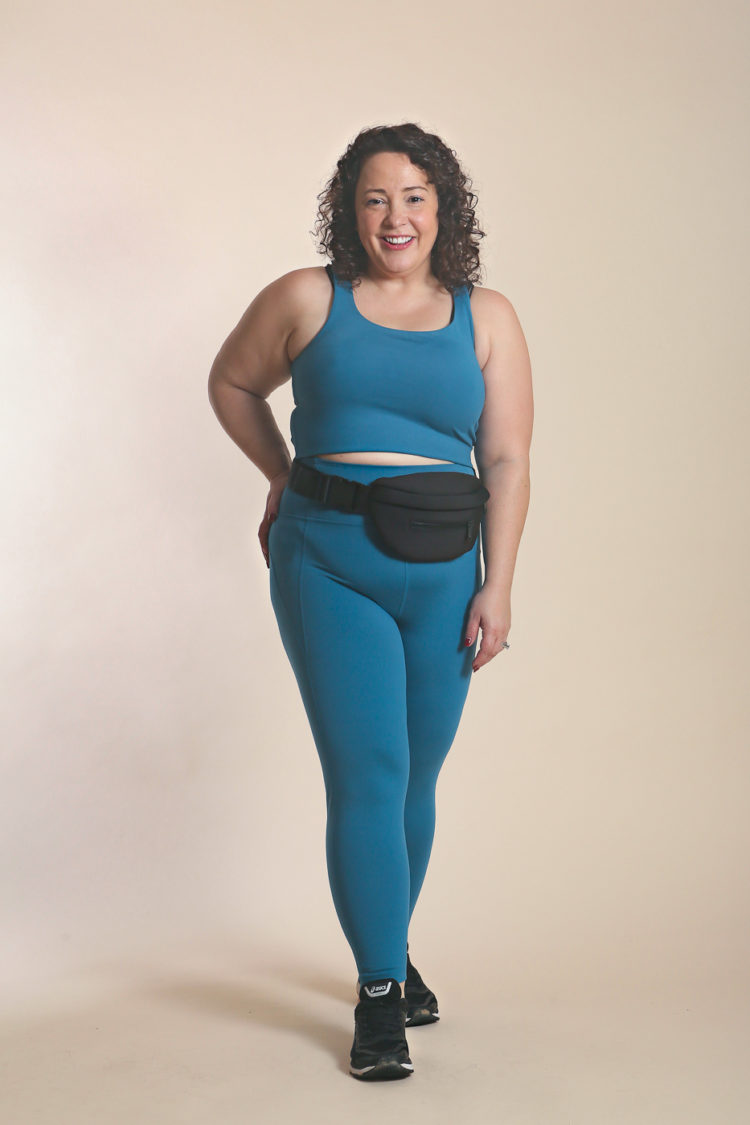 As I shared on Instagram, new year same me.  I have no goals to be a different person in 2020, but continue good habits I've already adopted and each day look for a way to be a bit better than the day prior.  I am continuing to go to the gym almost every weekday morning.  My personal trainer focuses on weight training as my ultimate goal from the sessions is to be strong and keep this body comfortable and functioning.  My usual gym attire is a pair of leggings, a tank or t-shirt, and sneakers.  While I don't make New Year's goals for fitness, I do like to start the year off fresh with some well-fitting, high-performing activewear.  In partnership with Nordstrom, I'm sharing recent purchases I made from one of my favorite retailers to update my fitness wardrobe for the new year.
This post is sponsored by Nordstrom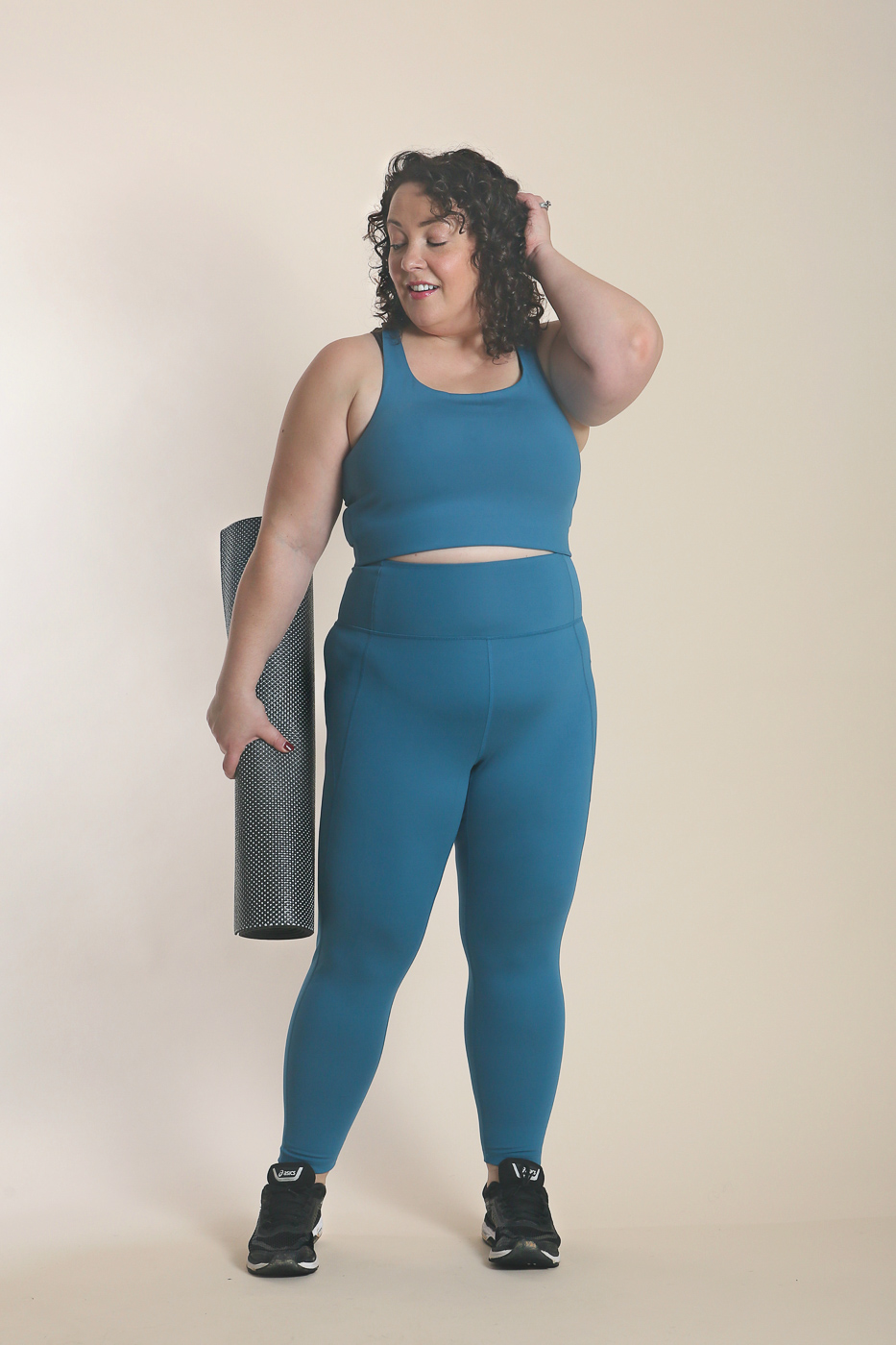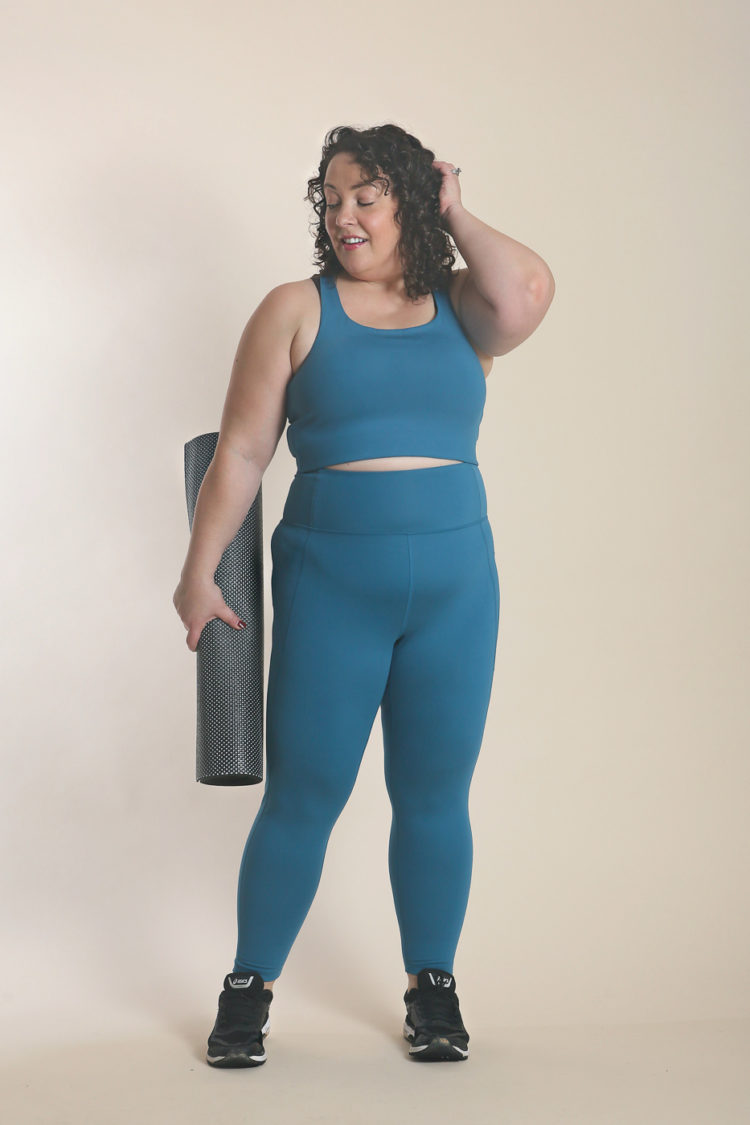 I've been hearing about Girlfriend Collective, a line of ethically made activewear, for a while.  I like that the brand offers sizes XXS – 6XL, that their clothing is made from recycled materials like fishing nets and post-consumer water bottles, and that they have transparent fair-pay manufacturing.  I also love the color range and that every color is available in every size. When I see a smaller brand like this at Nordstrom, I feel better about them, knowing one of my favorite retailers sees them as a good partner.  I feel more secure making a first purchase from Nordstrom as I know and trust their shipping and return policies and if I fall in love I often then head to the brand site to see what else is available.  Nordstrom offers a base selection of Girlfriend Collective – two styles of sports bras, three pairs of leggings (one maternity), a pair of bike shorts, and a unitard. I ordered the Paloma Sports Bra thinking it would look great over a functional large-bust sports bra and ordered the matching High Waist 7/8 Leggings as on my 5'3″ self 7/8 leggings are full length.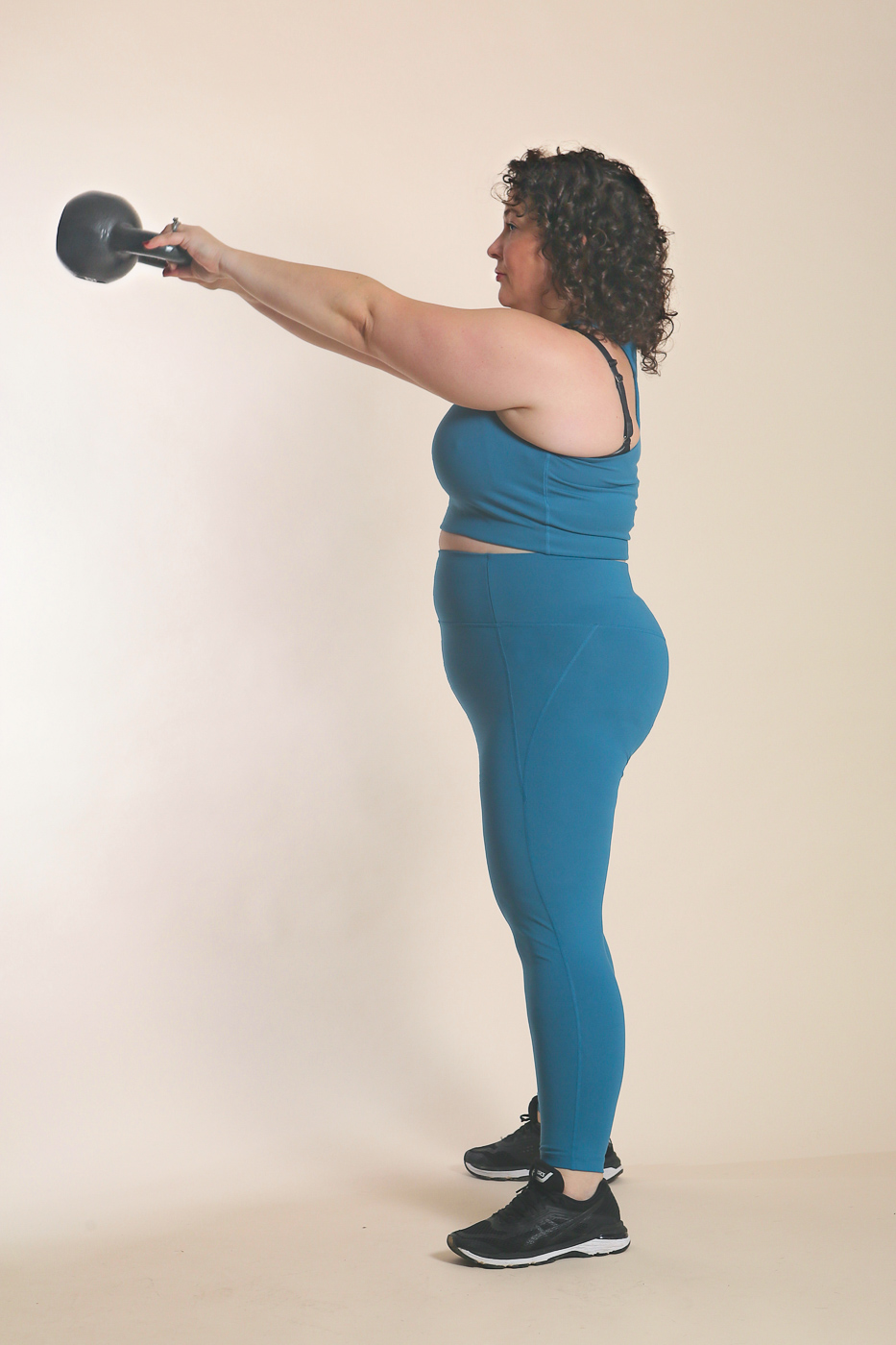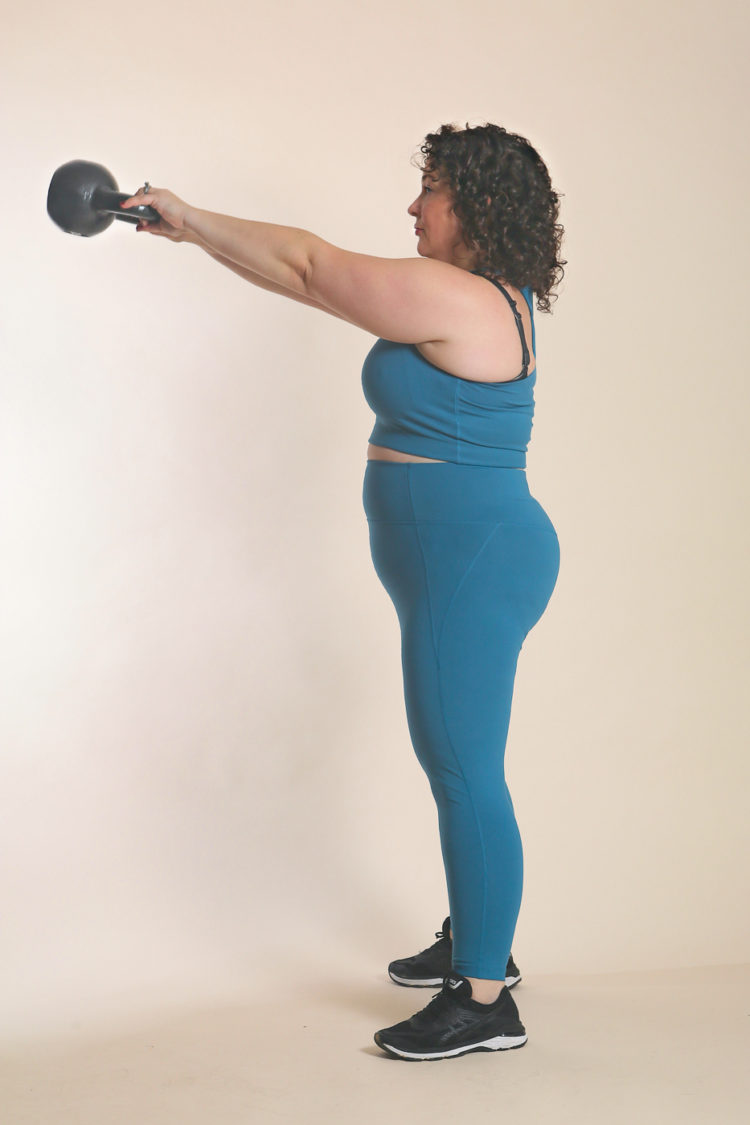 The quality is good, the fit is good.  The bra is multi-layered for modesty and mild support.  However, even with the 7/8 leggings I found them a bit long.  But the fabric is great, I love the extensive size range and the extensive color range. This is the color "Olympia" which I liked the look of with my predominately black activewear wardrobe but also a color that would look great with purple, berry, teal, apple green, gray, and more.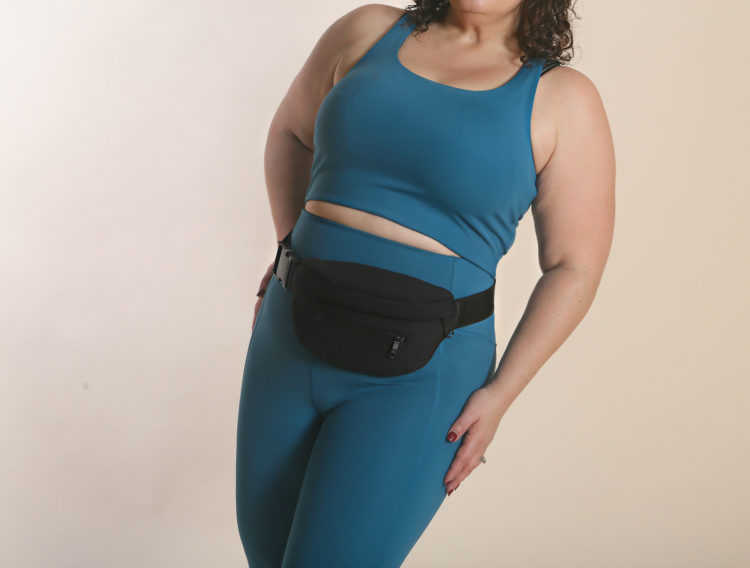 My favorite gym bag is actually a hip bag.  I don't shower at the gym, so all I have with me is a small wallet, earbuds, lip balm, keys, and my lifting gloves.  And going through my archives you know I love the Dagne Dover Ace Fanny Pack.  It's just the right size, lightweight, it's easy to clean, and has a few pockets to help keep things organized.  I can sling it over the handle of the elliptical, wear it in front or back, and often carry it over one shoulder like a traditional purse. Nordstrom has a small selection of the most popular Dagne Dover bags available on their site.
Last January, I purchased a sports bra by Freya at Nordstrom and loved it for the gym.  In fact it's the bra I'm wearing above with the Girlfriend Collective set! I like a sports bra that separates, lifts, but still looks enough like a traditional sports bra that I can wear it alone or with a loose tank and not look undressed.  I also like one with a bit of padding to provide modesty/reduces "headlights." The one from Freya ticked off all the boxes for me.  I know many of you said you didn't like it as much and I think it's because my workout is relatively low impact.  I do some jogging on the treadmill but in one-minute spurts followed by a minute of brisk walking, I'll do the elliptical, but everything else is walking, hiking, or weight lifting.  I liked it so much, I went back to Nordstrom to buy another and found it was discontinued.  So this month I ordered every sports bra made for large busts available at Nordstrom that fit at least some of my criteria to find a great replacement.  What I ordered: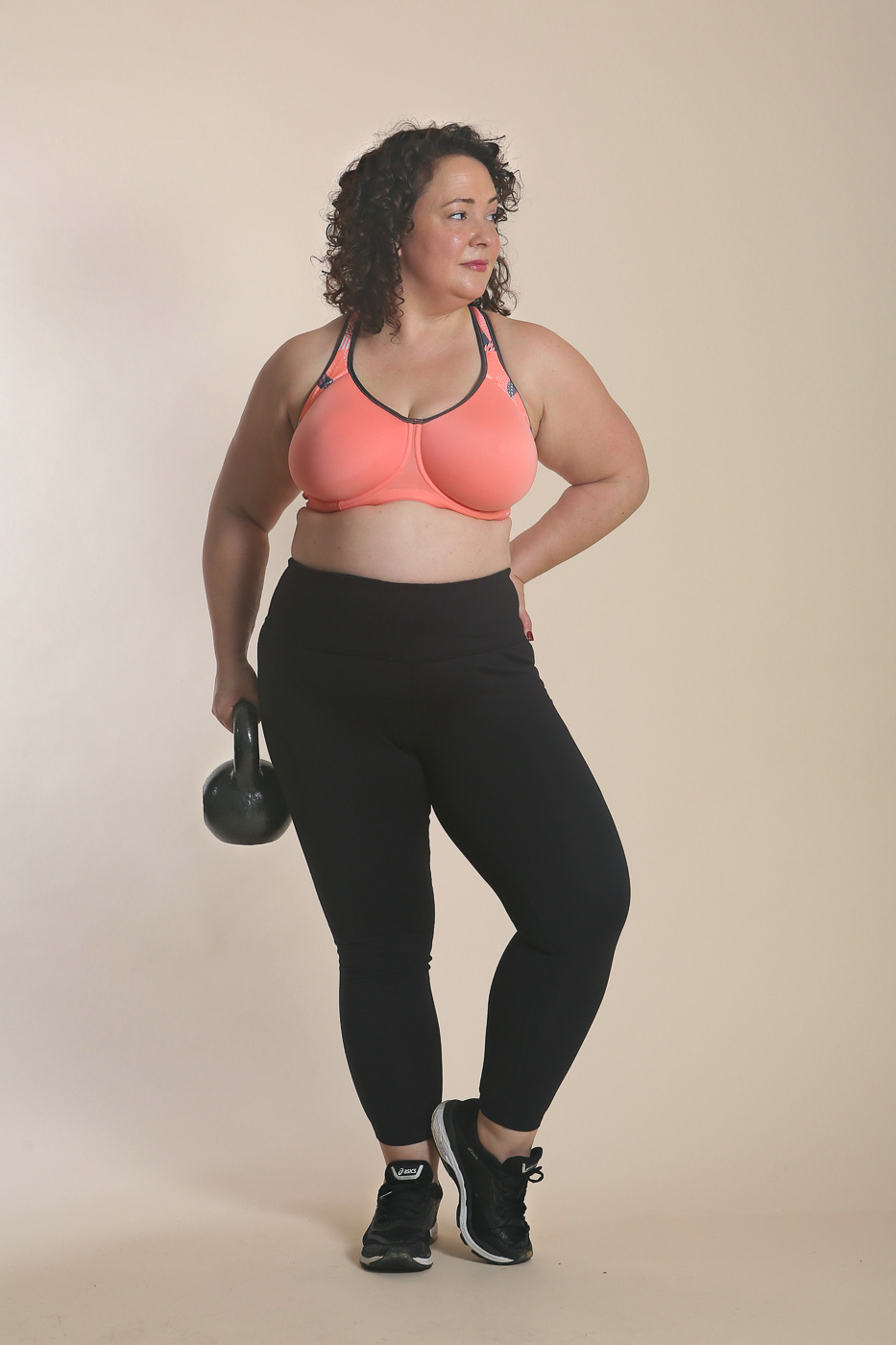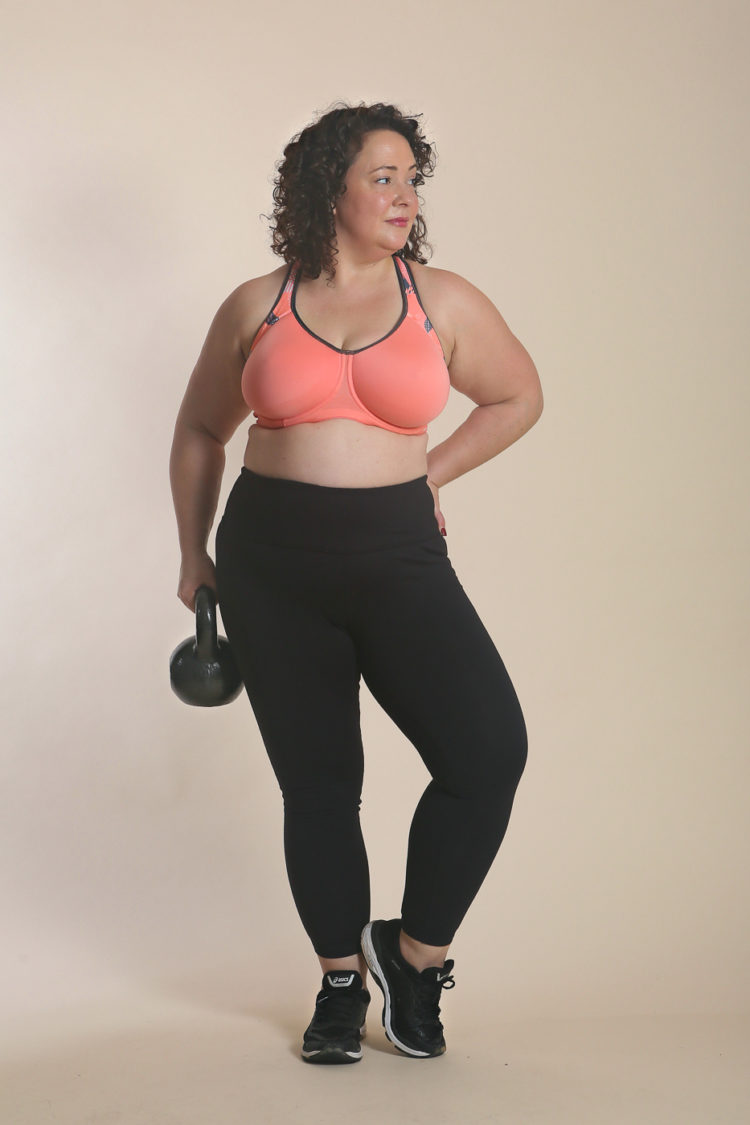 This is the Freya 'Sonic' bra in Coral.  If you prefer a subtler color, it also comes in a dark gray. This bra has everything I was looking for.  It looks cute on its own, it lifts and separates, and it has a bit of padding for modesty.  I've worn it for weight training, hiking, and the elliptical and it washed up just fine. Reading the reviews on Nordstrom, I am not the only fan and some say it's so comfy they like it as their everyday bra! I have washed the bra five times prior to this shoot; it has held up well and done me well.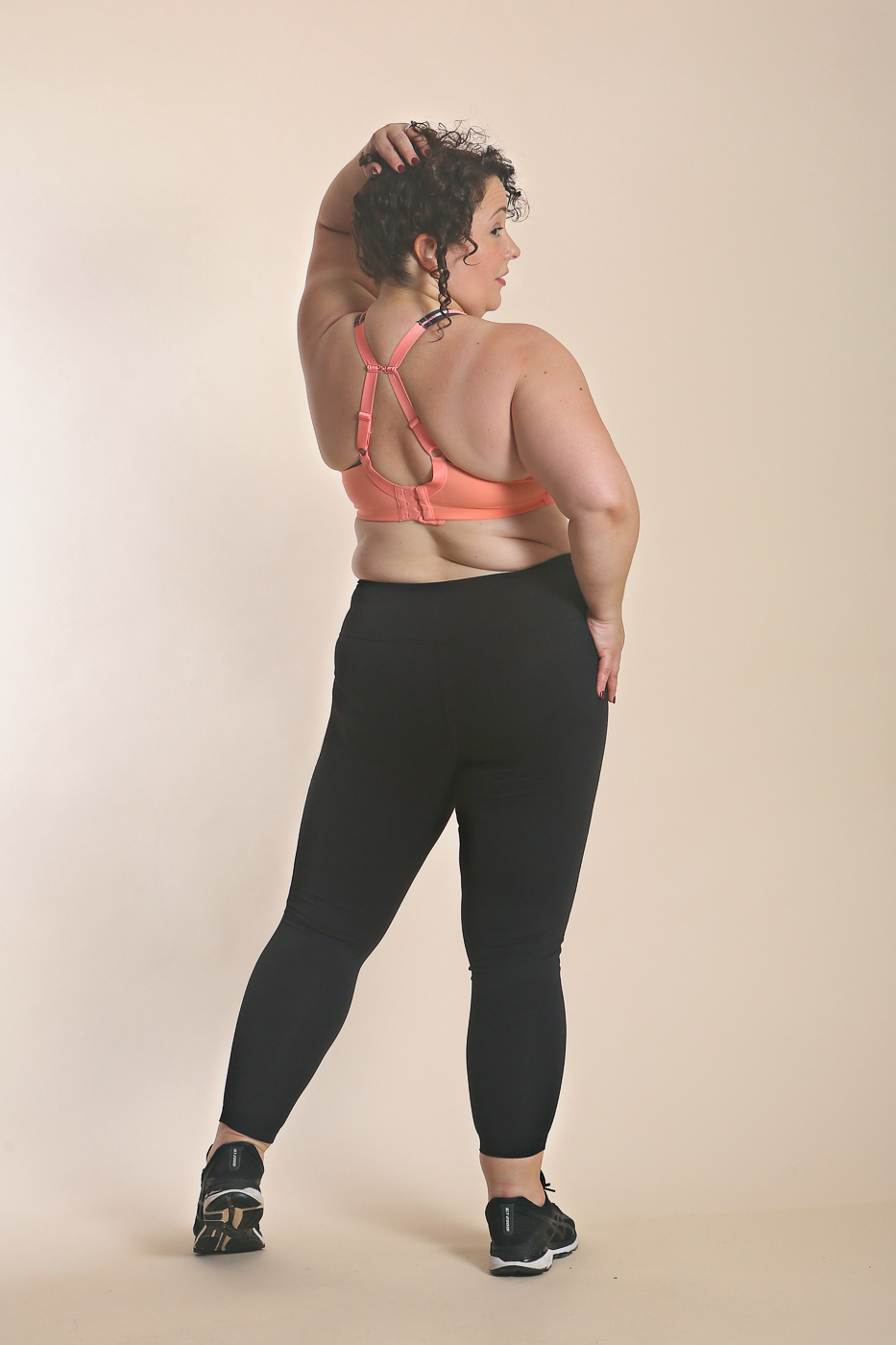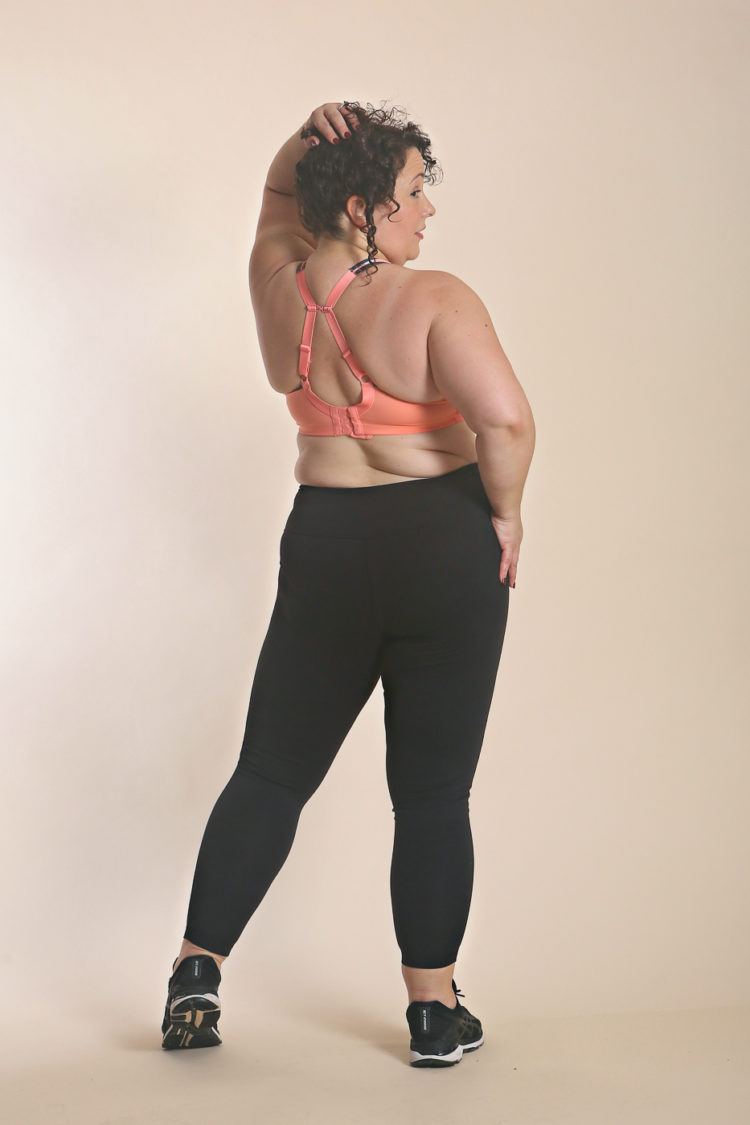 While my old Freya bra I liked with standard straps, I find this Freya bra much more supportive and comfortable using the built-in hooks to turn it into a racerback bra.  t has a hook on the back straps to turn it into a racerback bra which not only keeps the straps from peeking out of my activewear, it offers more support and stops straps from slipping during certain workouts. Some reviews say it's hard to clasp it into a racerback; I clip it a bit higher up but I've also clipped it before putting it on making it easier, especially if you want the connection closer to your shoulder blades.  The black leggings I'm wearing are the Zella Live-in Leggings (link for plus sizes). As for the sneakers, they are Asics GT-2000.  I also got them from Nordstrom but last year; these look to be the current version of them.  They have great arch support and foot support in general.  While I've worn them to the gym, I also wear them on long walks because they keep my feet happy even after many miles!
Shop the Look: