This article may contain affiliate links; if you click on a shopping link and make a purchase I may receive a commission. As an Amazon Associate, I earn from qualifying purchases.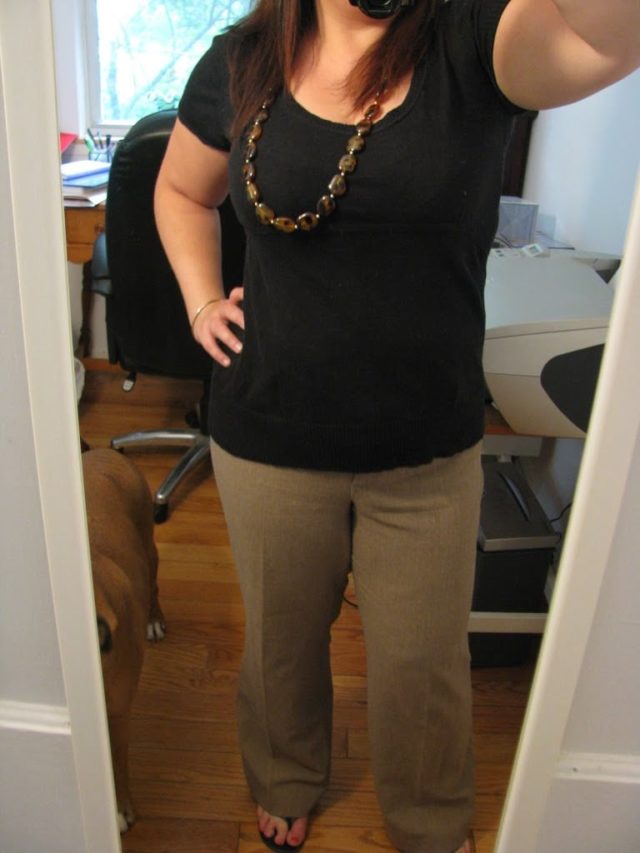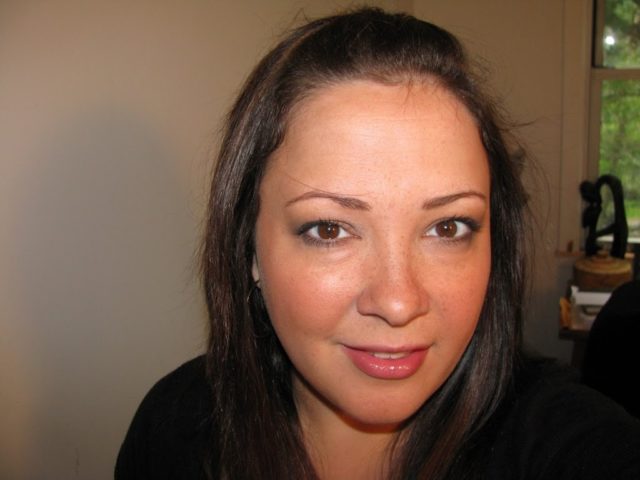 Wow, ignore the big piece of hair across my face – I didn't even feel that there! Goodness! But do say hi to Ruckus who HAD to be in the room with me while taking the picture – he was sad to be without us for six days and won't leave my side now. 🙂
Well I thought I missed it but seems as though I caught the Roo Flu.
Roo Flu: The illness one catches after the four-day festivities at Bonnaroo, usually brought on by dust, dehydration, lack of sleep, too much time in the sun and being intoxicated. Made popular in 2007 from the major dust from TN's summer drought, but a yearly occurrence for many festival goers.

I spent the entire festival sober, took many naps, made full use of eye masks and ear plugs at night, drank tons of water and took my allergy meds. However my husband started sniffling and popping Sudafed on the ride home and yesterday he hardly left the bed he was so sick. He also went to visit his Godson the day before we left for Bonnaroo and he plus his parents were all sick. Today I woke up with a scratchy throat and a few sniffles but otherwise fine. Then this afternoon during a conference call it hit me like a Mack truck. I am now coughing, sneezing, sniffling and all over feeling like poop. I kept having to mute my line so I could hack up a lung. oh so professional. Ugh. So anyway, my wardrobe today!
Attire:
Old Navy: Black tape yard sweater tee with empire waist
Ann Taylor Loft: Tan tweedy looking trousers; gold hoops
Ralph Lauren: Gold bangle
Mossimo: Black leather thong heels
Beach boutique in Rehoboth Beach: Faux tortoise shell necklace
Hair:
Next day
Straightened with Croc wet-to-dry flat iron
Bangs held back with two bobby pins
Beauty:
Cover Girl: Smoothers tinted moisturizer in Light/Medium; LashBlast waterproof mascara in Black
Maybelline: Brow powder in Dark Brown
Body Shop: Eye color in Taupe; Brow & lash gel in Clear
Revlon: ColorStay shadow quad in Neutral Khakis – Chocolate in crease and along lash line
Benefit: Her Glossiness in Next Question Please
Philosophy: The Supernatural color correctors in Light
Cargo: Matte BeachBlush in Tenerife
Shu Eumura: Lash Curler
Burberry London