This article may contain affiliate links; if you click on a shopping link and make a purchase I may receive a commission. As an Amazon Associate, I earn from qualifying purchases.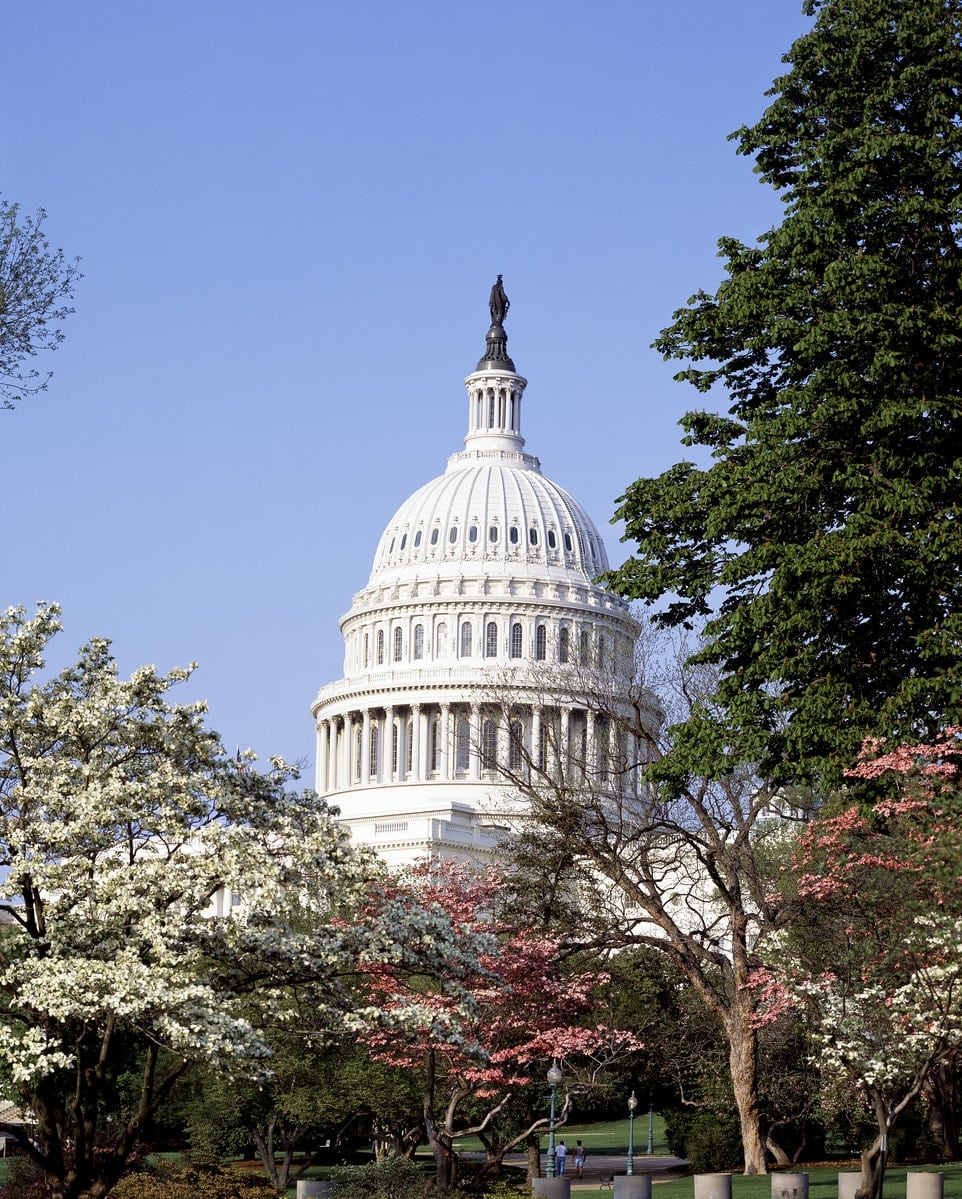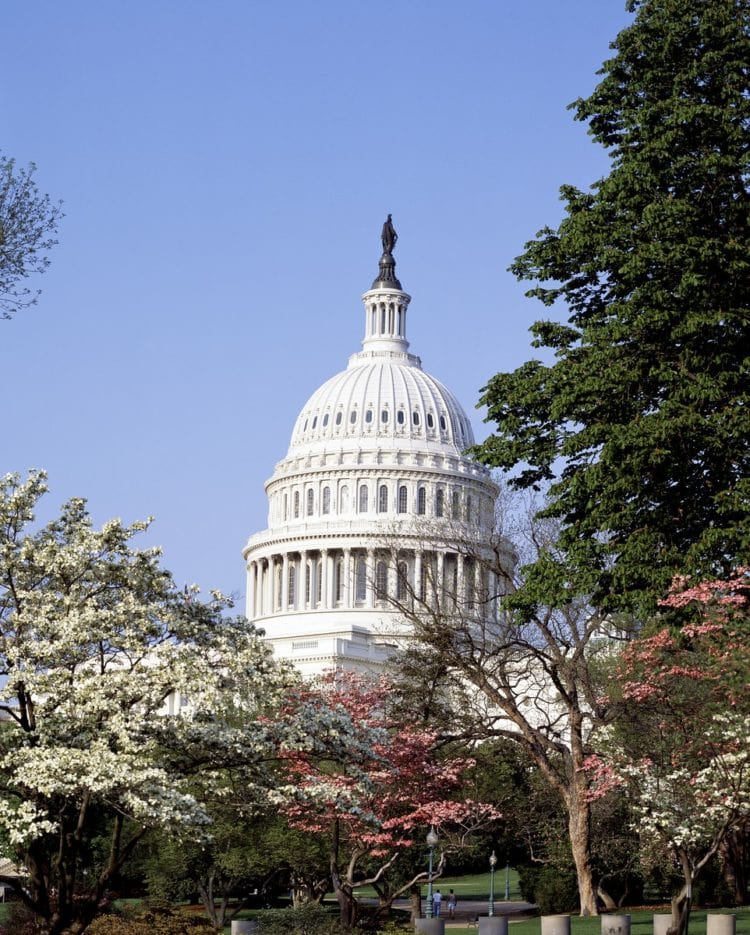 If you're not excited about the November election, you're not alone. I get it if your party's candidate isn't who you wanted. It was clear in these past four years that we didn't elect just a president, but a whole administration/regime. Your vote isn't just for a president, but an entire administration and we need that kind of change to make any other progress in our country. Please vote, and please encourage your friends and family to vote. Text FRIENDS to 26797 to make sure you are registered to vote. If you would like to get an absentee ballot, this link will help you get one. Be sure to mail your completed ballot as soon as possible because USPS is having delays that may or may not be coincidental and your vote is too important to miss the deadline.
I am an election judge, which is also known as a poll worker. This position requires training each election year; I completed my training before the pandemic. We were asked if we felt comfortable working at the polls for the primary election this spring; I said no as did most judges and the election was mail-in. I was asked again if I was comfortable being an in-person election judge for the November election. I took this role because I believe in fair and accessible voting for all Americans, but I do not believe that we should have to risk our health to vote. It was hard, but I said no, because it was the only way I could protest forcing us to vote in person when other states in this country have already gone mail-in with great success. That being said, I am waiting to see how things go in Maryland for the November election and will do what I can if it is in person to make it safe and accessible for those who do not sign up for an absentee ballot. For my fellow Marylanders, here is the link to request an absentee ballot so you can mail in your vote for the November election. I signed up for an absentee ballot, and it was so upsetting. Voting is a privilege and one I have honored every election since I was old enough to participate. I hate that is has come to this, but we all need to make sure we vote, and we do what we can to get our vote counted.
Weekend Reads
Have you heard of QAnon? I'm finding that a lot of people do not know about it, it isn't the most popular topic on MSNBC or at The New York Times, but that doesn't mean it's not something you should know about. The Wikipedia entry gives a good overview. So does this article from the BBC. If you live outside the US and think QAnon doesn't affect you, think again. (Vice) And if you think that QAnon is just a few conspiracy theorists who shot up a pizza place in DC and have gone back to their basements, think again. FYI, if you have an Instagram account you can click any account's Followers, and then Mutual, and see any account that you follow that also follows that account. And here is a list from Media Matters of all the alleged QAnon supporters running for Congress in 2020.
John Lewis wrote this essay shortly before his death, to be published upon the day of his funeral and it's a must-read. (New York Times)
Hemingway writes The Babysitters Club. (McSweeney's)
'Disabled people love clothes too.' (New York Times)
'Rednecks For Black Lives' urges southerners to fight for racial justice. (WBUR)
One of my favorite Instagram follows is Joie at joiezabel. If you love seeing a woman over 40 who isn't a size 2 have a blast with fashion, especially thrifted and vintage fashion, Joie is one to follow. And when the world isn't shutdown, Joie has a pretty badass job and life!
Why Oprah gave up her cover for the first time ever to honor Breonna Taylor. (O Magazine)
Alanis Morissette on her new album and the 25th anniversary of Jagged Little Pill: "If you're in the industry, you've been sexually harassed." (Vogue)
Online abortion is the next fronteir of the covid age. (Mel Magazine)
Buddy, the first dog to test positive for COVID-19 in the U.S., has died. (National Geographic)
The latest Nike ad is an inspirational work of art. (YouTube)
For those who read my blog post about the benefits of a silk pillowcase and don't want the case but want the benefits, may I suggest a silk sleep bonnet? (Etsy)
Their family bought land one generation after slavery. The Reels brothers spent eight years in jail refusing to leave it. (ProPublica)
How Brooks Brothers became a symbol of what not to wear to the revolution. (Town & Country)
He's 83, she's 84, and they model other people's forgotten laundry. (New York Times)
Gosh, I wish I had the budget and the purpose for this rug! (Etsy)
The perils of the term, 'People of Color.' (New Yorker)
When did recipe writing get so… whitewashed? (Bon Apetit)
Yoga, SoulCycle, and Peloton face truths about how Black Lives Matter. (New York Times)
How America weaponizes motherhood. (Washington Post)
Menstrual cups are better for the environment, better for your wallet, and overall better for you. (Cleveland Clinic) If you've thought of trying one, here's the best review of them on the internet. (Wirecutter)
MacKenzie Scott, Jeff Bezos' ex-wife just made a MAJOR charitable donation. She shares her why and who received it in this piece. If you're looking for an organization to support, this is a great list. (Medium)
A matrix I need to remember and wish to share with anyone who creates content and puts it out there to the public. (Ann Friedman)
When one fashion writer first saw a pair of big legs peeking out from beneath the slit of a dress, it altered the course of her life. (Allure)
A more… personal purchase I made lately that I didn't think fit in Friday Shop. I recently bought this vibe from Maude. I liked the price ($45), no cord or batteries (charge via USB cord that comes with it), that it isn't corny or overly feminine or trying to replicate a body part, and that it's a woman-founded company. It's also water-resistant, phthalate-free, latex-free, and made from RoHS passed/FDA grade silicone. It is surprisingly powerful with three settings, is pretty quiet, and TBH looks at home in a drawer with your jade face roller, gua sha tool, and that eye mask you can stick in the refrigerator. It also comes in a perfectly sized canvas zipper pouch that looks like one that would hold a battery pack for your phone or your contact lens supplies. The reviews on the site also rave and include a couple about the amazing customer service they received for the rare times that there is an issue with the device.
See/Hear/Read
My dear friend Rosana (you may know her from previous posts and collaborations I've done with DC Style Factory) has started a YouTube series with her tween son called 'The Surface" where they film discussions they have about race. If you're wondering how to broach this subject with your kids in a way that they understand and can connect with, I can't recommend this series enough. There are two videos so far; this week's video is about systemic racism and the connection to Marvel superheroes at the end is something I think a lot of kids will be able to understand and even use in conversations with their friends.
I know it's an old series, but my husband and I are just starting on Killing Eve, which was a BBC production that is available on Hulu. It's so good, all of you who said it was, you were so right. We're about five episodes into the first season so we have a while to go, but it's a series I can't stop thinking about and my husband and I keep referencing.
We really enjoyed The Remix: Hip Hop x Fashion which is a documentary on Netflix that profiles Black visionaries in fashion who rewrote narratives on the runway and turned hip-hop style into a global phenomenon. I think it's important watching for any fashion lover to see how hip-hop fashion has infiltrated every aspect of fashion now from mall brands to runways.
For Your Entertainment
I had a different artist and video here and then Beyonce dropped her visual album, Black Is King, on Disney+ and shared a video from it on YouTube and well… I just had to make a switch. Black Is King is described by Rotten Tomatoes (which gives it a 100% rating) as, "The voyages of Black families, throughout time, are honored in a tale about a young king's transcendent journey through betrayal, love and self-identity. His ancestors help guide him toward his destiny, and with his father's teachings and guidance from his childhood love, he earns the virtues needed to reclaim his home and throne." Written, directed and executive produced by Beyonce, Black Is King is based on the music from her 2019 soundtrack for the film, The Lion King: The Gift. Black Is King has been in production over the past 12 months with parts shot in New York, Los Angeles, South Africa, West Africa, Belgium, and London. If you have watched it or seen clips on YouTube and social and want to know more about the phenomenal fashion, you may enjoy this piece from Vogue about Alon Livné, Tel Aviv-based fashion designer who created looks for Black Is King. This article includes photos of Livné in his studio creating pieces for the video which I found especially cool. As for 'ALREADY', the song below, Beyonce collaborated with Major Lazer (an EDM group with Diplo, who is American, and Jamaican DJs Walshy Fire and Ape Drums) and Shatta Wale, a Ghanaian singer/songwriter and actor known for African Dancehall.