This article may contain affiliate links; if you click on a shopping link and make a purchase I may receive a commission. As an Amazon Associate, I earn from qualifying purchases.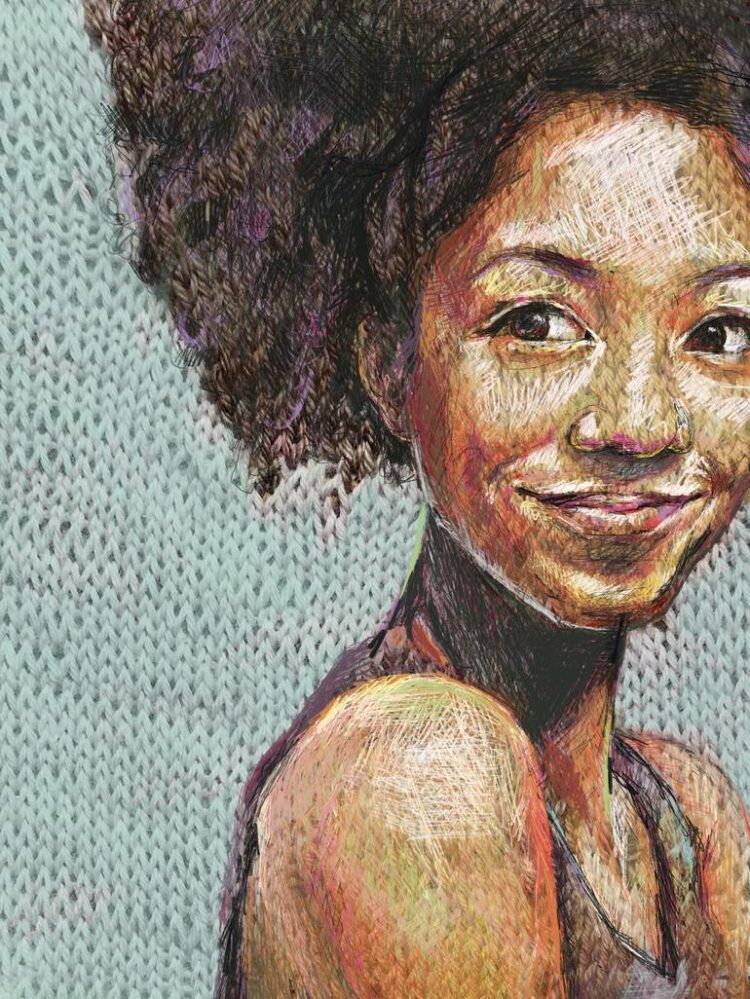 Weekend Reads
'Alexa, thank my driver': Here's the simple way Amazon customers can show delivery drivers appreciation this holiday season. (Amazon)
The White Lotus's Portia is TV's best-dressed character. (Harper's Bazaar)
The murky path to becoming a New York Times best seller. (Esquire)
We all use phones on the toilet. Just don't sit more than 10 minutes. (Washington Post – gift article)
The best holiday gift? Keeping your mouth shut about my body. (Glamour)
I've been lowkey obsessed with these sparkly ankle boots all year long and love that they have wide widths available! These are a great option to wear with dresses when strappy heels will be too uncomfortable in the cold.
CNN's Headline News may seem thoroughly old-fashioned now that it's dead. But its demise is a reminder of the creeping nature of media obsolescence. (The Atlantic)
My boyfriend, a writer, broke up with me because I'm a writer. (The Guardian)
"I might like to go back to 25, but only if I could keep the comfort, ease and smarts of my 55-year-old self." (Oldster)
This little bag in one of the croco-embossed options is a perfect crossbody when you're not exactly sure the dress code but don't want to schlep your big day bag and might want your hands free for hors d'ourves and cocktails.
Can buy now, pay later schemes make sustainable fashion more accessible? (Stylist)
'Shark Week' lacks diversity, overrepresents men named Mike, scientists say. (Washington Post – gift article)
Neil Diamond Surprises Broadway Audience with Rare Performance of 'Sweet Caroline'. (People)
One of my favorite winter hacks is using this cami or this tank in place of a traditional one. Use it under sweaters, sheer tops, or any look for a bit more insulation without bulk. Looks the same but keeps you cozy warm.
Gen Z didn't kill brand loyalty, but it looks different. (Retail Dive)
From "Hacks" to "Queen Sugar," pop culture begins spotlighting the sexuality of women over 50. (Yes!)
Covid upended 50 years of rural population loss. Will the new trend last? (Grid)
And for the local yokels… The story behind "The DMV." (The MoCo Show)
And also for local yokels, this man achieved his screenwriting goal after 40 years of rejection. It's never too late and you're never too old! (WTOP)
See/Hear/Read
I love Will Ferrell. I loved him on SNL. I tolerated his post-SNL movies, but when I was pregnant, I not only craved sour food, I had the humor of a 14-year-old boy and I watched Talledega Nights at least a dozen times, cracking up every time. And Elf… our whole family adores Elf and has come to love Ferrell like I do. Yes, I still love him even though I despised and refused to finish The Shrink Next Door).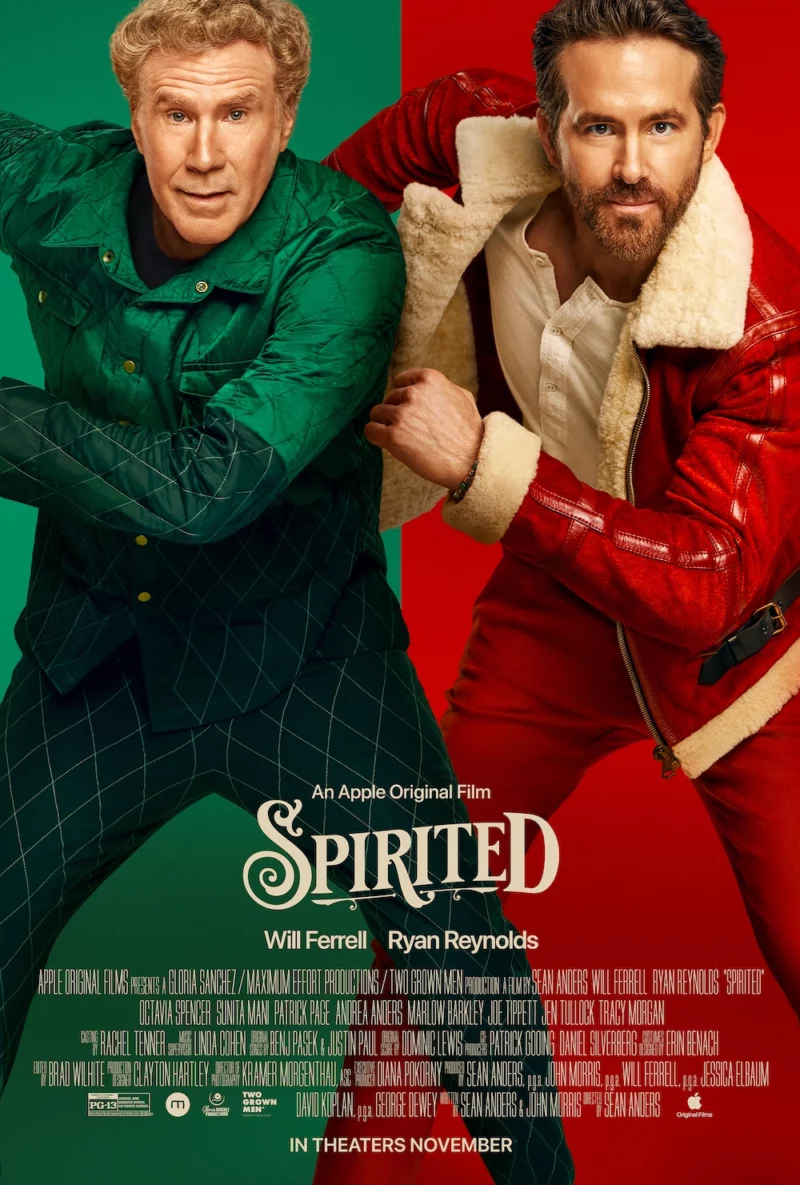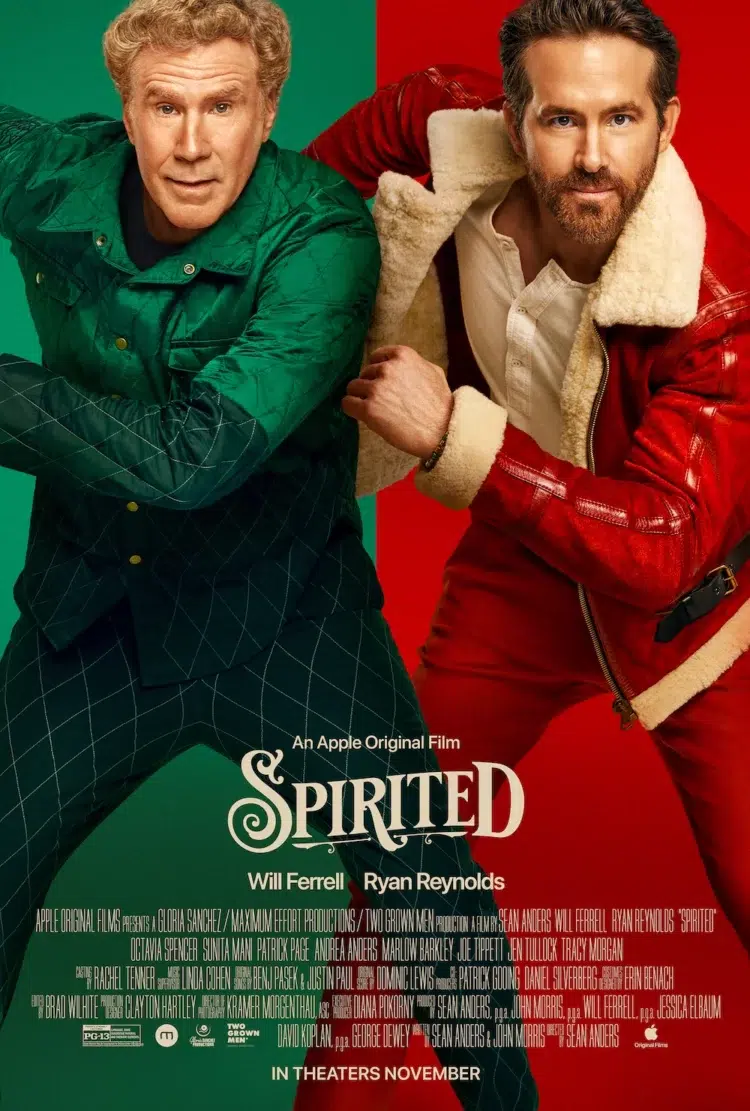 So when I saw the new movie Spirited (available on Apple TV), without knowing anything other than Will Ferrell was in it, I put it in the queue. Last weekend we watched it as a family and it was more delightful than I could have imagined. Eff the cynical haters, I love stuff like this!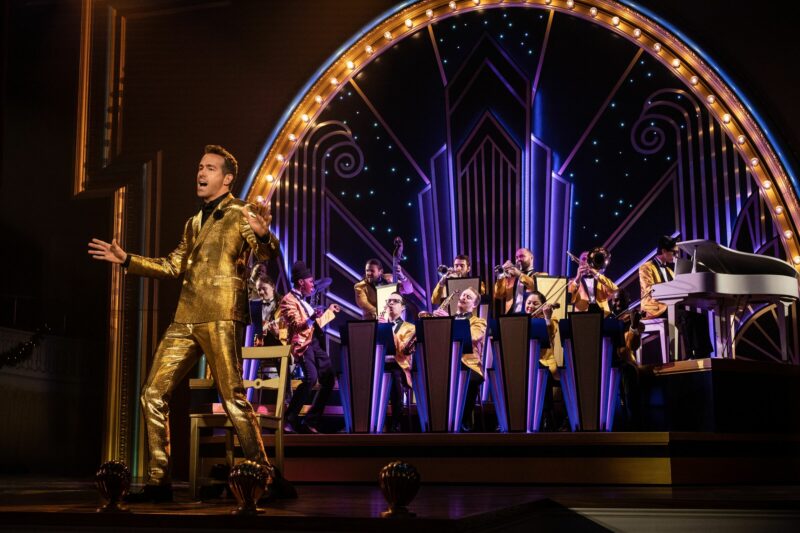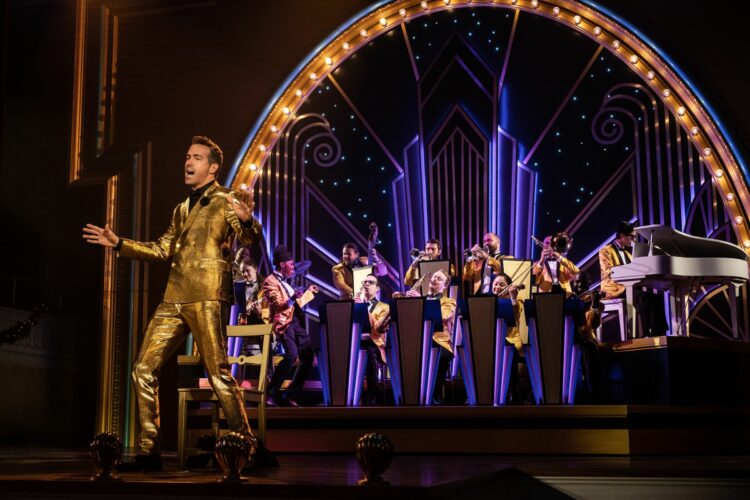 No, Spirited isn't in the running for best Christmas movie, but gosh it was fun. It's a retelling of A Christmas Carol with ghosts of Christmas Past, Present, and Yet-to-Come changing lives and society but they come upon an Unredeemable individual, played by Ryan Reynolds. And dang, if that first musical number with Reynolds felt like a major dig at the modern day GOP while also reminding me so much of "Ya Got Trouble" from Music Man.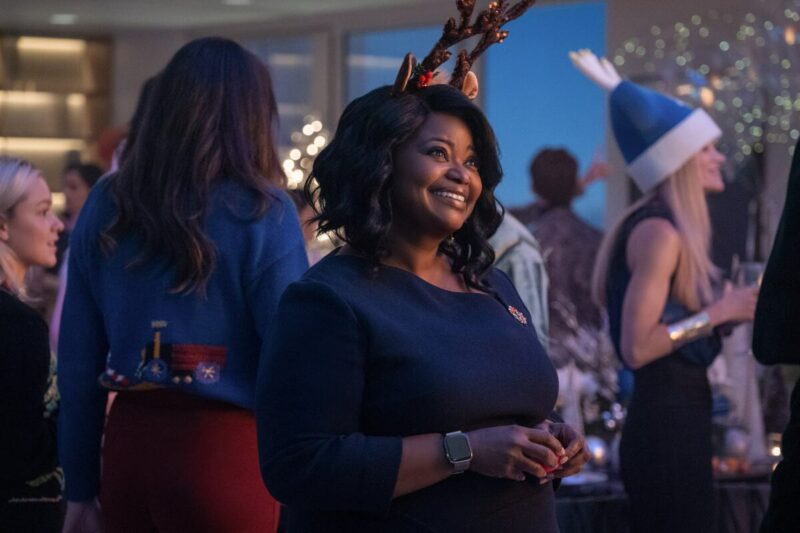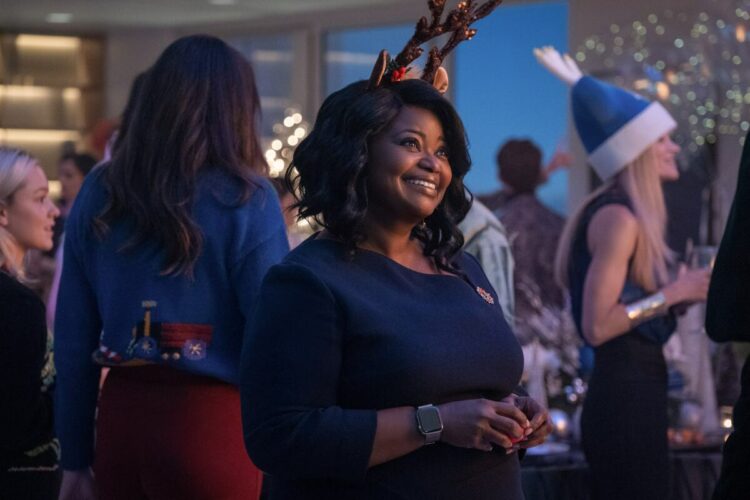 Did I mention this is a musical? With dance numbers? Because Spirited is a musical that stars Ferrell, Reynolds, but also Tracy Morgan, Sunita Mani, Octavia Spencer, Patrick Page, and more (even little cameos of Rose Byrne who I adore after watching Physical, and Dame Judy Dench). And they all dance (more or less) and sing (likely with some support from AutoTune) and it's utterly charming.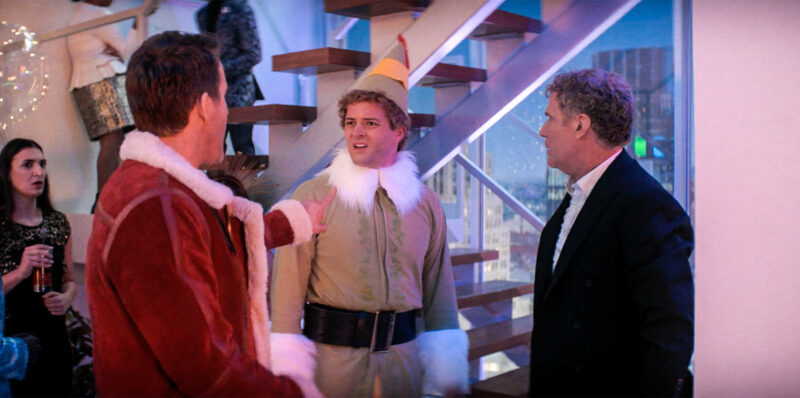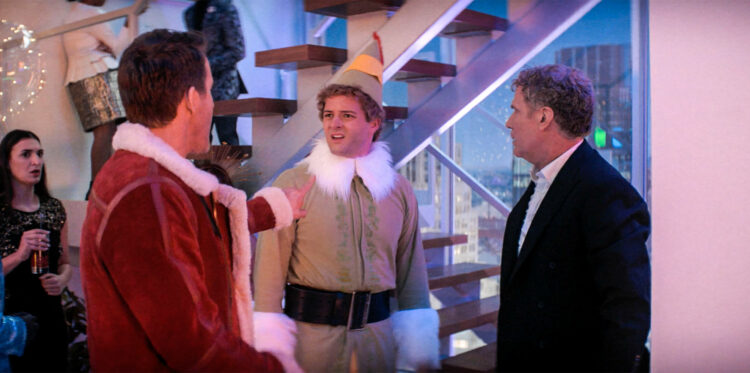 This was a hokey but fun movie to watch as a family, but I think it would also be a fun movie to watch with a group of friends. Make it a holiday party, have friends come over and do a potluck or provide wine and a charcuterie plate, dress up or dress down (or have a theme – your favorite Christmas character or your favorite Will Ferrell character), but don't feel this movie is just for the kiddos. I think I may have enjoyed it more than my daughter, but then I am the biggest Will Ferrell fan of the household!
For Your Entertainment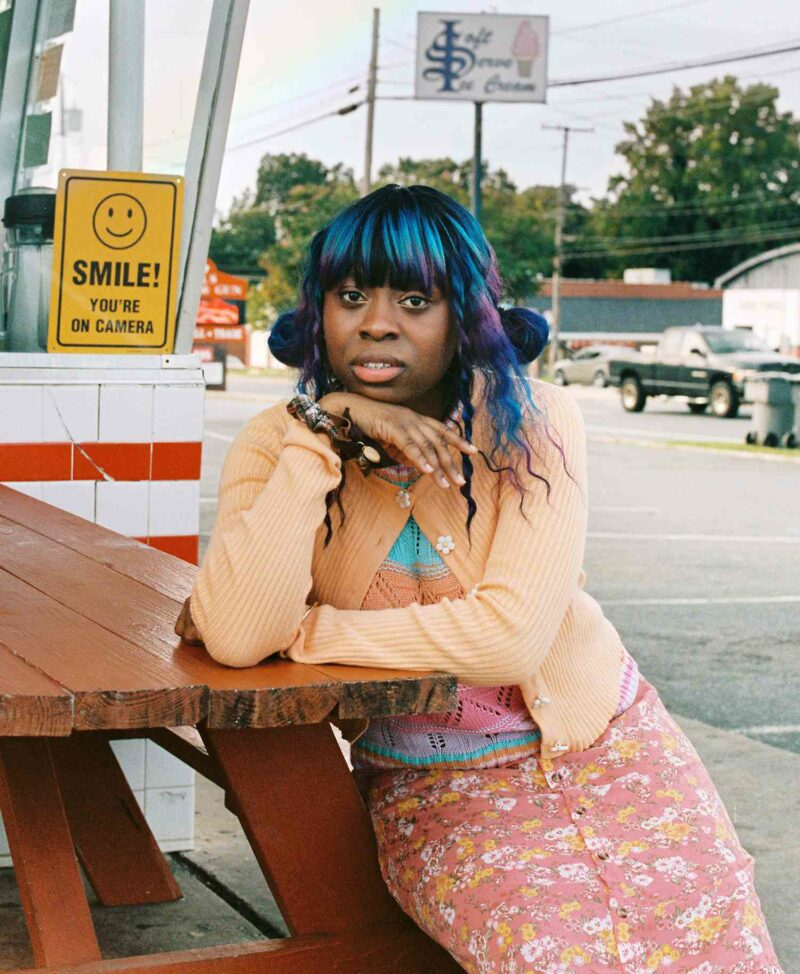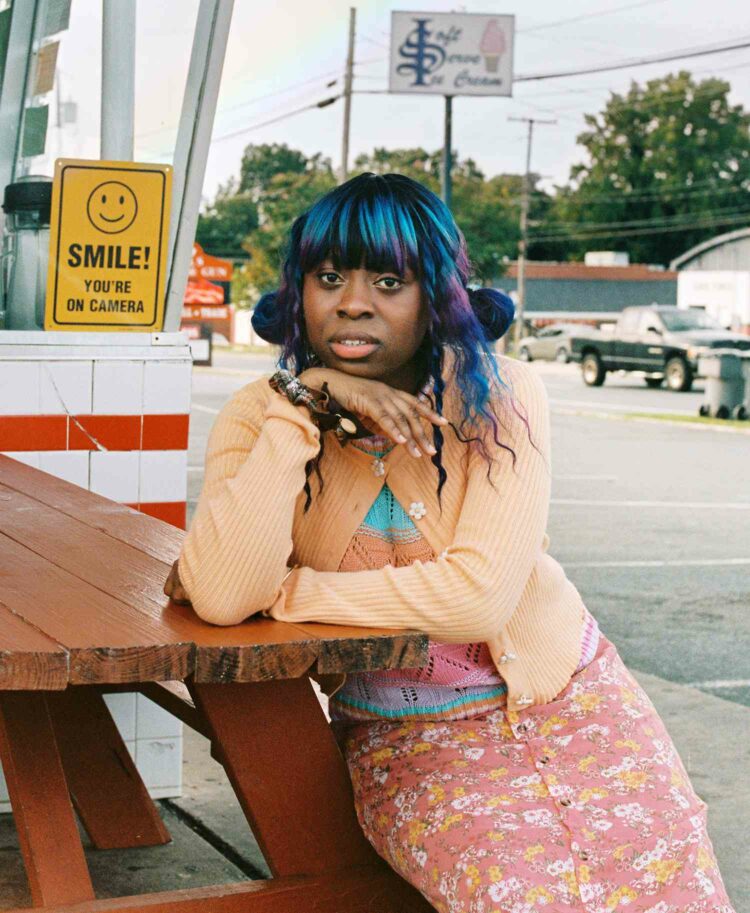 Hemlocke Springs is the stage name for Isimeme Naomi Udu, a 24-year-old North Carolina med student who rose to fame thanks to TikTok. Her stage name was created with a name generator; she added the "e" in Hemlock after being inspired by Lorde. Udu released her first single this past spring and her latest song, "Girlfriend," was released last month and has already been used over 60,000 times in TikTok videos. The video is so reminiscent of what I did with my friends with a camcorder in the '90s, the song catchy, and over the holidays you can impress your GenZ relatives by knowing about this new artist: