This article may contain affiliate links; if you click on a shopping link and make a purchase I may receive a commission. As an Amazon Associate, I earn from qualifying purchases.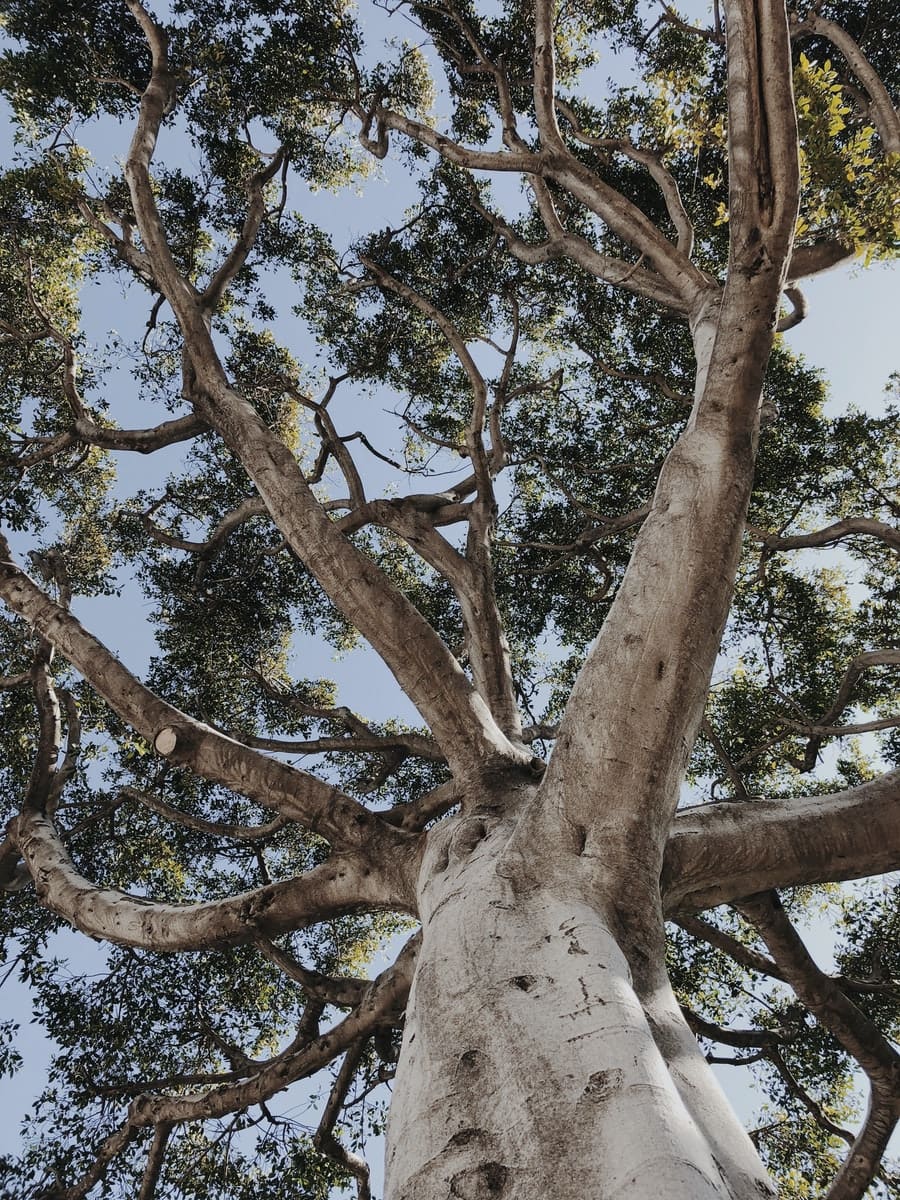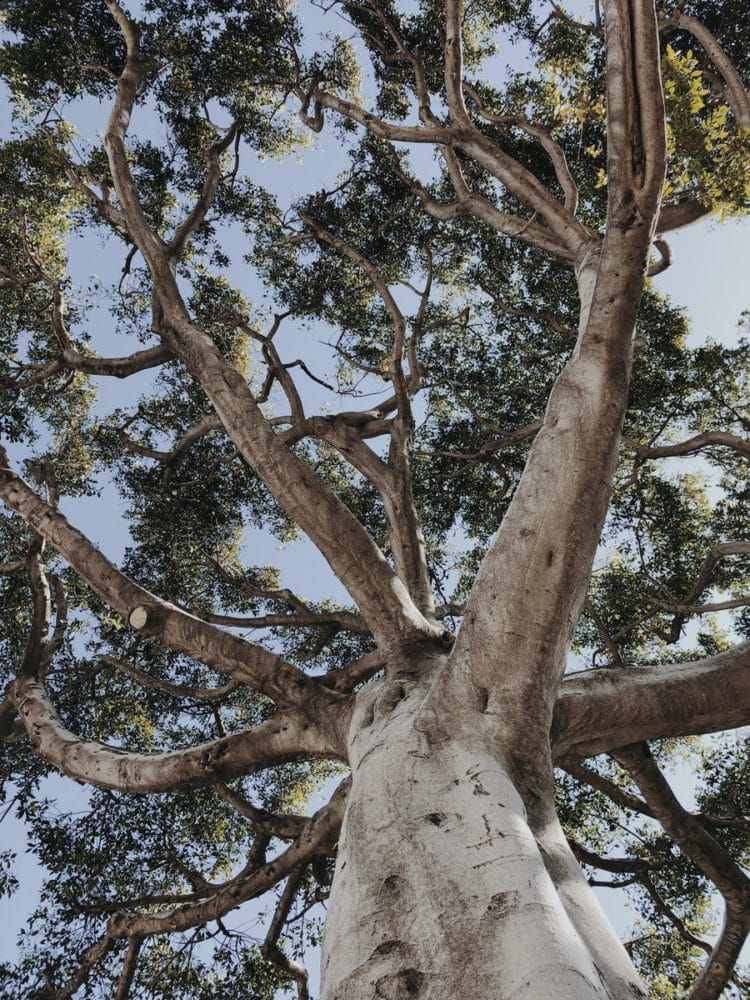 How to Help
Our communities are being inundated with painful stories and images of Black people targeted, harassed, arrested, and killed by police and racist vigilantes. As Black people all across the country grapple with the aftermath of an unprecedented global pandemic, somehow Black people also have to figure how to stay alive while jogging, buying groceries, and yes — even while sleeping.
Color Of Change is the nation's largest online racial justice organization. As a national online force driven by 1.7 million members, Color of Change moves decision-makers in corporations and government to create a more human and less hostile world for Black people in America. Color of Change leads campaigns that build real power for Black communities. This organization challenges injustice, holds corporate and political leaders accountable, commissions game-changing research on systems of inequality, and advances solutions for racial justice that can transform our world. History teaches us that people-powered movements are critical to transforming our communities. Wardrobe Oxygen made a donation to Color of Change this week.
"We know there's a lot of uncertainty in the world around how to move forward, given that pleas for justice and for change in this system mostly have not been met. We're going to have to continue the fight, to organize ourselves, to find ways to make change. I think a lot this is going to happen at the local level, but of course there's an election coming up as well. This should motivate people to make sure that our voices are heard. For Black people, it's about showing up and showing our power. As an organization, our aim is to build power for Black communities," says Scott Roberts, Senior Director of Criminal Justice Campaigns for Color of Change per this interview on theGrio.
A donation was also made to the Louisville Bail Project.
Weekend Reads
We want more justice for Breonna Taylor than the system that killed her can deliver. (Essence)
The political power of Asian American voters in 2020. (Zora for Medium)
He fought wildfires while imprisoned. California reported him to ICE for deportation. (The Guardian)
How to track your ballot like a UPS package. (Washington Post)
'I Hope That We Are on the Cusp of an Awakening.' Isabel Wilkerson, best-selling author of the new book Caste, in conversation with the groundbreaking playwright Lynn Nottage. (Glamour)
My friend Carletta was wearing a sweatshirt from Dressed in Joy that was so cool, I went to visit the brand's site and now am obsessed and want half the collection. Next paycheck…
The end of the booming mask industry is near. (Maker for Medium)
Weeks before lockdown, I made a whirlwind tour of Istanbul's public baths. It was a crash course in pleasure that helped me understand what we've lost since. (New York Times Magazine)
I've mentioned in many Weekend Reads how much I am enjoying watching the HBO show, Lovecraft Country. One big reason is Jurnee Smollett, who is phenomenal in the role of Leti. I really enjoyed this interview with her. (Vogue)
Thick thighs really do save lives. (The Times)
In the Wardrobe Oxygen community, we were discussing cruelty-free mascaras that aren't pricey and are effective. Desiring the same thing I ordered a tube of this $4.99 mascara and it arrived Thursday night. I of COURSE had to try it yesterday! So far I like it. No flaking or raccoon eyes, not as volumizing as Thrive Causemetics (my go-to mascara) but more of a day look. My eyes are a bit itchy, can't tell if it's the mascara or having the windows open. I'll do a full review after I've tried it more and put it up to some situations (crying, shower, exercise, removal, that kind of thing).
BTS fans are donating to public radio stations. (Washingtonian)
73 questions (most that were dumb) with Lizzo (who killed it with the responses). (Vogue)
Maybe you're a rock climber, maybe you like chic jewelry that is also tongue in cheek. Maybe you're me, and you would really dig these elegant carabiner earrings (never expected to see those words together did you?). And if you like silver jewelry, NIKAO has you covered.
In random things I never considered… astronaut influencers. (Space.com)
Are you aging correctly? (The Cut)
How to deal with a friendship 'quiet season'. (New York Times)
Uncle Ben's will now be known as Ben's Original. (NPR)
How to have an actually enjoyable staycation. (Vice)
I seriously can't think of anything more stylish to wear this season than this shirt. If you like the idea but don't think the shirt fits with the rest of your wardrobe, consider trying this on instead. This is another stylish choice.
And thank you to Elizabeth who sent this my way: Find yourself a tailor. It's not fancy, it's freeing. (New York Times)
See/Hear/Read
This was a tough week, one where I consumed television like I've consumed the options at a 7-Eleven at 2 am in 2002. I watched The Real Housewives of New York reunion showS and I don't even watch this series. However, I do watch the Real Housewives of Potomac (how can you resist when it's filmed like 20 miles from when you live?) and also caught up on the season. I watched Tosh.0 and The Masked Singer. And I watched press conferences and more than one news channel. It wasn't pretty, but I doubt I am alone in wanting to be numbed for a moment. I watched The Emmy's and think they did a damn good job for a virtual awards show.
I did watch the latest episode of Lovecraft Country and am still incredibly obsessed with this show.
I also am on my second episode of the podcast, Nice White Parents. I don't have many opportunities in the day to listen to podcasts; I've started doing it when putting on makeup for shoots and video calls. This serial is easy to consume in bites and as someone who left her neighborhood school in 5th grade to attend a magnet in a primarily Black neighborhood a half-hour away with parents who were very active in the school system and the new school's PTA, I find this series especially interesting.
For Your Entertainment
Thank you to Big Brother, the YouTube algorithm that sent me KAMAUU. I heard of KAMAUU before, but not this song, and I was transfixed by the video and in love with the lyrics. Enjoy.