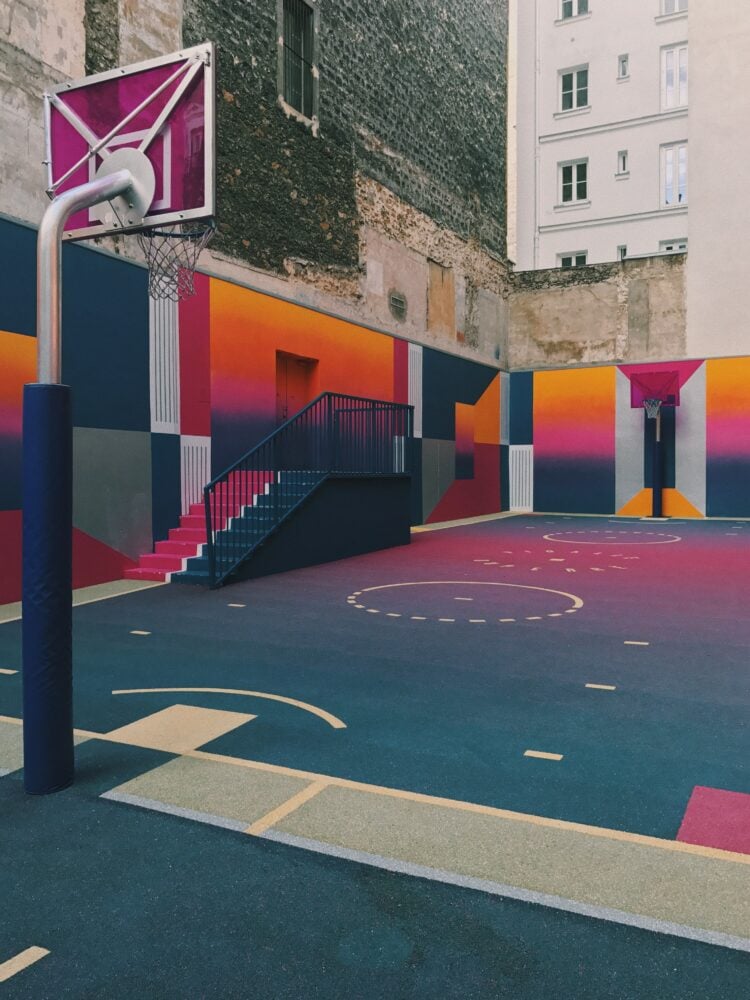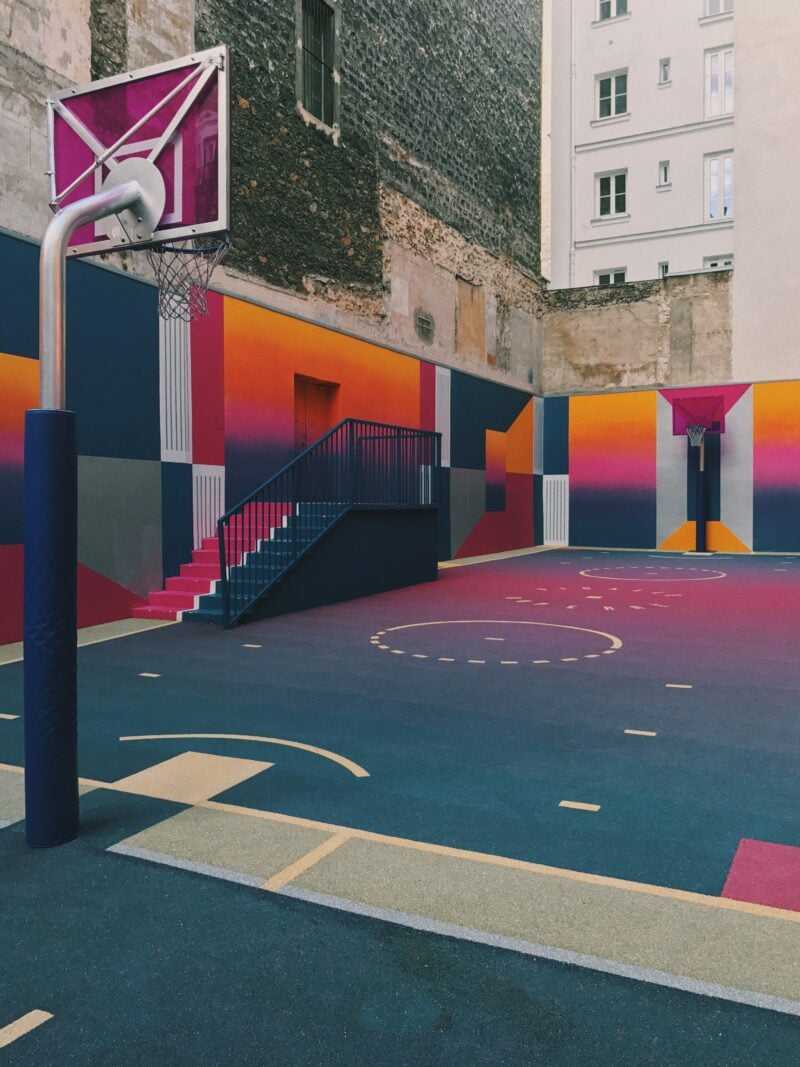 Weekend Reads
A philosopher's defense of anger. (New Yorker)
The problem with America's semi-rich. (Vox)
Does StitchFix need stores? (Retail Dive)
Mayim Bialik wants the 'Jeopardy!' job. Is she 'neutral' enough? (New York Times)
Facebook banned me for life because I help people use it less. (Slate)
Hollywood's most powerful woman: Ann Sarnoff steers through a storm. (Vanity Fair)
A new start after 60: 'I had the most dishonest dark hair imaginable. So at 65 I shaved it all off'. (The Guardian)
The journey to vaccinate Colombia's remotest communities. (Washington Post)
Okay, the idea of a backup pair of readers attached to my phone sounds pretty brilliant. (PopSockets)
The future of women and work. (Marie Claire)
Kacey Musgraves' 'Star-Crossed' deemed ineligible for country album Grammy. (Billboard)
How white feminism threw its Black counterpart under the bus. (New York Times)
Five school nurses on parent protests, sick kids, and school shutdowns in the first month back in classrooms. (The Cut)
We're losing our humanity, and the pandemic is to blame. (ProPublica)
The Secret Garden diorama. (Accidental Icon)
How to clean your bathroom in 10 minutes, 30 minutes or an hour. (Washington Post)
Manhood, madness, and moonshine. (Nursing Clio)
"People are desperate for inspiration and beauty": Christian Siriano on the return of Project Runway, fashion's future. (Vanity Fair)
Jonah Hill asks fans to stop commenting on his body on Instagram, even if they 'mean well'. (Insider)
Adele is on the cover of Vogue; the story that goes along with it. (Vogue)
How to tell real products from scams when shopping online. (Washington Post)
Hear/See/Read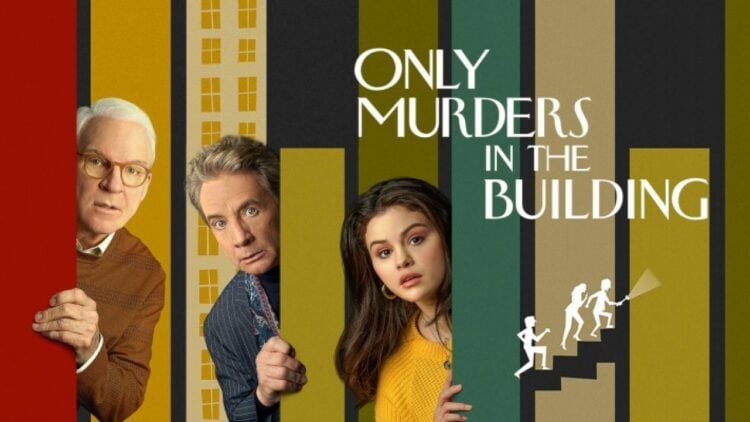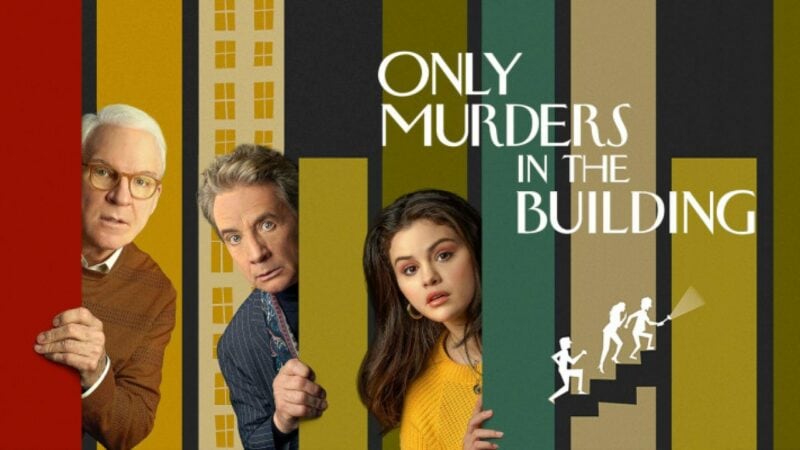 Oh my GOSH, why did we wait so long to start Only Murders in the Building on Hulu? What an utterly delightful series! Starting Martin Short, Steve Martin, and Selena Gomez, Only Murders in the Building is about three fans of a true crime podcast who decide to investigate a death that took place in their apartment building.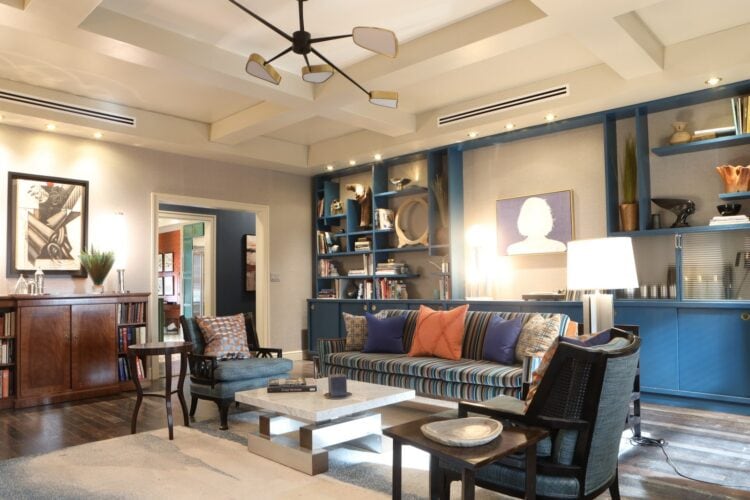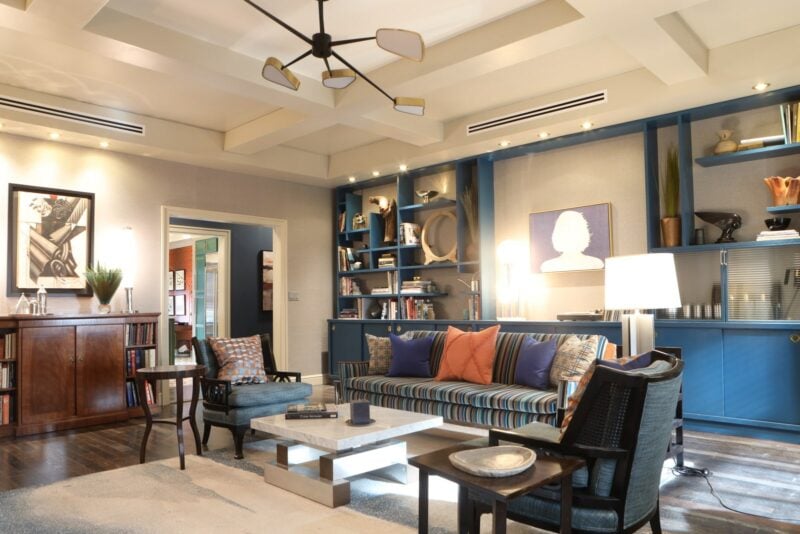 You don't need to listen to podcasts to find it enjoyable, you don't have to worry about a lot of gore and death or too much drama before bedtime. You will enjoy charming characters, gorgeous apartments (I want Steve Martin's character's blue shelving), and modern yet timeless yet nostalgic and perfectly tailored fashion on Selena Gomez. Even the intro to the show is stylish and timeless.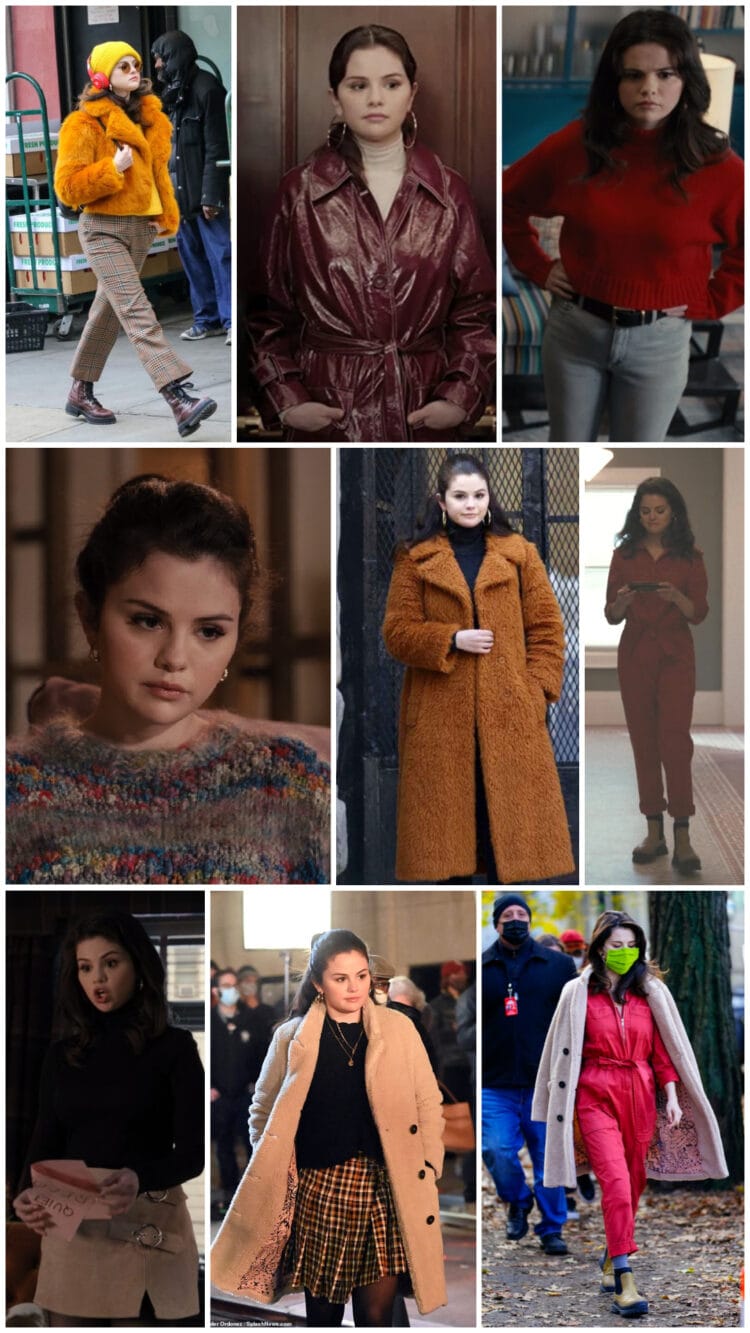 This is the kind of show I see and think, my mom would like this, and my sister, and my husband, and my friend who likes nothing. If you are looking for a new show, consider Only Murders in the Building. There are I think seven episodes out and new ones drop every Tuesday on Hulu!
And if you are already watching this show and haven't seen this surreal, trippy, hokey, yet awesome music video for Selena Gomez and Camilo's song 999, you must. And you're welcome.
For Your Entertainment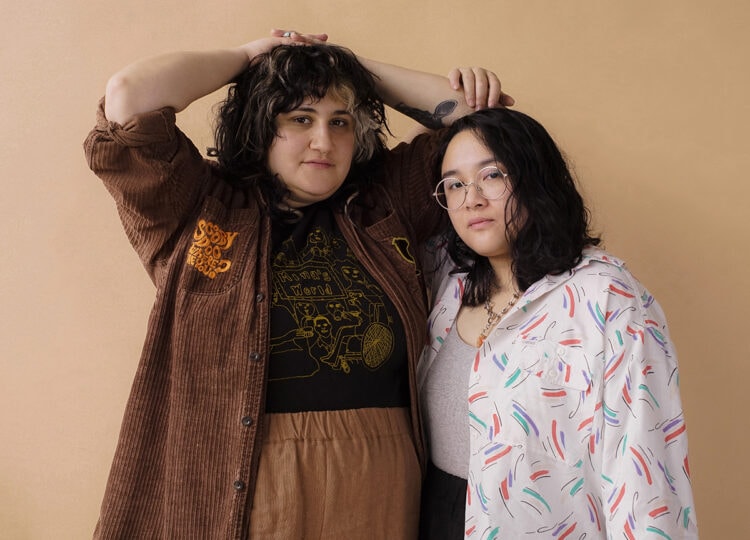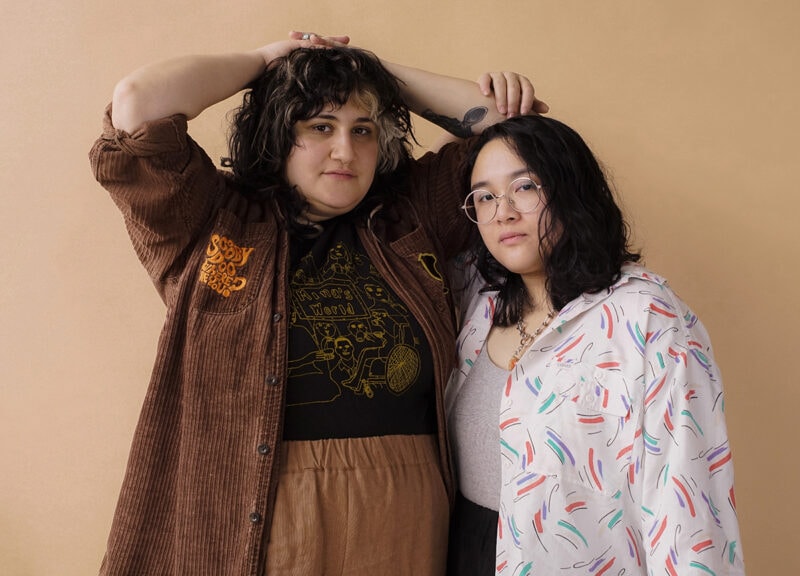 Karl sent me this video this week stating I HAD to share it with y'all. And dude, he was so right, it's so good. I hadn't heard of the group Bachelor before, but it's a collab of Melina Duterte better known as Jay Som and Ellen Kempner who fronts the group Palehound. The two collabed on a song back in 2018, but just before the pandemic, they rented an Airbnb and crafted an entire album together. "Doomin' Sun" came out earlier this year. The sound is modern with some serious '90s influence, and this video is just too wacky and fab: