This article may contain affiliate links; if you click on a shopping link and make a purchase I may receive a commission. As an Amazon Associate, I earn from qualifying purchases.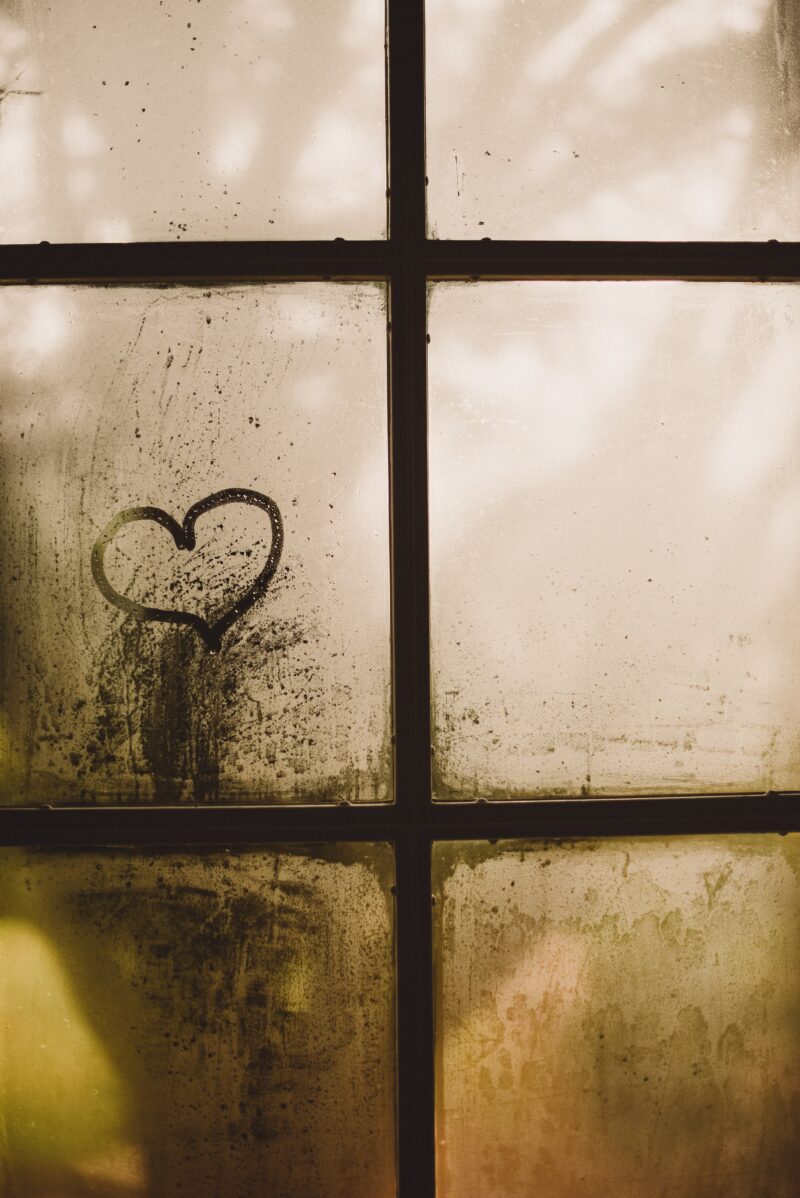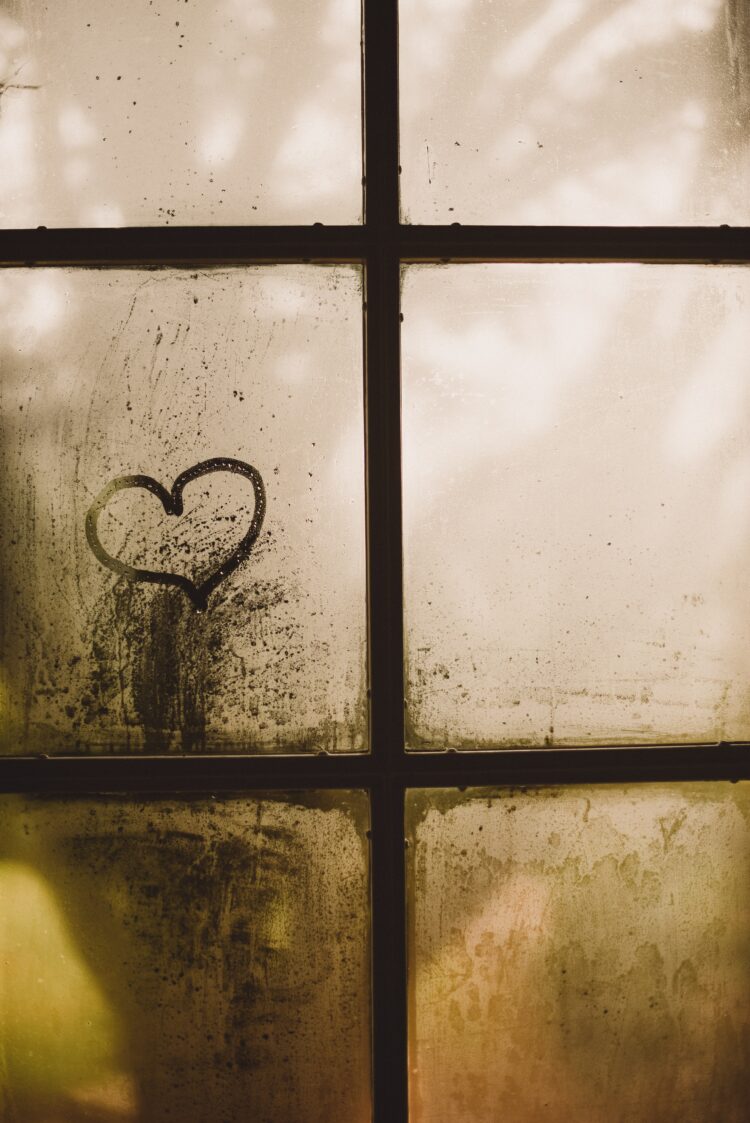 Weekend Reads
It's your friends who break your heart. (The Atlantic)
Who buys all the clothes? (Back Row)
Why comedians stopped being funny. (UnHerd)
InStyle magazine to end print; going digital-only. (Fashionista)
If you're looking for a well-shaped but otherwise classic sweatshirt without holes, without distressing, without a phrase about wine may I recommend this one. I got one for my daughter and it's so nice I'm getting one for myself. Good color range, only goes up to XXL but this looks to be the same exact one that is available up to 6X with the same color range.
Meet the Philly teacher who's namesake for Quinta Brunson's 'Abbott Elementary'. (The Philadelphia Inquirer)
Stop worrying about what old movies couldn't be made today. (MEL Magazine)
Hollywood discovers the middle-aged woman. (The Atlantic)
I totally ordered the Cora Blouse and Vivian Pant in the "Sweet Escape" print from the Dressed in Joy RTW Collection! Just wearing it will feel like a tropical vacation. I'm such a fan of this line by Mikaela Pabon; read my Dressed in Joy Athleisure review!
Model, mogul, and Baby Phat CEO Kimora Lee Simmons pays tribute to her late friend, the larger-than-life Vogue legend and former EBONY fashion editor André Leon Talley. (Ebony)
Who gets to ski? (New York Times)
In a world gone digital, Moleskine still believes in the power of paper. (Retail Dive)
White people love calling other white people "white people." (Gawker)
F*ck Noom. (Lifehacker)
I divorced my husband, but I kept my mother-in-law. (Today)
Watching The Righteous Gemstones, And Just Like that, and Pam & Tommy I'm seeing way more male frontal nudity than ever before and it made me wonder what changed, and how they're making it happen in Tinseltown and of course someone has written about this trend… How the sausage gets made: Inside Hollywood's prosthetic penis craze. (Thrillist)
The gold rush has returned to California. (The Undark)
The age of the unique baby name. (The Atlantic)
How Malaysia got in on the secondhand clothing boom. (New York Times)
Another tale of medical gaslighting: Doctors repeatedly told a woman stress was causing her symptoms. Then they pulled out a volleyball-size tumor. (Washington Post)
Activist Virgie Tovar on embracing aging and our bodies. (Gloria)
Hear/See/Read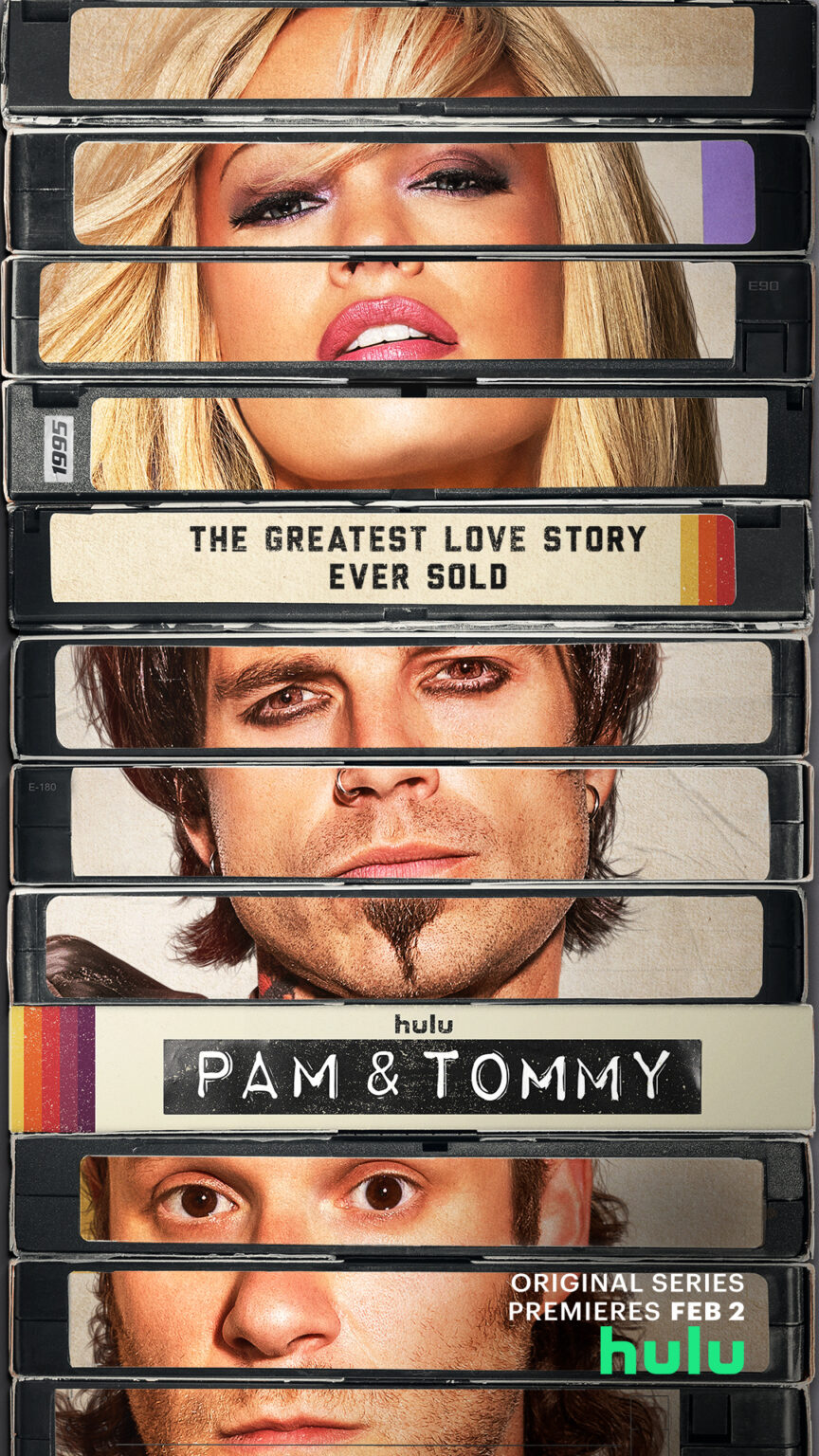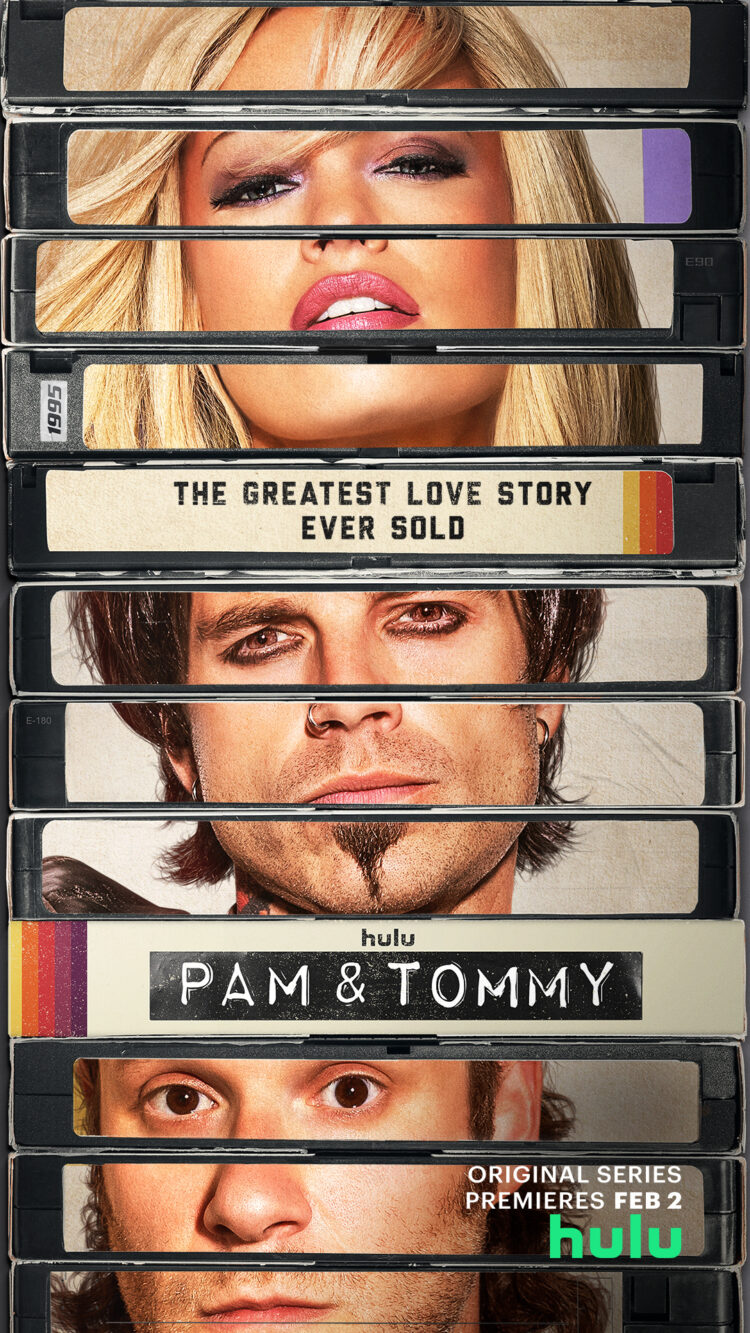 I really didn't think I'd be watching Pam & Tommy, a miniseries on Hulu about Pamela Anderson and Tommy Lee's marriage and the theft of their honeymoon sex tape (based off a 2014 piece in Rolling Stone that is behind a paywall). I especially wasn't going to watch it since Anderson didn't approve it. But here I am, for reasons I'm not going to get into, reviewing it on my blog. And honestly, it was pretty entertaining.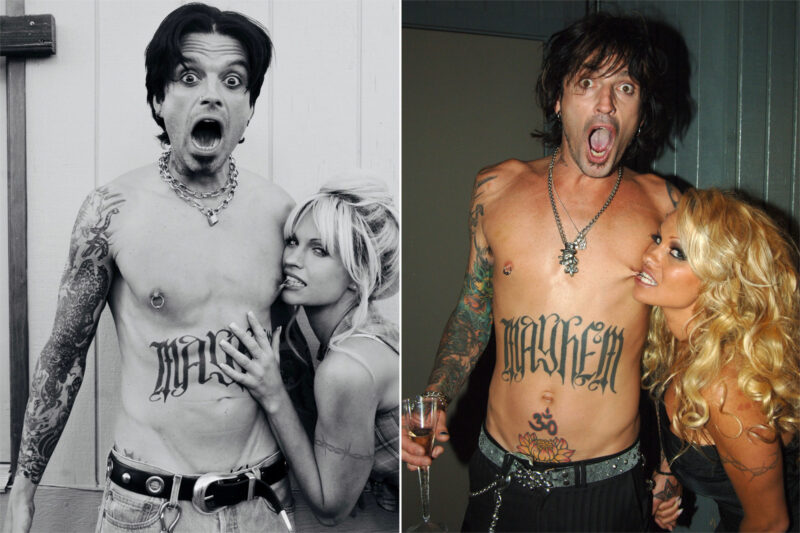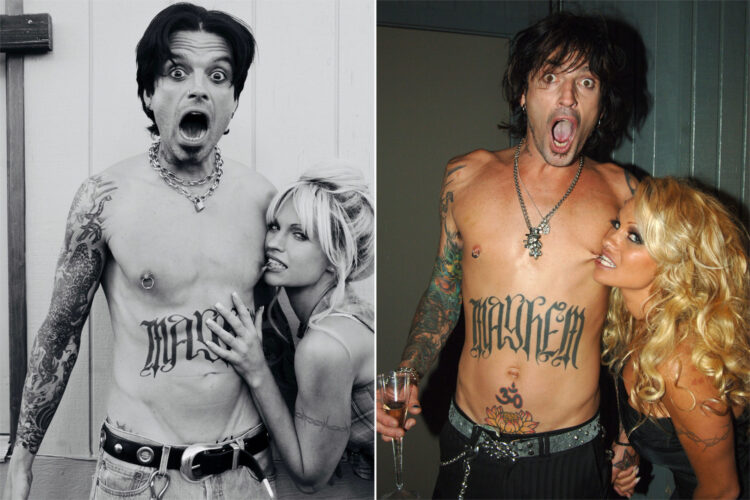 If you were around in the '90s you likely feel as though you've seen this tape even if you haven't. Every magazine, news show, and early website shared stills and G-rated excerpts from it. And that media told us Tommy Lee was a well-hung lucky duck and his wife was a dumb slut for making this private video that was from their honeymoon and stored in a safe that was stolen from their home while they were sleeping.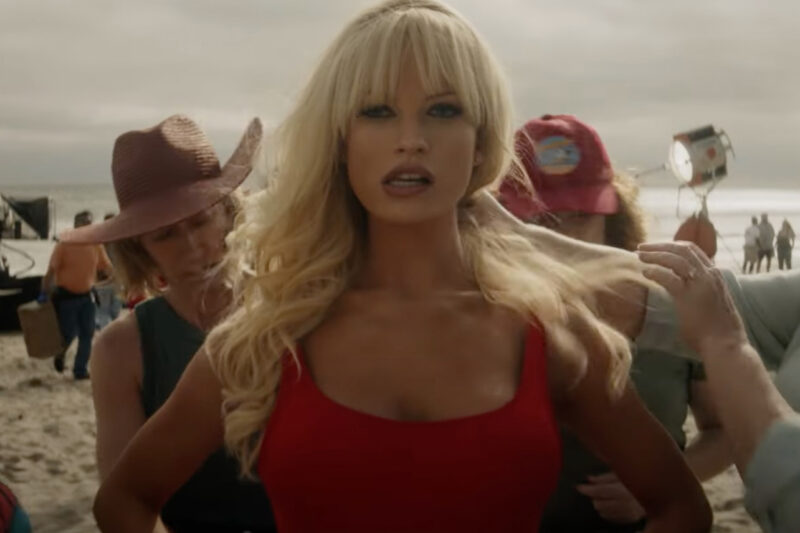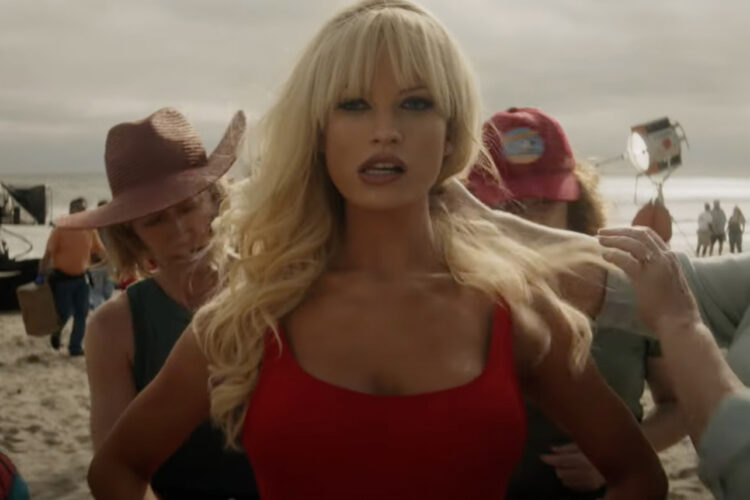 Anyone who checks out Pamela Anderson's Wikipedia will see that it is impossible to generalize her in any way. A complicated childhood and a life full of difficult men, Anderson was deemed a sex symbol and little else since she was caught on that jumbotron during a British Columbia Lions football game.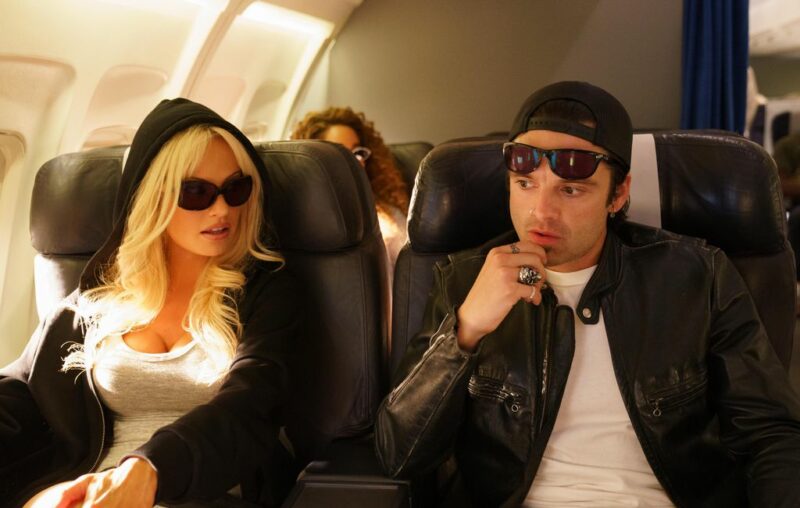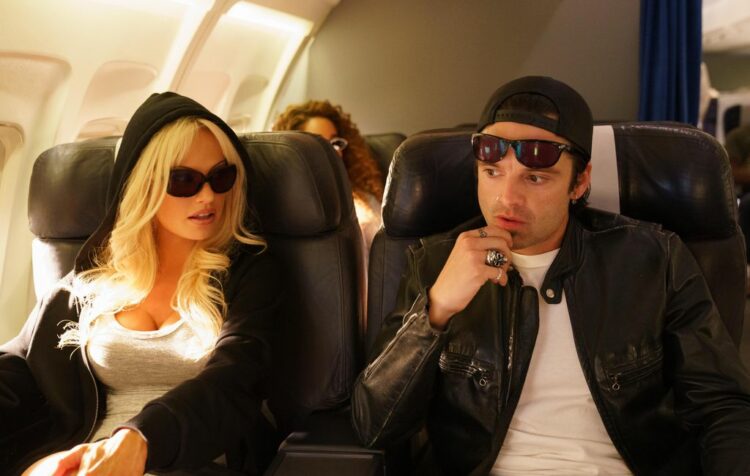 Lily James plays Anderson in this series and I think she did an excellent job capturing the charm, innocence, and inherent allure of this woman while looking enough like her to not have you thinking about how this is Cinderella, Peggy Piggott, and Lady Rose MacClare. Sebastian Stan (AKA Bucky Barnes) plays Tommy Lee and does NOT look the part, but he plays it well, including the drumming (supposedly Lee was originally going to be played by James Franco). And together, you really get how these two ended up marrying after just four days of knowing one another and how this controversy helped destroy what started off as a really unusual but charming love story.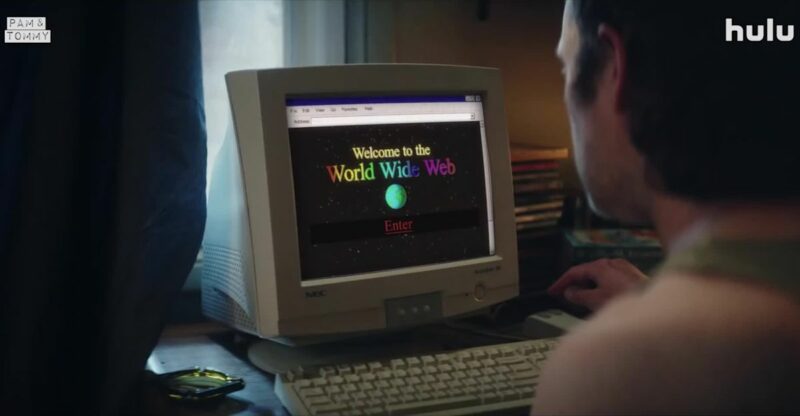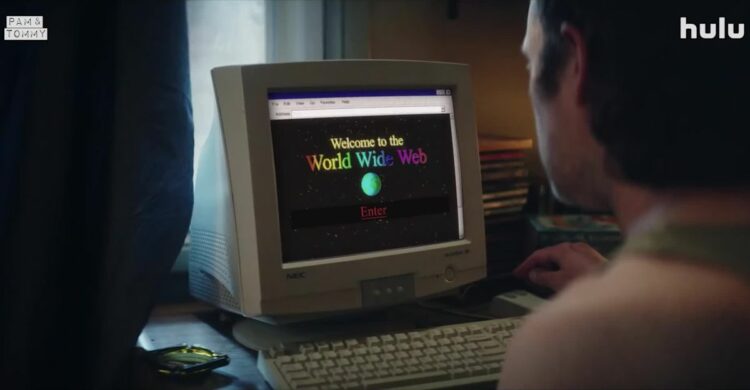 This series really brings us back to the '90s. The computers, the dial-up, the skepticism about the World Wide Web, the fashion, and how we objectified and dehumanized women like Anderson and it was totally acceptable. I understand why Anderson didn't approve of this series; it doesn't matter how well she is portrayed or how well Lily James represented her, Pam & Tommy still brings back up a part of her life she likely wishes wouldn't continue to define her career.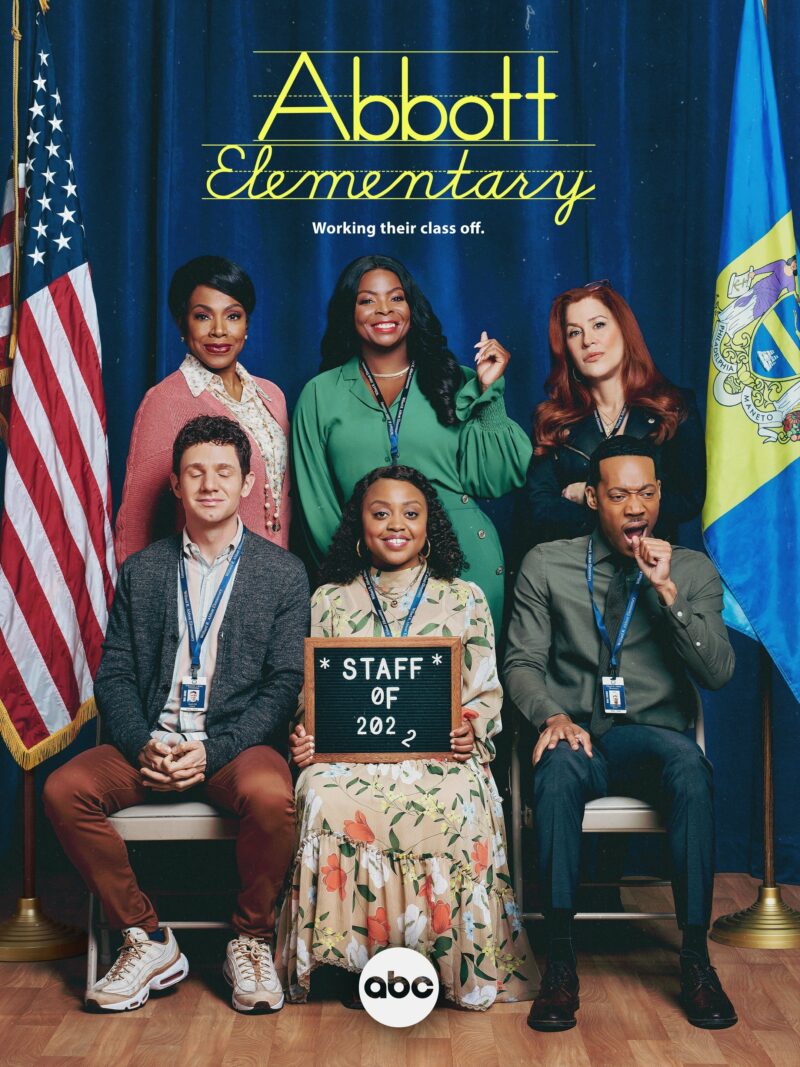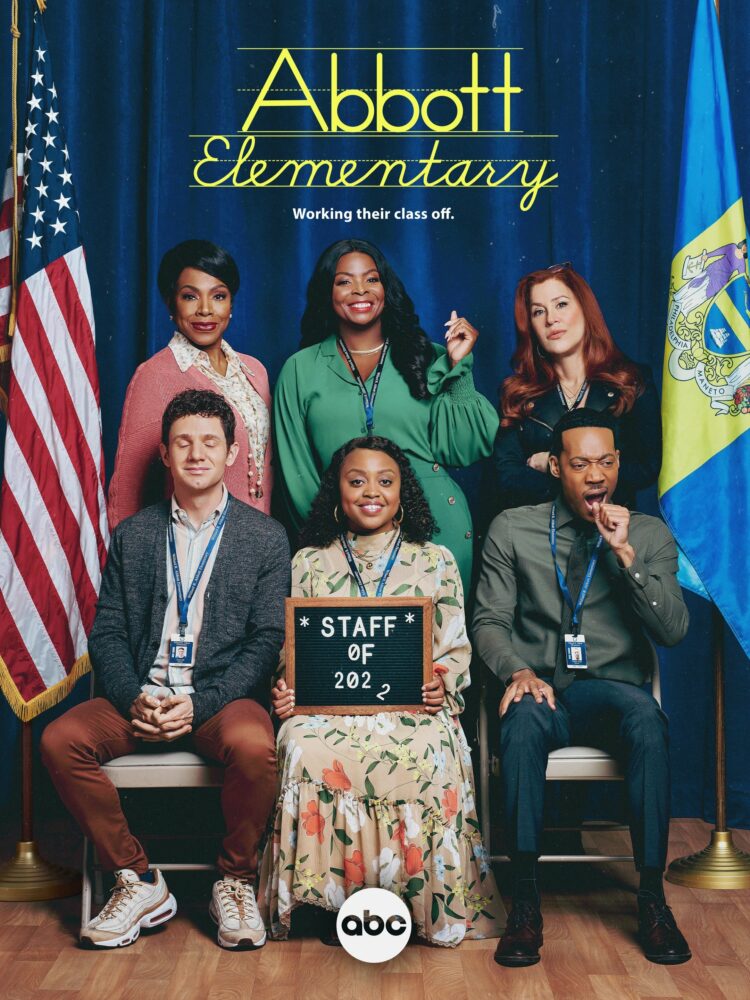 In a completely different direction, we caught up on Season 1 of Abbott Elementary, a sit-com mocumentary on ABC. If you're rolling your eyes thinking, "Oh gosh, another The Office but set in an elementary school" I get it. It's why I took so long to watch this show. And while the whole bringing the camera in as another character has been played out, it is a useful tool for what my whole family has found to be a really charming and well-crafted show.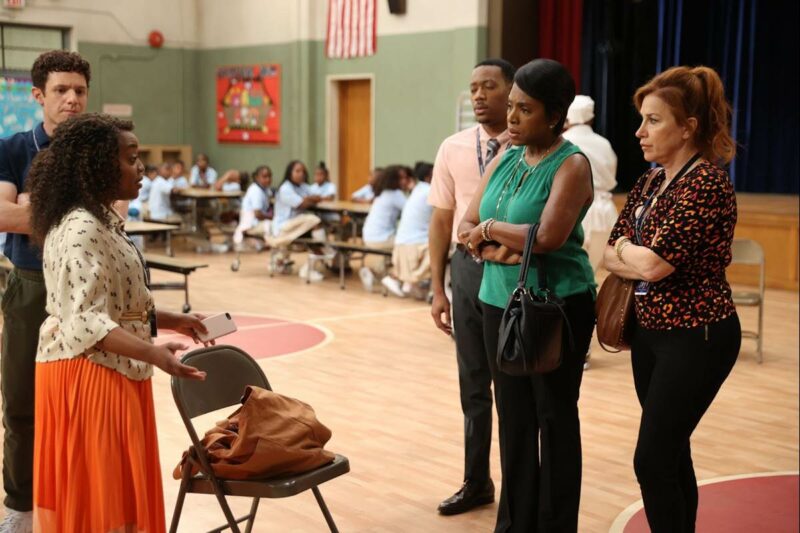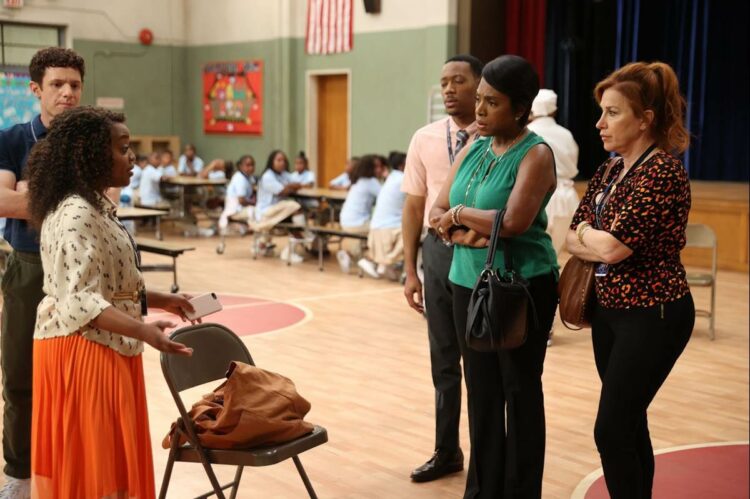 Anyone who has worked in, attended, or had kids attend a public school in a lower-income community can probably connect to many aspects of Abbott Elementary. The building itself, the issues the building and teachers experience due to lack of funding, the personalities of the staff, and their interactions with one another… classic. This show could practically take place in 1982 or 2022 and have little changed.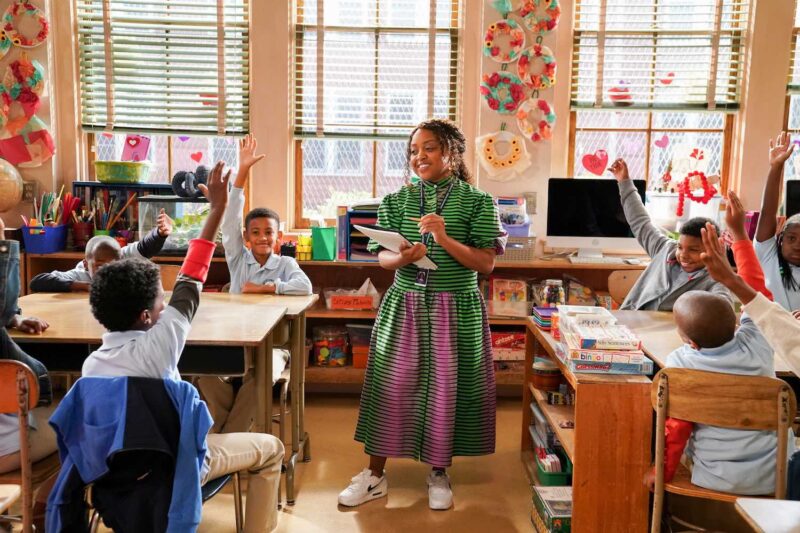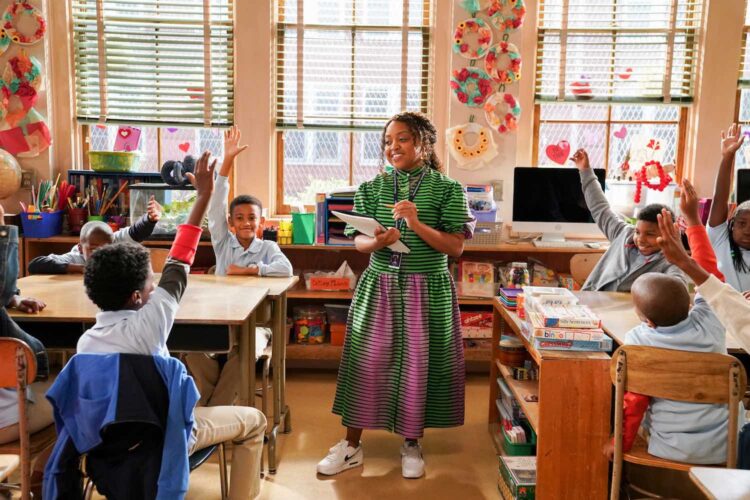 Created by Quinta Brunson who plays the new teacher Janine, this show is smart and funny and sweet and great for the whole family. In fact, I think the biggest fan in the household is our 13-year-old who is really invested in the relationship brewing between Janine and Gregory and feels as though some of the teachers really resemble ones she's had over the years.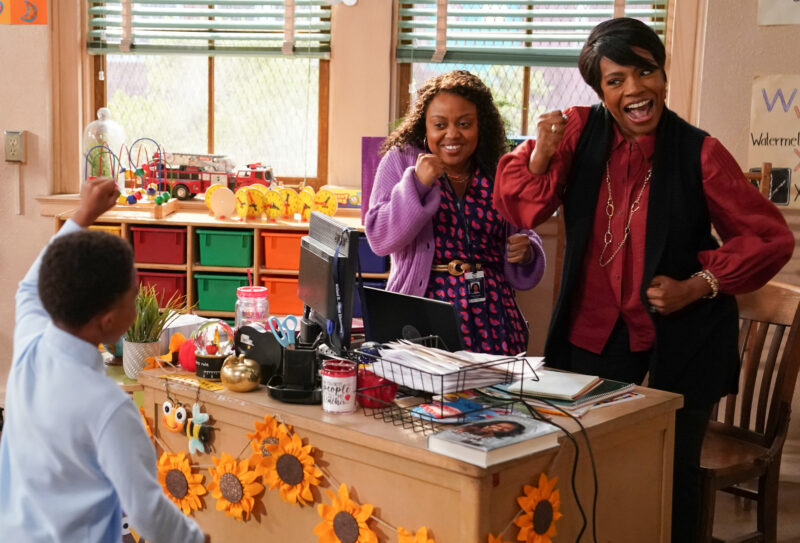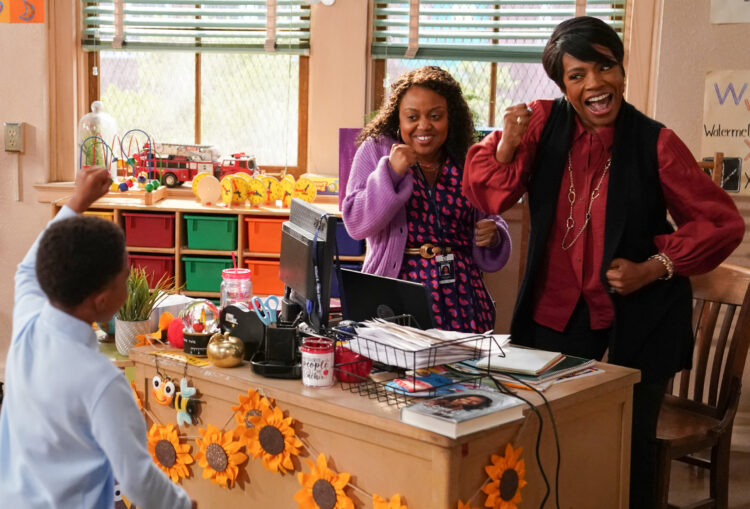 While the topic isn't light (and helps bring to light how woefully underpaid, unsupported, and burned out our country's educators are and how so many schools lack basic tools and supplies), the show itself is charming and enjoyable and not as heavy as so much else currently on TV and streaming.
For Your Entertainment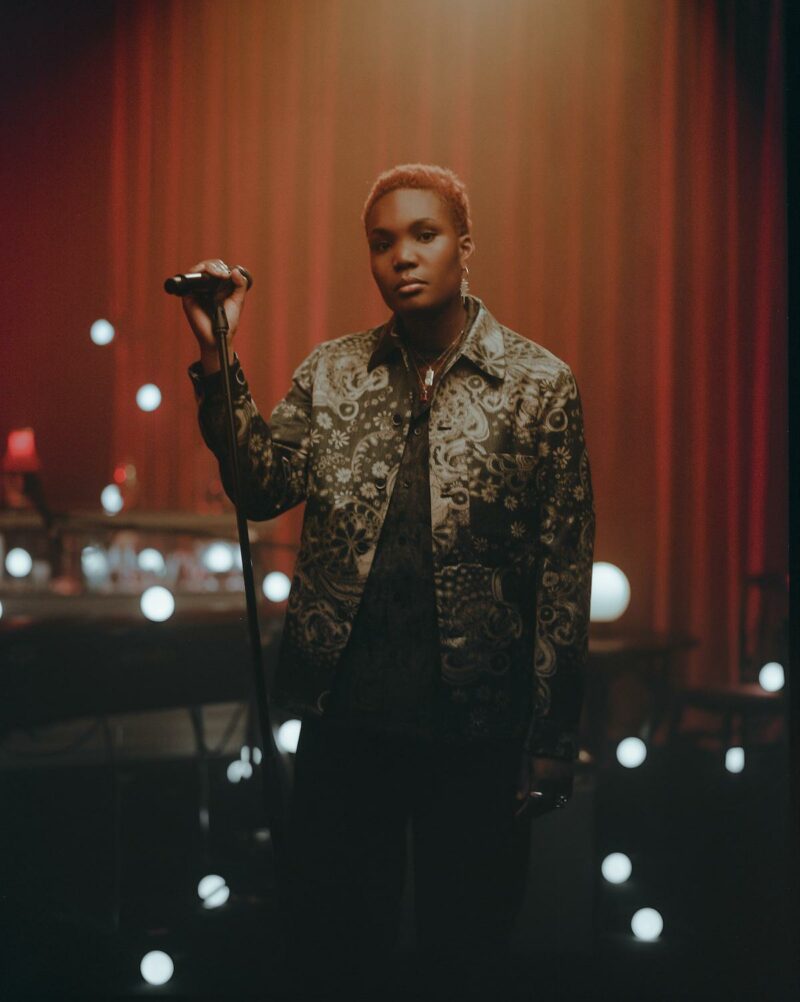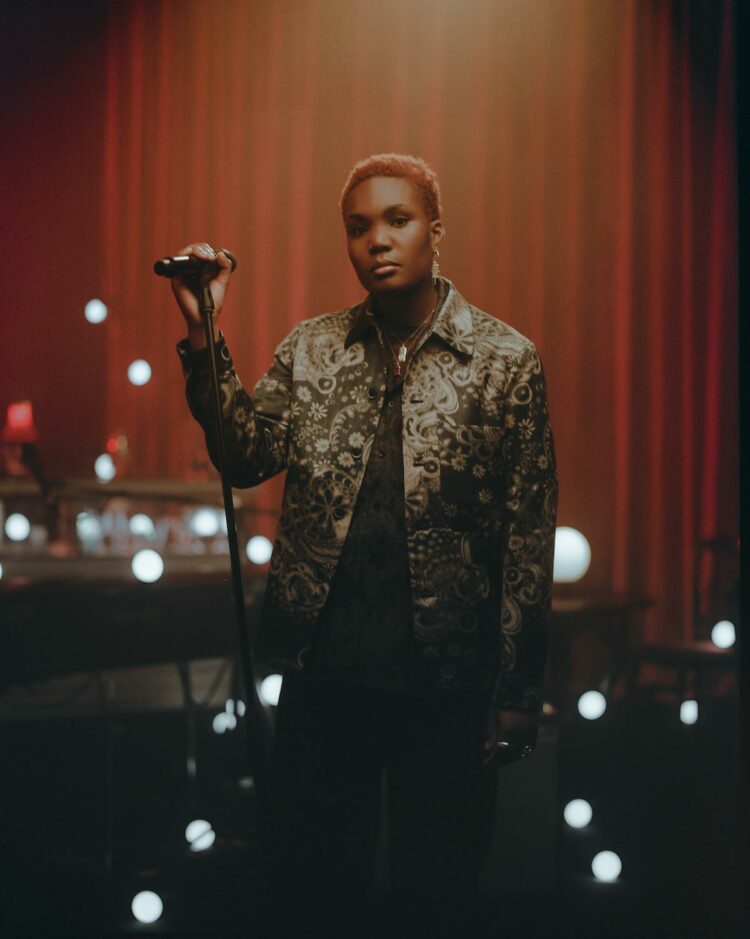 Anaïs Oluwatoyin Estelle Marinho, better known as Arlo Parks, is a 21-year-old British singer-songwriter. Inspired by artists she admired like Earl Sweatshirt and Frank Ocean, she created the stage name Arlo Parks which was both shorter and easier to remember, and she felt it sounded strong and a bit androgynous.
Her debut album dropped last year to critical acclaim, earning nominations for Album of the Year, Best New Artist, and Best British Female Solo Artist at the 2021 Brit Awards. Titled Collapsed in Sunbeams, the album also won the 2021 Hyundai Mercury Prize for best album.
"Softly" is her latest single which came out earlier this month. The music video for 'Softly' was mixed for an immersive 360RA experience. Listen on your speaker for a beautiful song, but with headphones you will get an experience where you feel the musicians are surrounding you.