This article may contain affiliate links; if you click on a shopping link and make a purchase I may receive a commission. As an Amazon Associate, I earn from qualifying purchases.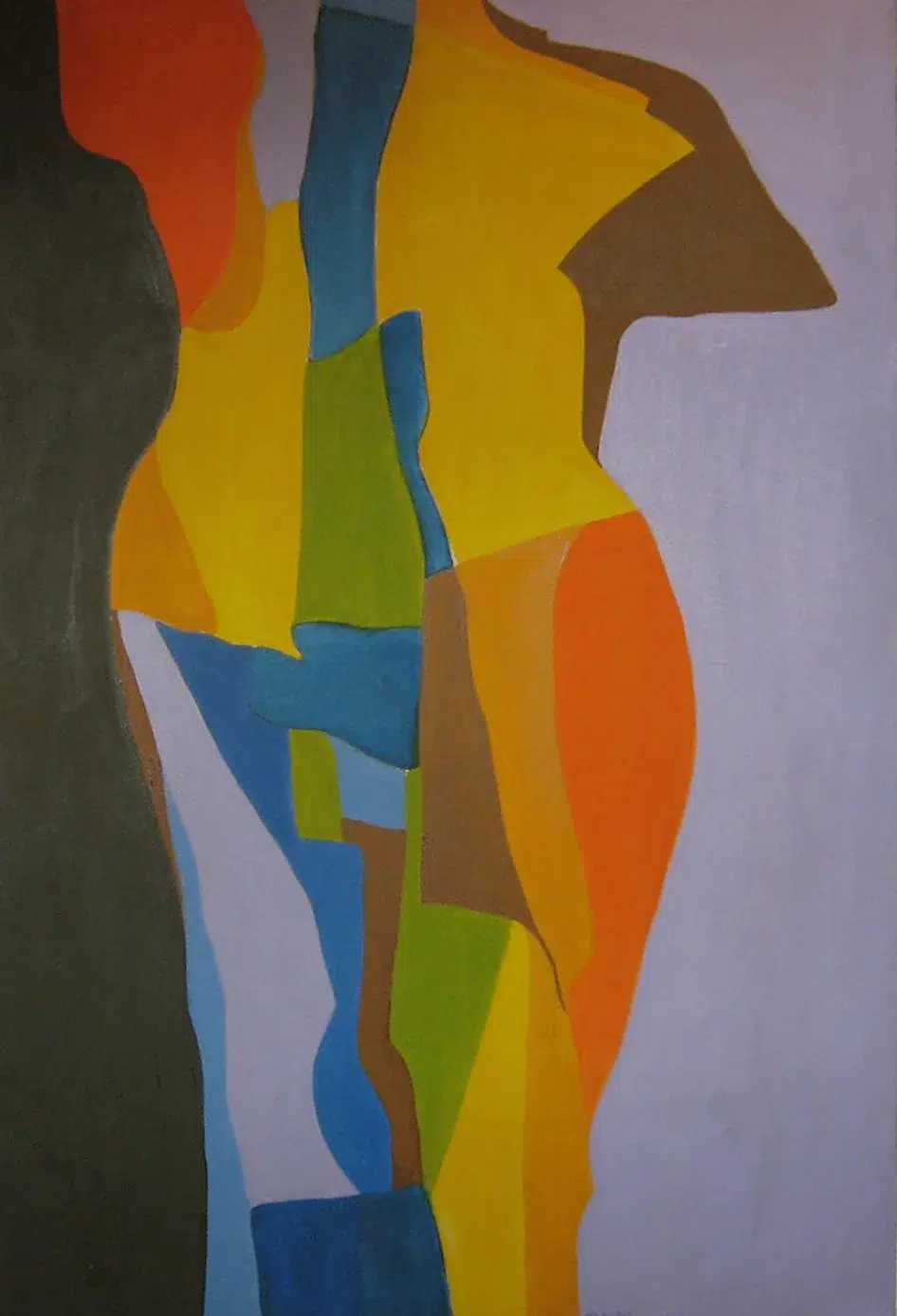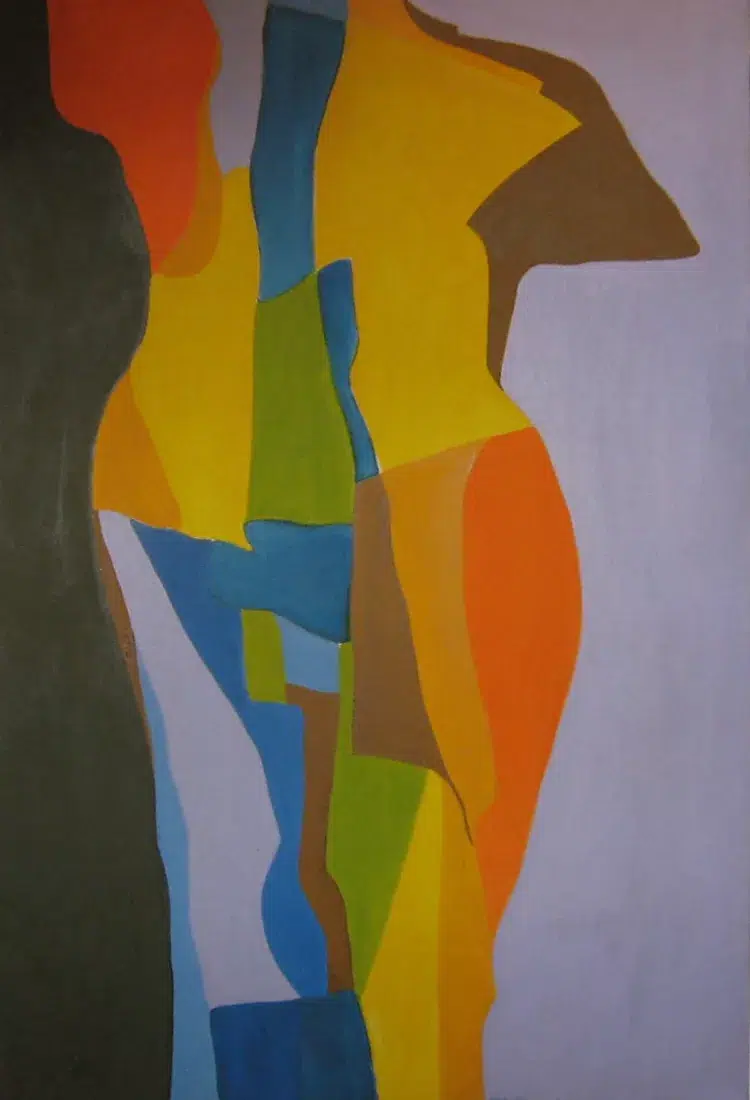 Last weekend, my family and I took a quick getaway to Ocean City, Maryland. We planned it several weeks ago; our daughter had yet to visit the closest ocean beach to where we live and we figured that while it wouldn't be warm enough to go in the ocean, it would still be warm enough to enjoy the boardwalk, see some sights, enjoy some meals.
We drove from blue skies to gray and it began to rain. The weekend was so foggy, we couldn't see the Atlantic from our beachfront balcony. The wind so strong, the sliding glass doors to the balcony were frosted with saltwater and we couldn't even see the railing. Standing on the beach, I thought I was going to be knocked over.
Places that were usually open during these weeks before Memorial Day chose to not open because the weather was so foul. We had to go to a tourist shop to buy hoodies for my family which didn't pack properly for this cold weather, and we spent the majority of the time in the condo we rented, which was chosen for price and proximity to the beach, not coziness or comfort during inclement weather.
That being said, it was a great getaway. I read an entire novel. I turned off my alarm, going to bed when tired and waking when rested. And I didn't take my computer with me. This was the first time since this blog became any sort of income-maker for my family, that I have traveled without my computer.
Not only that, I didn't create any content while I was there. As a blogger/influencer/content creator, I've realized I've looked for most any opportunity in life to find a way to create a bit of content, if at least a photo of what I'm wearing. The endless hustle.
I chose to be a full-time blogger not because I wanted fame, or to be rich, but because I wanted a better quality of life. And I often lose sight of this original goal. This job can feel extremely competitive even though we're all doing our own things with very different goals.
And weekends like last weekend are a reset to remind me why I chose this job, why I continue to blog, and why I love this community. That I really enjoy writing, researching, creating, challenging myself. That I prefer to create for you than for brands. And that there needs to be a work/life balance even though every aspect of our society tries to prevent that.
I think that was the first week I took off from creating content on Wardrobe Oxygen in a very very long while. I even had guest posters when I broke my dominant arm and was on short-term disability from work. The world still rotated, the blog is still here, and I am glad you are still here too.
By chance, this weekend I am again heading out of town. The weather is supposed to be fantastic, and it's my first trip away from my family since before lockdown. I will be again heading to a beach, this time Delaware, with some of my best friends and I am really looking forward to it. I may be taking my laptop this trip, but I will try to remember the lessons I learned last weekend.
Weekend Reads
White Americans must speak out against white supremacy. (Washington Post)
How my fitness tracker turned me against myself. (FiveThirtyEight)
Captive medic's bodycam shows firsthand horror of Mariupol. (AP)
Fashion, fabrics and fishtails – why we need to talk about what female classical performers wear. (The Guardian)
The sinister connection between abortion rights, white supremacy, and covid. (Jezebel)
Giant sinkhole found in China has hidden forest with ancient trees growing at its floor. (USA Today)
The formula shortage is a crisis for men, too. (Washington Post)
Everything and anything can be a trend on the internet. Why are we so determined to name them? (Vox)
Bethann Hardison on her undeniable legacy in fashion. (Vogue)
As an Asian American woman, I can't step outside without feeling terrified. (Huffington Post)
Why we can't quit the guitar solo. (New York Times)
Spain approves plans to become the first European country to introduce paid 'menstrual leave'. (EuroNews)
A "domestic supply of infants" is exactly what the framers of the 14th Amendment intended to abolish. (Slate)
This socially conscious subscription box company has suddenly–and silently–shut down. (Forbes)
I invented Gilead. The Supreme Court is making it real. (The Atlantic)
The 20 best sex, erotica, and relationship podcasts. (Mashable)
I don't mind trends coming back… it doesn't mean I need to wear them again. And one I will NOT be wearing again (and didn't wear the first go-round) were skants. Nope, not for me thank you. (High Snobiety)
Is this the real midlife crisis? (Hello Gloria)
The Good Luck With That pandemic. (Curbed)
Marjorie Dannenfelser's single-minded pursuit of an end to abortion. (The Cut)
Hrm, I don't know how I feel about this: 'Reality Bites' TV Series in the Works at Peacock. (Hollywood Reporter)
Two behemoths dominate the motorized wheelchair industry. Disabled customers pay the price. (Mother Jones)
Abortion is a fat rights issue. (Burnt Toast)
And a PSA: how to spot a fake video (they are more prevalent than you may think). (Washington Post)
Hear/See/Read
As I mentioned at the top of the post, I finished a novel last weekend. I haven't done so in a long while. I'll read several longreads, plenty of articles, and absorb social media content but to get into a book I need to be in the right mindset and it felt great to be in that mindset last weekend.
I dusted off my Kindle and took it with me, knowing there would be some book on there I had yet to read. I often buy books and don't immediately read them. Maybe I saw the book was free or near-free on Amazon. Maybe it was toted the best book on some list or loved by a friend or influencer I trust. I opened my Kindle and saw four book I had yet read. I chose one by random, it was a good choice.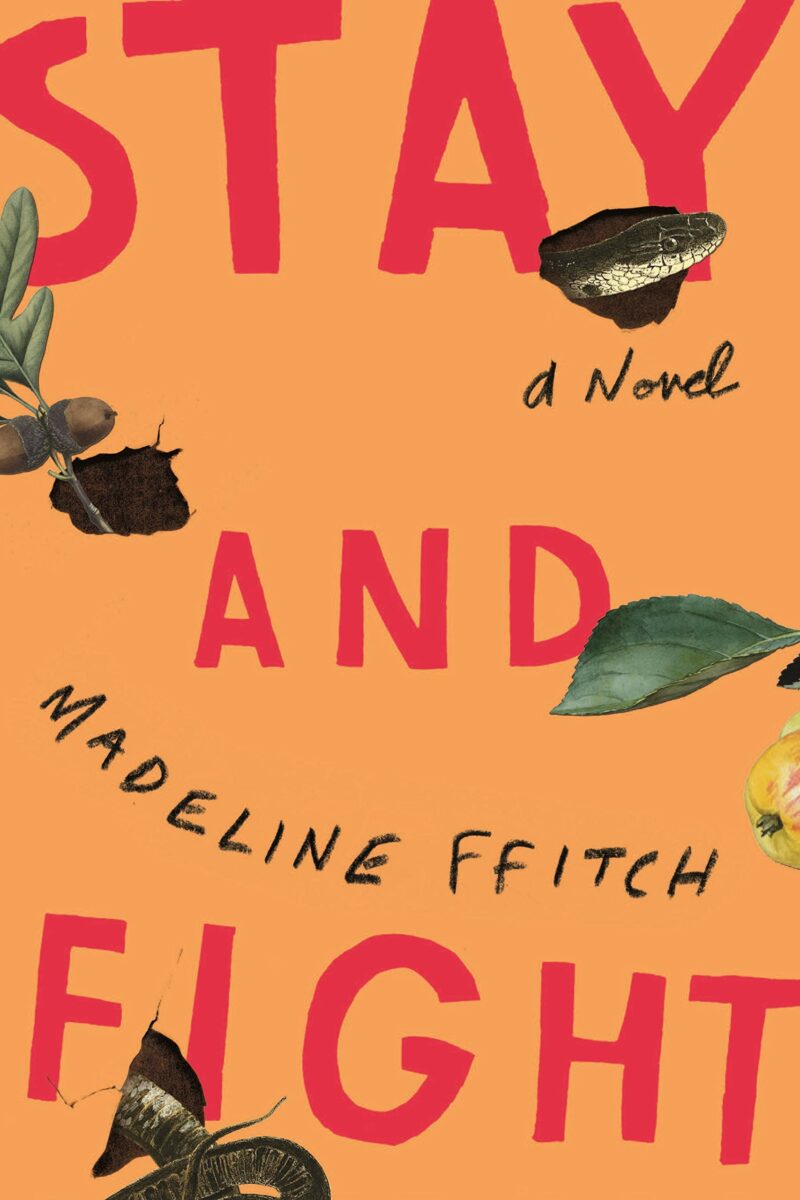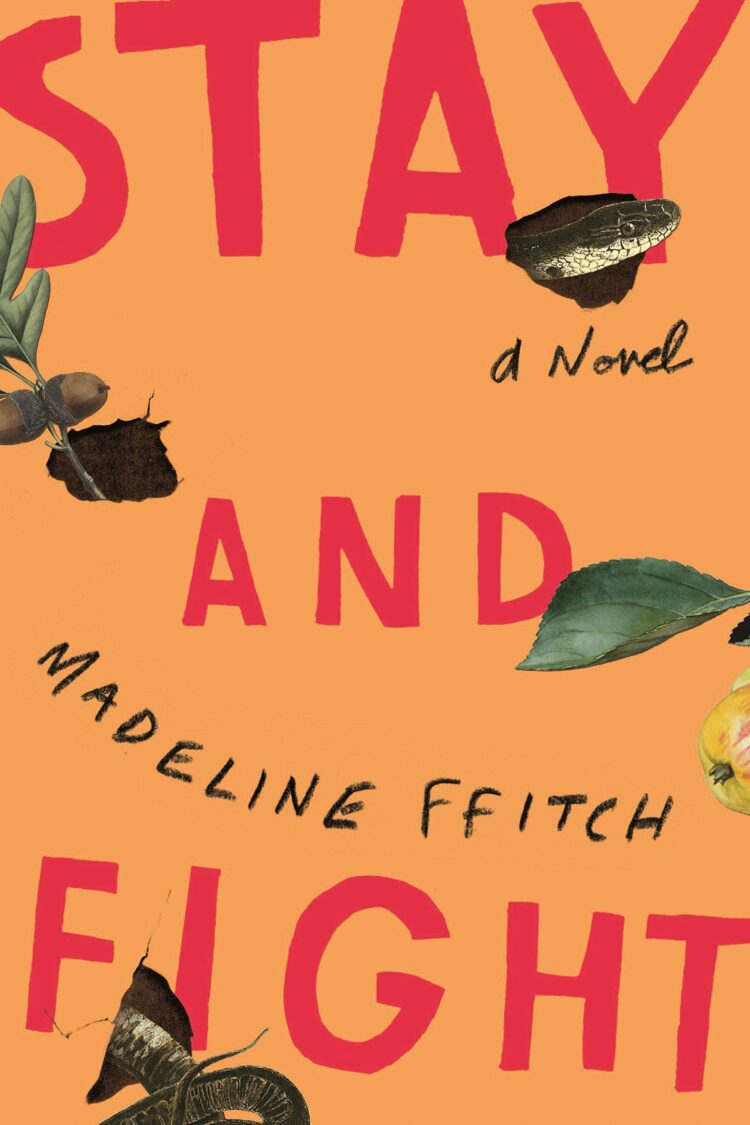 The book was Stay and Fight by Madeline ffitch. Published in 2019, this novel takes place in Appalachian Ohio. Helen moves here with her boyfriend to live off the land and the boyfriend soon realizes he isn't cut out for such an existence. Helen sticks around and creates a chosen family with a lesbian couple who was expecting and the books follows these folks for the next few years, with different chapters from the perspective of the different characters.
I am keeping this pretty general because I think Stay and Fight is a book worth reading, and there are enough reviews out there if you want more depth. But this book really made me think about what's going on in our country, what we deem safe or right or appropriate, our environment, our treatment of those who choose a different lifestyle from us, and how we care for, or think we're caring (or choose not to care for) our country's population and our environment. It is a book I will be thinking about and referencing for a long while.
---
A few months ago, I was researching going on a solo trip and looking at retreats and workshops and came across one that sounded appealing for the phase of life I was in. I researched the retreat creator, and came across a list of books they said changed their life. I often have had a book change my life or perspective for the better and took a chance and ordered a few from their list.
I have donated most from that list to Little Free Libraries around my community. One was so poorly written I had to re-read paragraphs multiple times to understand what the author was trying to convey. Two were too Bible-centric. One was so man-hating and bitter I didn't even want to donate it. These books were so bad, it killed my idea (for now) of going on any kind of retreat or workshop.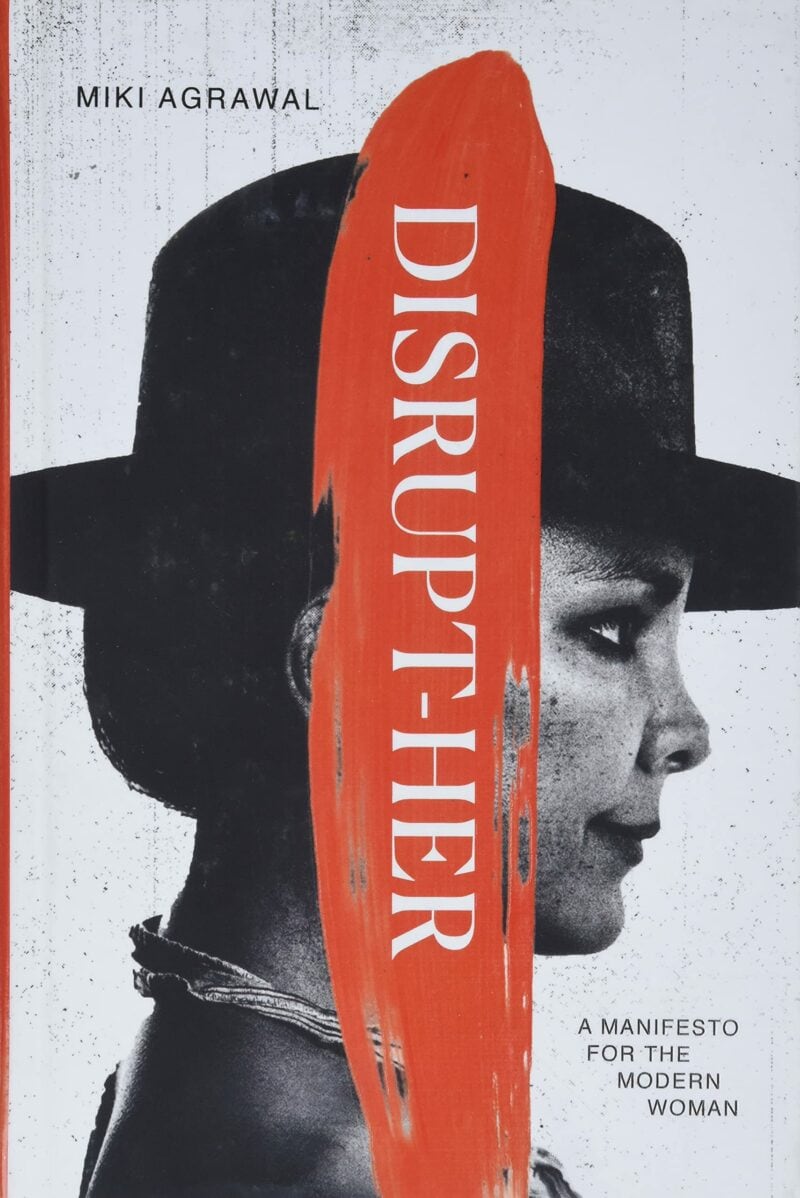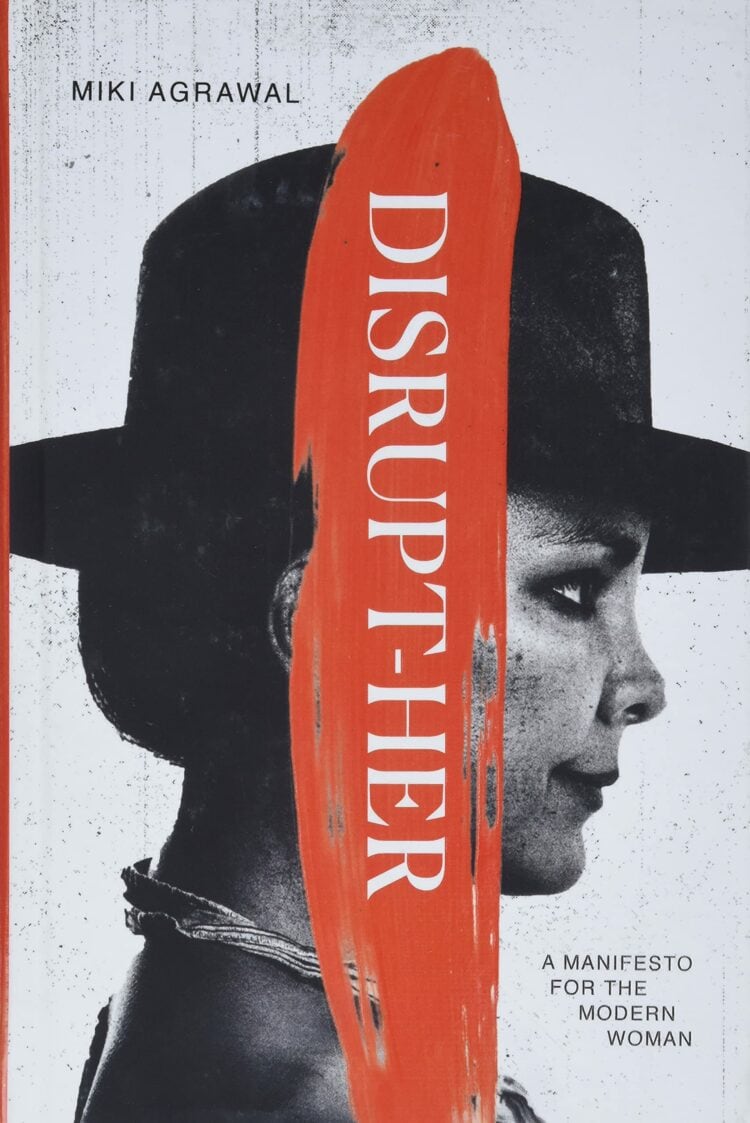 The last book I ordered arrived a couple weeks later. It was Disrupt-Her: A Manifesto for the Modern Woman by Miki Agrawal and I was all set to absolutely hate it. But it arrived and I began reading it on the right day. And while that was weeks ago and I have yet to finish this book, it makes me glad I bought or borrowed all those other craptastic books.
I recognized the name Miki Agrawal and she shares right at the beginning that she is the founder of WILD, a gluten-free pizzeria, Thinx period undies and TUSHY bidets. And I recalled some article in The Cut or another similar publication back when I still worked in Corporate America (I left at the end of 2017) about Agrawal being a crappy Girlboss. I recall listening to a podcast that discussed the article and Agrawal and how horrible she was.
(If you want to read that piece, here it is, and yes it was from The Cut in 2017 and after this piece she stepped down as CEO.)
But in 2022, I look back and think how horrible we were to all those Girlbosses, that they didn't arrive in Silicon Valley or start their start-ups with as much skill and knowledge as businessmen who were raised by businessmen and sent to business school. How we gave them such an demeaning name and wrote think pieces about how much they sucked in business, which really meant they didn't act like men in business. Because there have been a shit-ton of bad male bosses and entrepreneurs but we don't write think pieces on them unless they did something illegal.
So I did something I rarely do – I read without researching. I didn't Google Miki Agrawal, I didn't seek out that piece I read five years ago (until writing this), I just read the book. And while there are some ridiculous parts of the book, there were enough parts that hit me as a self-employed woman who is at a point questioning a lot about herself and society and her part in this rat race that I was rereading paragraphs not because they were confusing but because they were saying what I needed to hear.
There have been books throughout my life that have been panned by critics but transformed me. I think in the past few years especially, every has an opinion and shares it and it makes it hard to form one on your own. It's good to be informed, yes do your research, but know it can make you cynical, harden you. And I was feeling hardened. And this book made me realize it and question somethings about myself and how I am currently going about things.
I stopped reading the book at the end because it was getting into romantic relationships and I didn't want to read her thoughts on that at that time. But it's now a book I keep on my nightstand to open up in random spots to remind myself, to challenge myself, to keep myself from building up that callus. And like other books that transformed me, I likely will revisit it in a year and not feel what I feel now. I may question what mental state I was in to be so powerfully moved by such a book, but that doesn't matter. It was the book I needed at the time, and I appreciate how the universe can know when we need to read such a book and when.
For Your Entertainment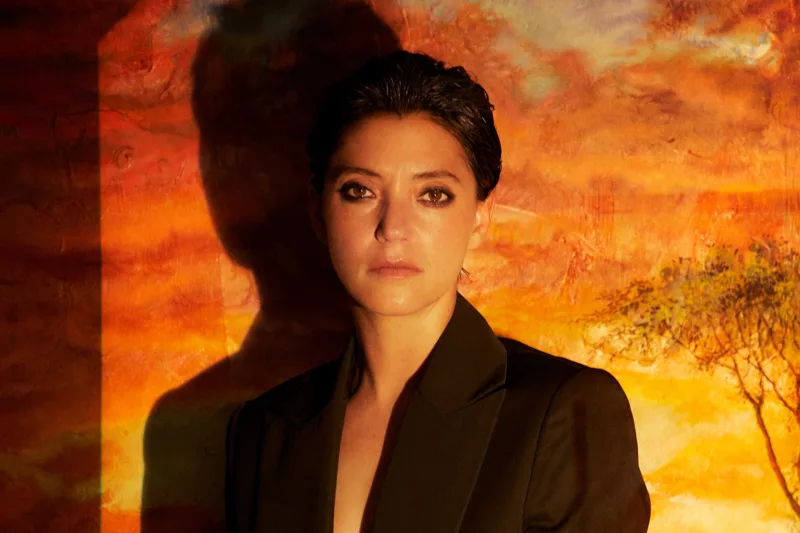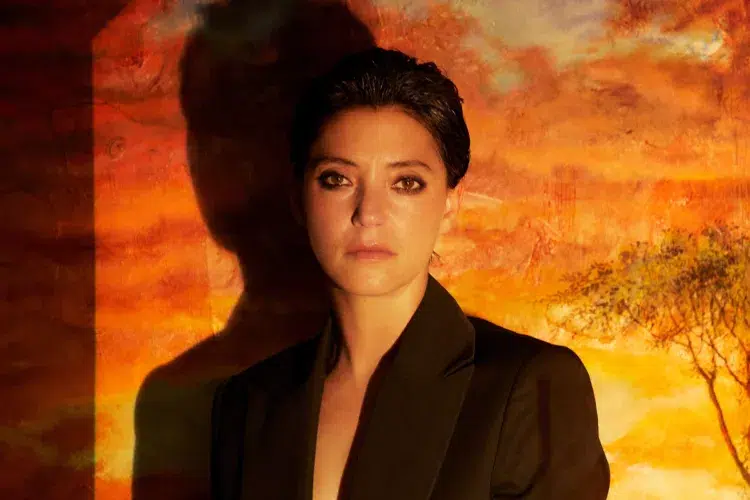 Life is short, if adventure awaits, it's okay to be late. And those who know you will accept you for you. At least that's what I got from this video from Sharon Van Etten. It looks like the kind of night I'd love to have!